My Istanbul Past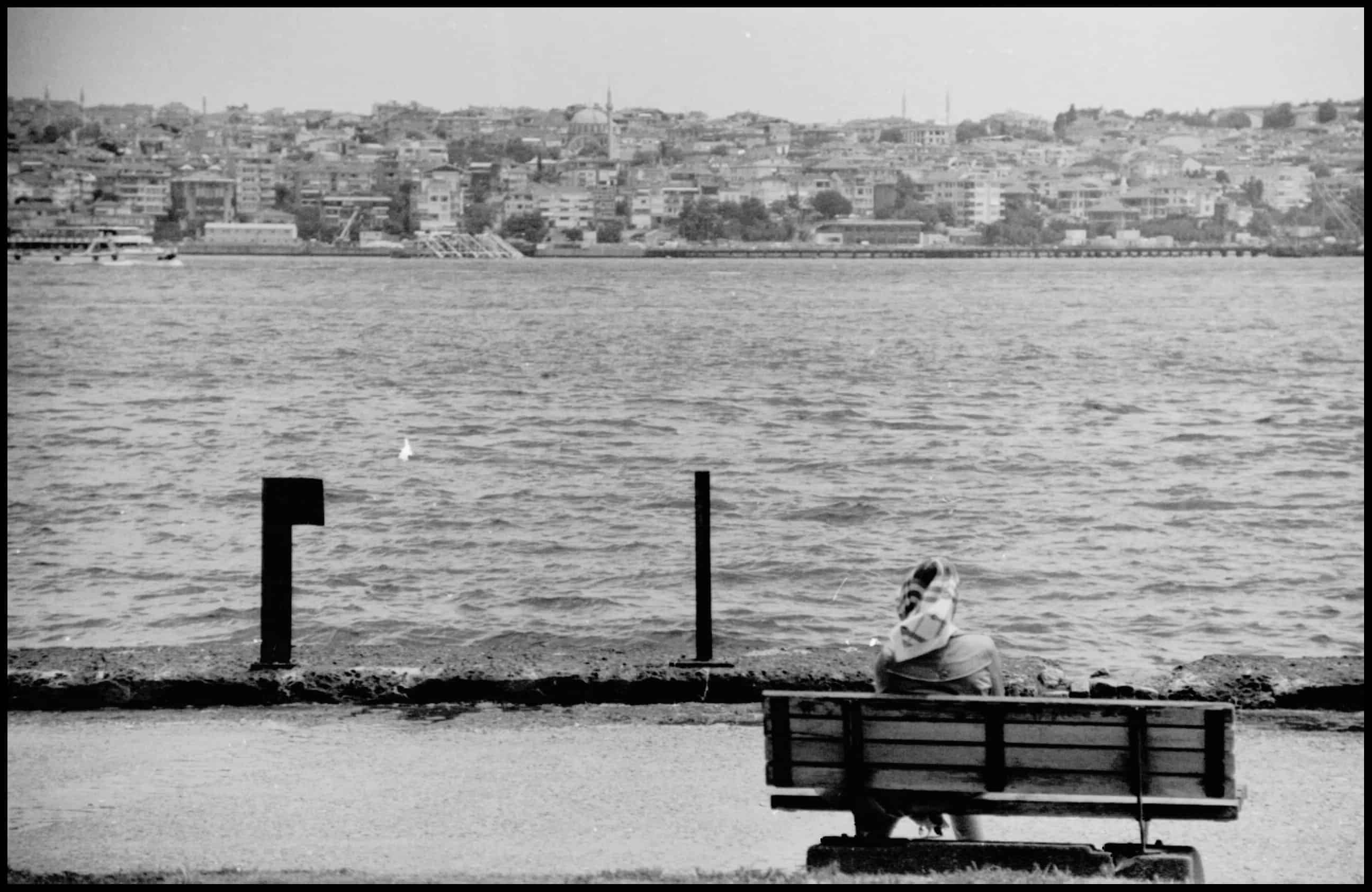 This is my fourth trip to Istanbul, my first for a long-term stay. Istanbul is so massive and multi-faceted that every visit has been different.
When I first came here with a study abroad friend, in 2008, Istanbul was a fascinating cipher, a huge unknown which quickly turned into a huge love affair. We meant to stay for a week and then continue our train tour to Bulgaria, Romania, and Hungary; after a few sweaty and sad days in Sofia and accidentally missing our train to Bucharest, we quickly hopped on the next 15-hour train back to Istanbul and stayed for an extra week. I've never regretted it. Summertime Istanbul was slow, hot, sparkling; we made good friends (some of whom I am still close to), we drank endless tea, we walked lazily and saw the sights. I knew that I would be back, and I hoped it would be soon.
It was. The following summer, I took a ten-day trip to Israel that I extended into a three-month trip abroad; the first trip out of Israel was a week-long return to Istanbul with my friend Parvaneh. This trip, I got to play tour guide: showing off all of my favorite tourist spots, my favorite tea garden, my old friends. We created our own mosque walking tour. We also partied a lot more—it was not unusual to hear the morning call to prayer at 5am, as we were falling asleep. That was also the week that Michael Jackson died; all the DJs in all the clubs were playing MJ. We danced relentlessly.
The third time I returned was the launch of a great adventure: after driving around Spain with our parents for a week and a half, my sister Hillary and I were off on our wild backpacking trip, beginning with a week in Istanbul. This was the happiest trip of all. I got to share a city I love with the person I love the most. We met up with my old friends and made new friends. We danced with gypsies at Caddebostan until 2am. We discovered the joy of Islak Hamburgers. We spent a morning in the quiet sunshine at the Moda seaside. It was glorious. And it made me realize, Istanbul was a city I needed to spend some more sustained time in.
So here I am now. My fourth trip here, the longest one of all. I don't know what will happen. What will I learn, what will I discover, what will I take away from the city this time?
I've already met a vast network of foreigners and artists, eaten both Georgian and Uighur food, discovered an art museum I'd never been to, climbed the treacherous stairs of an ancient fortress, and found the first and second best lahmacun spots in the city.
Those stories will come soon.
For now, the shape of this stay remains undetermined, unknowable. So I like to reflect back on what has drawn me here before, and what adventures are yet to come.