Holga Struggles
In April, I got a very special present for my birthday: A Holga.
Holgas are plastic toy cameras that became popular for their evocative lo-fi images, rampant light-leaks, and unpredictability.
I craved one. All that mystery! All that analog glory!
So, why haven't I posted any Holga pictures here?
Because I am seriously struggling to get any photographs from my Holga.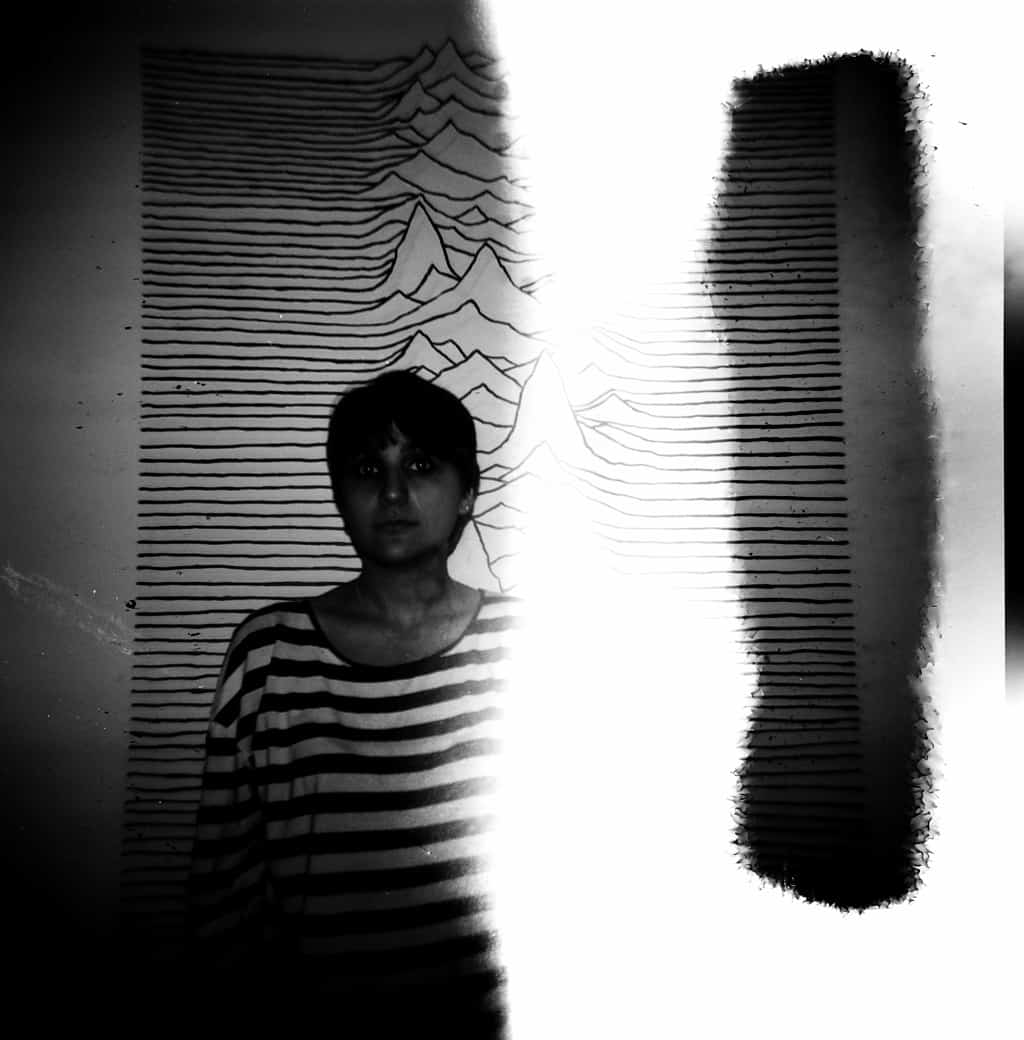 I'm thwarted at nearly every turn. The guys at the photo lab can't seem to figure out why most of my rolls come out blank, with only a few severely underexposed frames developing. I've loaded the film, they've loaded the film; I've taped up the sides, I've shot with and without the flash, I've fiddled and futzed and fumed and I still can't seem to make the darn thing work.
Except for one roll.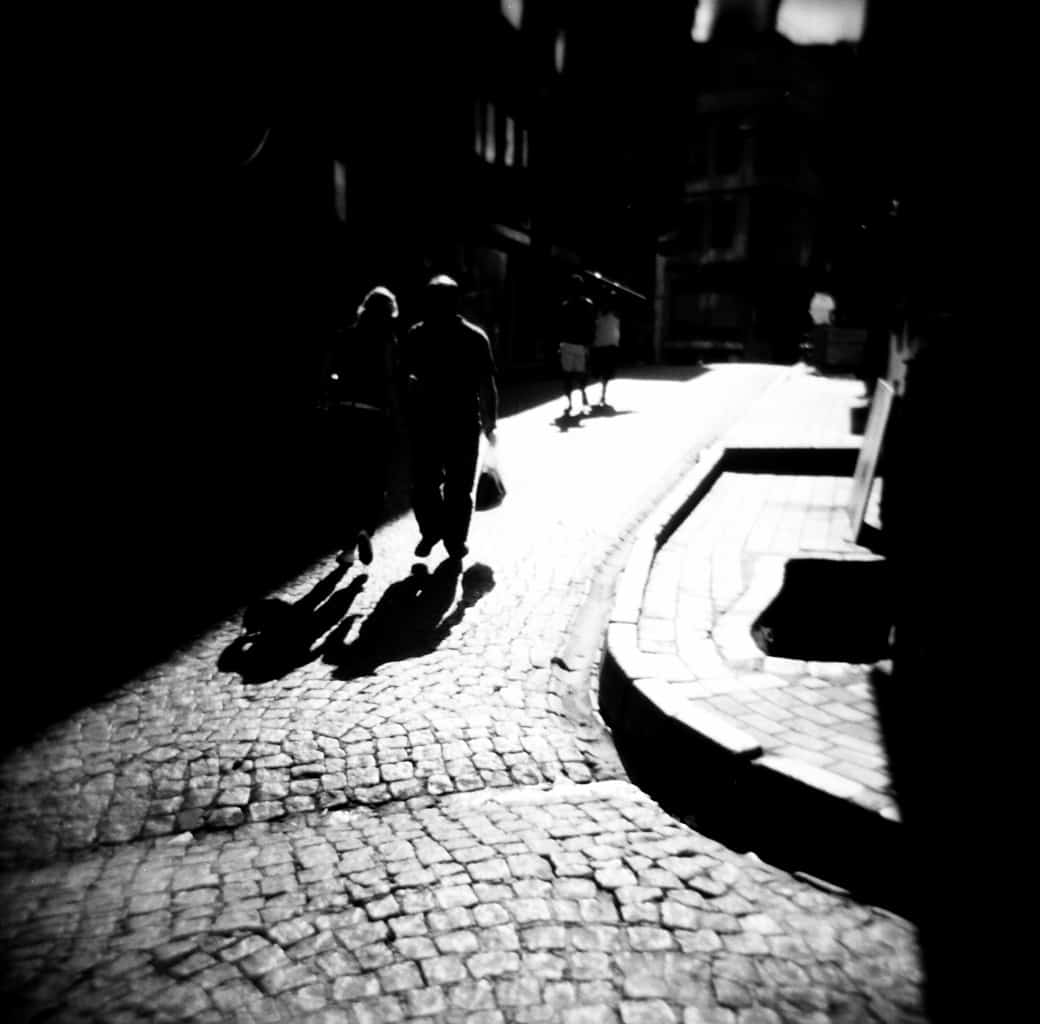 One glorious roll. Only six of the twelve frames developed, and only three are good enough for me, but those three! I want more; I want to make this camera work so I can make more beautiful, evocative, light-leaky images like these.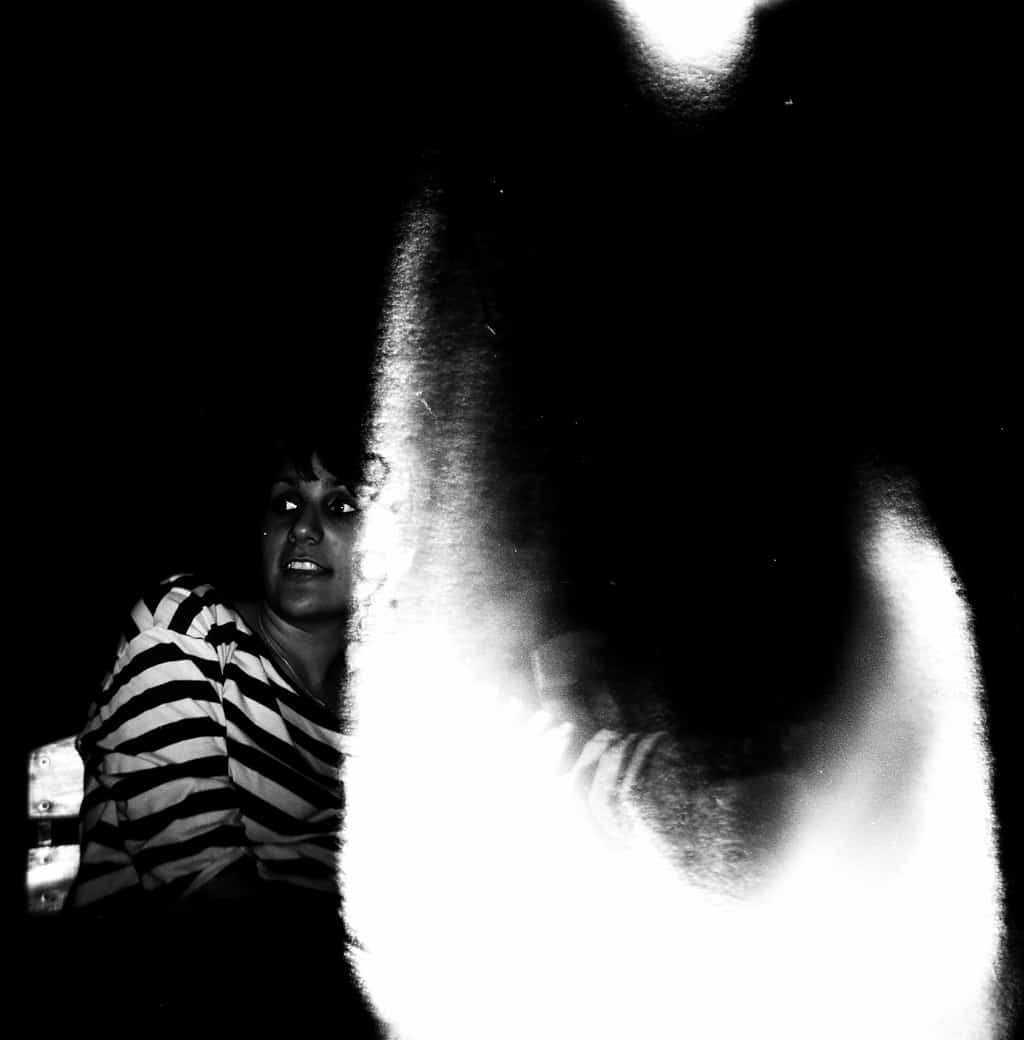 Wish me luck.
Got any Holga tips? Any ideas why I'm having such a hard time getting images out of this camera? Let me know!