A Year Abroad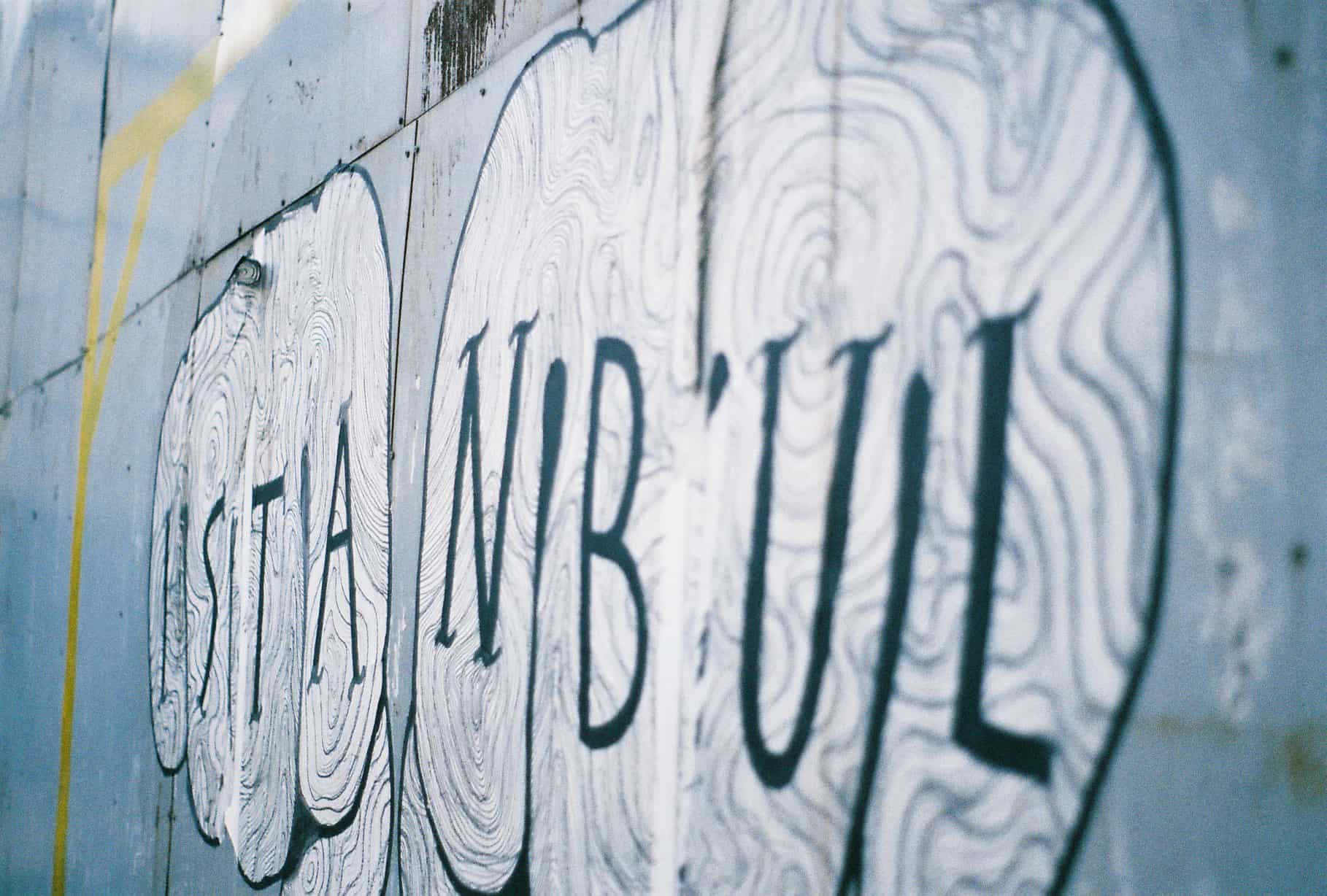 It's been a year.
A whole year.
When I left snowy Boston and landed in Istanbul, I had no job and no apartment.
Twelve months later, I'm still here.
Time has a way of rushing past like a ghost train.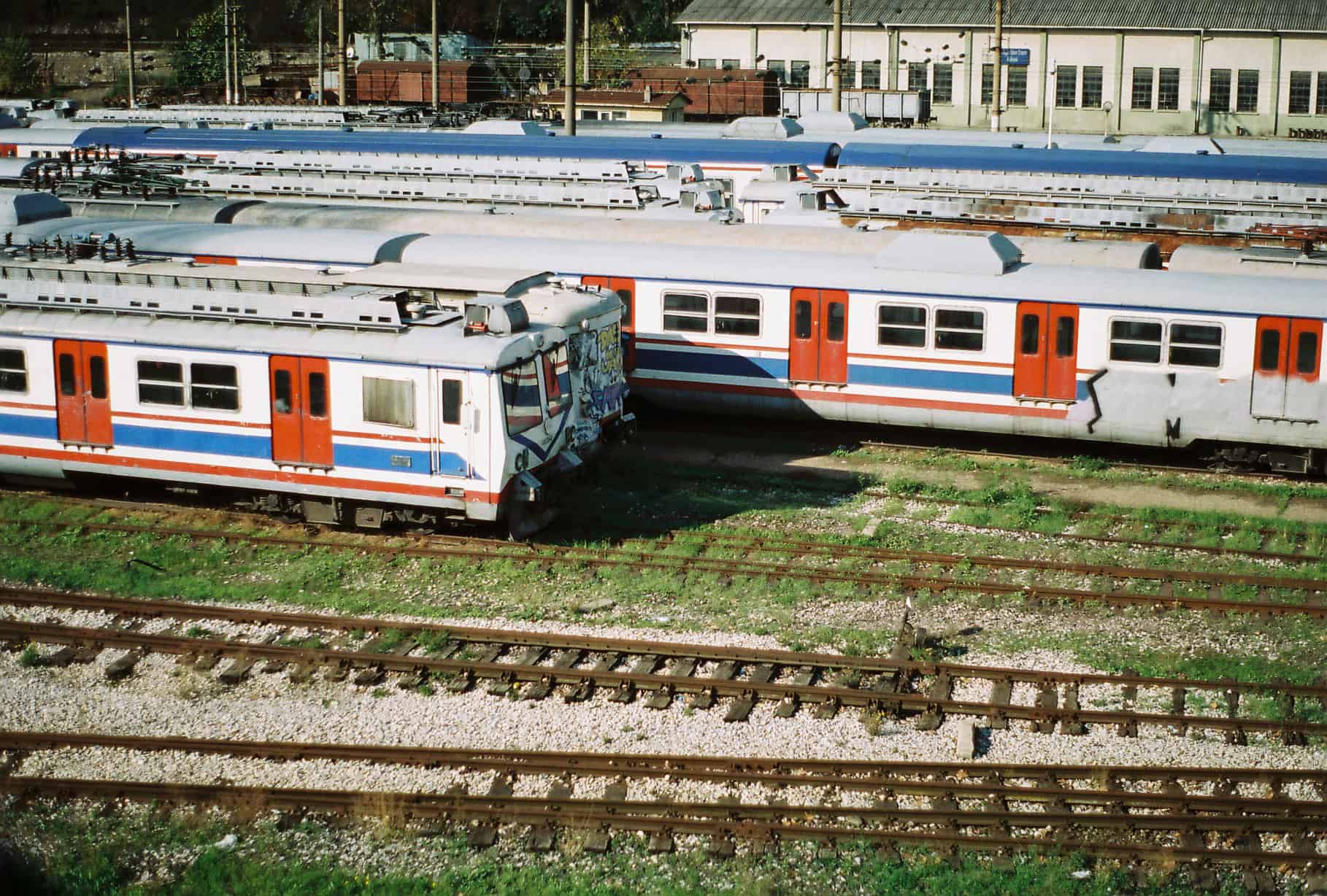 New Year's is when most people do yearly wrap-ups, but that felt wrong for me. My life changed too much four weeks after the beginning of 2013; it seems right to reflect now.
I've seen so many beautiful places, met many fascinating people, and had many incredible opportunities. I've learned so much.
Here are the highlights, and a few lowlights, from my first full year as an expatriate.
HIGHLIGHTS
TBEX.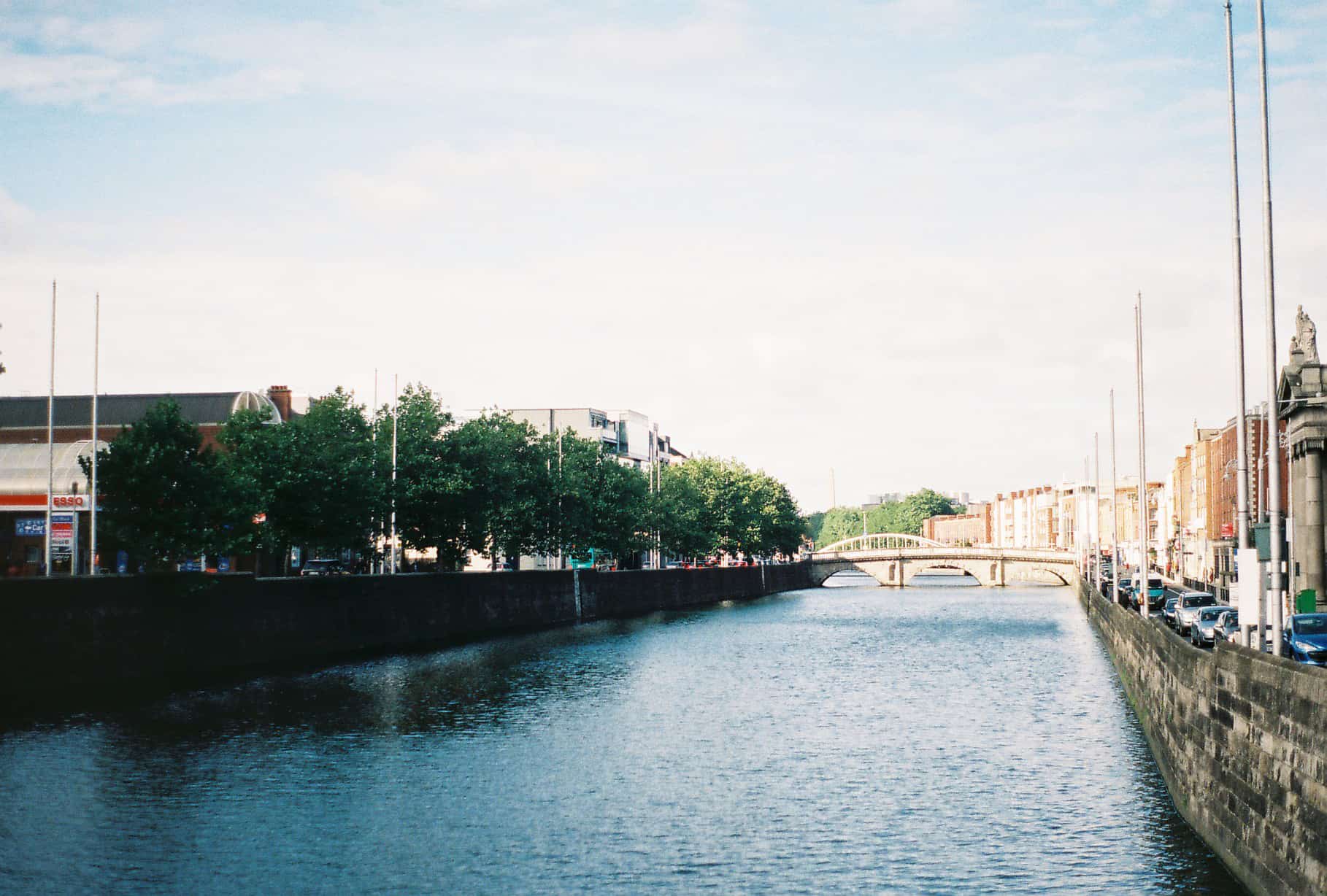 One of my goals upon moving abroad was to challenge myself and push myself well outside of my comfort zone. When I heard about TBEX, a travel blogging conference being held in Dublin, I was both intrigued and terrified– a perfect reason to go. I applied and was accepted for a pre-TBEX press trip to Limerick, which was such a blessing– I quickly bonded with the other bloggers on the trip and felt comfortable and confident by the time the conference actually started. I met many interesting people, learned new blogging skills, made excellent connections, and generally had a glorious time. Plus, I finally got to travel to Ireland, a country to which I am now dying to return.
Six weeks of solo travel.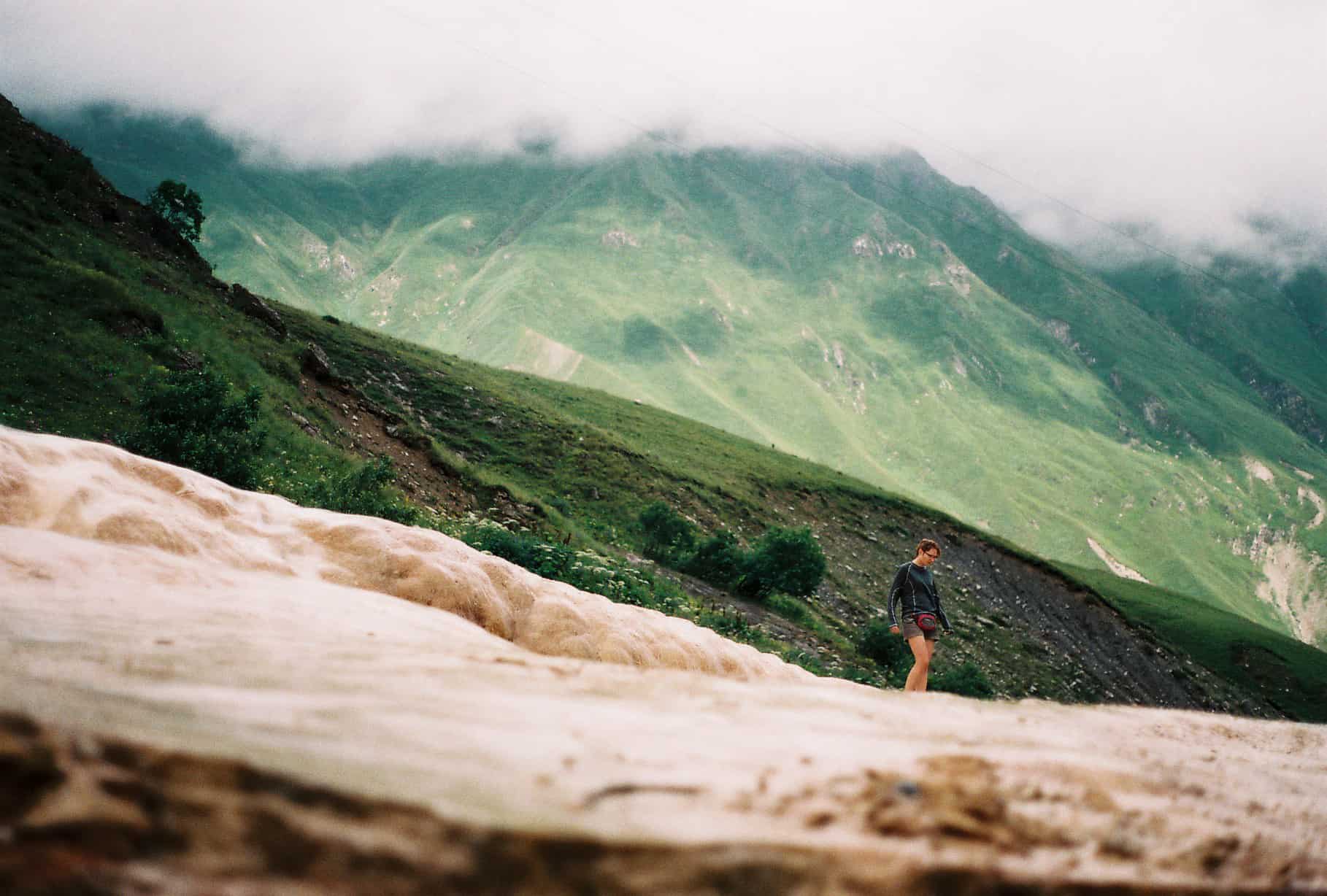 Georgia, Armenia, Serbia, Montenegro– four countries, four alphabets. I wasn't nervous about traveling alone– not only have I done it before, but after moving abroad alone with no job, this sort of thing doesn't really seem all that scary. The trip was beyond splendid. I fell in love with Georgia's natural beauty and glorious crumbly architecture and mysterious markets and mouth-watering cuisine. I was smitten with Belgrade, a funky off-beat city that quickly felt like an old friend. I saw so much beauty all over Montenegro; I got swept up in Yerevan's night time revelry. But by far the most rewarding part of my six weeks solo were all the amazing friends I made. This was a summer full of laughter.
An unexpected return to the US.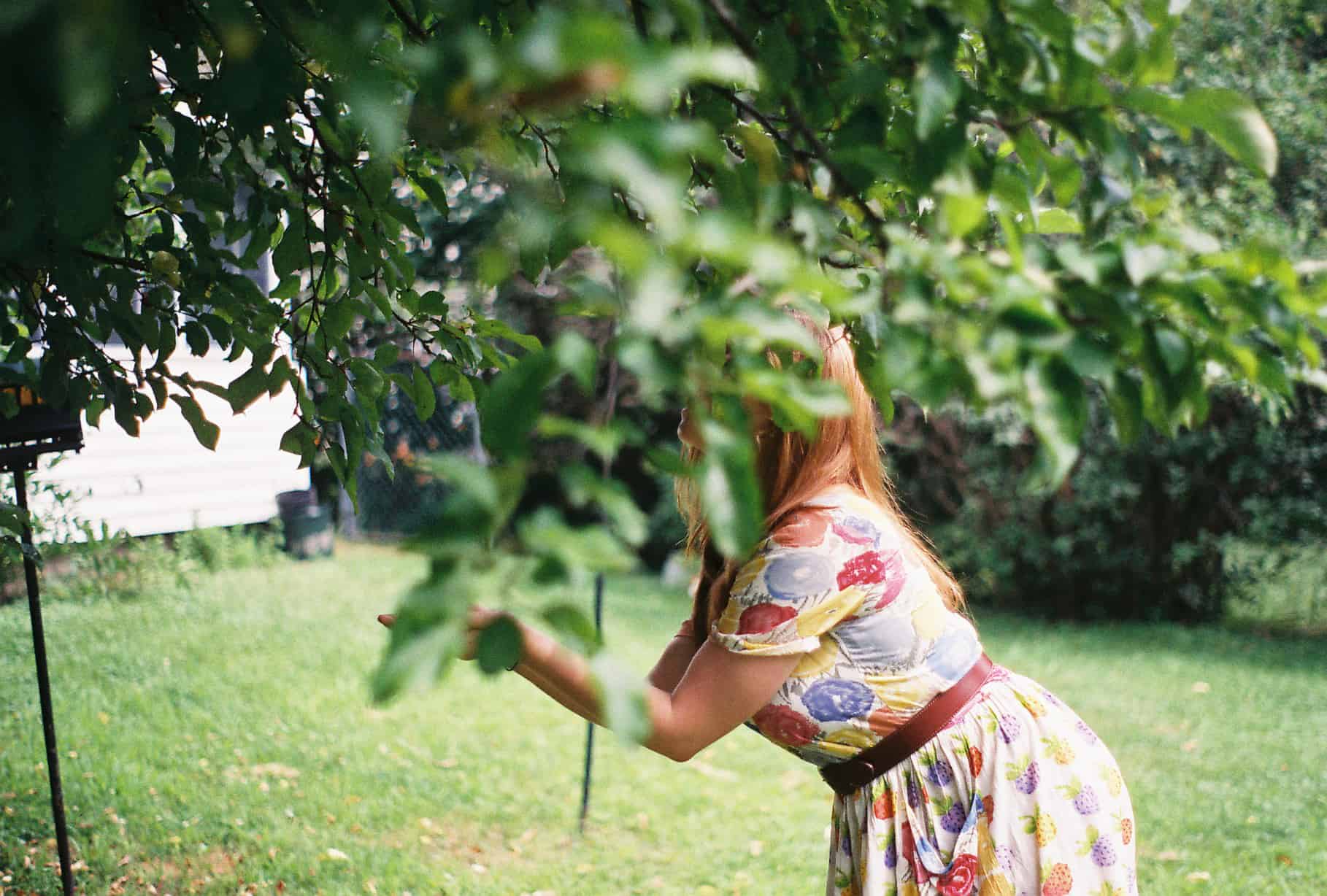 The reason was sad, but having the chance to see and spend time with my family was unbearably wonderful. Hiking in the woods, biking around Lake Champlain, and frolicking with my sister in the backyard—It was a much-needed chance to recharge and reconnect with the people I love the most.
Finally meeting bloggers I admire.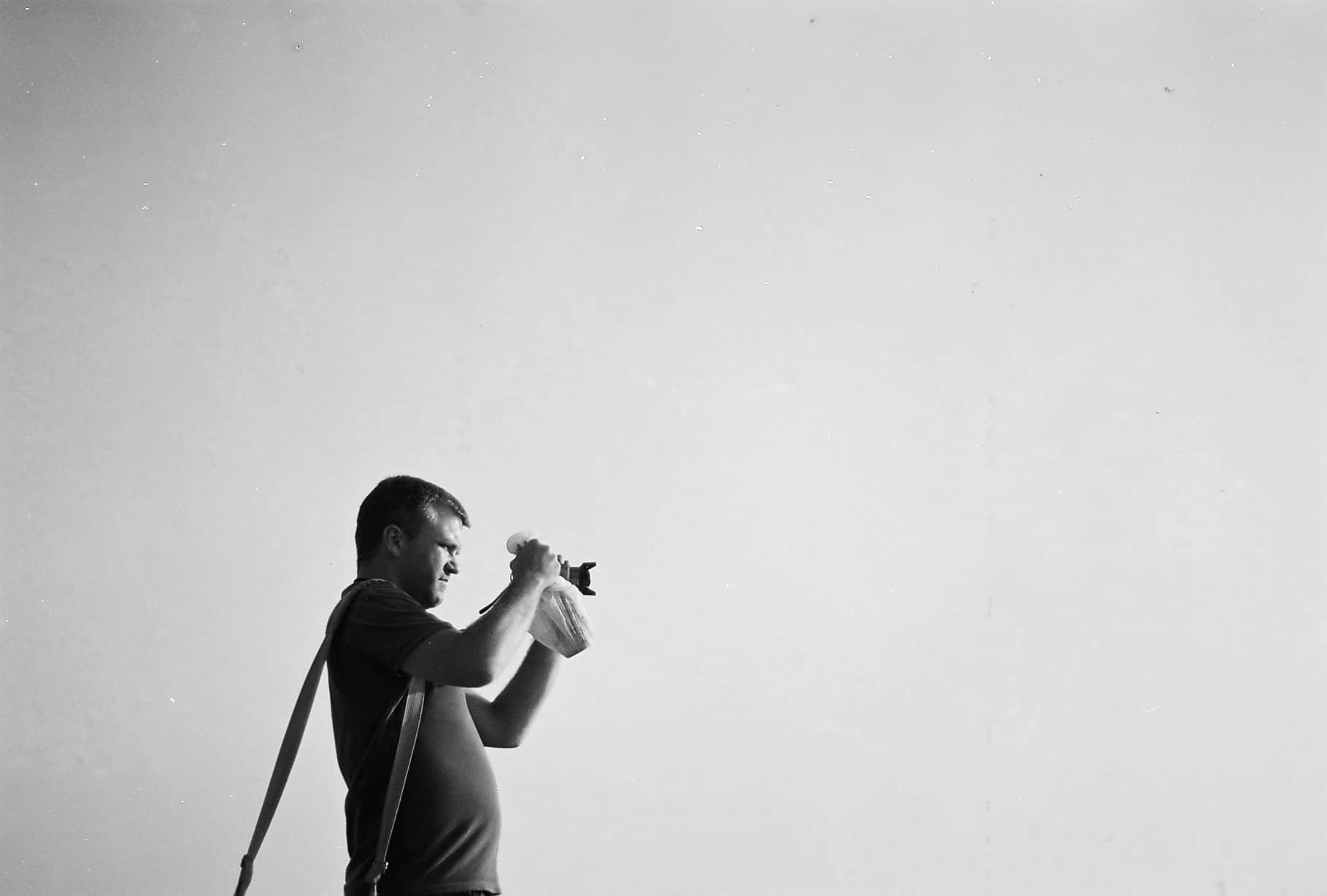 It started when Kate, Tom, and Mario came through Istanbul. Kate's was the first travel blog I ever read. Then there was TBEX, where I met with many extraordinarily talented bloggers, and finally became friends in real life with some Twitter friends, like the magnificent Naomi.  Since then, I've tried to intercept bloggers who stop in this wild city; I'm lucky that Istanbul is a crossroads of the world, still.
Starting this blog.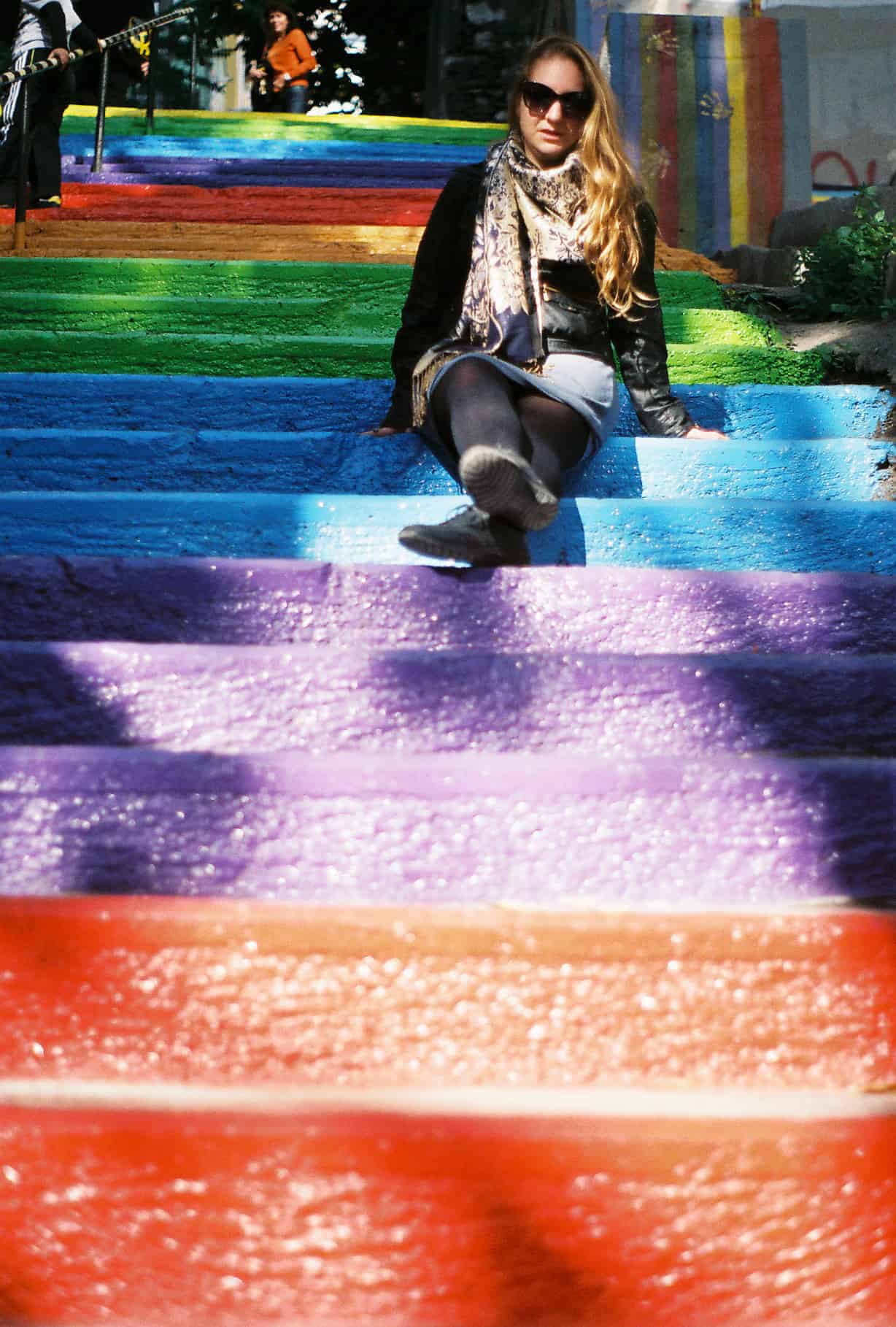 I've never found it easy to put myself out there. I have always been a prolific letter-writer but never a blogger. Katrinka Abroad was a way to challenge myself to trust my writing and photography skills and share my experiences with the unknown world. And you know what? The people I've met, the places I've been, and the opportunities I've had because of this blog have been overwhelmingly wonderful, culminating in winning Storyteller of the Year from HostelWorld. I look forward to more in the next year. Moving abroad and starting this blog are possibly the best things I did in 2013.
LOWLIGHTS
My airport woes.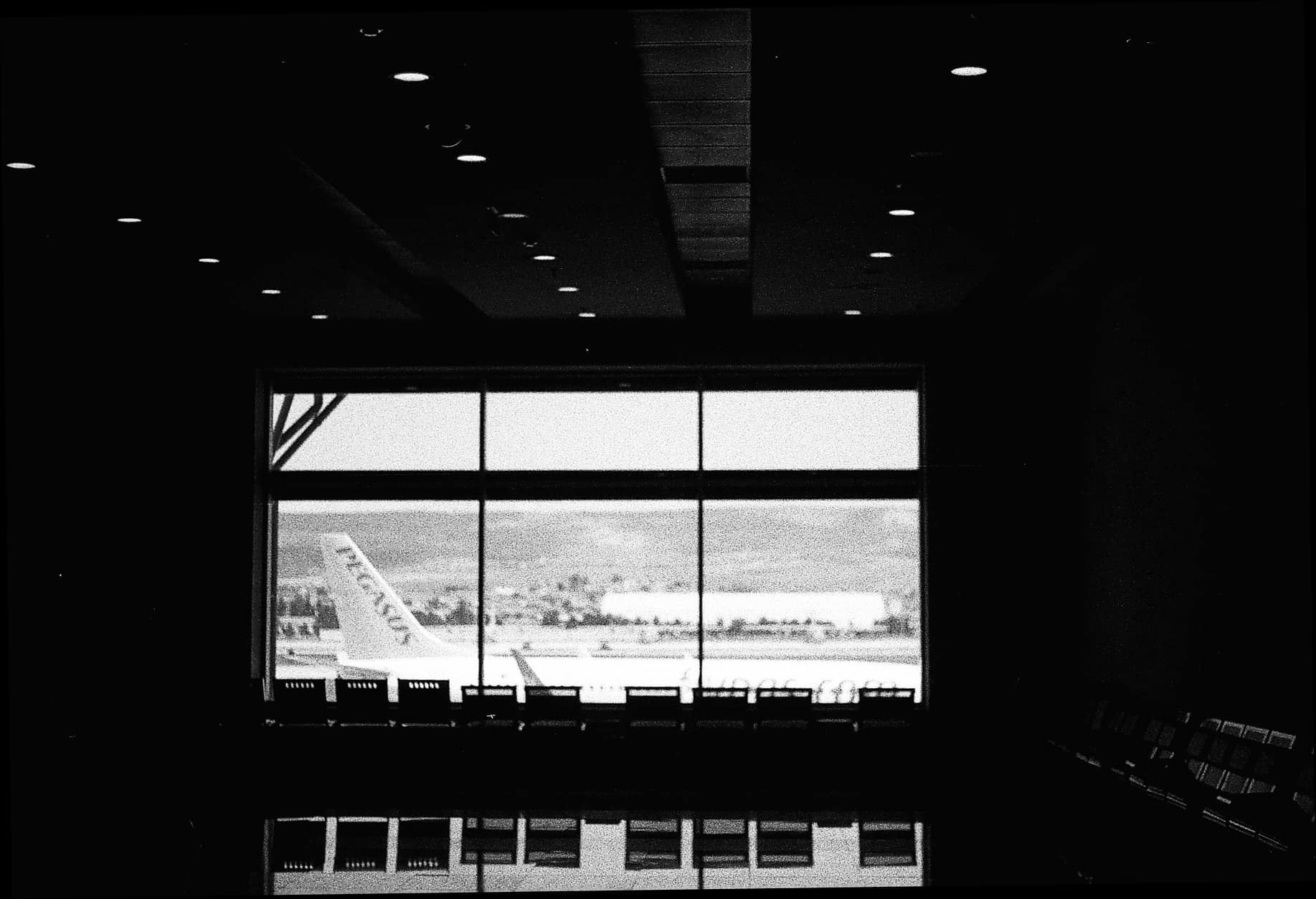 I've already told and retold the story of my deportation, which involved a 24-hour stay in the back room of Turkey's Sabiha Gokcen Airport and more stress and anxiety than I ever care to feel again. Unfortunately, that's not the only trouble I've had getting to Amsterdam. My September flight to TBEX in Dublin had a layover in Amsterdam, and it was IMPERATIVE that I arrived that day since the next morning, my press trip bus departed for Limerick, and I had to be on it. But when I arrived at Sabiha Gokcen, they insisted that I did not have a ticket… even though I had my online confirmation and I had been charged for my ticket. The flight was run jointly by Pegasus (the Turkish budget airline) and KLM; the Pegasus guy I reached insisted I didn't have a ticket, the KLM guy simultaneously talking to my father in the United States said that I did, they refused to speak to each other, and this went on until I missed my flight. I had to buy a completely new round-trip ticket at the airport (on a different airline) and thank goodness I made it to Ireland that evening. It took four months to get (most of) my refund.
Too much tear gas.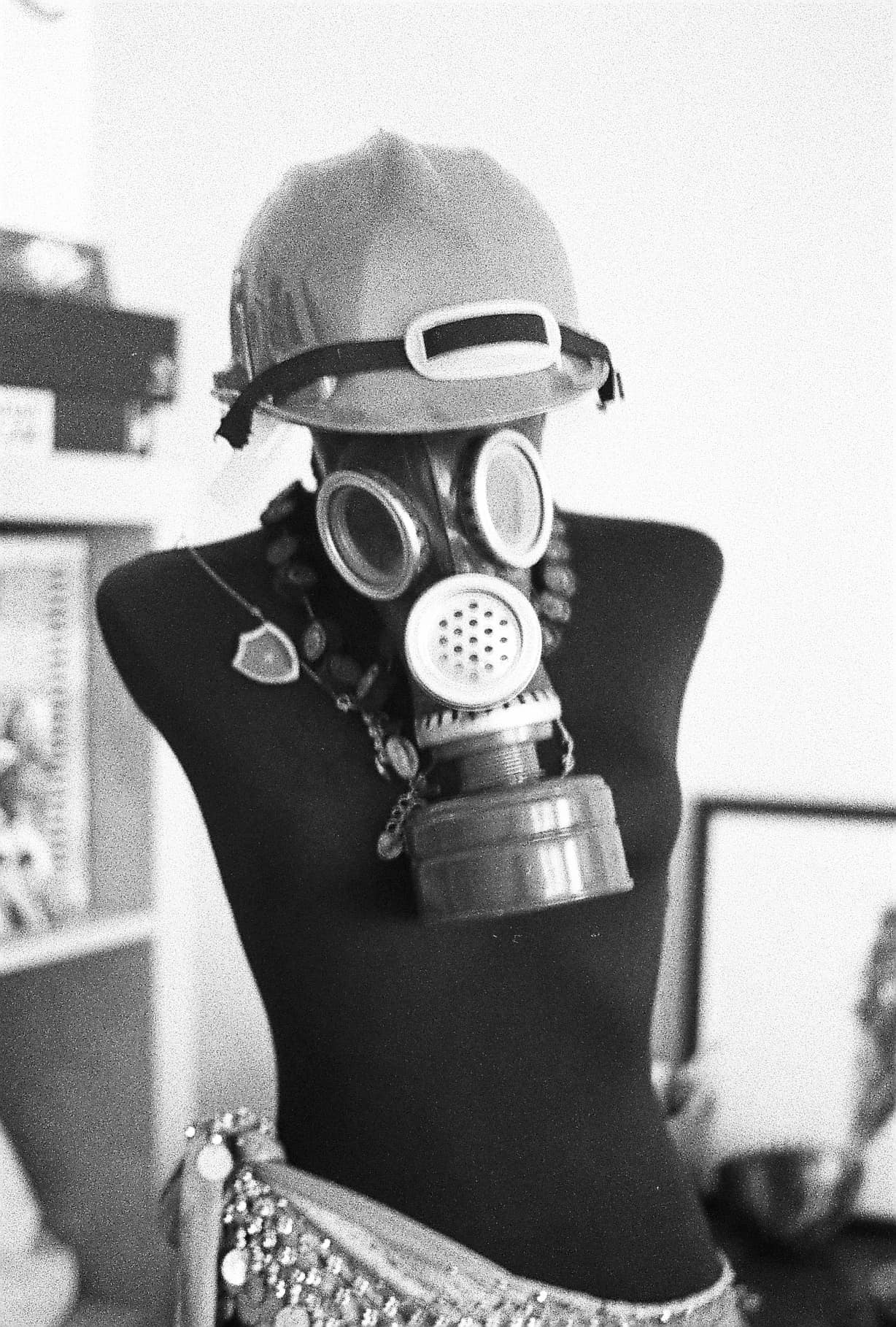 There are some people who love protests. I am definitely not one of them. Gezi Park began two weeks after I returned from the deportation debacle and I had no desire to be anywhere near the violence. But it was impossible to completely avoid it. While Gezi was exciting, I mostly found it exceptionally stressful. It was even worse when the tear gas came to Kadikoy in September– I spent too many nights hiding out at home, with my windows shut tight.
Getting sick in Cappadocia.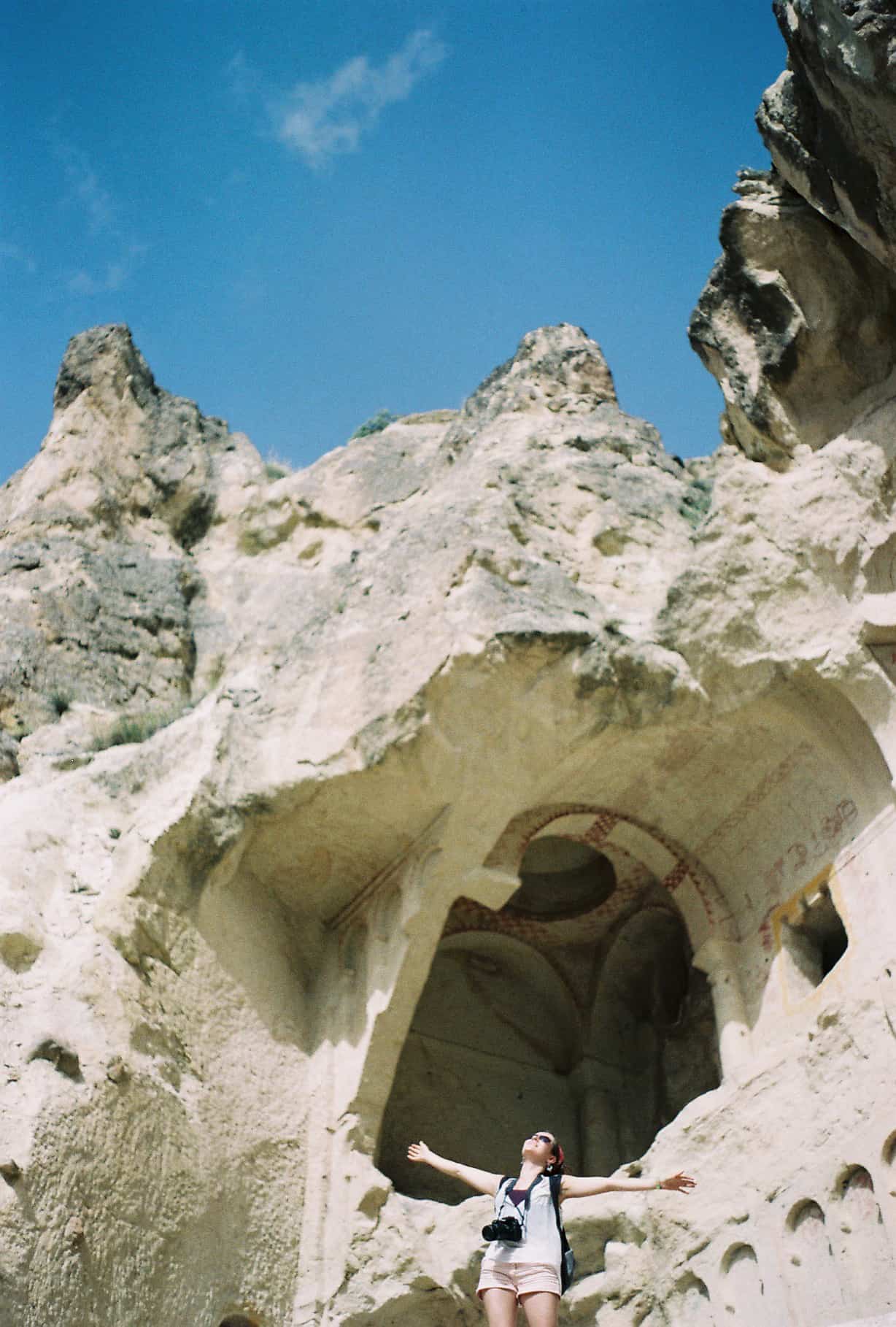 I thought it would be a great idea to spend a long weekend in Cappadocia only days after I returned to Turkey from the deportation. Unfortunately, my body decided to violently react to all the stress with a really ugly 24-hr stomach bug that took me out of commission for the last day of our trip. It was no fun. Lesson learned: it's important to rest sometimes!
The Marathon.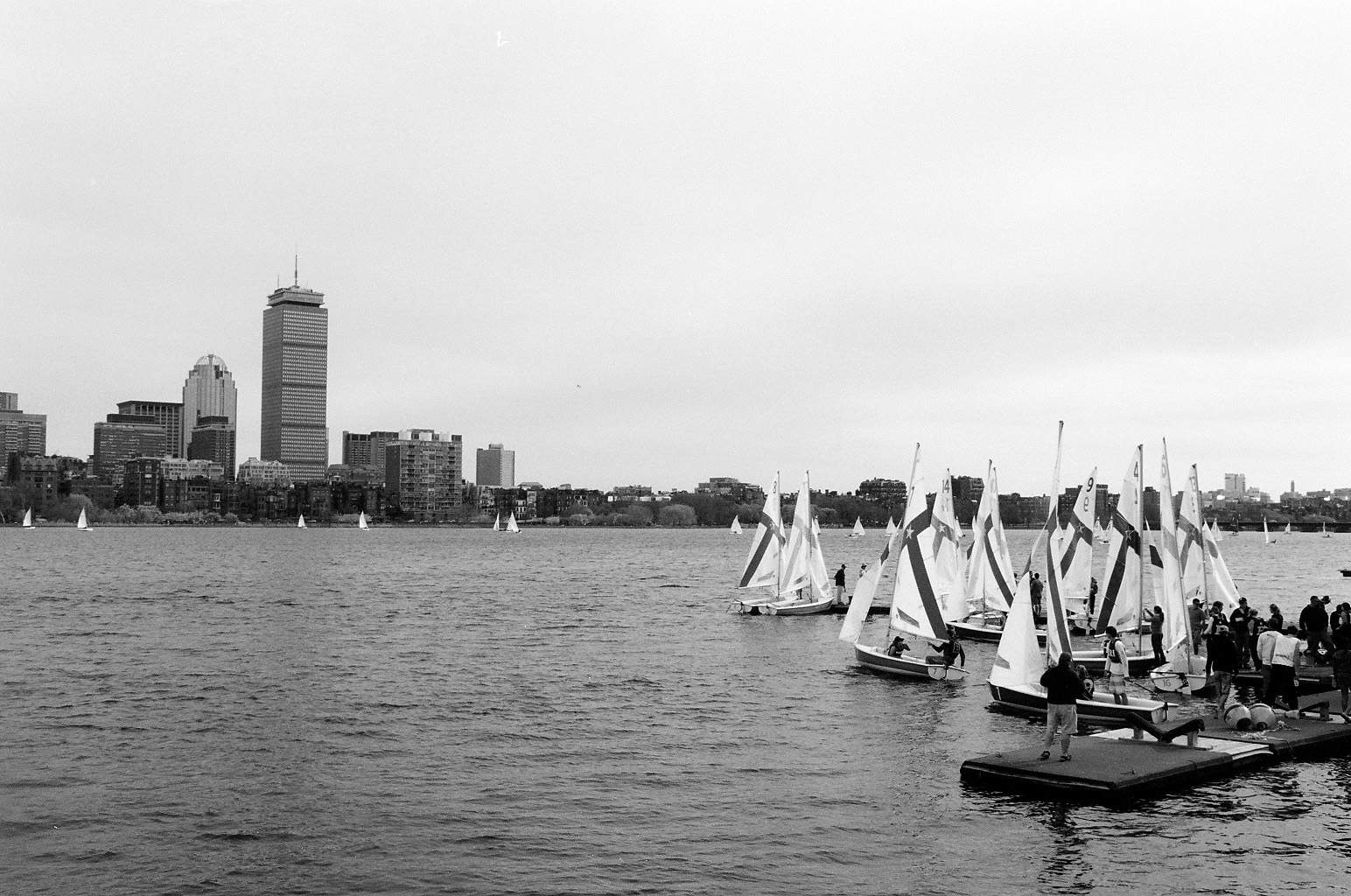 I wasn't in Boston when the Marathon was bombed, but my friends were, and I experienced the whole thing from a distance– which was isolating and terrifying. I was glued to Twitter and NPR for a week. I couldn't sleep. It's the loneliest and most scared I've felt during my year here. I might live in Istanbul, but Boston is in my heart.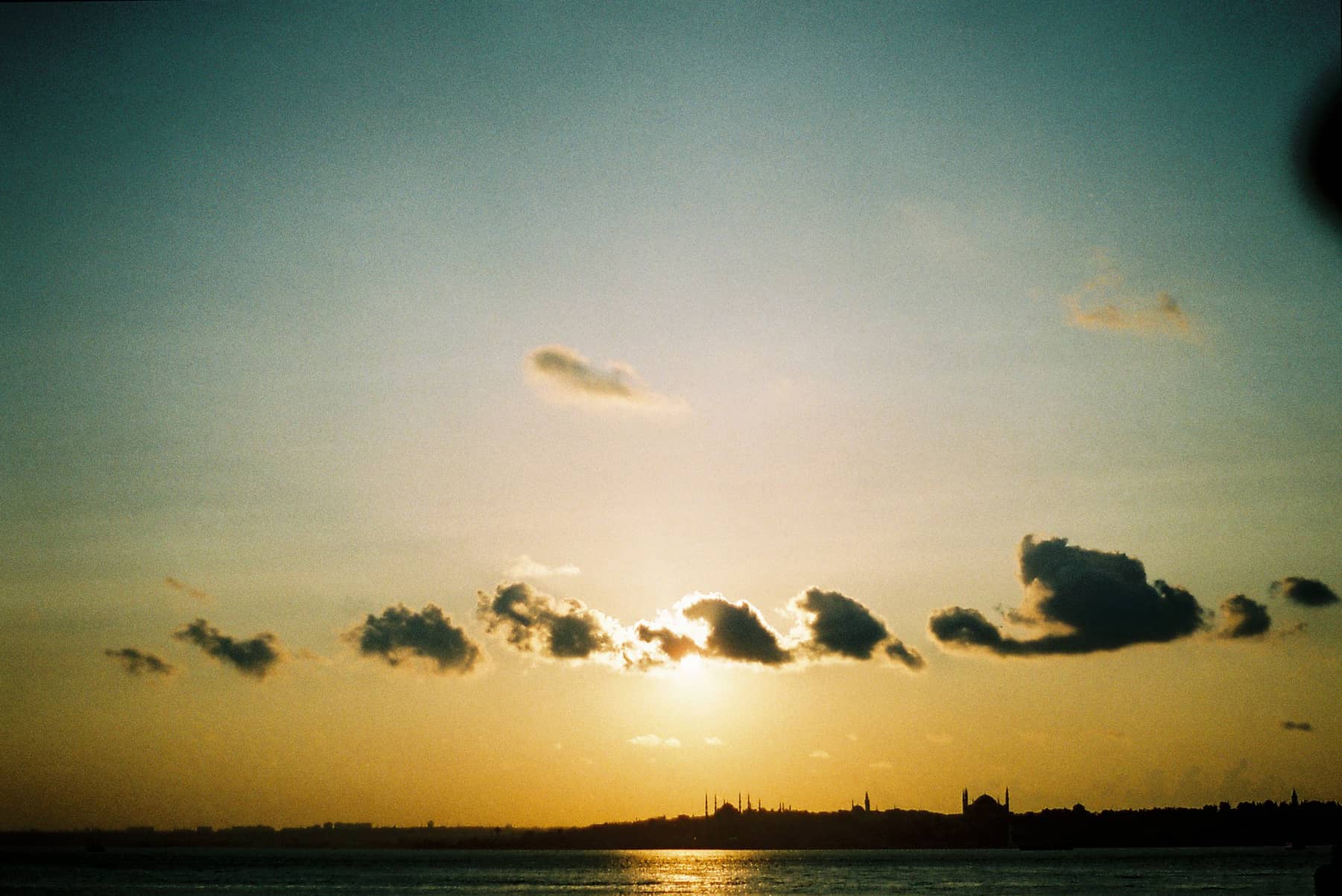 Maybe it's my relentless optimism, but as I look back, the positives of this last year greatly outweigh the negatives. It's been one of the strangest, wildest years of my life, and as this post goes live, I'm actually traveling in Malaysia– a country I had no intention of visiting when I left  year ago. I can't wait to see what the next year brings… Hopefully more strange, exciting, wonderful adventures, and even more delight.