My Prague Past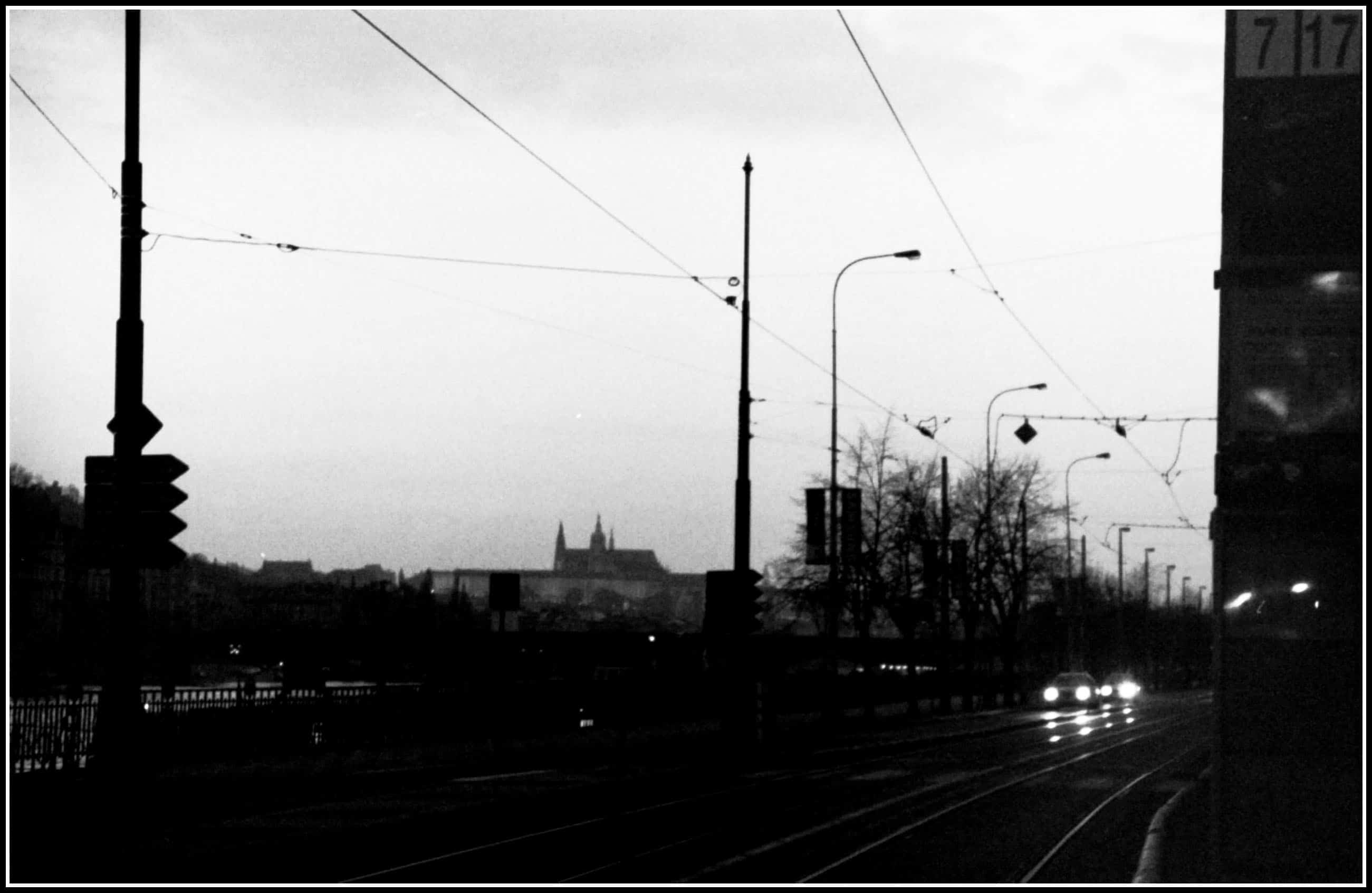 There was a time in my life when I was often late to class because I wanted to listen to church bells toll Smetana's Vltava (Die Moldau).
I would scurry uphill to Vysehrad, trying to make it to my Alternative Czech Culture class before it started. But as I passed the ornate graveyard where Dvorak and Mucha rested, the bells of the Church of St. Peter and Paul would begin ringing that familiar melody, and I would slow down until I was barely moving at all. Nuns walked by with yellow flowers in Tesco Supermarket bags, small blonde kids played hide-and-seek around the park benches with their dads, and I went to my class late. Again.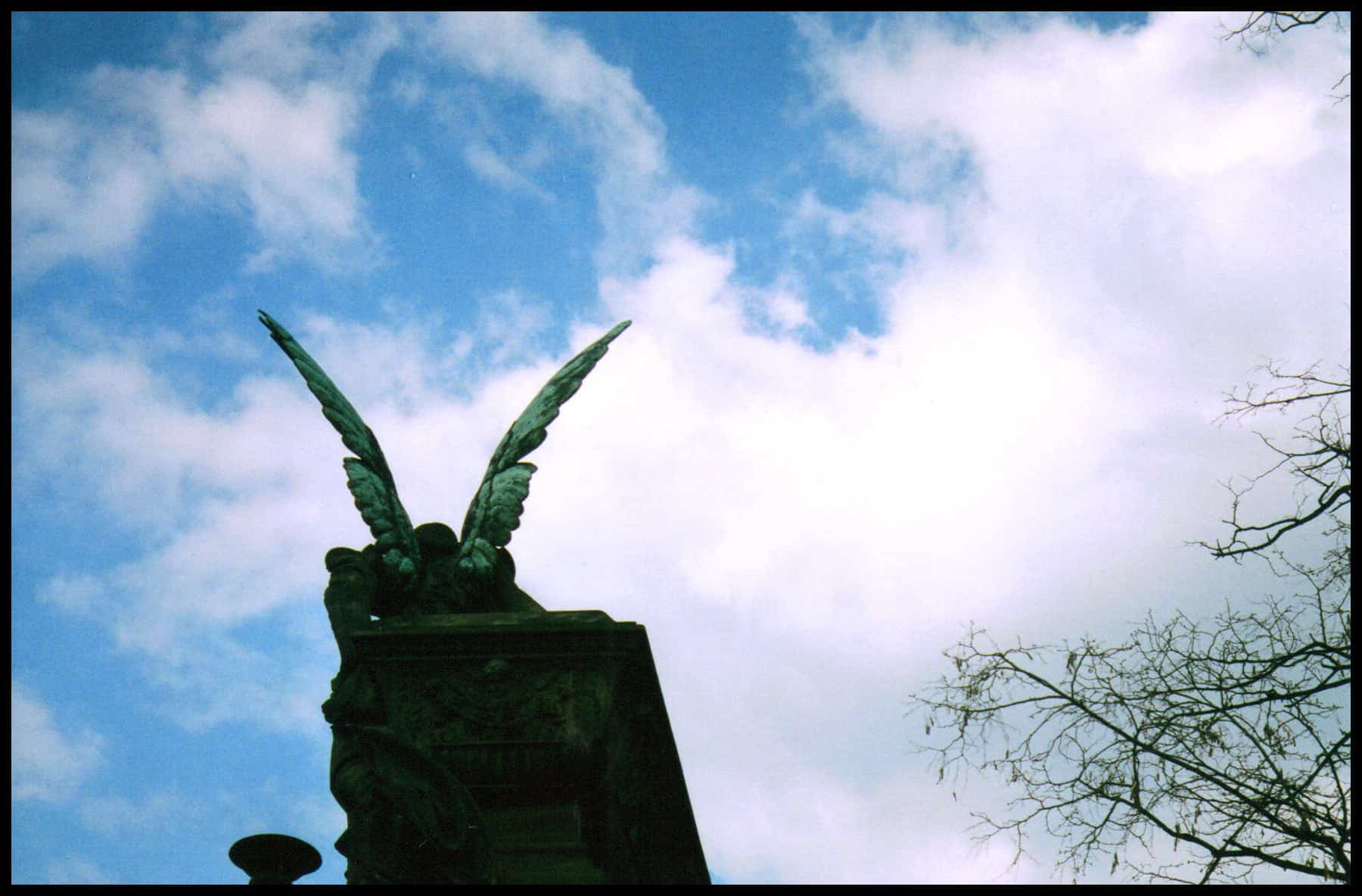 There was a time in my life when I lived in Prague, and it was a most glorious time.
I studied abroad in the Czech Republic in 2008. I arrived with a terrible sense of geography, a very vague knowledge of Czech history, and no solo travel experience. I left the Czech Republic in love with Prague, in love with traveling, in love with the world.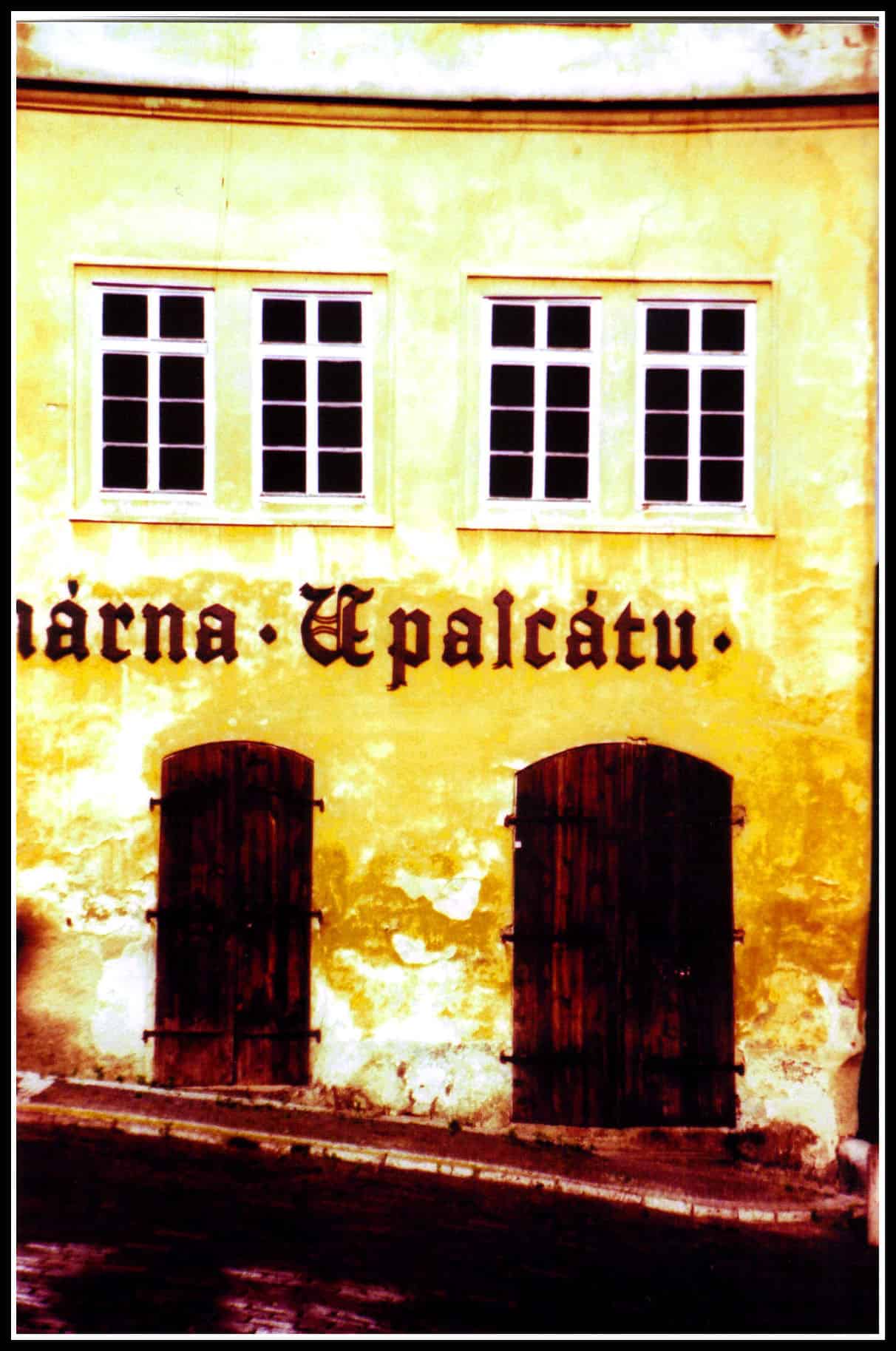 That semester in Prague was one of the most significant periods in my life, one of those times that so irrevocably changes you as a person that it's impossible to imagine life if it had never happened. If I hadn't studied in Prague, it's highly unlikely that I'd be living as an expat in Istanbul now.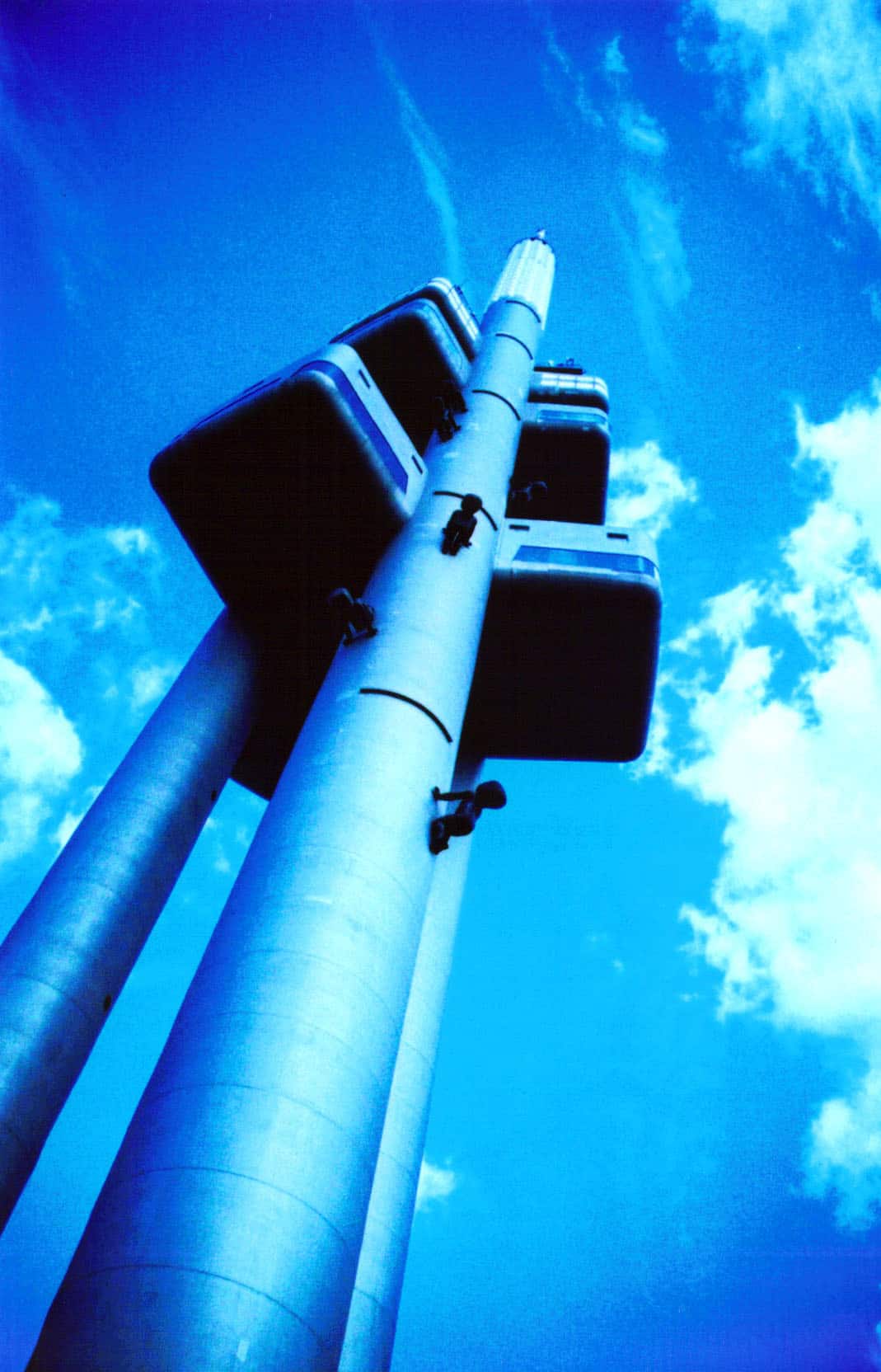 Those days in 2008 were filled with that special loose-limbed joy that comes from being young and a little careless and free from anything resembling academic rigor. After working so hard in high school and in college, suddenly I had time to just work on enjoying life. My friends and I would spend long and lazy mornings after Czech class in our favorite cafes, drinking coffee thick with chocolate and eating medovnik (Czech honey cake) and talking about politics.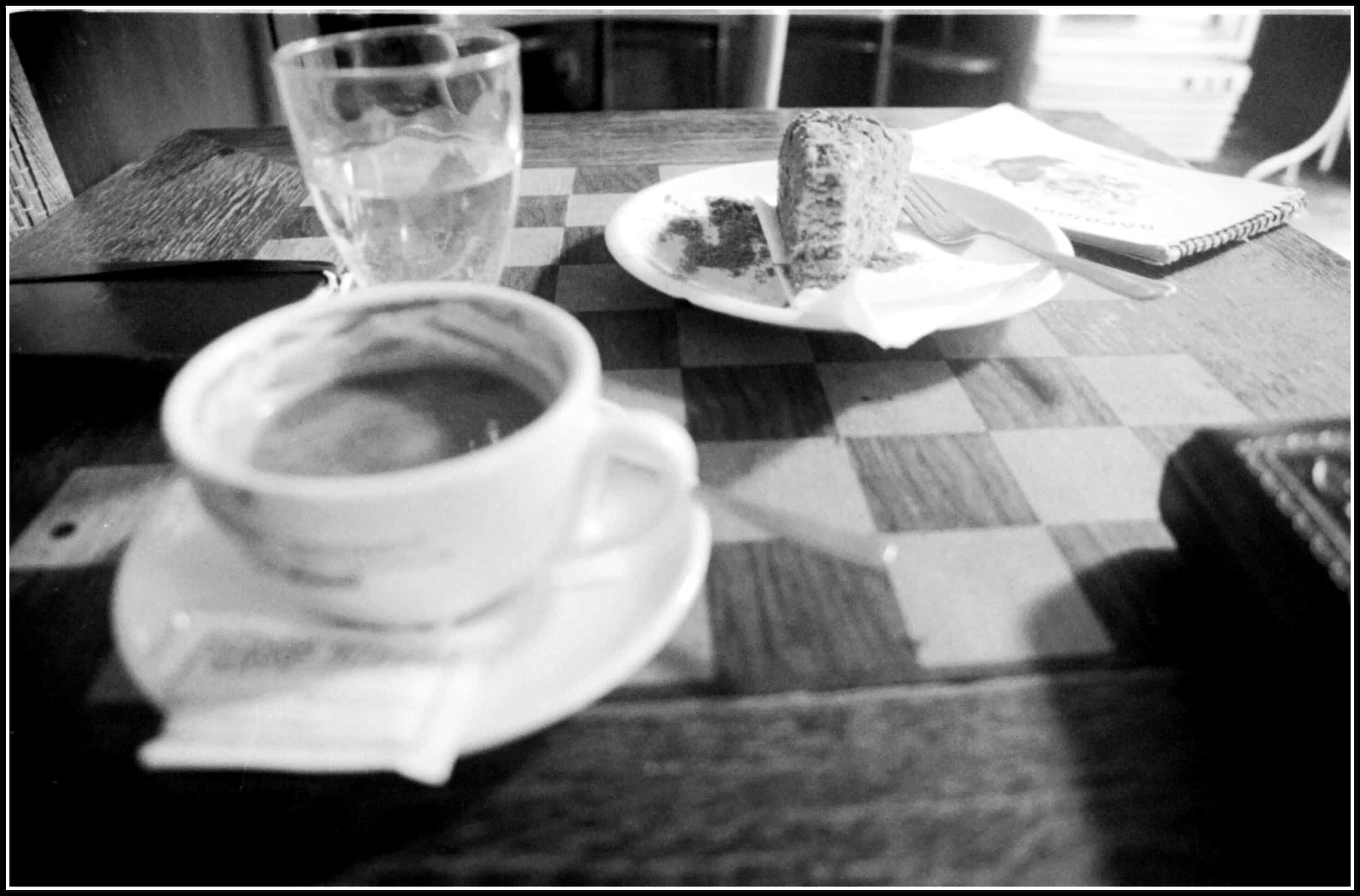 We'd stay out late on week nights, lingering in smoky bars listening to film students debate Tarkovsky or dancing in clubs decorated with glowing deconstructed sewing machines. We drank beer like it was water.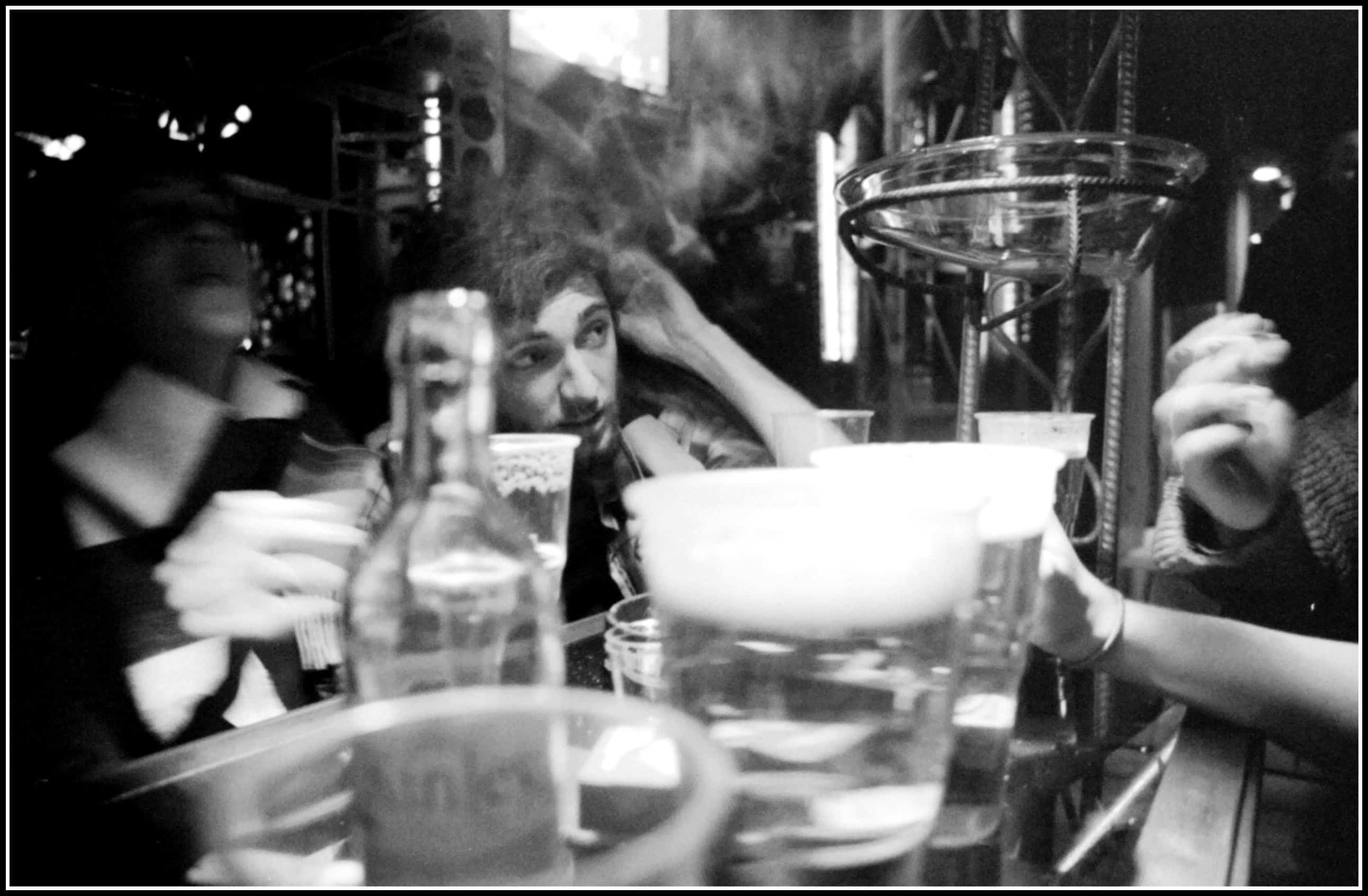 We bought our clothes second-hand in the train station and had picnics under lilacs in Letna Park and went to concerts for surreal Czech children's bands. We rode trams and avoided the touristy Vaclavske Namesti and dressed up fancy for the opera. We covered ourselves in gold glitter in dim-lit dives and polished off bottles of Moravian white.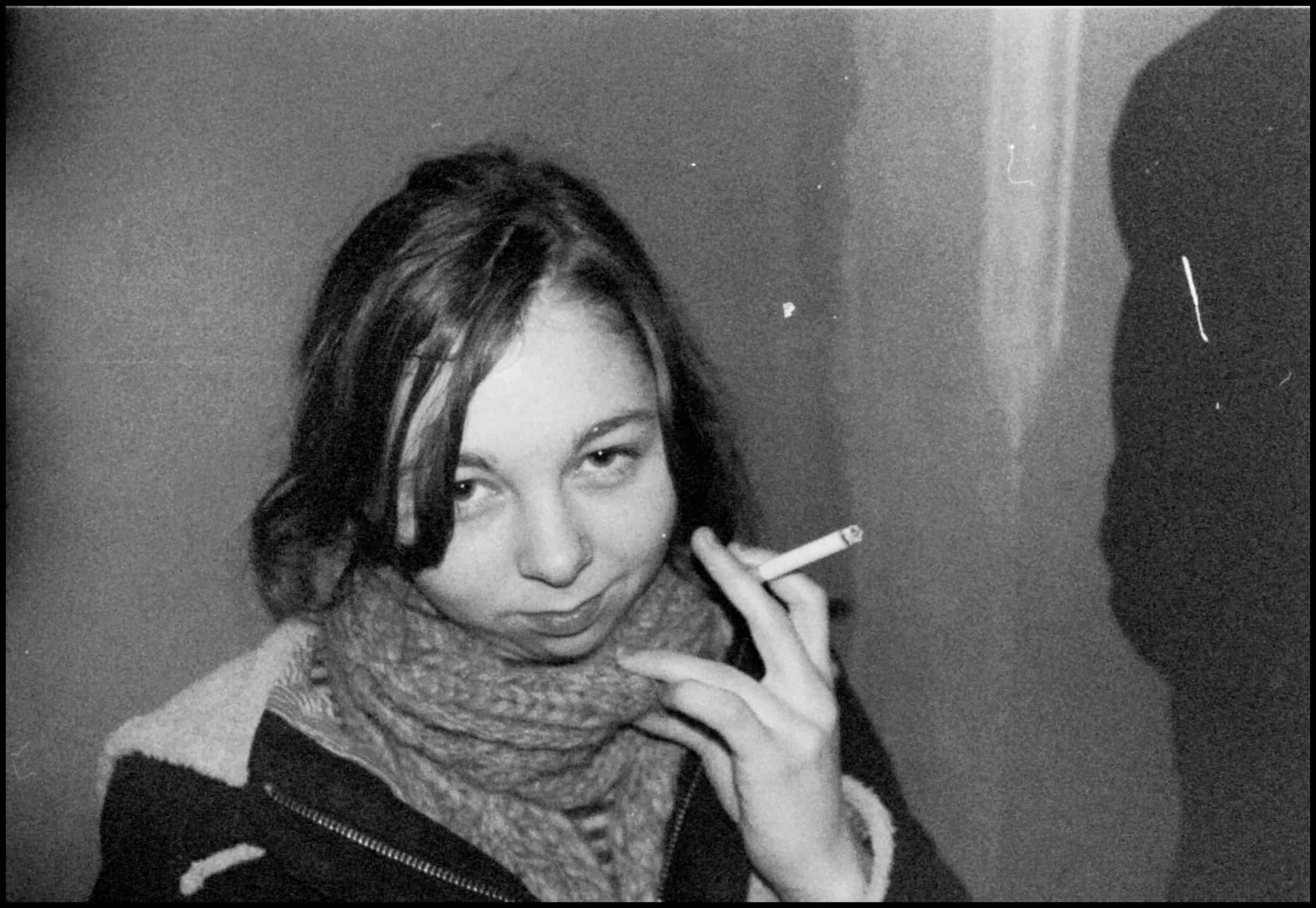 When I left Prague, I couldn't stop dreaming about it.
During my time studying abroad, I'd been rather firmly ensconced in a loving group of exchange students, but upon my return the next summer, everyone was long gone– except my wonderful Czech friends. And thus began a hot August where I spoke to almost no Americans, and instead spent all my time with Czechs.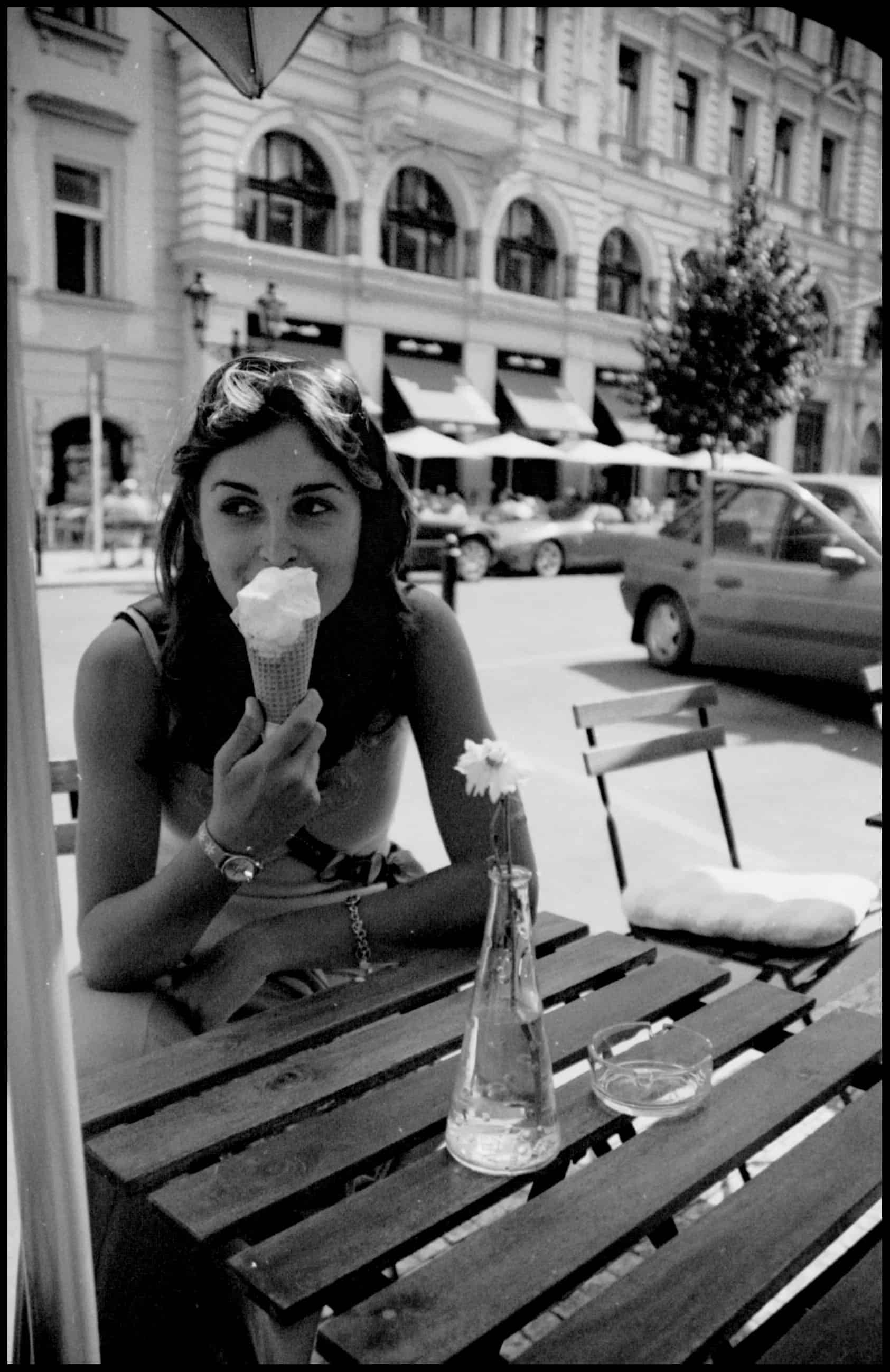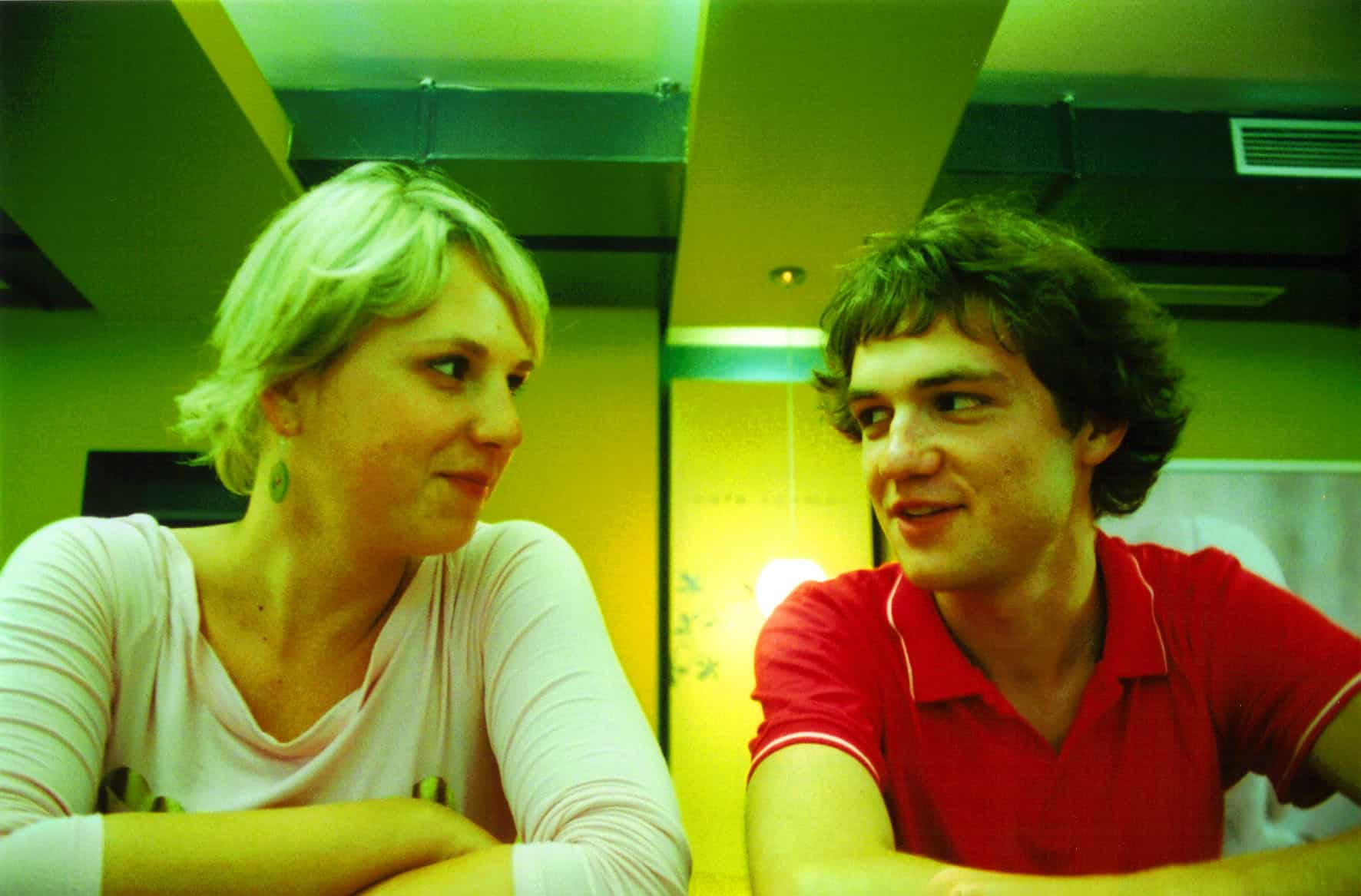 We went on adventures everyday—one day perhaps we'd attempt tennis on the precarious cliffs of Divoka Sarka, the next day we'd take paddle boats out on the Vltava, the day after we'd explore the top five dirty dive bars of Prague. (A list lovingly compiled after extensive research by my friend Stanislav.)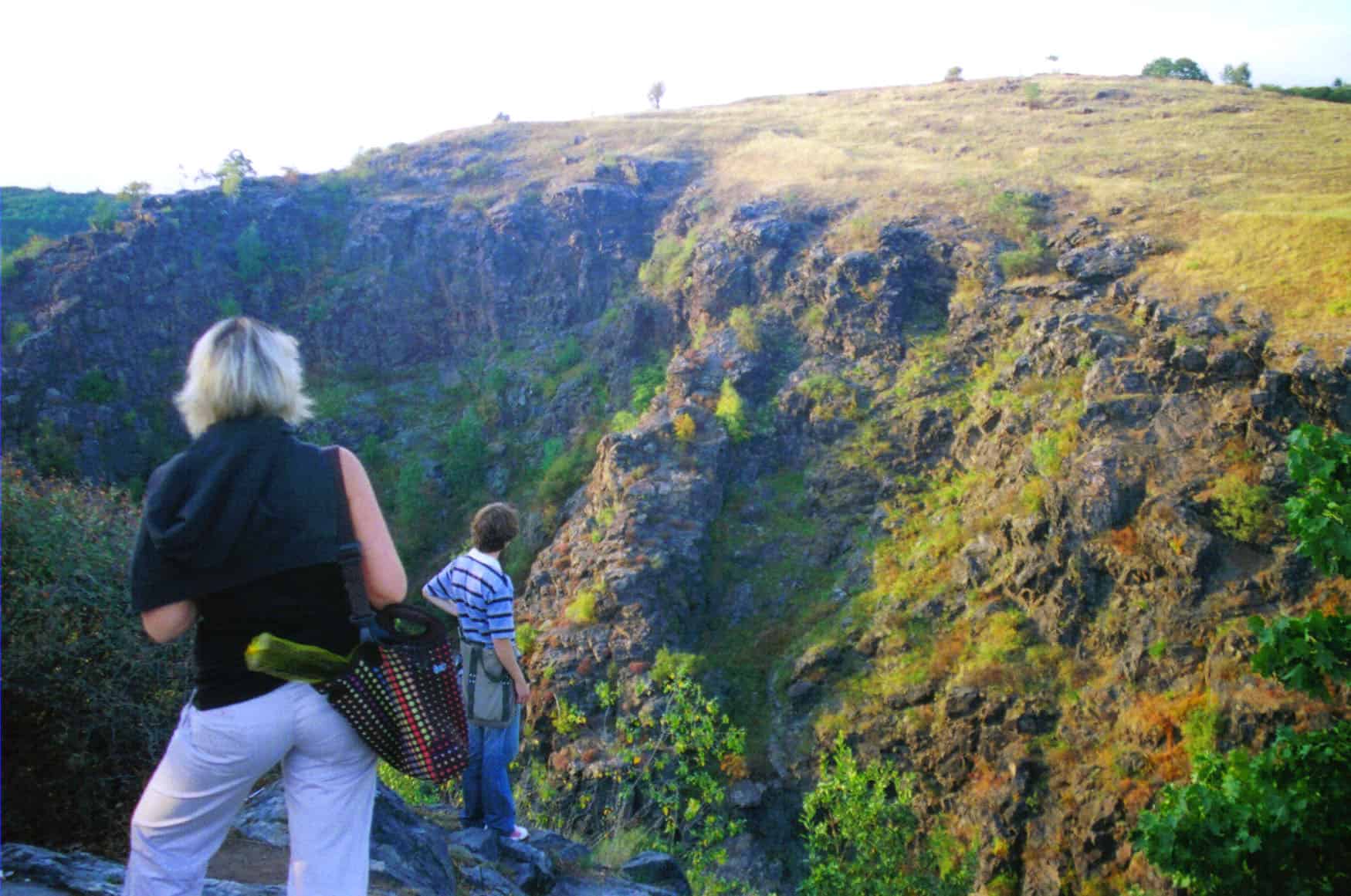 I took weekend trips to Czech cottages in Trutnov and hiked through the luscious Adrspach-Teplice rocks and ascended to the Polish border on top of Mt. Snezka. I got to see a different side of The Czech Republic– a local one. I fell into the groove of everyday Prague life. My love for the city grew.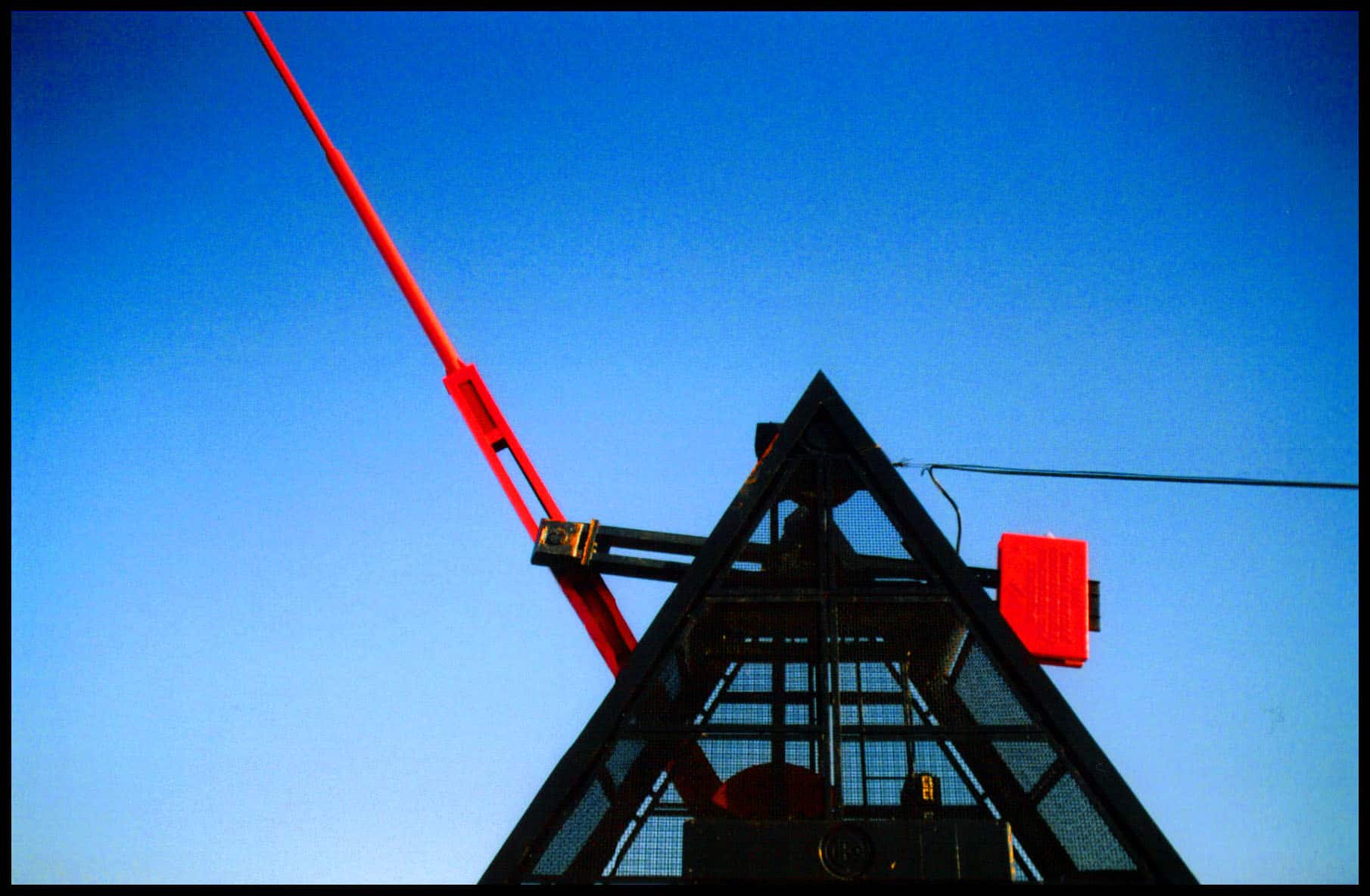 Prague is good for my soul. I think of it as my European home-away-from-home.
But I haven't returned since August 2009.
This is about to change.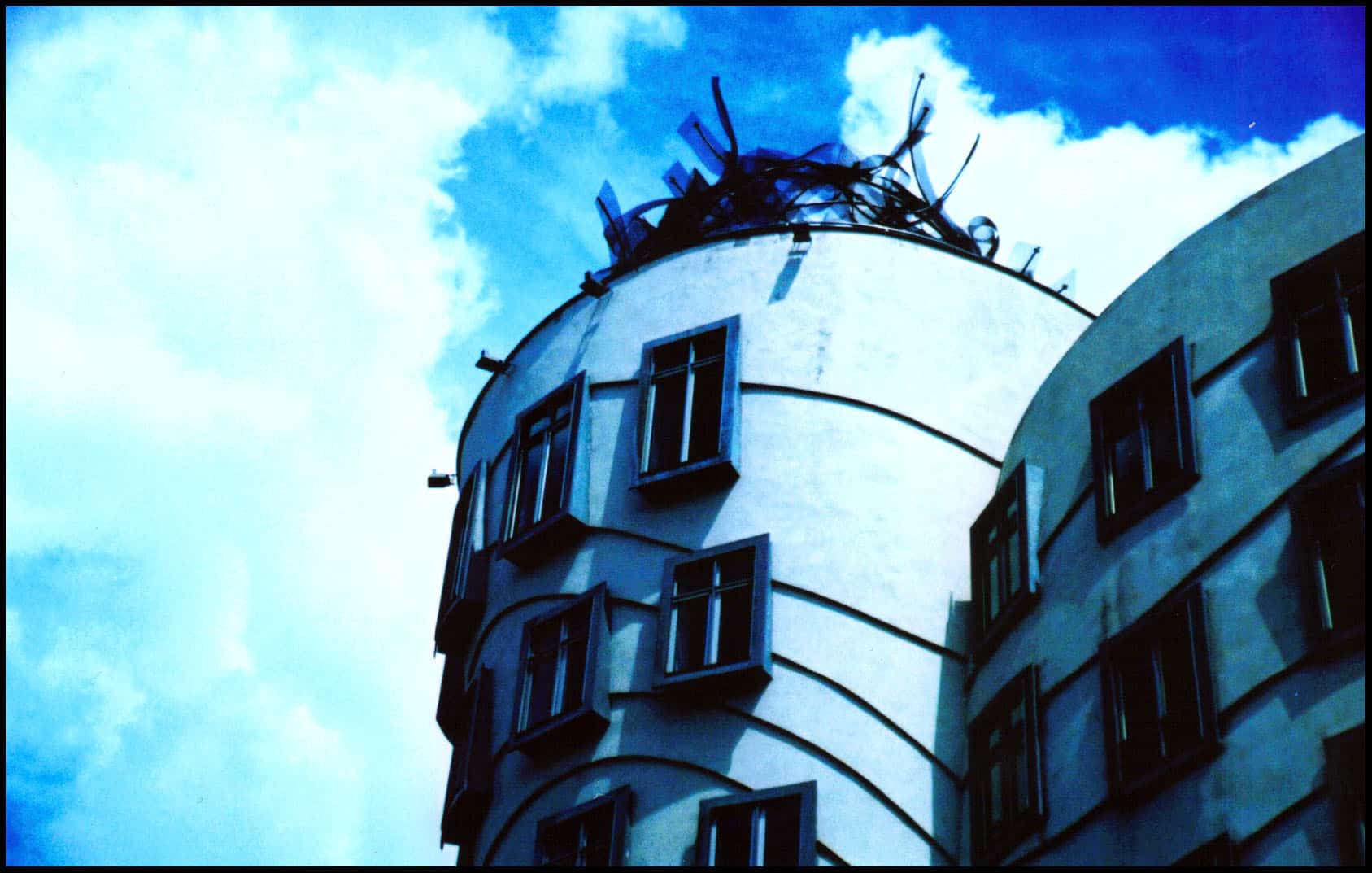 This weekend, I'm finally returning to Prague, that city that won't let go. I want to find out if my old haunts still exist, if they're still as idiosyncratic as I remember… and I want to discover new wild secrets too. I feel this warm glow when I think about my upcoming trip. Praha, Praga, Prague!
I know the city has been growing and changing since I was there last. There will be new joys to explore, new adventures to be had, new strange nights for that special Prague madness. Prague is magic, I can't wait to wrap myself in it again.