Istanbul in Black-and-White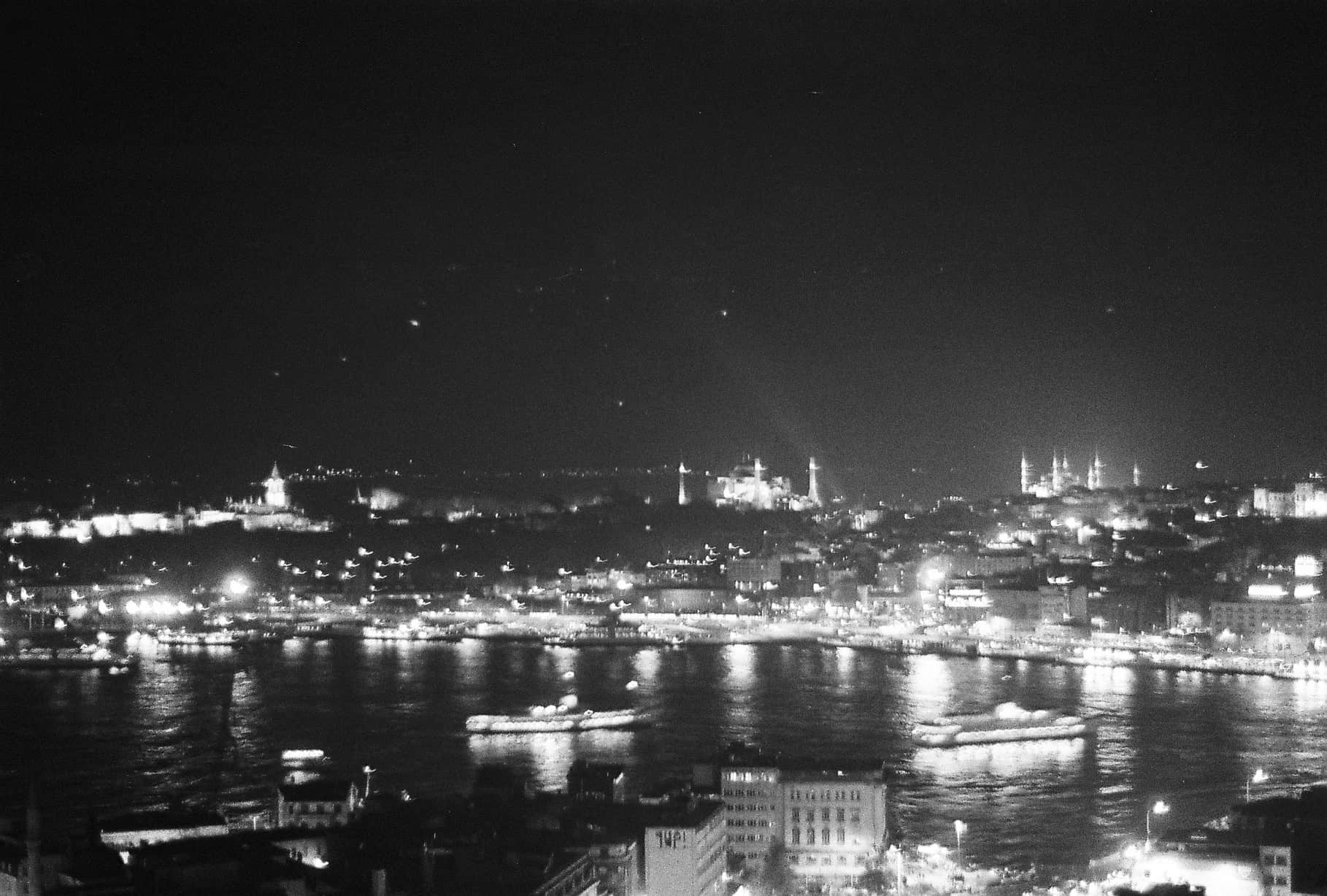 Istanbul is overwhelming for the senses.
The smells of coffee and fish and slow-cooked meat and exhaust. The  call-to-prayer echoing from every minaret. The sun on the Bosphorus, the yellow flash of taxicabs, the visual cacophony of a city of 18 million people.
Photographing this churning, breathing, pulsing city never gets boring.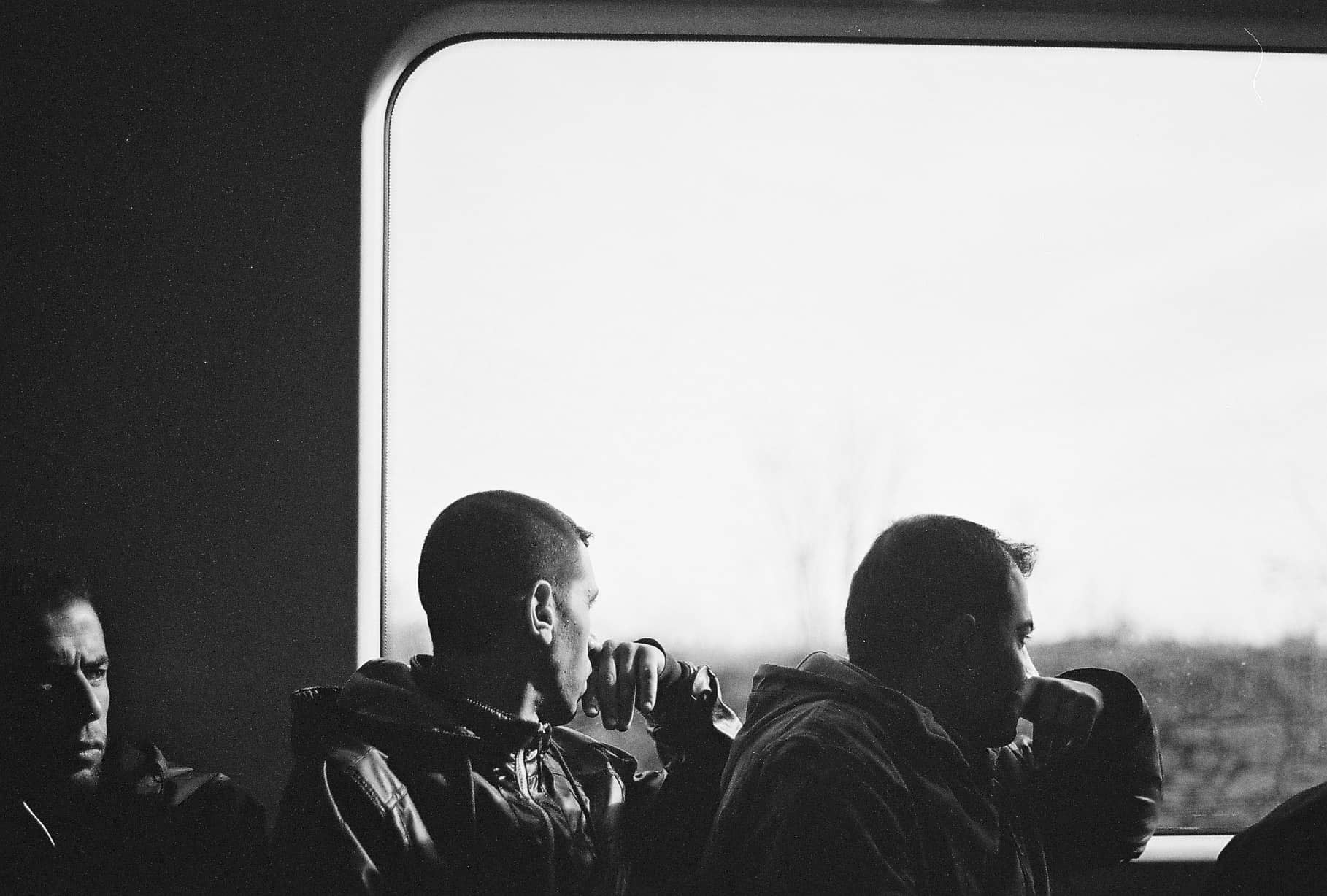 I particularly like the challenge of shooting Istanbul in monochrome. Already photography strips away the smells, the sounds, the tastes; removing one more element forces me to see the madness in front of me from a different perspective.
The circles of sesame-covered simit, the  crisp slanted light on a deserted street, the echoing domes of the mosques– I see a different Istanbul in black-and-white, a romantic, nostalgic Istanbul. Shooting monochrome reminds me why I love this city, why I stay here.
It's a personal goal to shoot monochromatic film more often. I want to shoot more black-and-white Istanbul, to try to capture that strange grip that holds me in this complicated city. My Black-and-White Cities series has been quiet, but I hope that Istanbul will yield more than one entry in it. As I shoot black-and-white, I'm reminded over and over again that by removing the color, so much more can be revealed.