A Benedictine Buzz at Brevnov Monastery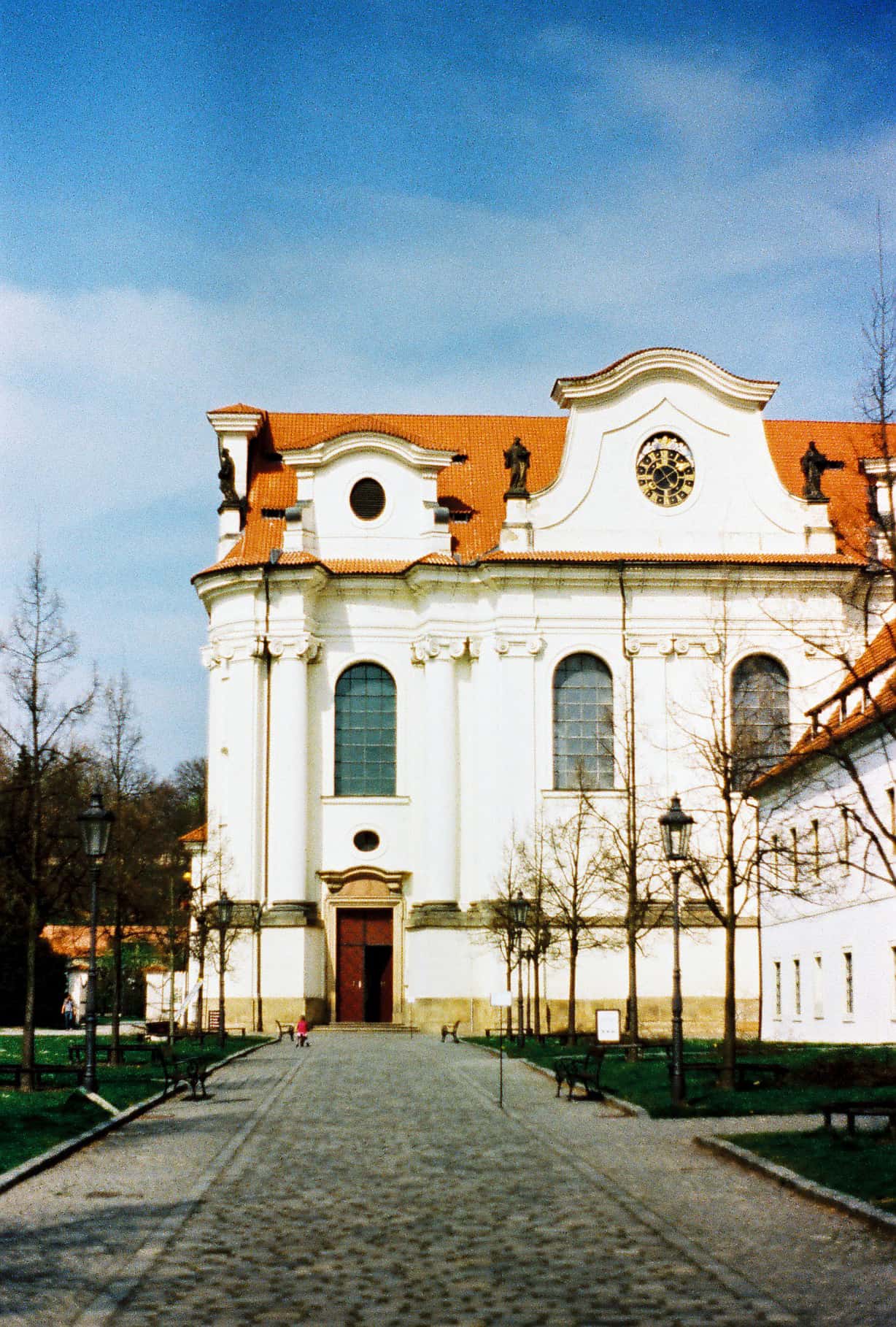 I experience distance differently now.
Before I resided in Istanbul, I lived in Boston and studied in Prague—two cities that are walkable, well-served by transportation, and comparatively compact. If it took me thirty minutes to get somewhere (when I wasn't biking or walking), then that somewhere was REALLY FAR AWAY.
I live in Istanbul now. Istanbul, with its sprawl and traffic and 18+ million people. Istanbul, where an hour is considered an average commute.
My old perception of distances seems quaint.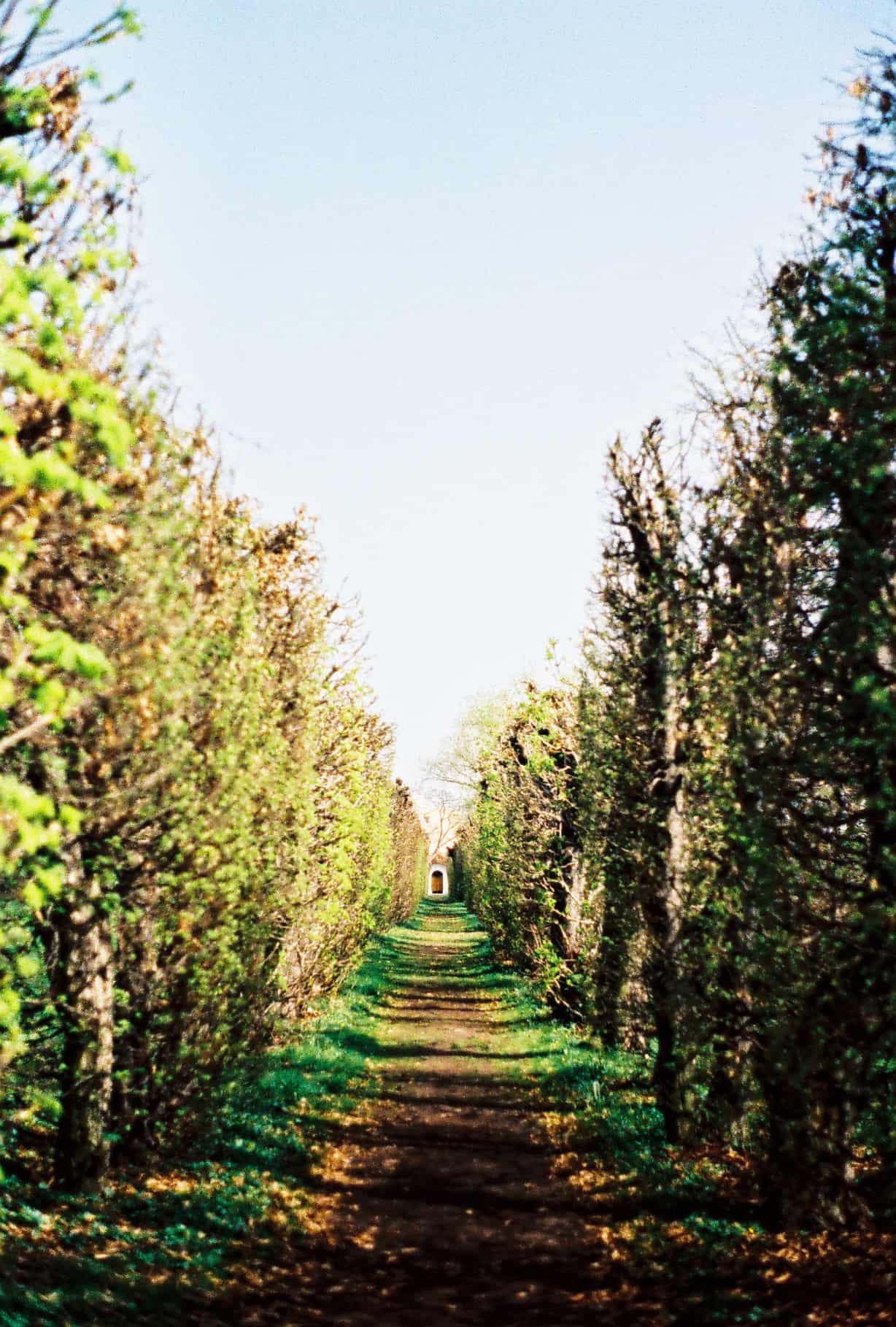 When I returned to Prague, this worked in my favor. I had a free day—a glorious, sunny, springtime day—and my friend Honza recommended I explore the Brevnov Monastery.
"But," he warned me, "it takes a while to get there—25 minutes by tram."
Boston-Katrinka might have blanched. Istanbul-Katrinka laughed.
So off I went to the district of Prague 6, to explore this Benedictine monastery.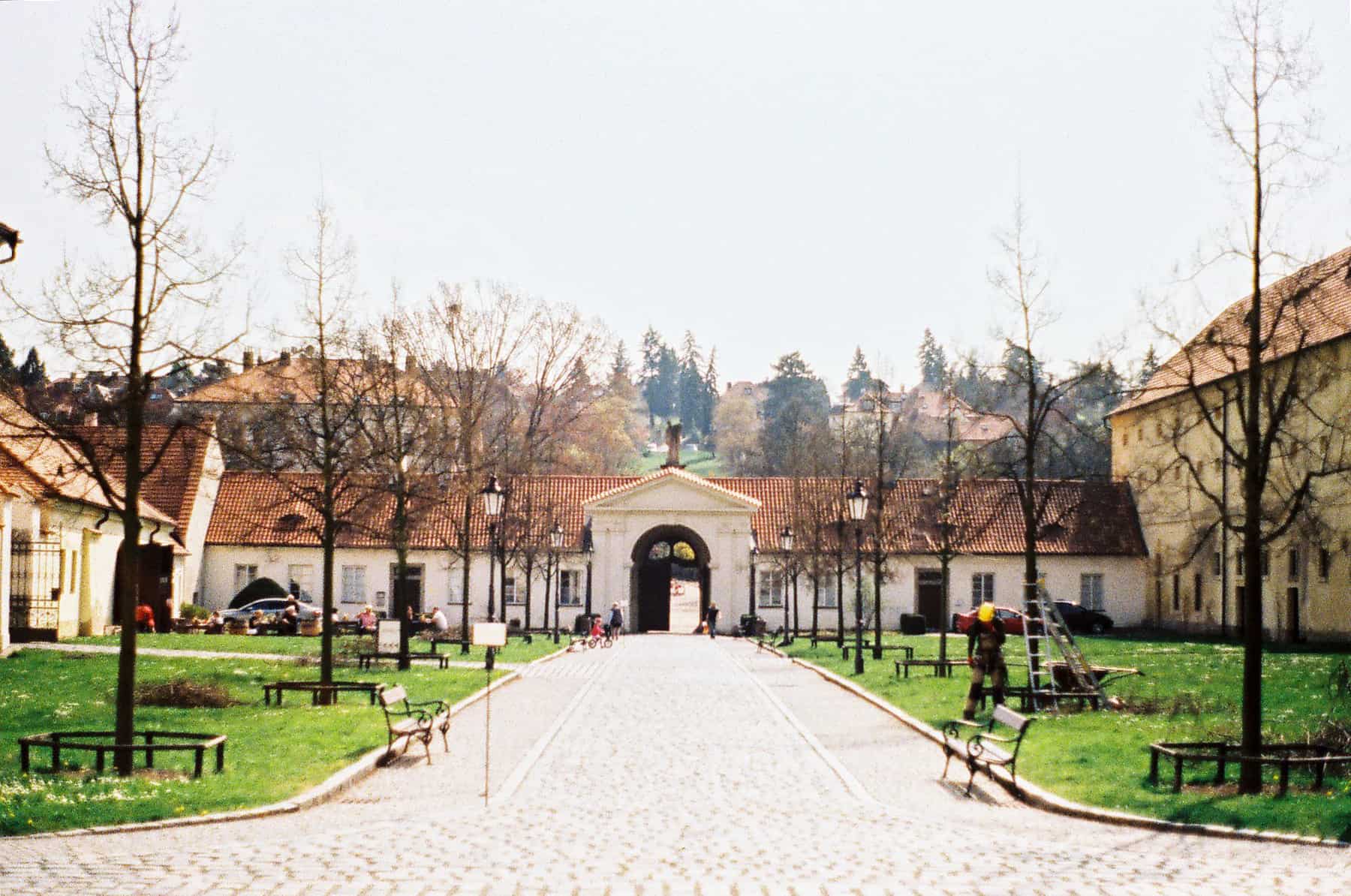 The Brevnov Monastery is the oldest in the Czech Republic. In a very Czech twist, the current peacefulness covers a dark past—during the Communist era, the monastery was occupied by the secret police. There's no sign of that now; the monastery is fully functioning, and hosts weddings and art exhibits.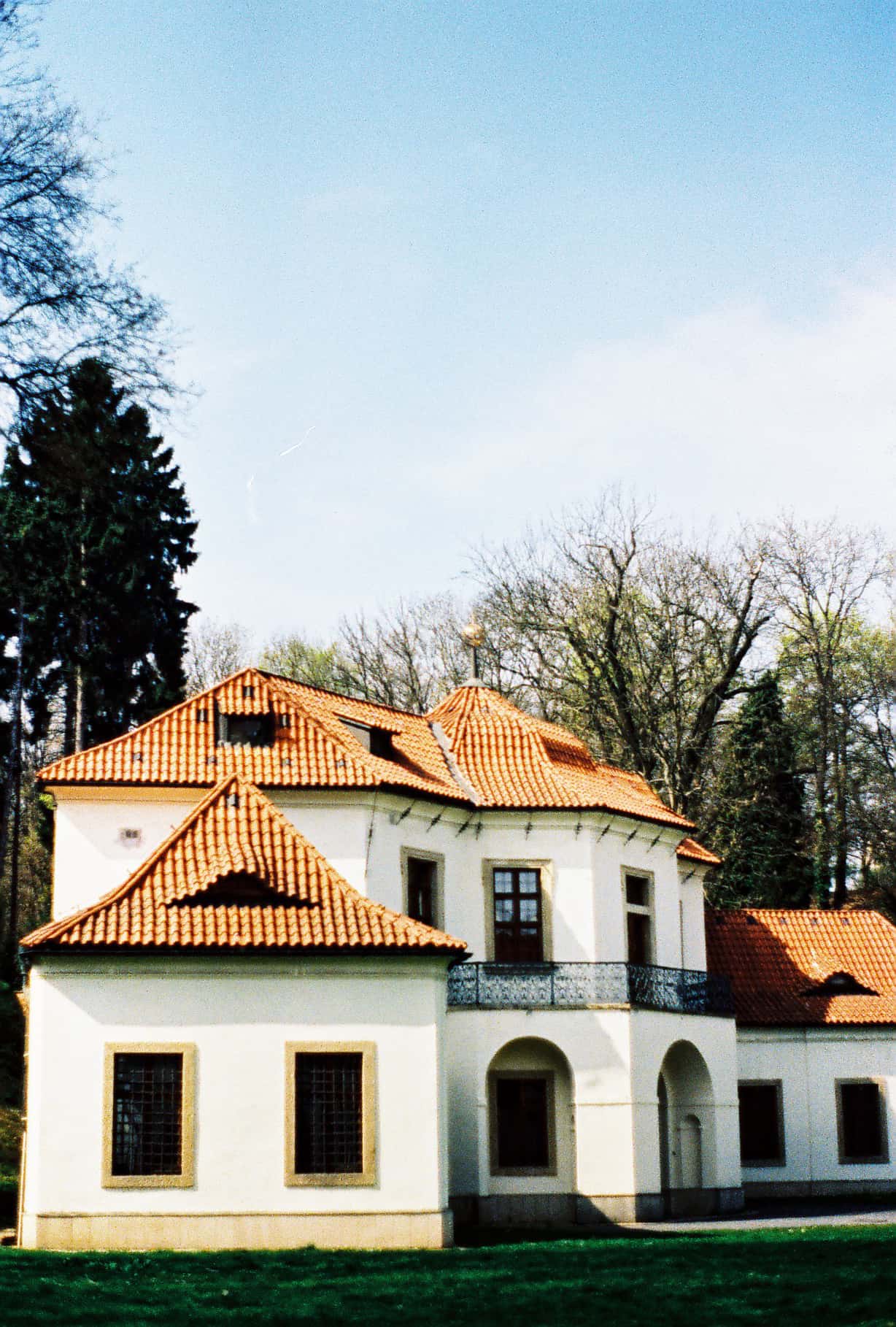 They also have a terrific restaurant which serves "historical" Czech cuisine and the monastery's own beer. I ate fluffy pancake-biscuits in a blueberry sauce and downed an unfiltered wheat beer, which is unusual compared the pilsners that populate Czech pubs.
It was so good that I had another– a draught of their Klaster beer.
Sitting under the sun in an abbey in the middle of Prague, drinking two pints of fresh-brewed monastery beer, I felt glowy and very buzzed.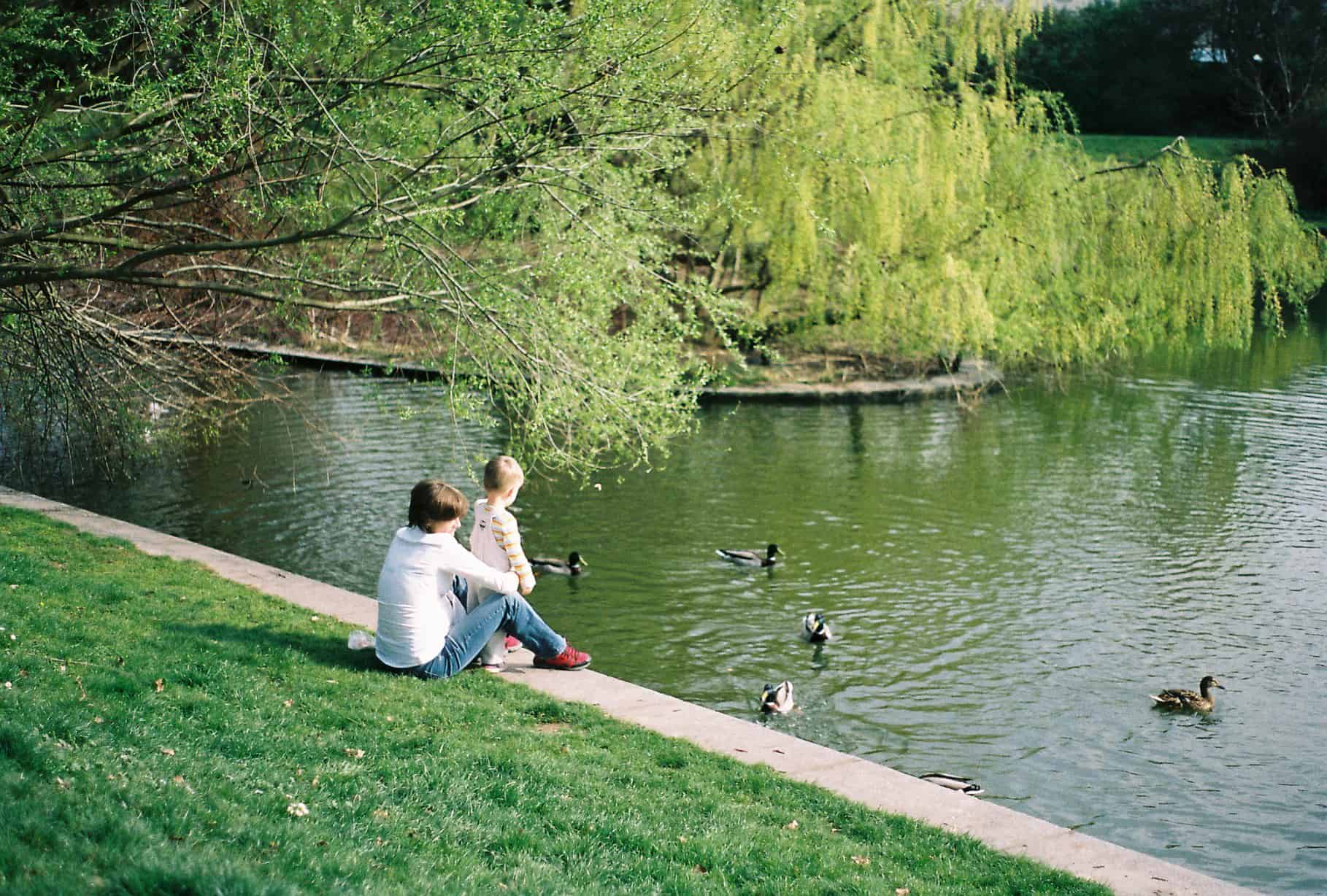 There was something surreal about the whole experience (or maybe it was just that boozy haze). Prague has these unexpected nooks, these weird moments waiting to be filled. Thank goodness I wasn't put off by the 25-minute tram ride. I wasn't planning on a day of sunshine and monastery beer, but why would I want to do anything else?
To get to Brevnov Monastery (Brevnovsky Klaster), take the 15, 22, or 25 tram to the Brevnovsky Klaster stop. Stroll the gardens and drink their beer, you won't regret it.