Those Istanbul Nights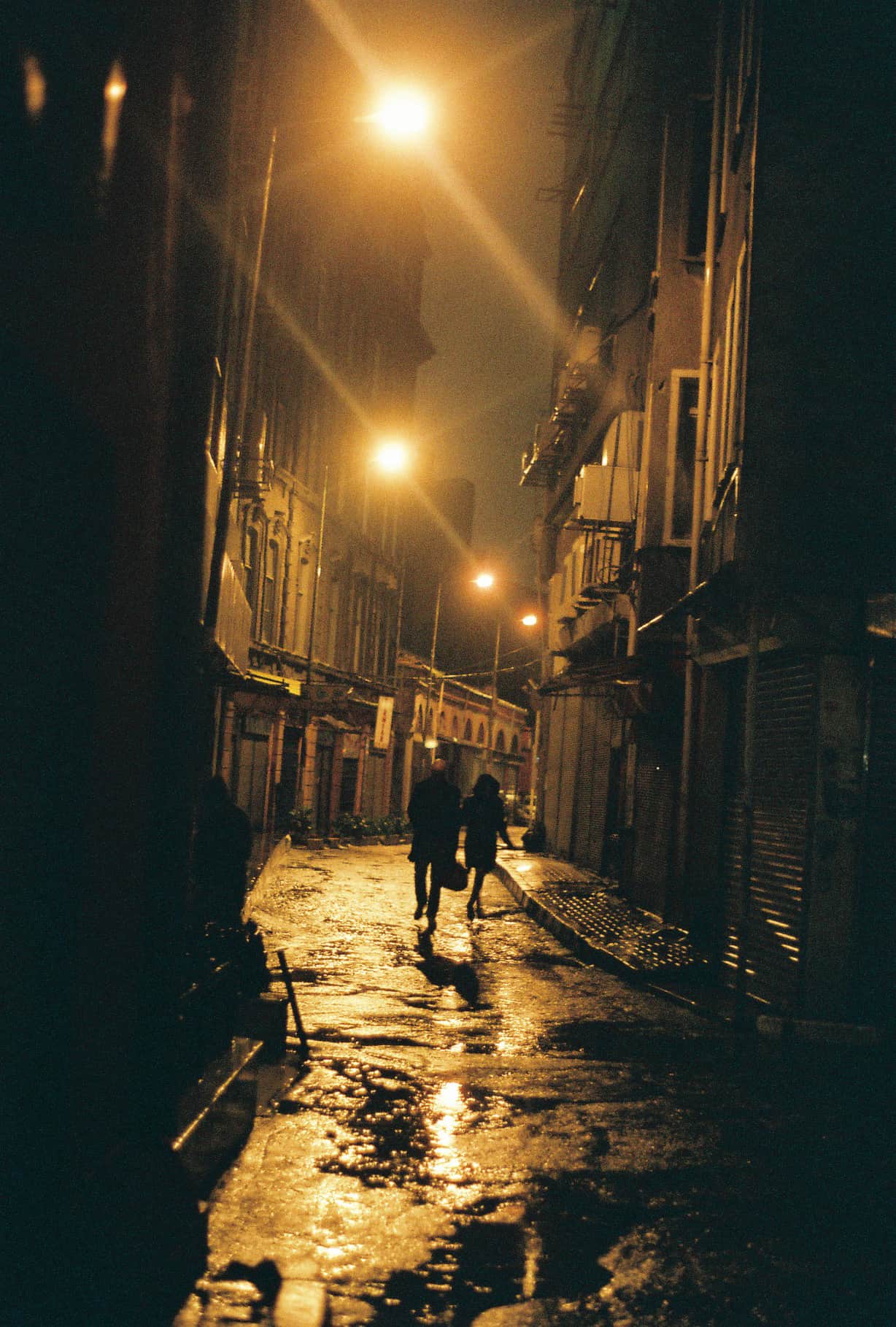 The blue roofs open to the sky and we bounce to giddy Balkan beats. New friends are made, danced with, discarded; beer mugs are clinked and the hours slip away as the live band fills the small space with exuberant music.
The streets below are bathed in glowing street lamps. The main thoroughfare Istiklal Caddesi branches off like veins, curving around new discoveries, old secrets. The energy ebbs and flows; the quiet streets turn corners and become outdoor parties with fresh popcorn vendors circling the perimeter, plying us with snacks, letting us pretend we are both watching and starring in our own movie.
Down the hill, Karakoy buzzes on artisanal coffee and free gallery wine. Well-dressed freelancers chain smoke in the shadows and white light spills out from the doorstops of art studios burning their midnight oil.
Across the Bosphorus, Kadikoy's sidewalks fill with the spillover from Bar Street; those who can't squeeze into the red-glowing gardens sit streetside and drink store-bought beer. The seaside offers a quiet escape from the smoky sidewalks– the endless nighttime blackness of the water, the soft illumination of the Golden Horn in the distance.
Istanbul by night is magical and strange; the dark secrets of the city sit slightly closer to the surface, the barely-forbidden pleasures of the place nearly burst out of the walls. It's intoxicating, addictive. This city is lovely by day. By night, it is exuberant.