On Writing
Polly from A Girl And Her Travels challenged me to answer these three questions about writing, and while I'm generally skeptical about blog-chain-things, I like Polly and her blog and I've been in a bit of a writer's rut. (This is what happens when you haven't seen your family in a year—they monopolize your time, in the best possible way.) So, in case you were curious…
What am I working on?
I'm currently trying to write in detail about my Trapped in Turkey Tour. It's amazing how much I experienced in such a short amount of time (and how many photographs I took), so sorting through the memories and the pictures has become quite a task. Also, I'm currently home with my family in California, and have struggled to carve out the time to put my thoughts down. Slowly but surely, it's coming along. I usually have more alone time for writing, and tend to compose my first drafts on-the-go on my iPhone, so re-learning how to make my own writing time AND to write at a computer again has been more challenging than expected!
I'm also trying to give shape to my future: how I will make money, what my long-term goals are, where I want to be. I will be back in Istanbul at the end of September, and I'll be attending TBEX in Athens in October, but beyond that my life is unwritten. This is scary, sure, but also exciting, and I truly believe that whatever happens will be rewarding.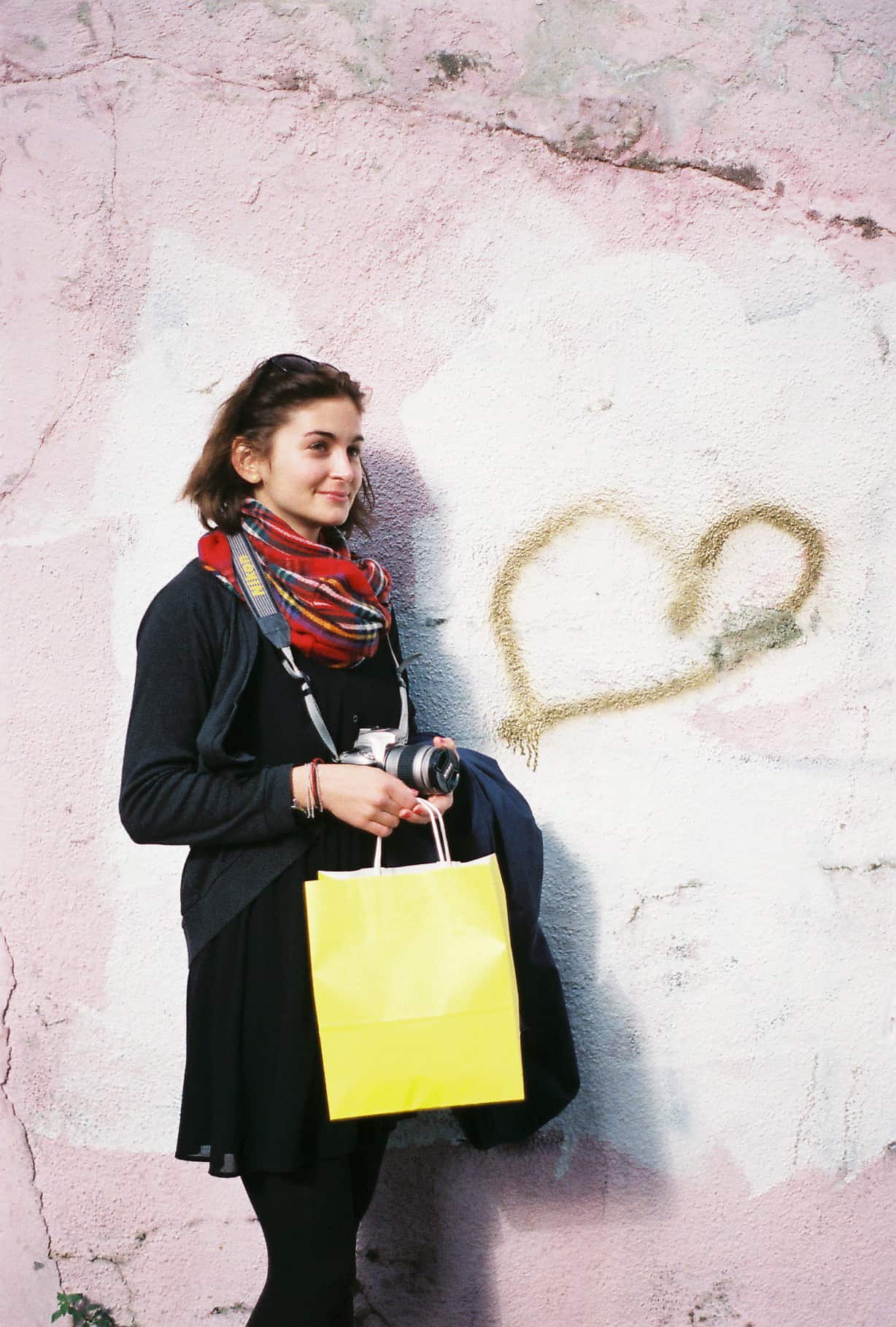 How does my blog differ from others in its genre?
I am an analogue photographer, and I'm a long-term Istanbul expat.
Shooting film is less and less common—especially among travel blogs—but endlessly fascinating, and the aesthetics of analogue photography have been appropriated into a modern-day hipness. I've never been good at following trends but I'm great at following my obsessions. I'm lucky that my love-affair with film is interesting to other people. I believe that there's an intense FEELING and a sense of nostalgia in film photography.
Many travelers write about Istanbul but most only pass through. I've been here for a year and a half now, so I'm able to write about the city with depth—and I can explore the city beyond the Blue Mosque and the Hagia Sofia. Istanbul is also, conveniently, absurdly photogenic. So many people are interested in Turkey these days, and it's great to be a resource for Istanbul visitors.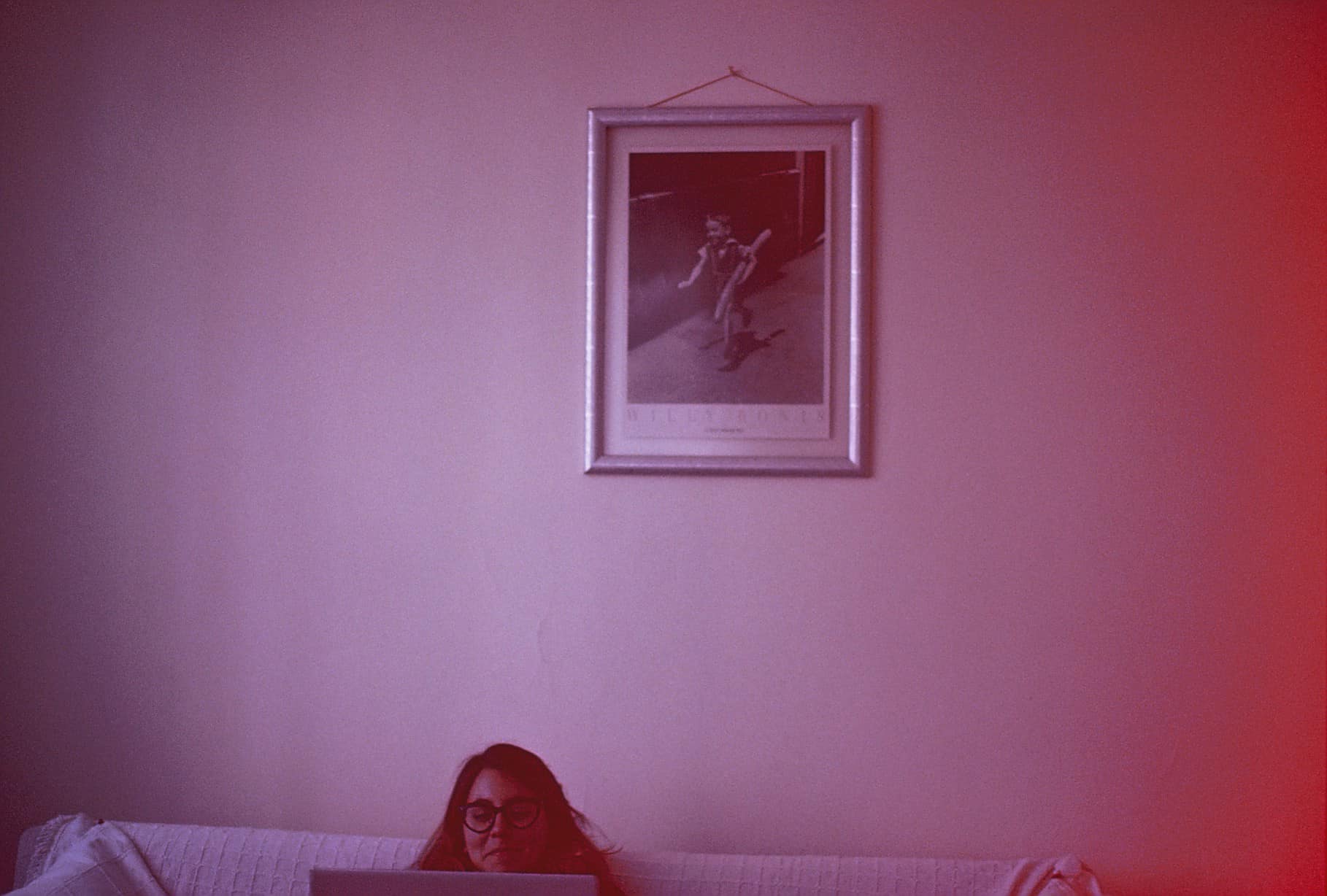 Why do I write what I do?
I was never a blogger before I started Katrinka Abroad back in January 2013, but I was always a prolific letter writer—I still have both paper-pen and email pen pals, though I've been neglectful about writing as frequently as I used to. This blog began as a way to recommit to writing, and as a means to frame my photographs—I wanted to create something concrete as I leaped into the unknown of moving abroad. Also, I began the blog before I left, and it began as a transitional tool—when everything around me changed completely, I still had this blog to anchor me.
Now, my blog has become a passion. It forces me to reflect in depth on the experiences I've had, to build a coherent narrative from my travels. Plus, it's been an excellent way to connect with people—bloggers, travelers, photography enthusiasts, Istanbul expats. It can be scary to put yourself and your work out into the world, especially if you are a naturally private person like me, but the rewards make it worth it. Working on this blog is one of my favorite things to do.