I Have Found Heaven and It's Kabak Valley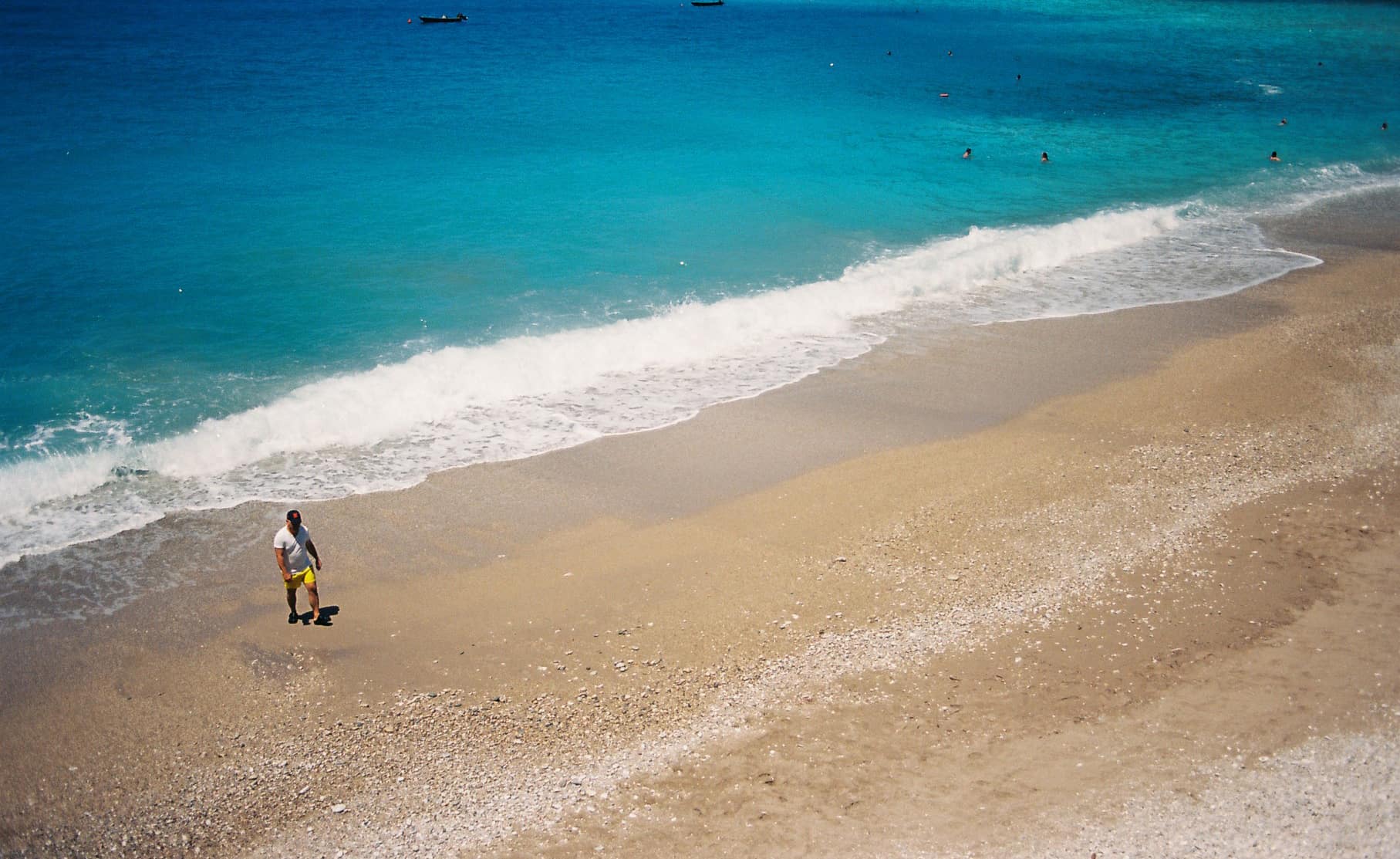 Down on Turkey's southwest coast, past Fethiye and Oludeniz with its swarms of sun-baked British tourists, there is a valley that holds heaven.
It's not easy to get there. Flying into the Dalaman airport is followed by an hour-long bus ride to Fethiye, an even longer transfer to the top of the valley, and finally a slow and relentlessly bumpy ride down, down, down. It's torturous, and might make you question whether the journey is worth it.
It's worth it.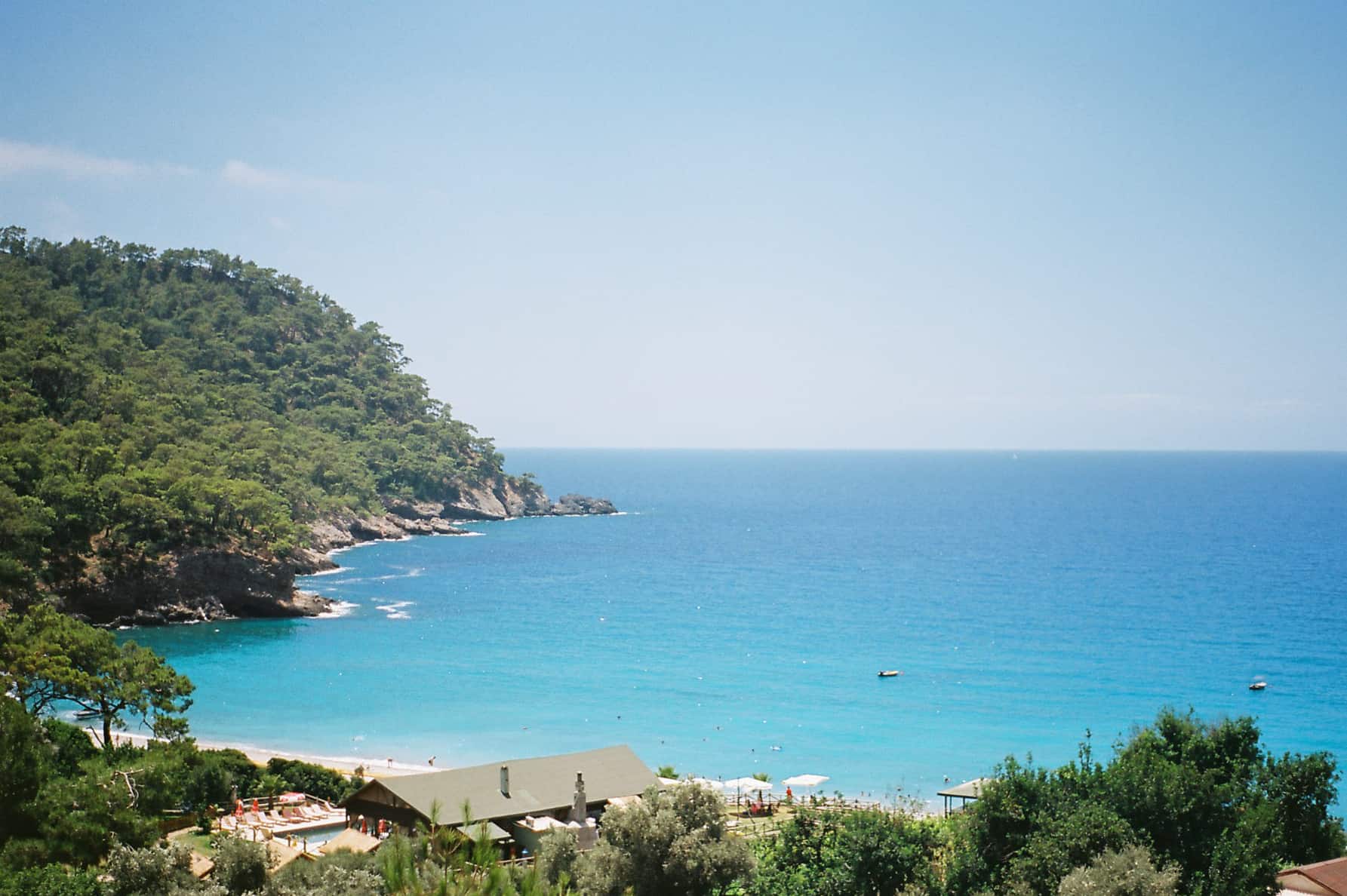 This valley is called Kabak, and it is glorious.
Sharp green cliffs frame the electric turquoise of the Mediterranean Sea, mostly unspoiled and clear. Campsites dot the path that meanders down the cliffs to the beach, each with its own laid-back vibe. The valley is quiet, with the soft crash of the waves and the warm summer breeze the predominant sound.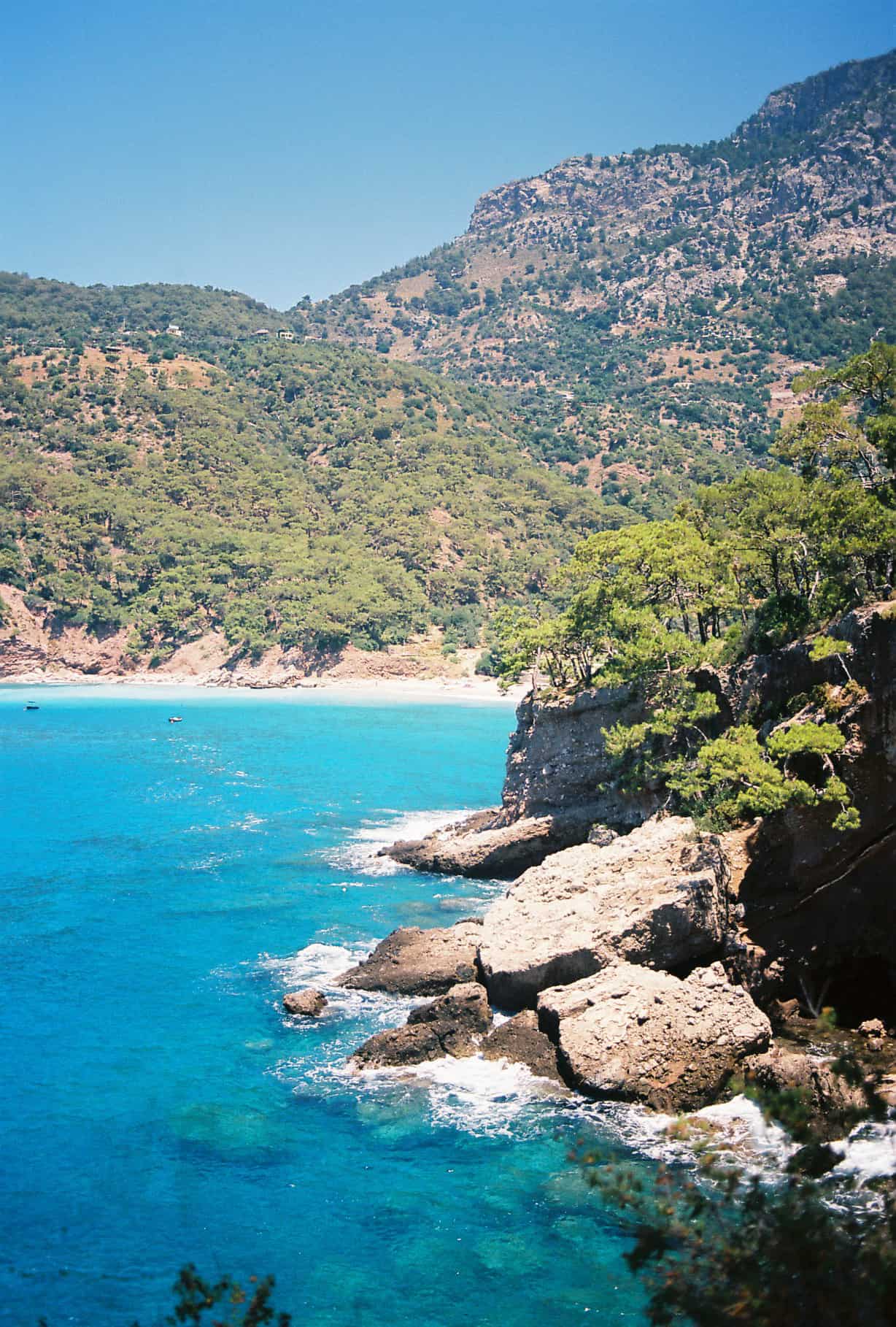 I stayed at Sultan Camp, in a small cabin marked with fragrant violet flowers outside the door. The price for the camp– 40tl per night, or about $18– includes breakfast and dinner, and the camp itself is lovely: green and blooming, with multicolored flowers, platforms covered in bean bags that look out over the sea, and shaded hammocks. Instead of the British vacationer crowd, Kabak attracts young laid-back Turks and backpackers hiking the nearby Lycian Way. It is the vacation spot for the sort of people who live in Kadikoy, my Istanbul neighborhood; unsurprisingly, I met quite a few potential neighbors in Kabak.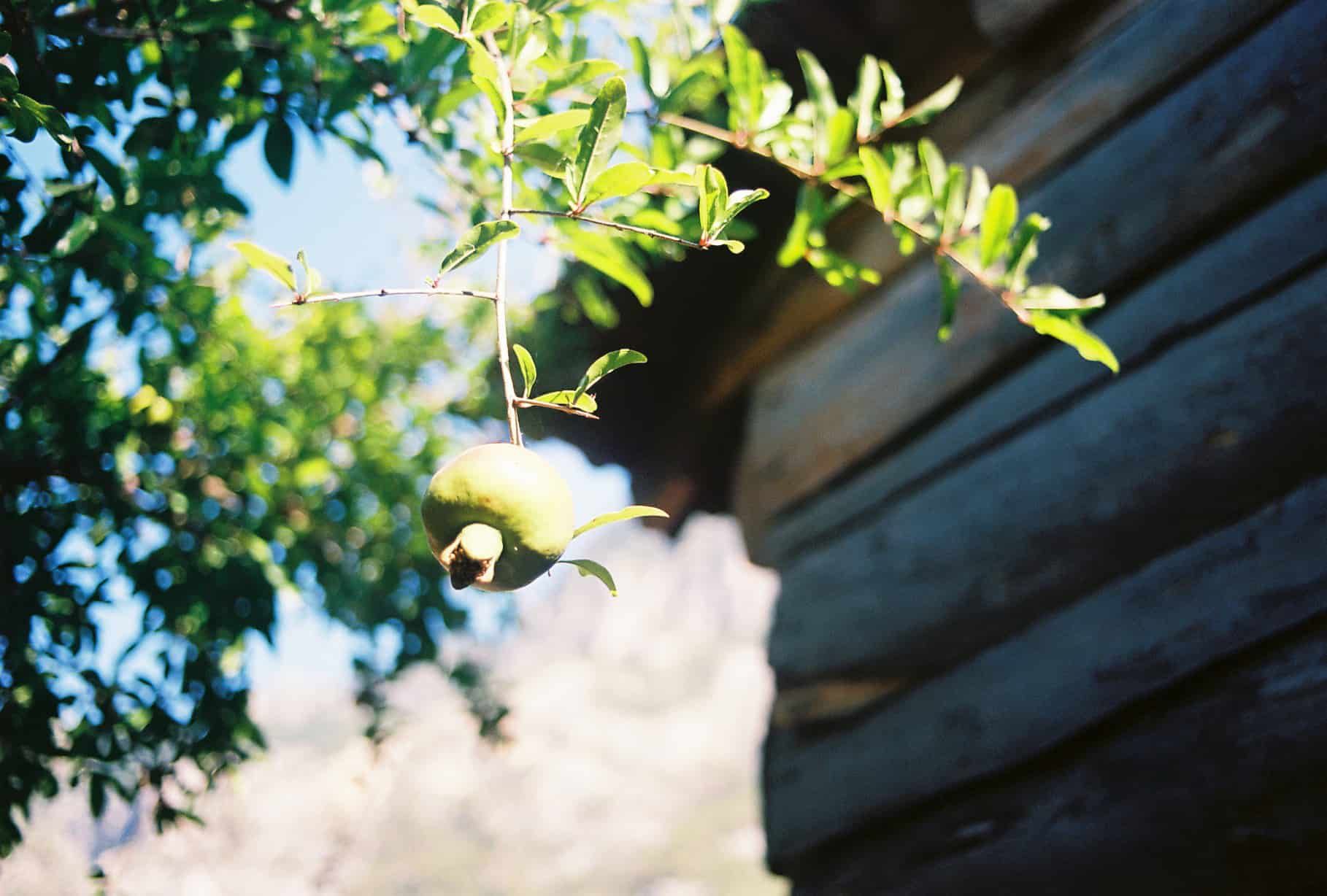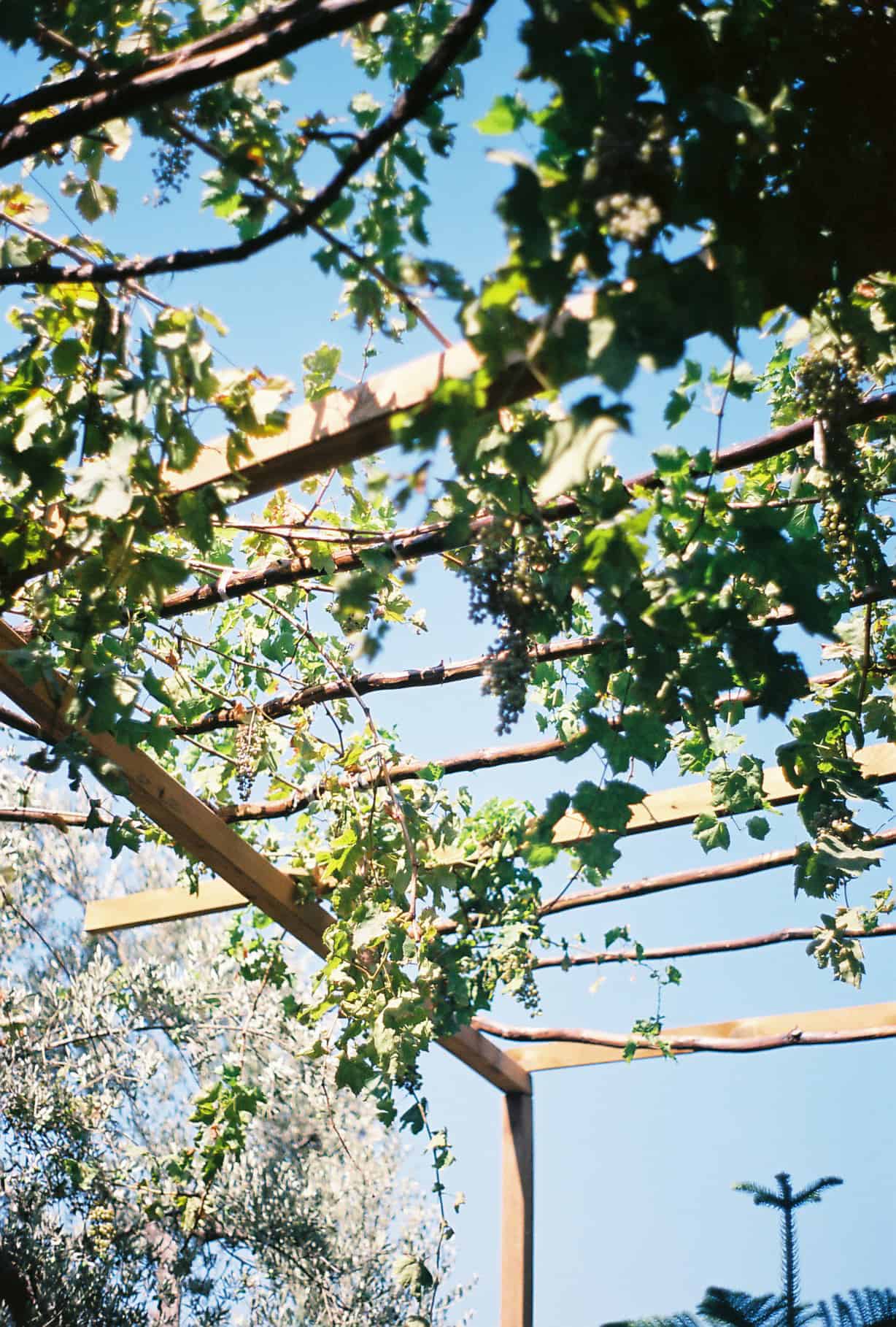 Now might be a good time to say that I am bad at vacation. I like staying active and exploring and accomplishing things. Vacations that involve actually relaxing fill me with guilt and restlessness. (It's a weird problem.) Reaching this little paradise of colors and breezes and limited 3G initially filled me with an almost comical panic. What kind of strange person is bad at vacation?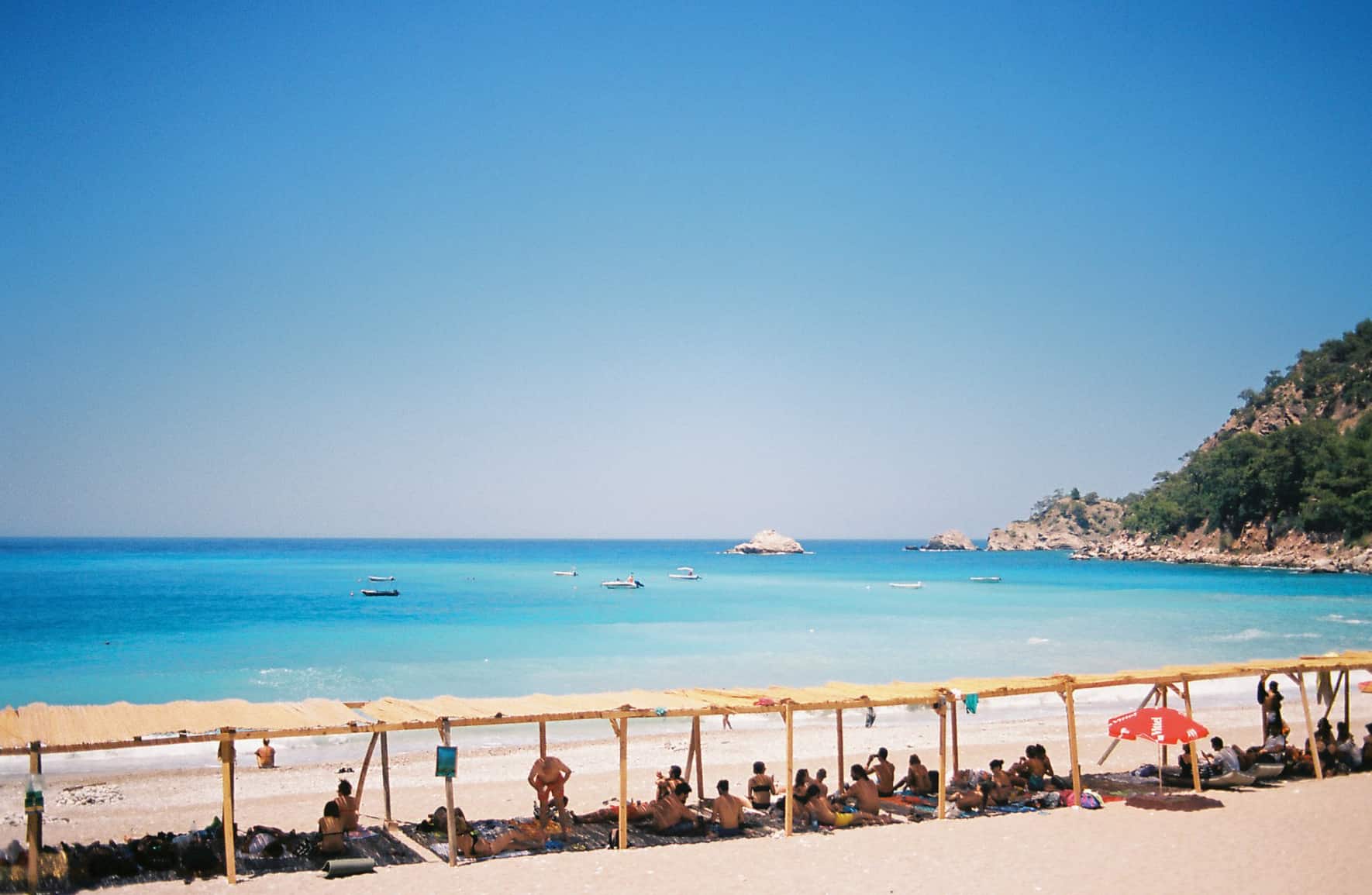 But after the first day, I quickly fell into my Kabak groove. Mornings began with breakfast and a couple hours reading in a hammock, swinging shaded under green pomegranates. Afternoons were spent on the beach, floating in the clear sea and lounging on the sand. Evenings were for dinner, stargazing, more hammock time. Rinse, repeat.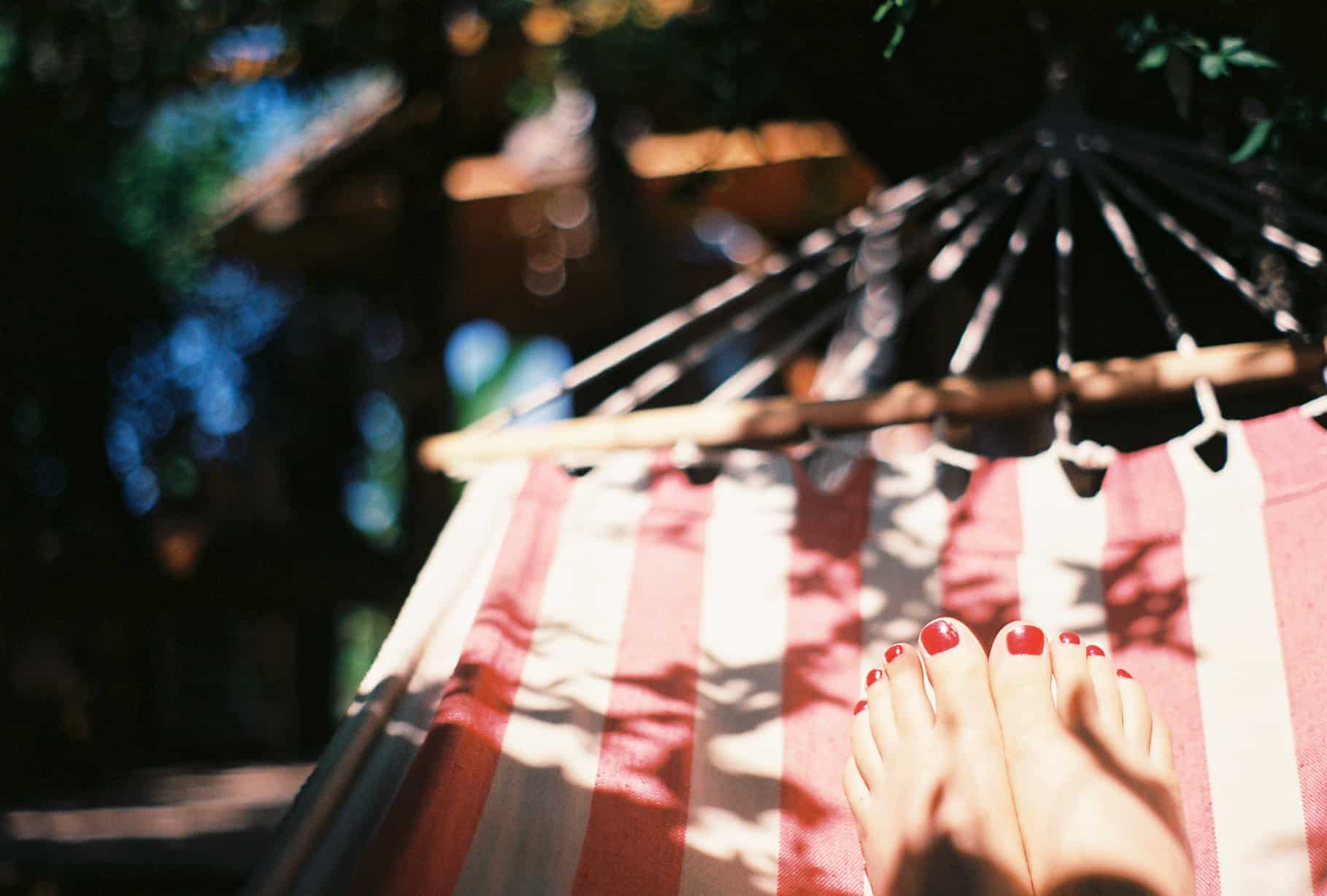 There's a Kabak Valley of the mind. After only a day, it's hard to imagine ever leaving the valley; the dramatic green cliffs seem like an insurmountable barrier between heaven and the outside world. But why would you want to leave anyway? When the sea stays so blue and the sky is so clear and the hammock has a slight breeze, anything beyond the valley becomes insignificant.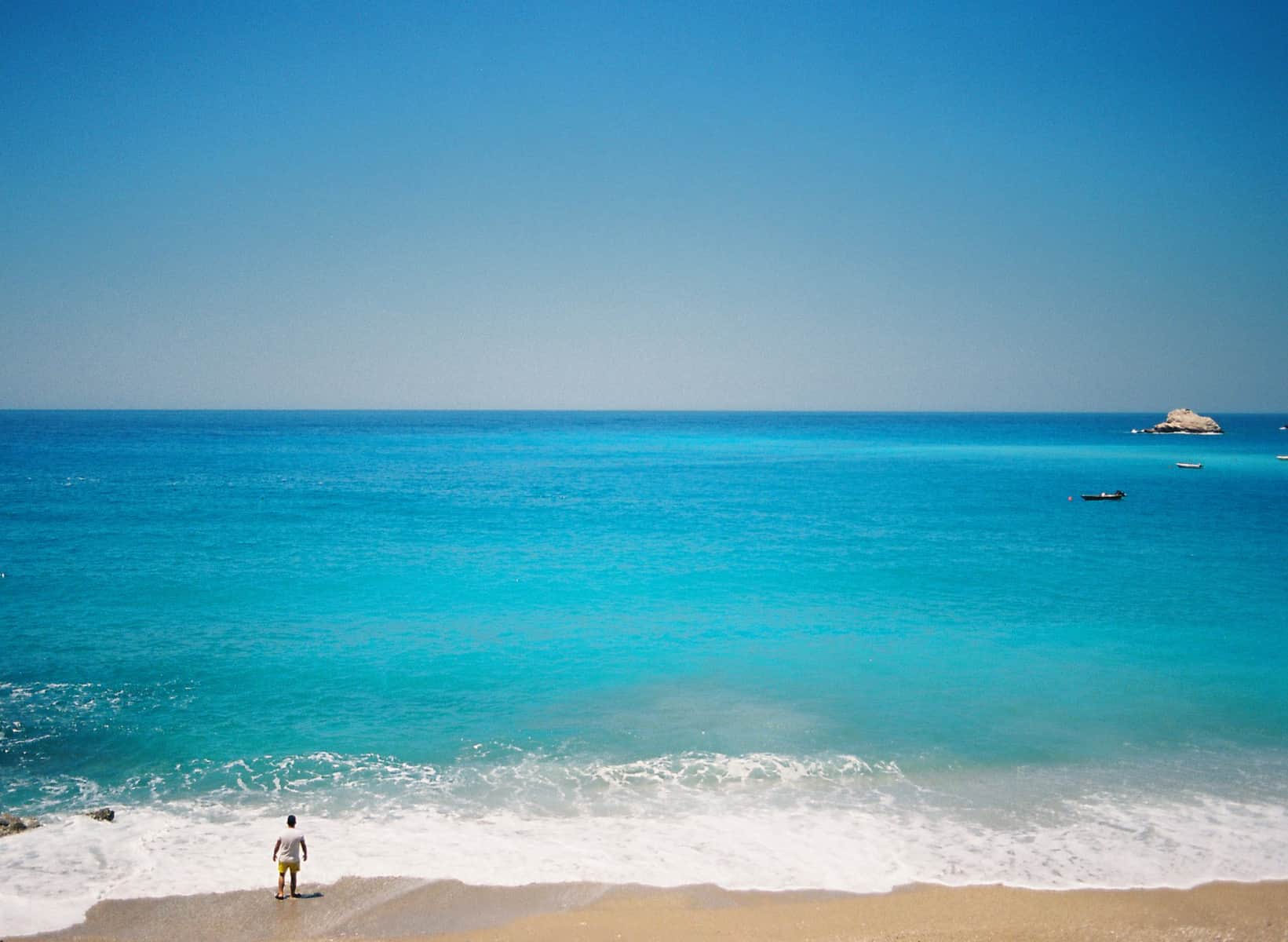 I settled so hard into the relaxing Kabak groove that I abandoned my plans to go on some local hikes. After weeks in Turkey's hot Southeast and a 150-km bike trip, I decided I had earned this blissful relaxation and fell into the sway of my hammock. I read three books in four days. I napped, I swam, I revived. The last night, I sat with two new friends under the immense sky and the orange moon, laughing easily and soaking in the quiet Kabak night.
It was heaven.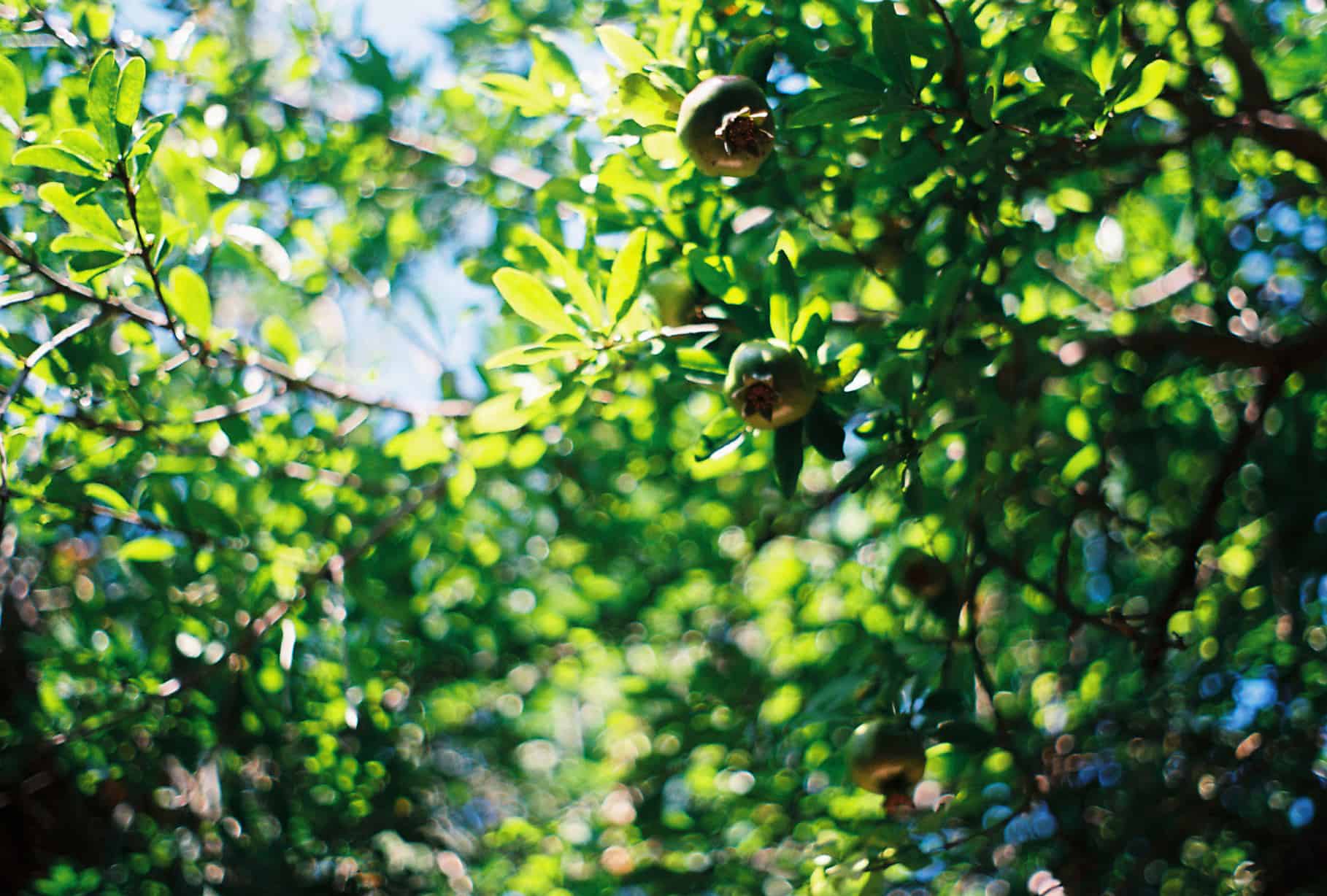 I hope to be back in Kabak next summer, back for its beauty, its calm, its ability to rest my soul. I love my busy, hectic life, but even I need a Kabak state of mind.