Two Years Abroad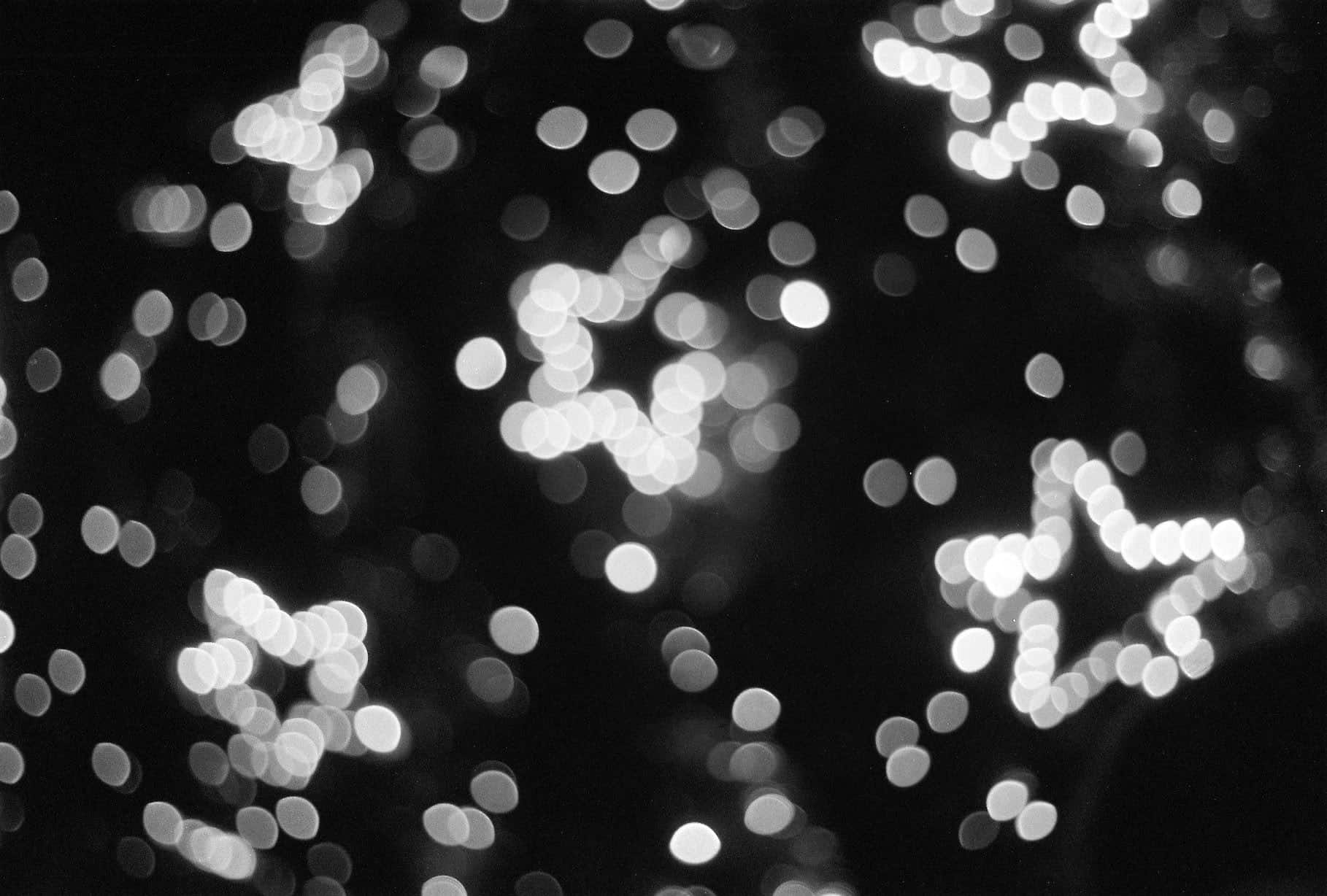 I remember New Year's Eve, 2012.
I'd flown in from Aruba that morning—a body shock, with Aruba's 31-degree-Celsius sunshine replaced with Boston's 31-degree-Farenheit wind. I was exhausted, but my boyfriend knew I'd regret sleeping through New Year's, so we braved the bitter cold and headed out to Central Square in Cambridge. Thanks to our contacts from band-booking, we saw live music, drank red wine, ate cupcakes and Chinese food, and attended a dance party—all for free, all at venues we'd worked with. I don't remember exactly where we were when midnight struck—probably the Middle East bar—but 2013 came in a flurry of food and fun.
Then, four weeks later, I boarded a plane to move to Istanbul, Turkey and my new year really began.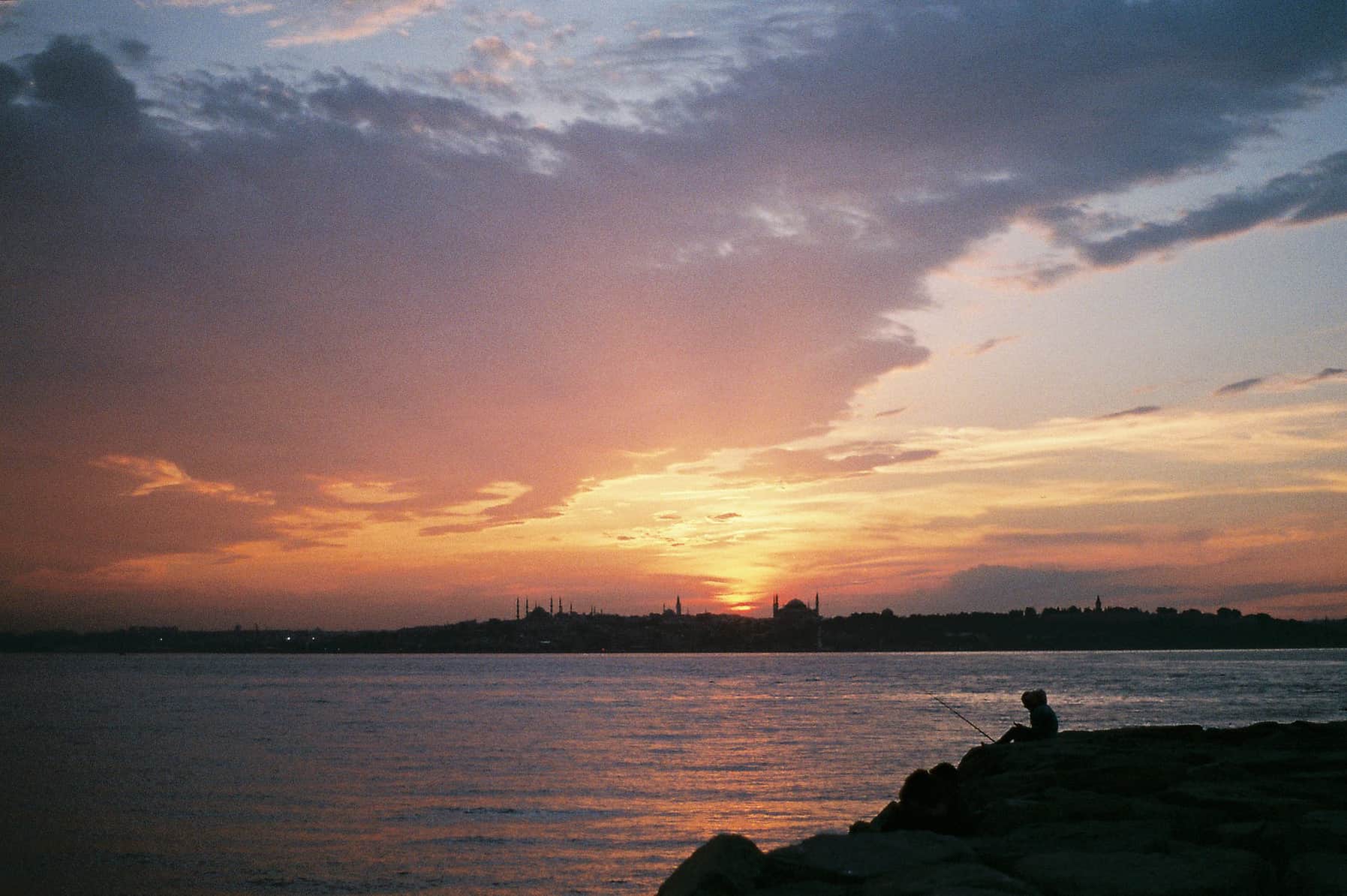 This is why I do my yearly reflection on January 29th, the anniversary of my Istanbul arrival. Really, January 1st is an arbitrary date, an easy signpost for reviewing a year. But emotionally, January 29th is the point that marks my BEFORE and my AFTER. On January 29th, I can say: I have lived in Istanbul for one more year.
Upon my initial reflection, I believed this year had been more sedate than the year before—no deportations, less instability. Then I realized that was patently unture: I spent about six months this year completely on the move, between my Trapped in Turkey tour, my bicoastal US visit, and my season of conferences.
It's been a good year. I went home for the first time since I moved abroad—and the second. I went to Asia for the first time—and the second. And for the first time, most of my income comes from work directly related to my blogging—a milestone that snuck in just at the end.
Without further ado, here's are the highlights and lowlights of this exceptional year.
HIGHLIGHTS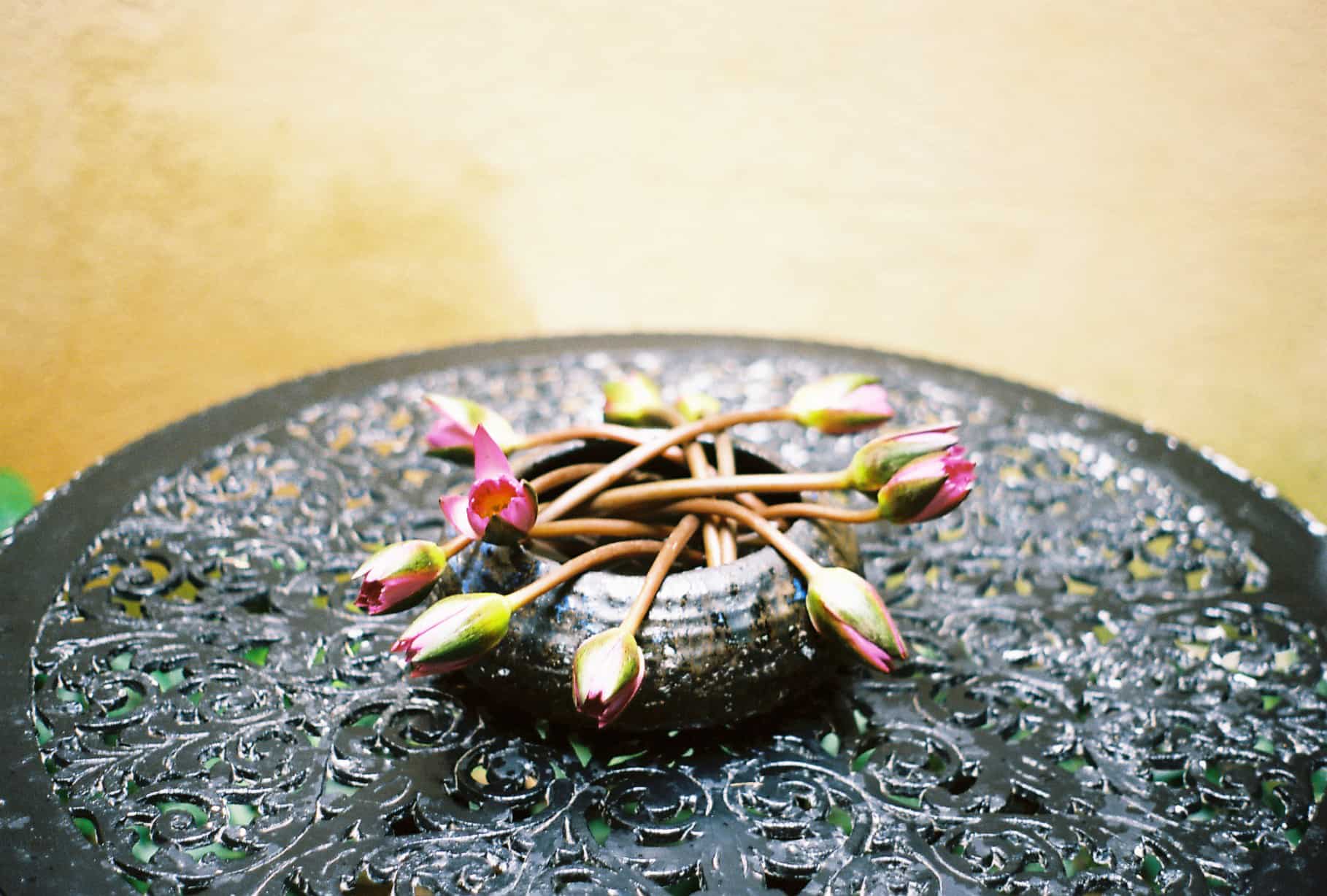 Sri Lanka. I've written one post about how much this trip meant to me, and there are more to come about the adventures I had and the beautiful things I saw. Instead, let me tell you about a highlight of a highlight—my last night in Colombo, Sri Lanka.
My friends left Galle a couple hours before I did, and I was completely alone for the first time during my two weeks in Sri Lanka. It was a melancholy feeling. I had a few empty hours ahead of me before I saw one of my blogger friends —Steve, who was filming the Cinnamon Hotel properties and hadn't been in Galle with us, was booked on my flight to Frankfurt and we were meeting at the Cinnamon Grand Colombo to get the same transfer to the airport.
I left Galle early, but the predicted traffic never materialized and I arrived at the Cinnamon Grand Colombo two hours early. Dressed in my plane clothes and lugging my backpack, I felt supremely out of place in Cinnamon's big swanky hotel. I curled into a lobby chair, sent Steve a message to let him know I'd arrived early, and tried to be less sad about leaving. I didn't mope for long. My phone buzzed—it was Steve, with a very direct message: "Meet me at the bar at the pool. Now!"
Who am I to ignore an order like that? I worked my way through the massive hotel and found the pool and its dim-lit bar and Steve, filming multicolored cocktails and in need of a hand, literally, to help with a toast. We drank alcoholic neon pink and turquoise concoctions at the bar before Steve mentioned he still needed to film their seafood restaurant, but didn't actually like seafood—would I be interested in eating the dinner he would film?
Um, YES.
And so I spent my last hours in Sri Lanka in a five-star hotel, eating Vietnamese-style stuffed lobster and a large selection of seafood from the raw bar, and drinking white wine. It was decadent and incredibly special—a perfect way to cap off my Sri Lanka trip.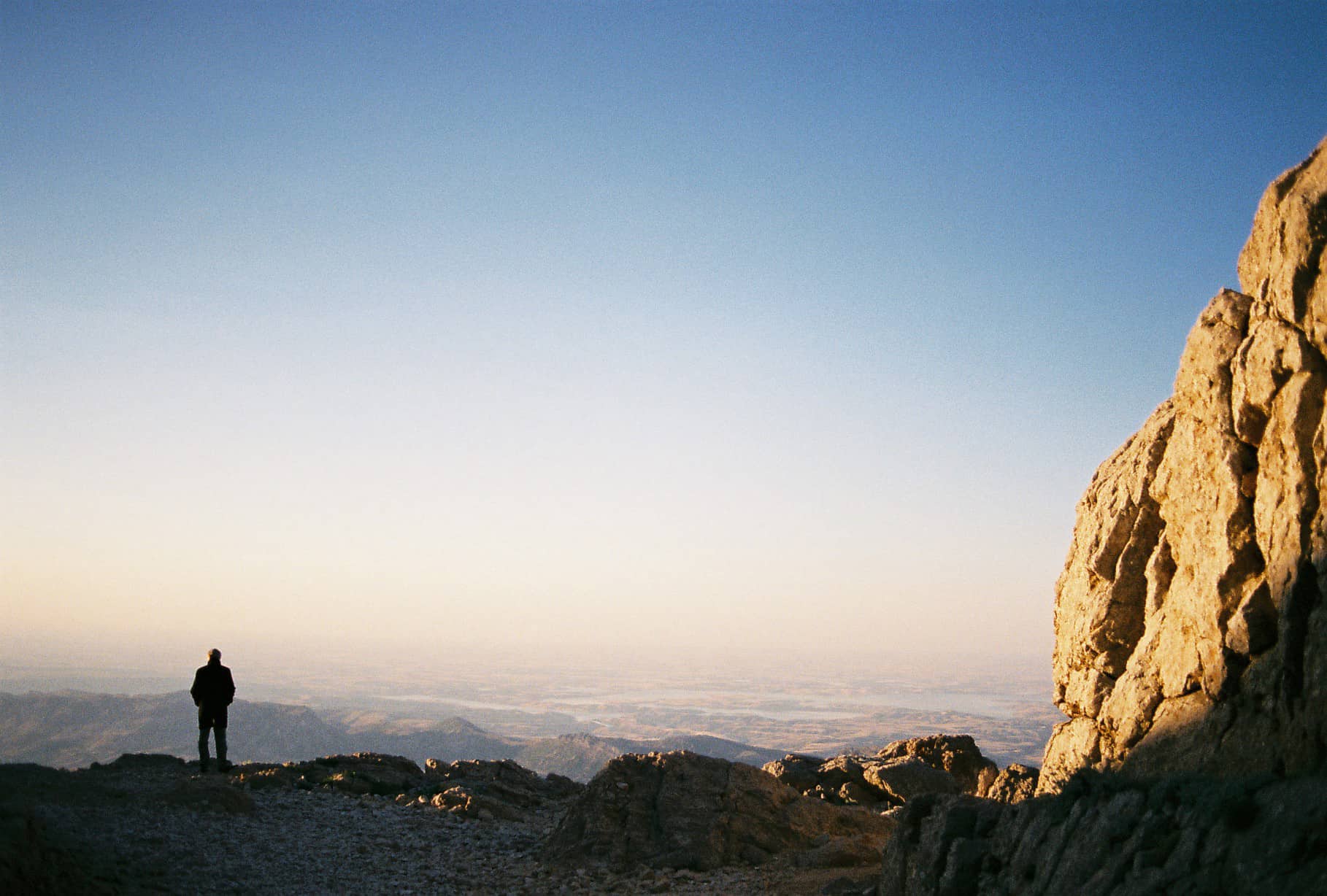 The Trapped in Turkey Tour's Southeast Leg.  It was not my first-choice trip—I wanted to go to Albania and Macedonia. But Turkish Residence Permit laws kept me in the country, and I took full advantage of it. What began as a trip of necessity turned out to be the most surprising journey I took all year.  It's easy to feel burned out while living in Istanbul, which is why I usually vacationed outside of Turkey, but the cities I visited in the Southeast were completely different from anywhere else I'd been in the country, and completely different from each other—Urfa was nothing like Hasankeyf, Mardin felt totally separate from Diyarbakir. It was enriching, too, to travel in a country I had lived in for a year and half—I realized that my Turkish comprehension was much more decent than I thought, and I already knew the history and the politics of the country well, which allowed me to have a deeper learning experience through my travels. I did this trip in the depths of summer (108 degree days!) and during the beginning of the month-long fast, and I STILL raved about it. I know the Southeast is only in the news because of its proximity to Syria, but seriously—if you have a chance to visit, I highly recommend it.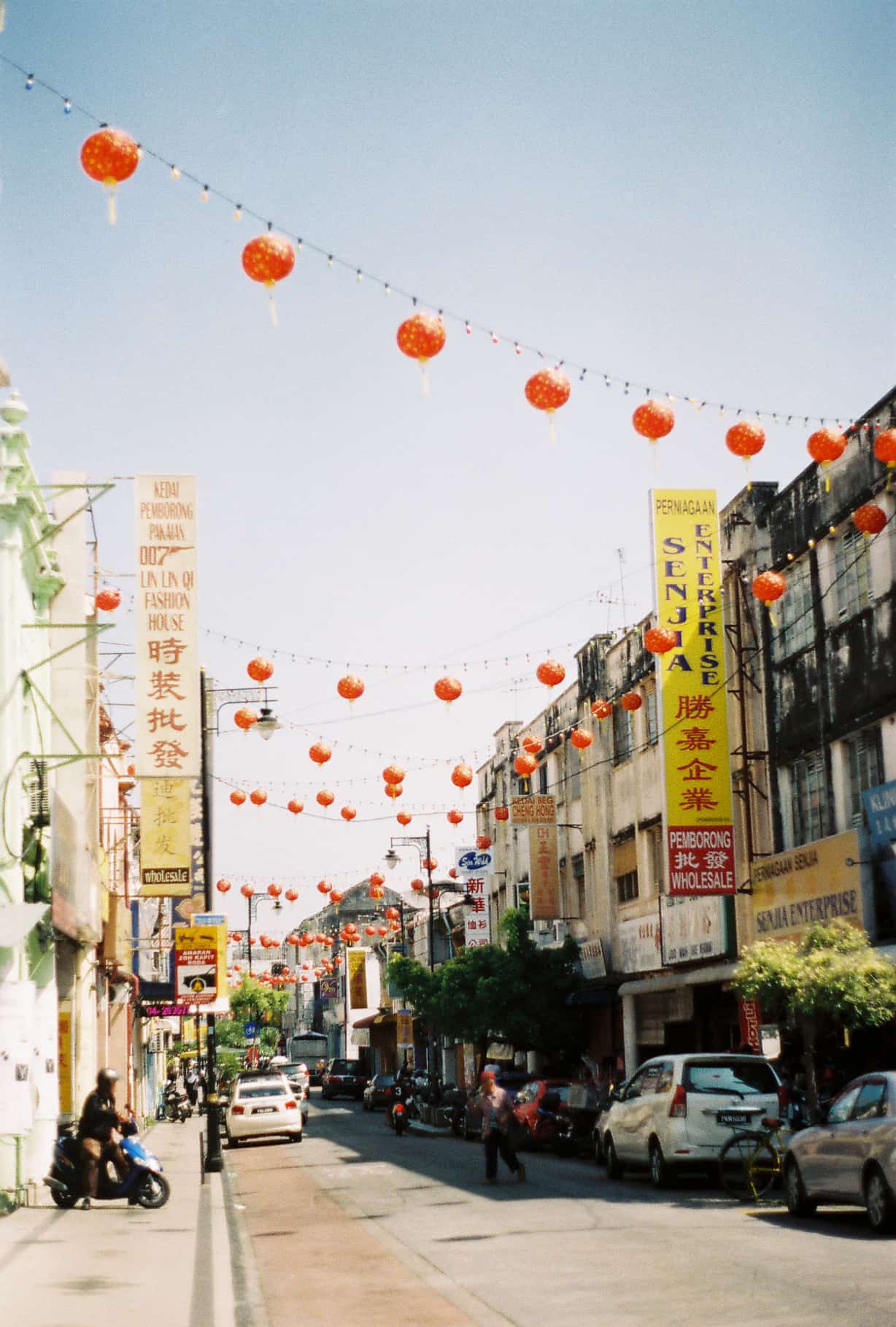 The clarity of Malaysia. I spent the end of January 2014 in Malaysia, after a period of intense stress and anxiety. Malaysia was not only a true vacation, but it also gave me the distance and the inner joy to realize that I had to make some changes in my life. And so, I did. Maybe I would have reached the same conclusion without those two weeks in Malaysia, but I certainly believe it sped up the process.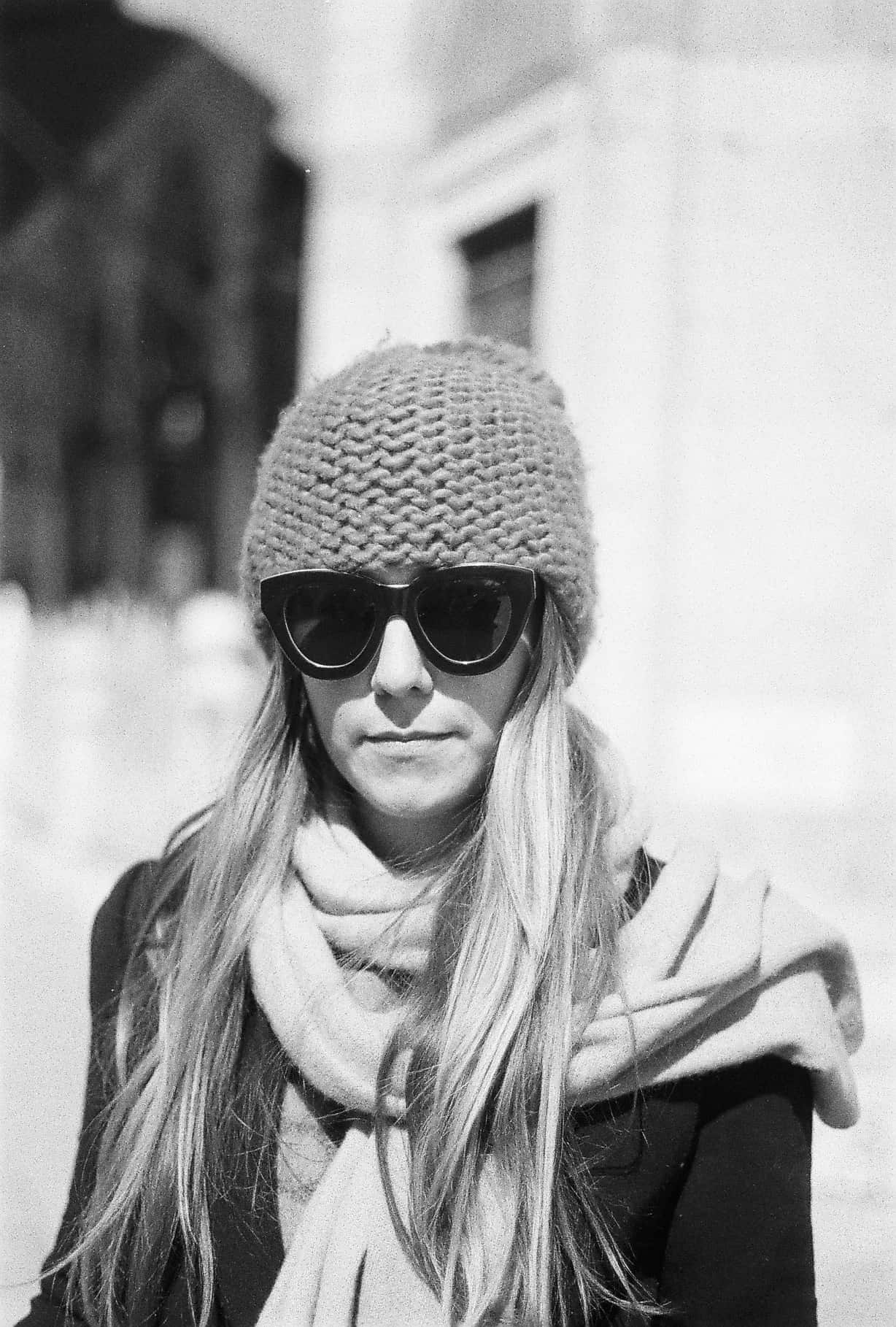 Adventures with Bridget. I've been lucky to have so many visitors this year, from old friends I've known since childhood to new internet friends who I met for the first time in person. But of all the adventures I've had with visiting friends, the most unexpectedly delightful was the trip I took to Konya with Bridget. I've written about this already, but the fact that a situation that should have been terrible—traveling with someone I barely knew, missing our flight—became one of the most laughter-filled weekends of the year is still amazing to me. And in the process of that whole ridiculous weekend, I gained a lifelong friend and an excellent story. Plus I found out that you can totally find a corkscrew in Konya… it just won't be easy.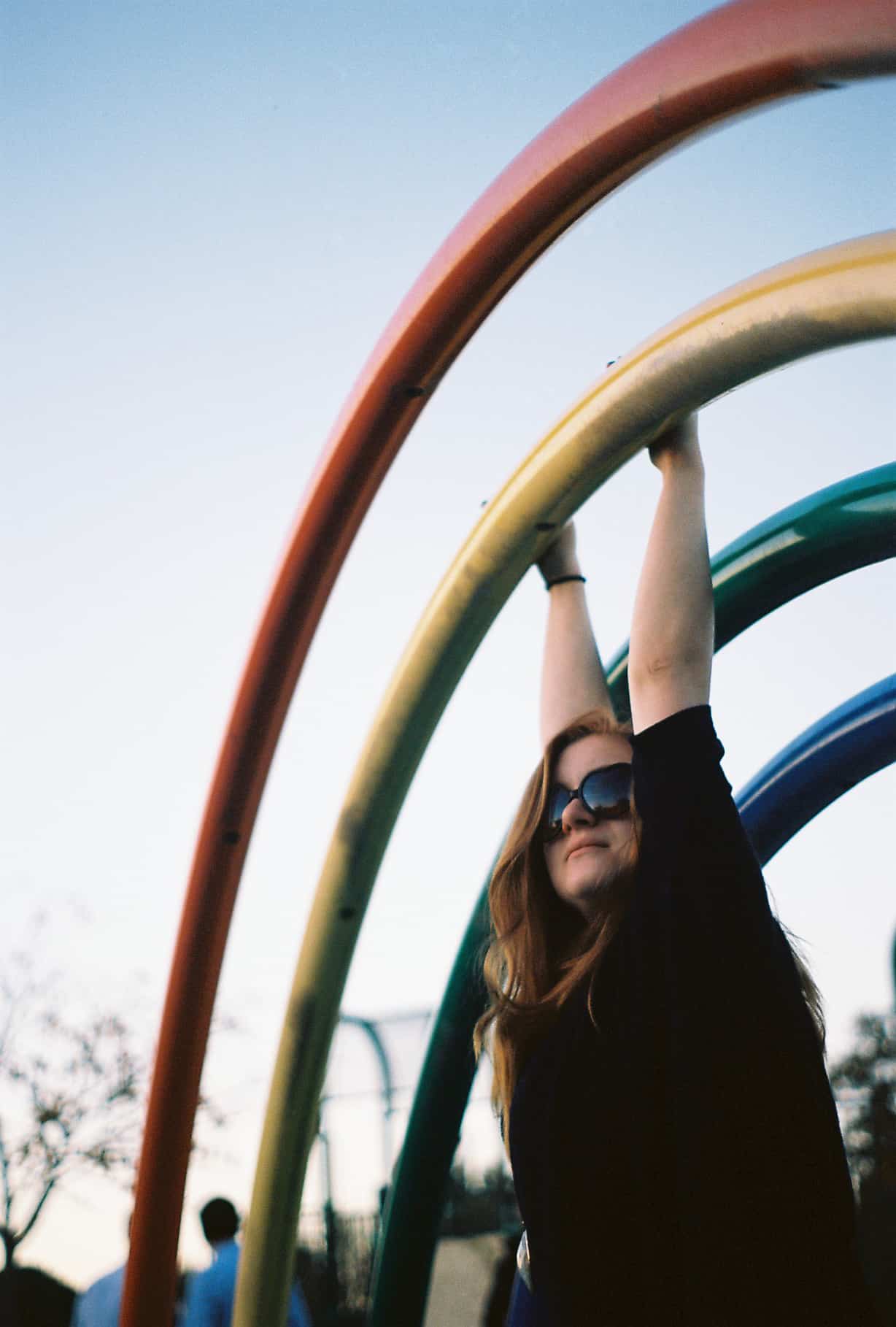 Six weeks with my family (plus one bonus week). This was the year I finally went to visit my family in California, for only the second time ever. (They moved about six months before I left for Turkey.) Because I'd been away for so long, I felt I owed them a significant stay: Ultimately, I was in the Bay Area with my parents for five weeks, and in LA with my sister Hillary for one. (Hillary also came up to SF for much of the time I was there.) The hardest part of living abroad is being so far away from my family—we are exceptionally close and love being together. I love my parents so much that I didn't even mind being stuck in the suburbs—we adventured all over the Bay Area, but we also sat on the couch and watched a lot of Jeopardy, and it was everything I wanted.
And then they flew me back for Thanksgiving, and I got an extra bonus week with my lovely family. I'm a very lucky girl.
LOWLIGHTS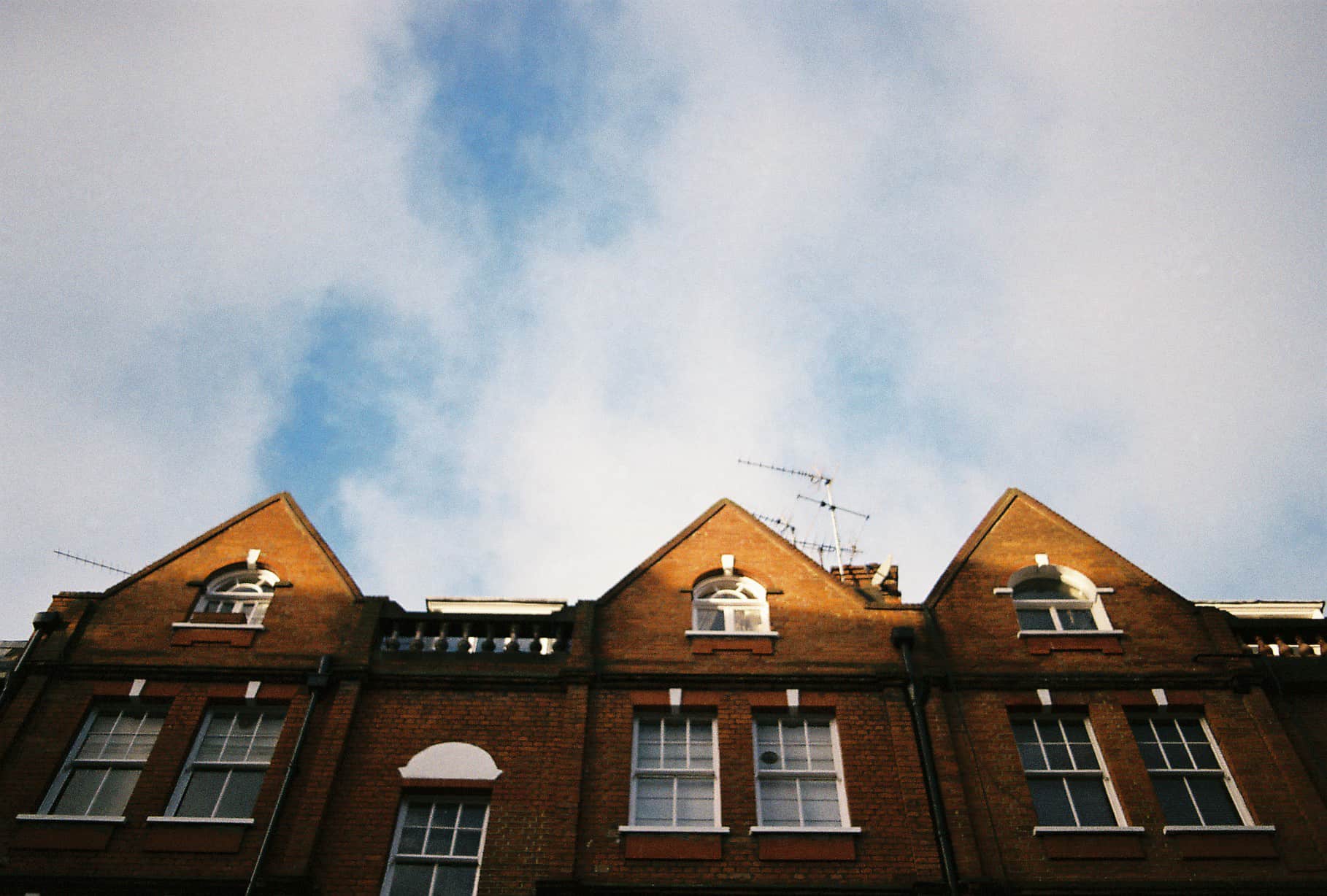 My computer debacle in London. This came out of my own carelessness. I was flying to London for World Travel Market via Kiev, on Ukrainian Airlines. Usually, I don't check any bags—my backpack breaks apart into two pieces, so I put the larger one in the overhead and the smaller one under my seat. This day, however, they insisted I check the bigger section, and in my exhaustion and frustration I didn't even think to take my laptop out of the bag.
The journey was stressful and exhausting, and I couldn't get any internet in Kiev, so by the time I arrived in London, I was eager to get on the internet, check in with my parents, and make it to my friend's flat. When my phone wouldn't pick up the WiFi in Gatwick, I took out my laptop, turned it on… and saw this.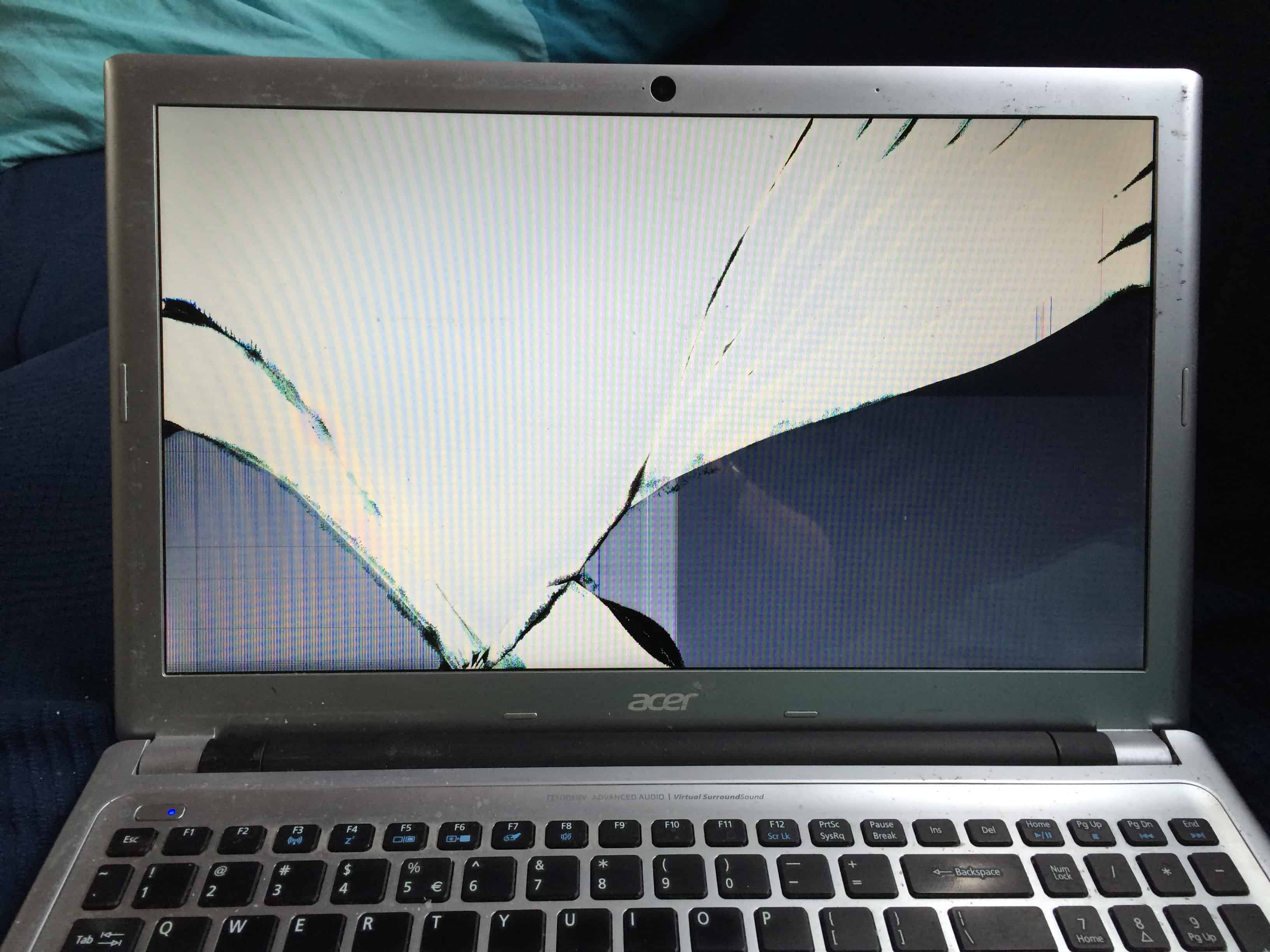 I actually wept.
I spent the rest of that day running around London with my laptop, trying to find a place that could fix it before I left four days later. The laptop did get fixed in time—and thank goodness, because I ended up flying to Sri Lanka so soon after I got back from London—but it cost a chunk of change and dented my pride quite a bit. I learned my lesson. Don't check your laptop!
Waiting 8 weeks for my ikamet. Yeah, the Trapped in Turkey Tour was better than I could have imagined. But the eight weeks I spent waiting for my damned Residence Permit to show up were hell—I really thought it would never come and I would be trapped in a bureaucratic black hole. It was just as bad for my poor friends, who had to listen to me fret about it for eight weeks straight. Thanks, guys. Love you.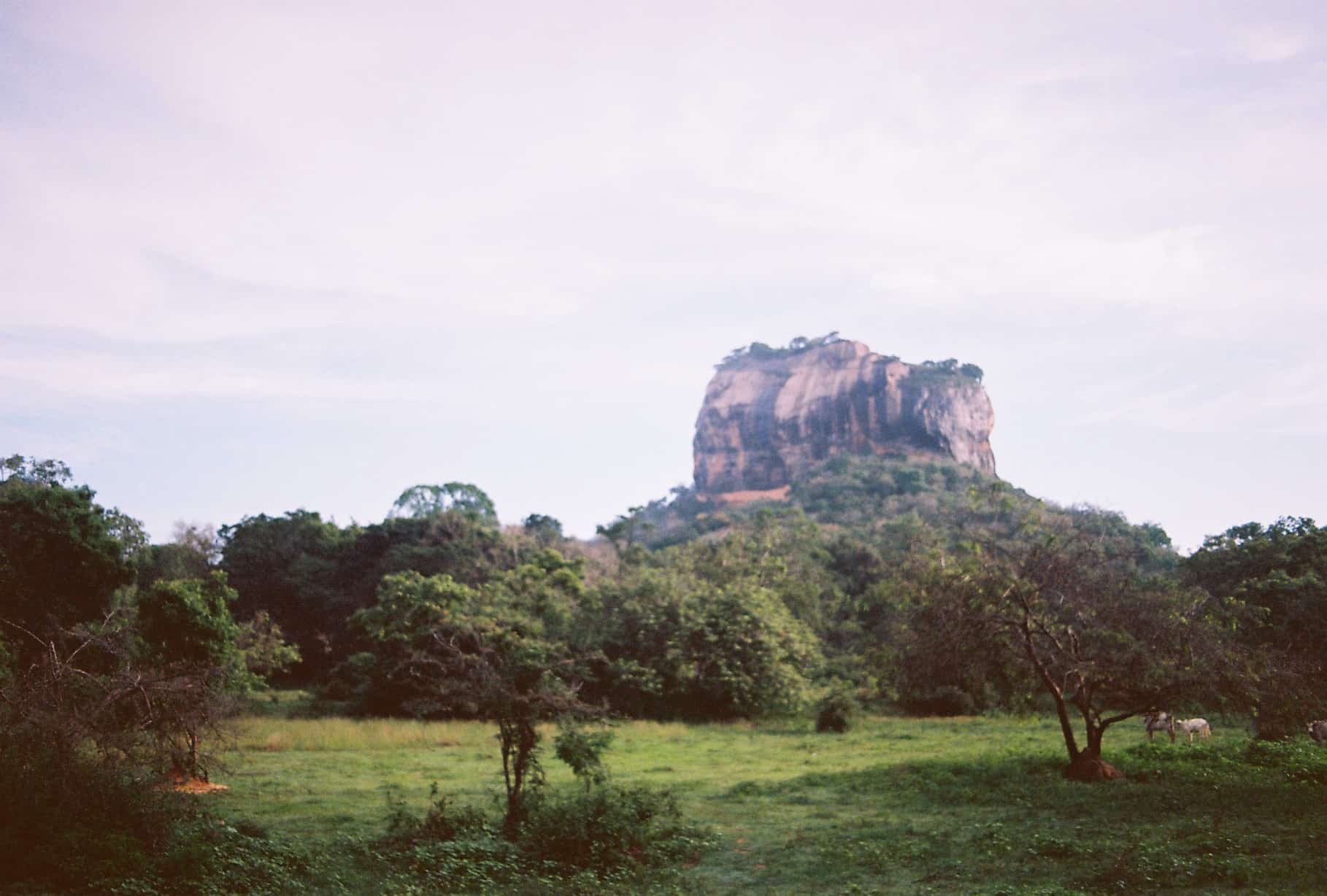 The Sri Lanka blister. The first day in Colombo, I wore sandals in the sweaty heat and walked all over the city. The next day, I had a blister on the bottom of my foot and could barely walk. I tried to be stoic about it—my poor roommate Dany had to listen to me moan about how much pain I was in, but otherwise I tried to keep it quiet or treat it flippantly. But yeah, I spent a lot of time limping for the first week in Sri Lanka.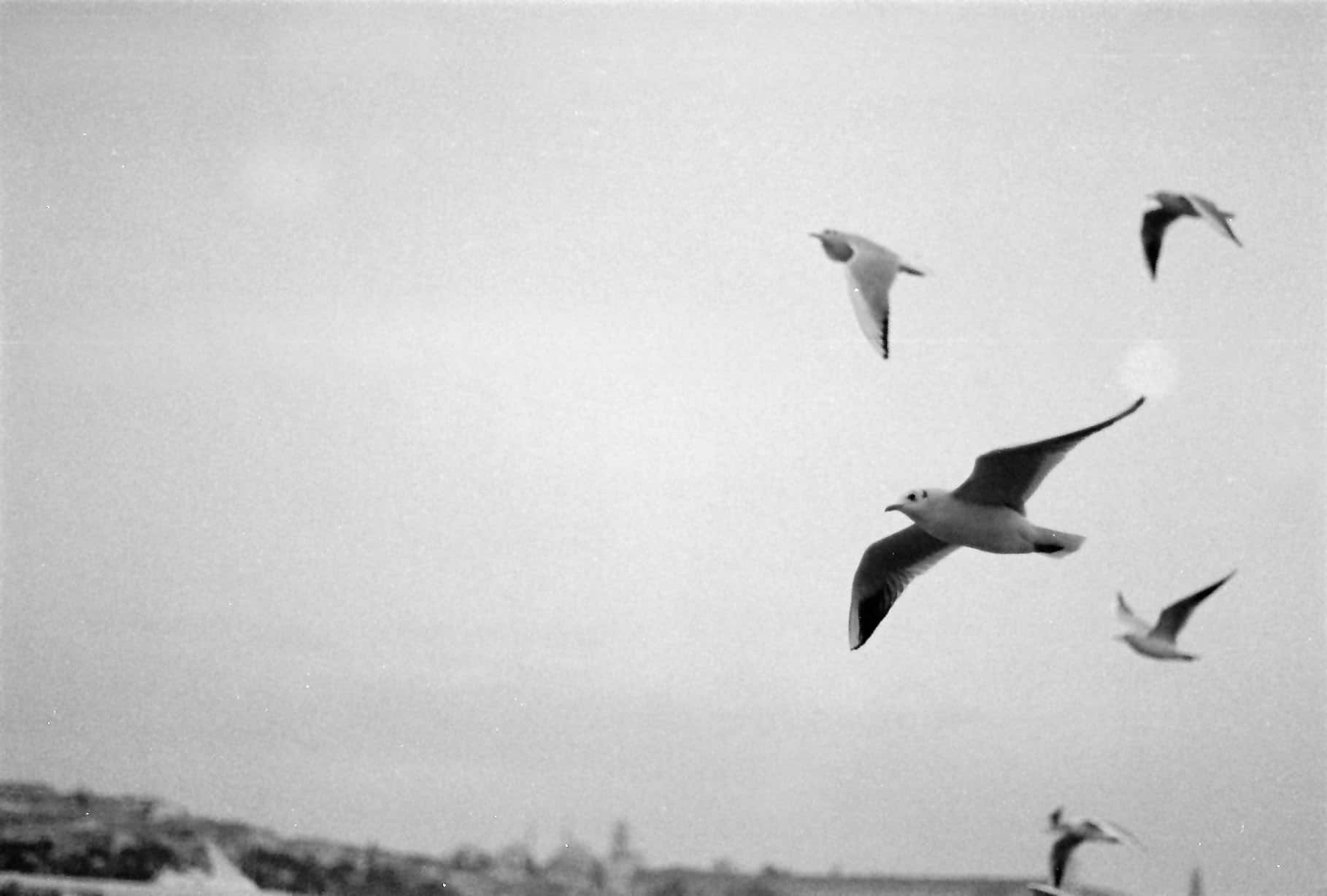 The things beyond our control. I looked up flights to Crimea and a week later Russia invaded. I visited Southeast Turkey and soon after ISIS started beheading journalists. The awful news of the last year always seemed closer while I was based in Istanbul, but nothing affected me as strongly as the two Malaysian Airlines disasters. I think I've mentioned in passing that the reason I traveled to Malaysia was to visit a friend, but I don't think I elaborated on how we know each other: Azali is a pilot for Malaysian Airlines. We met while he was based on Istanbul during summer 2013 and I visited Kuala Lumpur on his invitation. Thank goodness for the Internet and especially What's App, which allowed me to quickly make sure that Azali and his friends I'd met were okay. But going through that twice in a few months, and watching friends lose coworkers in the most horrific way possible, was awful and senseless. Those tragedies would have been scary regardless. Feeling personally connected to them made it worse.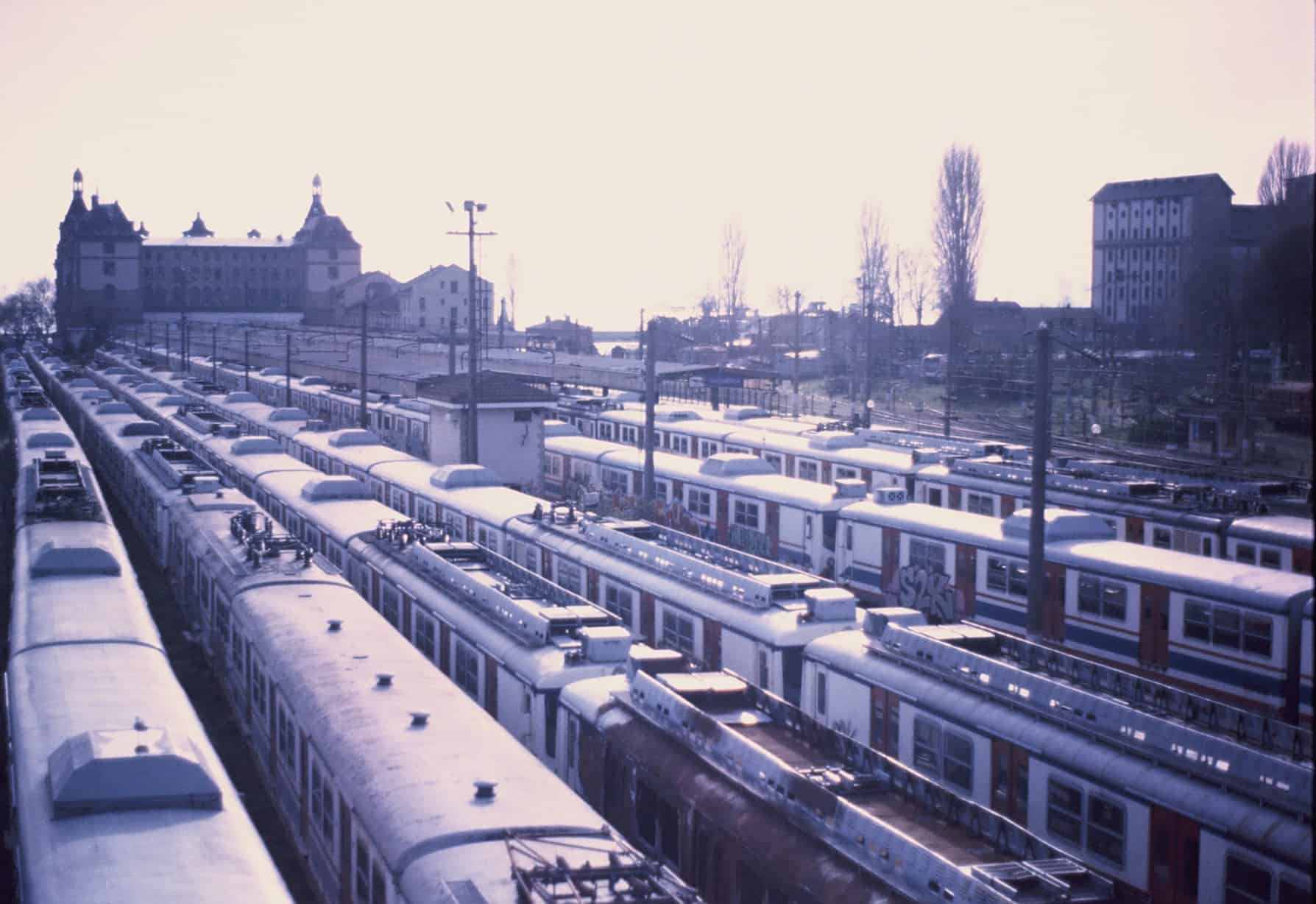 And now here I am, on the cusp of year three in Istanbul. This is my first time since moving here where I feel pretty confident that I will still be here a year later; I am really content right now and sense that there are only better things coming up. Here's to that: another year full of excitement, and discovery, and those weird unpredictable joys that make this crazy adventure worth it.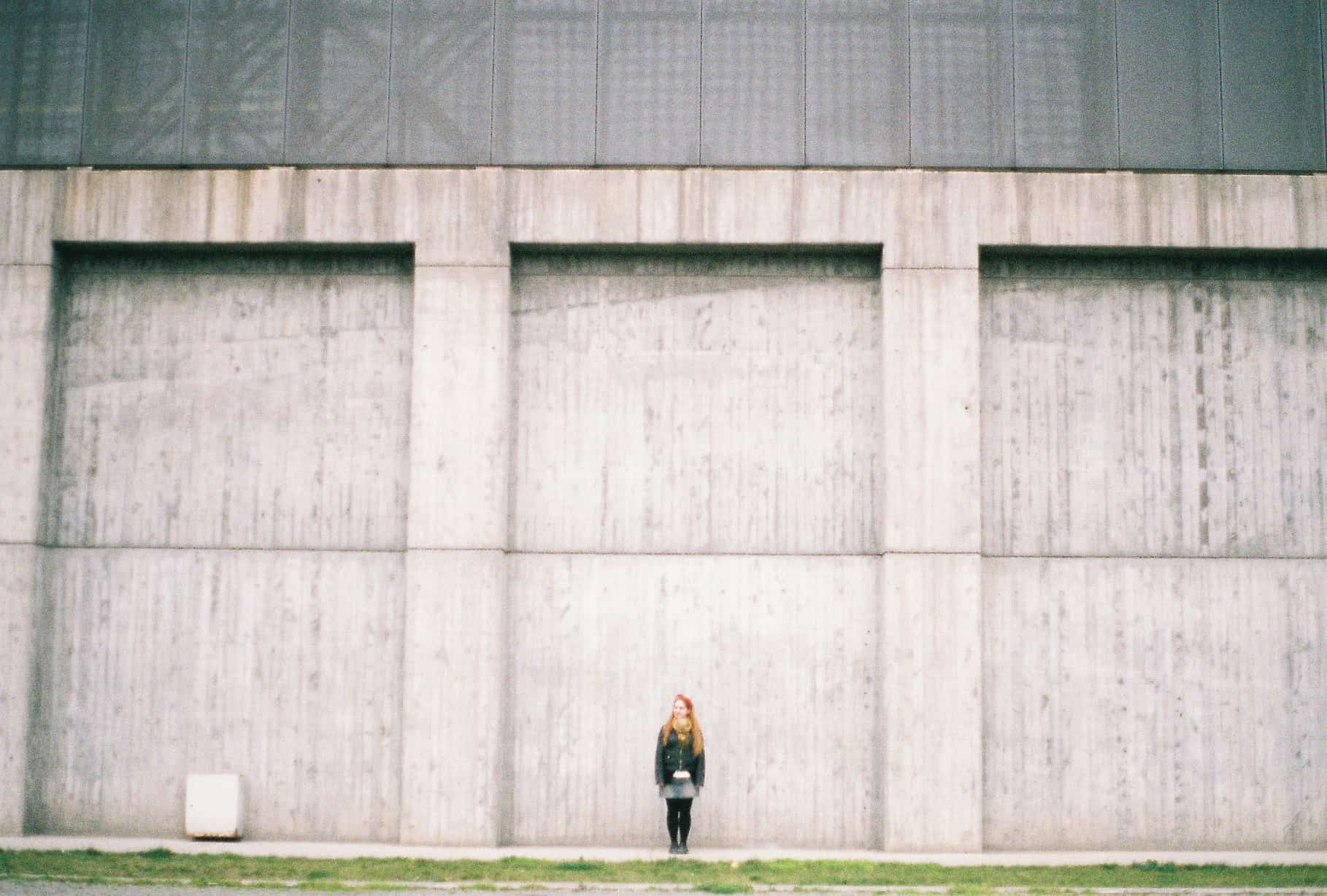 I visited Sri Lanka as part of the TBCAsia conference. My stay was made possible by Cinnamon Hotels & Resorts and Sri Lankan Airlines, as well as the Professional Travel Blogger Association. All opinions are my own. The stuffed lobster was not part of TBCAsia– it was just a very delicious prop.