Exceptional Istanbul Days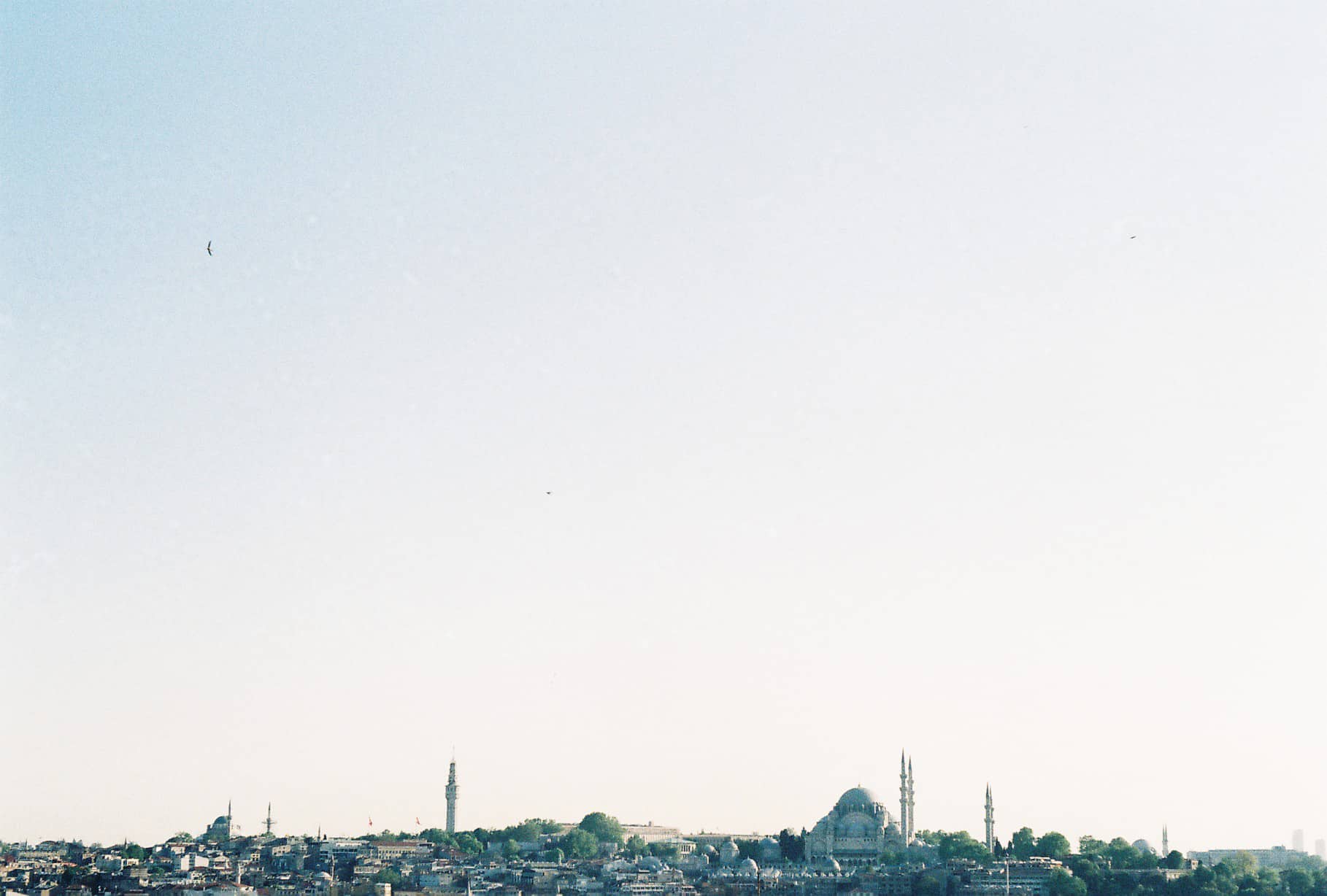 I never forget that I live my daily life in an extraordinary city.
I work, cook, run; I drink coffee and hang out with friends and take pictures. And yet sometimes, Istanbul sweeps my normal day into a rush of events that can only happen here.
It started as an average day. I spent the morning working and then grabbed a falafel lunch in Kadikoy with visiting friends. From there, we skipped to a cafe for afternoon lattes. A normal day.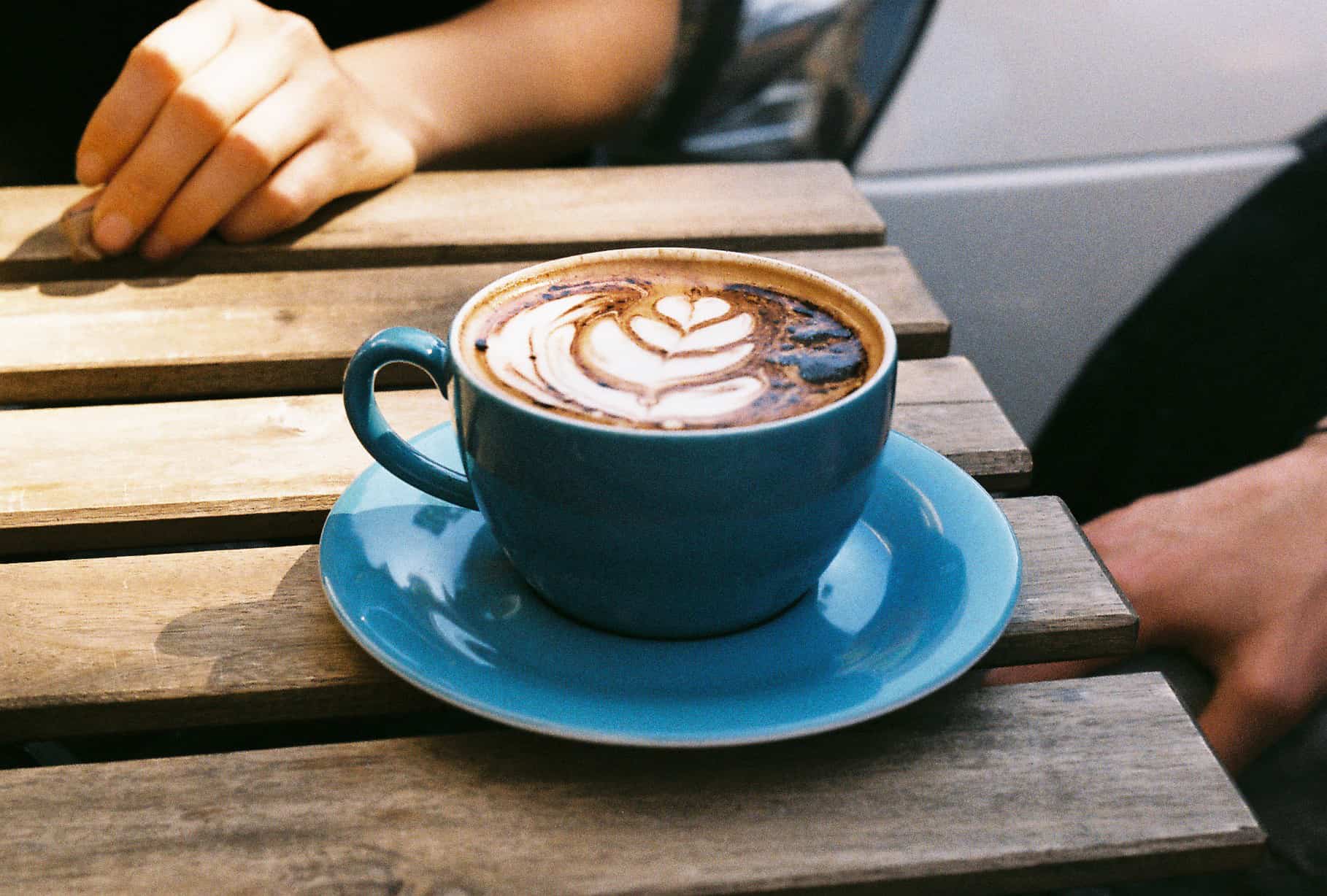 Then I elected to join my friends when they left to go over to the European side, figuring we'd hang out for a while in the afternoon sunshine before I returned to the Asian shore. Silly me.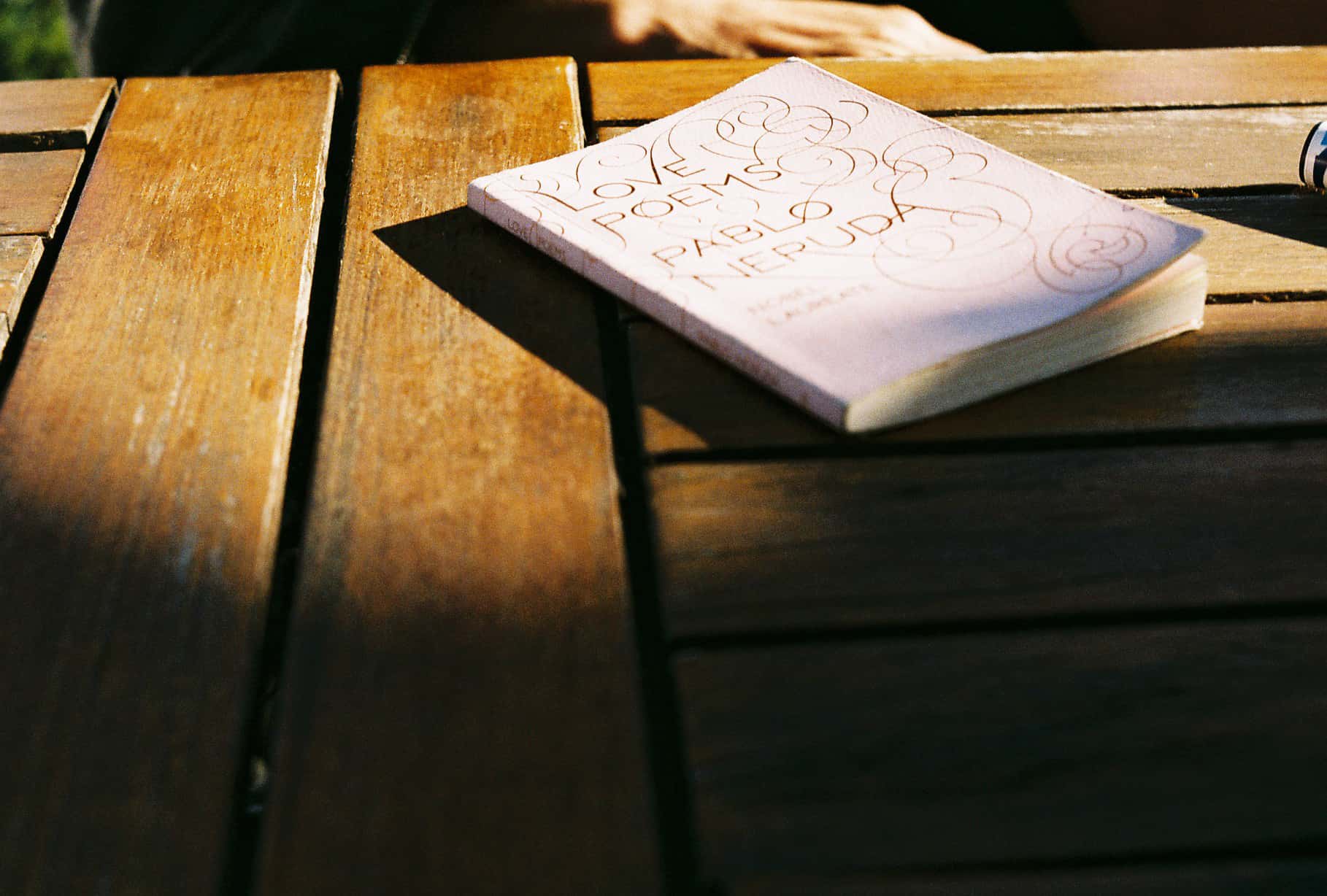 Instead we ended up on the roof of a tucked-away cafe in Galata, playing fortune-telling games with Pablo Neruda poems, sipping homemade lemonade, and gawking at the view. Which looked like THIS.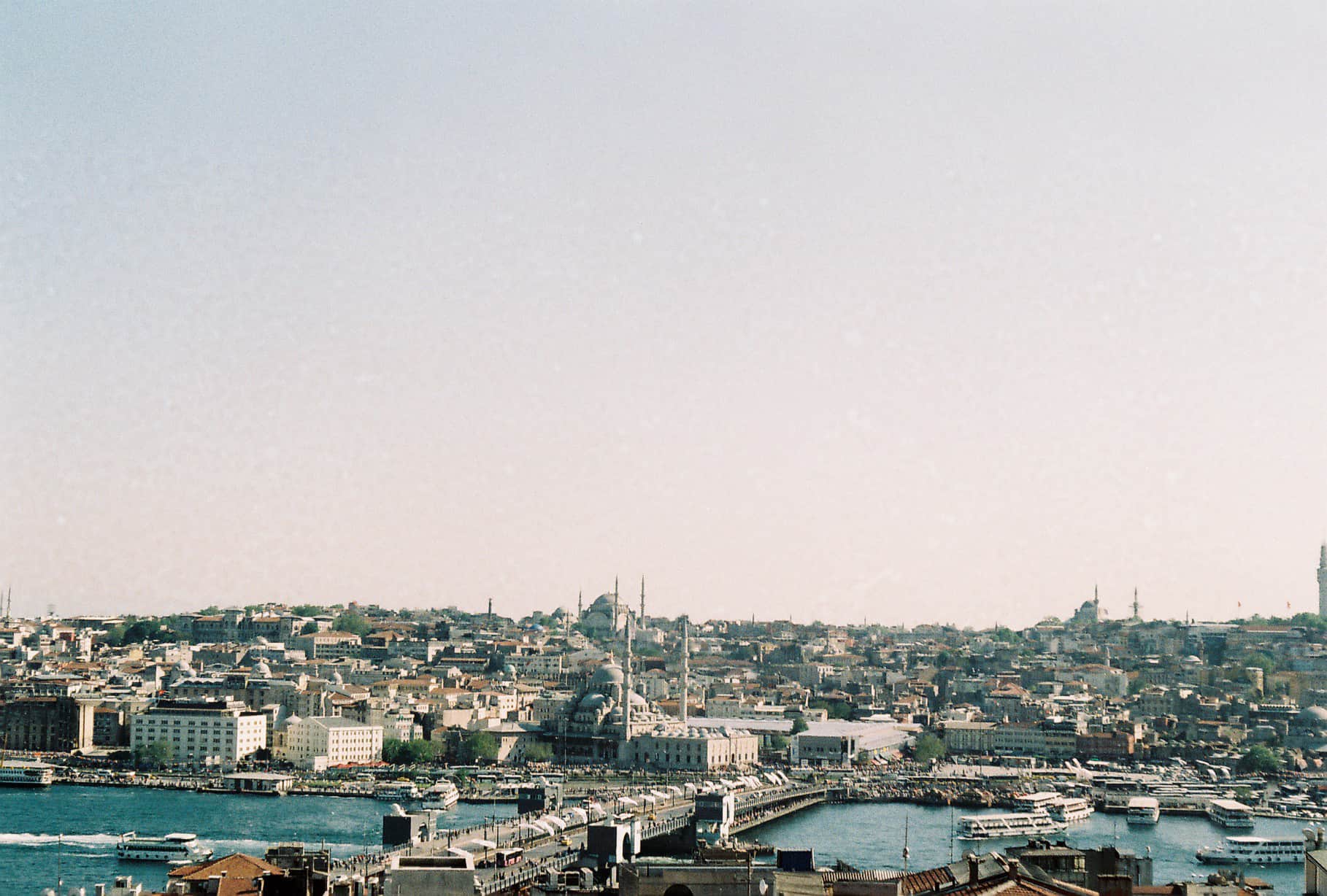 There are times when Istanbul still awes me, and casually hanging out next to this golden-tinged view of the old city was one of those times.
It got better. We relocated to the restaurant atop the Anemon Hotel for wine and cheese. The elongated early-summer days makes a 6pm bottle of wine feel like day drinking, with all the giddiness and transgressive joy that entails. And the view here was even more breathtaking, for we were perched immediately under the glowing Galata Tower.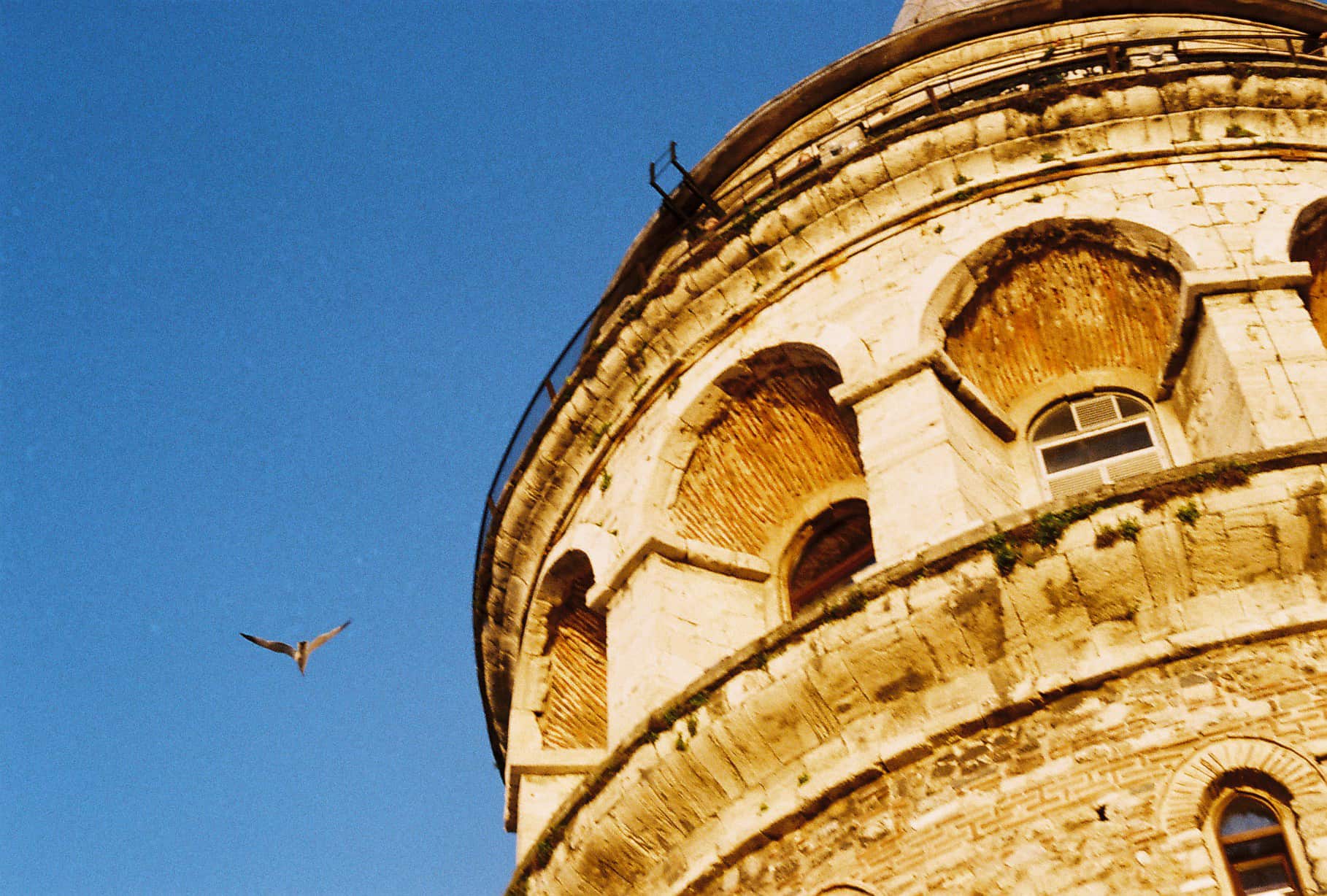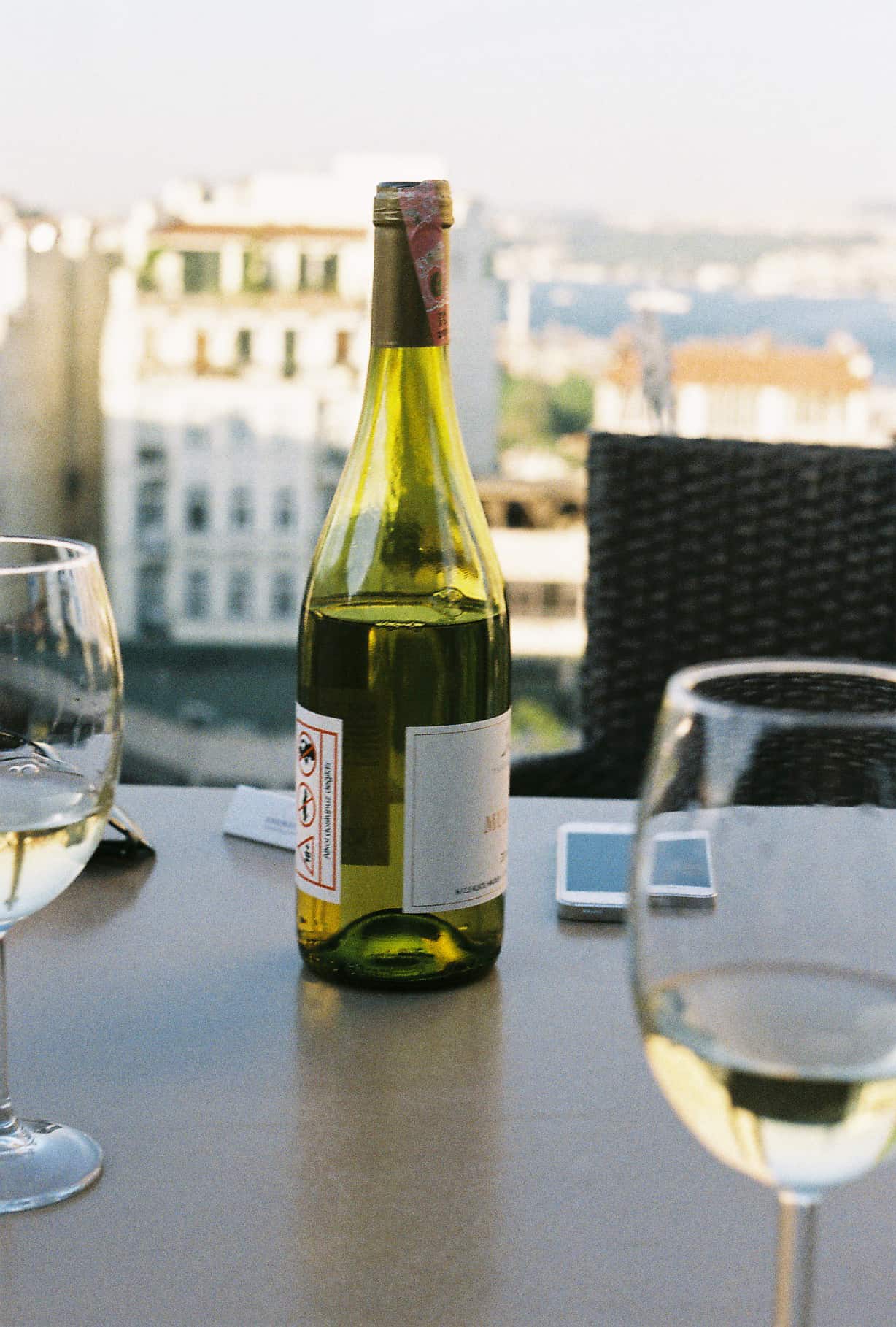 More friends arrived, and more cheese.  One bottle of wine quickly turned into four as the evening stretched out farther and farther. I was intoxicated with the freedom, and with my love for this city. Istanbul is not always easy. But when it's good, it's exceptional. I spent a weeknight drinking and laughing for hours with friends under a centuries-old tower as the sun went down and the city sparkled. All in an Istanbul day.