June 2015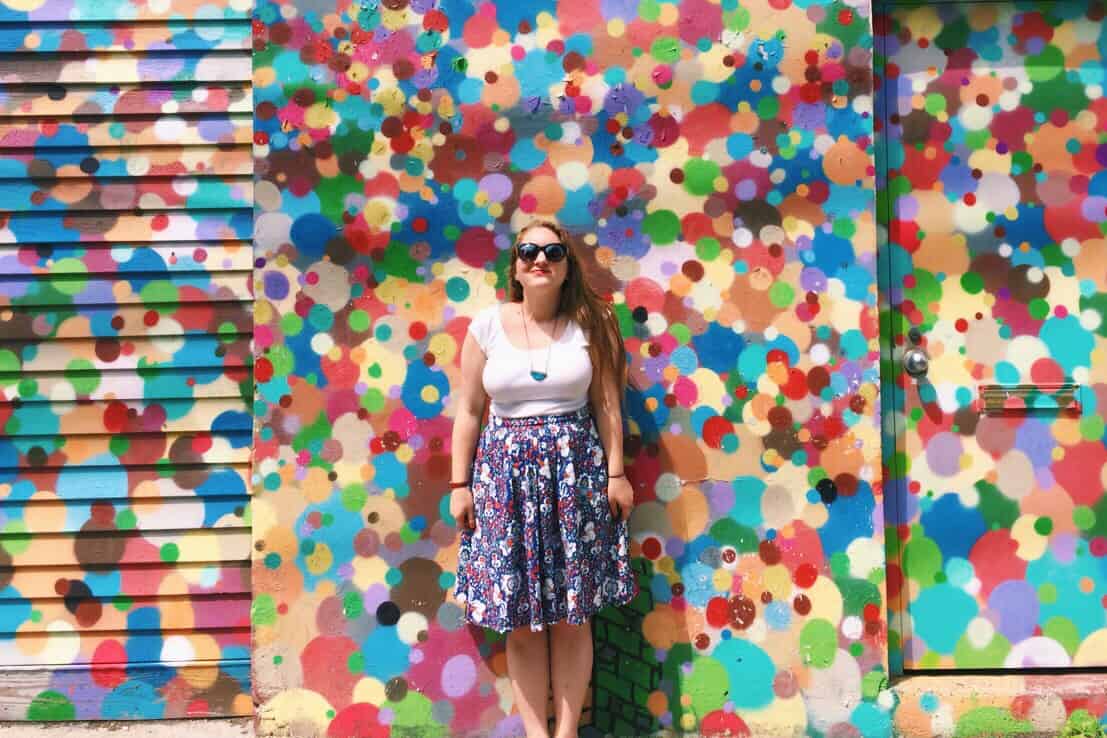 (Here's something new: a monthly check-in.
I have lost all sense of timeliness or chronology on this blog. It's always been a little understandable– one of the hazards of shooting film is that the pictures don't turn up until days (or, more often, weeks) after the event. By the time I sort the pictures and write the piece, sometimes a month has passed. Recently, it's been even longer.
I don't mind that, but I feel like the nuance and richness of my Istanbul life gets lost in the shuffle. Plus, there's a lot of quirkiness and ephemera that I've wanted to share somewhere; perhaps this is the place.
The format of these might change as I tinker with it over the next few months. What do you think? What do you like? I am eager to hear your thoughts.)
The Best Of The Month:
This was a month of people, as I spent time in the two cities I've lived in the longest (Boston and Istanbul) AND revisited my hometown for the first time in years. The incentive for this trip to Boston was my 10-year high school reunion, and it was fun to reconnect with so many friends from my awkward years. I never really appreciated how beautiful my hometown and high school campus were; I think my small New England town has to be one of the loveliest, especially in the first blush of summertime.
In Boston, reveling in the city's abundant green space was glorious. My sister flew in to spend five days with me, and we spent most of the time eating our way through the city: pizza, ice cream, oysters, cheddar cheese, challah, and more. We spent the rest of the time walking off all that eating—luckily, Boston (and really Somerville/Cambridge) is a great strolling city.
I squeezed in some small adventures in Istanbul before leaving for the US, too. The best was the day that a couple of girlfriends and I spent a rainy afternoon exploring Sakirin Mosque, a modern piece of architecture designed by a woman and tucked away in the Asian side neighborhood of Uskudar. On the way back, we stopped at one of my favorite secret Istanbul corners: Haydarpasa British Cemetery. It's quiet and green there—unlike most places in this city.
The Worst Of The Month:
Leaving Boston is always hard. It brings back so many feelings and memories and leaving makes me relive the time I moved and how difficult it felt. Also, I overpacked on the way back and then got flagged for an extra security check; I watched the woman methodically undo my overpacked bag and then realized that I'd cracked my computer screen for the second time this year. That, combined with the heat and the stress, left me crying in the airport, again. Luckily, it's much cheaper (and faster!) to get my screen fixed in Istanbul, rather than London.
Back in Istanbul, I went to the Pride Parade to take photographs and it got gassed and water-cannon'd. My first year in Turkey, I only had b&w film in my camera; my second year, I was far away in Hasankeyf. This year, police. I left quickly, but I was not pleased.
What I'm Loving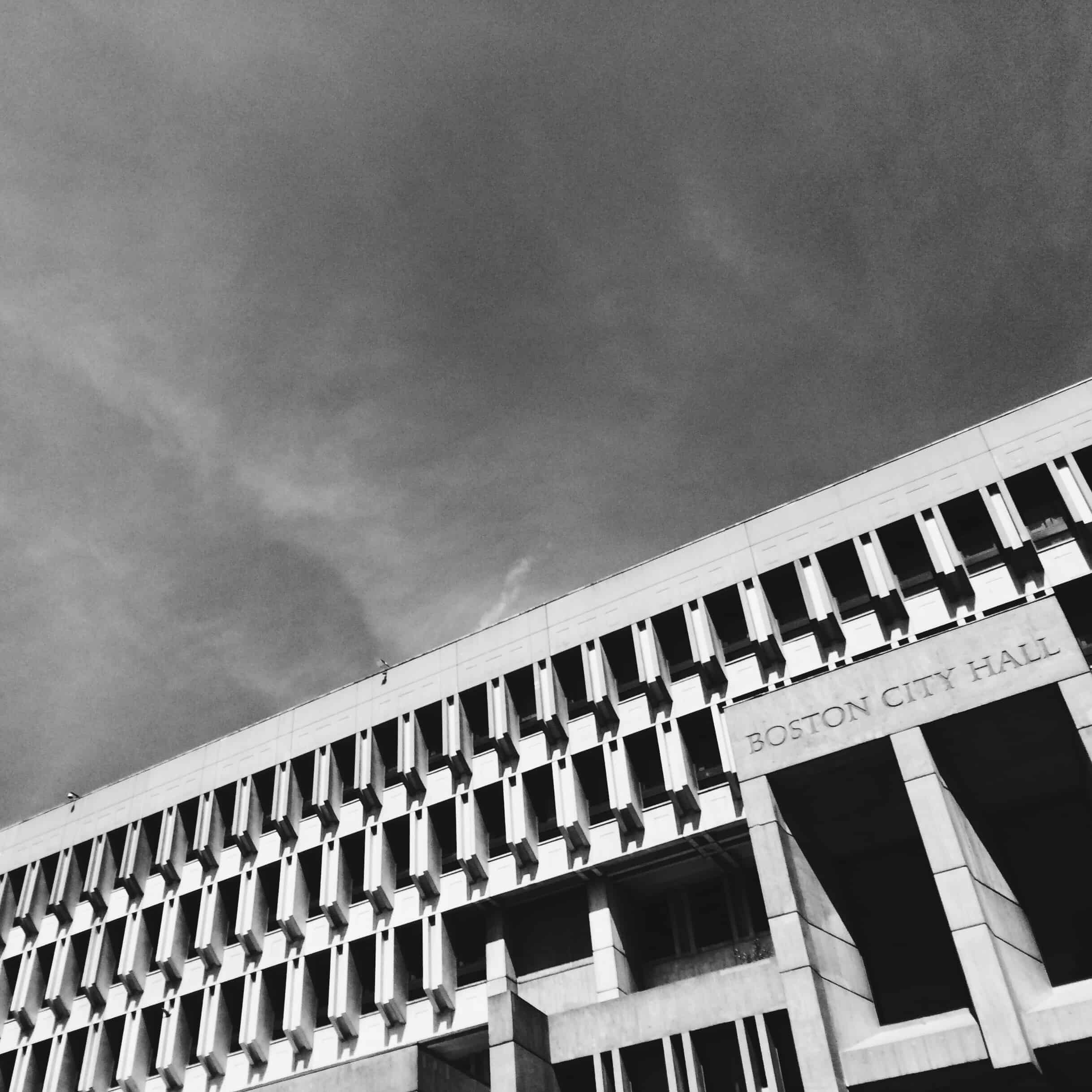 Reads: I'm currently reading a short story anthology called Boston Noir 2: The Classics. The [City] Noir series is one I've dipped into for years. The gimmick is simple: All the stories reflect the darkness, dread, and intrigue of noir, and each story aligns with a certain neighborhood. It's a thrilling way to travel through a city's mysteries. I enjoy reading the cities I've been to (I bought the Boston volume in Boston, of course) and cities I haven't (Havana Noir was one of the first that I read; I recommend it highly).
Music: This week I discovered an album that I'm already sure will be a soundtrack of my summer: Sour Soul by BADBADNOTGOOD ft Ghostface Killah. The live instrumentation takes the lushest parts of trip hop (note the Portishead reference in the album title) and layers it under Ghostface's distinct flow. I have been listening to this album, mesmerized, on repeat.
Otherwise, I've been listening to my summer staples. Summertime makes me crave music from warmer places, and I've been reliving old favorites: specifically, Buenos Hermanos by Buena Vista Social Club's Ibrahim Ferrer, and the epic compilation Nigeria 70. Both are perfect for summer days that keep getting longer and steamier.
Movies/Television: Okay, I don't watch as many movies as I should as a former film studies minor, and I hardly ever watch TV. (I always feel like I could be working on something else.) But my sister and I have started watching Mad Men together-apart and I am thoroughly hooked. We watched Twin Peaks "together" (though I'd already seen it), comparing notes on What's App from our separate apartments in Istanbul and LA; now we've finally started Mad Men and don't you dare tell me what happens. My parents have even gotten in on it, too!
The Film Files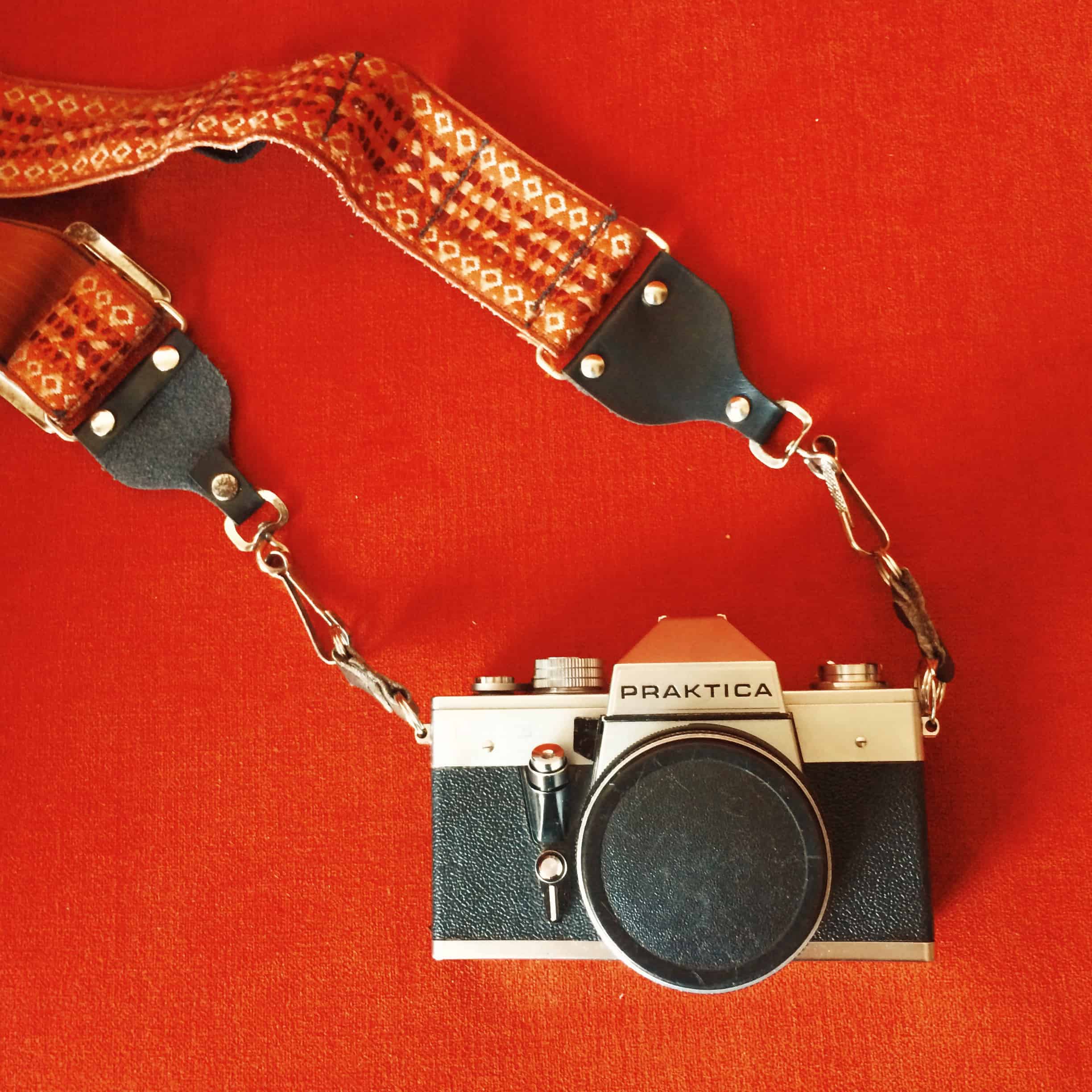 Finally, I have a working camera! The Praktica that my coworker gifted me is heavy and its shutter is loud, but it WORKS and takes marvelous photos. Not only has it been fun to give a new camera a spin, it's also been a relief.
As some creative muscle-stretching, I am halfway through a collaborative project with another photographer friend who's based in New York. I don't want to say too much about it now, but know it will be interesting and impossible to predict.
Ephemera
I went to a launch party for a magazine to see my friend Sezgi and ended up in their video! Can you spot me? (Hint: around the 0:54 mark.) Unfortunately I left before the swing dancing started, but it was still great to attend even a small part of such a cool event.
I am looking forward to the following month feeling a little less disjointed. I have no July travel plans yet, which is actually sort of exciting: it means whatever happens will be much more spontaneous! It also means I'll have more time to hang out in Istanbul, which never gets old.
So, what do you think? Do you dig this monthly review? Anything you'd like to see, or wish I'd left out? Let me know in the comments. And thank you!