Girona Through A Holga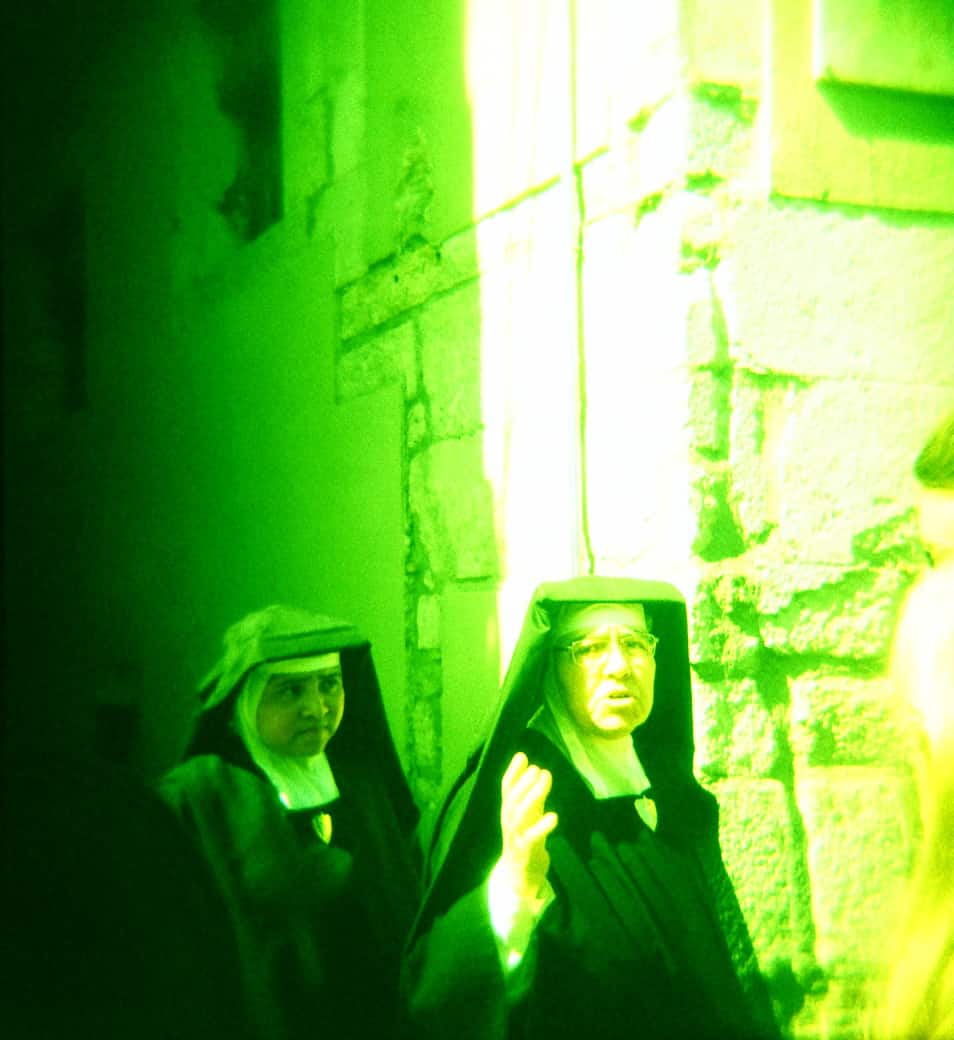 A broken camera can force you to see the world in a whole new way.
Imagine my disappointment on that first night in Barcelona, when some freakish electronic fritz made my Pentax unusable. I was spending a week and a half in Spain for TBEX, and I had tempered some of my ambivalence about the trip with the comfort that, at least, I would end up with good pictures.
I used to carry a back-up 35-mm body, but the beginning of this year was one of camera problems, and I had no back-up. The KMZ Start had kicked it a few weeks earlier. My back-up Pentax bodies proved themselves to be non-functioning.
All I had, besides a disposable underwater camera, was my Holga.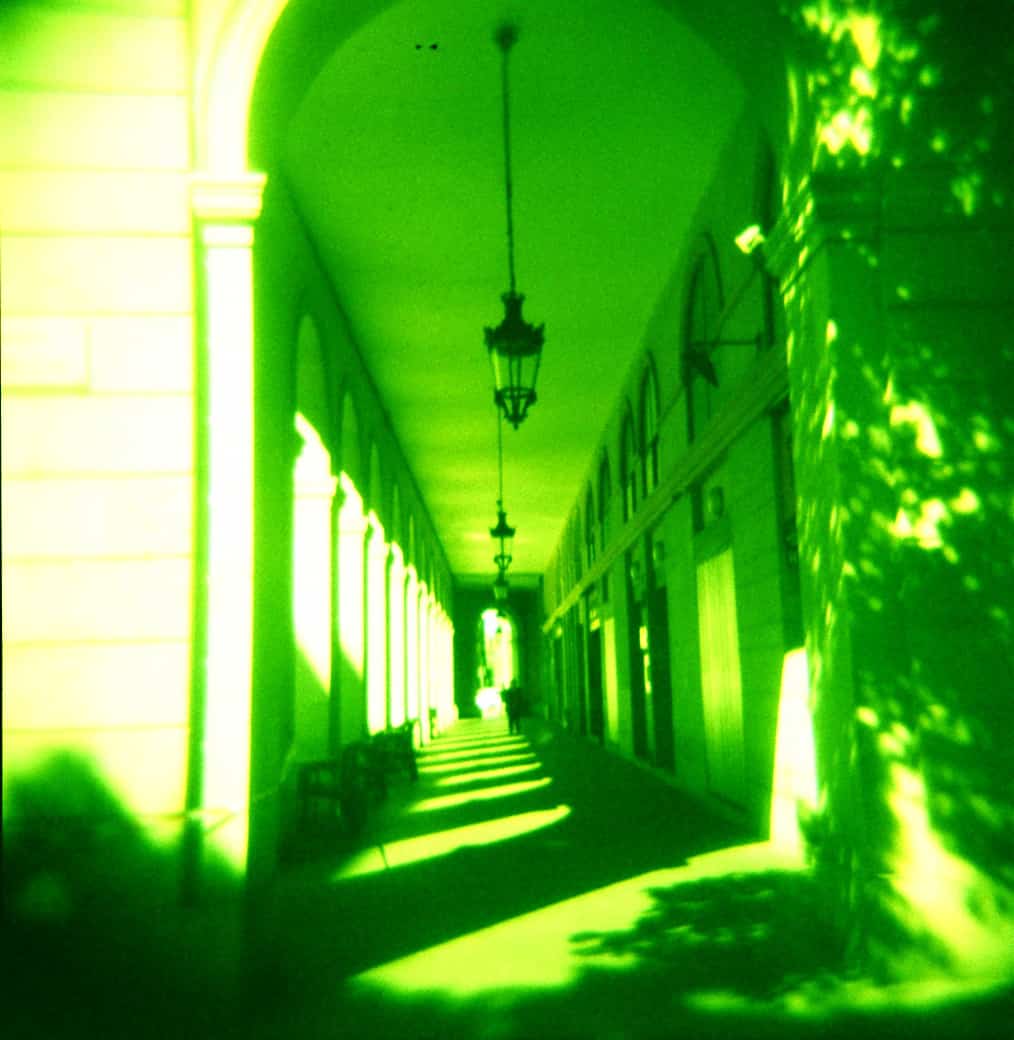 Okay, I figured. It's not what I was planning on, but it's something.
So I wandered around Girona, in Spain's Costa Brava, shooting with my little plastic toy camera. The fellow bloggers on my trip had far more impressive-looking equipment: Go-Pros and hulking DSLRS. I had a plastic box that barely requires batteries and can only shoot 12 images before I have to switch rolls.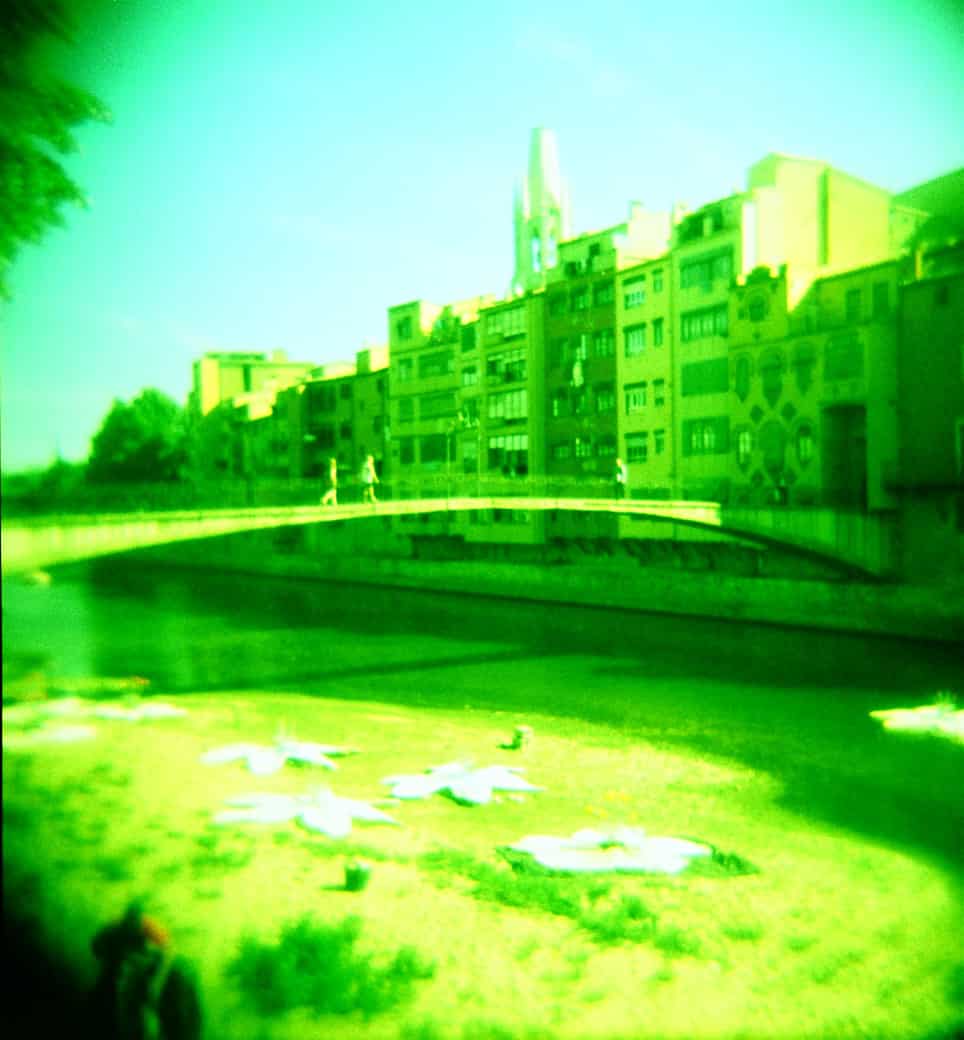 Perfect.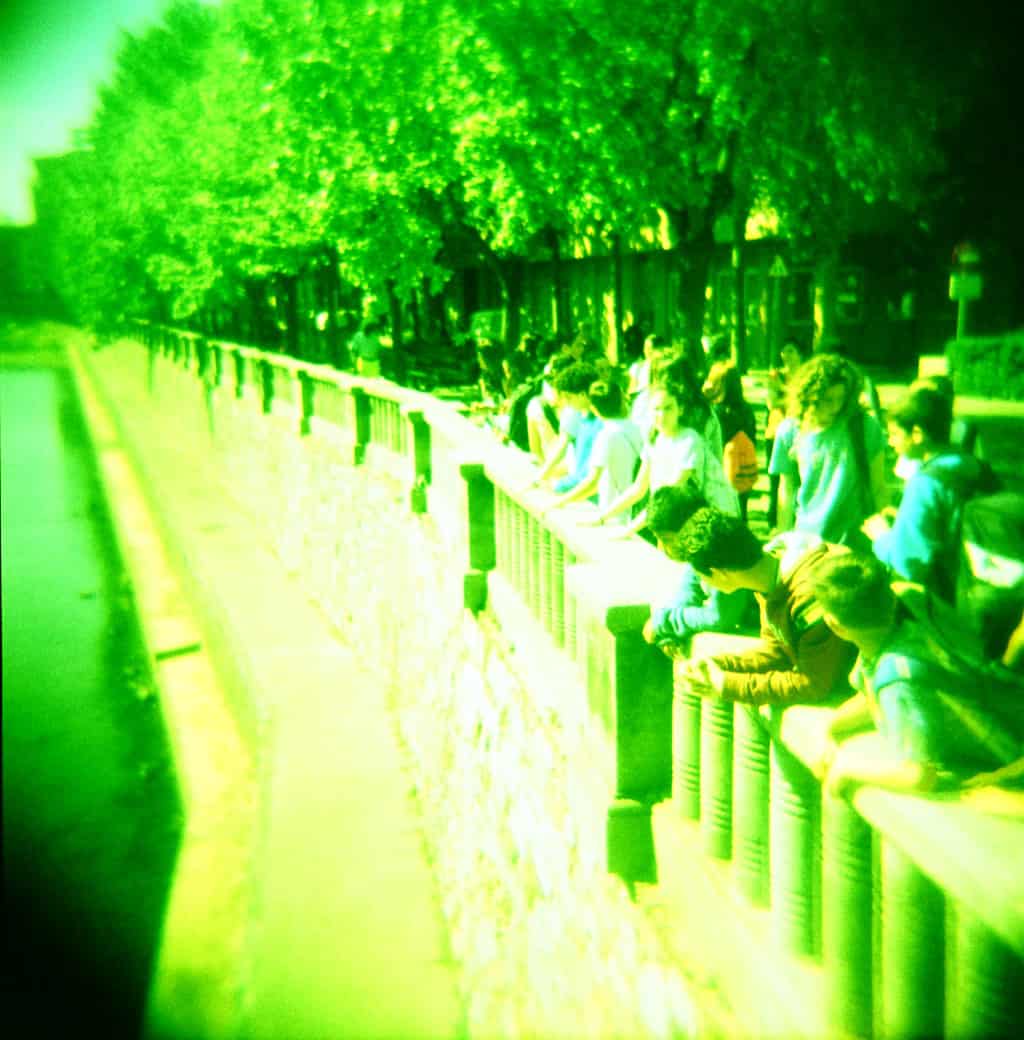 I shot the first half with Lomography Xpro Slide 200—those are the images drenched in acid green, and if you don't know what Xpro is, check out this guide I wrote here—and the second half with regular Portra 400 negative film. These are just wisps of Girona. A slant of light here, a quick glance there. They are impressionistic, as often the images shot with the Holga are. That's okay. I wouldn't have seen the city like this if I'd shot it with any other camera.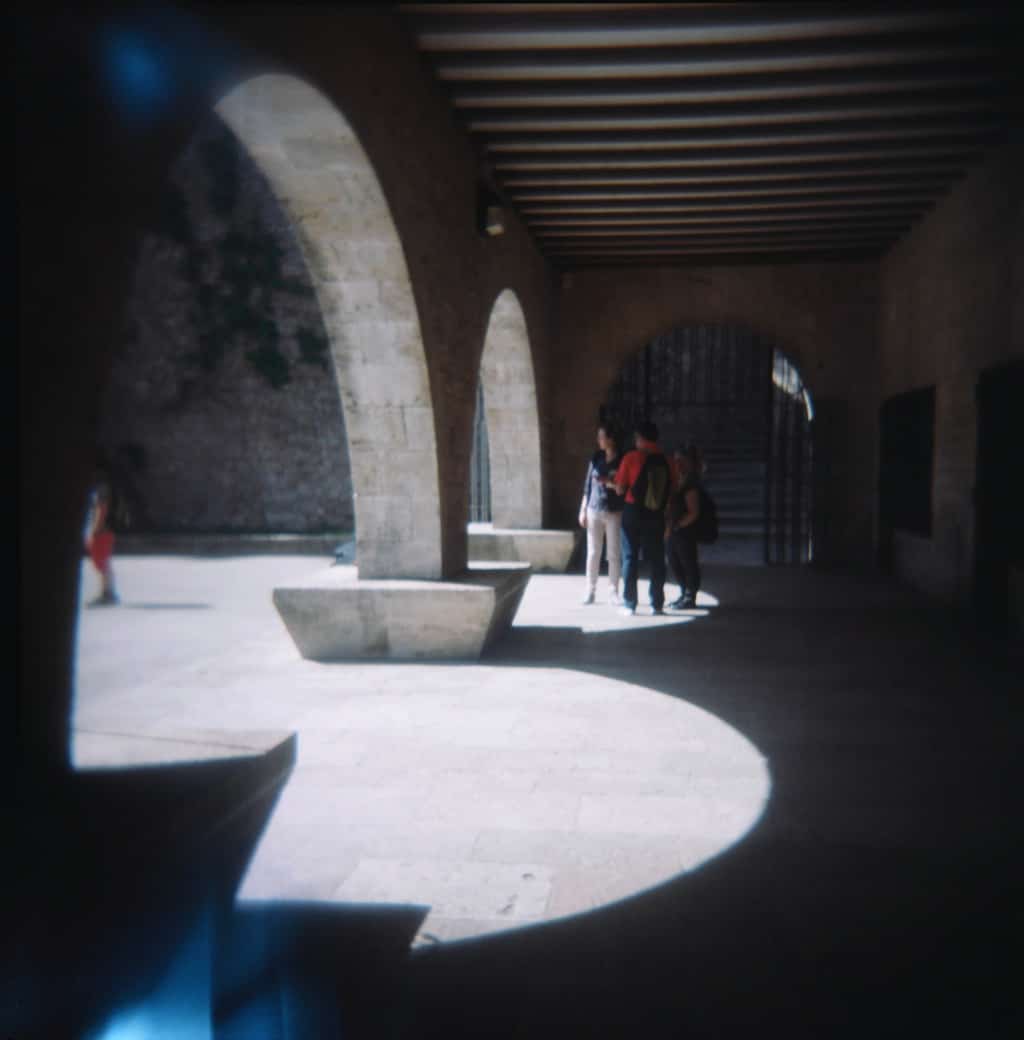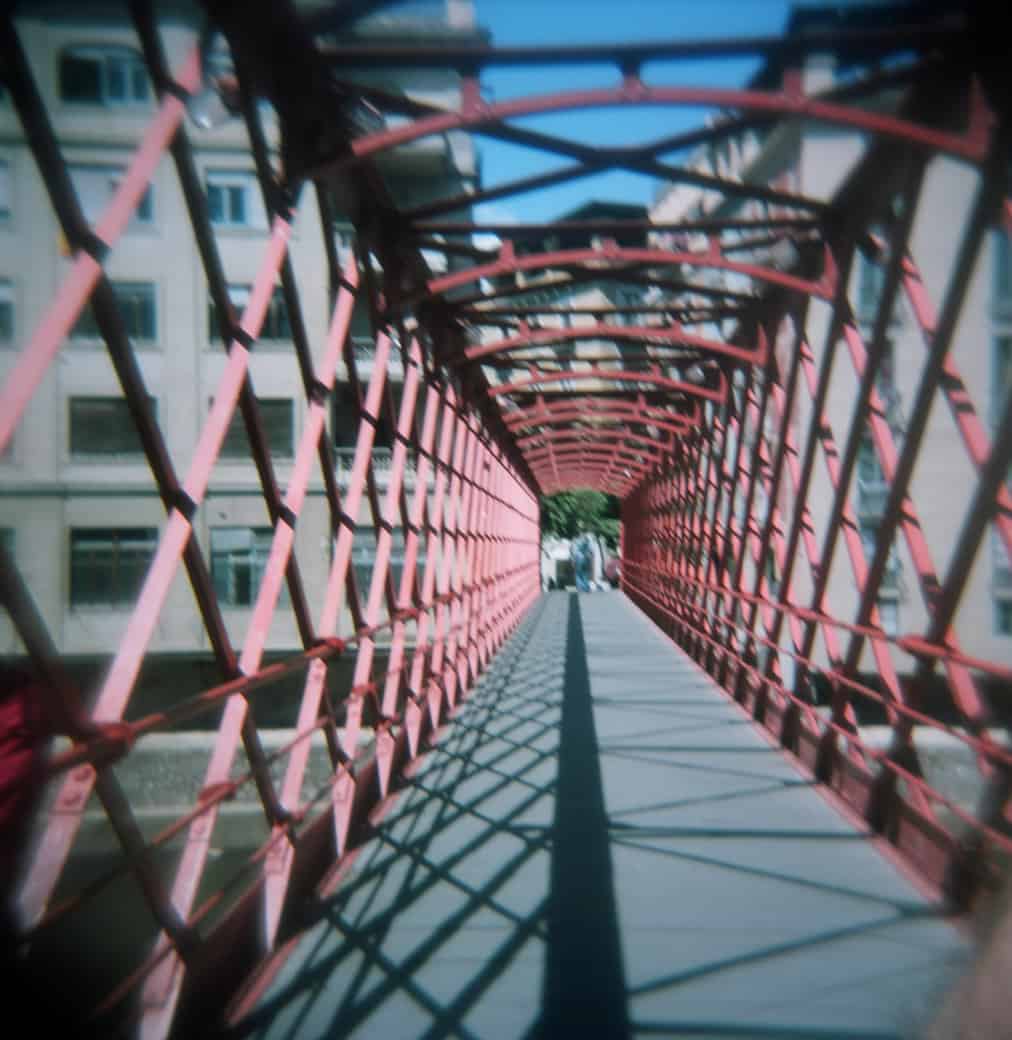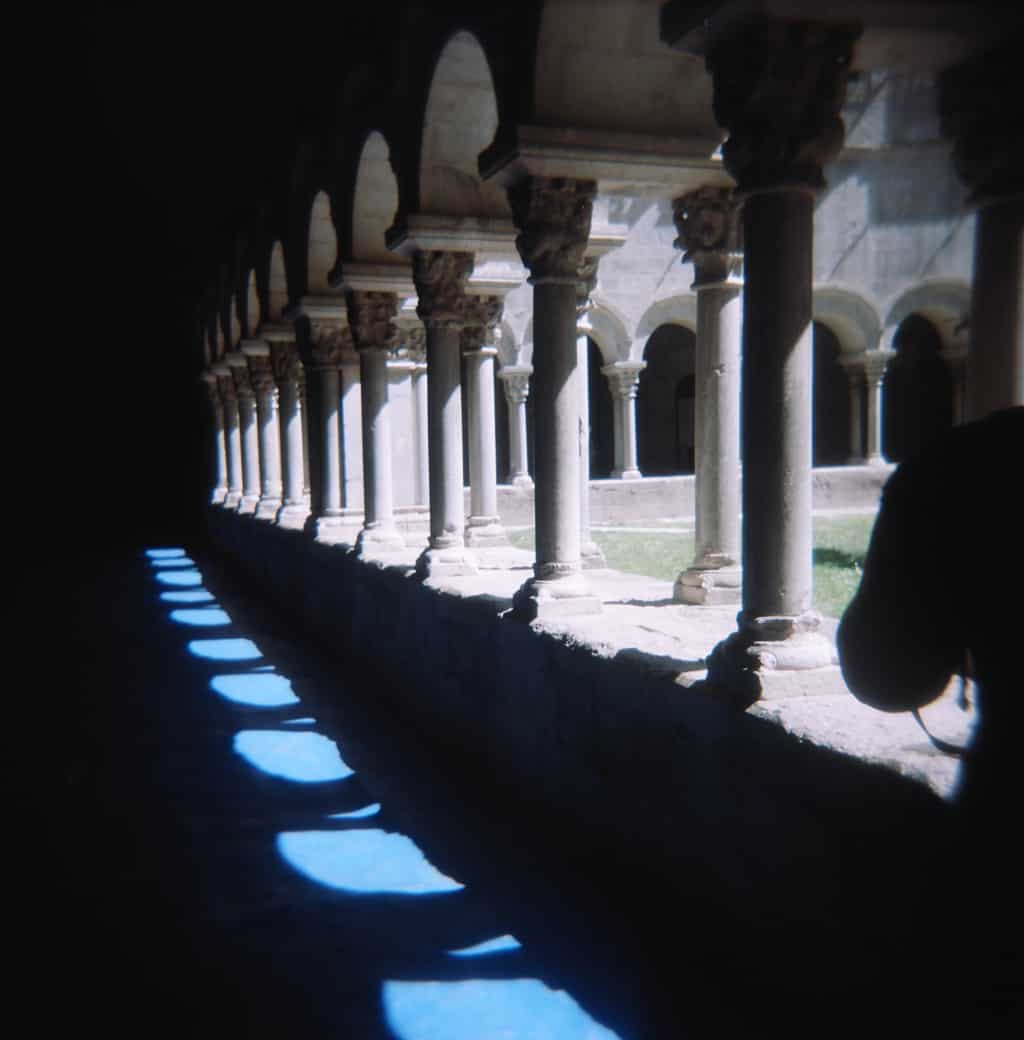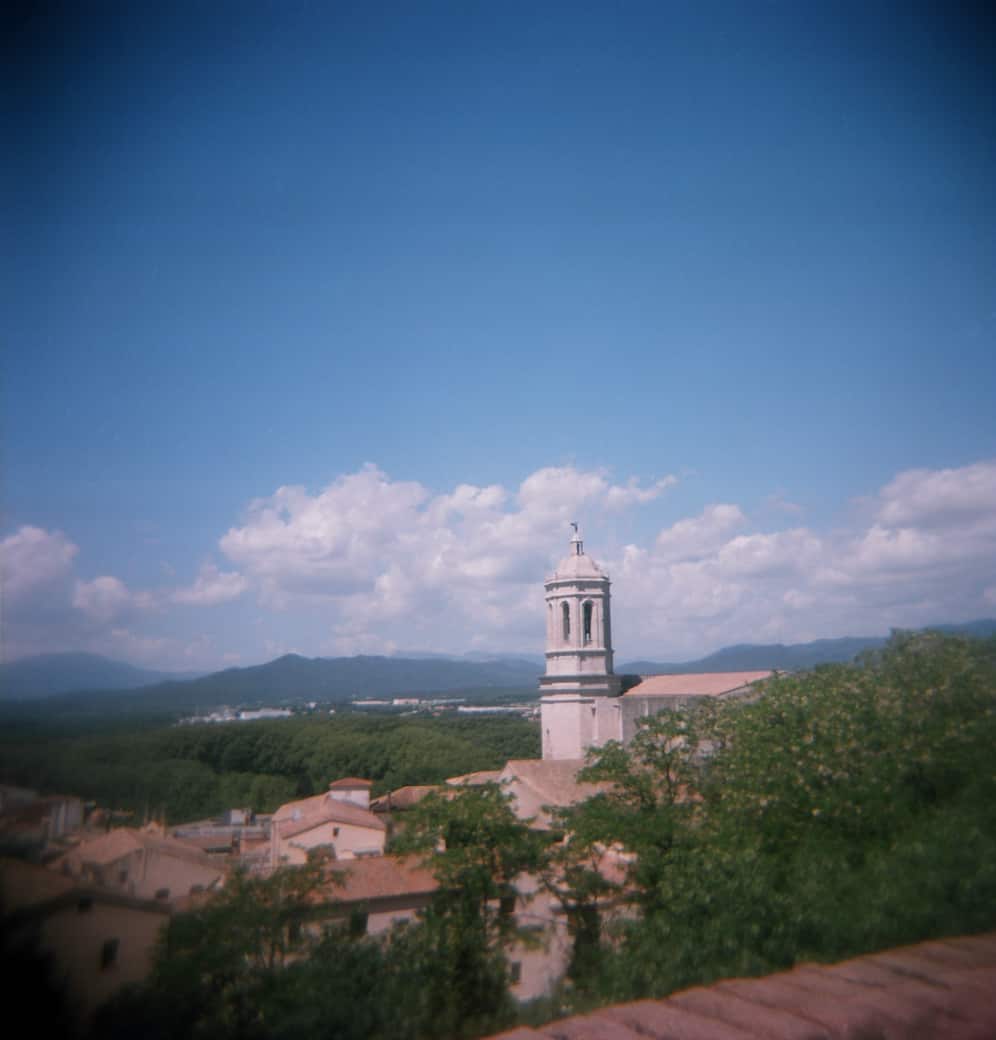 Thank you to Visit Costa Brava for this trip through Girona. Opinions are my own, obviously.