The Istanbul Hotel Wes Anderson Would Love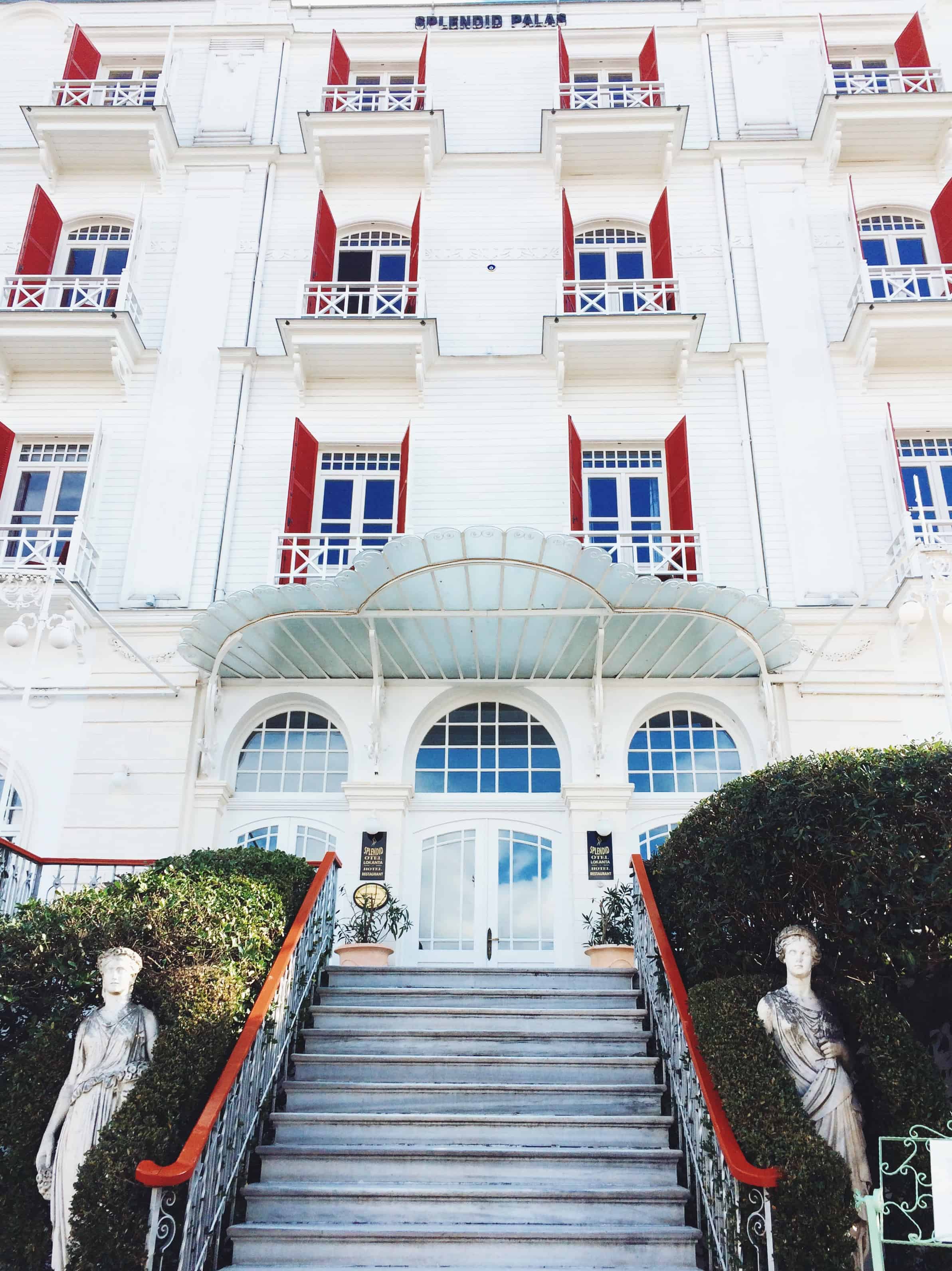 I didn't read the fine print.
I have this terrible habit of visiting exhibitions in Istanbul just before they close, waiting until it's down to the wire to experience the wonder. It's not intentional, but constantly happens. I saw the Magnum Contact Sheets exhibit in the Istanbul Modern just days before it closed, and it was open for SIX MONTHS.
This is how a friend and I found ourselves on Buyukada, the biggest of Istanbul's Princes Islands, during the last week of the two-month-long Istanbul Biennial. We were hoping to see the many exhibitions on the island, so I took a Monday afternoon off and we caught an island-bound ferry.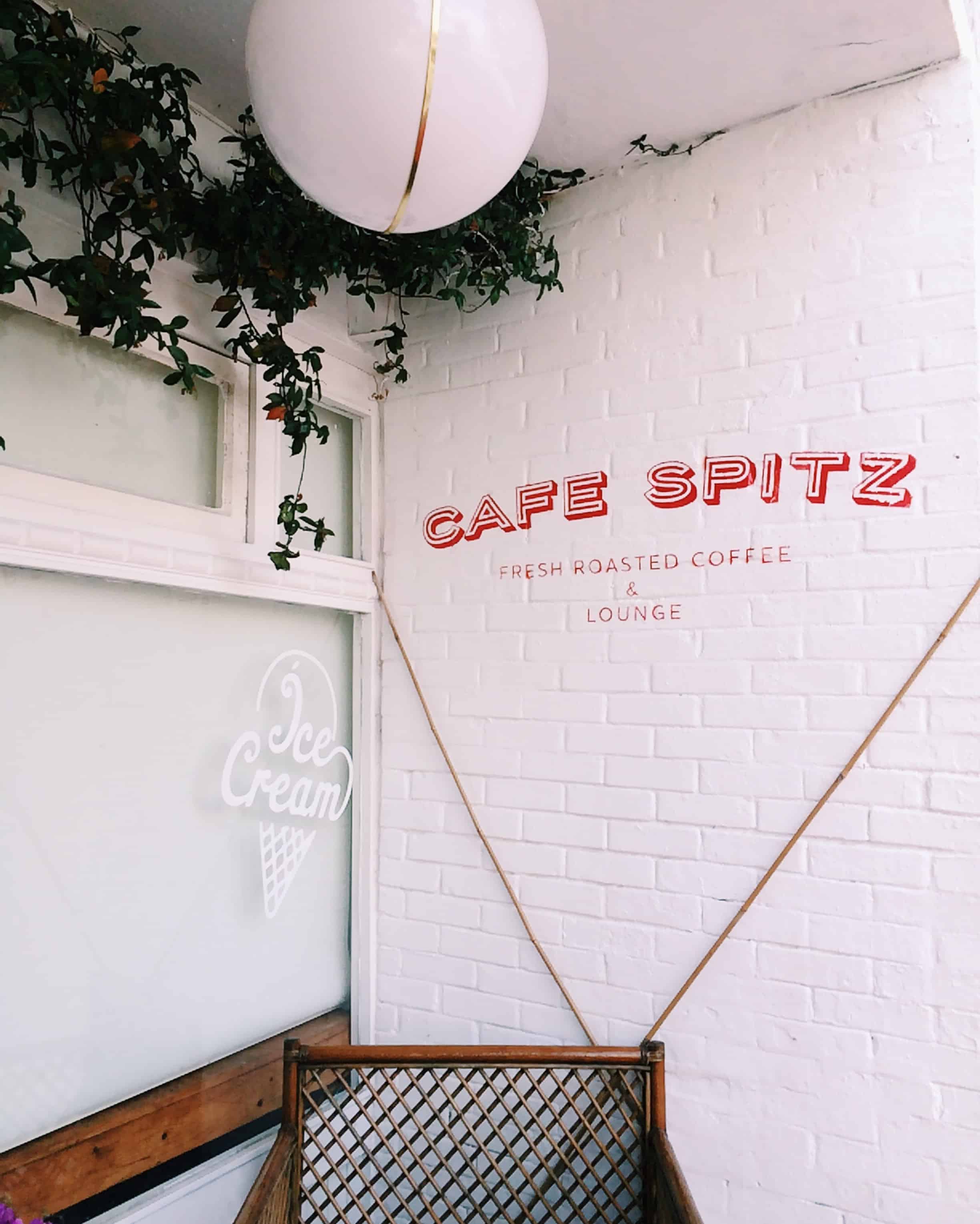 But I hadn't read the fine print. All the exhibitions were closed on Mondays.
Instead we wandered around the quiet island, trying to find the one exhibit that perhaps forgot to close. And that's how we ended up at the Splendid Palas Hotel, one of the Biennial venues on Buyukada. The art was closed, but of course the hotel was open… So we went inside.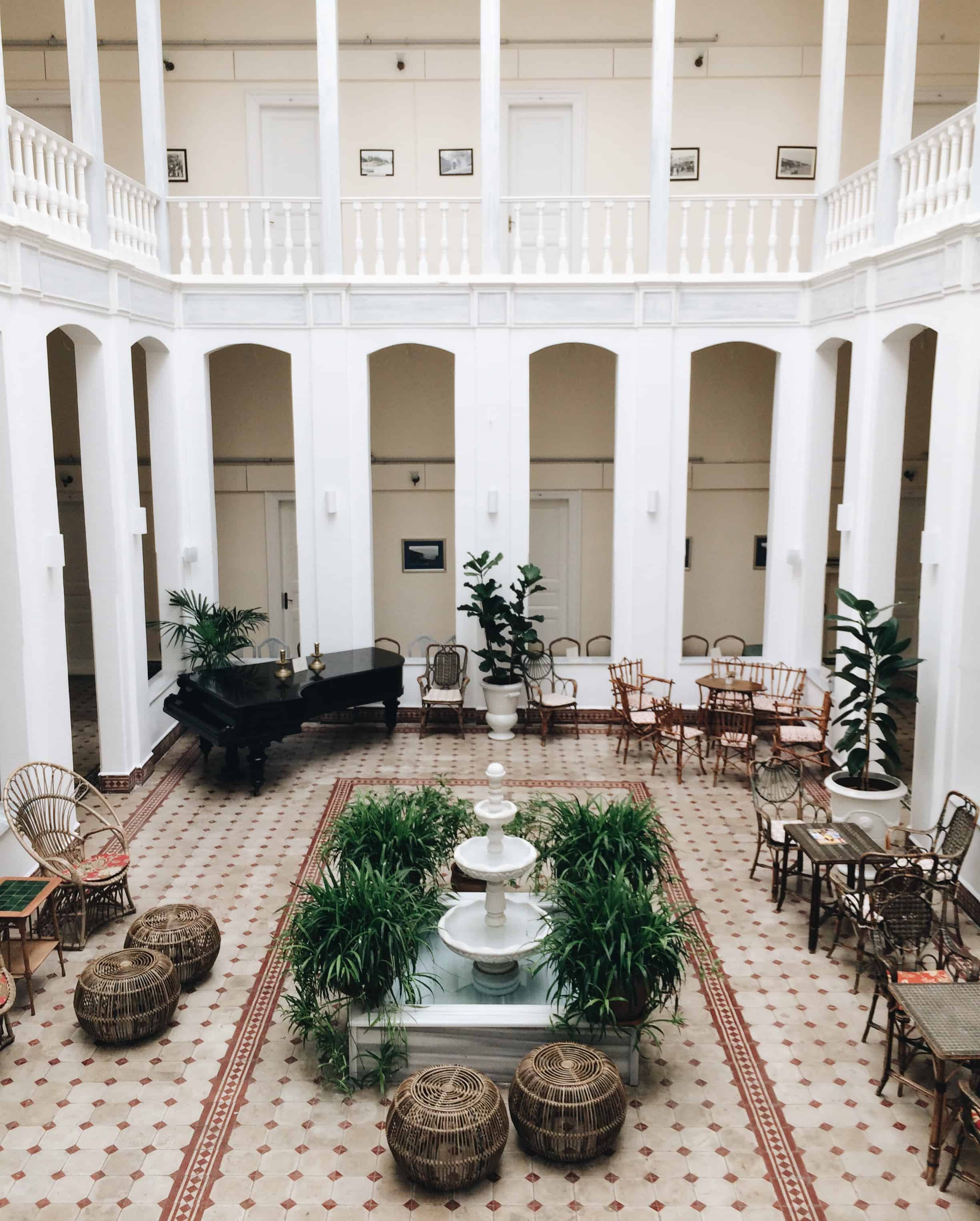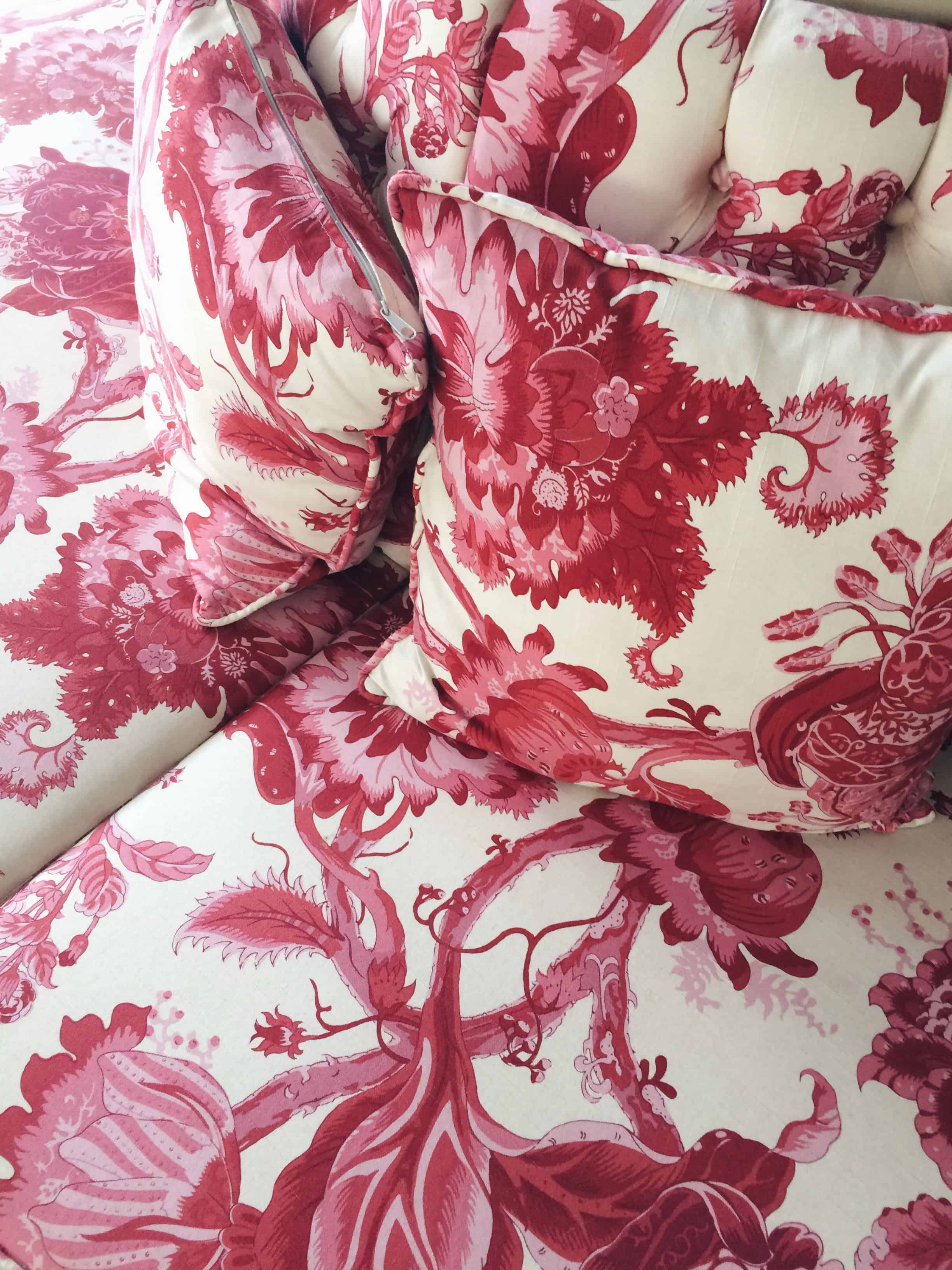 The hotel looked like the set of a Wes Anderson movie. There were just enough quirky antique touches, combined with a clean modern symmetrical look.
We walked up the stairs and around the open spaces, snapping photos and hoping no one would notice that we weren't staying there.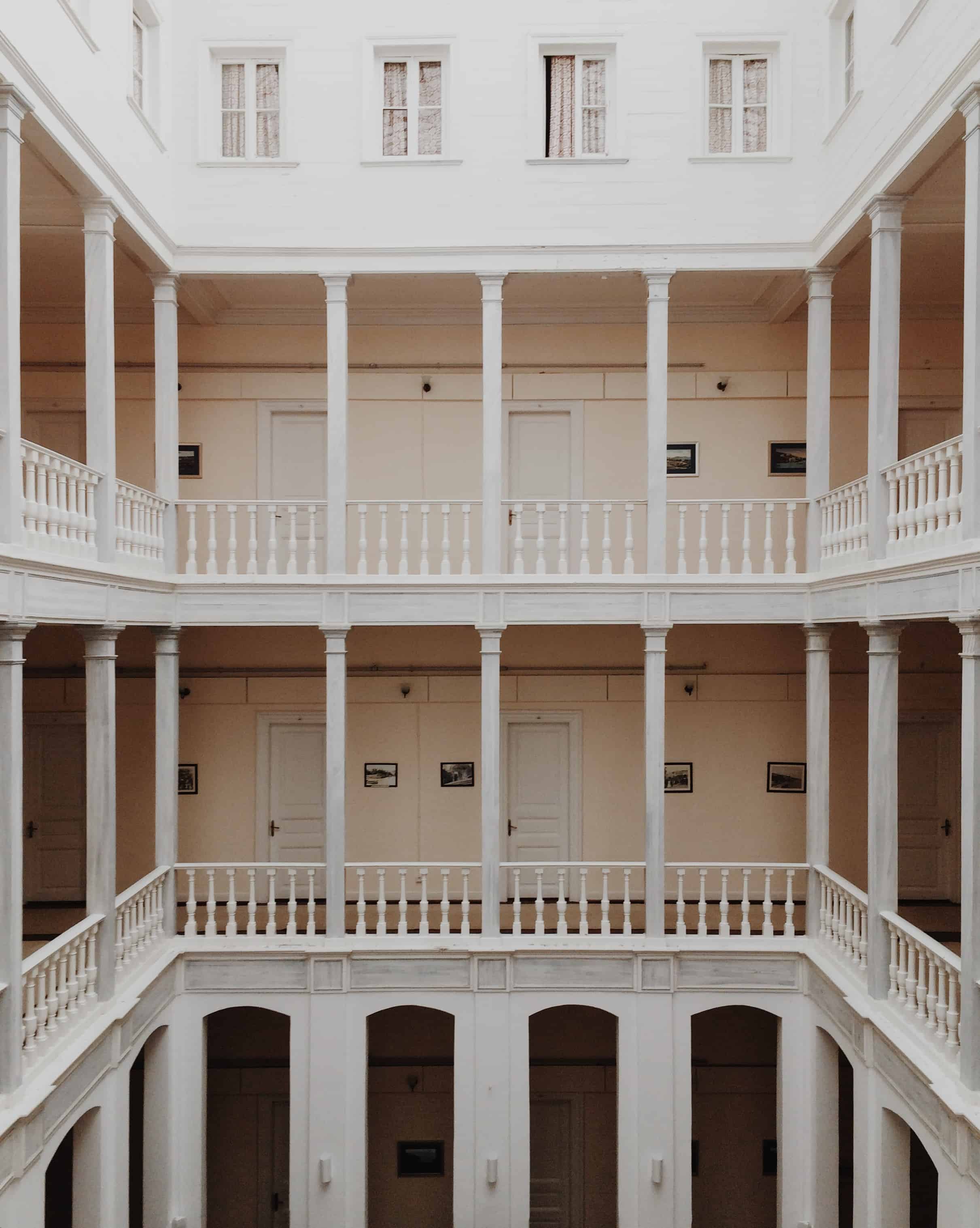 I didn't end up seeing the exhibitions on Buyukada before they closed. Oh well–  I'm already dreaming of a summer Istanbul staycation, where I hole up in the Splendid Palace Hotel and pretend I'm living my own Wes Anderson life. Wouldn't that be grand.