On California, And Me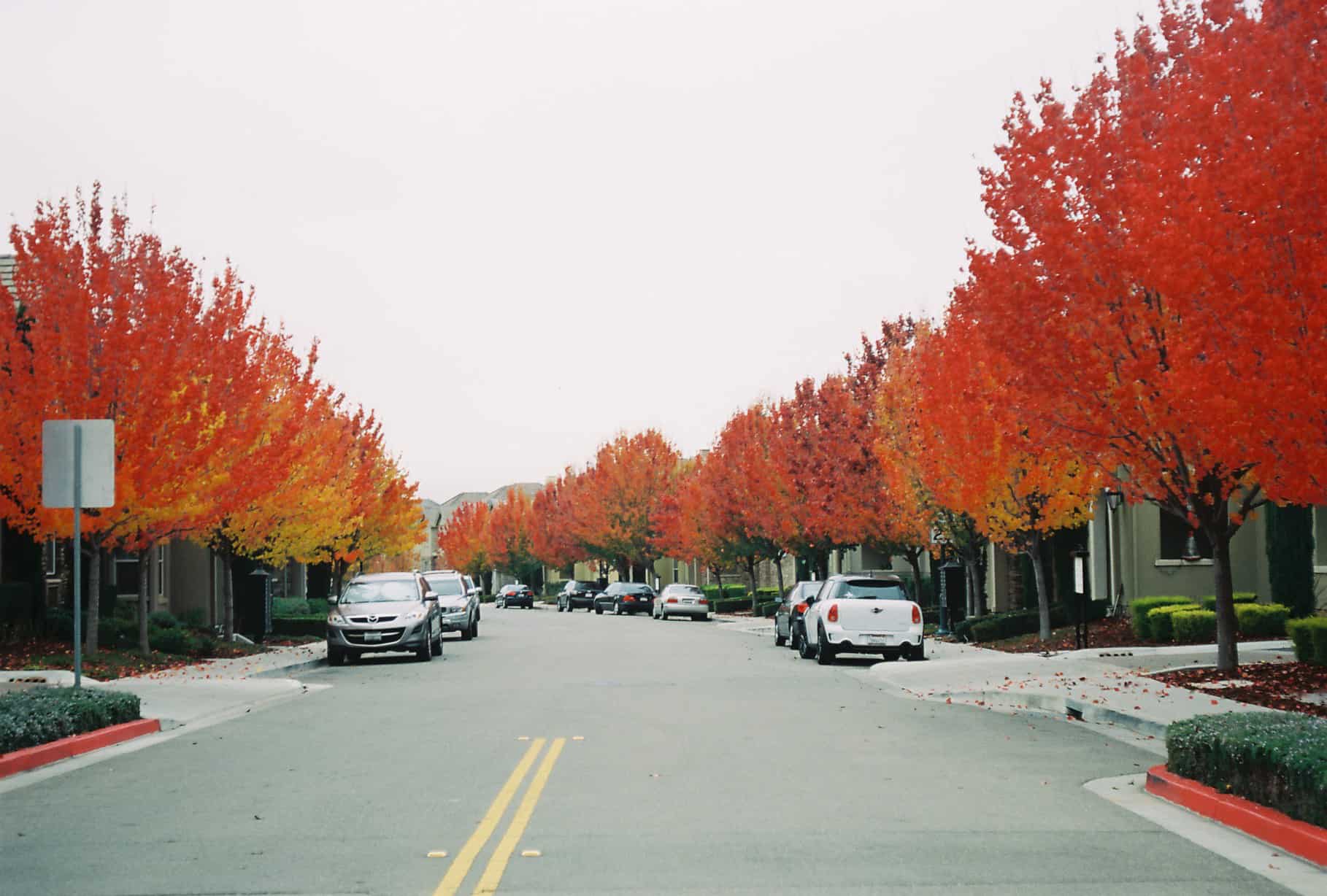 I kept telling people that I was going home for a month, but it never quite sounded right.
I was going to California, to my parents' house, to the place my stuff lives in the US. But I never lived in California and never feel that complicated nostalgia of longing that often bubbles up when I visit Boston. The Bay Area is full of joy, but it's not really my home.
Spending a month there allows me the space and time to think in a way that I don't really get in Boston. I never spend as long away in one place as I do when I visit California, and that complete dislocation from everywhere I've lived lets me be an observer to my own life.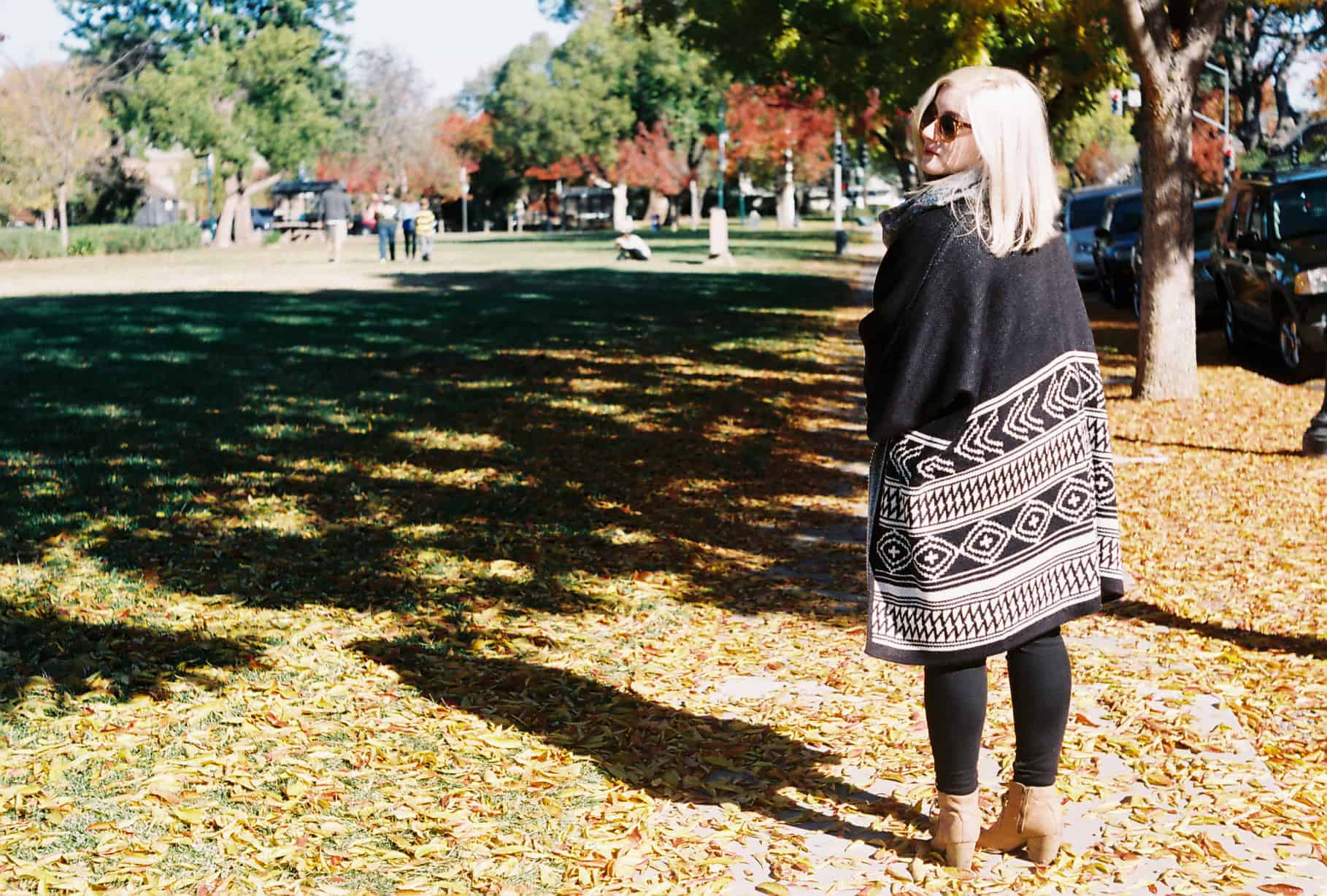 It's a luxury. I have the comfort of living at my parent's house in the quiet suburbs, staying in and eating their delicious cooking and watching Jeopardy and going to sleep early. I have easy access to San Francisco, Oakland, and Berkeley. I have the time to meet with many friends and have all kinds of weird adventures. And at the end, I have the ultimate luxury to fly back to Turkey.
I had fun. Friends from all over my past have been drawn to the Bay—from childhood and high school, from college and Boston, from Istanbul and from blogging. I ate tacos and pupusas and pho and bulgoki and so many other yummy things that are scarce in Turkey. I went to museums and explored new neighborhoods and spent way too much time on BART. It was a beautiful month.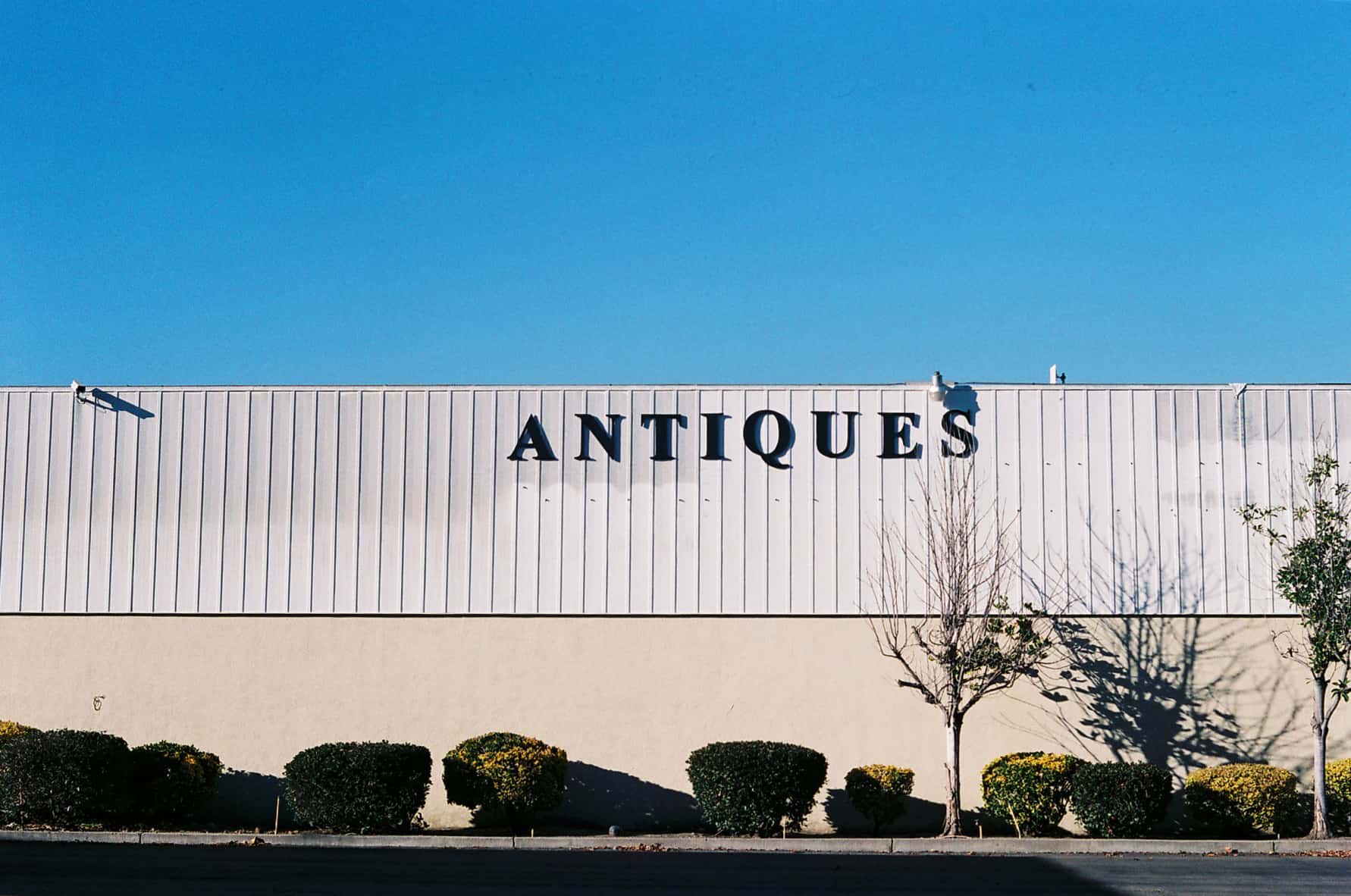 But I always end up feeling a little bit out of context in California. I was working while I was there, but never really established a routine. Seeing friends or getting out of the suburbs at all always involved a lot of planning. Many of my friends in San Francisco work in tech, and I always felt a step removed from that culture. The conversation in the city is always about the riding costs of everything and the rush of gentrification, and I often felt like an observer—after all, California is not the center of my world.
It was a good month. I am grateful for that space to think, for the chance to explore a really cool part of my country (and multiple cool cities) for an extended period of time. I love seeing old friends and learning new things, and I adore my family.
California isn't really home. But it's an awfully nice place to go home to.