The Concrete Splendor Of Sancaklar Mosque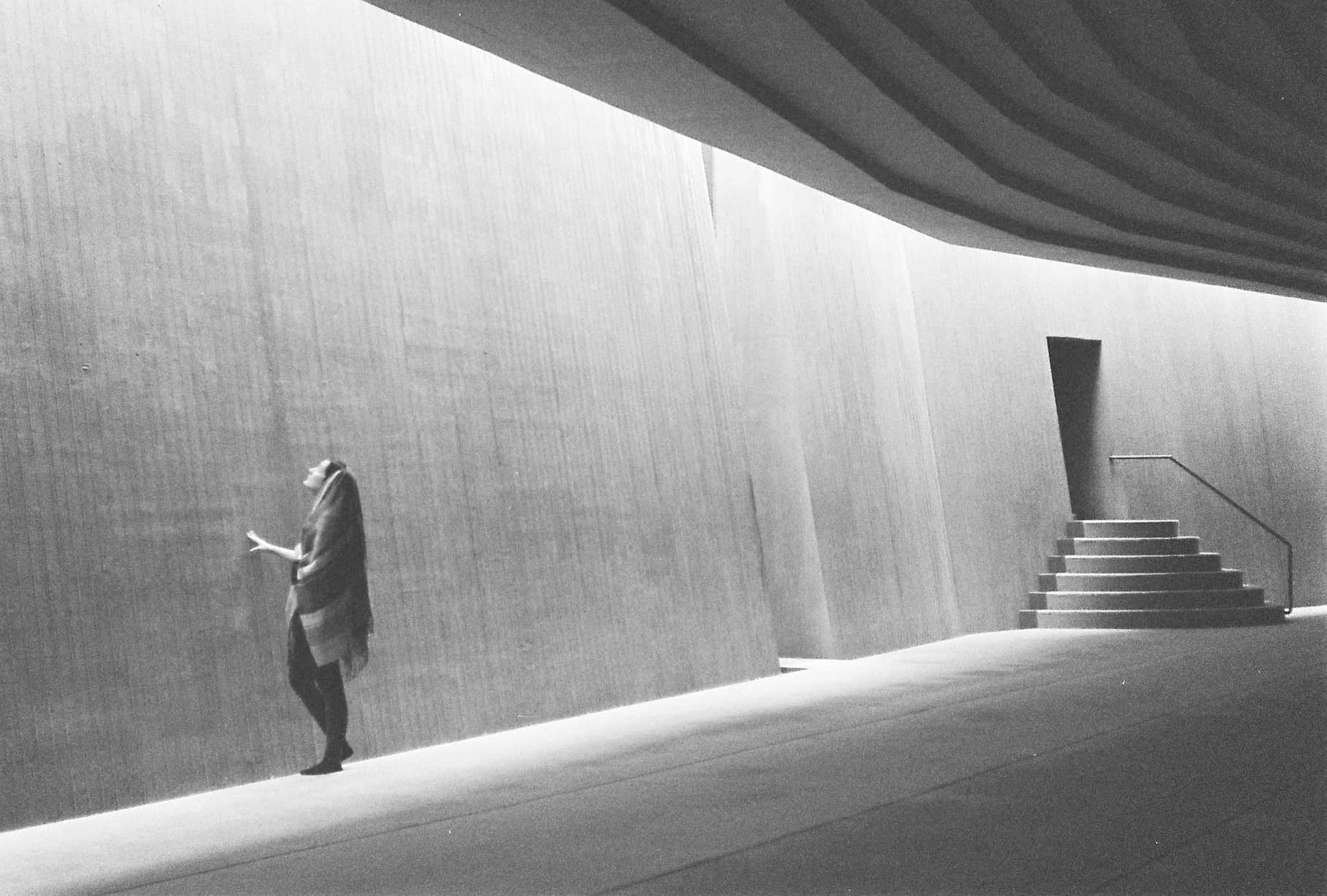 It's no secret that I am drawn to strange buildings, from the Brutalist behemoths I learned to love in Boston to the concrete Communist monuments left to die in the Bulgarian countryside. Istanbul is rightfully better known for its Ottoman splendor and early 20th-century baroque than its soulless 70's apartment buildings and incongruous Atasehir skyscrapers, but even in Istanbul there are quirky concrete wonders to discover. That love of strange buildings is what pulled me on a two-and-half hour journey to the very outskirts of Istanbul, just to see Sancaklar Mosque.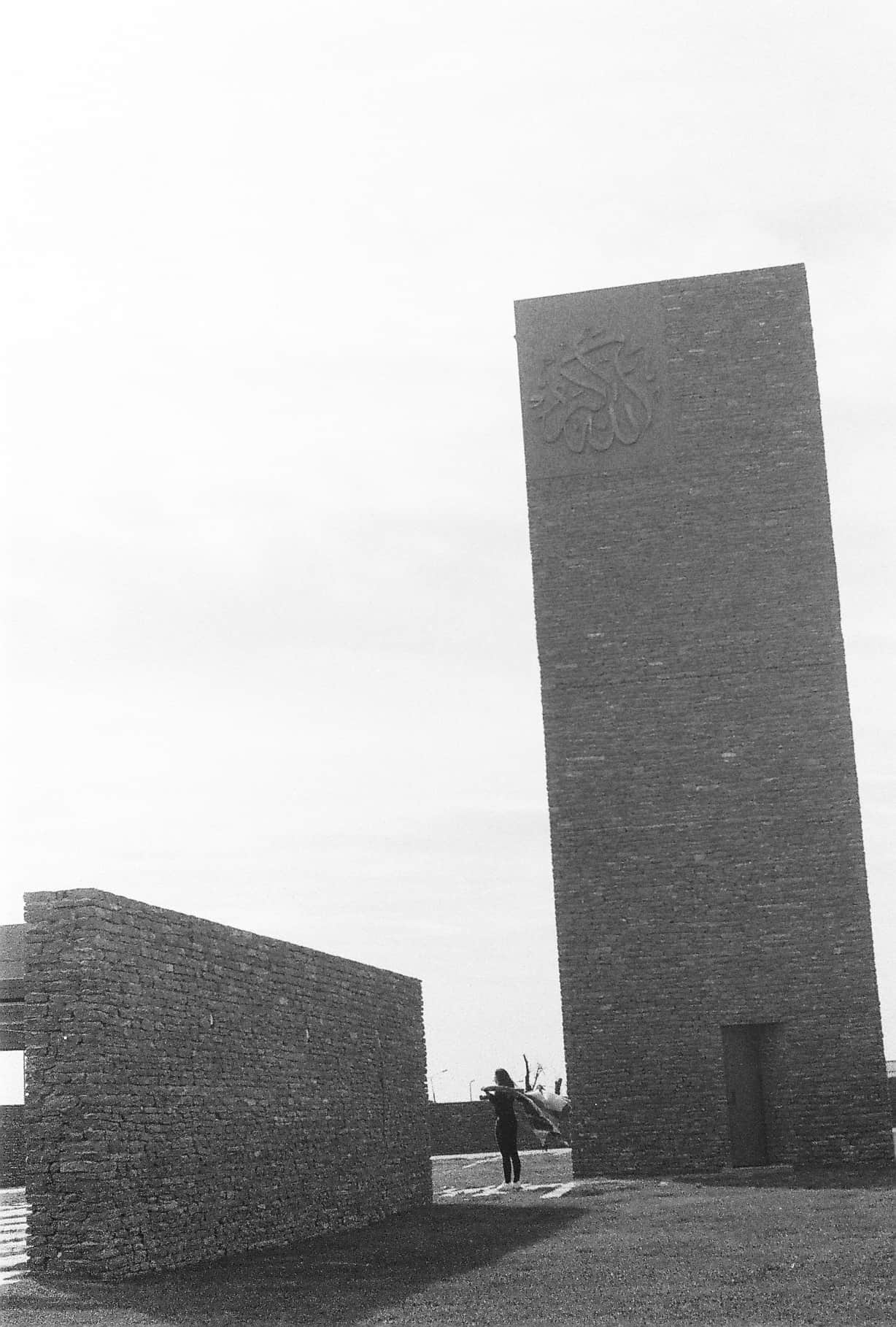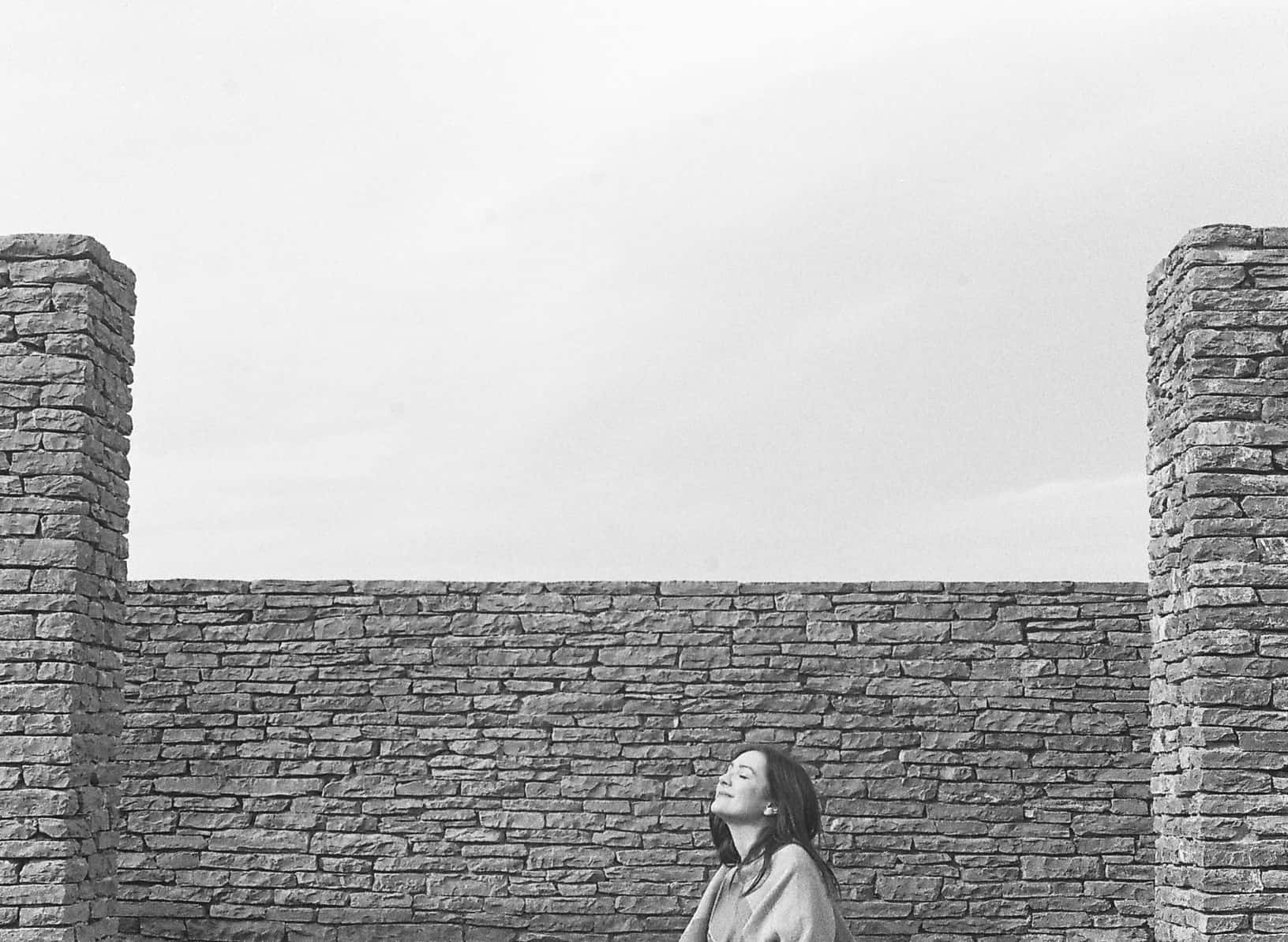 This modern subterranean architectural gem is surrounded by meadowy fields, unfinished construction, and little else. Built in 2012 in Buyukcekmece, its distance keeps it fairly unknown; however, the isolation is deliberate. The mosque is minimalist and designed to be pure, organic, in harmony with the surrounding land– peaceful and quiet. Before even entering the mosque, I was stuck by how the sharp right angles and stones didn't feel harsh at all; instead it was natural and calm.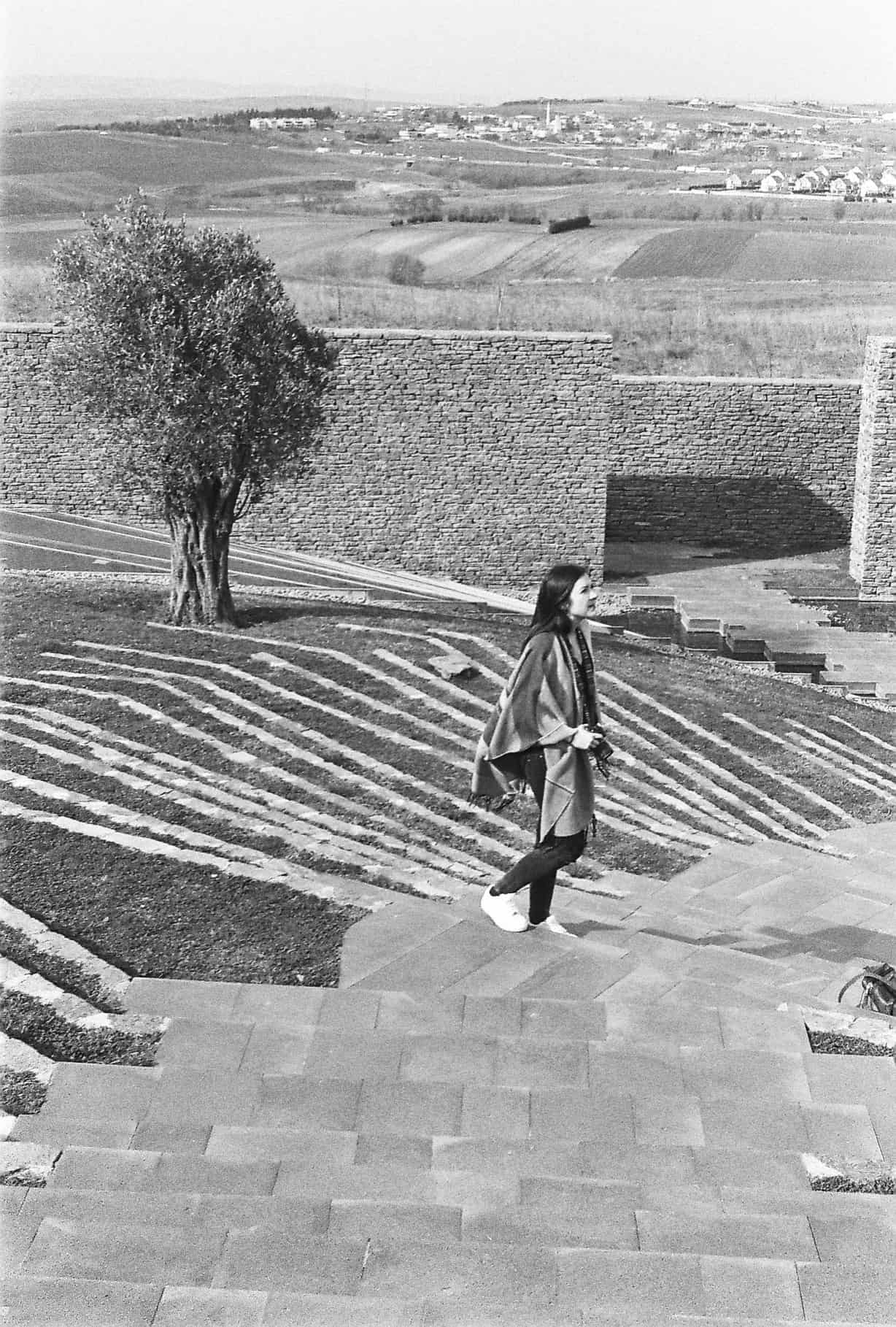 The true wonder, though, is underground inside the mosque. Gone are the tiles and patterned carpets and ornate designs that decorate Istanbul's Ottoman mosques. Instead, sunlight spills in through the roof, swooping geometric lines draw your attention, and glowing Arabic calligraphy illuminates the walls. It's chic, if a mosque can be chic. It's designed to instill awe.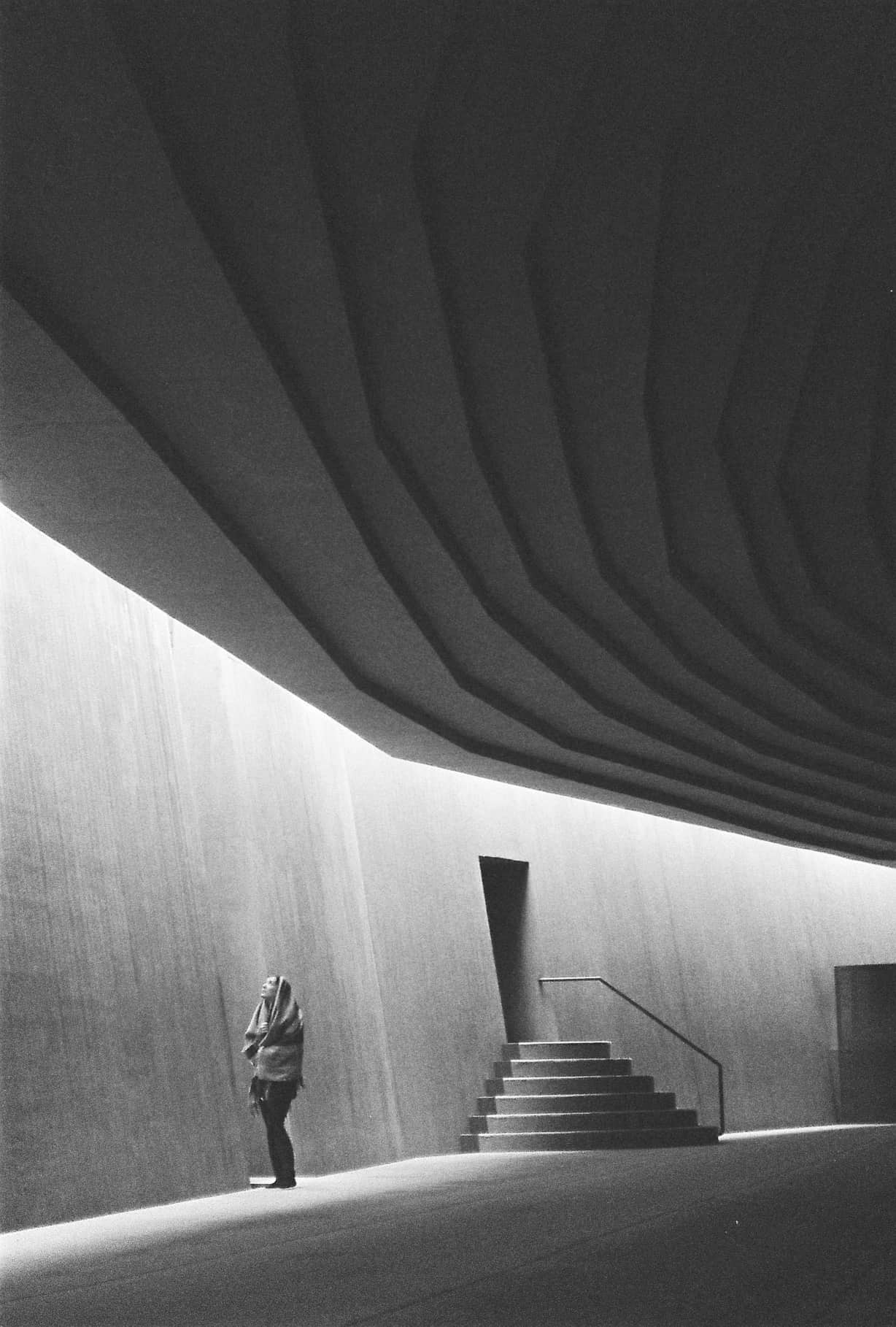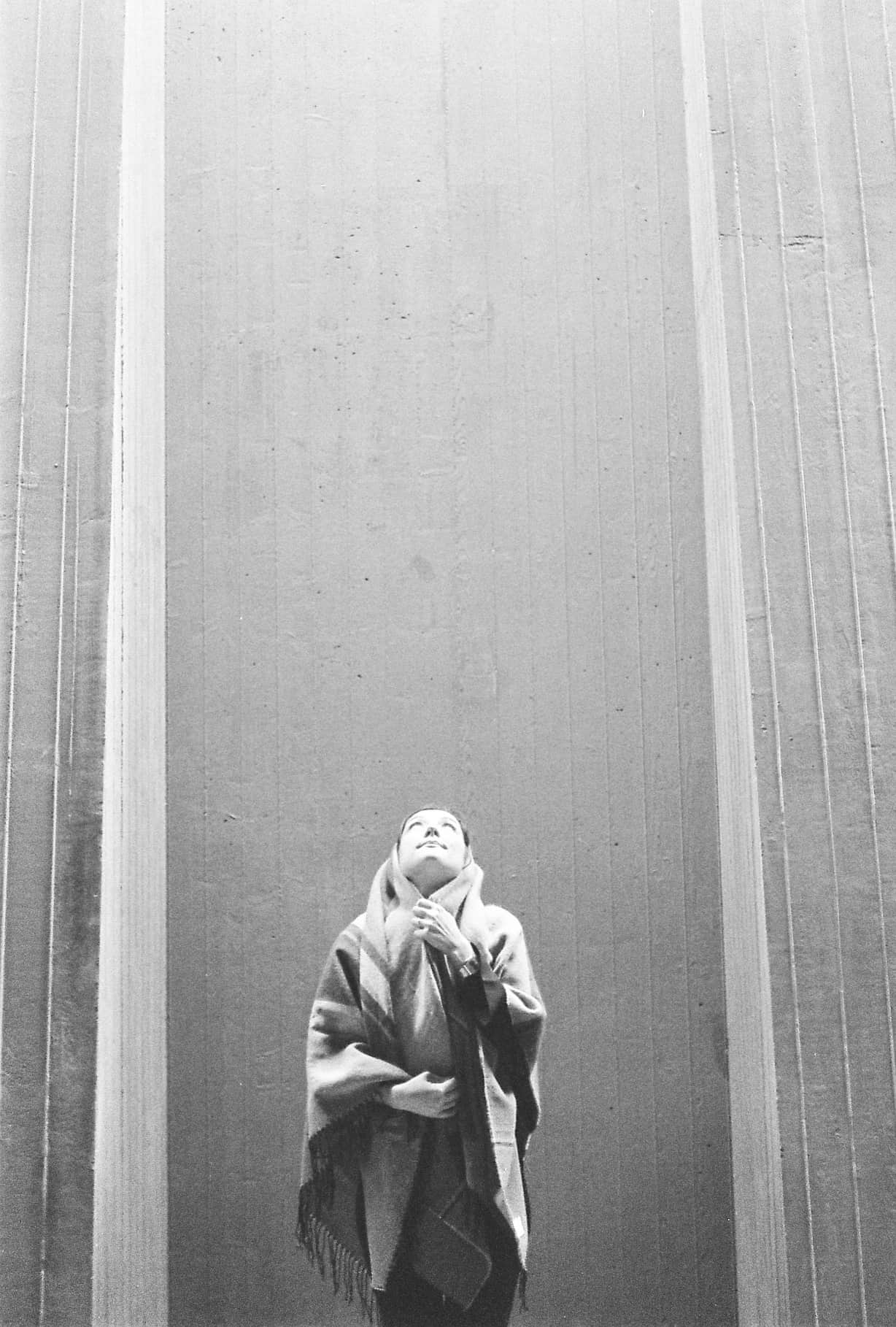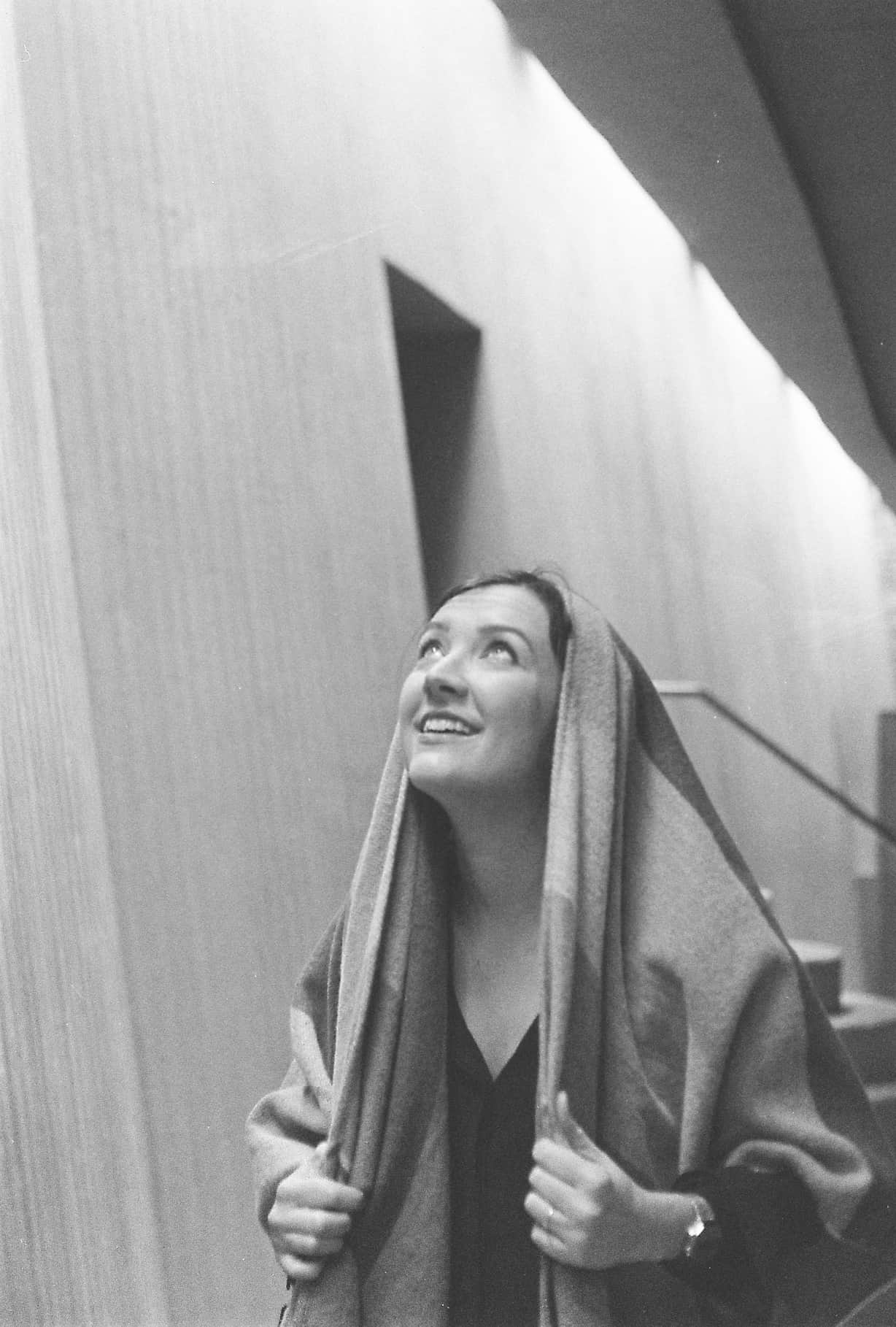 I've never seen a mosque like this, or really any other building in Istanbul like this. I could imagine coming here for reflection and calm if not for the 5-hour round-trip journey. Instead, it's a special adventure, a journey, a pilgrimage. Sancaklar Mosque is stunning, if you're willing to seek it.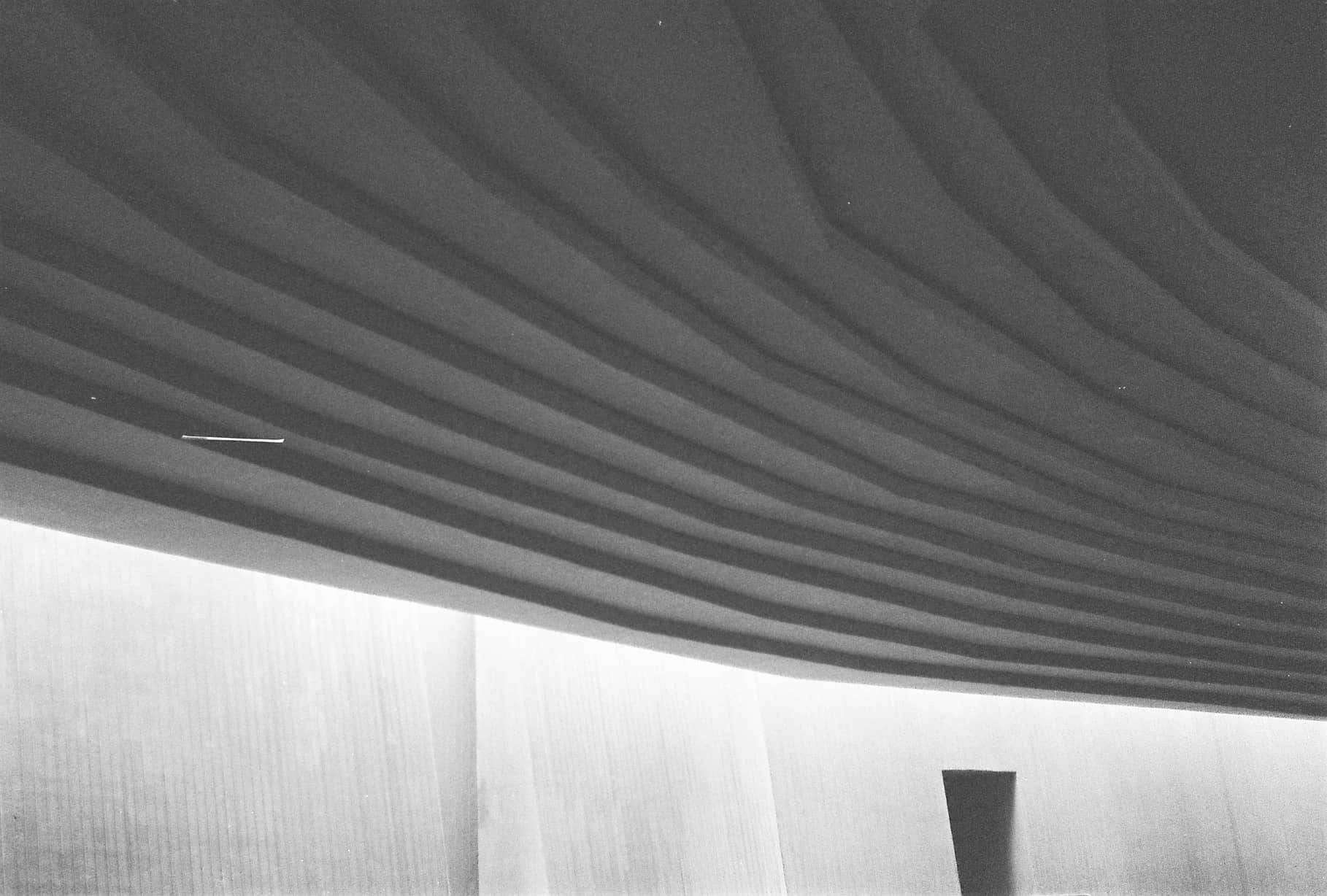 LOGISTICS
Sanckalar Mosque is in Buyukcekmece, waaaaaay out on the western side of Istanbul. To get here, I took the Metrobus from Kadikoy all the way to nearly the end of the line, getting off at Cumhuriyet Mahallesi. Then I took bus 418 to Fatih University, and from there got a cab to the mosque. Getting back involved hitching a ride from a very nice couple to a taxi stand, and then taking a taxi to the Metrobus. So it's a right pain to get there, but definitely worth it.