June 2016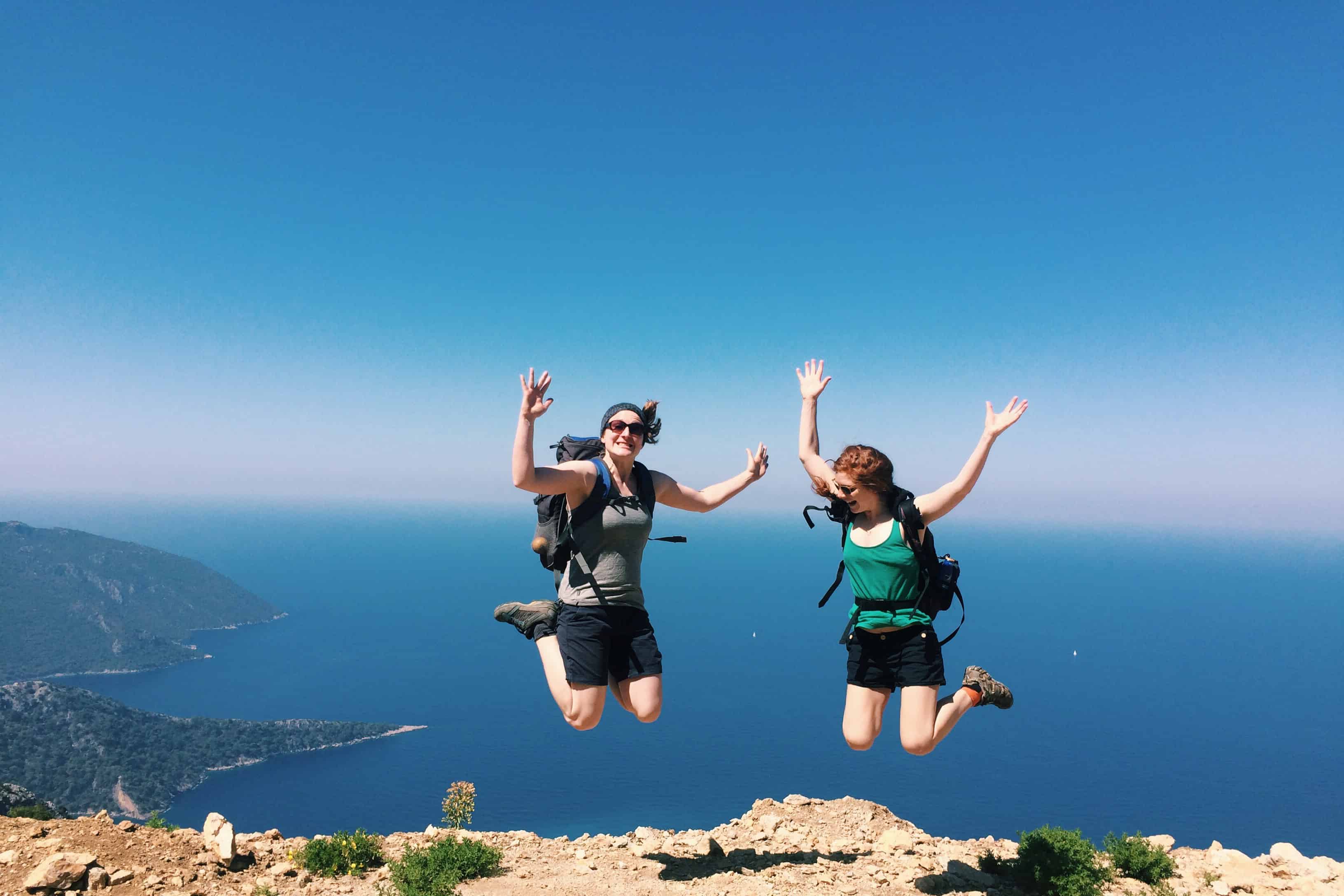 June might be one of the shorter months, but this one stretched out and took strange twists and turns. After the slog of springtime, even the sweaty heat couldn't keep me down.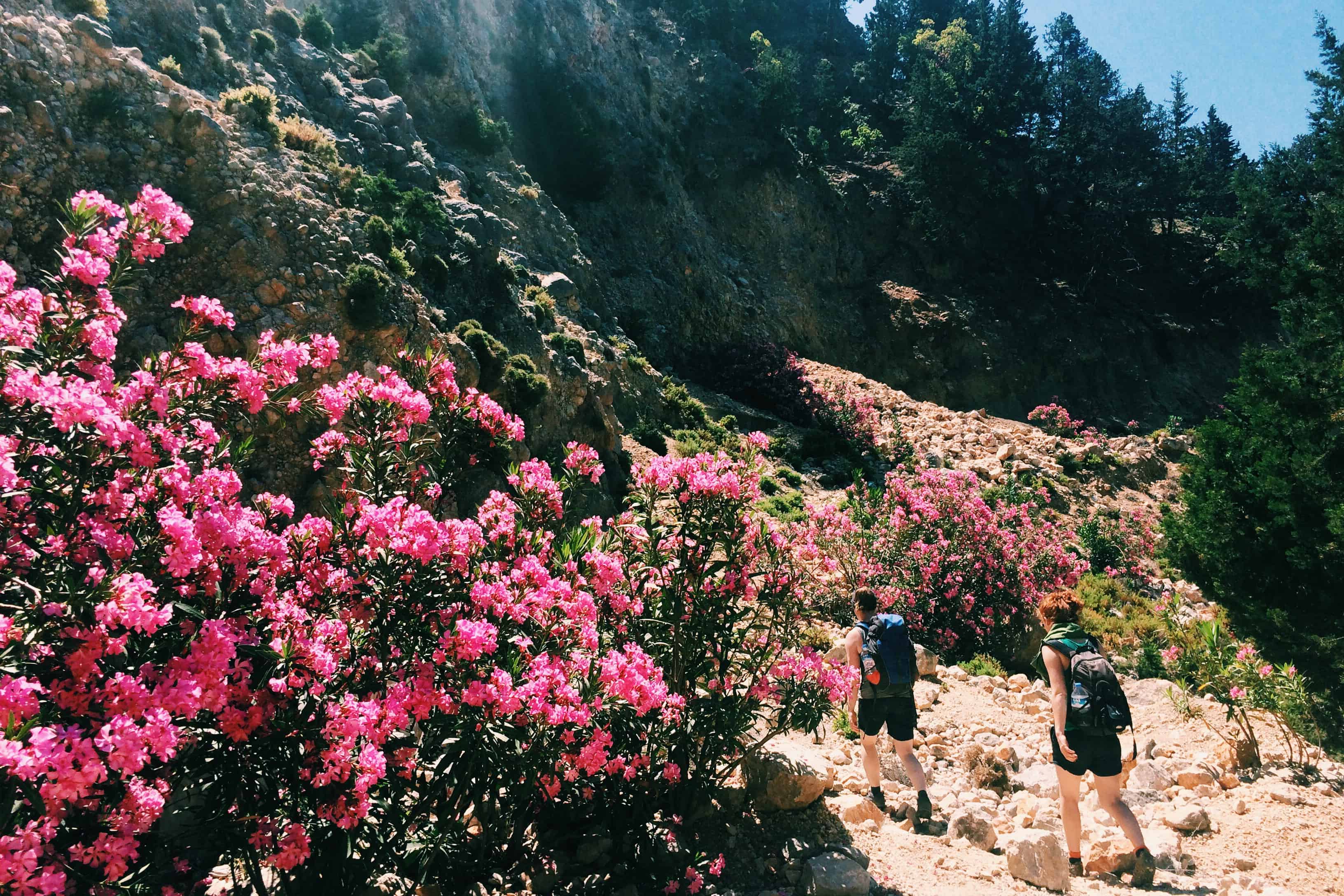 Best Of The Month
This month kicked off with one of the best trips I've ever taken: a weeklong adventure along the Lycian Way. This last-minute plan had so many opportunities to go really wrong, but somehow worked so well: I never hiked alone, I wore borrowed boots but only got one blister, I stopped for a night in Kabak, and I spent a day with my friends on a private boat off the shores of Fethiye. And the best part was that I returned to Istanbul feeling refreshed and centered and much more like myself than I had in ages.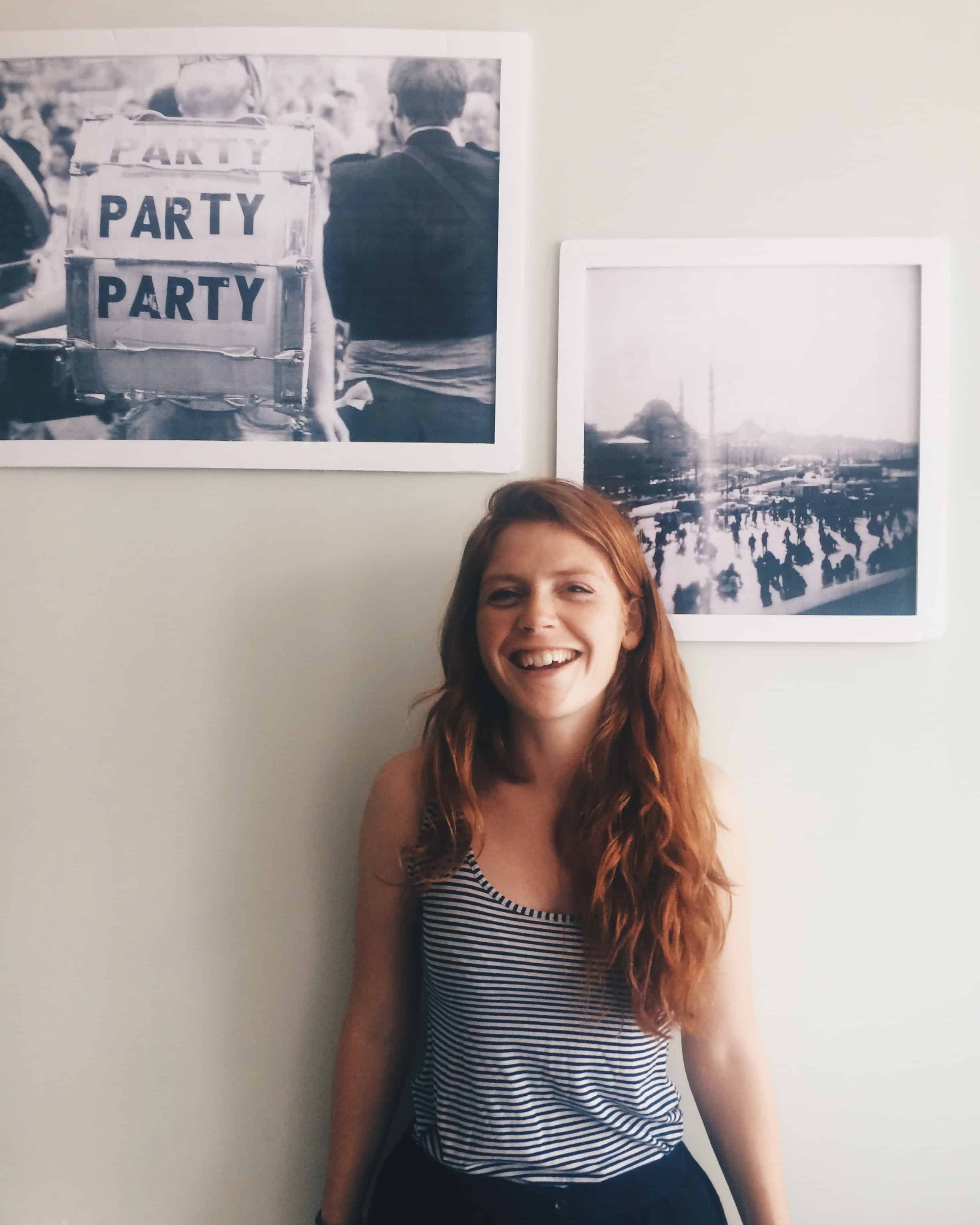 Worst Of The Month
One of my closest friends left this month. I wrote about Natalie, but it's only really hitting me now that she's not around the corner any more.
And there was a terrorist attack at the airport. I don't feel quite up for writing about that one, yet.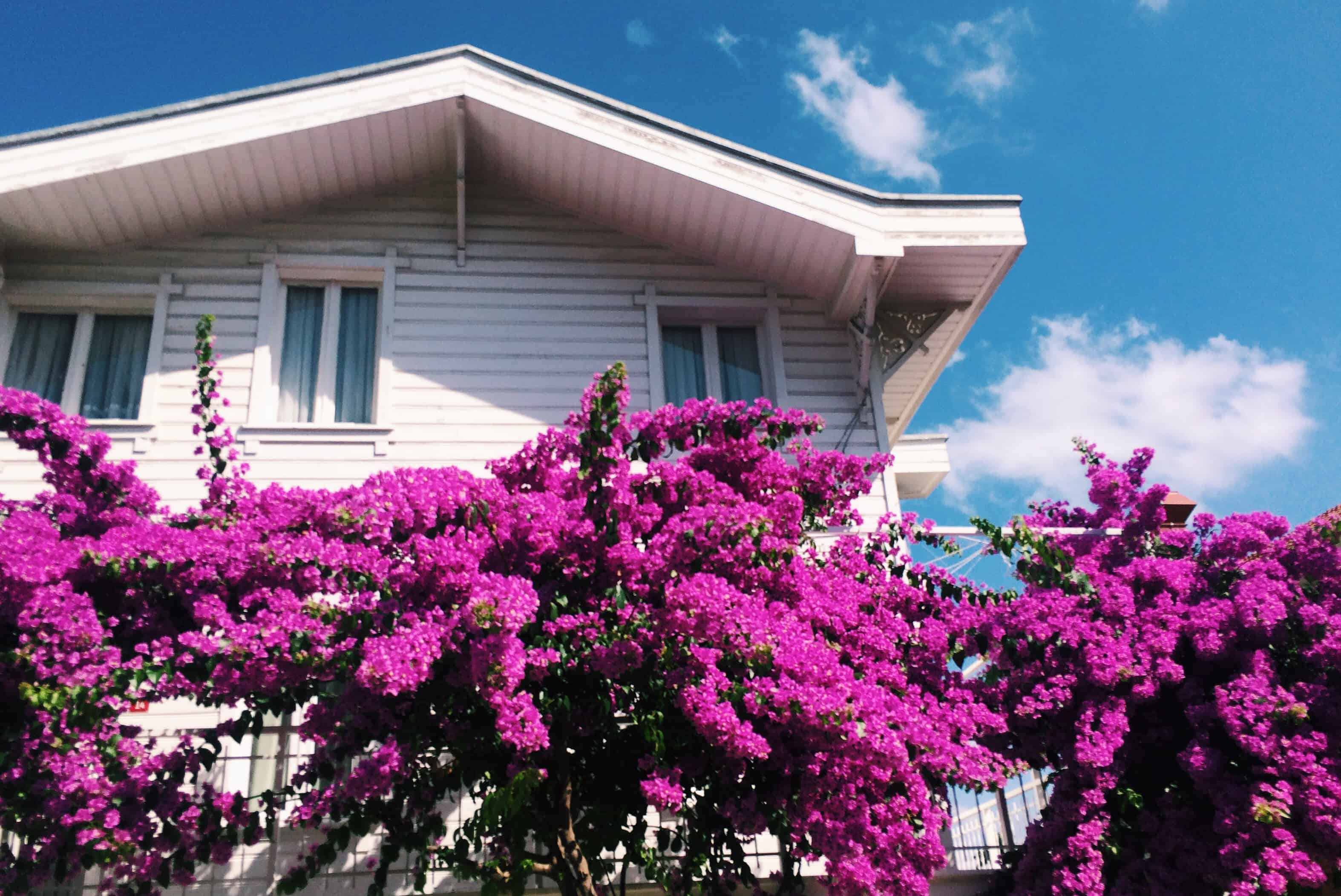 Things I'm Loving
Reads: Every summer I read a big Russian novel, a tradition I wrote about last year. I decided the day before the hike that this was the vacation for reading, and bought one of the novels my readers recommended last year: The Idiot by Dostoyevsky. Sitting under the pomegranate trees in Kabak and reading Russian literature was pure perfection.
I also read After Dark by Haruki Murakami and still haven't been able to figure out if I've read it before. I think I did, maybe?
Music: You'd think my Kendrick Lamar obsession would have pointed me towards Terrace Martin sooner, but I'm only just discovering him. Velvet Portraits has been playing on a loop in my apartment.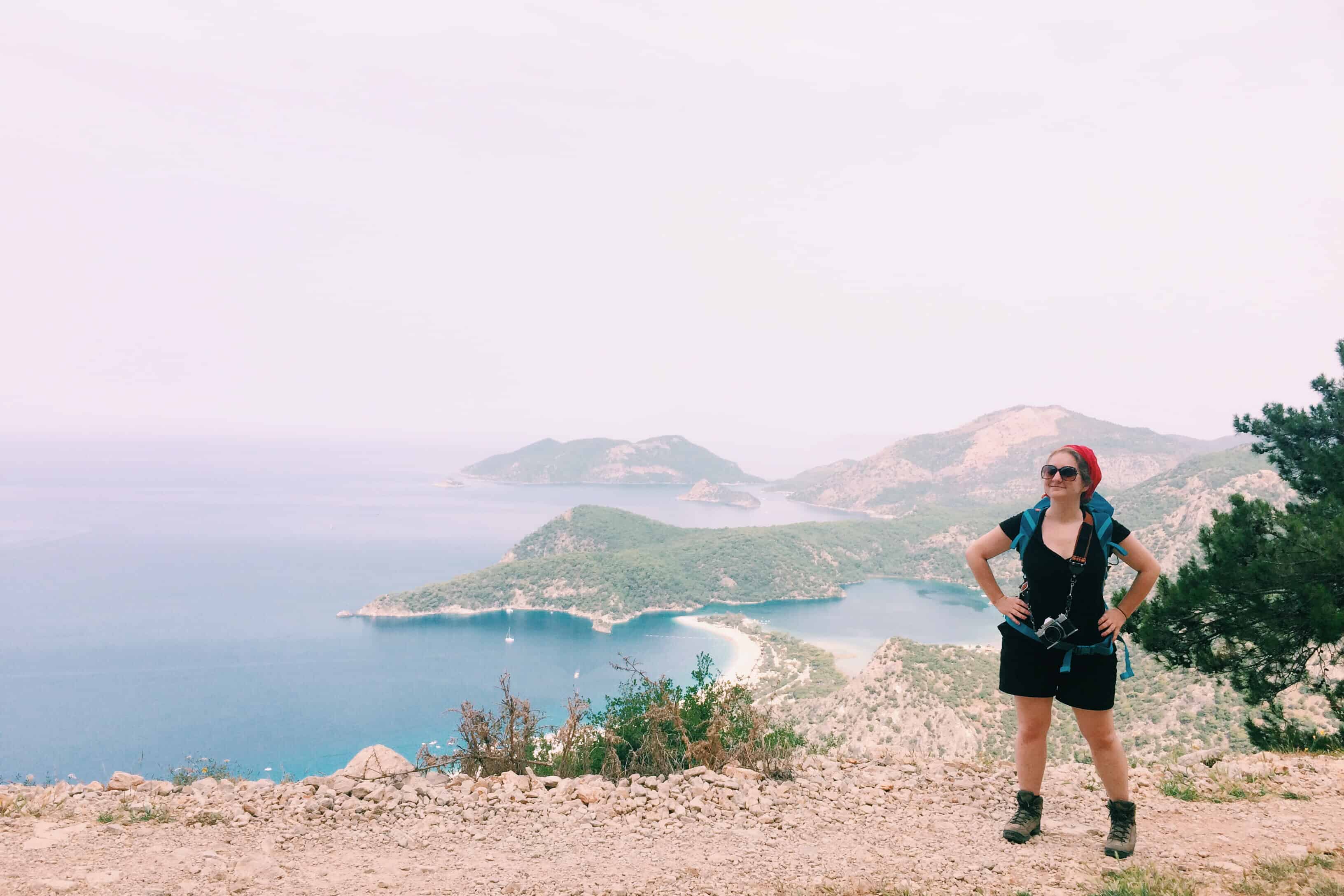 The Film Files
I carried my analogue camera around my neck for the entire hike and ended up with lovely light-leaky photographs. Then the film jammed as soon as we finished hiking, so I was sans camera for the last few days of my vacation– apparently no camera shops in Fethiye deal with analogue.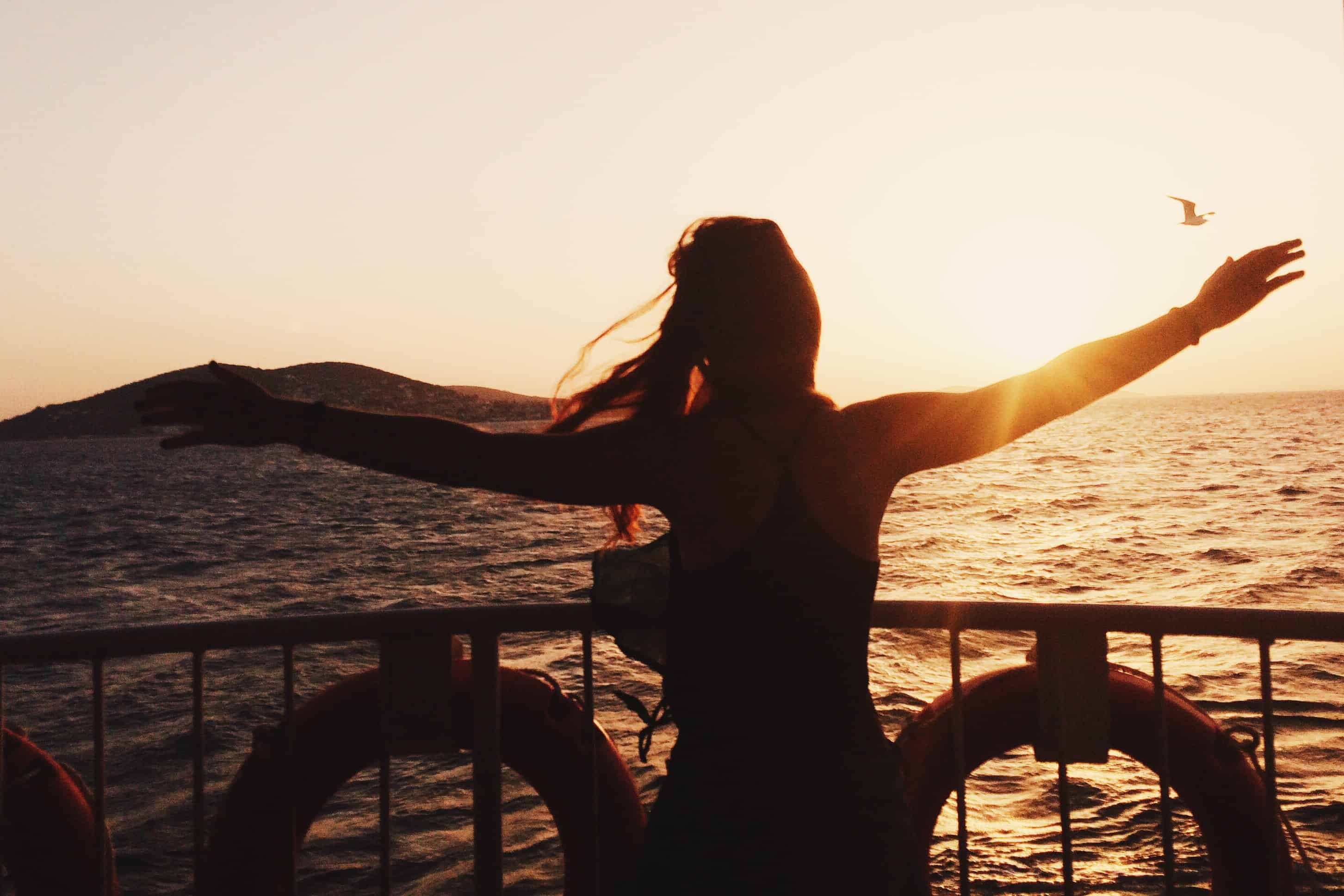 Ephemera
The Mixup Project had its first show in London and will be coming to Istanbul soon! I haven't actually seen the finished versions of the pieces I worked on, so it will be a particular treat.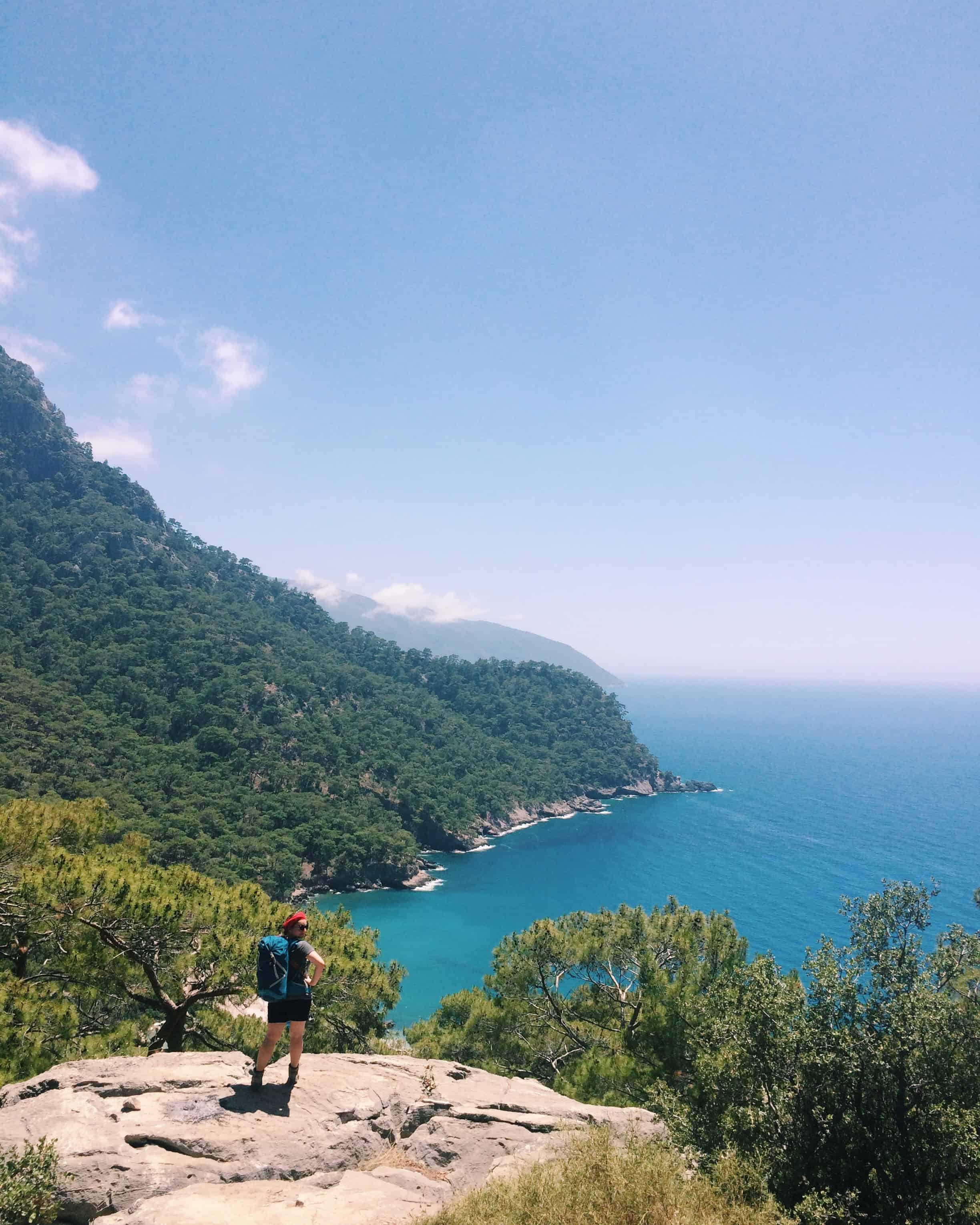 Upcoming
July is the month when, hopefully, I resolve my visa issues and cease to be trapped in Turkey! Also, my cousin is coming to visit, so I'll take a quick trip to a Turkish beach. And perhaps a last-minute trip to Eastern Europe? Just because I'll be allowed? We shall see!