A New Normal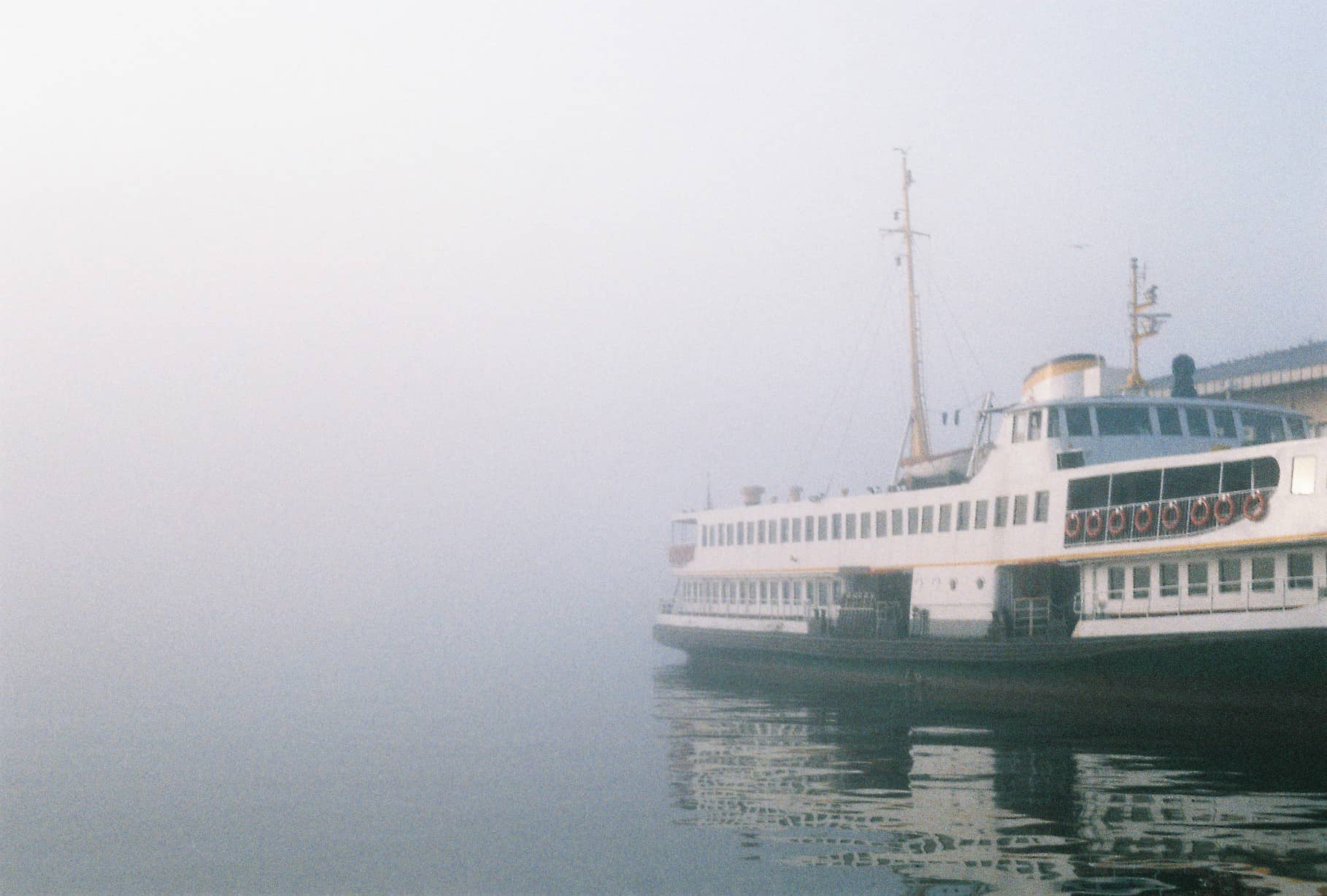 "My soul, my beauty, my dolorous one, the day of disaster is at hand, come to me no matter where you are, mayhap in an office thick with cigarette smoke, or in the onion-scented kitchen of a house redolent with the smell of laundry, or in a messy blue bedroom. No matter where you are, it's time, come to me; now is the time for us to wait for death, embracing each other with all our might in the stillness of a dark room where the curtains are closed, hoping to lose sight of the awesome catastrophe that is fast approaching."
Orhan Pamuk, 'The Day The Bosphorus Dries Up'
Istanbul is a city that is prone to earthquakes, but the last week has proven again that shifting instability here isn't always in the earth.
Honestly, I don't want to write about it. After the Sultanahmet bombing I wrote a piece here, and after the Istiklal attack I wrote a piece (that I'm particularly proud of) for Context Travel, but even though both attacks affected my life–and especially my job– in deep and upsetting ways, this is different and more full of dread. I feel like I've been swimming in fog for the last week, oozing thoughts and feelings but unable to articulate them. Most days, I wake up so sad. I realized early on that I was not going to get that much work done this week and self-care would have to be the priority.
And yet, I think I can't post the pieces I have set to go without acknowledging that the city I love and the life I live have entered uncertain times. There was a moment–or maybe many– on that terrible Friday night when I realized that life as I've lived it would never be the same; there was a new normal coming, a deeply unpredictable one. I spent that night in my apartment and my memories are a jumble of sounds and phone calls: the muezzin calling from the mosque all night at all the wrong hours, the horrifying rumble of fighter jets overhead, the sonic booms that sounded like bombs; hysterical crying from a friend in Ortakoy, pleas for me to leave from a trusted friend in New York, and my own barely-concealed fear during calls to a friend documenting the coup on the bridge. It was a shared nightmare and the hangover from all of it hasn't really subsided yet.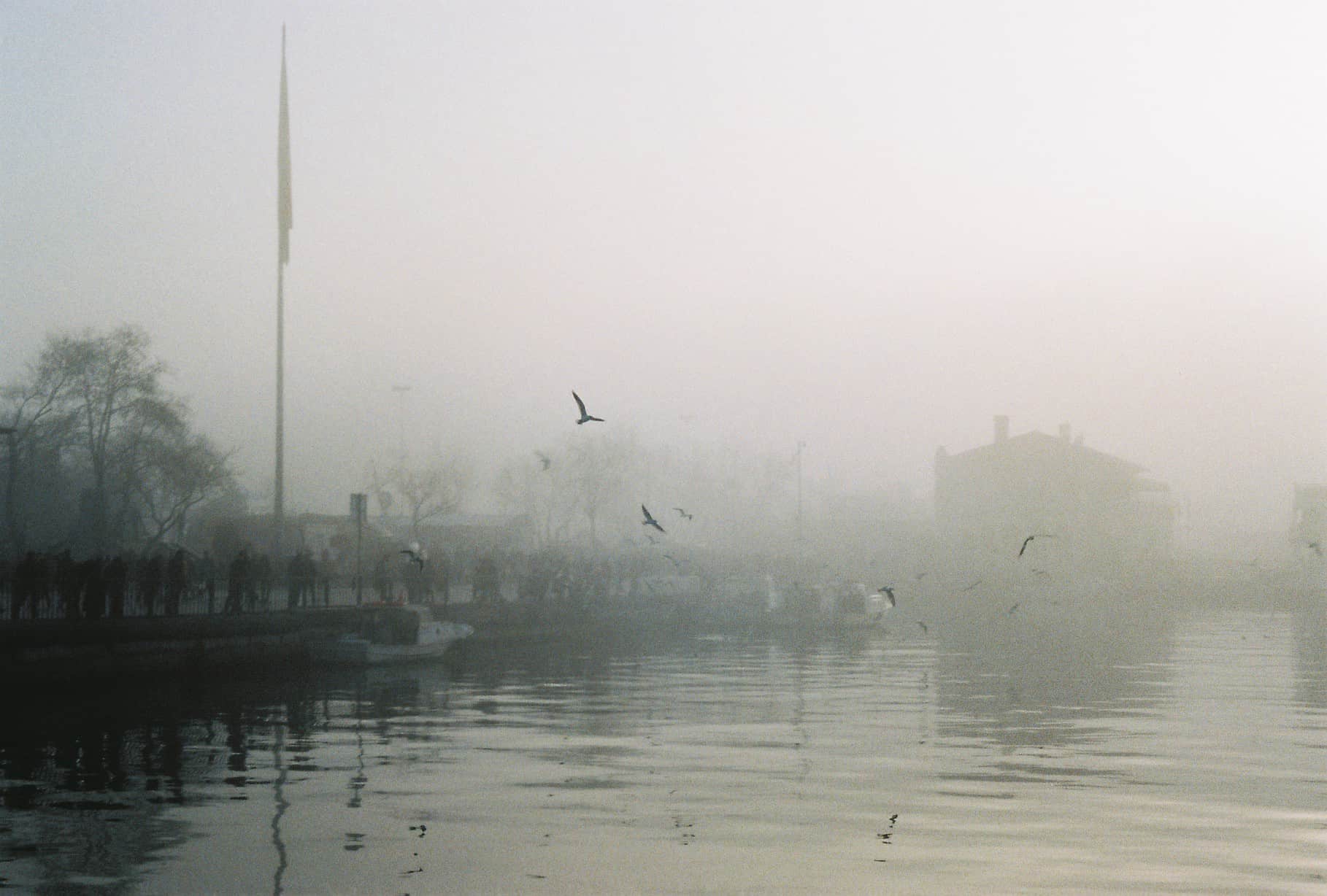 So I am doing what I can. I'm spending time with friends in cafes, I'm going to art installations, I'm watching frivolous movies, I'm eating desserts. I'm filling up my days with humans and hugs.
And I'm going to post all the normal wonderful things I was planning on. There's one coming about a hidden botanical garden, another about beautiful things, eventually one about the Lycian Way. Though I sincerely hope not, I realize it's possible that someday this blog will be a document of a past life, a way that was.
For now, it's still my life. The Bosphorus hasn't dried up yet.