The Olympus Pen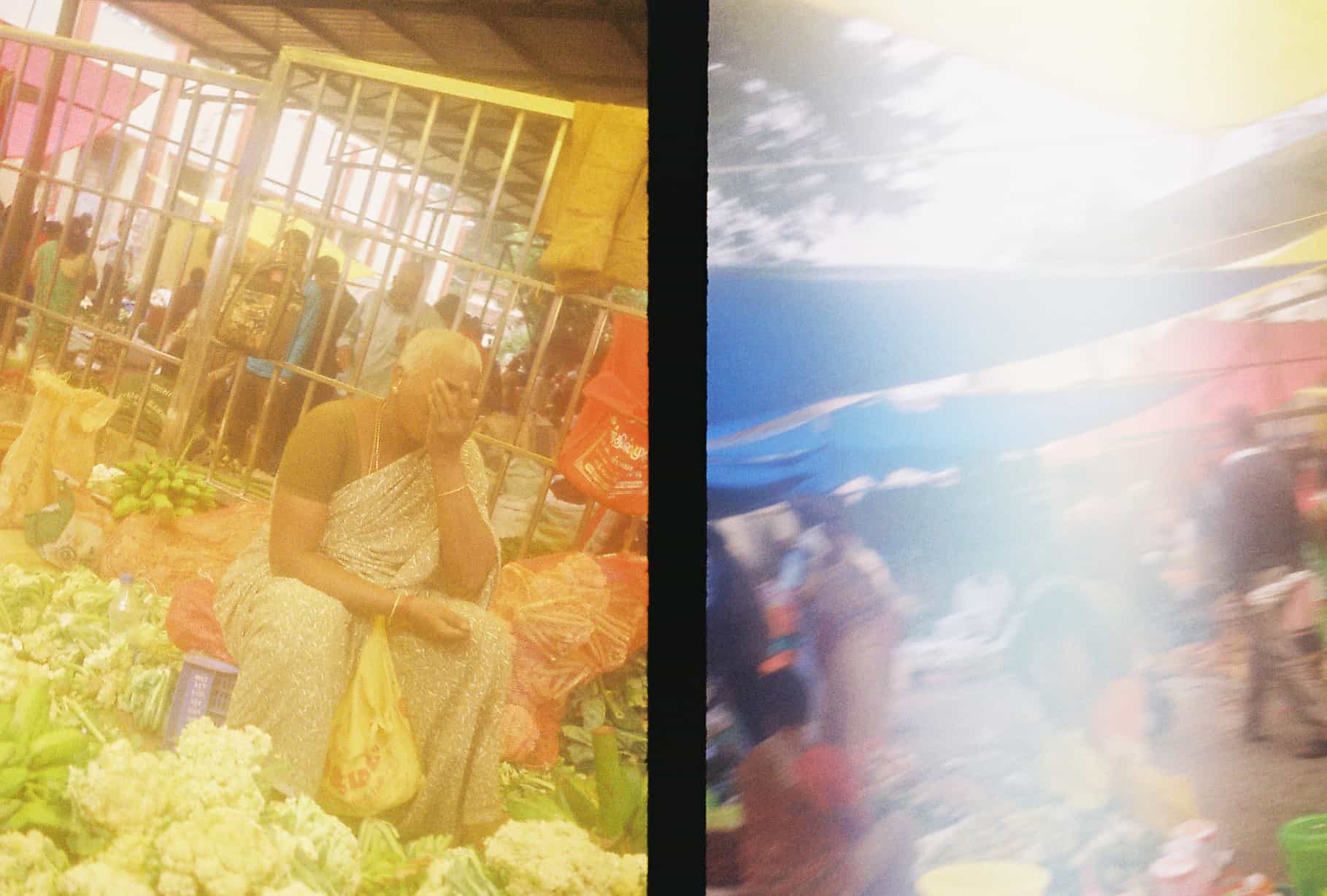 I truly have terrible camera luck.
It's always when I travel that something seems to go wrong.  I know where to get everything fixed in Istanbul; on a trip, I rarely have the time and always lack the knowledge of where to find a repair shop. I've had camera problems on a press trip in Spain, on top of a monument in Bulgaria, on the Lycian Way in rural Turkey.
And now add to that list Bangalore, India. On the second day of a two-week trip.
I don't know what exactly went wrong, but I did know as soon as I wound the film forward that something was off. My friends Kabir and Abishek and I spent a day crisscrossing Bangalore on autorickshaws, trying to find a camera repairman who still fixed analog machines. But the analog artisans have been replaced by electronics shops; Bangalore's tech boom has wiped out the camera craftsmen.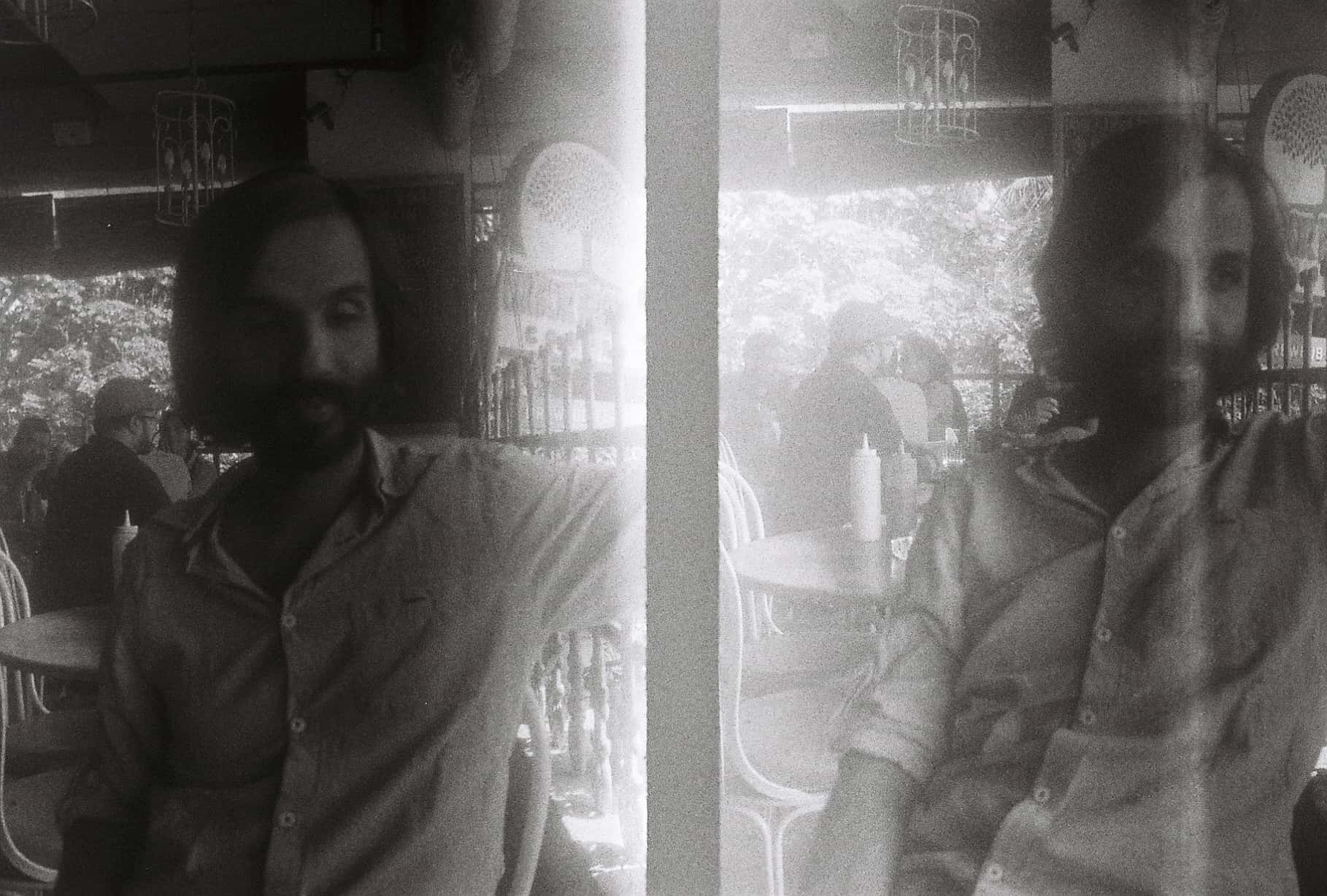 What to do? Luckily, Kabir had the perfect present for me: an Olympus Pen EE-3, a compact little camera he never uses. (In fact, he gave it to me with the caveat that it might not even work.) To my eye, everything appeared to be in order, so I took it with me all throughout the rest of my trip.
The Olympus Pen is unlike any other camera I'd used before. It's a half frame camera, which means that it's designed to shoot diptychs– a 36-picture roll allows me to shoot 72 images, with each full frame containing two pictures.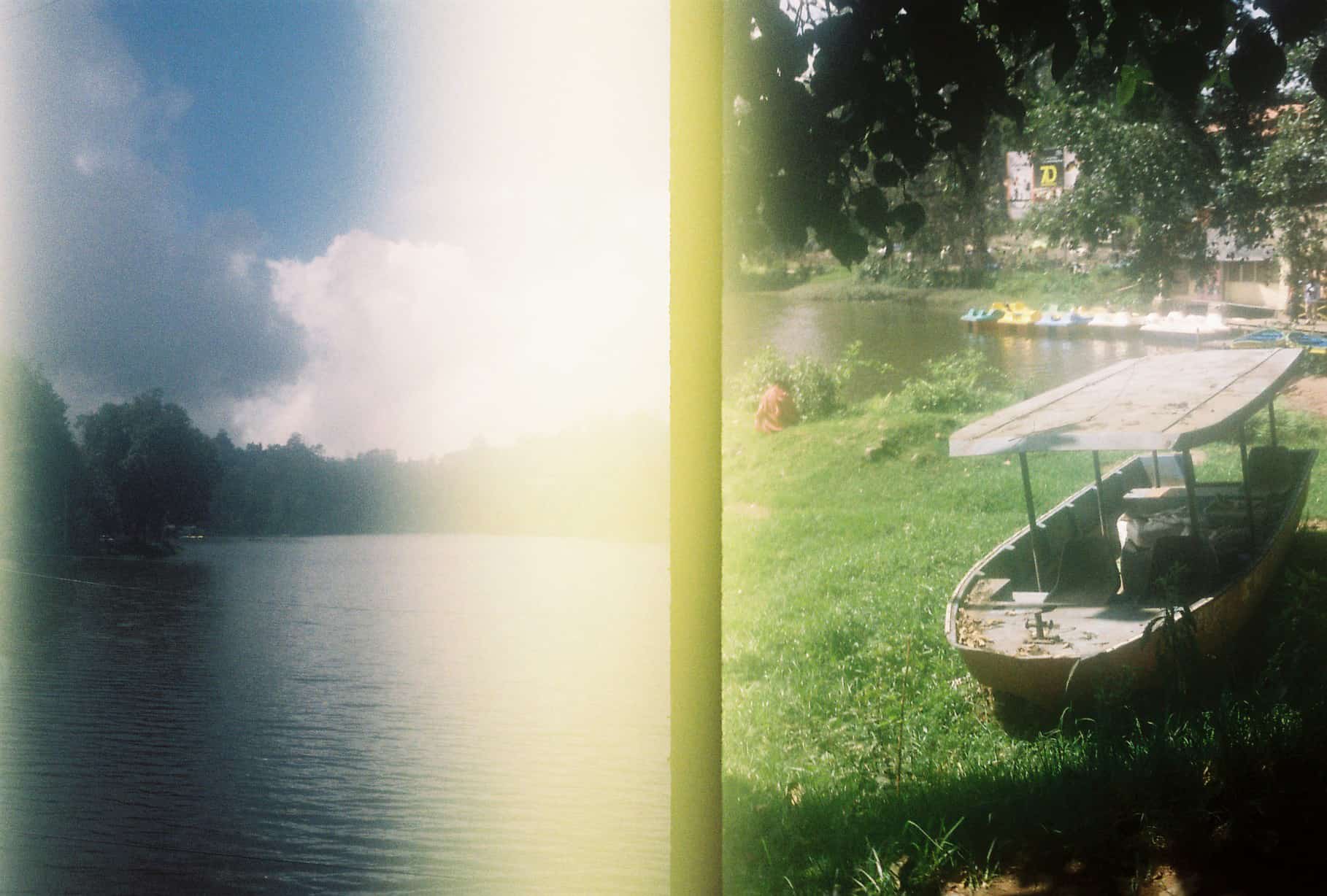 The camera is also very small, very light, and nearly silent. After lugging around my loud and beautiful Praktica, it felt like an exhilarating liberation. I could shoot images silently and subtly. And since I didn't really know if the camera worked, or how the diptychs would balance, I didn't worry too much– I just shot and shot, and hoped something interesting would come out of it.
I've really enjoyed using this camera. As I start posting about India, you'll see more of these images– the half frame camera is the main way I captured this trip, all dreamy and blurry and leaking light. I can't wait to play with it even more– I want to keep exploring what this little machine can do.
(Just a note– when I returned to Istanbul, it took my cameraman in the Hayyam Carsi all of 36 hours to fix my Praktica. Thank goodness for Istanbul!)