Goodbye, 2016.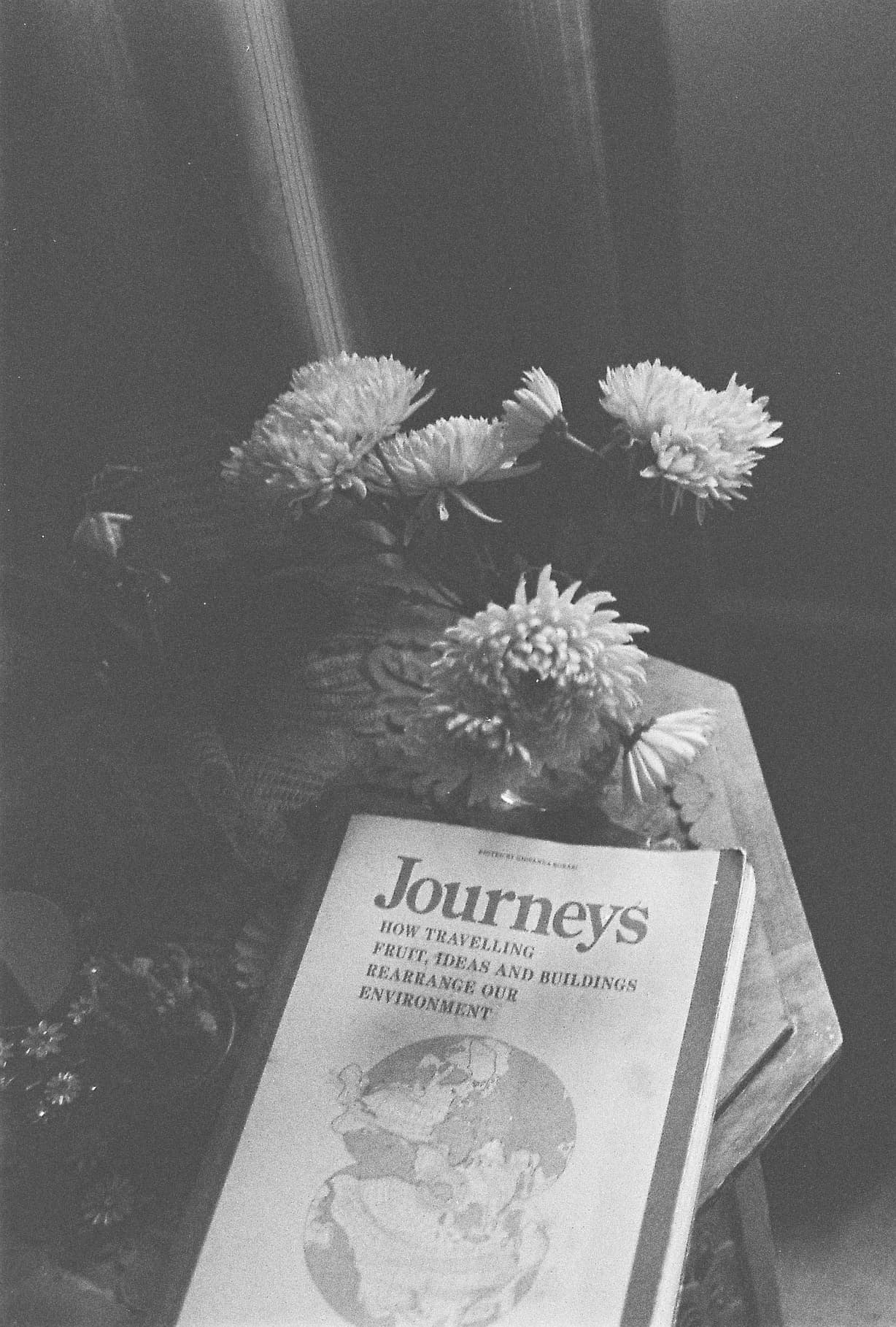 Finally, FINALLY, it's the end of 2016.
I started this year with plans and goals and schemes and somehow it seemed to go completely off the rails.
I think often about the first few weeks of the year and all the simple beauties of it; the white-out snow, a bouquet of purple flowers, the sweet strains of Tchaikovsky, apples carved with 2016 to welcome in the new year. It seems strange that 2016 became so tumultuous and difficult with such a lovely beginning, though maybe I should think of it as a heart-expanding year instead.
There were so many relentless heartaches this year, both public and private; the one-two punch of Bowie dying and a bomb exploding in Sultanahmet within 48 hours seemed to set the tone for the year. The Istiklal attack, the airport attack, the coup. Brexit, Syria, Trump. All tightly weaving around the personal heart thumps that shaped my year as thoroughly as any bomb did.
At the same time, I stayed in motion and traveled to splendid places that I haven't even written about yet: Kiev, India, Northeast Turkey, the Lycian Way. I felt settled in my Istanbul life. I met wonderful life-altering people, I stretched myself so far, I was fulfilled, I was exhausted.
I'm tired, I think we're all tired. I write a yearly reflection at the end of January on the anniversary of my move abroad, but this year seemed to deserve its own eulogy.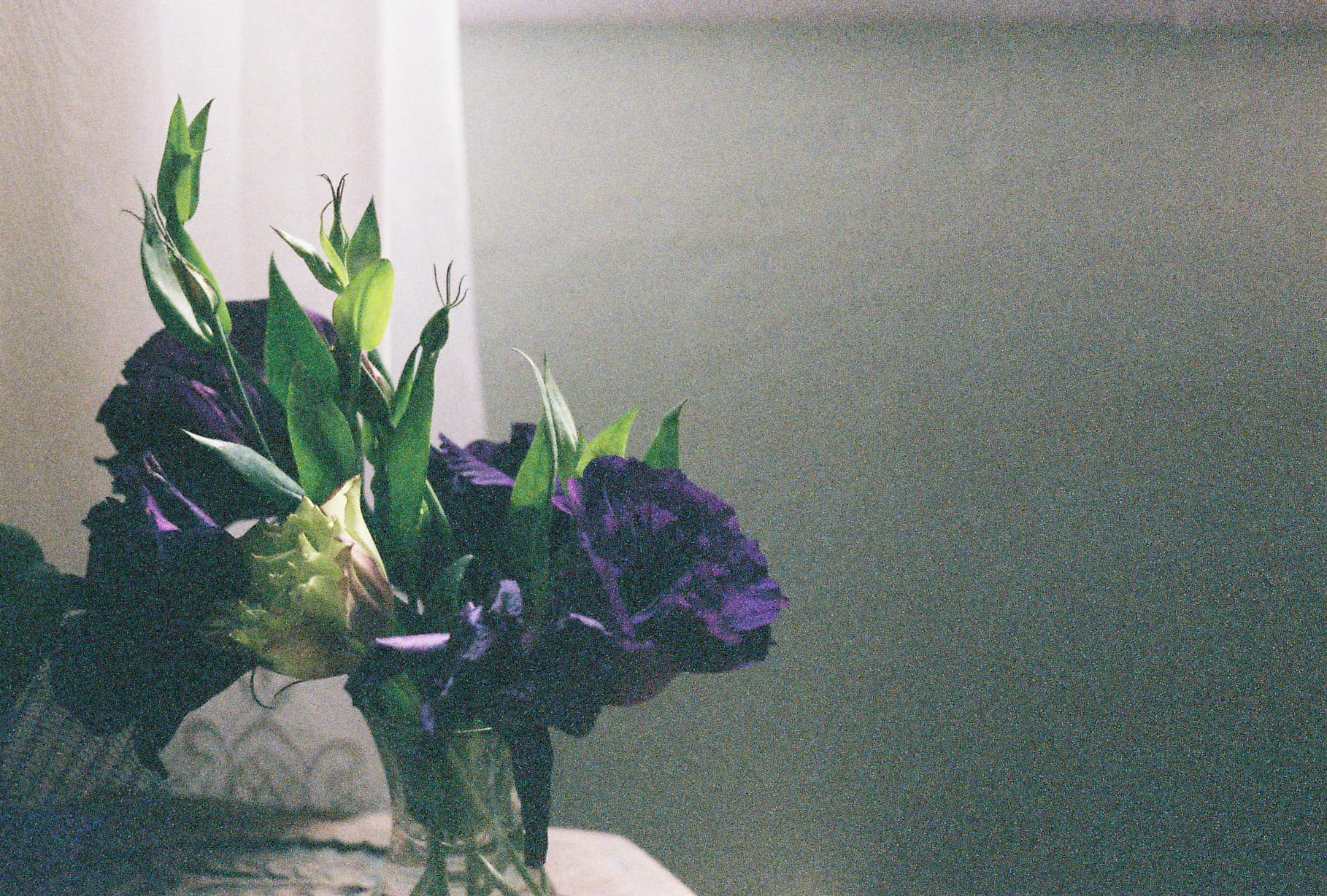 2016, you were so trying and so beautiful; you made me more miserable and more elated– often simultaneously– than I've been in years. You are a year that left scars, inside and out, but you also left unbearably wonderful memories, some so delicate they could be made out of smoke. You are a year that made me stronger, a stubborn strength of necessity. It's no surprise that this was the year I fell hard for hiking, an activity that is a perfect combination of test and reward, a way to constantly push my limits. 2016 pushed, 2016 shoved.
I'm glad this year is ending. A fresh start, a new number, another go. I'm ready to face 2017 with an open heart. I haven't given into my cynicism yet. I'm cleaning my house and clearing my mind and wiping the slate: it's a brand new year.
You have to ac-cen-tu-ate the positive. I would not have made it through this year without the relentlessly constant support of my friends. There were so many people who held out their hands to me when I was flailing, or falling; so many that I worry I can never properly thank you all or return the kindness. You met me for coffee, you took me dancing, you cooked me dinner, you sent me poems, you hiked and sweated and laughed with me; you, my dear friends, are the glory of 2016. I'm especially grateful to Nacho, Natalie, Julius, Masha, Emma, and Patrizia, who showed me over and over and over again how to be present and big-hearted and kind. We are all standing on the shoulders of giants; I am lucky that some of them are my closest friends.
Farewell, 2016. Let me raise a glass of champagne to your demise.