Reflections on Bangalore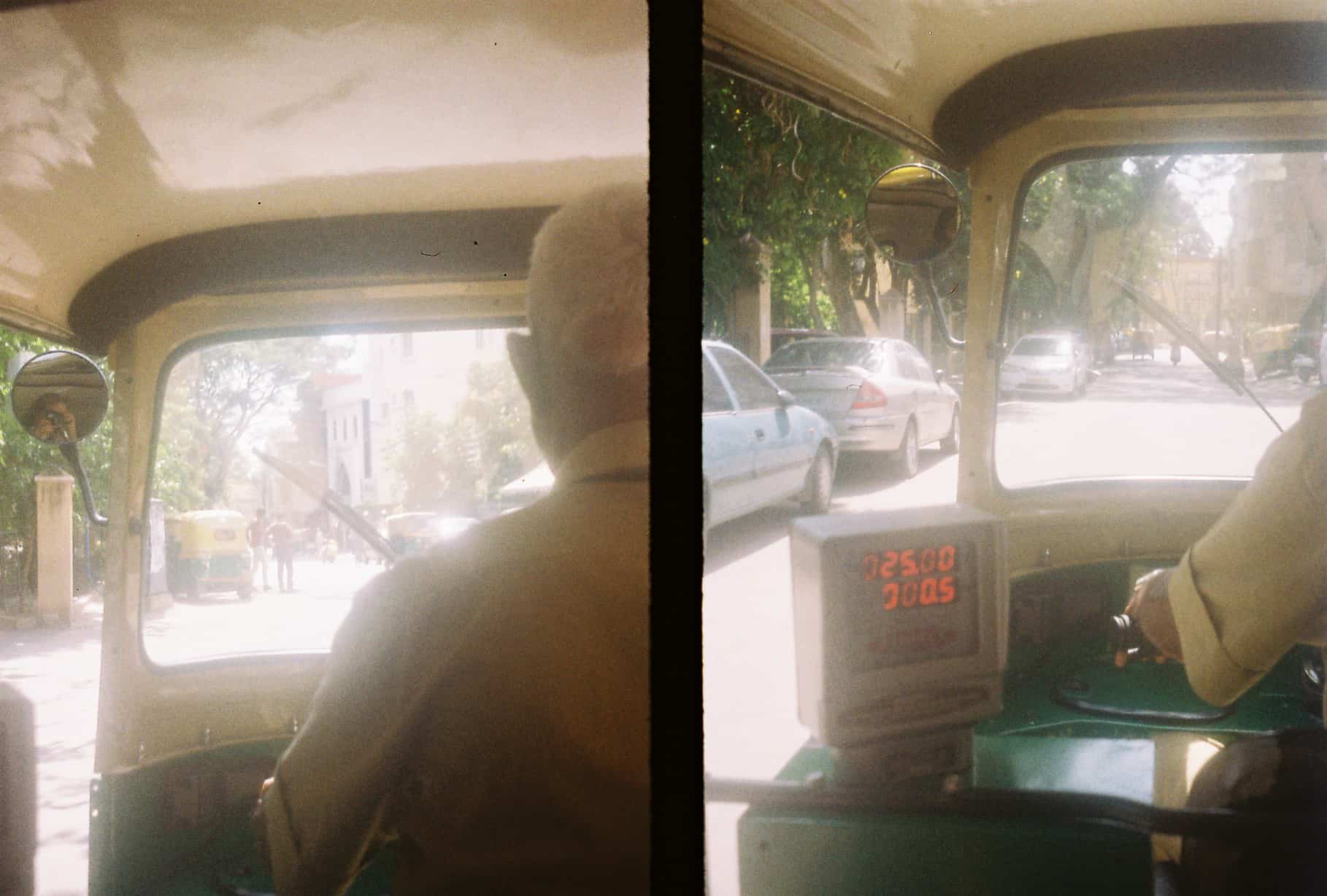 I went to India for two reasons: to travel somewhere very different from where I'm living, and to see Kabir.
Kabir is an old friend from college and he's been telling me about his home city of Bangalore for a decade now. After we graduated from school, I lived in Boston and he in Brooklyn, and I'd constantly catch the Chinatown bus to NYC to spend the weekend with him; it was a heartbreak for me (and many others) when he decided to move home. Kabir actually visited Istanbul three years ago, so it was finally my turn. When the time to visit bubbled up in my schedule, I leaped at it.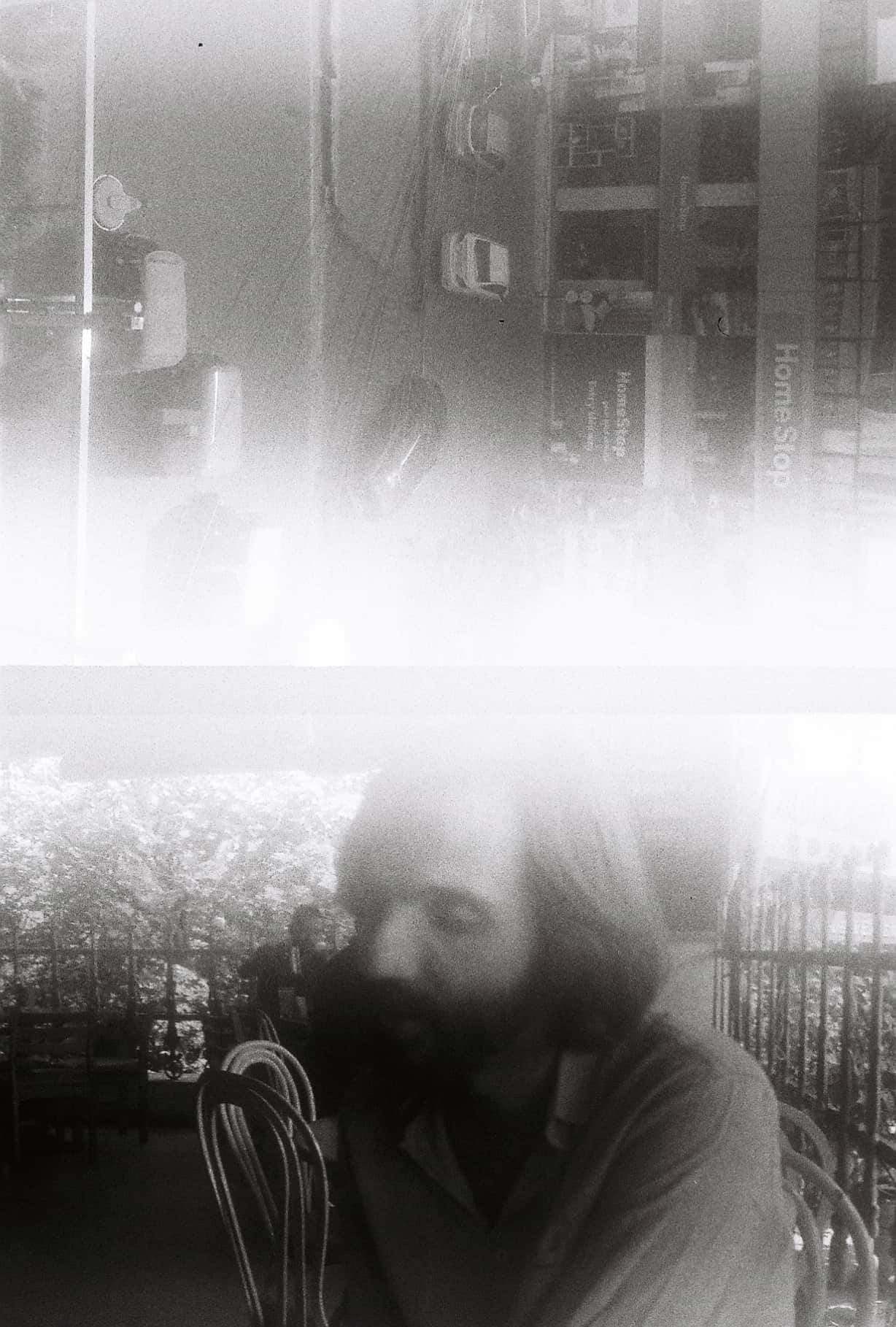 I'm glad I did. My experience is Bangalore was not what I expected, in the best way. There were surreal moments, like the night Kabir and I sat on the roof of a bar on Bangalore while Diwali fireworks exploded like bombshells around us, talking intensely about Indian history and novels.
But perhaps the strangest thing about Bangalore was how normal it was, how much it felt like visiting Kabir in Brooklyn. We spent hours wandering around bookstores, drinking coffee, strolling. We'd break at Koshy's, a historical coffee house from the 1940's, and inevitably bump into a table of Kabir's friends. We drank craft beer at a bar bedecked for Halloween, with more of a delicious selection of beer than I've ever seen in Turkey. We listened to jazz and cooked spaghetti and played board games at a house party. It was strange in its lack of strangeness.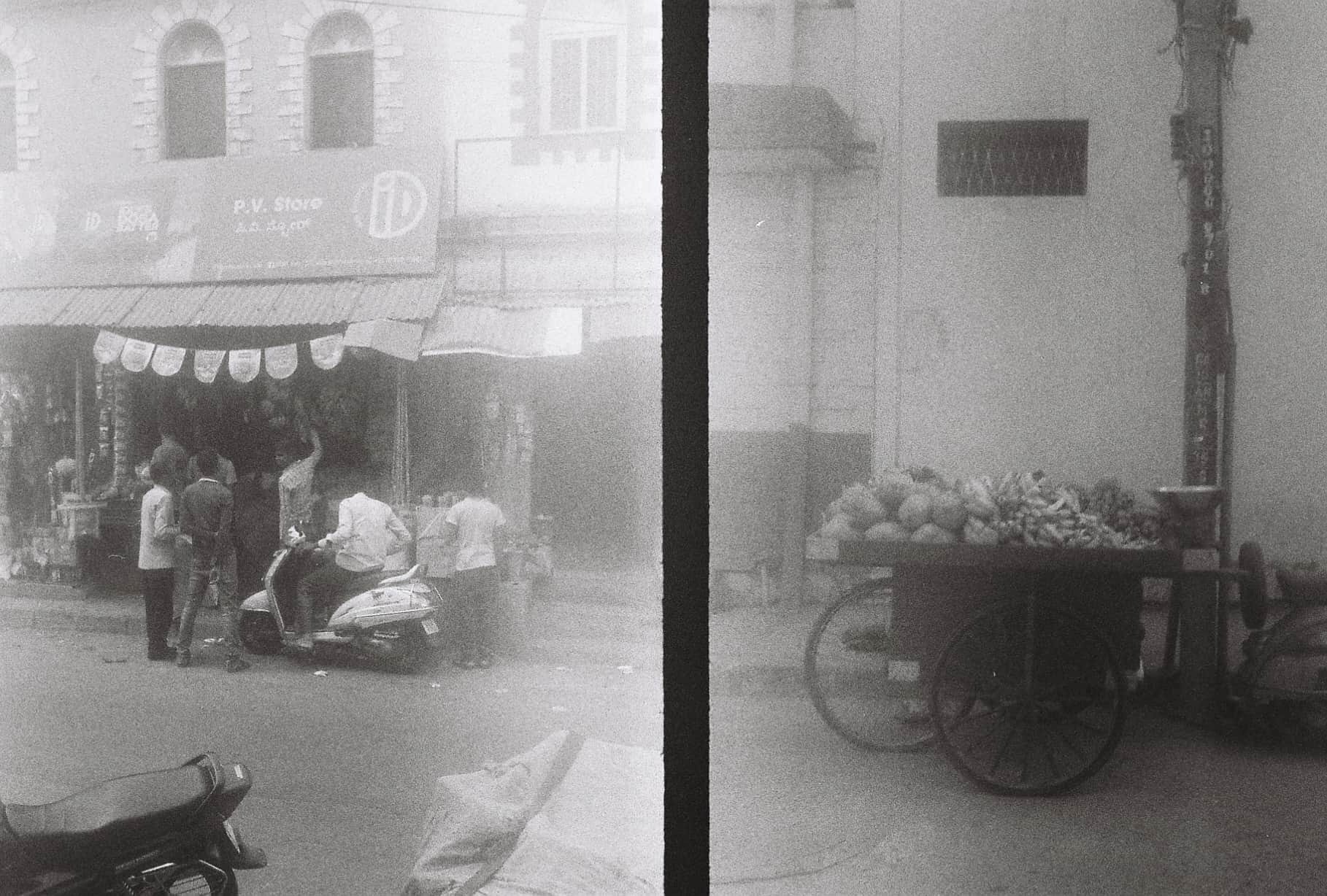 Of course, Bangalore is not Brooklyn. I ate spicy food with my fingers, caught autorickshaws across town, stared shamelessly at the beautiful colored fabrics everyone wore around me. I was fortunate to constantly have Kabir to guide me, which inevitably smoothed many of the complications I would have had to navigate alone.
There's this disconnect between the "exotic" expectations of India and the India I actually experienced; by spending time with Bangalore locals I ended up in a life that resembled mine, rather than the idea of India most people have. Part of that was the city itself and part was the people I spent time with, but it's as genuine an India experience as any other. It felt like slipping into someone else's life for a while– comfortable and different and all-encompassing.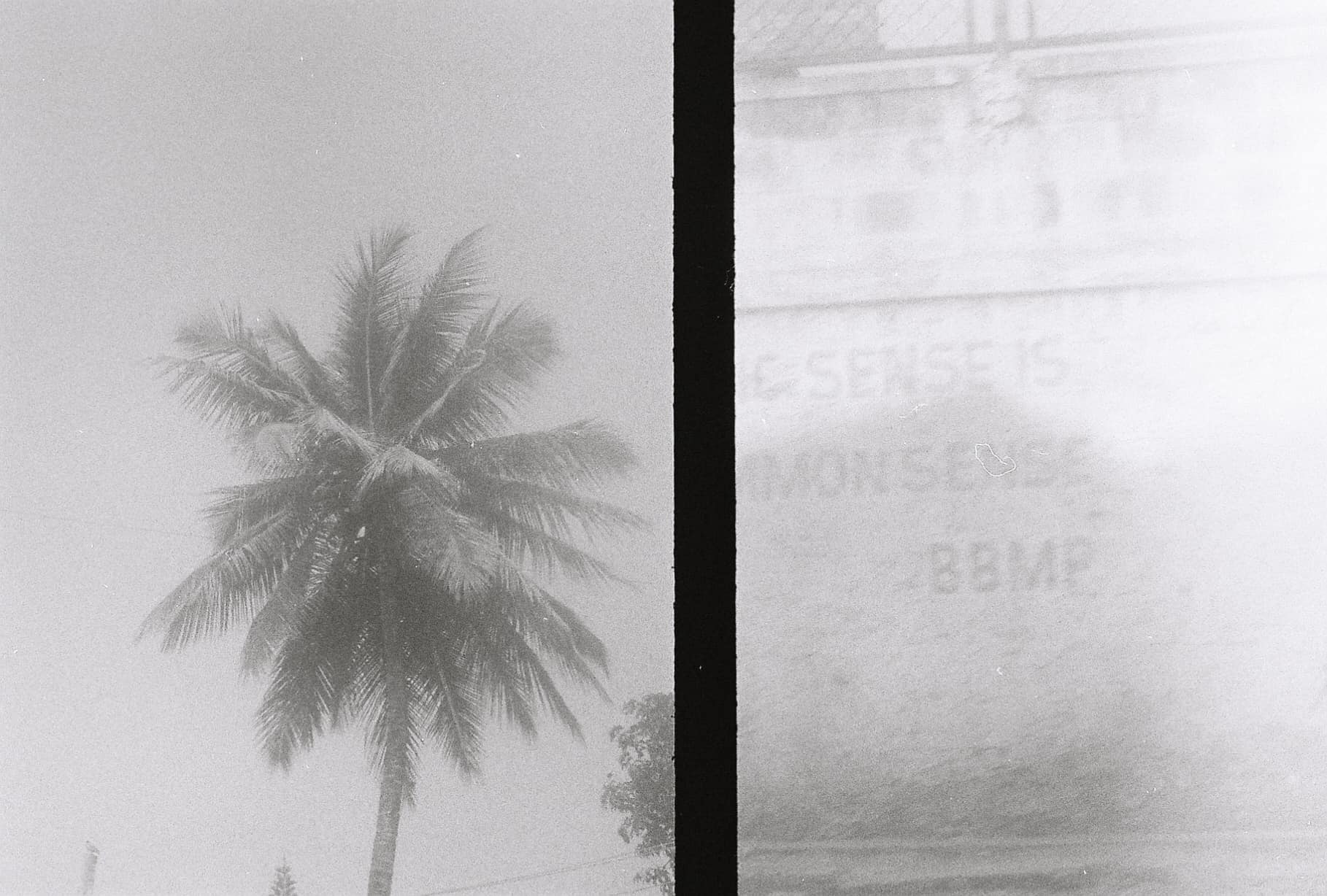 Bangalore is a fascinating city– shaped by its tech boom but also by the historical presence of the British military, a city that's middle-class and educated and likes drinking beer in pubs, a city of house parties and urban cyclists and PhD students. A city where a bookstore can be the center of social life. A city where I never received unwanted attention, even though I absolutely did not blend in. For me, it was a good place to start in India– everything new and strange was offset by that feeling of familiarity. Sitting on a roof listening to Bowie and drinking gin, cooking pizza in a professor's kitchen while discussing Indian politics, getting my face painted at a Halloween party– all of these things only happened in Bangalore, but all led me to the sneaking realization that on some level, everywhere is the same.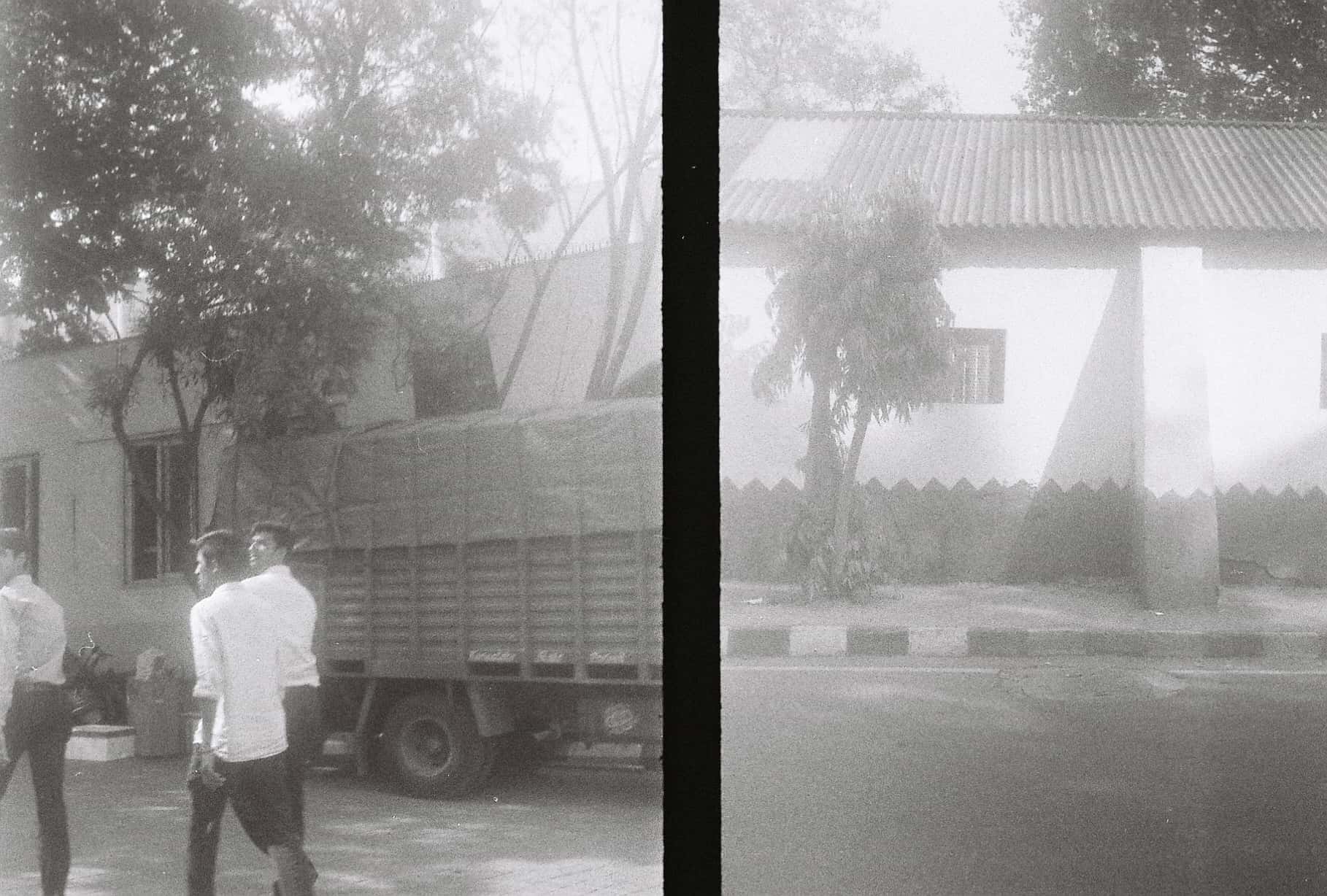 I didn't go through that jolt of disorientation that many people seem to expect from India, but I didn't need to. Experiencing a new country can be a thrill without being an exercise in exotification. The Bangalore of my visit was full of traffic and beers and endlessly fascinating conversations. That was perfect for me.
(Curious about the hazy diptych photographs in this post? Read about the camera I shot them with here.)