Erasing the World at Kodaikanal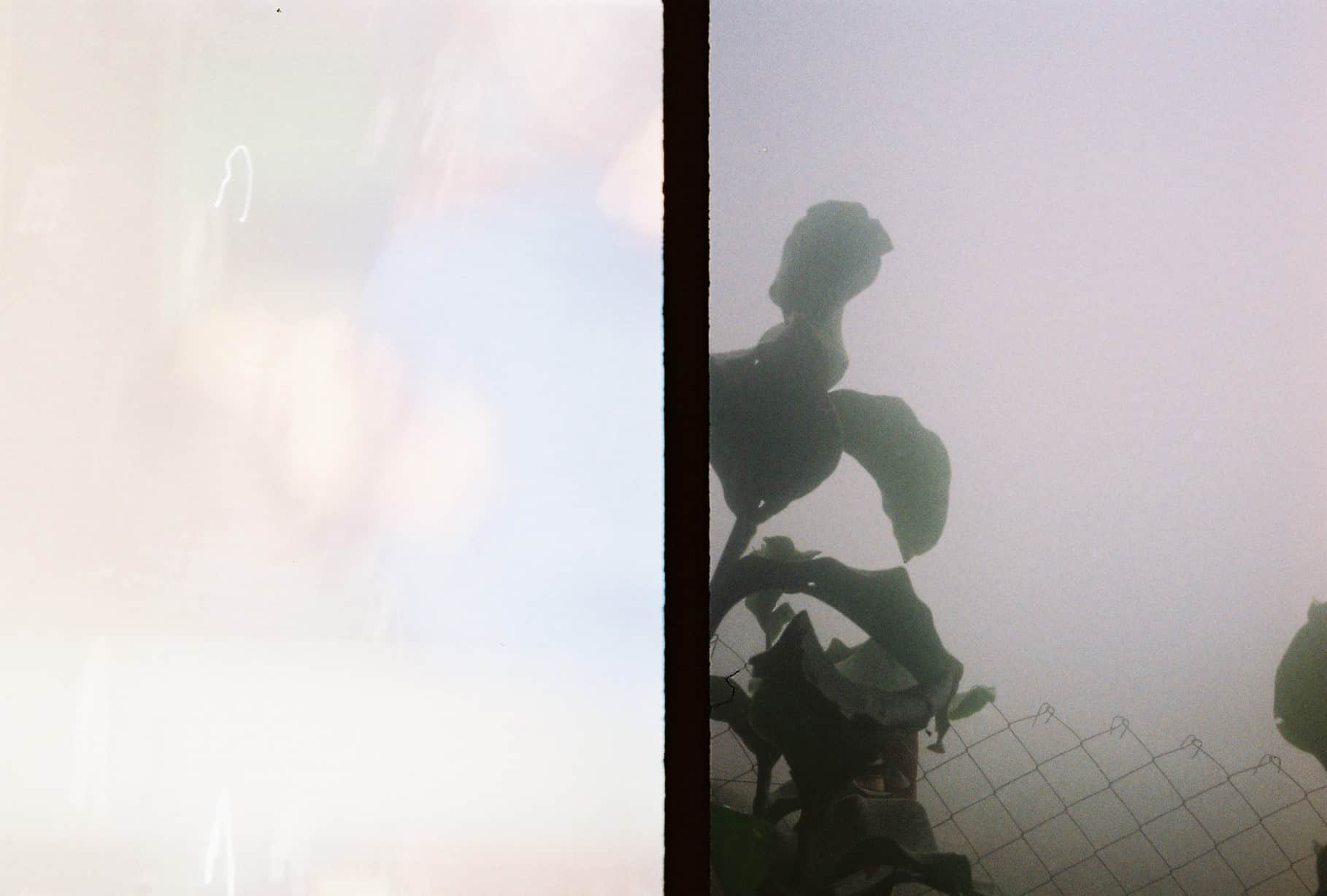 When I was in India, Kabir and I spent a weekend escaping the hot city, fleeing south to a hill station in Tamil Nadu called Kodaikanal. From there, we hiked a short stretch to our accommodation in a tiny village called Vattakanal, perched on the edge of a valley filled with relentless white fog.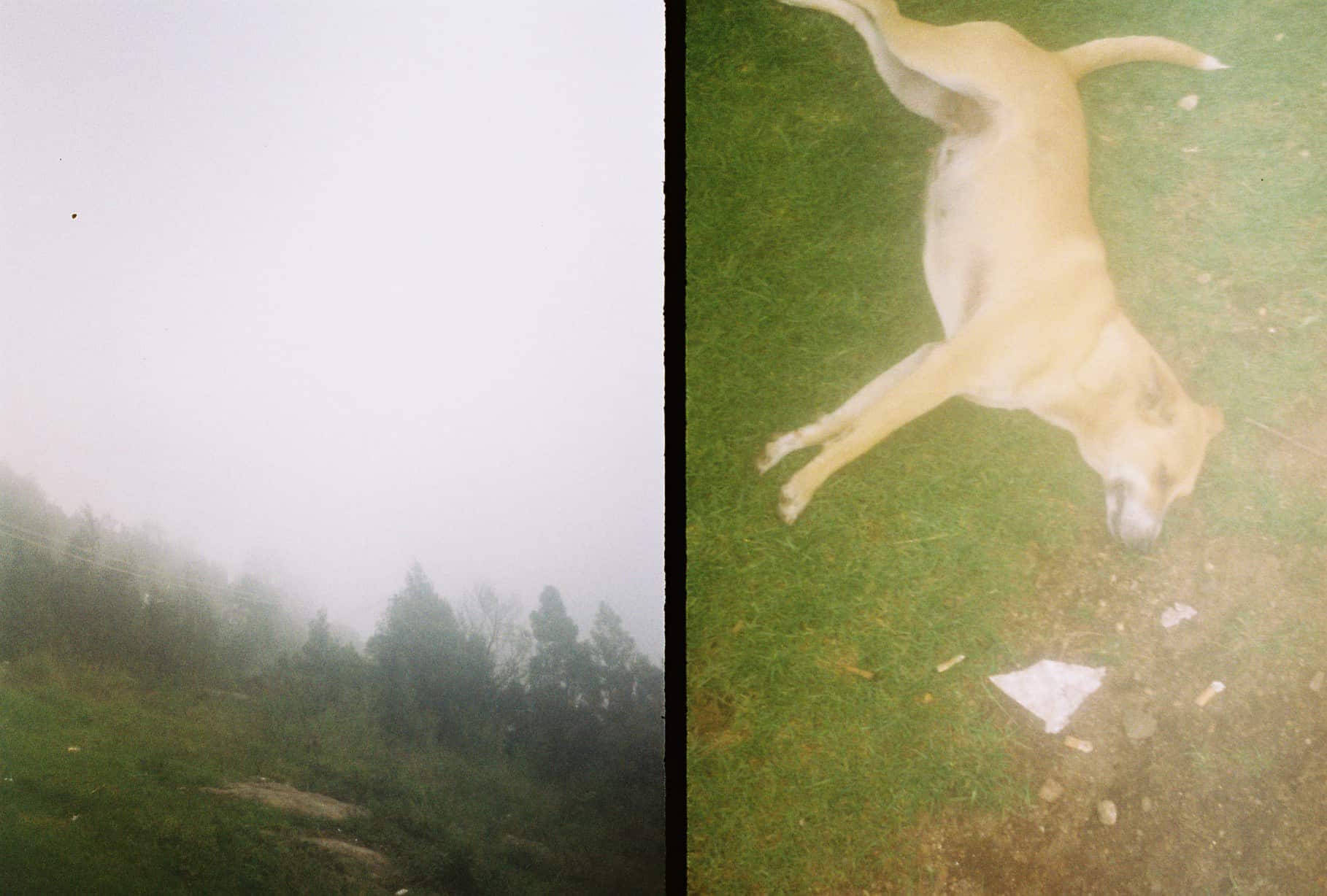 We sunk into the village's vibe. I sat in a cloud where the world was being erased by fog, completely offline for the first time in ages. It felt like the outside world never existed, only this small space on a mountain of mirages.  After a short while, I had this strange feeling of disconnection, a fear that something would happen in the world and I wouldn't know.
I couldn't escape the sense that Vattakanal was a metaphor of a place, drowned in shifting fog, with something spectacular just on the obscured horizon. I read pages and pages of novels, sometimes drifting off into hazy thought, soaking in sugary masala chai. Sometimes I felt distracted, my thoughts looping over and over on subjects I wanted to forget.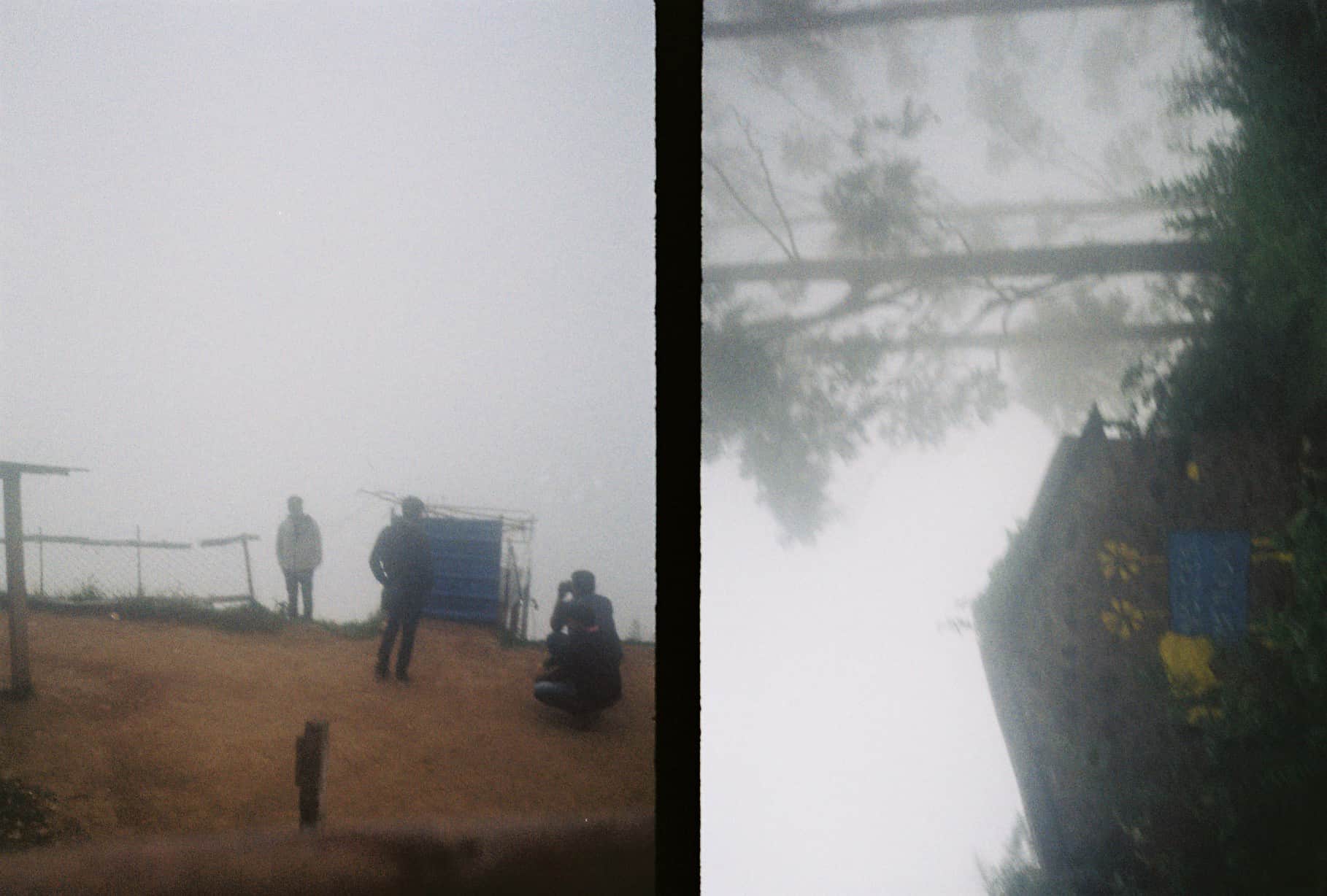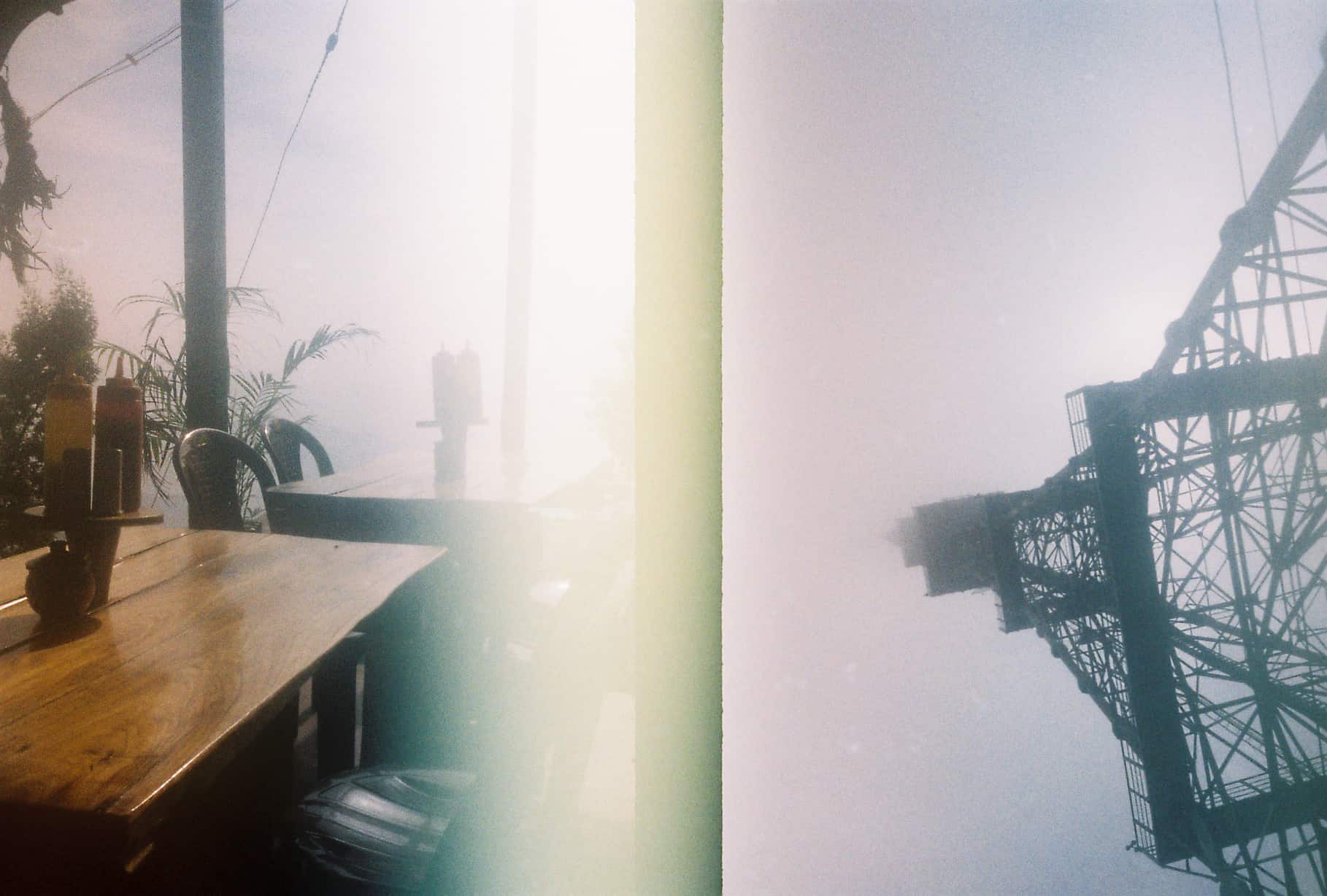 One day I was sitting in a cafe alone– Kabir had gone for a walk but I wanted to read a bit longer– when two Norwegian medical students with long light hair and wool sweaters approached me. We talked about the beauty of the view, or lack of a view, the sense that the things that cannot be seen could still be beautiful. "Into White" by Cat Stevens curled off the speakers. "And everything emptying into white…" When they left, I stared for a while at the world being erased, at my empty tea glass.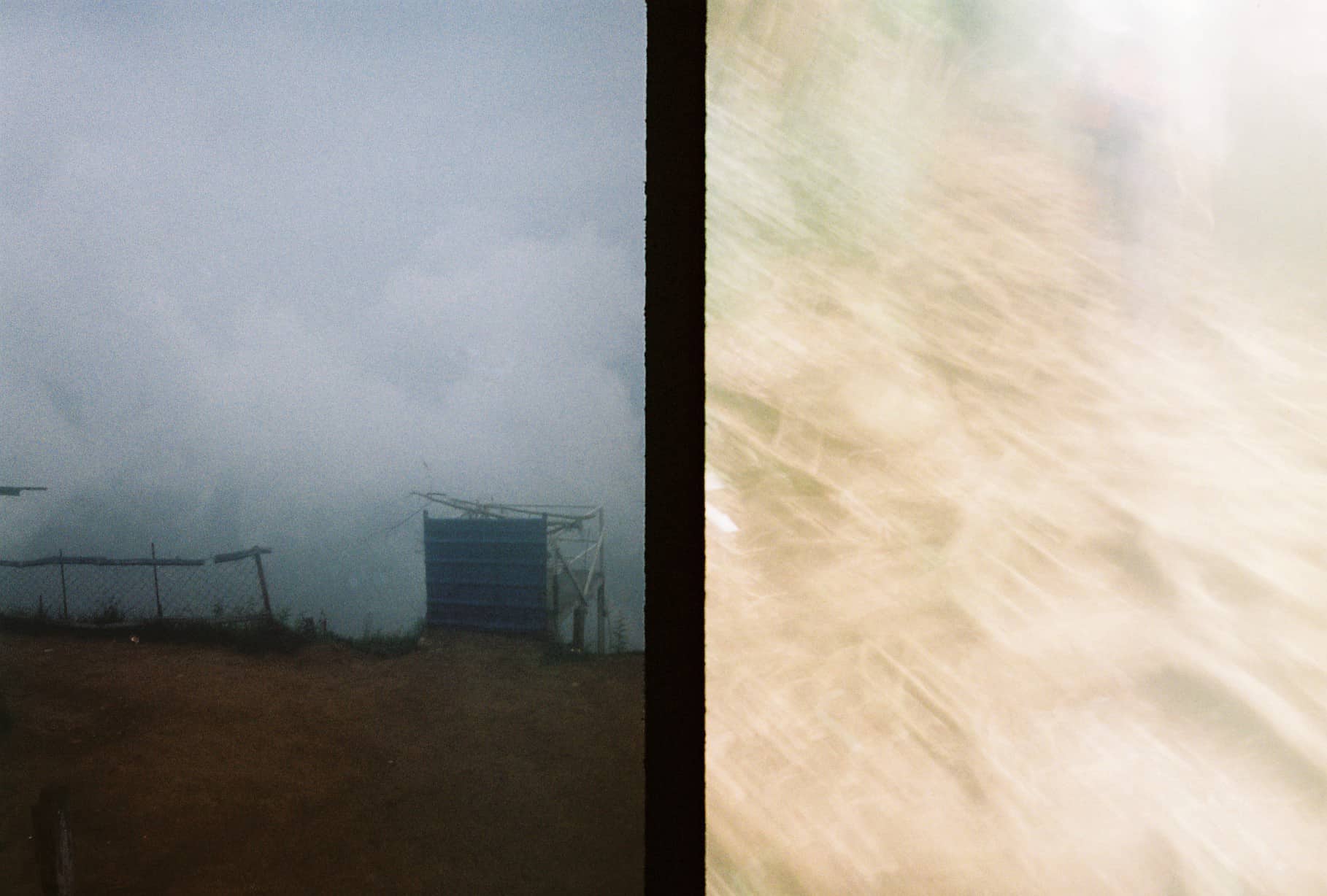 I can't imagine living somewhere with such a constantly low sky. (I struggle with this during Istanbul winters– the weeks of sunless gray, when the sky seems set to crash into the Bosphorus.) Kabir told me that the British loved this place because it reminded them of home. In some ways, the isolation and endless time to read reminded me of Kabak; but there the steep valley holds you in, while the sky and sea unfurl in blue. Here, it's the sky pressing gently down, filling the world with an endless cloud.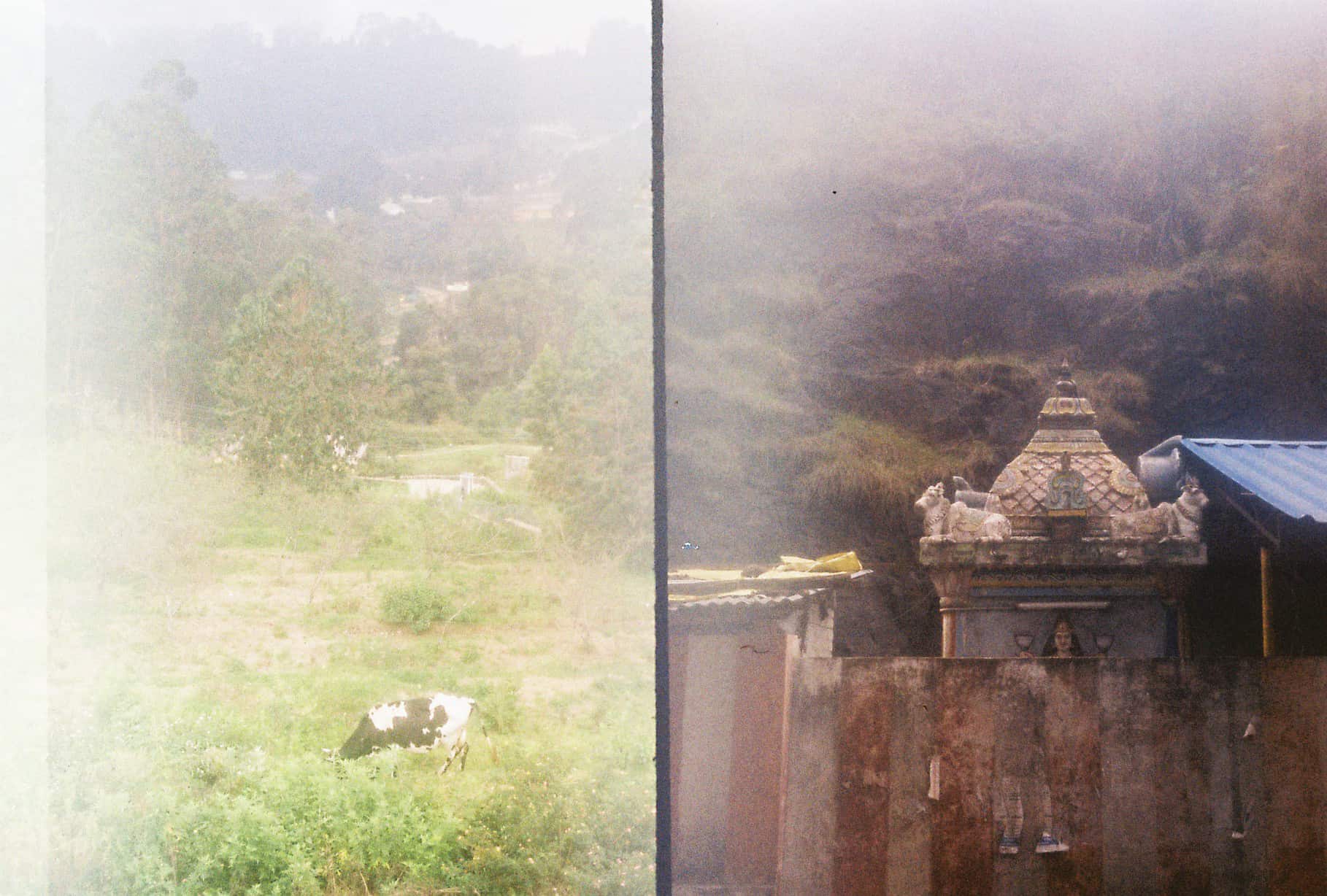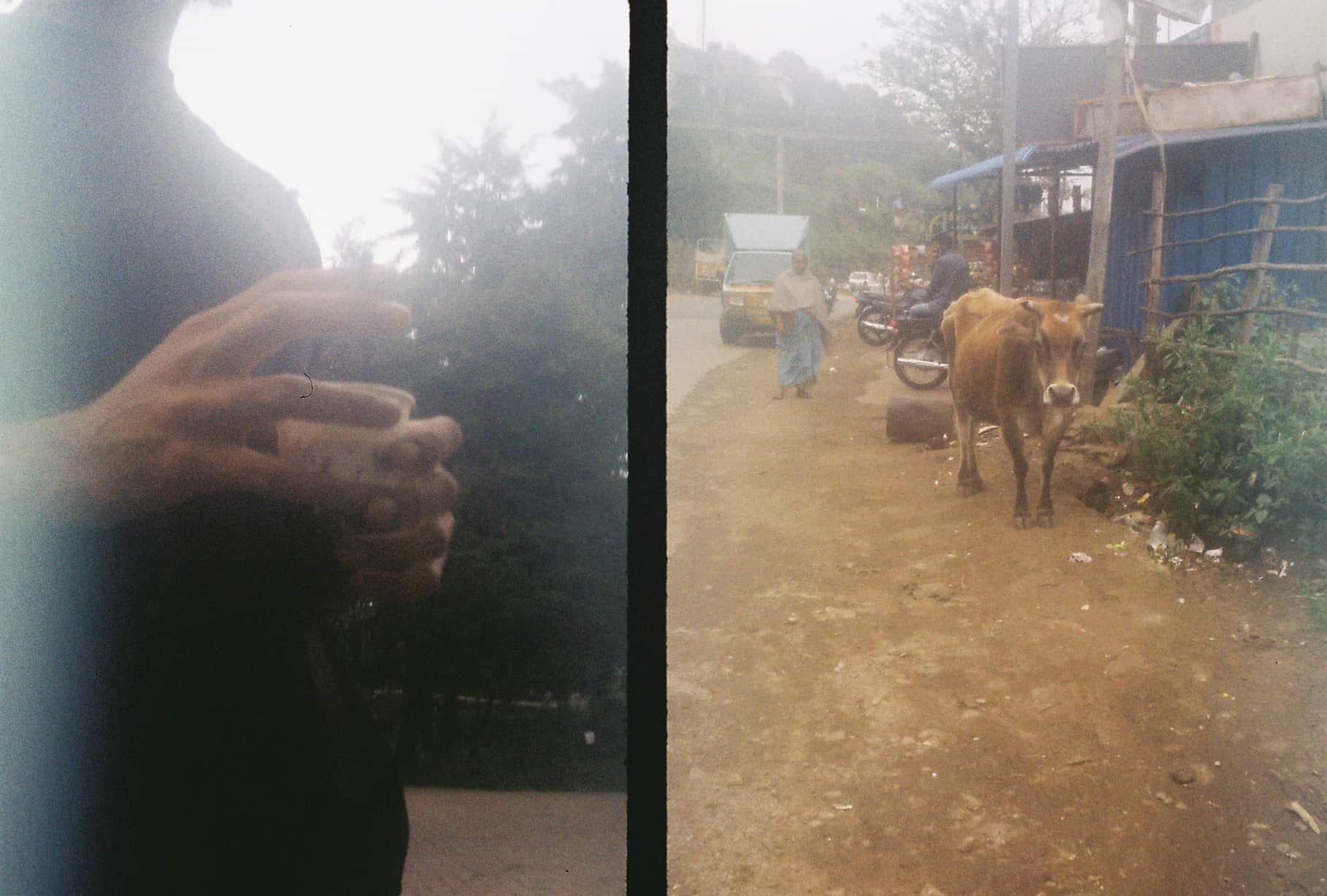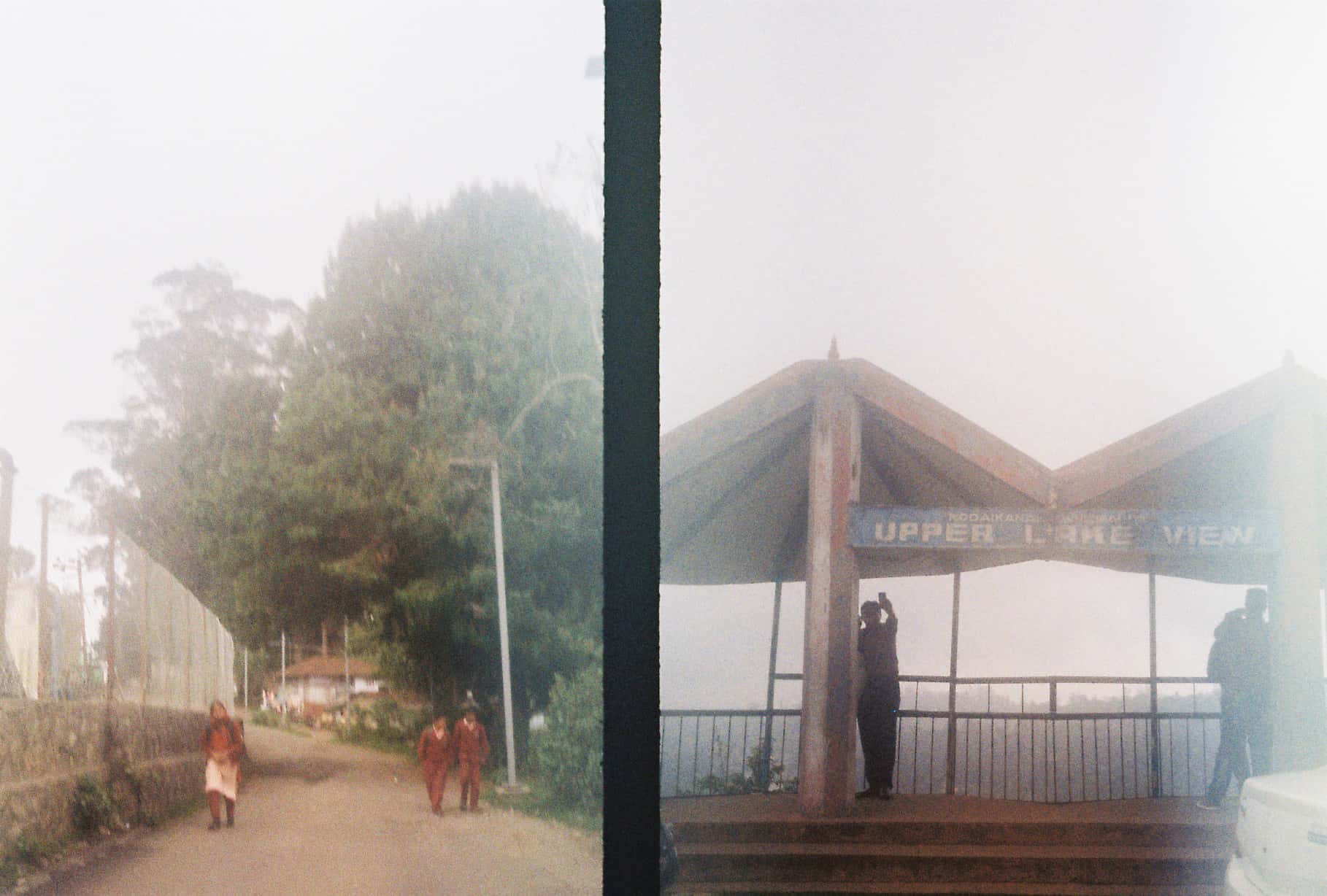 Kodaikanal means, according a friend of Kabir's, the mirage of summer. I don't know if summer ever comes here, but it's certainly a world of mirages. Hiking through long sparse trees overwhelmed with white fog, I thought of magical realism novels and believed if I reached out carefully enough, I could hold the mysteries of the world in the palm of my hand.