The Best View In Istanbul: Buyuk Valide Han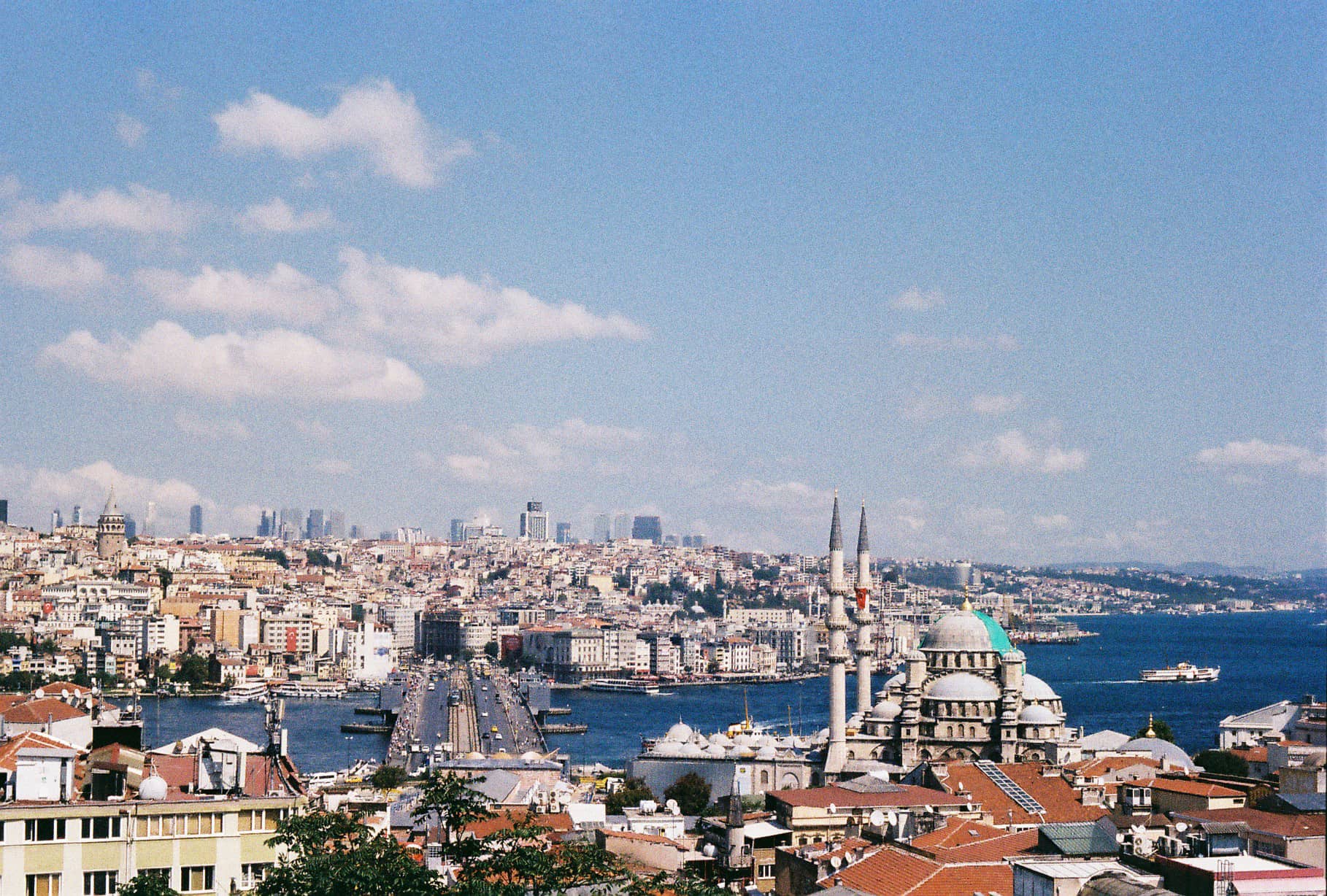 It's a view made for Instagram.
The sweep of Istanbul unfurling below– there's the New Mosque, and the Galata Tower, and the curling blue of the Bosphorus. The seeming precarious perch. The illusion of solitude.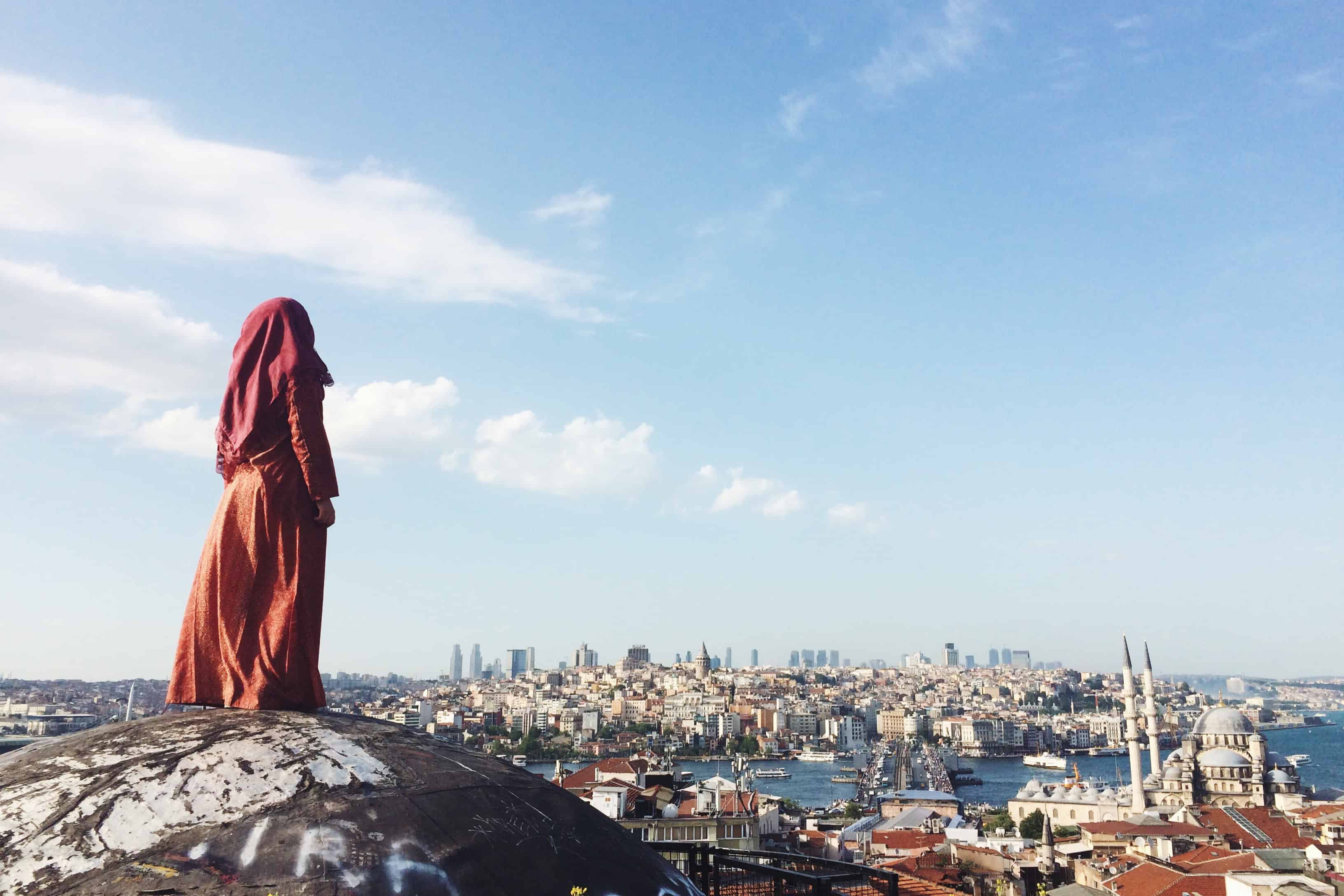 Buyuk Valide Han is part of the Grand Bazaar with a splendid (and accessible) rooftop view. It's tricky to find in real life but all over the place on Instagram, which is where I first noticed it. After seeing enough photographs of my Instagram friends leaping high above the city, I finally cornered one of them to ask where this elusive place was hidden.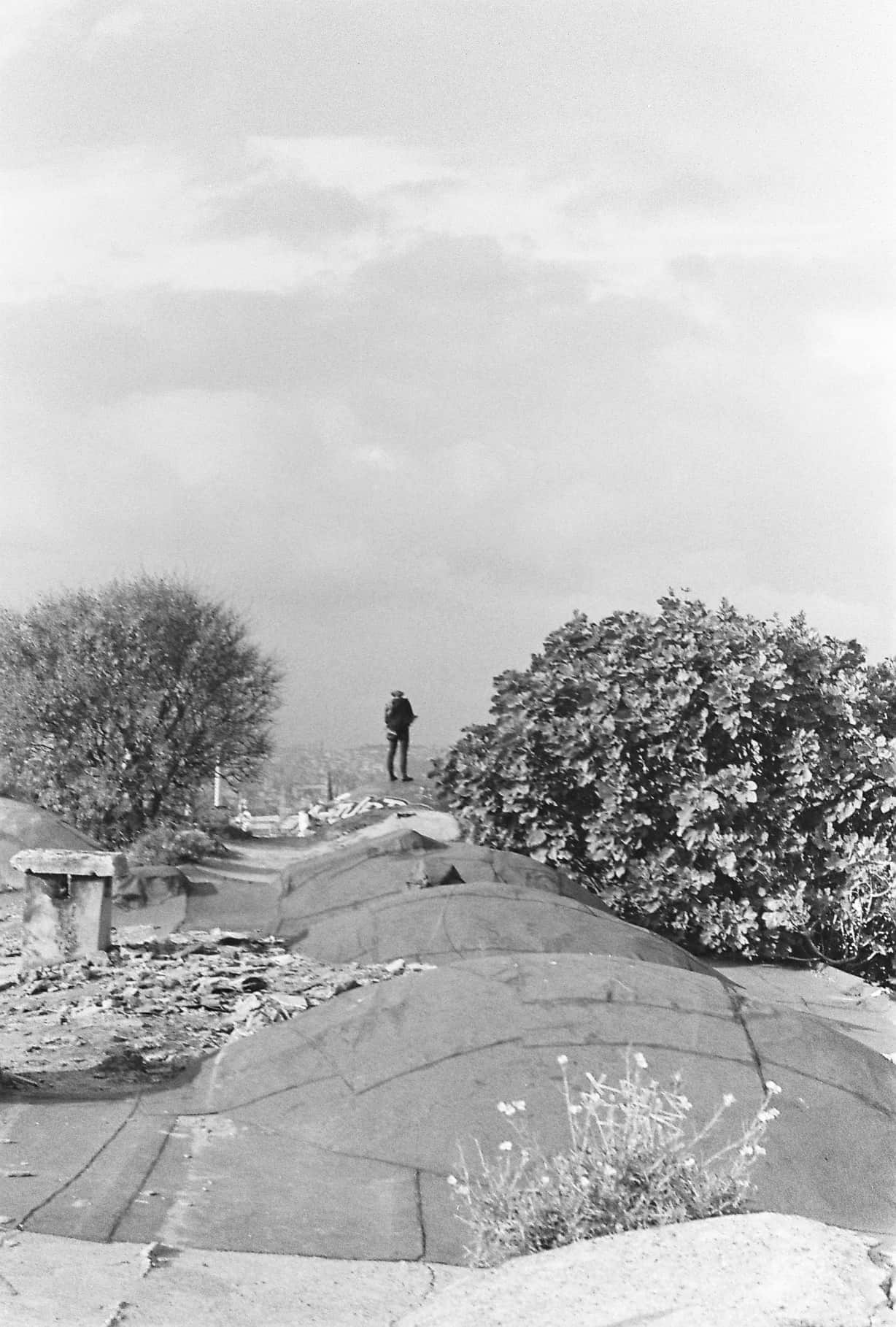 It turns out that Buyuk Valide Han shows up on Google Maps. It's a quick 8-minute walk up from Eminonu, through the busy buzzing streets behind the spice bazaar. Wending through that chaos always gives me a thrill– this is Istanbul, after all. The thick energy of shop owners shouting and covered women pushing strollers and wrinkled men inadvertently tossing their lit cigarettes into a cloud of pedestrians is part of this city's warped charm.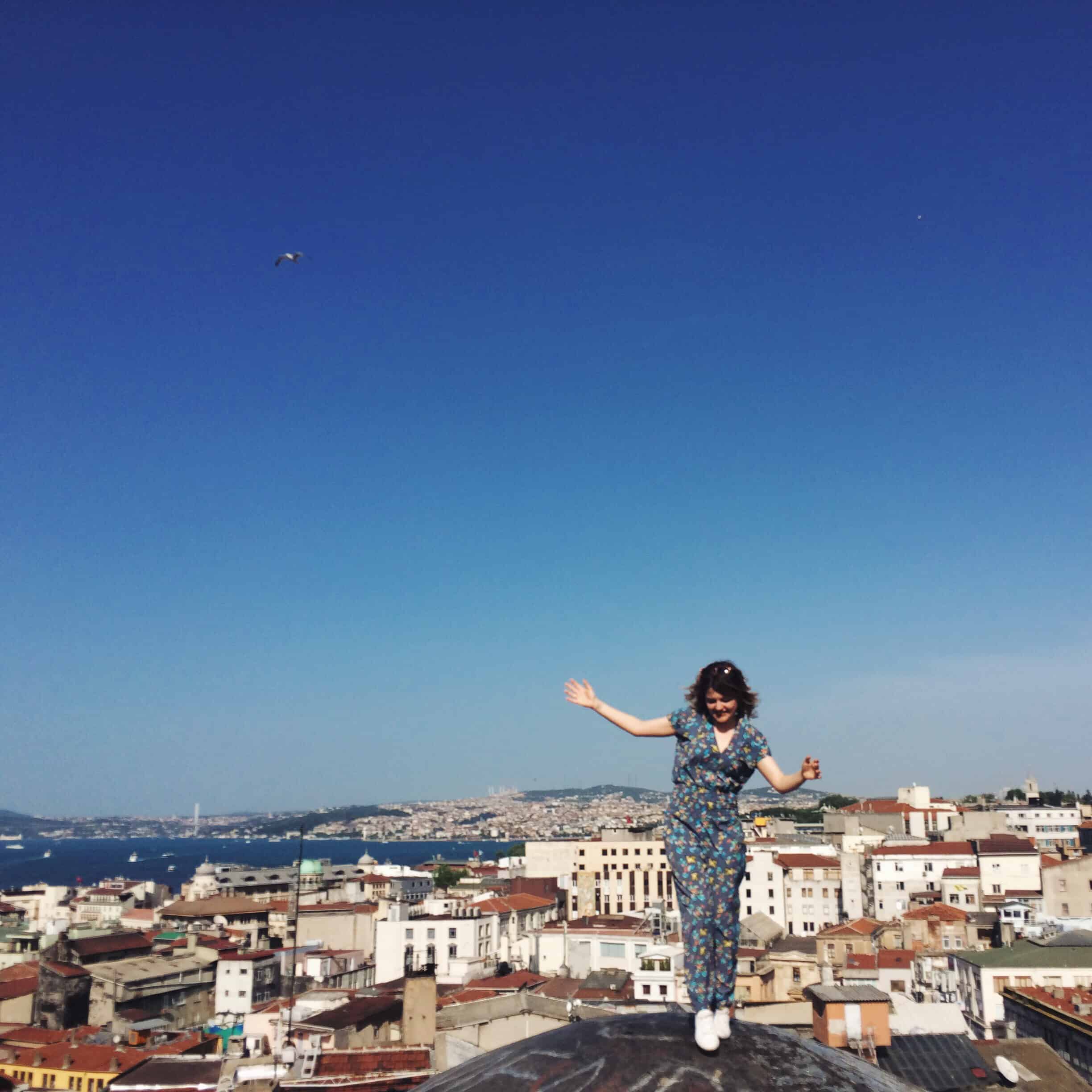 Upon arriving at the han itself, it's fairly easy to find your way to the roof-reaching door, because all the shop owners will know why you're there and kindly point you in the right direction. Or perhaps you can follow the kids with the cameras, who are most definitely en route to the same place.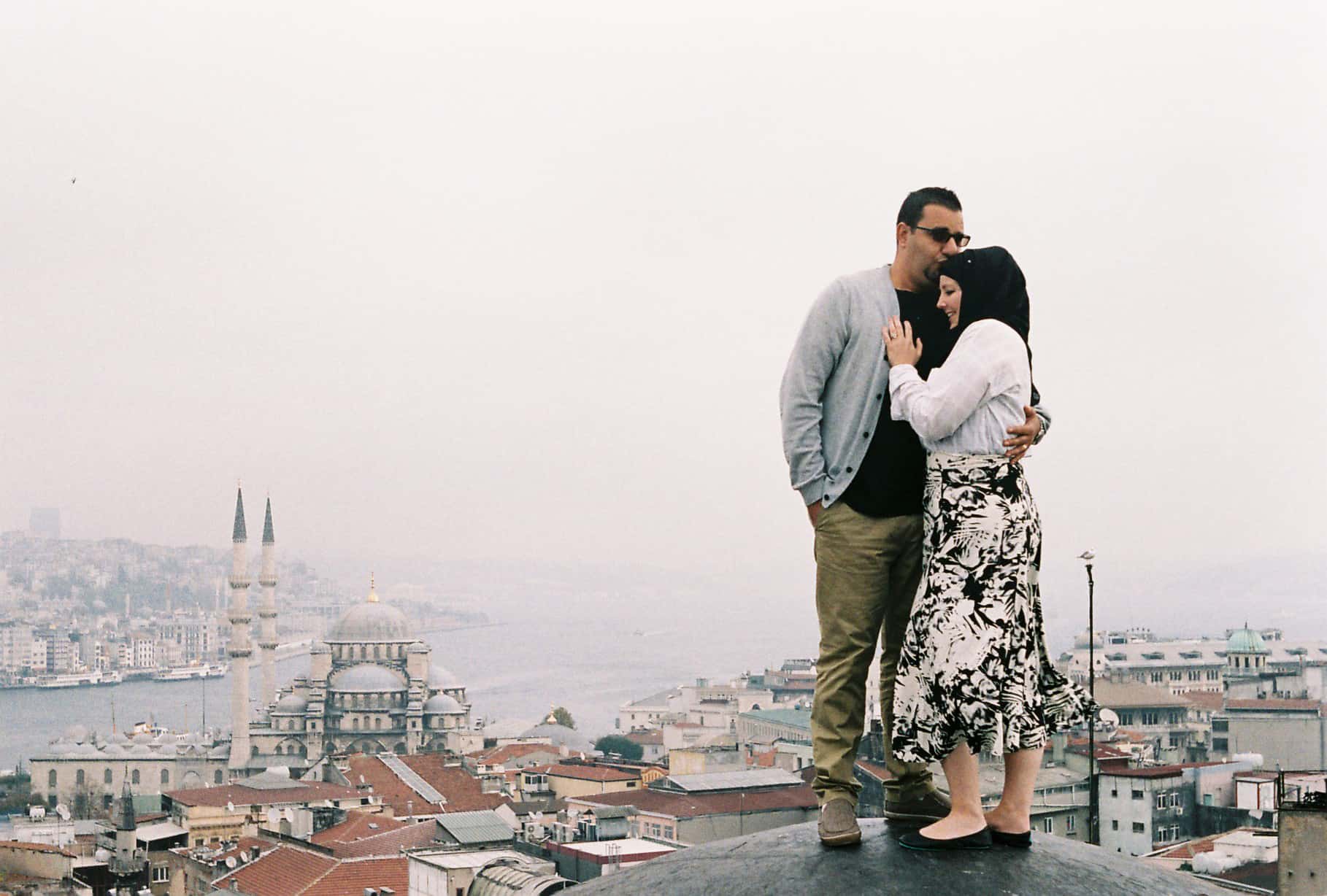 Entrance to Buyuk Valide Han's roof has been turned into a small business by one resourceful man, who requests payment of one lira before he lets you pass. And then, the roof is yours.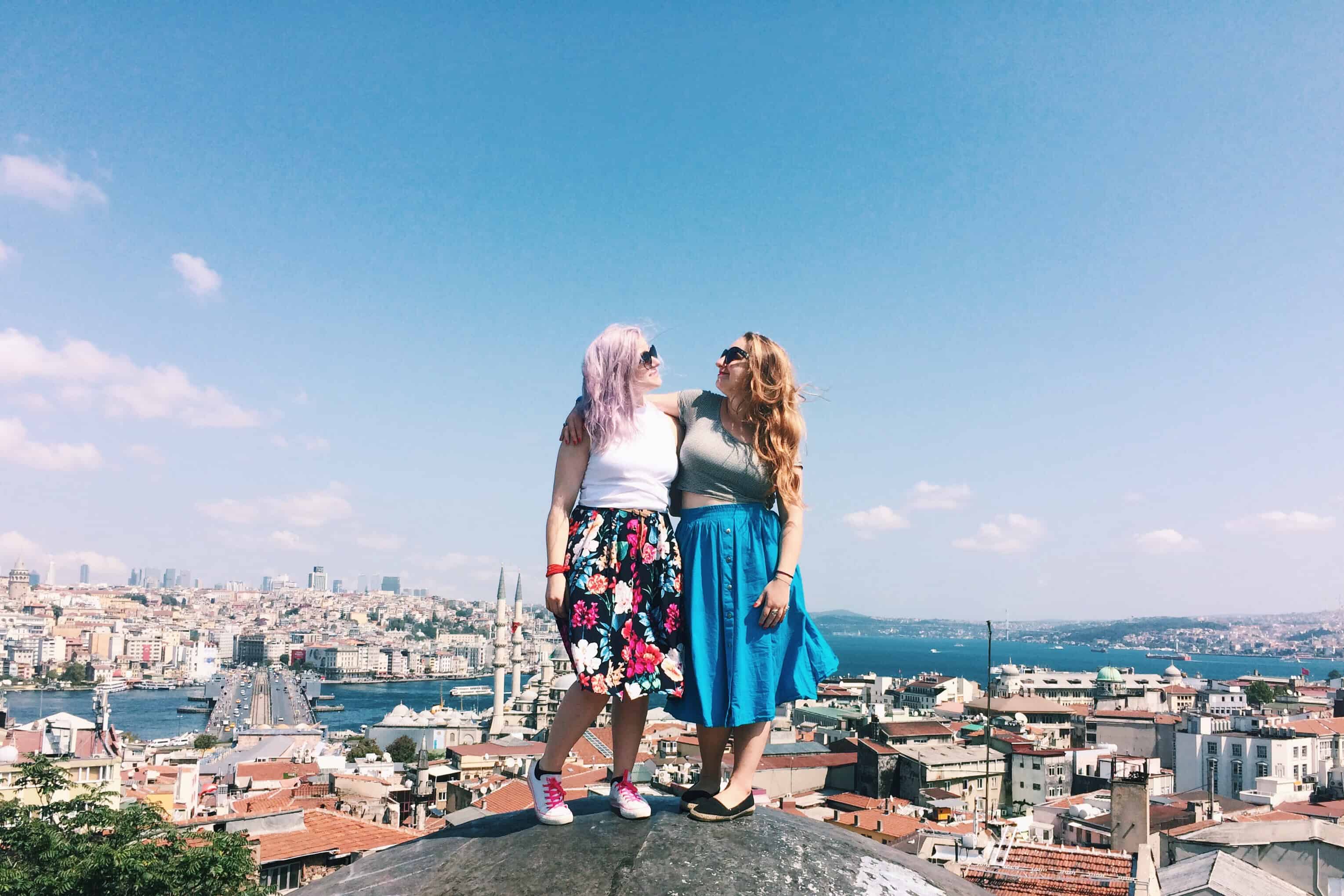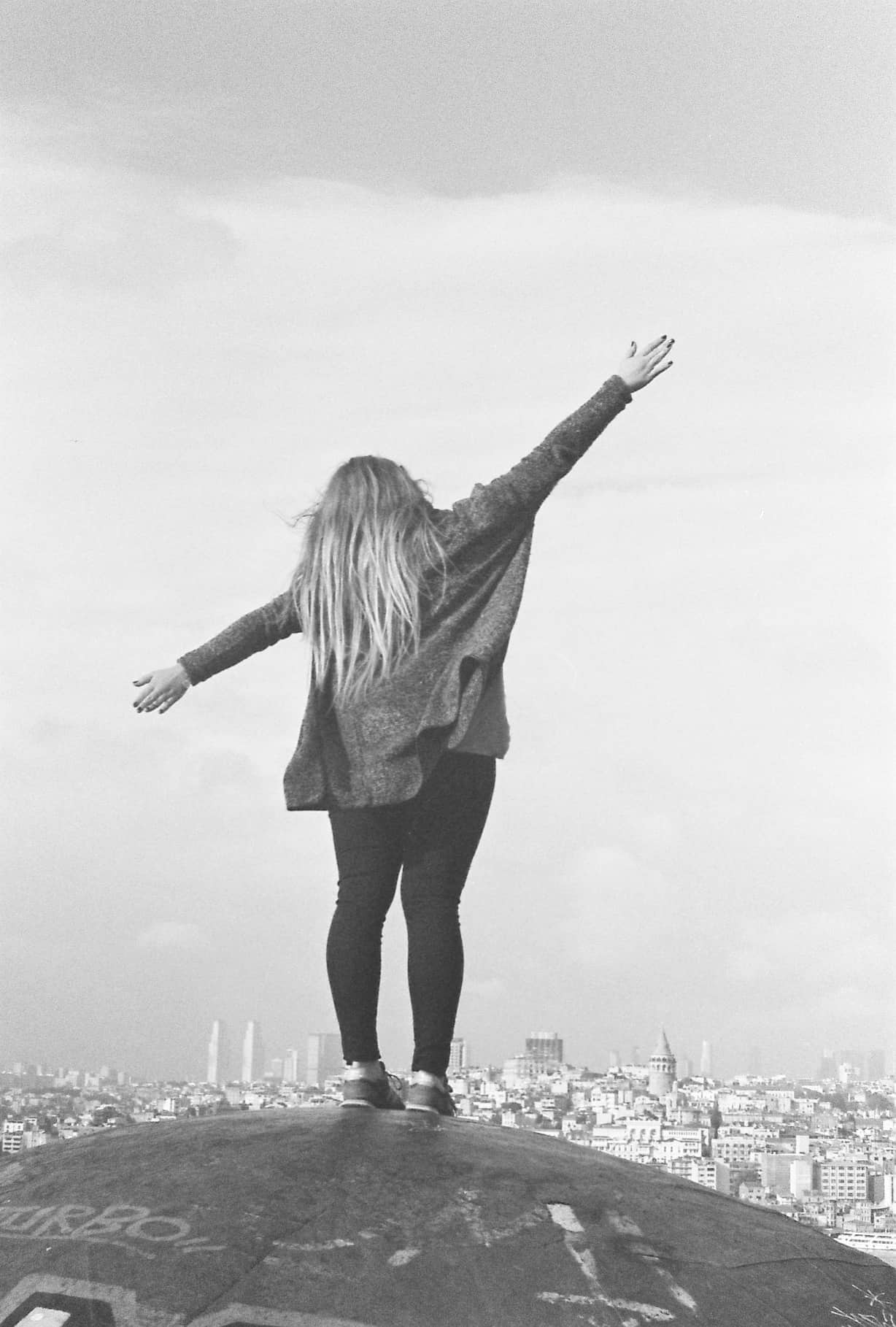 And everyone else's. It can get crowded up there on weekends and sunny afternoons, and there's often a leisurely queue to pose on the prime photo spot. However, I once went up on the morning on a chilly overcast day with my friend Amanda, and we had the han completely to ourselves. Another time, it was so crowded that a man up there was selling cups of tea. Istanbullus are always resourceful.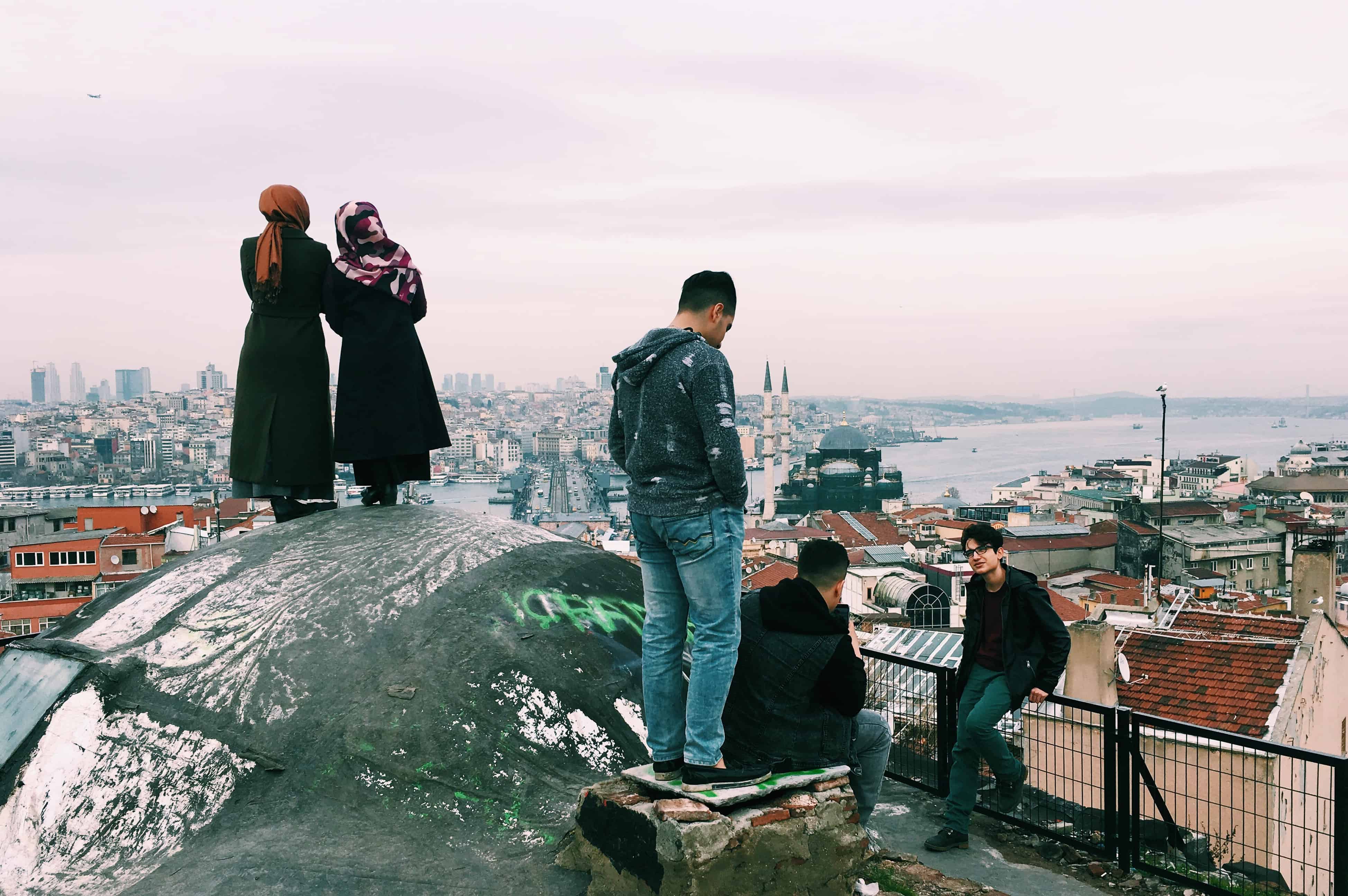 Crowd or no, this view is always impressive and truly a special place to experience the scope of this splendid city. Honestly, even after four years, it still takes my breath away.