"Isn't It Dangerous?"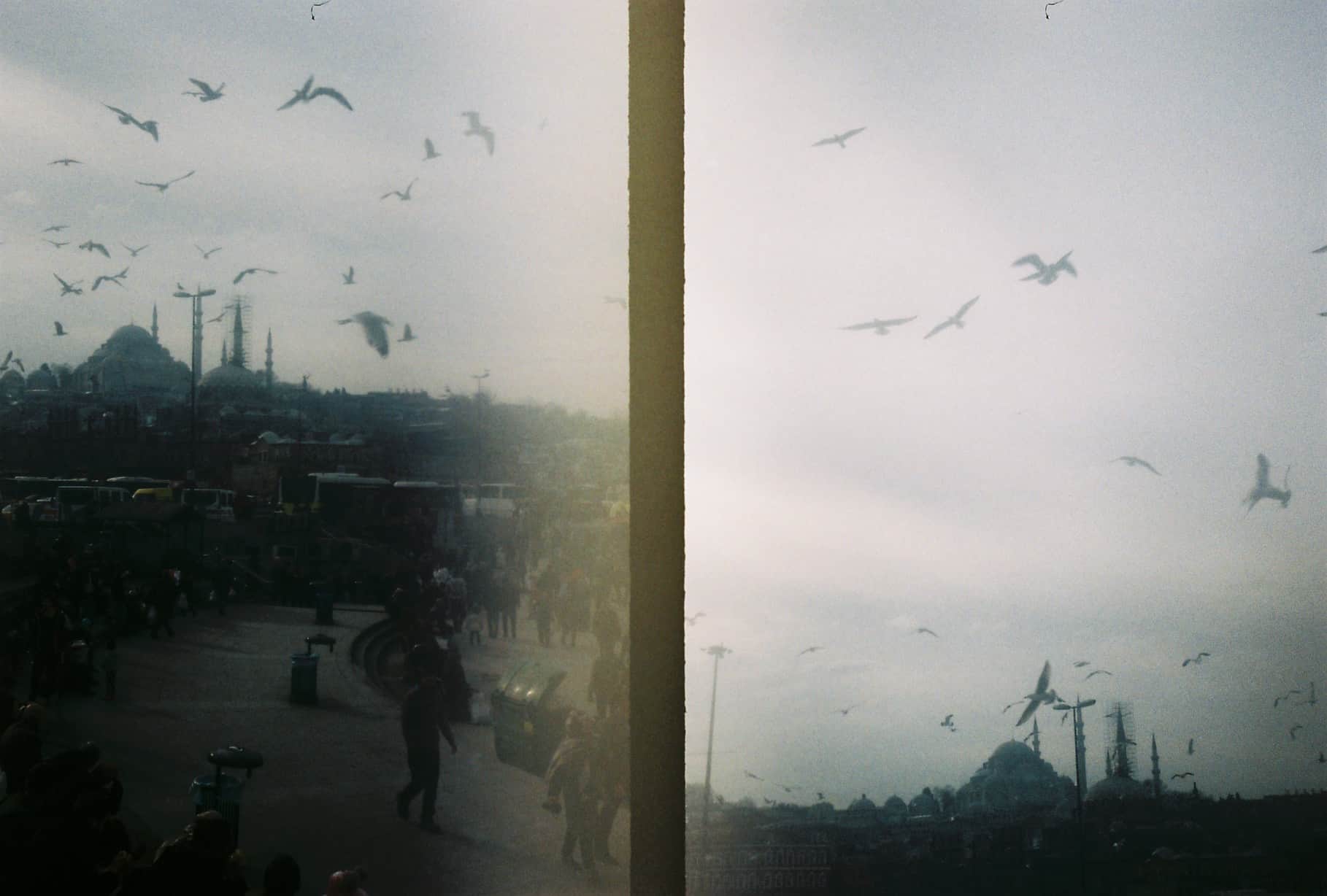 When I was in Tunisia in May, my friend Danielle and I went to a small island called Djerba to do stories about an annual Jewish pilgrimage. We were staying in a very nice, very beautiful hotel in the town of Erriadh, walking distance from the oldest synagogue in Africa and the central location for the pilgrimage. One day we came back to the hotel to find an armed guard out front, slinging his big gun over his shoulder and standing unmoving with his eyes trained on the door.
It turns out an illustrious guest had arrived: the French ambassador and his entourage, also in town for the festival. Because this hotel was very small, we found ourselves chatting with his wife in the lobby one morning as we all lingered around, drinking coffee, planning our days. She actually lived in Tel Aviv, working for the French mission there, and was radiant and friendly, the perfect sort of person to chat with in the lobby of a hotel.
She told us about herself and then starting asking about us.
"Where are you from?"
We're American, we explained, but we both live in Istanbul.
"But isn't it dangerous?"
—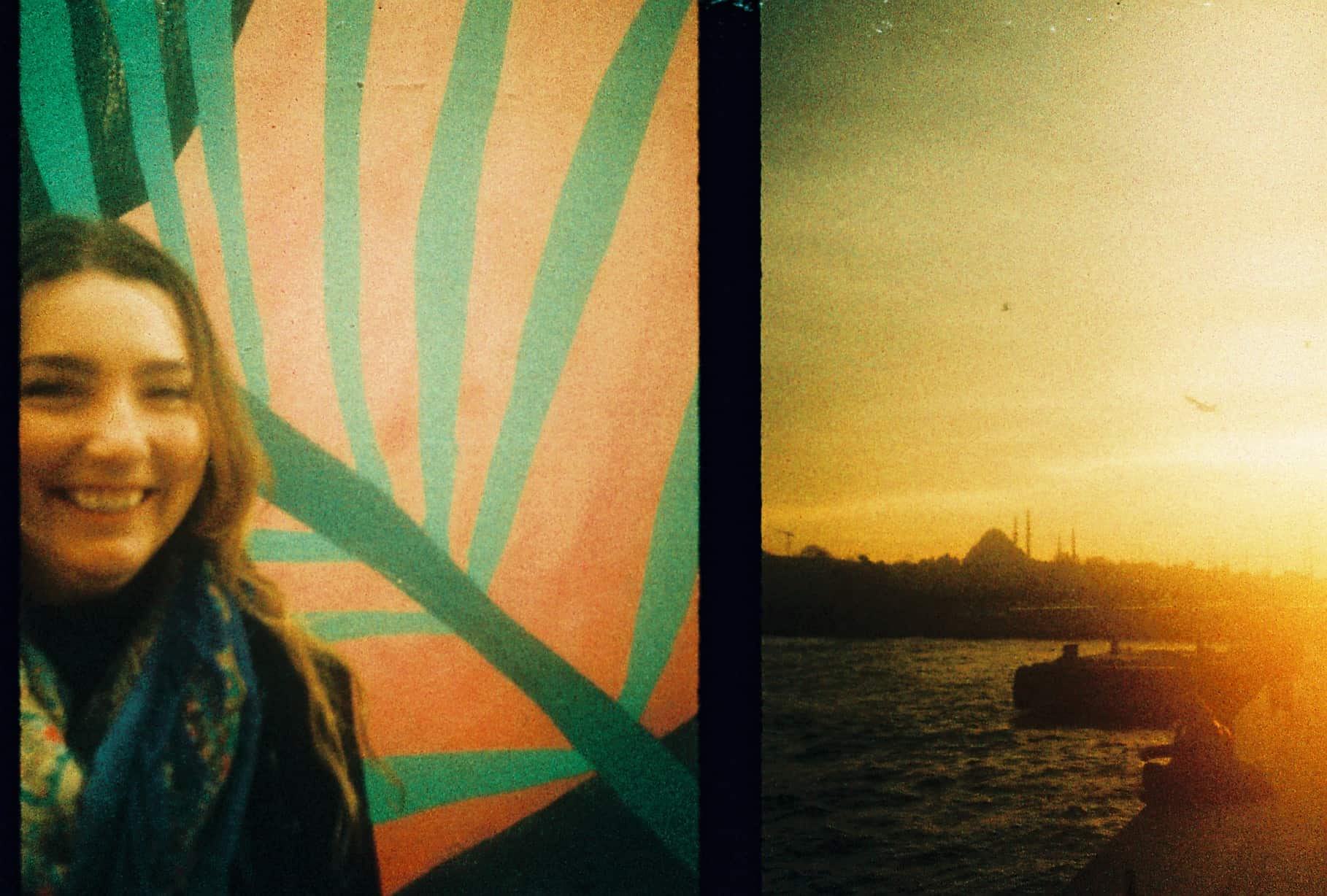 These days, this seems to always be the response to the fact that I continue to live in Istanbul. I expect it now from most people I encounter. But there was something about hearing it from this lovely woman that was so jarring. She lives in Israel! Her husband is the ambassador to TUNISIA! Surely she must realize that the reality of a place so often veers away from the way it appears in the news.
We told her about the romance of ferry rides across the Bosphorus at sunset, the thrill of a relentlessly energetic city, the awesome variety of fascinating people who cross our paths. All the things that are real and present and make up the day-to-day of actually living in Turkey. I don't know if we changed her mind. We tried.
I get frustrated quickly these days with that knee-jerk reaction of "isn't it dangerous". Come on! I want to shout. Do you really think I'd keep living here if I was really concerned for my safety? Do you think Istanbul is inherently less safe than anywhere else? Look at Paris, look at London. Anything can happen anywhere. It is never normal and it is never not scary, but it's also a reality of our lives– we live in an age of terror.
Then I remember what it felt like to live through everything awful in 2016. I remember weeping on the phone for two hours after the Istiklal bombing. I remember sleepwalking through the week after the coup, writing these blog posts because I couldn't focus on work, staring at a hummingbird flitting about a flower in a trance and nearly crying at how mundane and beautiful it was after such an awful melancholy week. I remember drinking and dancing in a friend's apartment the day after the attack at the airport because all I wanted to feel was pleasure and laughter and sweat, and no more worry.
So okay, I get it. I understand why all that cumulative awfulness can make Istanbul stick in someone's mind as a place that is scary. I'd probably feel the same way if I didn't live there.
But I do live there. Still! I live there and I don't constantly fear for my life. Friends visited recently from San Francisco, and I had the chance to show them a perfect summer life in Istanbul: long warm nights at a meyhane drinking raki and eating sea bass wrapped in grape leaves, aimless strolls on the seaside, wine on rooftops at sunset with the entire old city glittering under a rose-colored sky. We snuggled street cats in trendy cafes and explored tiny boutiques and devoured a sprawling Turkish breakfast. They were giddy over all of it. And best of all, they weren't expecting it. Partway through, they admitted they'd only come to Turkey because I'd been so excited about it, and were worried about whether or not the place was really safe. We all agreed we felt safer walking at night through Istanbul than we would be walking at night around Civic Center in the middle of San Francisco.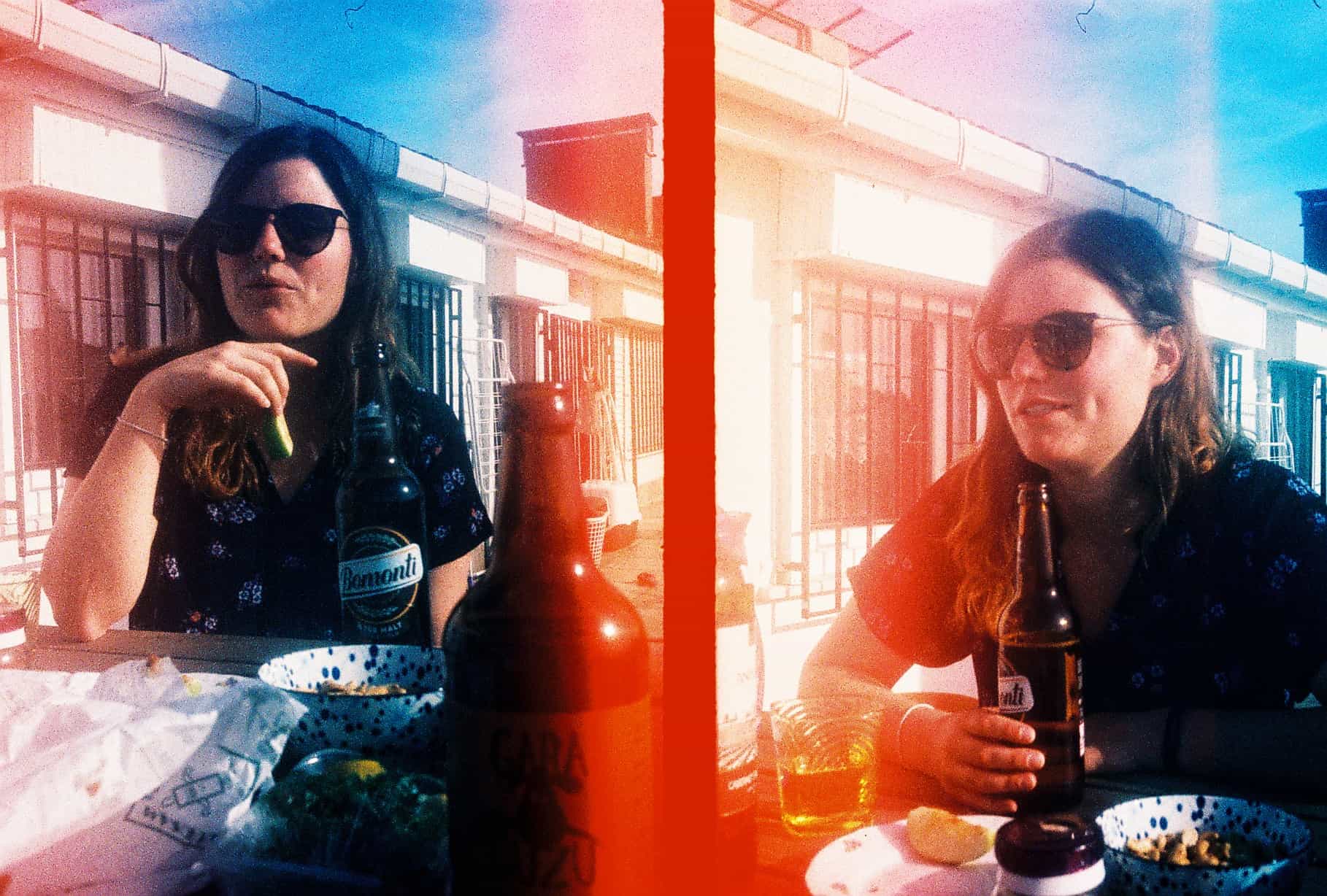 At the wedding I recently attended in Boston, I had the conversation over and over again– it's unavoidable, once people find out where I live. I try to tell stories that show how special Turkey is– how my inexpensive summer vacation will be on the turquoise Mediterranean, how the family who runs the patisserie on the corner wave at me as I walk by, how the call to prayer echoes off the Bosphorus. I get more frustrated with the people who tell me straight up that Turkey is dangerous (hi, you don't live there) than those who ask– at least they are asking.
My constant goal these days is to share bits of Turkey that show how fascinating and glorious this place is, to show that the headlines you read don't always mean that a country is scary. Maybe I am fighting an uphill battle. But as long as people keep asking me if Istanbul is dangerous, I will keep sharing the joy of my daily life, large and small. I understand if you don't want to visit Turkey. But you should understand this: it's your loss.