Chasing Autumn in the Kackars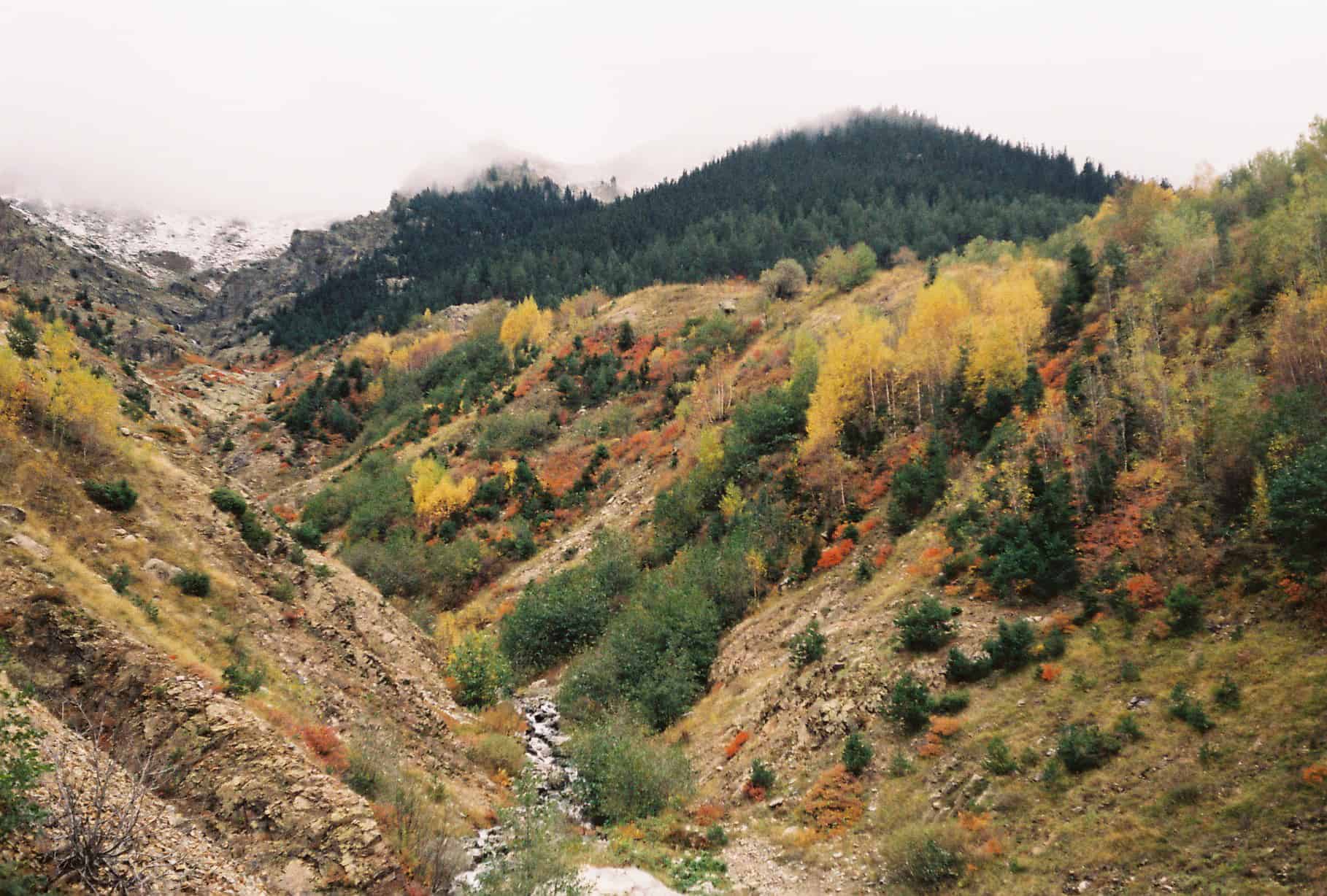 Around September or October, when summer slowly slips away from Istanbul, I feel this tug behind my heart.
It's the time of year I become helplessly nostalgic, even as the city settles into splendid sunshine sweater weather that lingers and the pomegranates pop back into the markets. I grew up in New England, and this is the season when I find myself yearning for foliage, for the wild colors of autumn, for that earthy scent of crunching leaves. I miss it, consistently, every year.
Istanbul doesn't really have proper foliage– there are barely any trees anyway, and the leaves that exist simply wither to brown and fall, never passing through the riotous shades of saffron and orange and firecracker red that I'm used to. But there is foliage in Turkey, and a year ago, I tried to find it.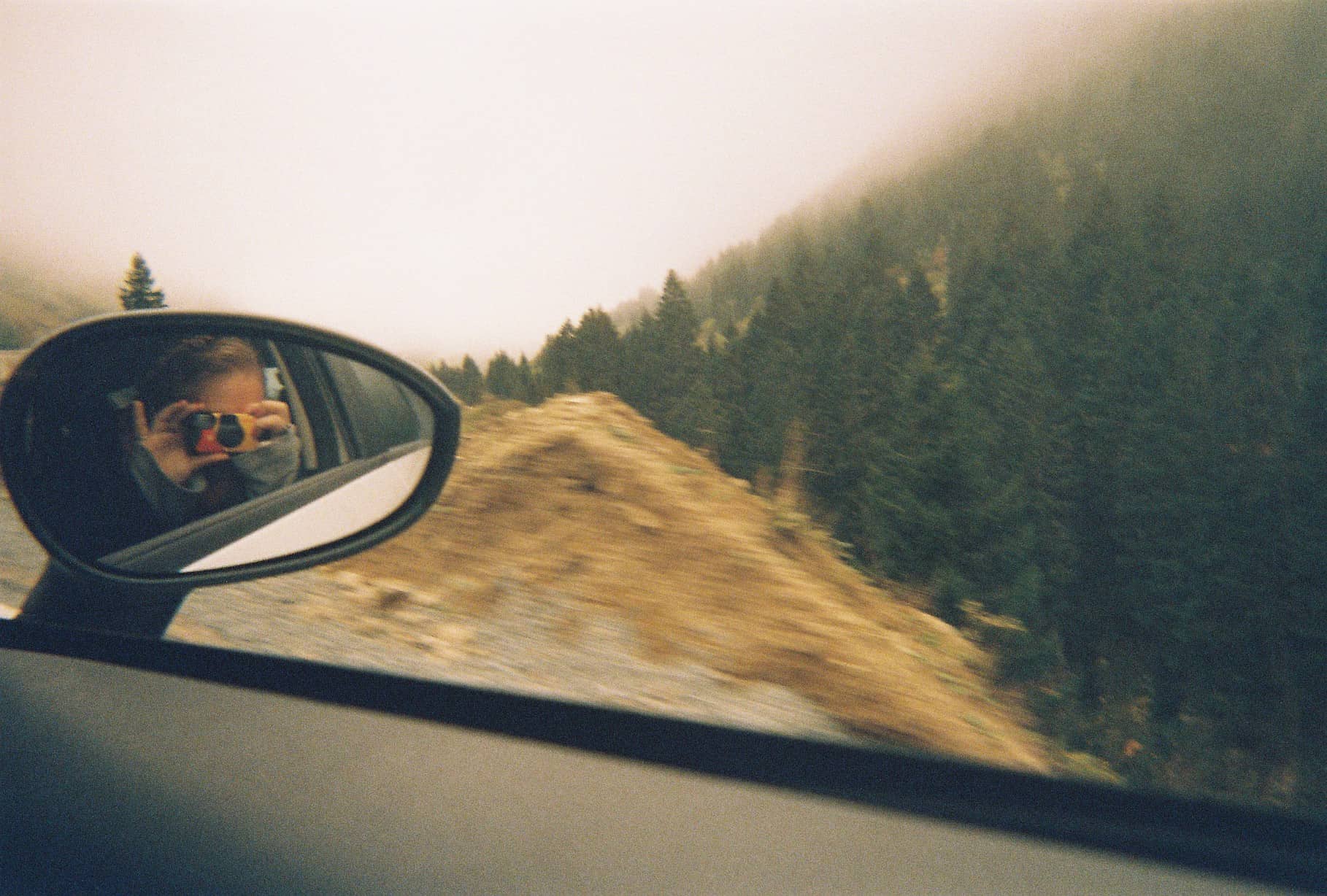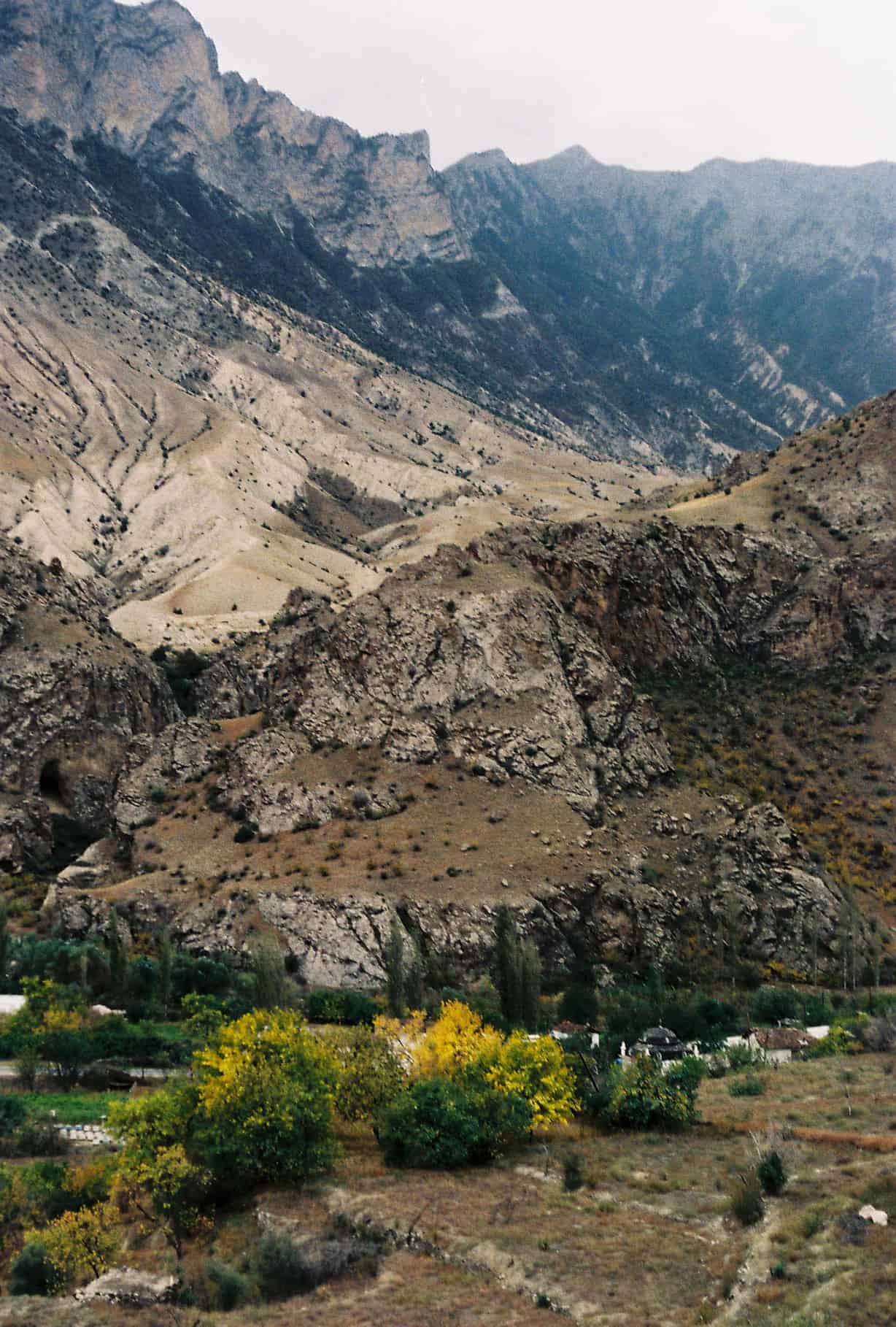 Emma and I took our monastery-hunting trip into the Kackar Mountains in October, hoping to squeeze in the adventure before the roads became impassable with snow. Northeast Turkey is known for its lush landscapes, and the Kackars' high altitude means it gets cold enough for some proper color, come autumn.
We weren't disappointed. The landscape itself shifted from lush green valleys with turquoise lakes to barren bruise-colored cliffs, from woods with gushing rivers to fog-drenched precipices. Our hours-long drive from the Trabzon airport took us through unreal panoramas, before we finally made it to our intended destination: the tiny village of Barhal.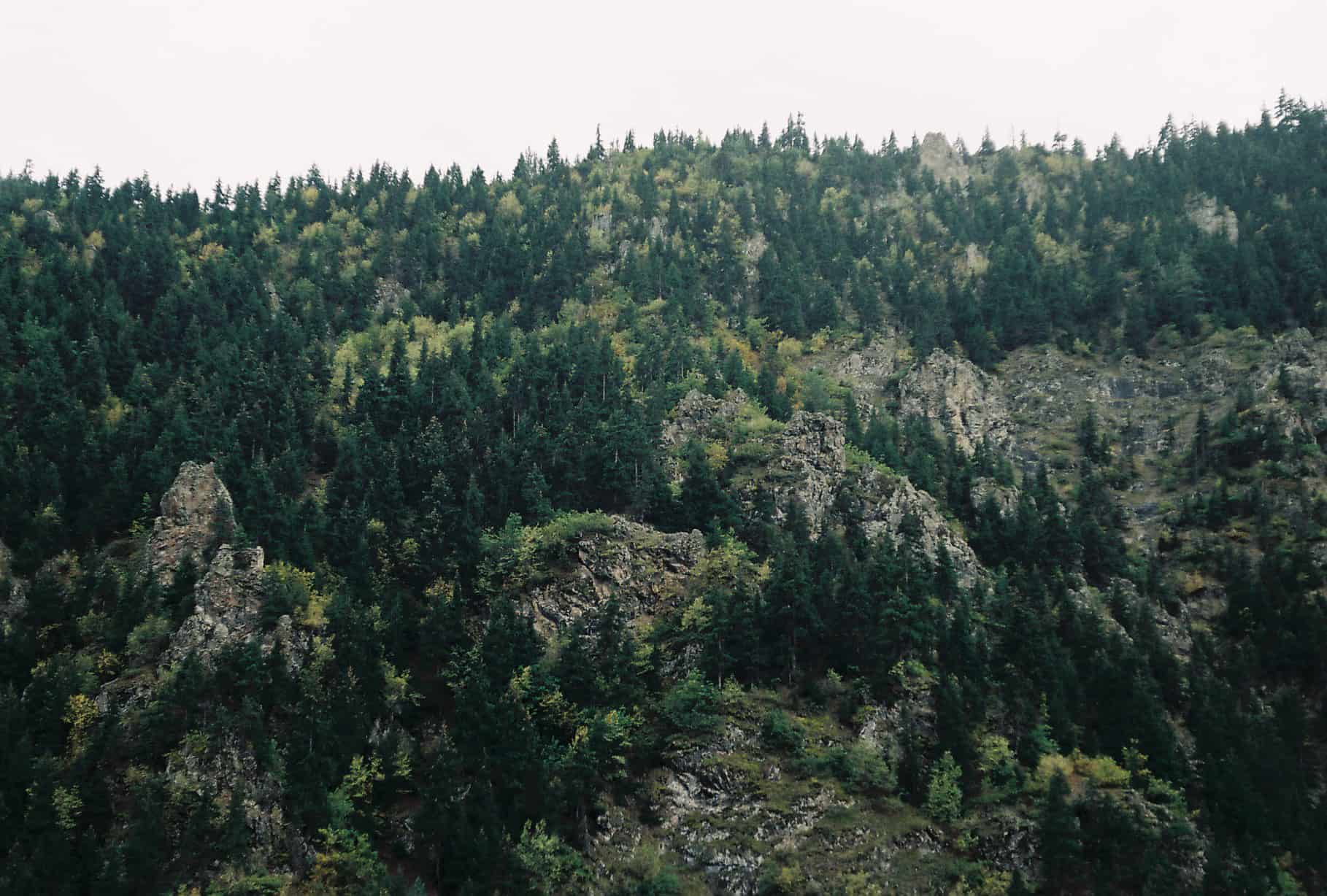 We stayed in a pansiyon perched over an ever-churning river next to one of our elusive monasteries. Our room was heated with a wood-burning stove and the only other guests on the grounds appeared to be a local herd of sheep and a few cheeky kittens. After the chaos of Istanbul, the cold damp air and the sound of wind in the trees was a welcome change.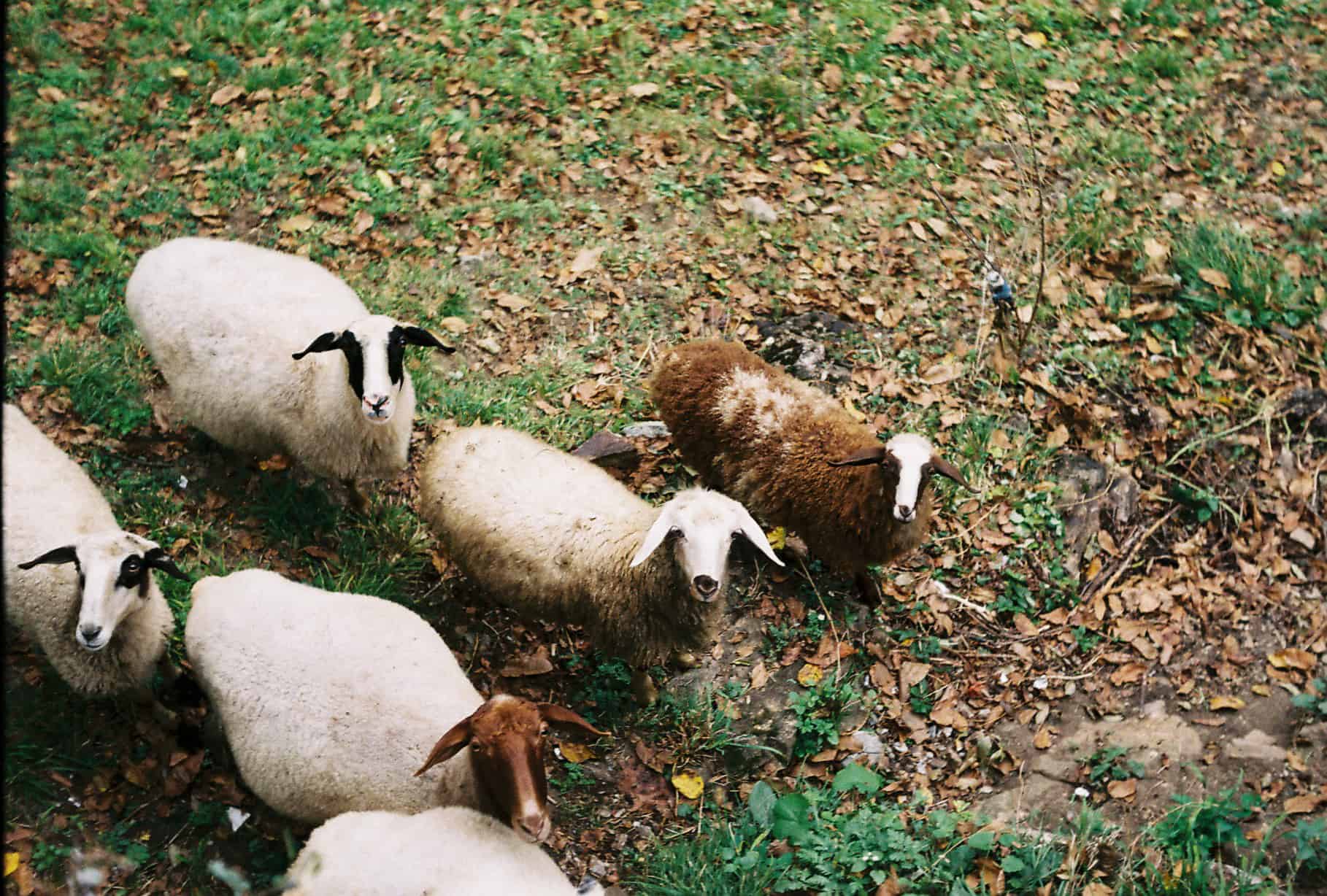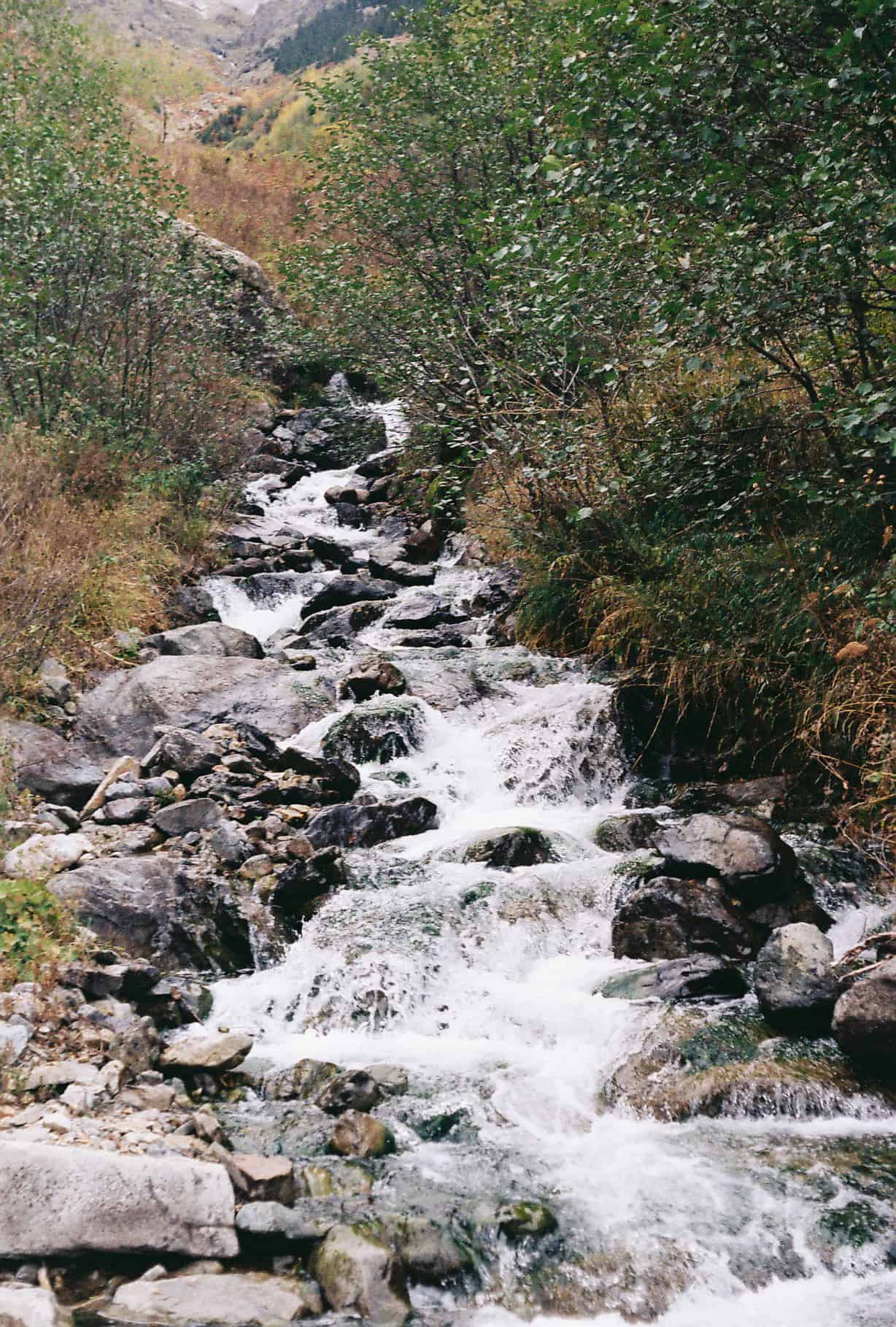 As we searched for churches, we also searched for color. Oshk Vank, the grand sleeping giant of a monastery that inspires awe despite its decrepit state, was surrounded by a bloom of yellow trees. Occasionally, a splotch of orange would burst into view. I swooned.
We hiked from our Barhal pansiyon to Altiparmak, and the higher we climbed, the more radiant the colors became. At these colder heights, we began to spot streaks of crimson, flashes of gold, foliage the color of Black Sea honey. Wildflowers poked up underfoot and tributaries gurgled past the path.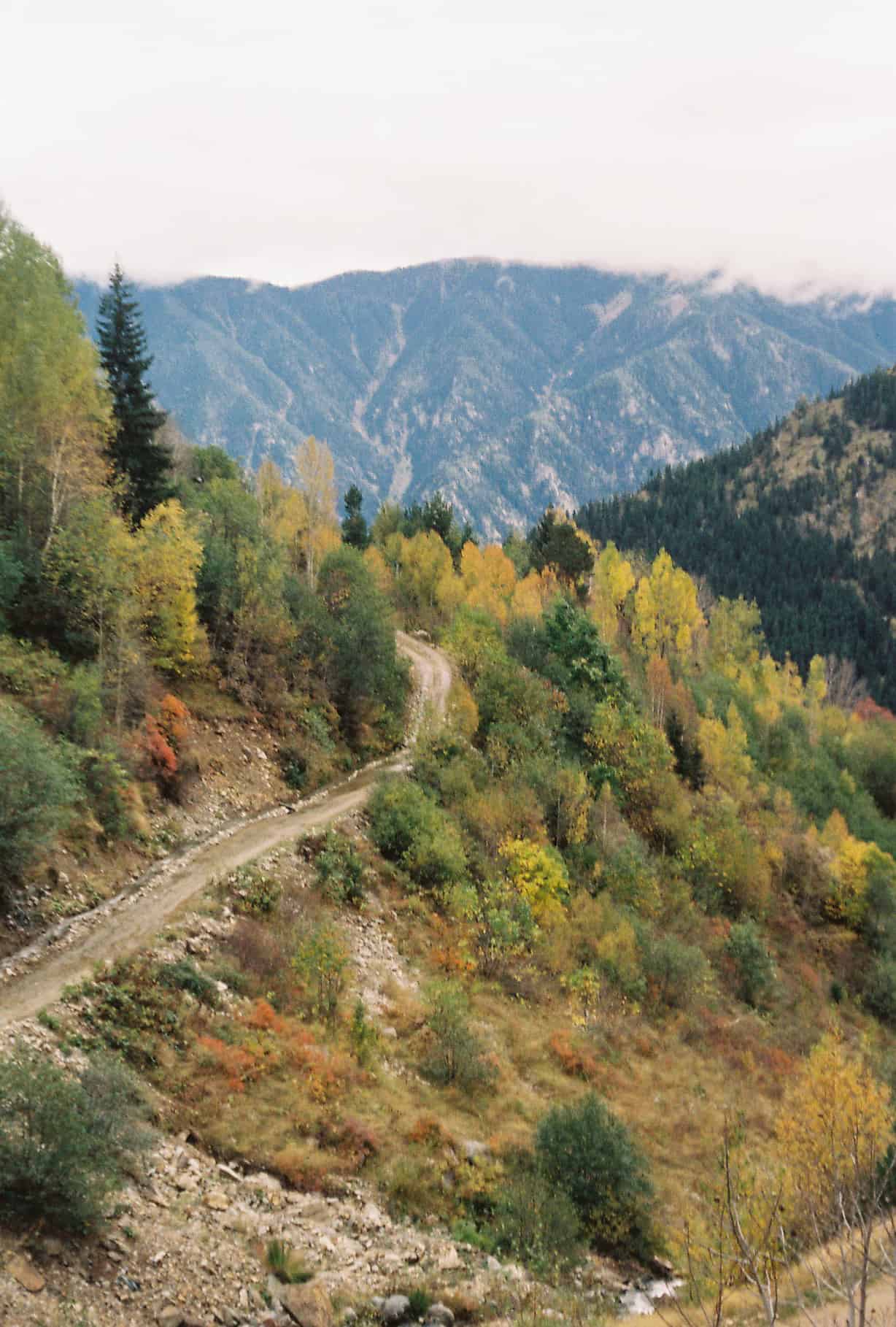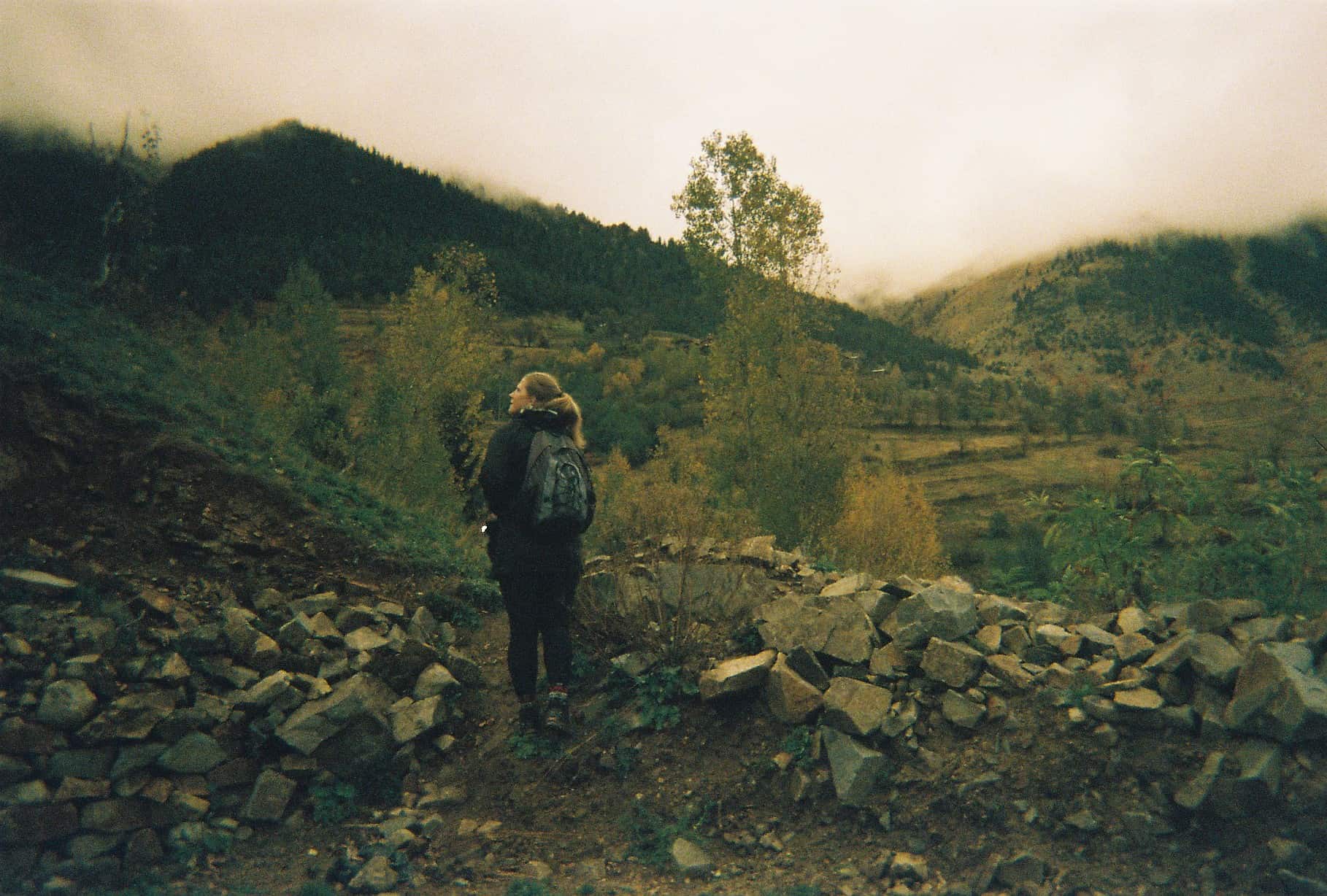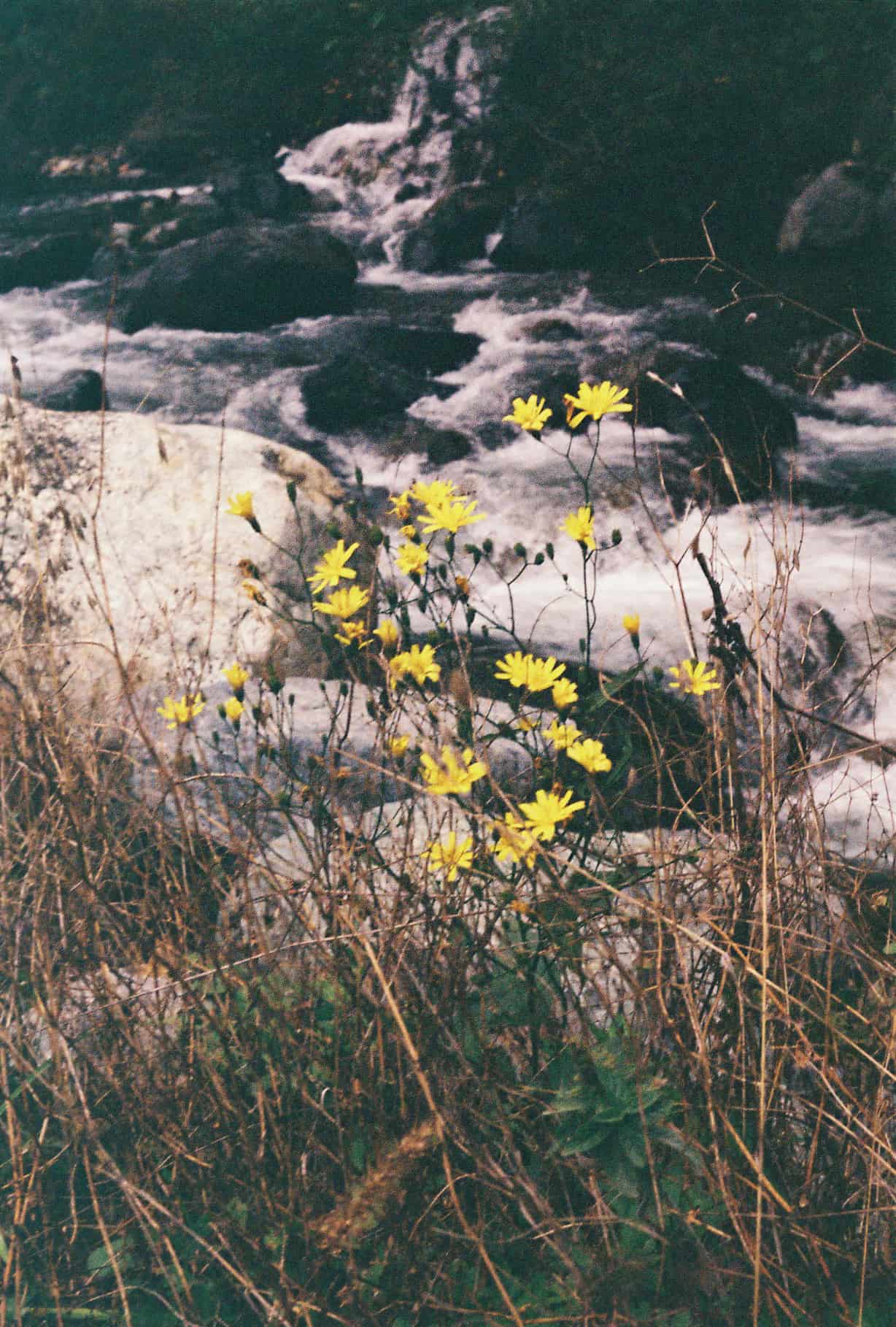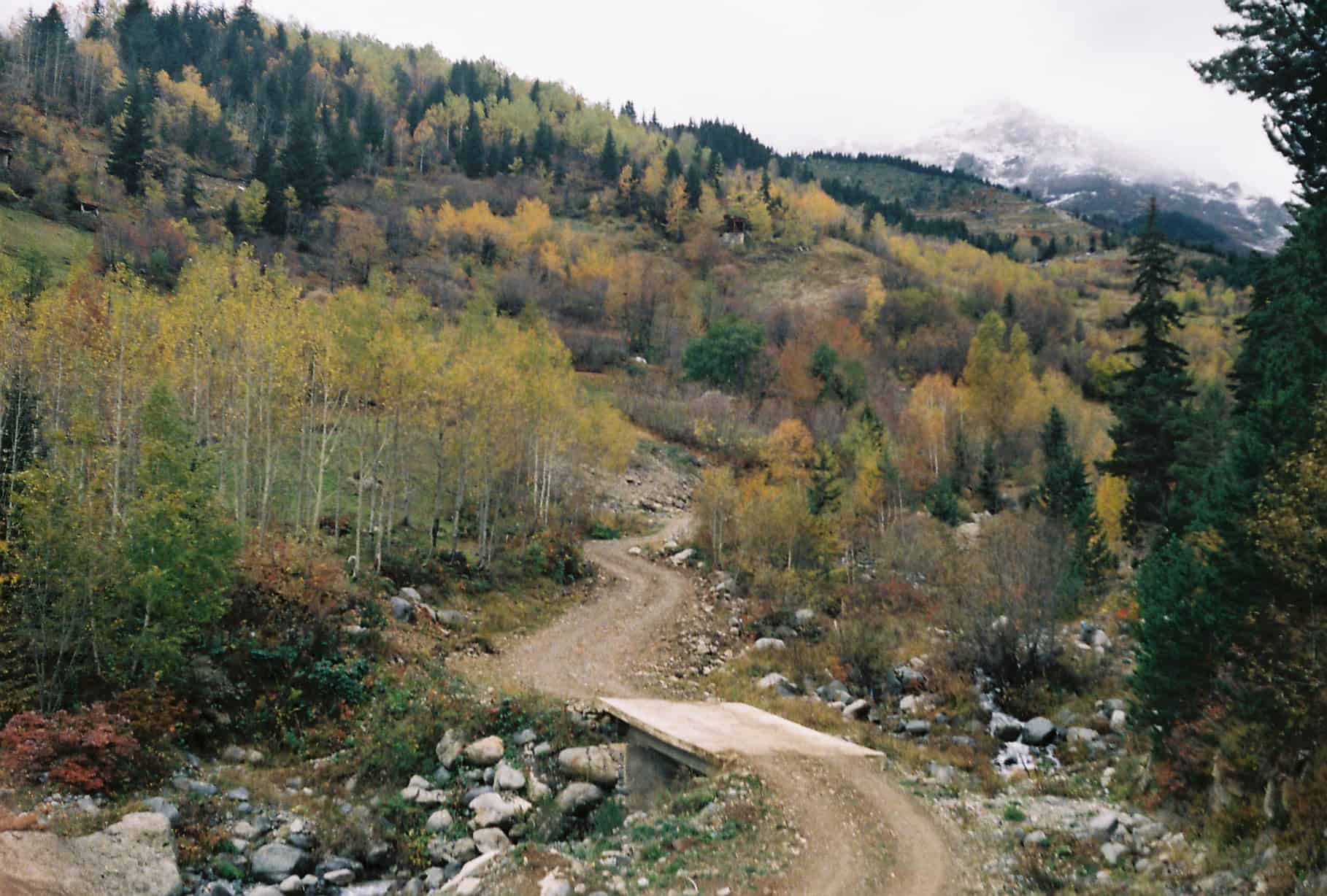 The autumnal nature that surrounded us in the Kackars satiated a hunger that I ignore as I go about my busy city life. As autumn creeps in again and the Istanbul leaves steadfastly refuse to change, I am daydreaming about the pockets of fall foliage that I can find this year, tucked away in the colder corners of Turkey. And I ache to return to the Kackar Mountains, and again soothe my recurrent nostalgia for autumn.