The Grand Bazaar on Volvox Film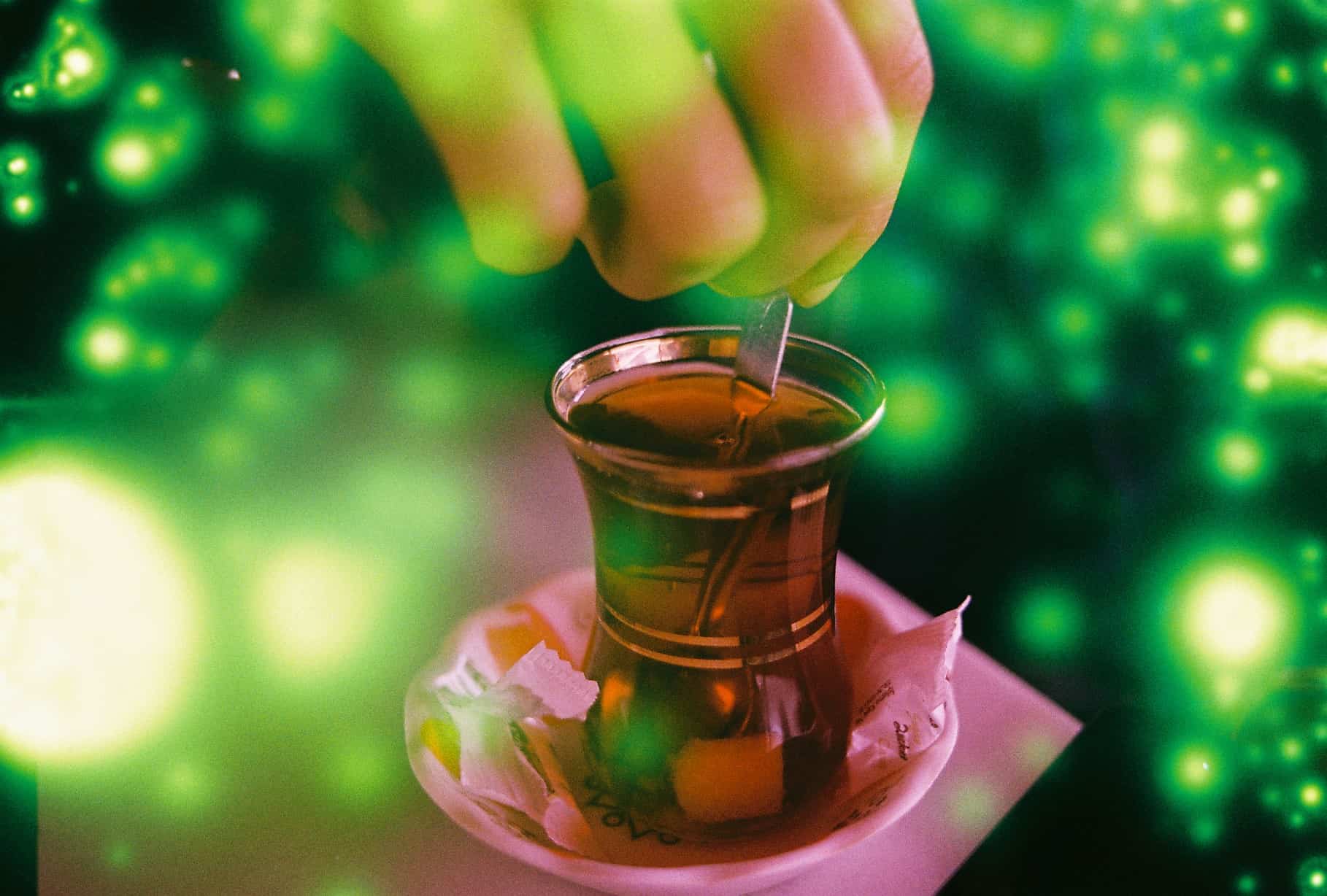 I can't control myself when it comes to strange film.
Lomography sells all kinds of quirky films and I usually manage to resist. They're pricey, and I don't always like film that promises to warp my pictures. The few times I have used weird Lomo film– like my purple wonderland jaunt to Cappadocia– have been magical, but I find that their more bizarre films are better used deliberately.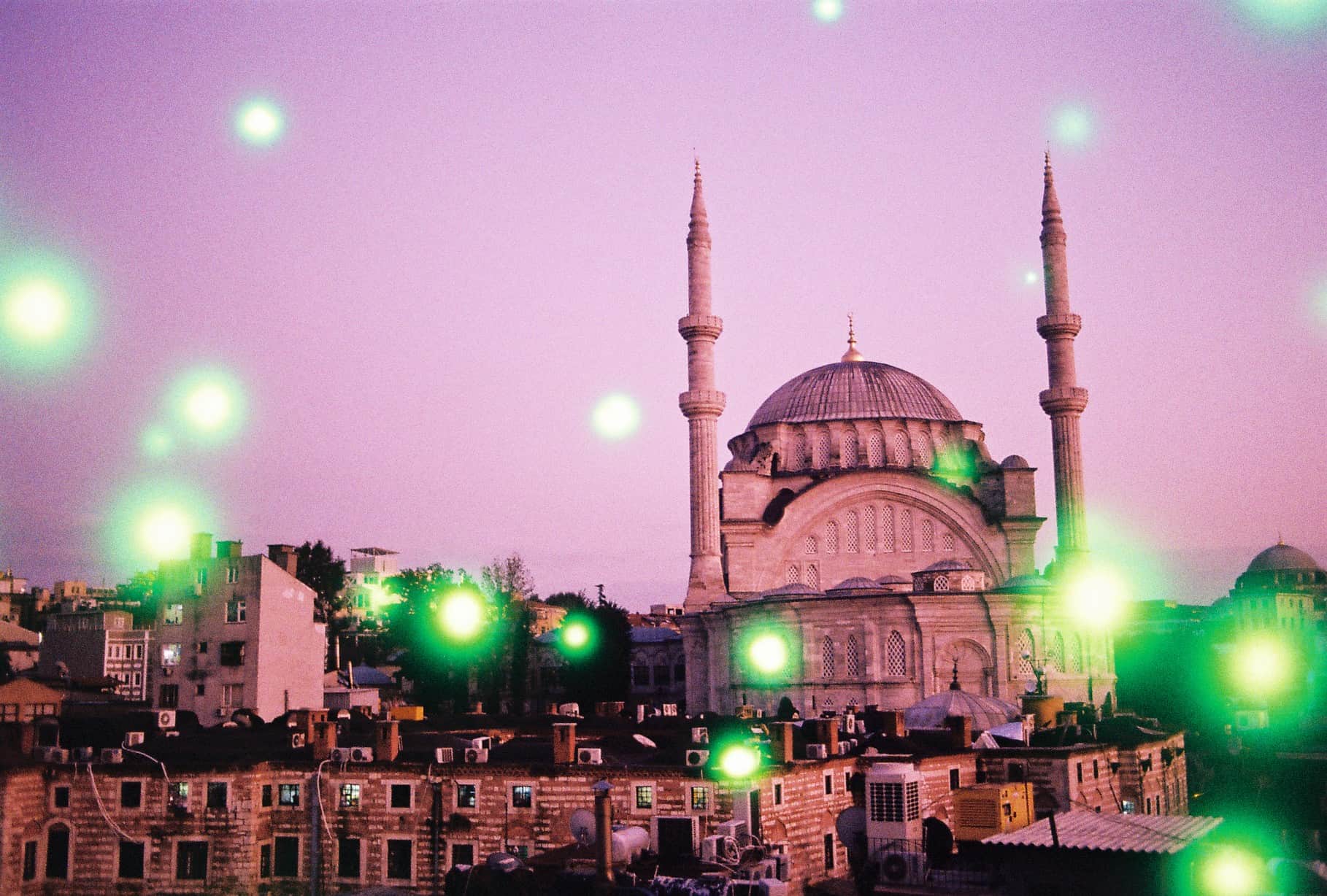 I'm not sure why I impulsively bought their Revolog: Volvox film, why the promise of bright green firefly splotches all over my images sounded appealing. However, once the film was mine, I made a plan– I'd shoot this roll in Istanbul's Grand Bazaar, where the dim light promised good results (for this is what the Lomo folks told me: shoot the roll in low light) and where I hadn't actually visited since the first time my parents were in Istanbul, way back in 2013.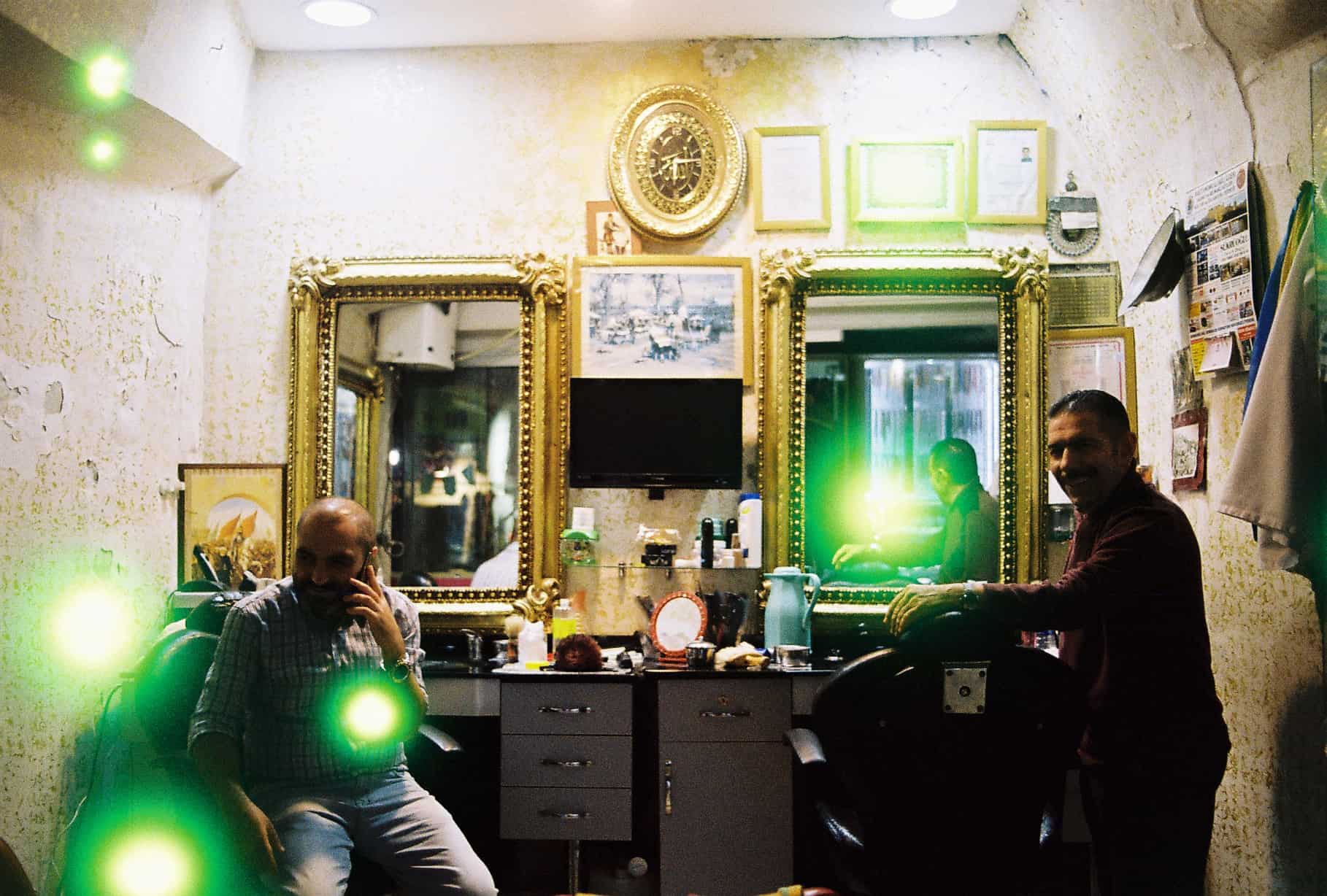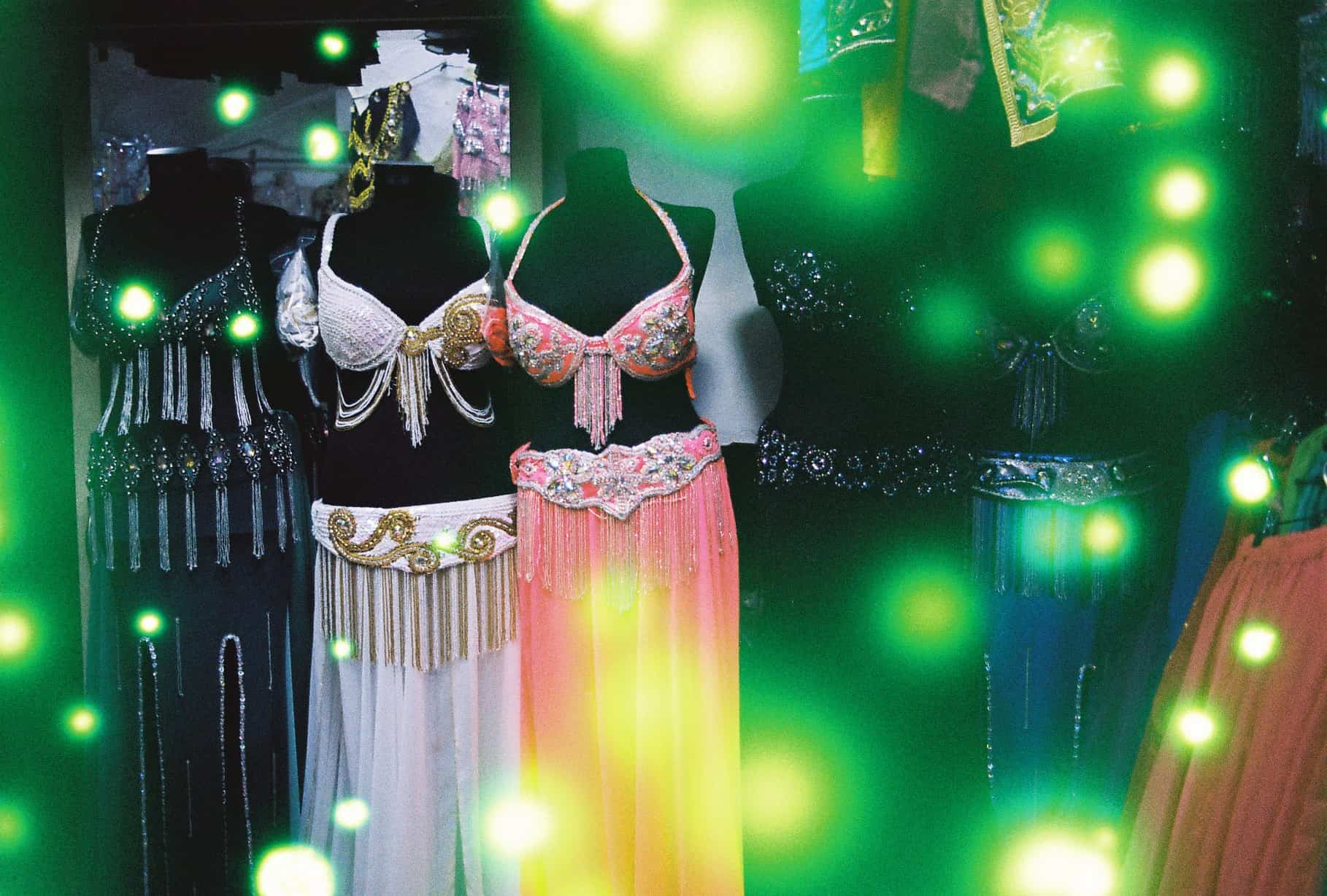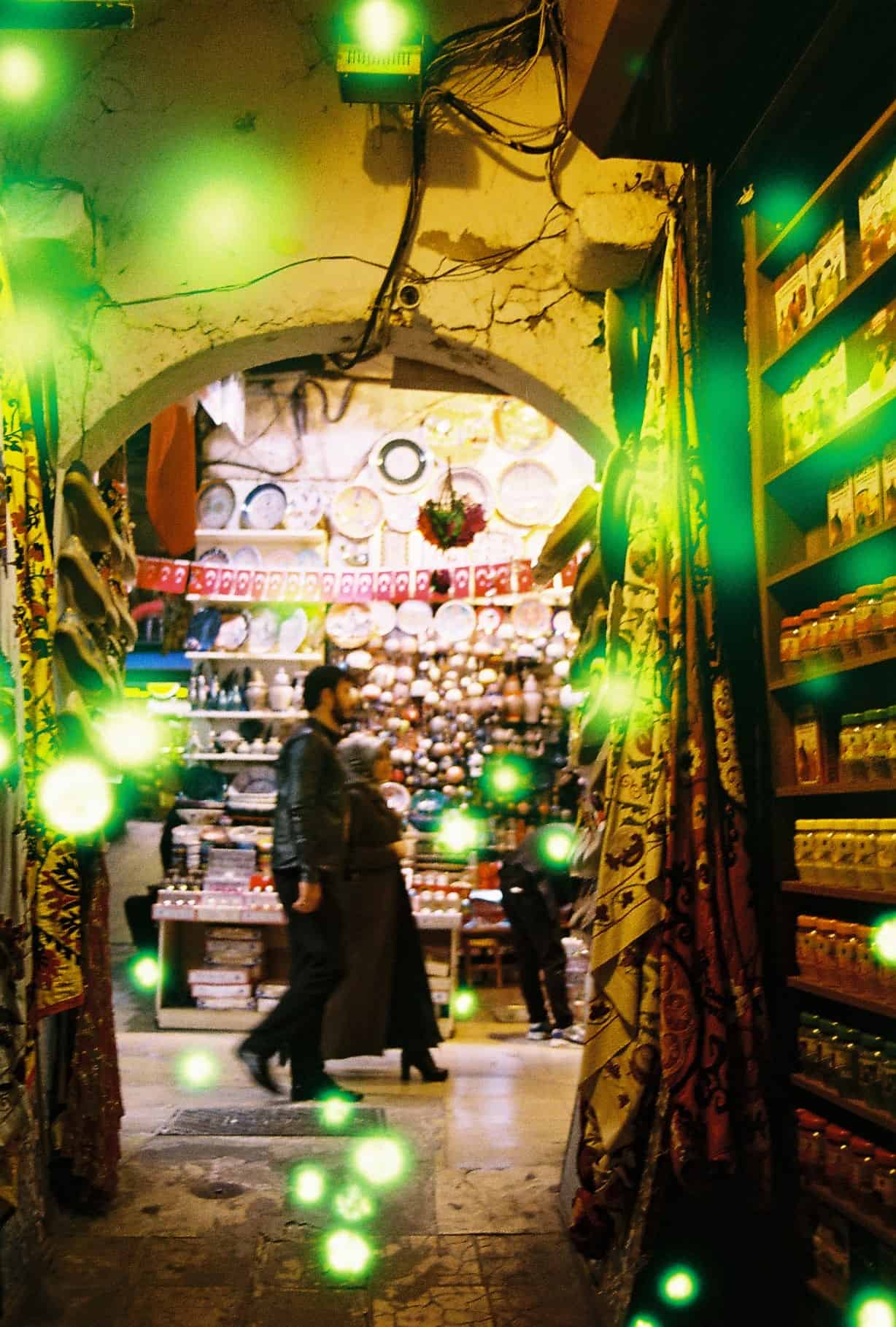 I think these images– of salesmen and minarets, of barbershops and belly dancing costumes, of tea cups and rooftops– are magical in the way Istanbul can be spectacularly and indescribably magical. They don't reflect the reality I see, they reflect the reality I FEEL. Shooting analog is a way for me to capture the poetry of a place, the wisp of a memory. The pictures remind me of how Istanbul felt when I first visited in 2008 and knew in a rush of spice and smoke and sound that I would be back again and again, that Istanbul had taken hold of some piece of my soul. Sometimes, in the bustle of present life, I forget the giddy lurch I felt on that first trip. Sometimes, I remember.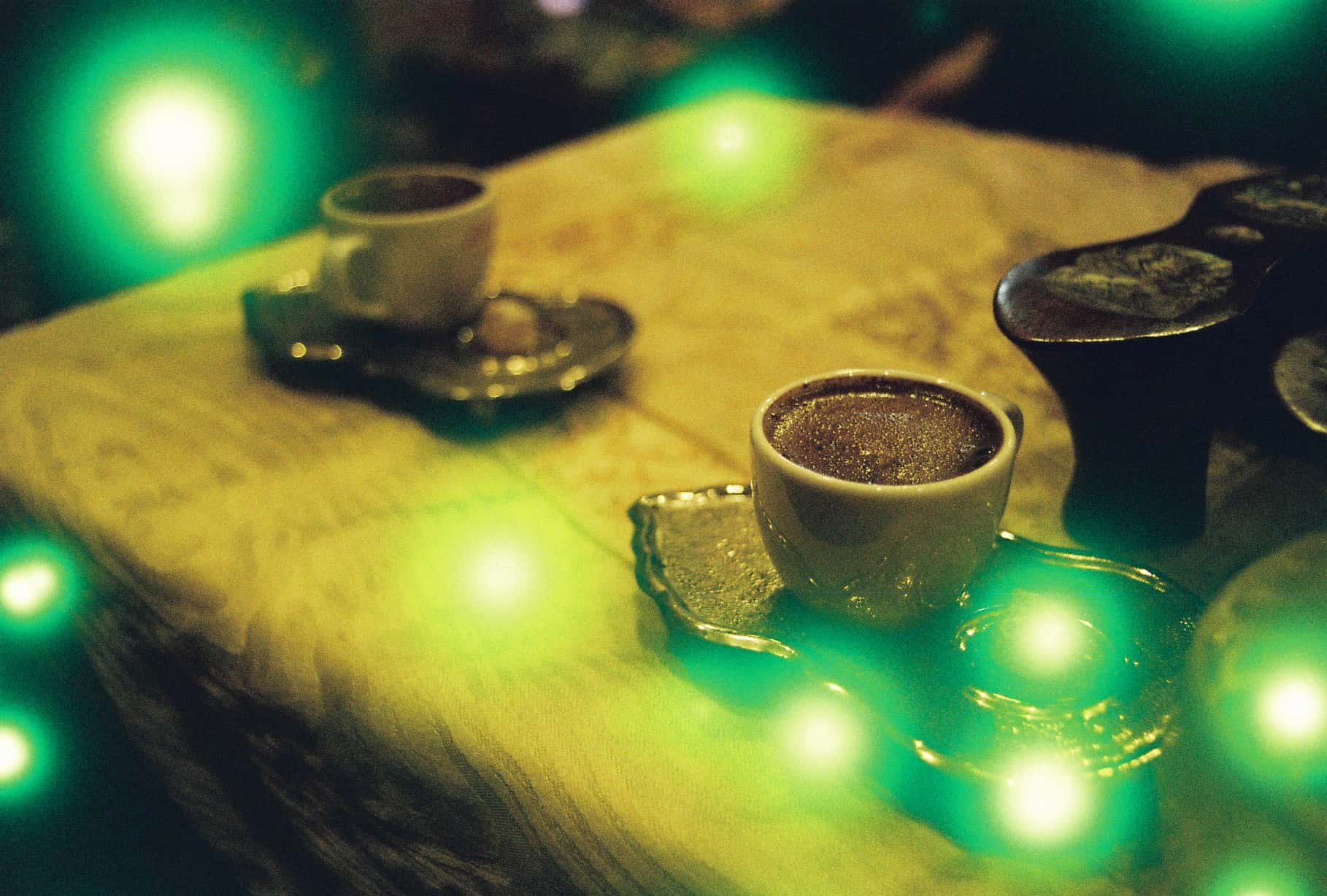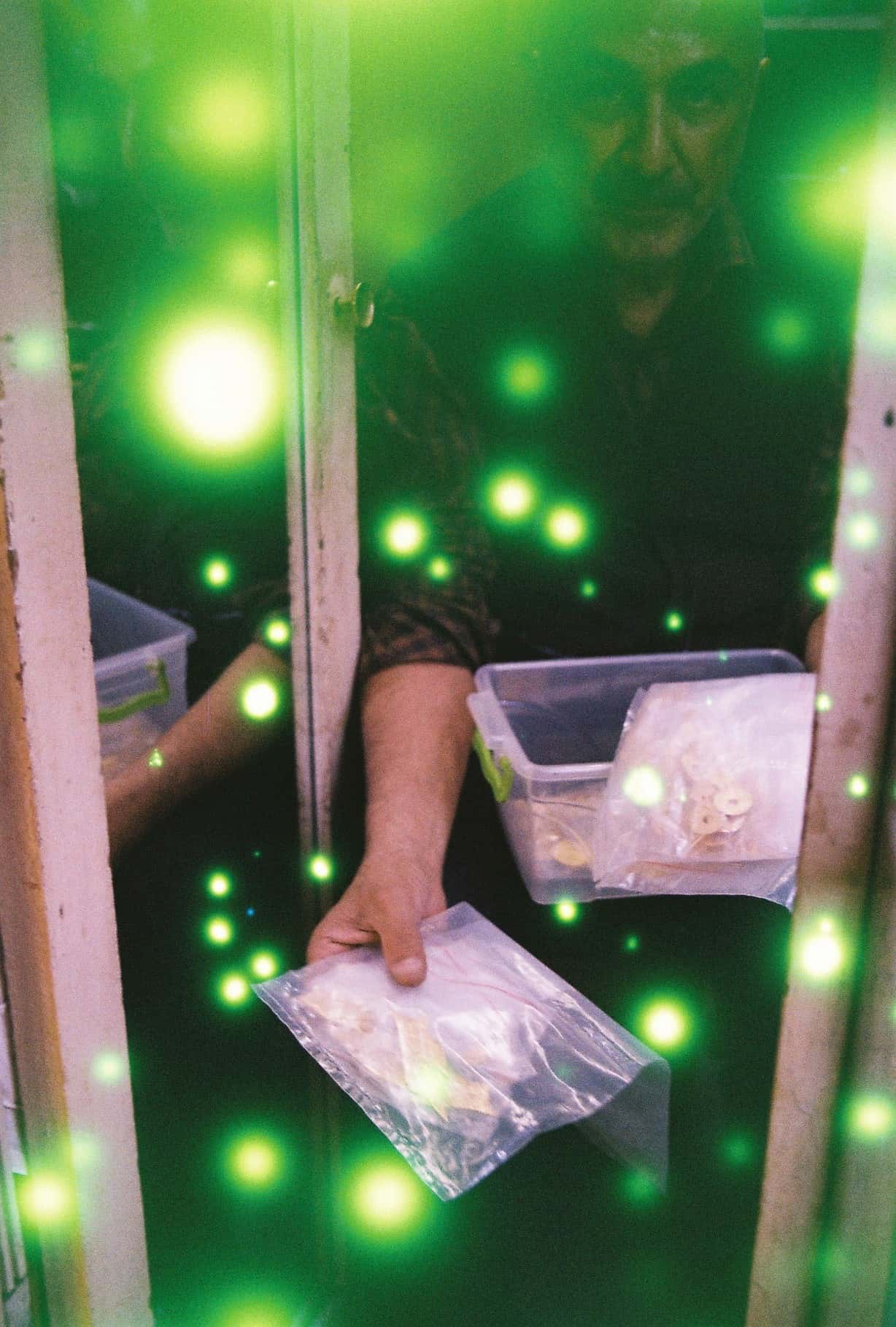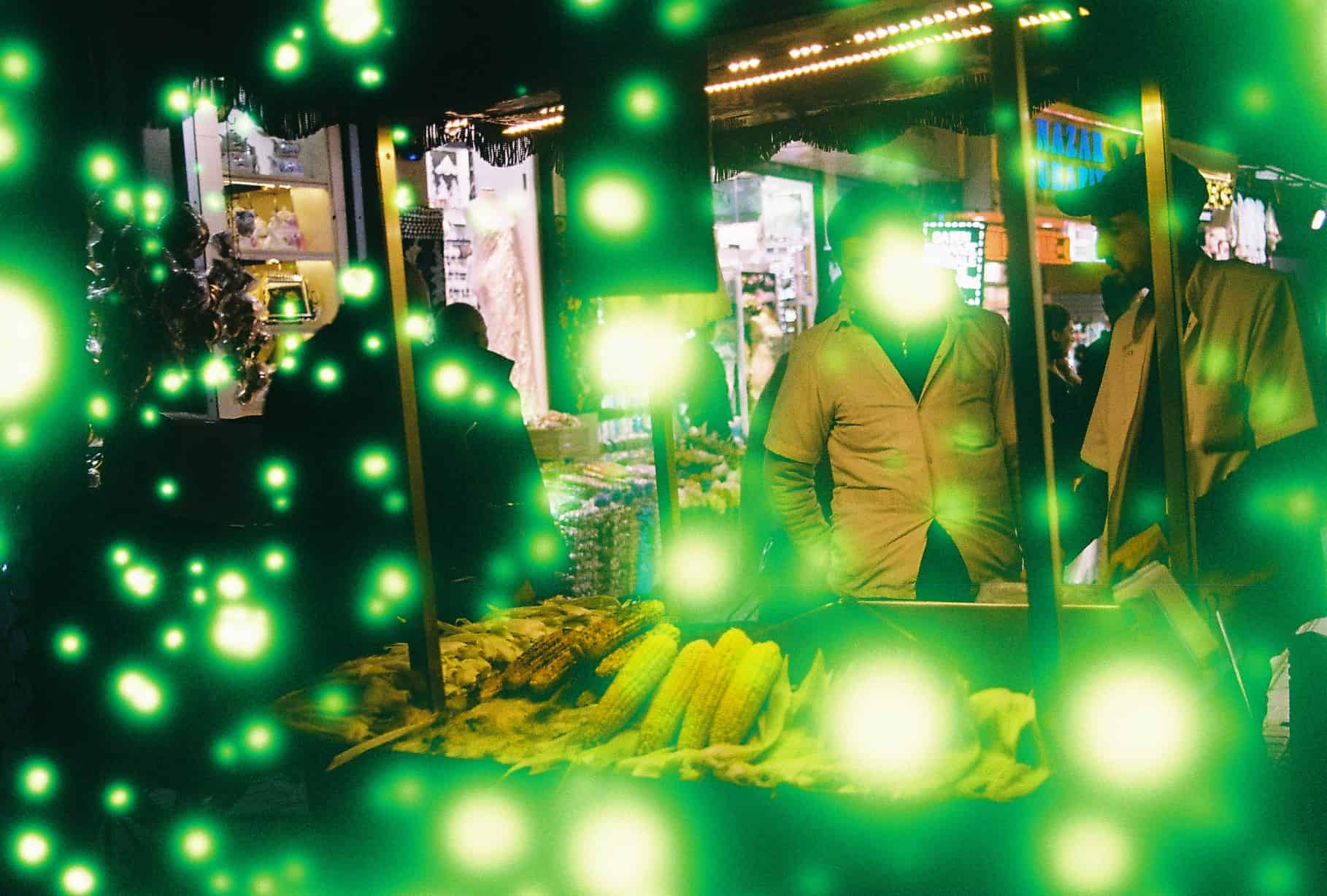 After wandering through the bazaar all day and chatting with dapper Armenian antique dealers, mustachioed carpet collectors, the last Jewish merchants, and a man who repairs 200-year old stopwatches, we went up to one of the bazaar's secret rooftops just as the sun slid below the horizon. My pictures from up there are, like the rest of this roll, dappled with unnatural sparkling green light.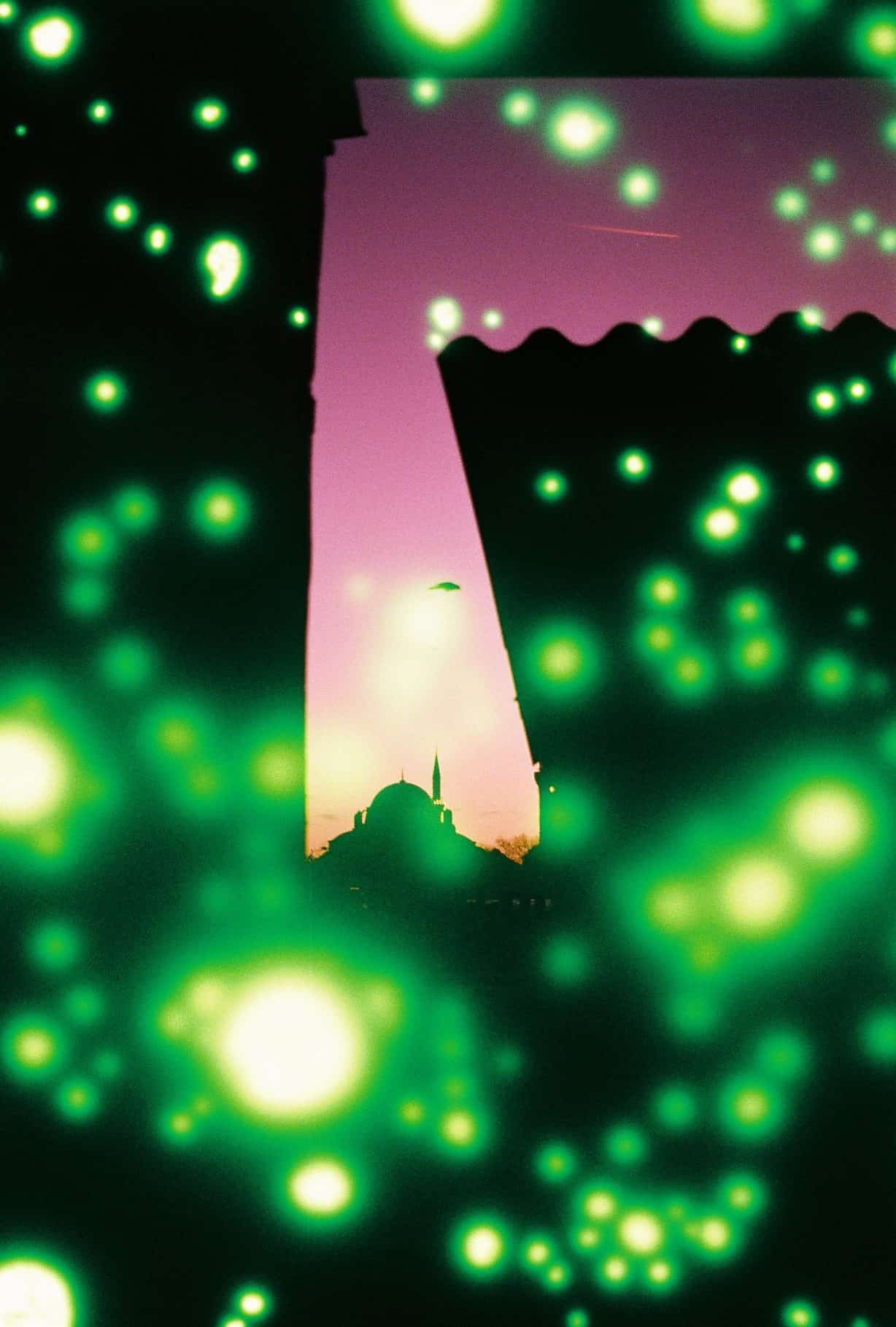 That's not how it looked. But that intangible glow, that electric buzz, that wonder, is exactly how it felt.