January 2018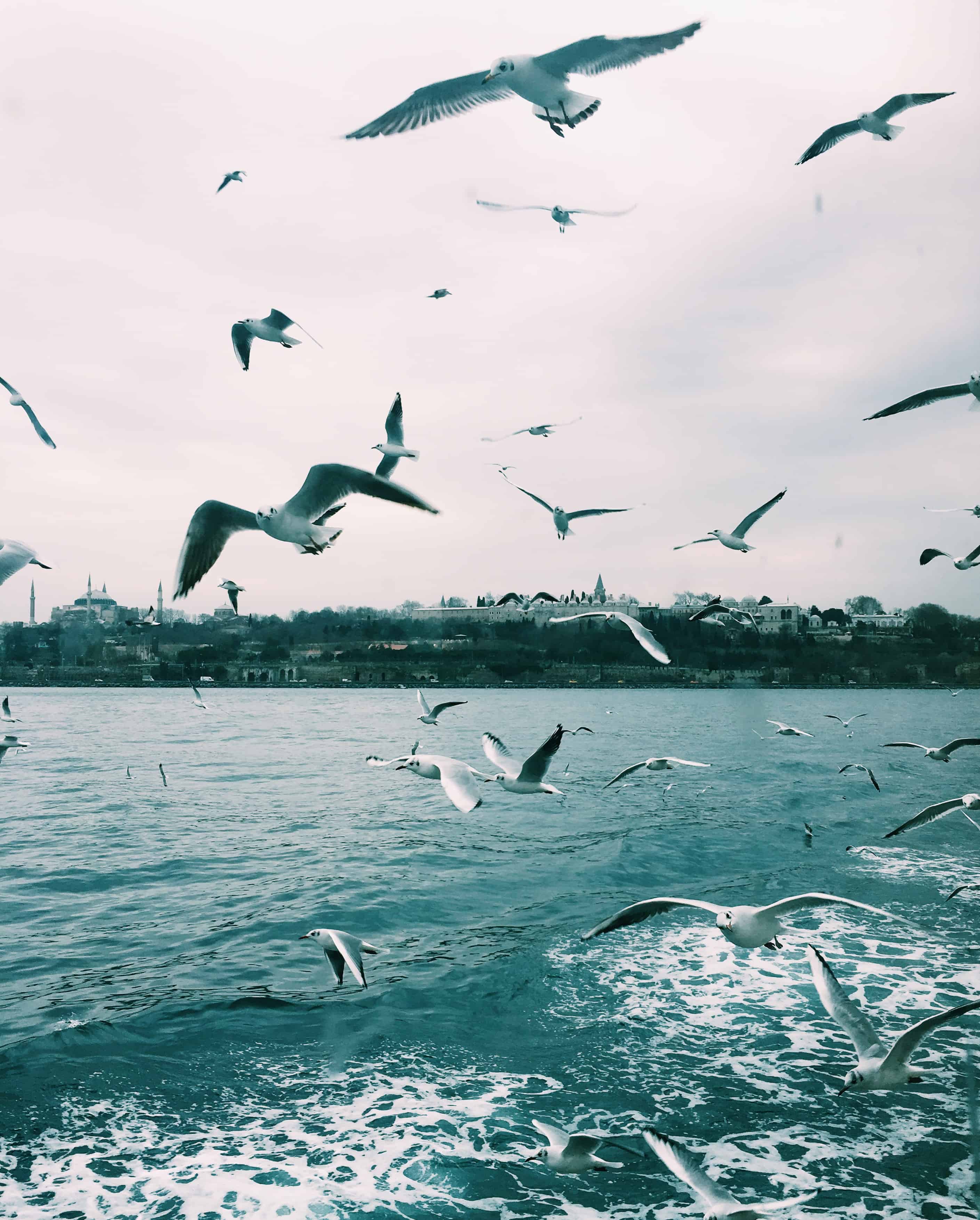 This was a month where I spent a lot of time at home, when I wasn't running all over the city to see strange museums or baroque concerts in mansions. Slow under the heavy sky and chaotic between spaces… it might be a dark and cold winter, but these are still wild Istanbul days.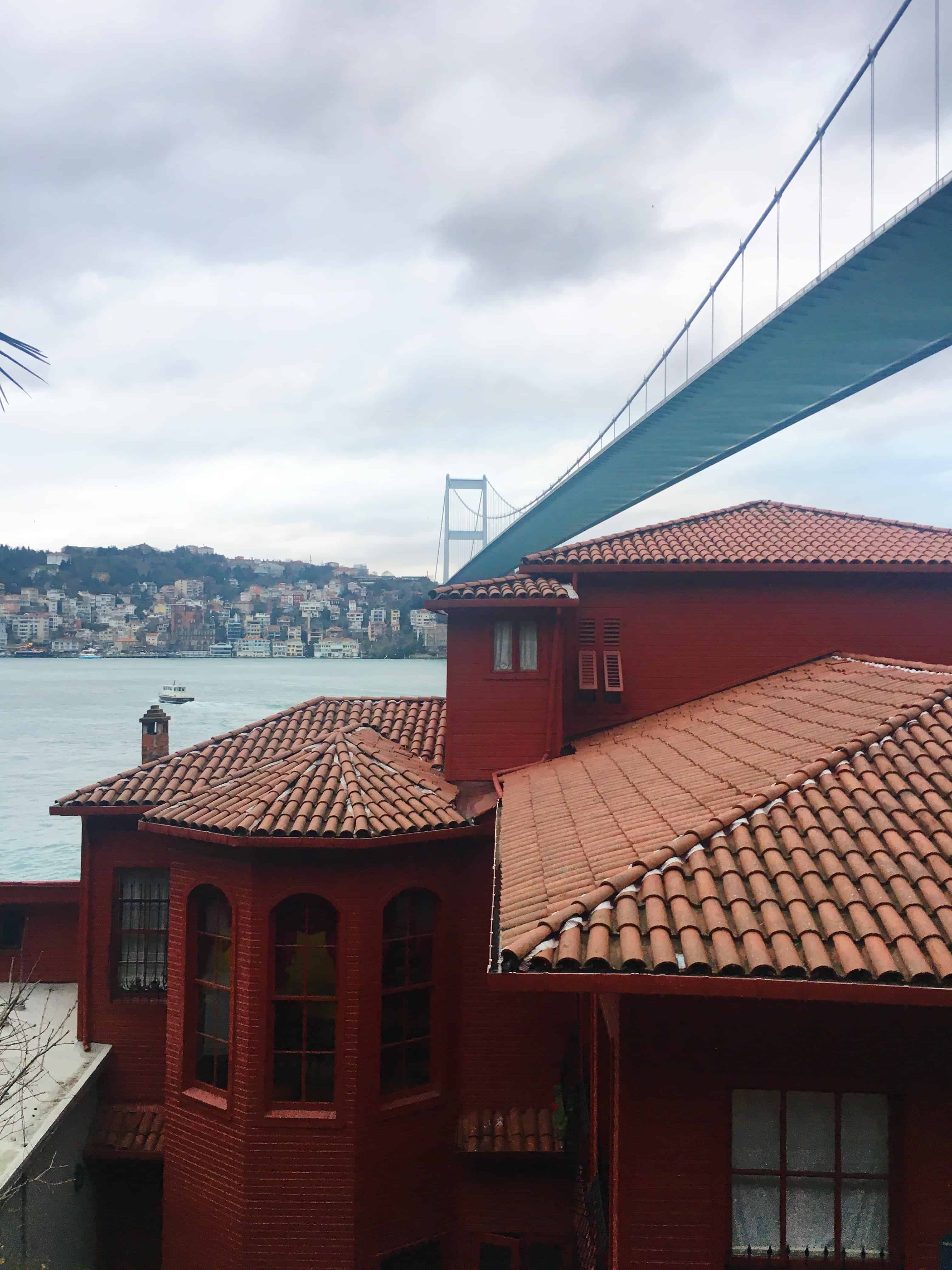 Best Of The Month
After being away, reconnecting and spending time with my wonderful friends here was so necessary— I'm lucky to have such good people in my life.
Due to an interesting assignment, I spent a week running all over the city to strange museums. Some were better than others— I was surprised by how much I enjoyed the Classic Car Museum in Sariyer, and how overwhelmed and exhausted I was by the Rahmi Koc Museum. I also traveled 2+ hours to a Chocolate Museum, which was kitschy and bizarre but definitely an interesting experience.
I also had the opportunity to attend a classical music concert in a beautiful red yali, an Ottoman summer mansion on the banks of the Bosphorus. I wrote about that in Cornucopia.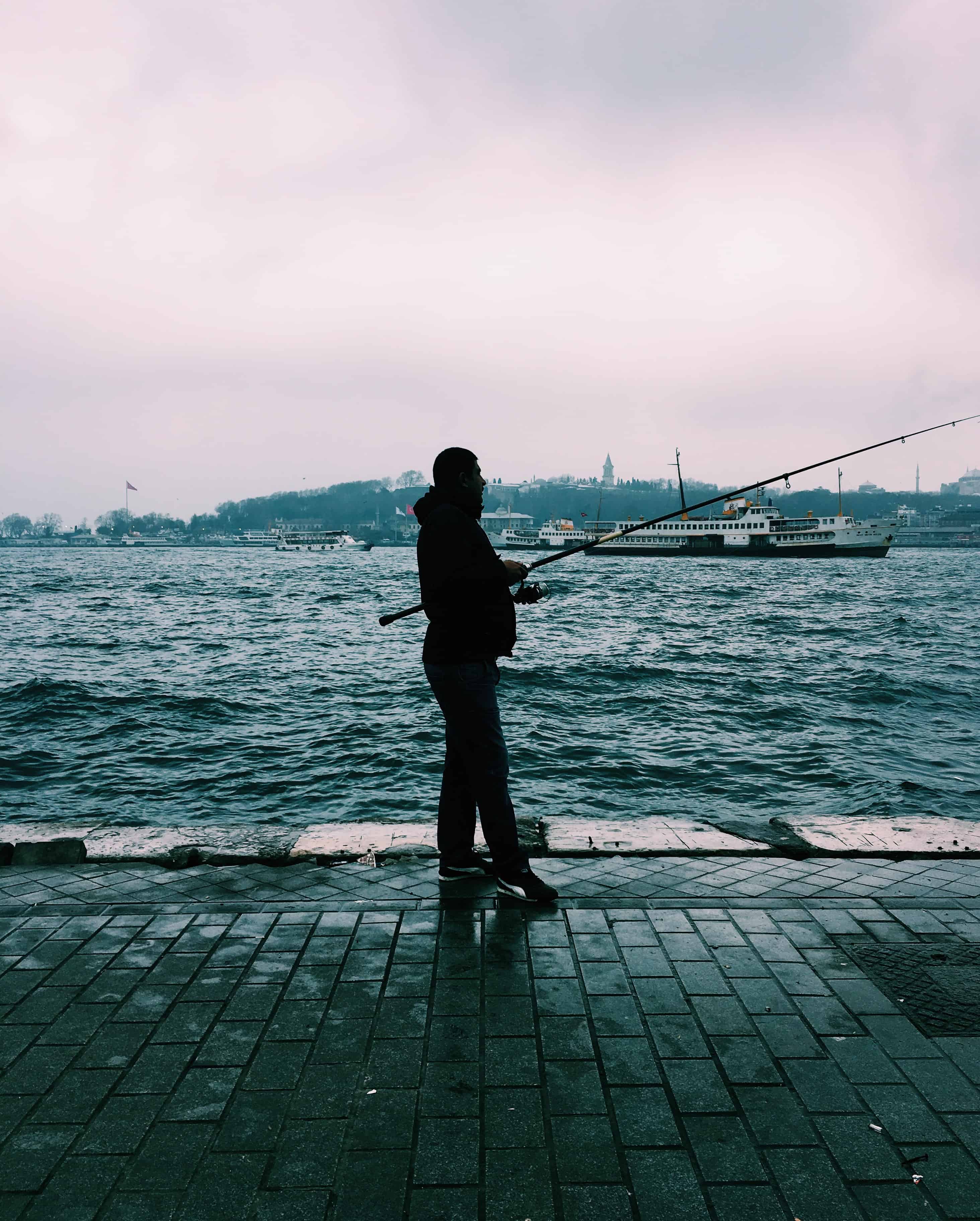 Worst Of The Month
The transition back to Istanbul was REALLY HARD this year, much more so than I was expecting. I spent the first week of the month sort of miserable and hiding at home. Eventually some friends peeled me out of my apartment and things got better, but I was ill-prepared for that re-entry adjustment. The silver lining of this is that I read a LOT of books! (See below.)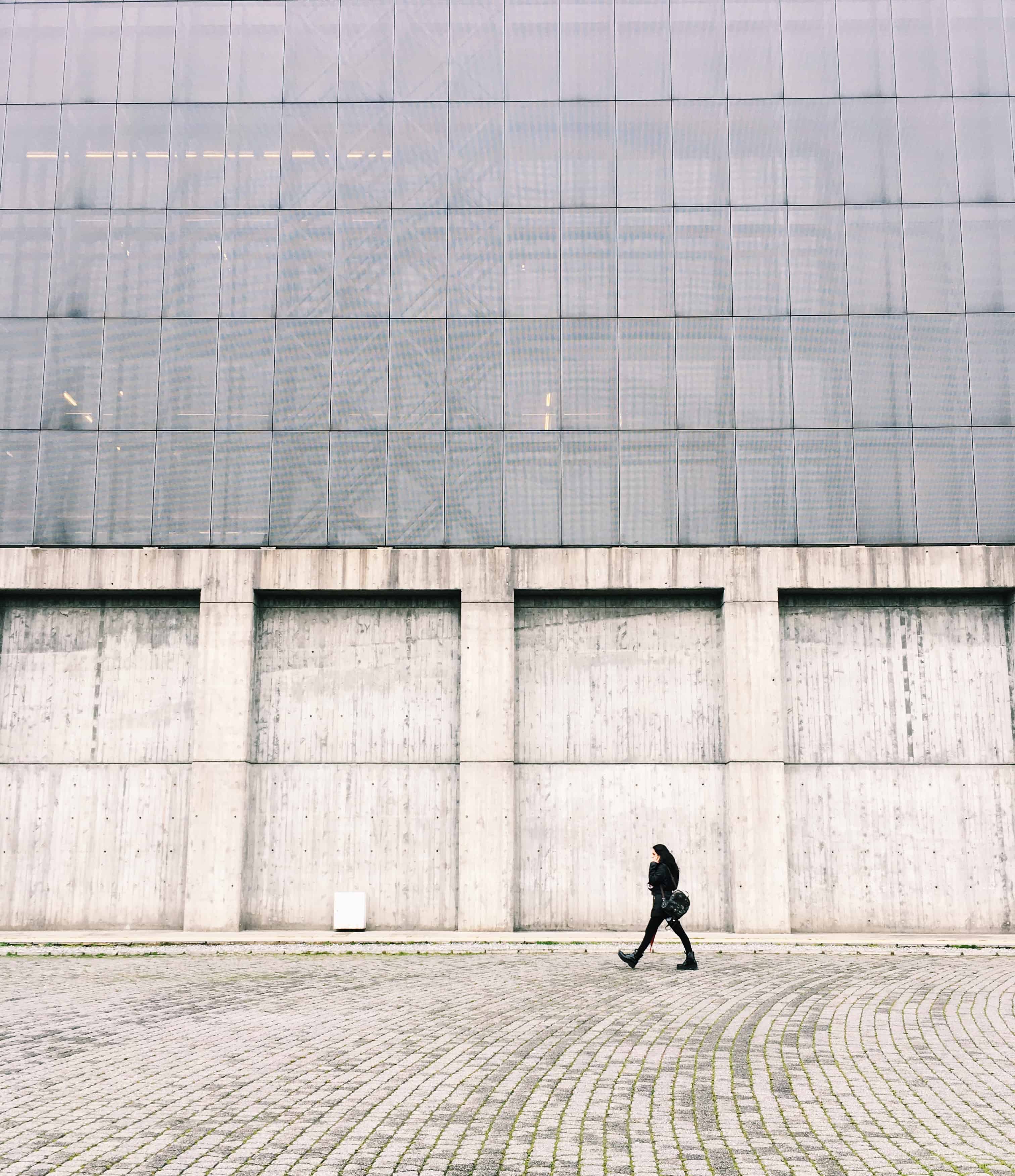 What I'm Loving
Reads: I re-read all of the 17 Spenser novels I have in my apartment (and I read the first 11 in 11 days). These are detective novels by Robert B Parker featuring his private eye Spenser. The novels are mostly based in Boston, and I LOVE THEM: they're like literary candy. I started re-reading them when I was feeling low in the beginning of the month. It's easy to finish one in 2-3 hours, so I just kept going— and now I've re-read all the ones I have in Istanbul. No regrets.
Music: I love this song "Mercury" by Sufjan Stevens, which is sort of ethereal and gentle and transcendent in the way the best of his songs are. This inspired me to revisit The Age of Adz, his 2010 album that has always been my absolute least favorite— except for a couple of songs, I could not get into this album back in the day. Now, somehow, something clicked and I've been listening to it on repeat. It's wonderful!
Film/TV: I didn't really watch much this month (too busy reading books!), but there's a film festival in February so I look forward to seeing some new stuff then.
Podcasts: Many of the shows I like are between seasons, but I did finally start listening to the Ottoman History Podcast, which seems appropriately nerdy. I also listened to this fascinating episode of This American Life about two schools separated by three miles and vast socioeconomic levels, and what happened when the students were brought together.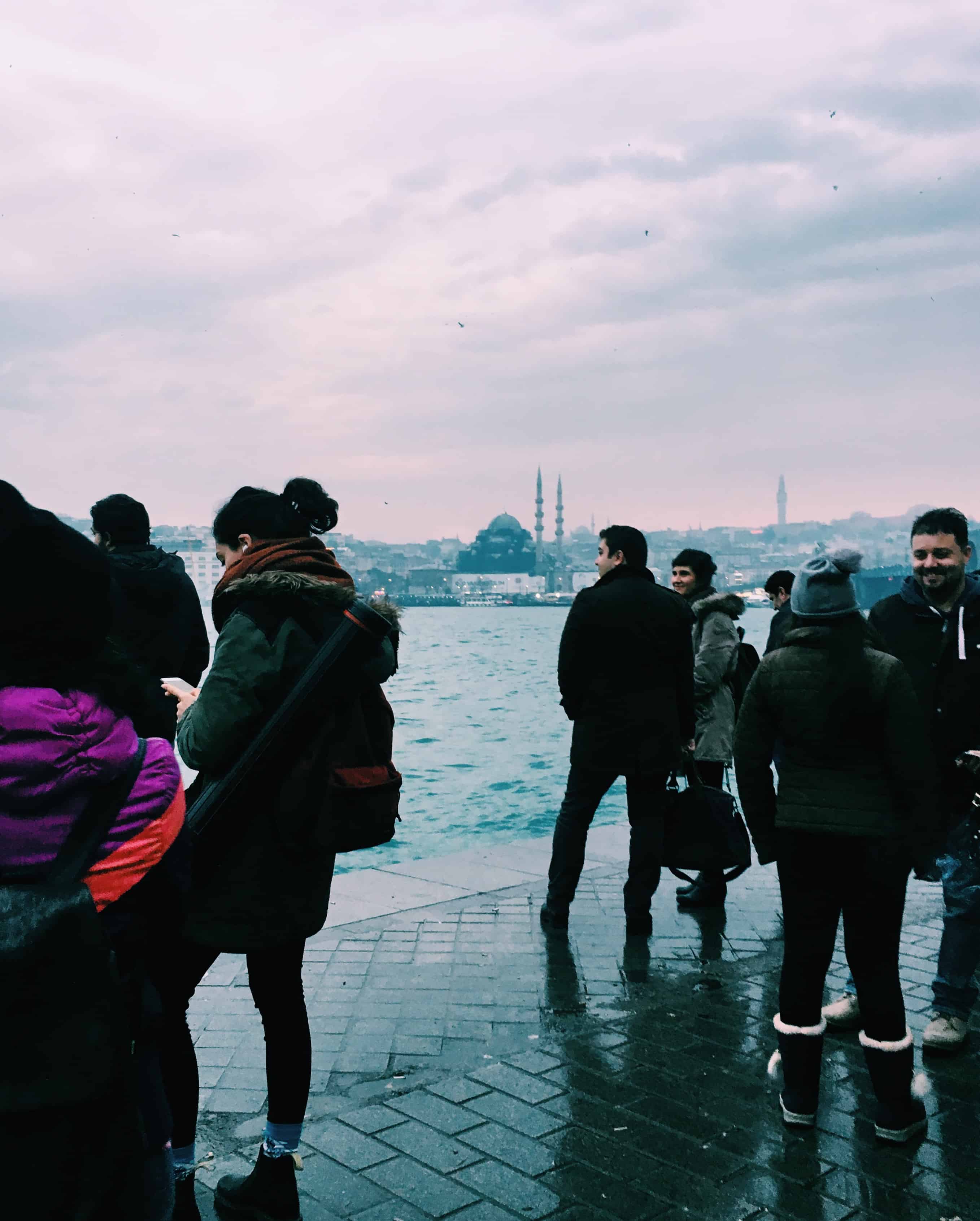 The Film Files
I barely shot anything on film this month. This must change! However, I did get my California rolls developed, including a couple of double exposure rolls I was experimenting with. I'll post some here soon, but until then you can check them out on my film Instagram account: @KatrinkaFilm.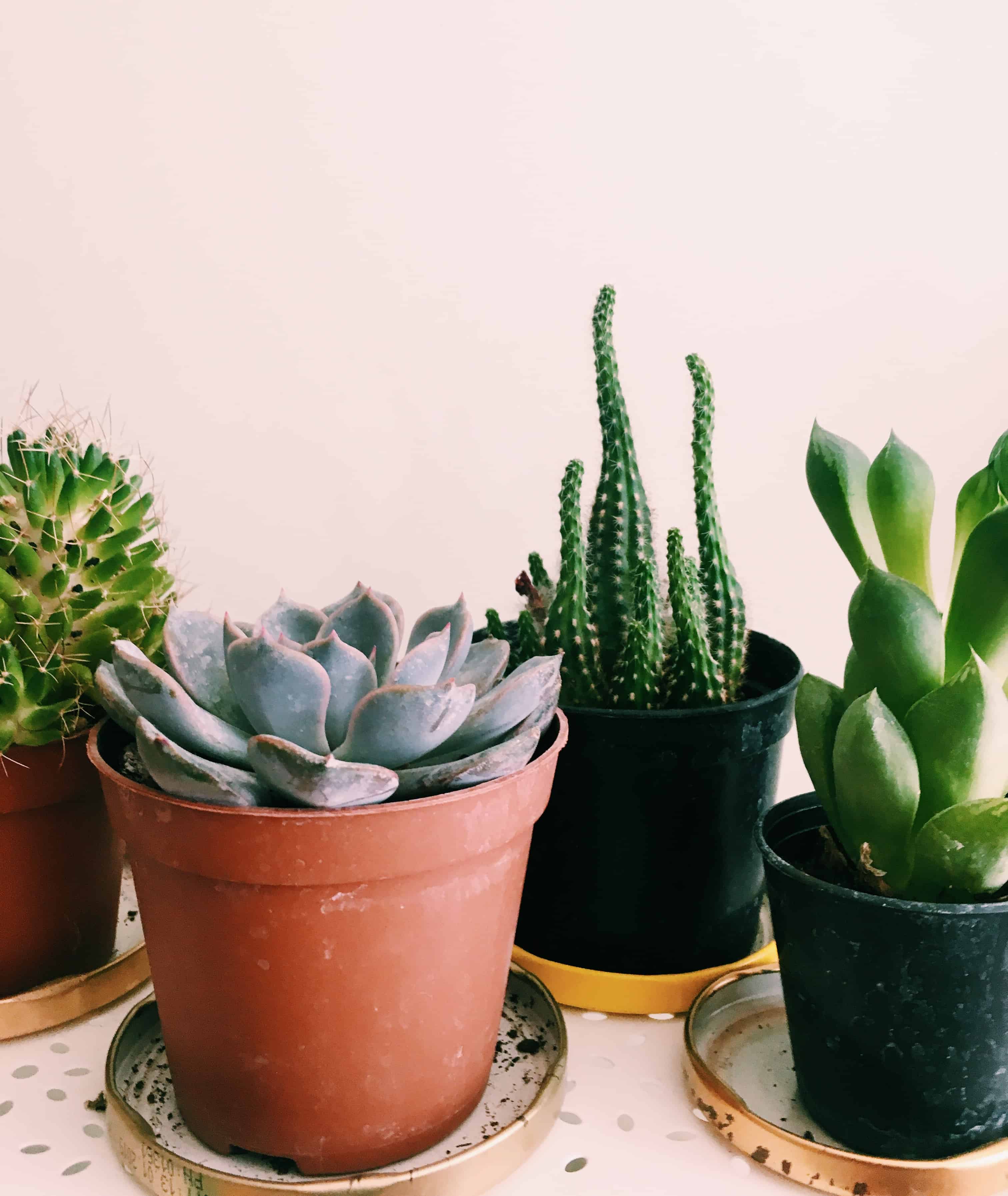 Ephemera
This month marked five years since I left Boston and moved to Istanbul. You can see my reflections on that here.
Also, my orchid is getting ready to rebloom! It will be its third bloom since I bought it in September 2016, and it continues to fill my life with joy.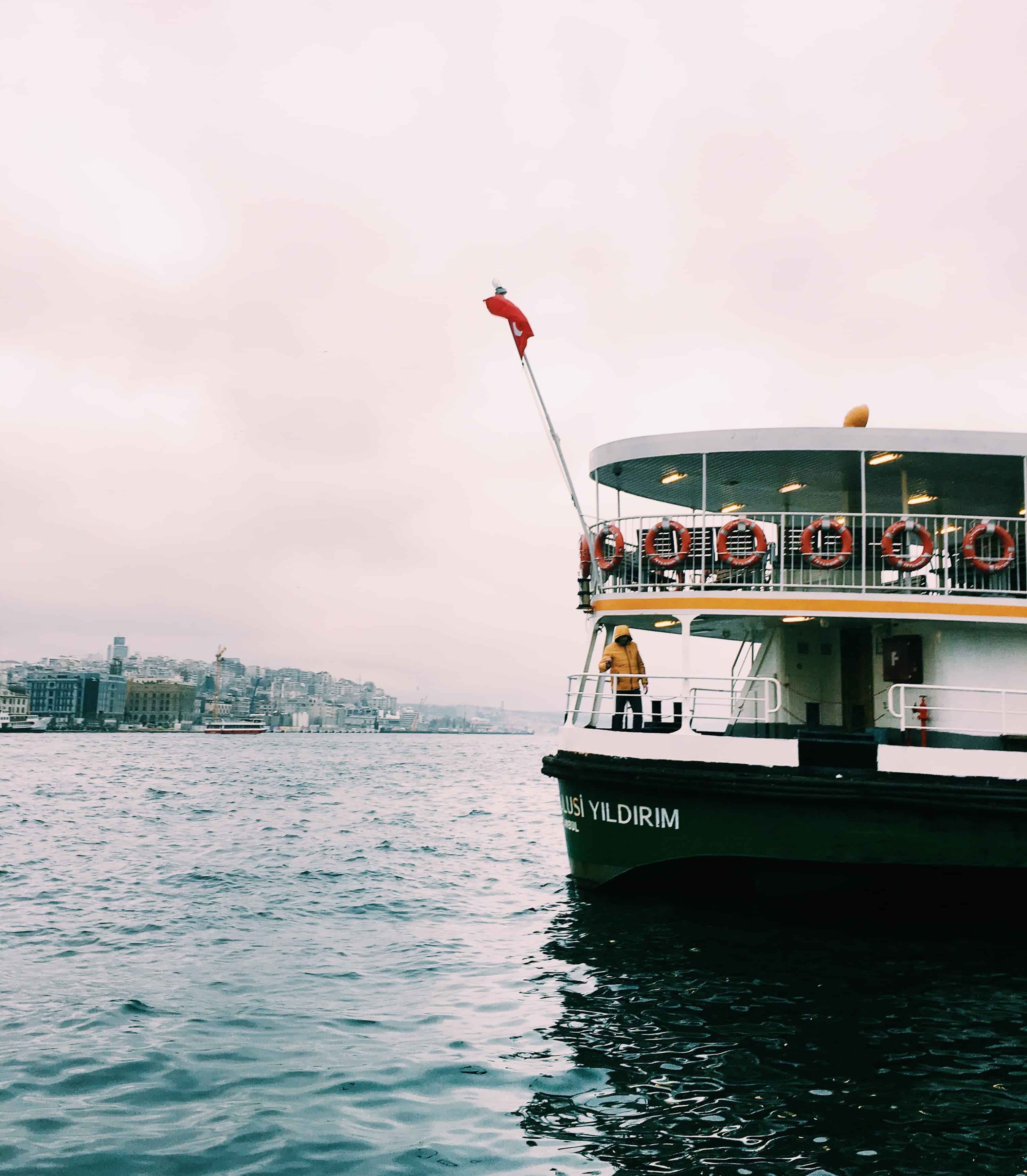 Upcoming
I'm hoping to have an adventure in Turkey this month. I'm anticipating a lot of travel and visitors in the spring, so I'm trying to conserve my energy now, even though I feel so ready for a trip!