Hot Hot Travel: How to Beat the Heat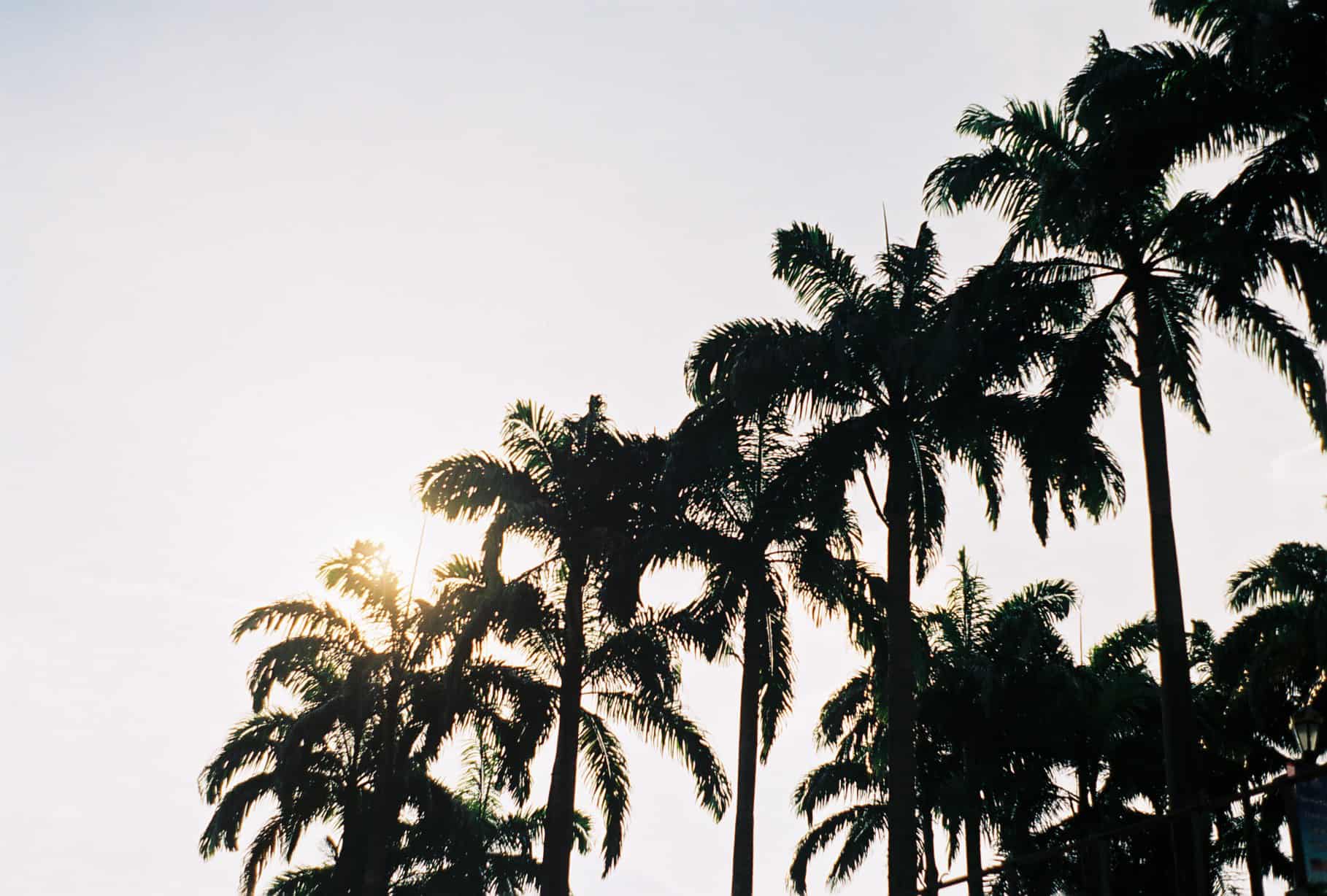 There are some people who are fanatic about warm weather. They chase summer, heading to anywhere with abundant sunshine and heat. Plop them somewhere that's above 80 and humid and they'll be happy as a clam.
I love warm weather, but I am not one of these people.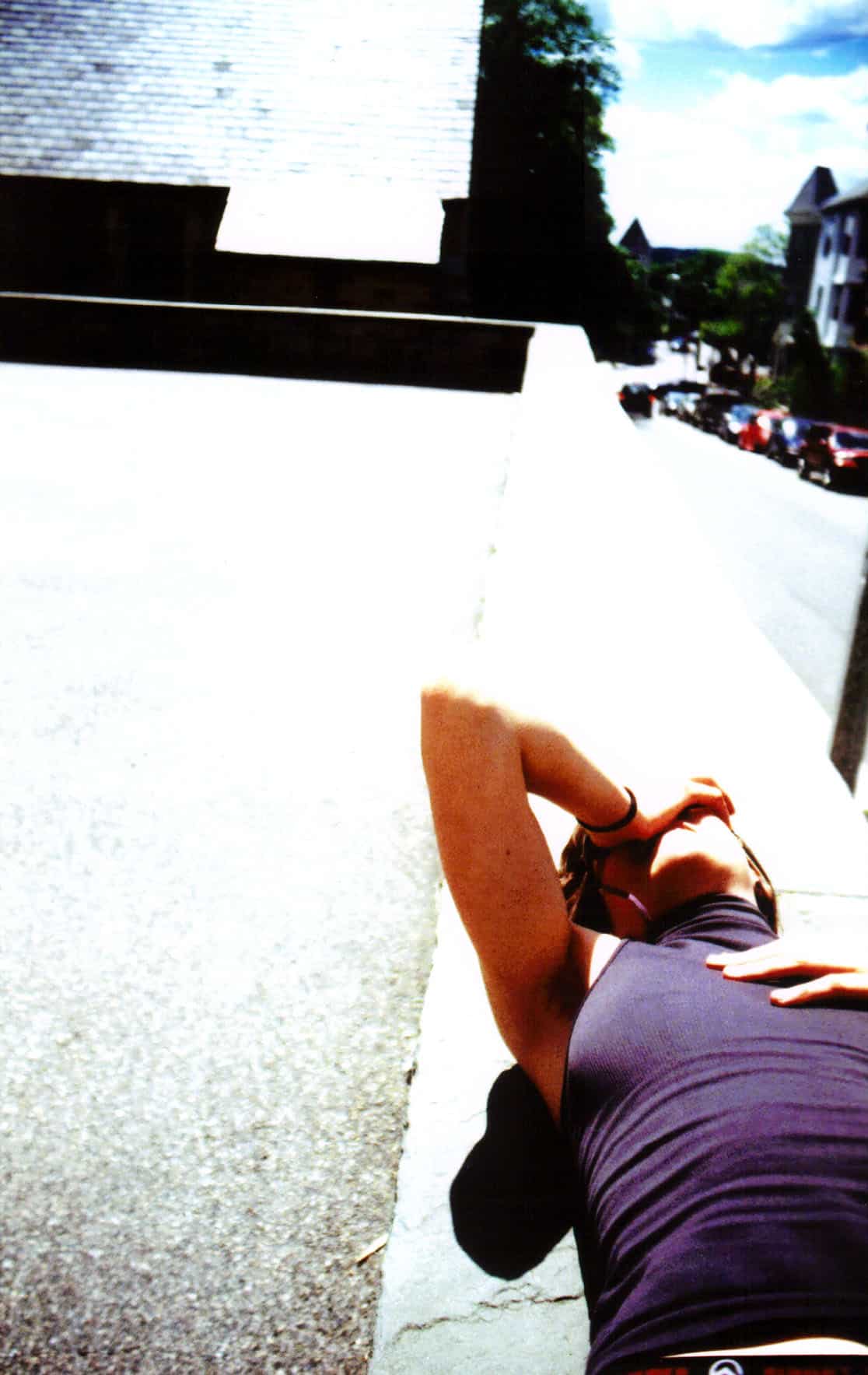 I tend to end up in these places anyway–probably because of my enduring obsession with summer dresses. But too much heat, too much humidity, and I melt. There's a sweet spot of warmth for me. Once I'm beyond it, functioning normally takes a bit of effort.
It can be done. Here's some lesson I've learned on my sweatiest travels.
Material matters.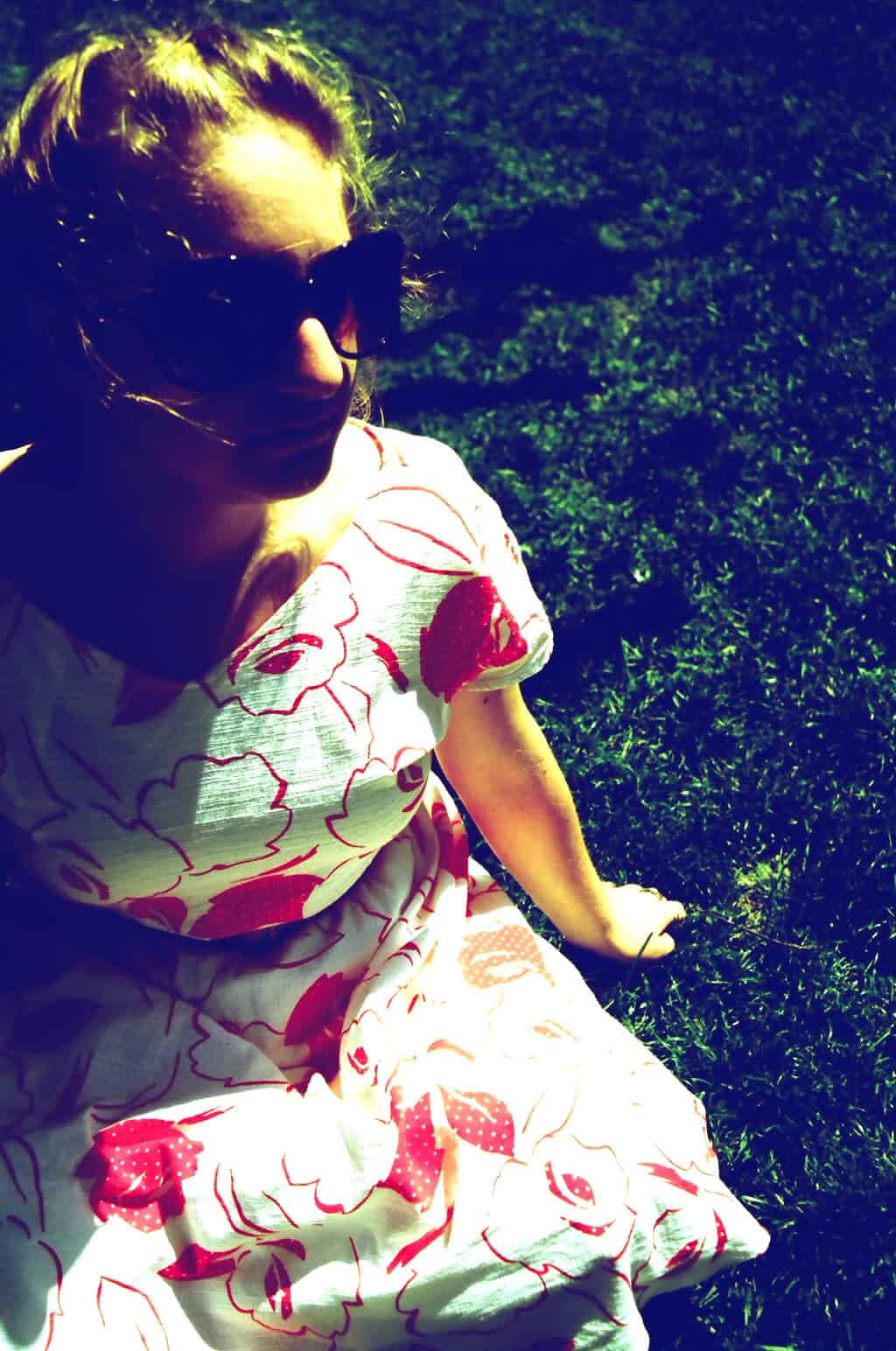 I traveled in the Middle East (mostly Israel) during the summer after I graduated from college. I knew it would be hot, so I packed my favorite summer dresses.
Yet I sweltered anyway. Why?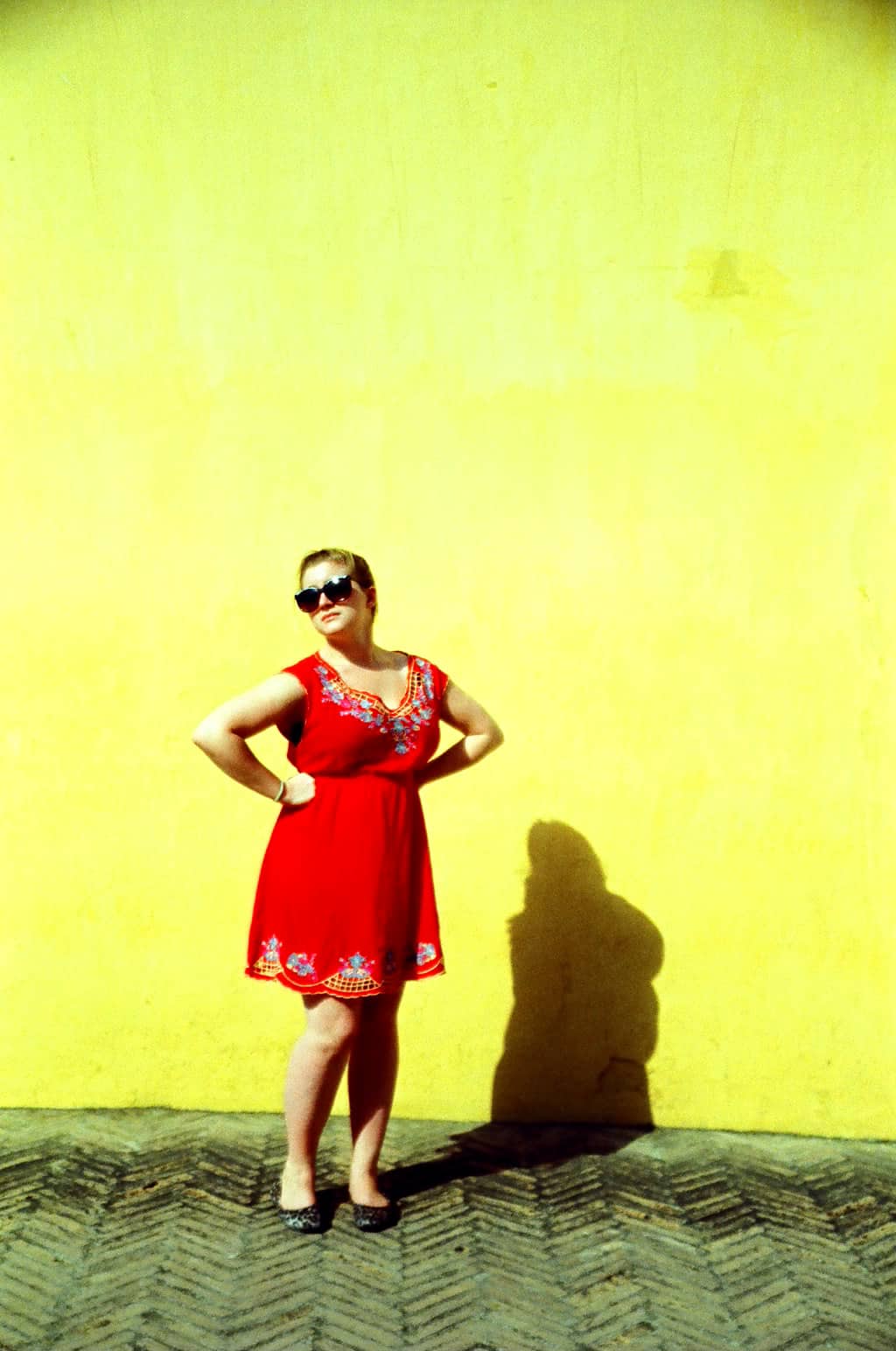 Well, because the fabric of clothes makes a big difference. This was the summer I learned emphatically that cotton or linen clothes are excellent in heat… and synthetics, like polyester, are awful. Your cute summer dress might seem cool, but if it's 100% polyester, it functions like a greenhouse for your body. I've made it an effort in the years since to minimize my summer synthetics and embrace the magic of 100% cotton.
Sunscreen, sunscreen, sunscreen.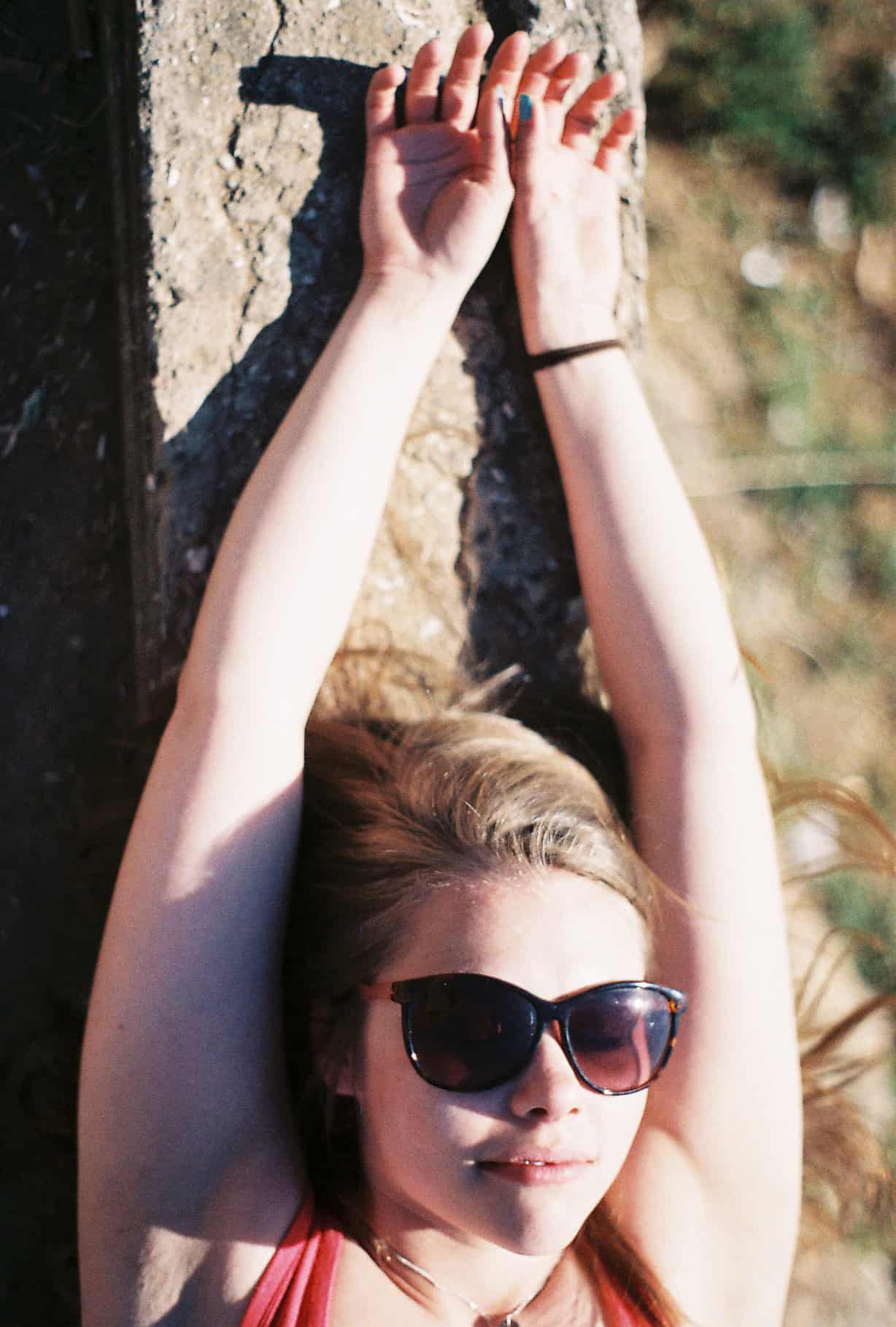 My skin is very fair and I never tan– ever. I burn, which eventually fades. Just a little sun and I will probably get red; a pinkish nose seems to be my most constant summer accessory. Since I love being outside in warm weather, I've embraced the practical power of sunscreen. There's nothing uncool about slathering it on. Plus, it's healthier to protect your skin! And don't forget to reapply: I thought I was covered during the day I spent wandering through Melaka, Malaysia, but I found out in the reddest, most painful way that I definitely had not put on enough.
Hydrate!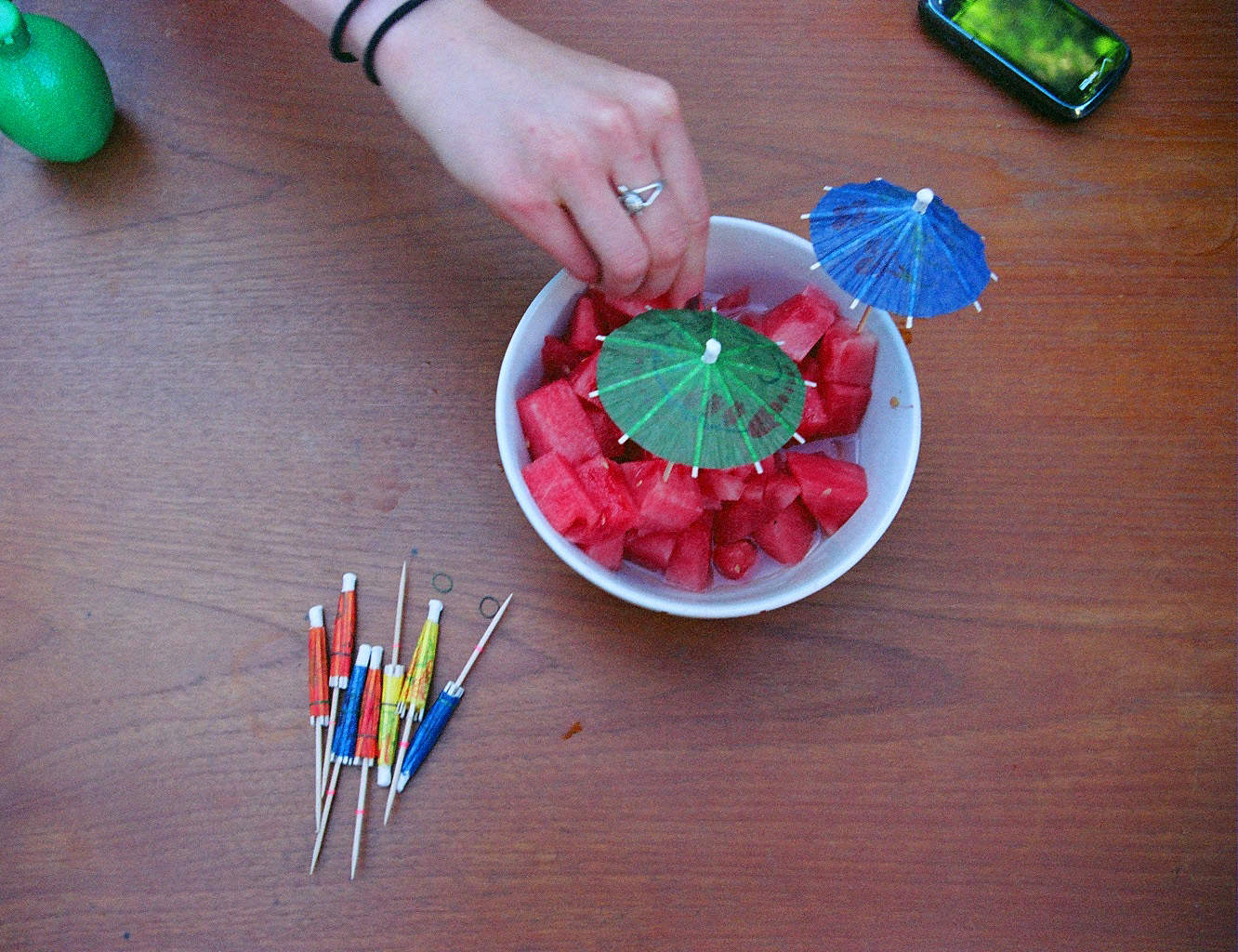 You'll sweat, you've got to replace that. In a lot of hot countries, there's a tradition of drinking WARM things, like tea, to cool off. Alternately, when I was in Israel, I would freeze a giant water bottle; it was so hot out that the ice would melt slowly as I walked and I could drink cold water all day.
Take the time to cool off.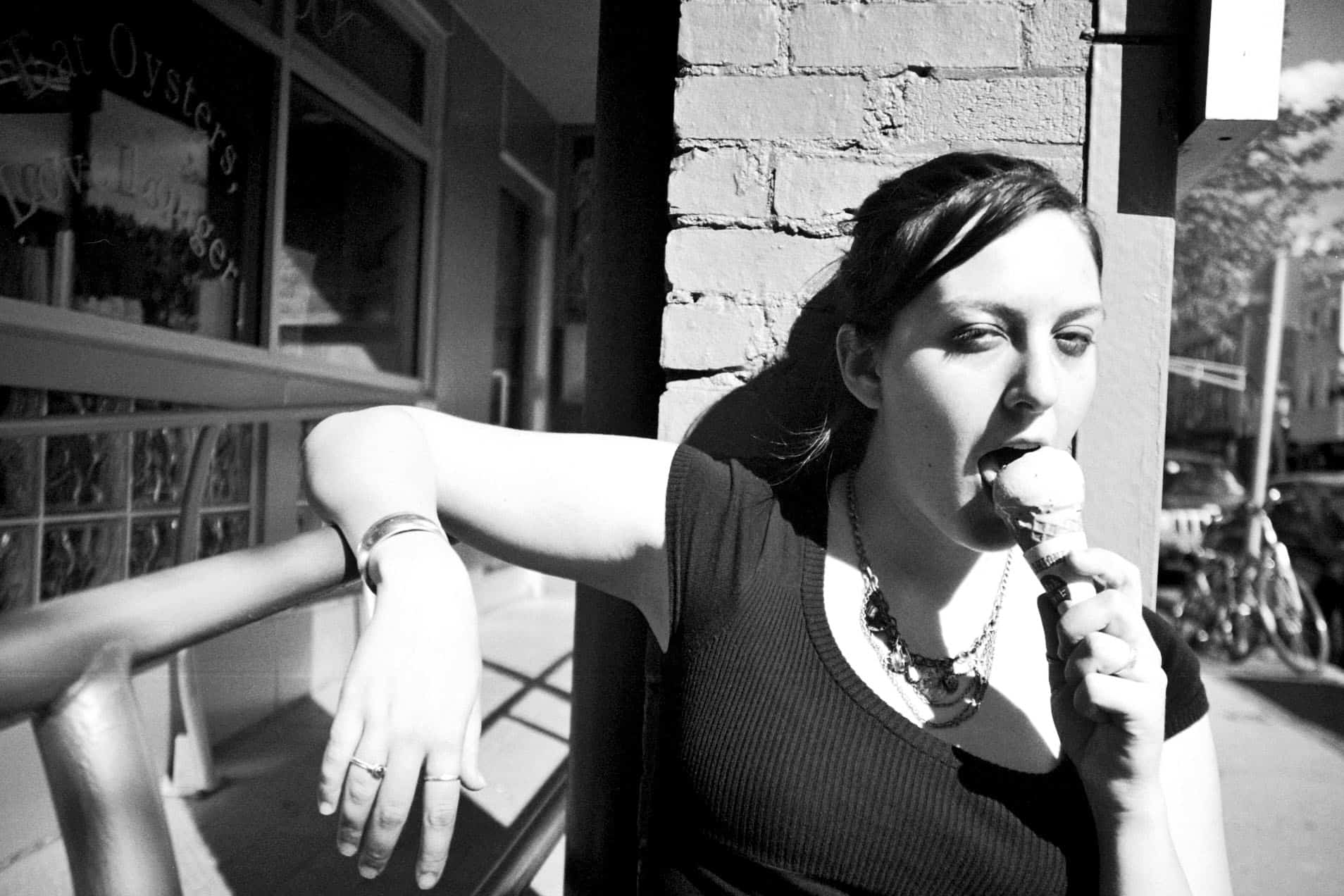 The hottest place I've ever been was a beach on the Sinai in July. It was so hot that even the air felt claustrophobic; it was around 90° at NIGHT. The only thing that made this bearable (besides the stunning views and copious guava juice) was swimming in the turquoise Red Sea constantly. In the water, the Sinai was heaven.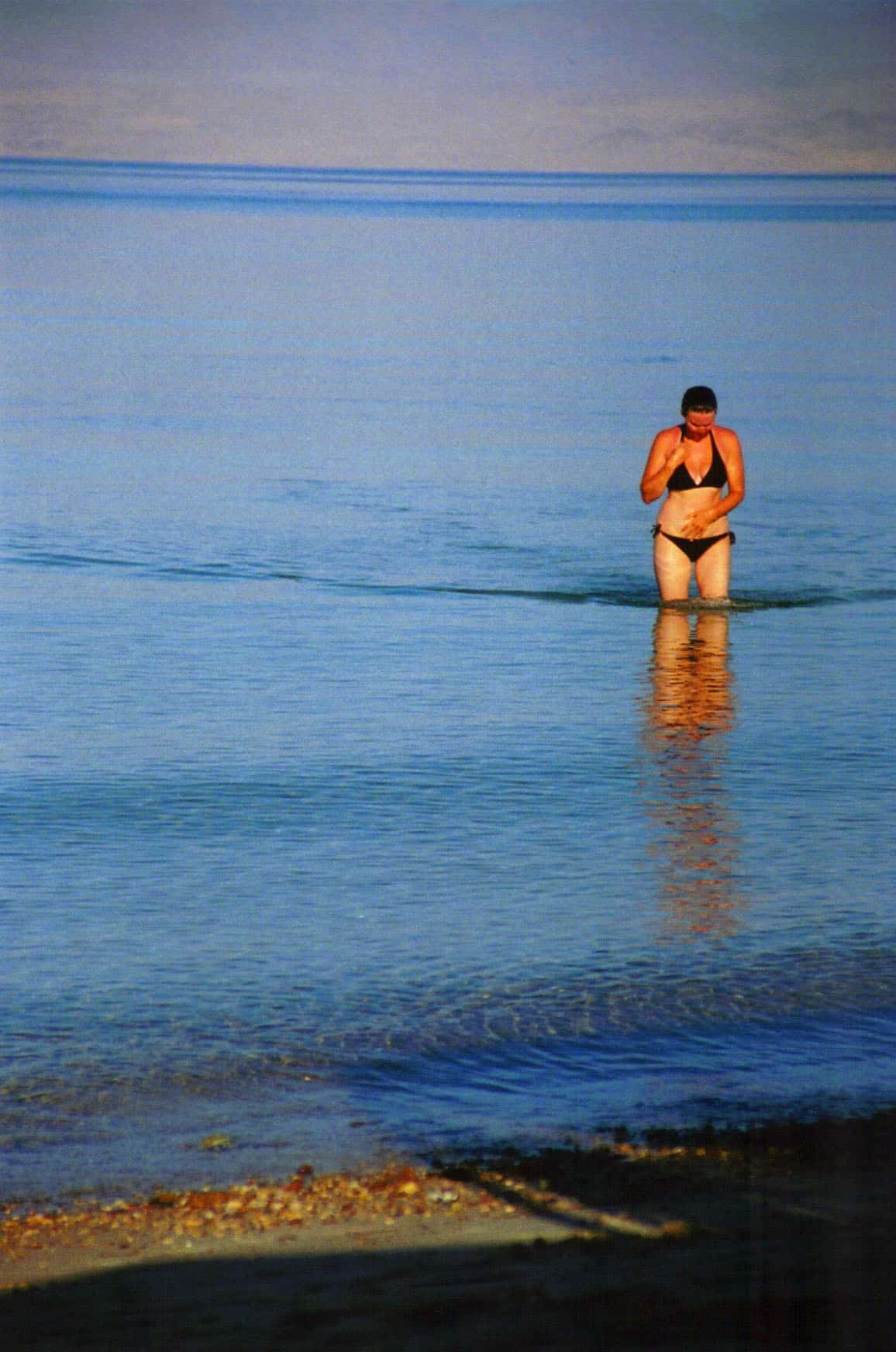 I had a similar solution at the Guca Trumpet Festival in Serbia, which was exhaustingly steamy by day. The festival had a pool, and the admission fee was a smart purchase– cooling off in the water immediately improved my mood and made the rest of the day (and night) much more fun. If there are no bodies of water, I recommend seeking out any air conditioning, sitting in front of a fan with wet hair, taking a cold shower– anything that can temporarily lower your body temperature.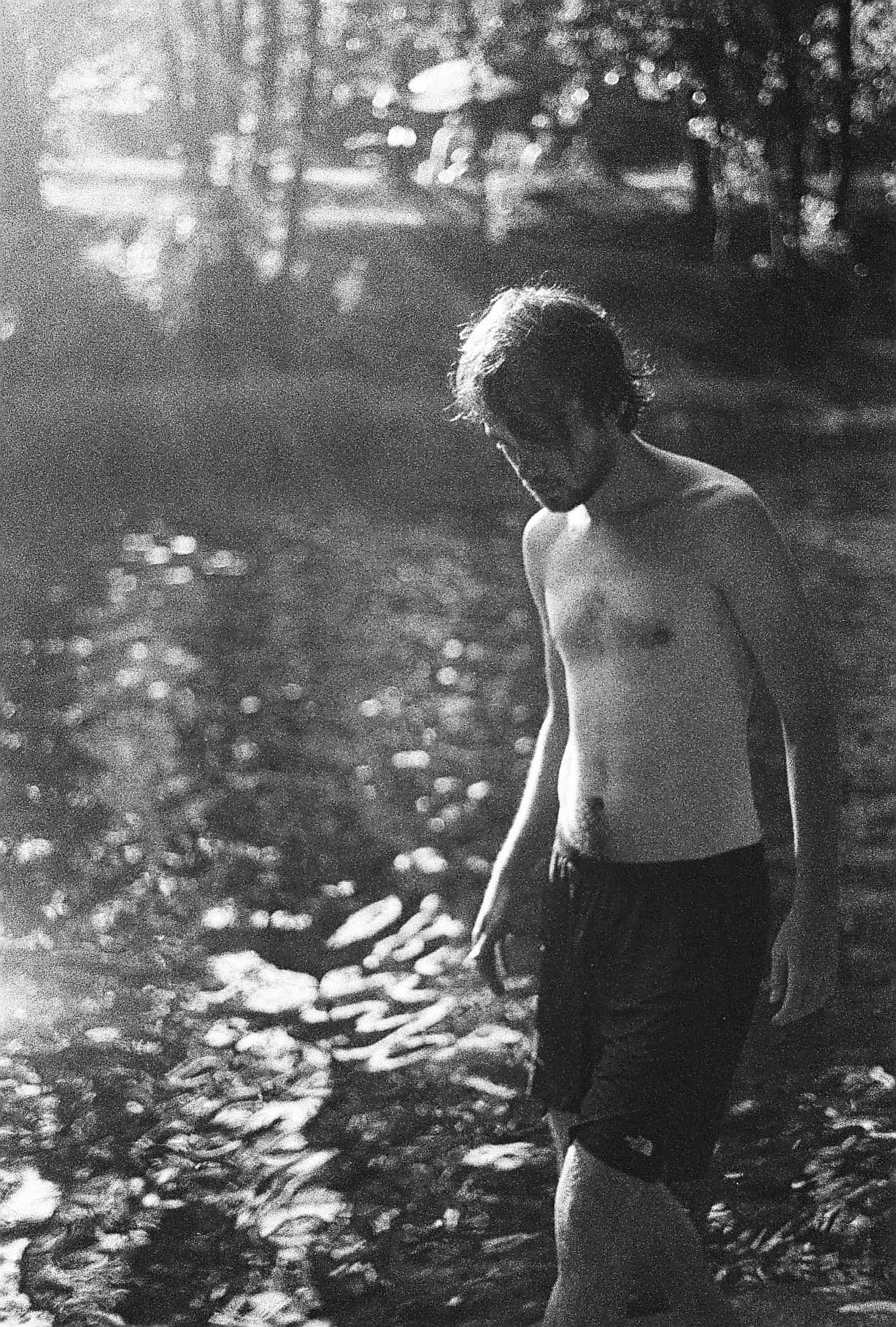 The hottest, sweatiest places can be enjoyed even if you aren't a heat fiend.
That's why I will keep traveling to warm places– how can I resist?