A Bicycle Is Freedom: Four Days Around Lake Iznik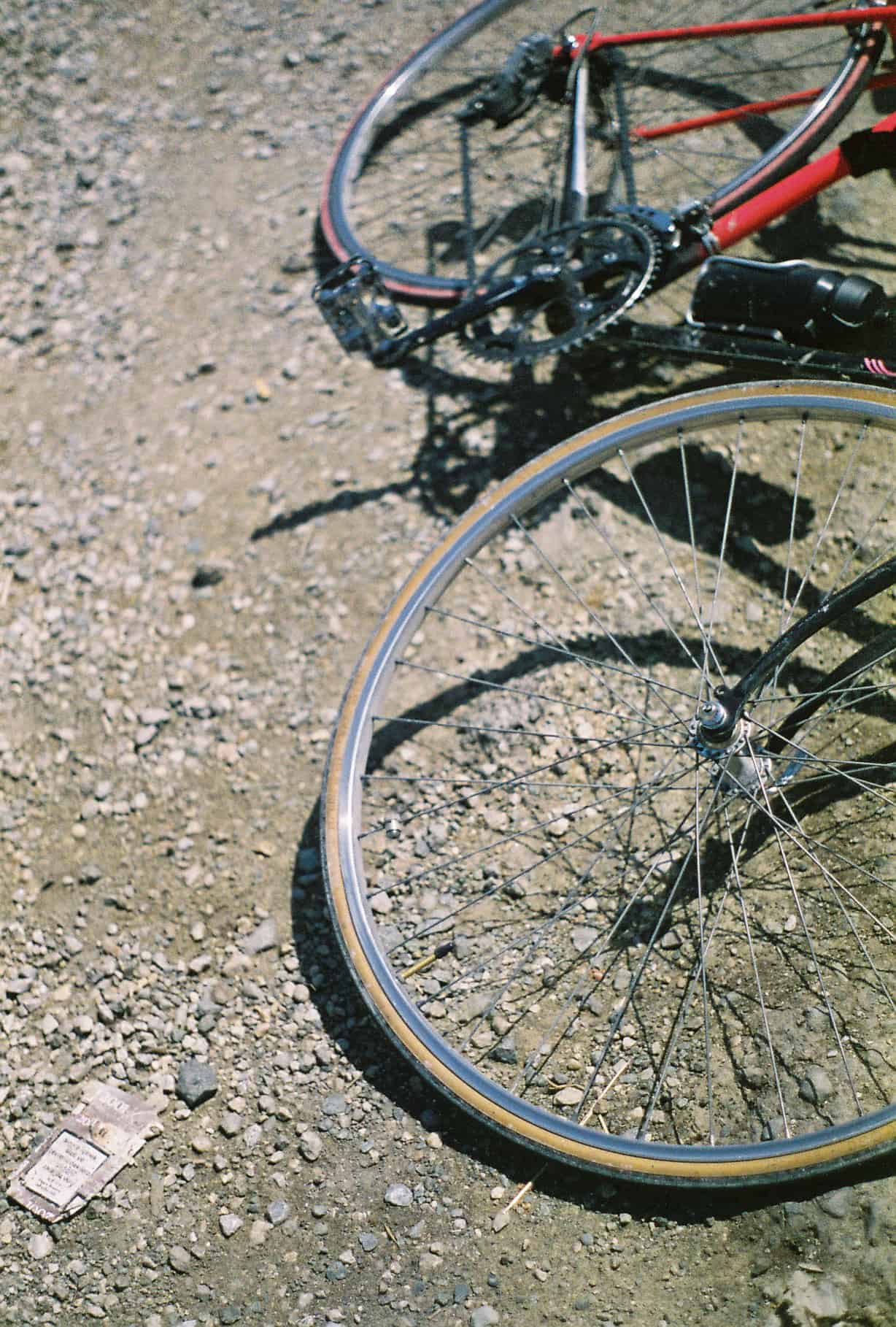 To me, a bicycle is freedom.
Traveling under your own speed feels completely liberating. Pushing past inclines, breezing downhill, the relentlessness of forward motion, and the physicality of biking instills a meditative repetitiveness. All for the purpose of propelling from A to B.
It was Nacho who dreamed up the bicycle trip. We sat on my balcony one evening, drinking beers, catching our breath from a short run by the Moda seaside, when he confided his plan: a week or less riding around the countryside south of Istanbul, carrying only what we could fit on our backs or our bikes. Wind in our hair, the rolling road underfoot, the freedom to wander from the path.
An irresistible idea.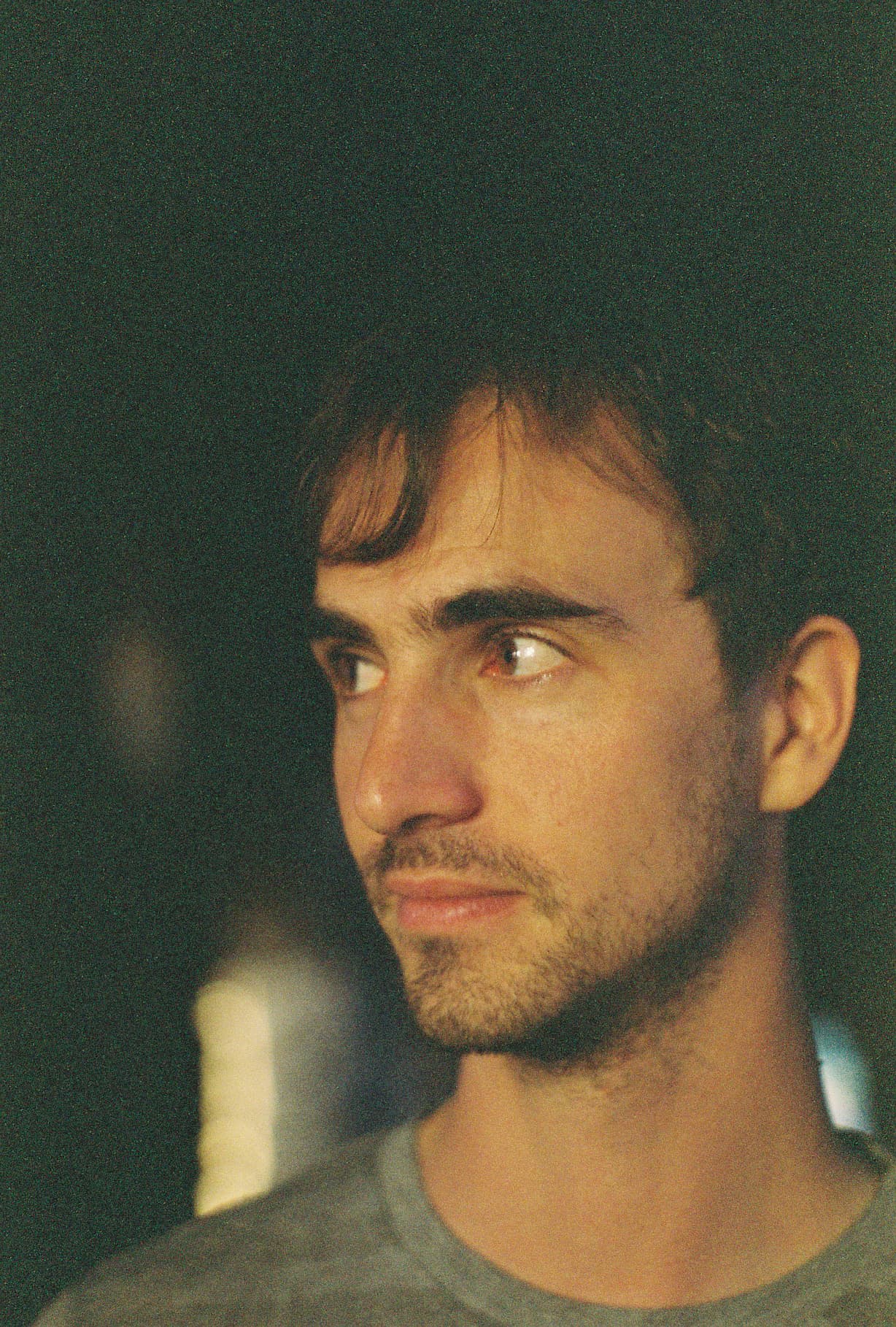 I was trapped in Turkey already, so I had time. Nacho had the spare bike. With help from our adventurous friends, we tracked out a route around Lake Iznik, a tiny pearl of blue inland from the Sea of Marmara. On one hot July morning, when the stickiness of summer already made the air thick, the two of us and our bicycles hopped on a ferry at Istanbul's Yenikapi terminal, en route to Yalova.
The city of Yalova is known for its hot springs and commuter community, but we were using it simply as a jumping-off point. The first twelve kilometers were uphill alongside a major roadway; after an embarrassingly short amount of time, I was winded and swearing. The glorious balance of biking, that push-pull, pedal-cruise rhythm, was forgotten as I slowly, painfully, endlessly pedaled through the mountain pass.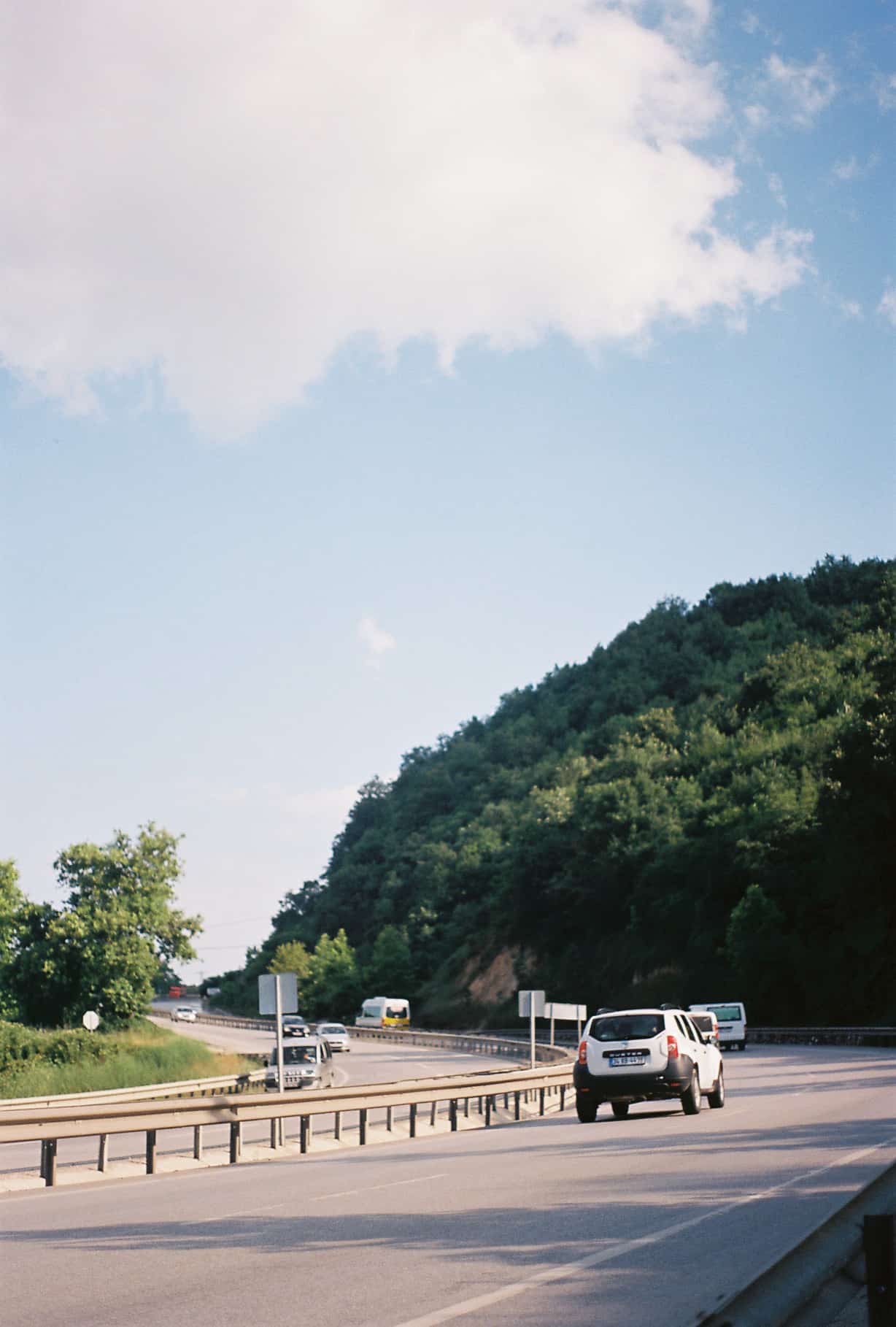 But a bicycle is freedom and freedom allows you to divert from the road; this is how we discovered an old abandoned camping ground covered in wildflowers and yellow cherry trees. Like joy-drunk children we scurried around, climbing trees and running through the weeds. I don't know why the grounds were abandoned, or when; everything we saw had been reclaimed by nature.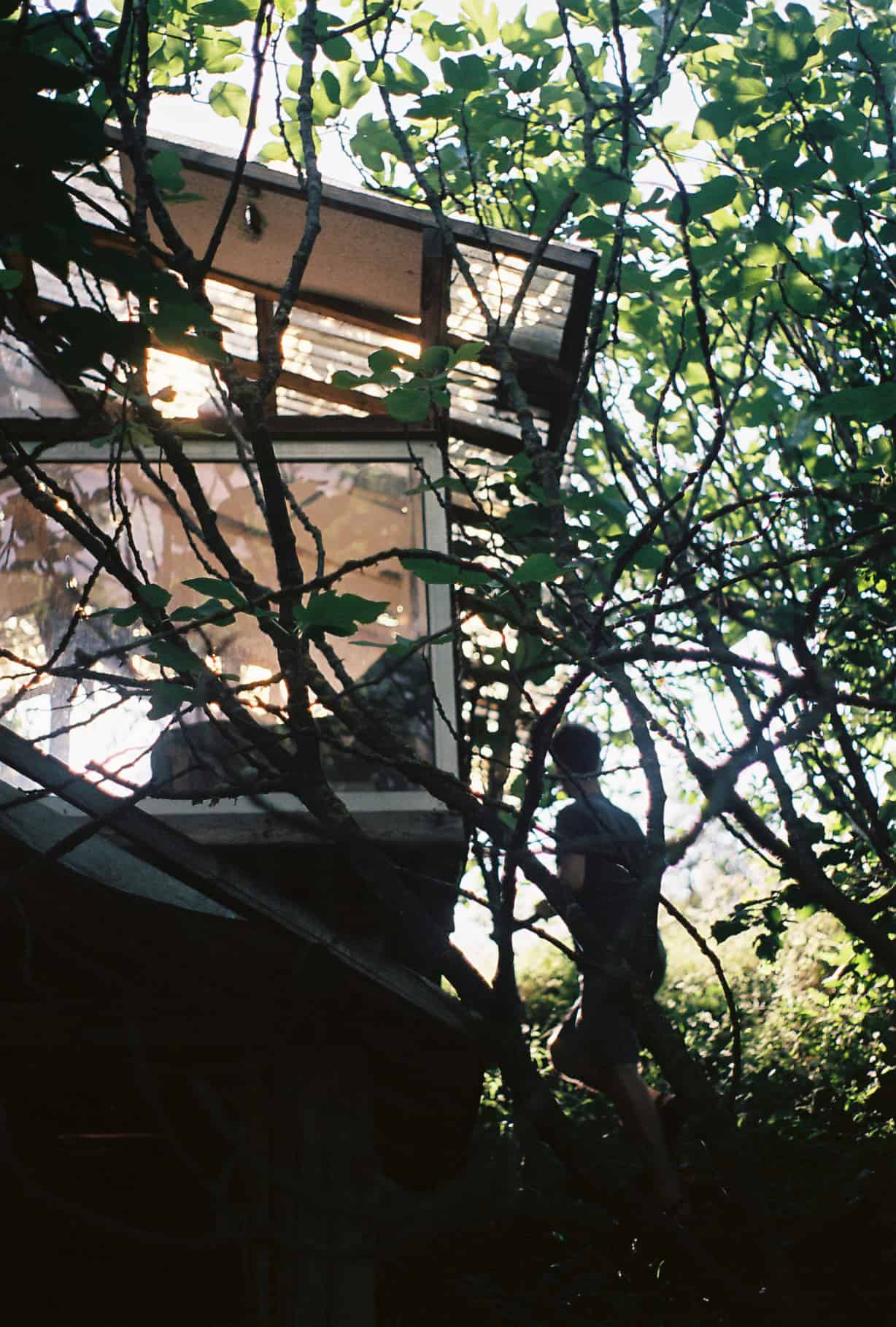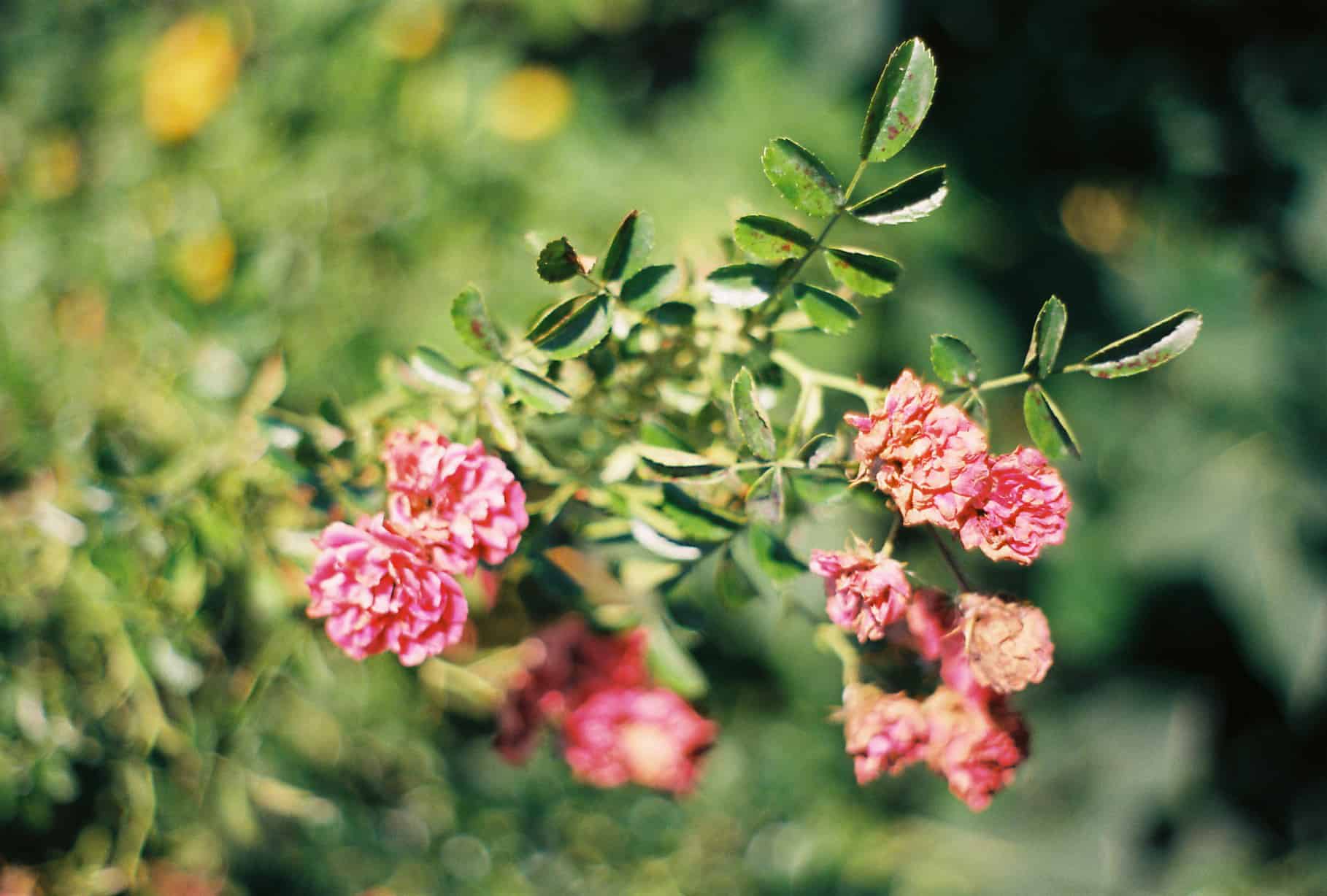 We took it all as a chance to recharge before the final push and before long we were flying downhill at golden hour, headed full speed towards Orhangazi, the city of mud.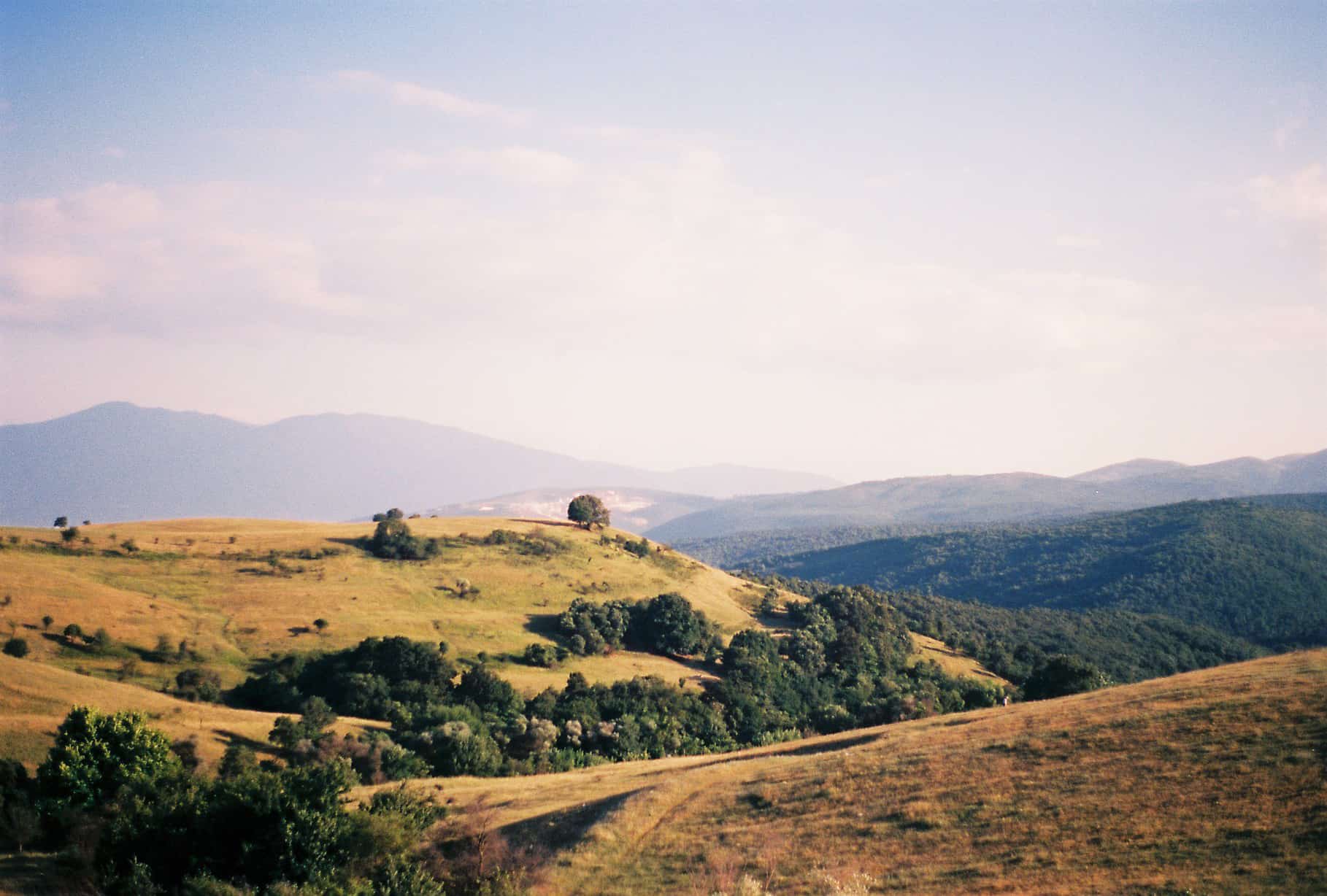 The less said about Orhangazi, the better. In a country full of grim cities, Orhangazi seemed one of the grimmest. The streets were torn up into uneven dirt, its architecture the epitome of generic ugliness. A persistent drizzle turned the ripped-up roads into mud paths and we ended up grumpy and covered in grime. Our hotel had peeling olive-green walls, bleach-stained towels, and a cockroach.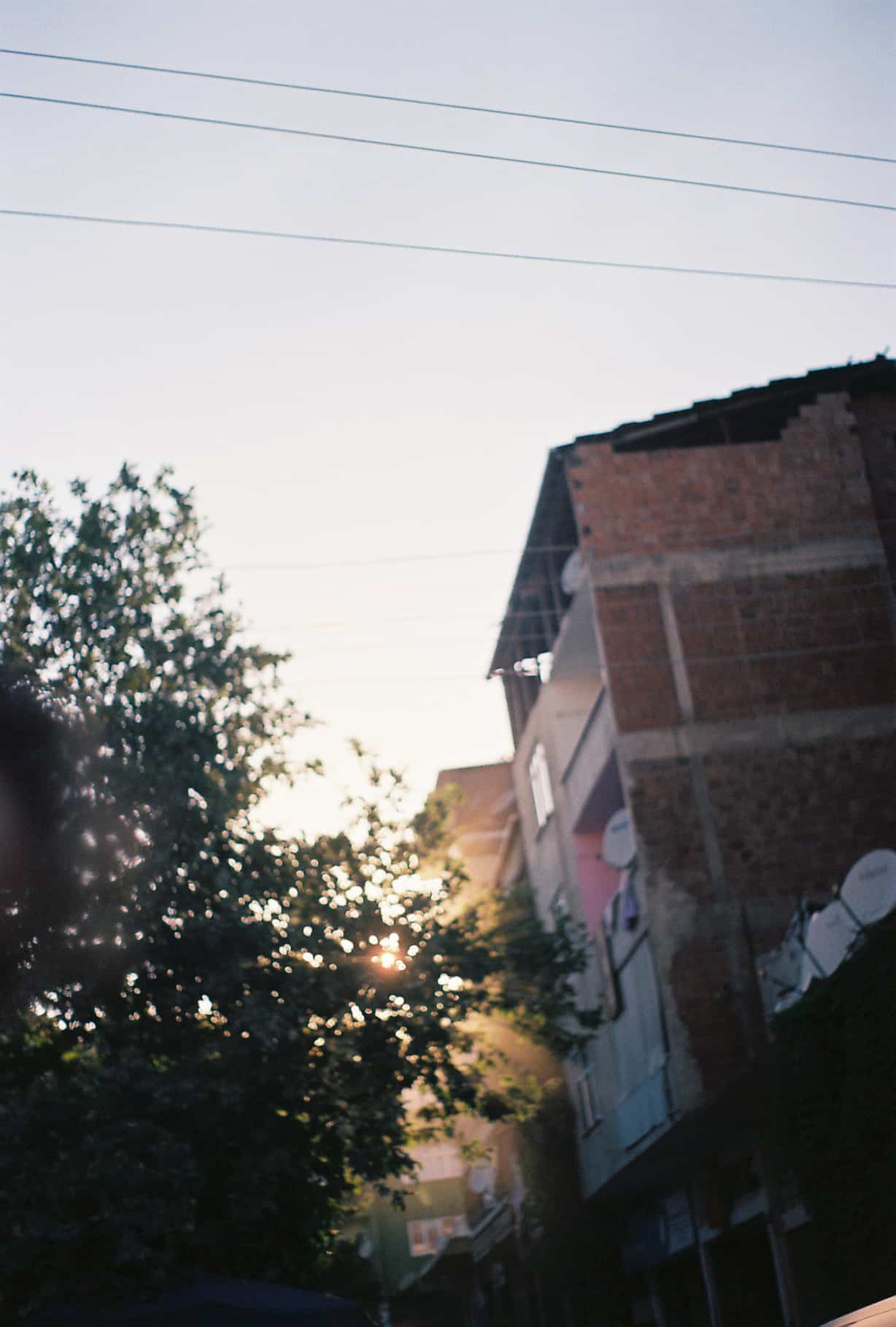 We left in the morning, quickly.
Farewell, Orhangazi. Hello, freedom.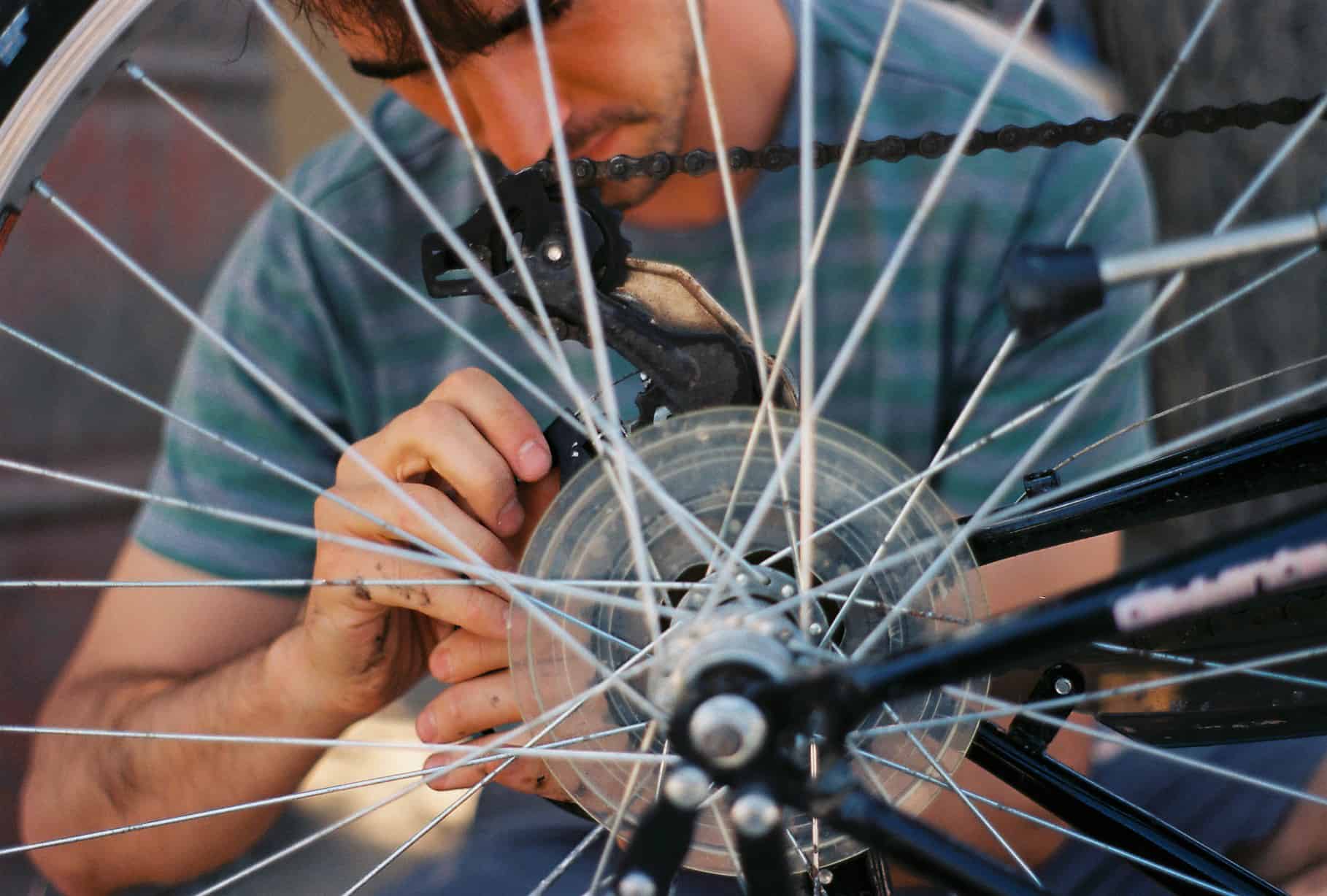 We headed east. The rough route on the north shore of Lake Iznik cuts through green orchards and is relatively flat. We only caught brief peeks of the lake through the thick greenery, and spent most of the day singing silly songs and pedaling on.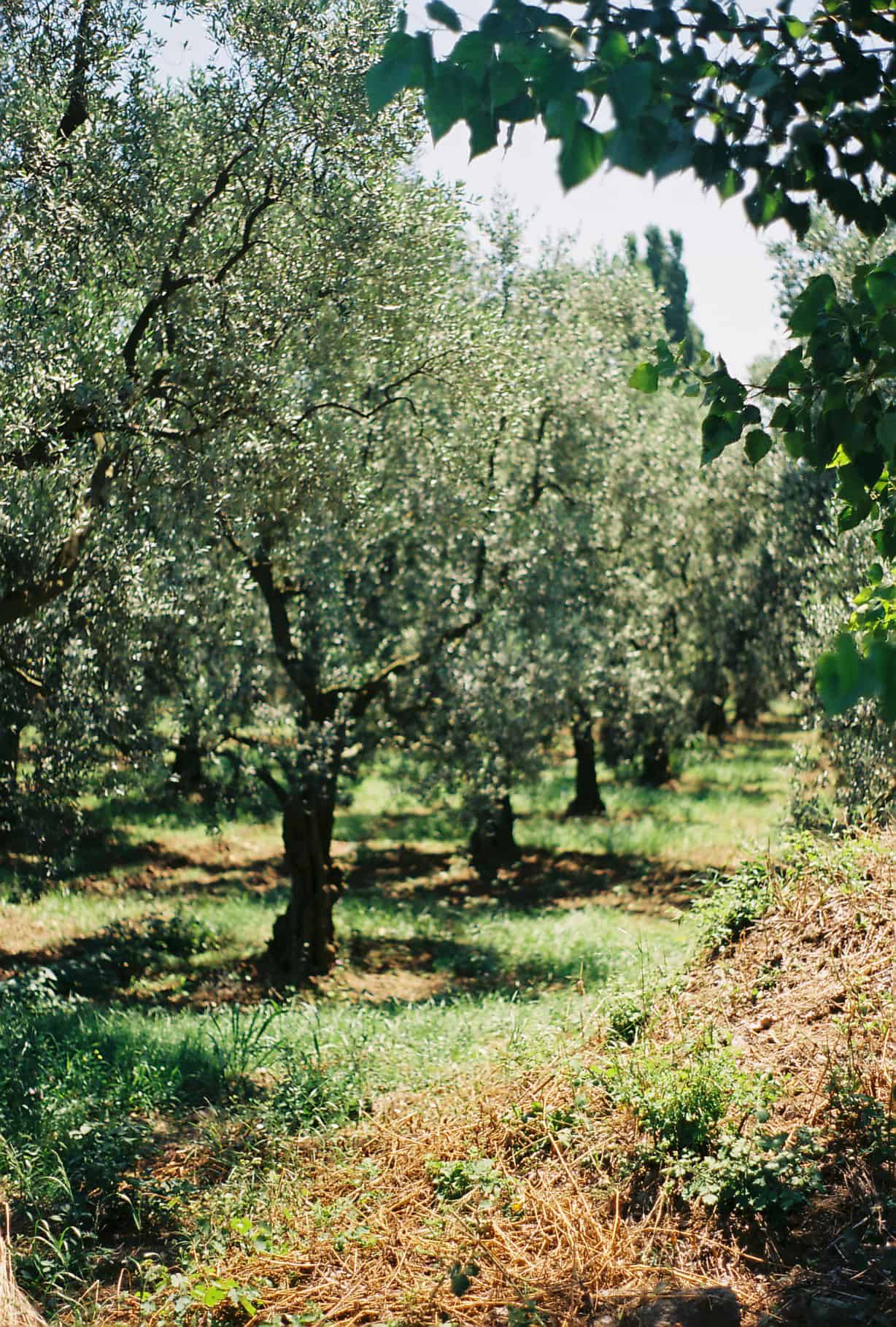 Our midday break was thwarted by Ramazan, the monthlong fast, which meant that the towns we paused in were full of old men sweating and glaring in the center squares and all the restaurants were closed. We bought chocolate bars and water bottles at the (thankfully) open convenience store and hid under trees to eat them, aware constantly of the hungry men who were not thrilled at two foreigners eating in their square. (As the only visible woman, and definitely the only one wearing shorts, I was particularly conspicuous.)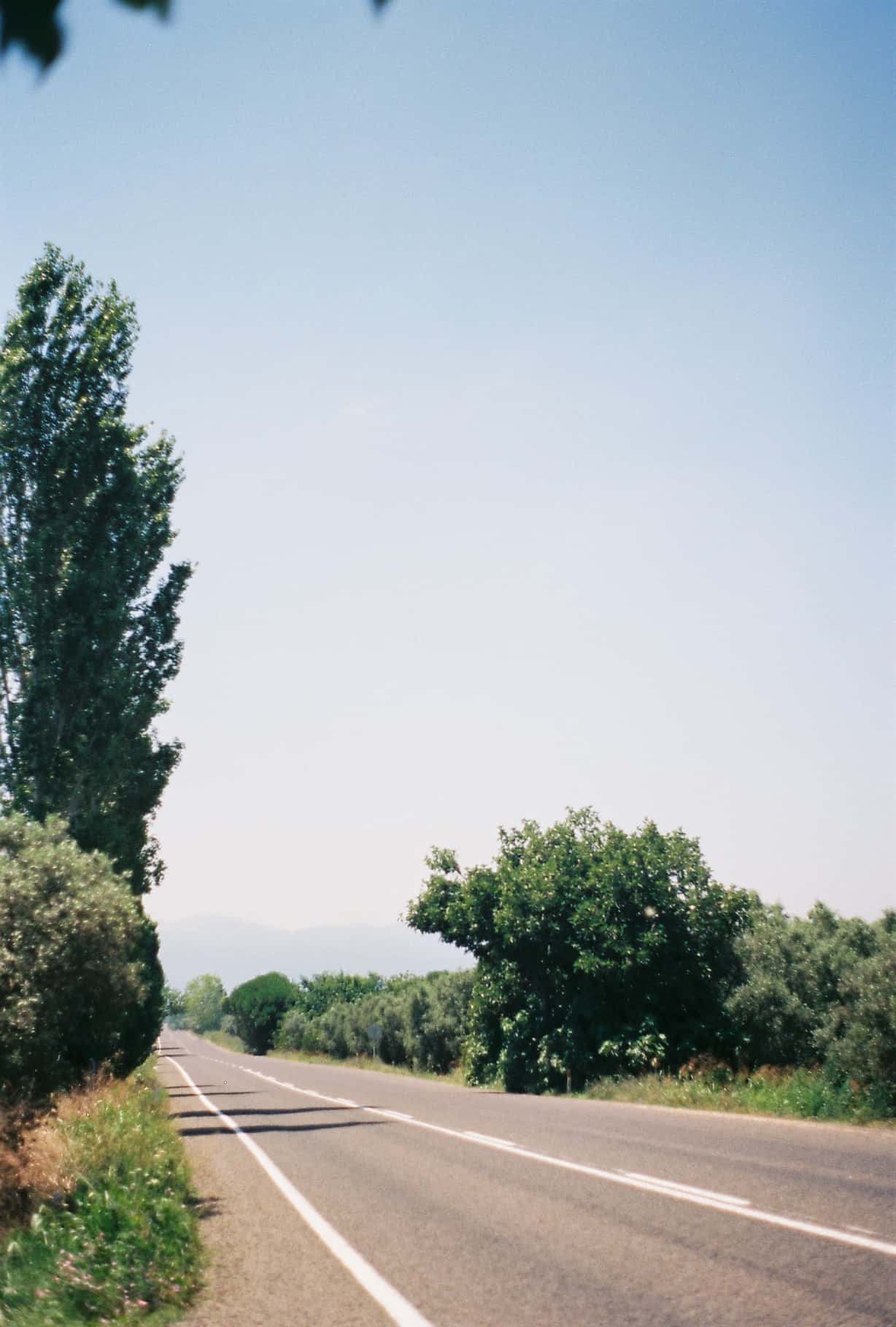 Biking is an excellent way to let out frustration, and soon we were on our way again, letting the memories of our subpar lunch slip away. The next destination was the only city our itinerary that non-bicycle riders might ever stop in: the ancient city of Nicea, currently known as Iznik.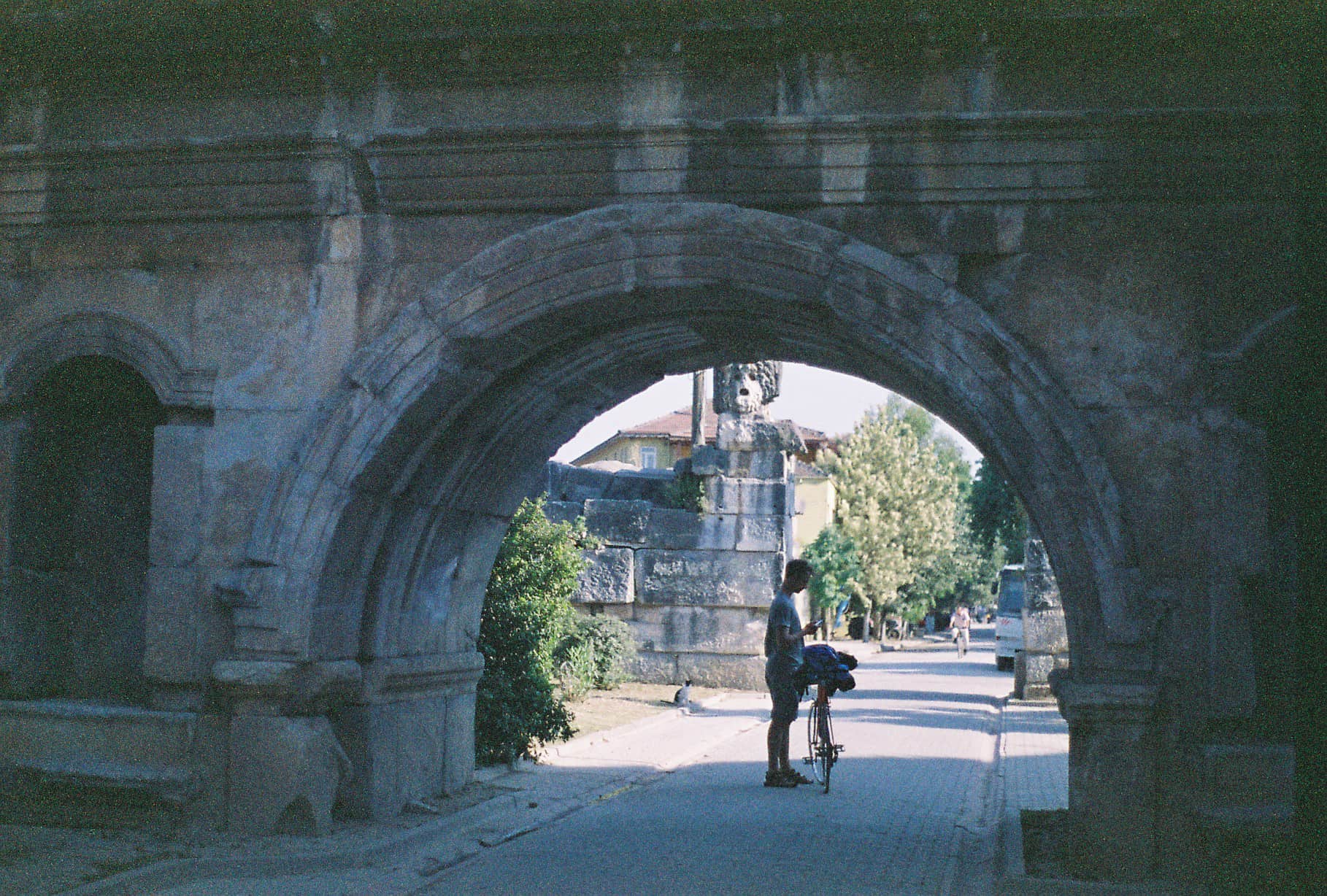 Located on the easternmost side of its eponymous lake, Iznik is famous for its intricate tiles and Byzantine ruins, and our hotel was charming and devoid of cockroaches. The most notable building in town is the Hagia Sofia– no, not THAT Hagia Sofia, a smaller one– which was turned into a museum at the same time as Istanbul's famous version, but has since been quietly turned back into a mosque. We'd arrived at peak golden hour, and the ancient structures scattered throughout the city burned in the light and made the streets charming. Iznik lent our trip a cultural relevance, and prevented it from becoming a tour of ugly Turkish cities. As the evening call to prayer sounded and the town broke their fast, we tucked into a real meal among laughing families. Iznik was lovely, in its own quiet way.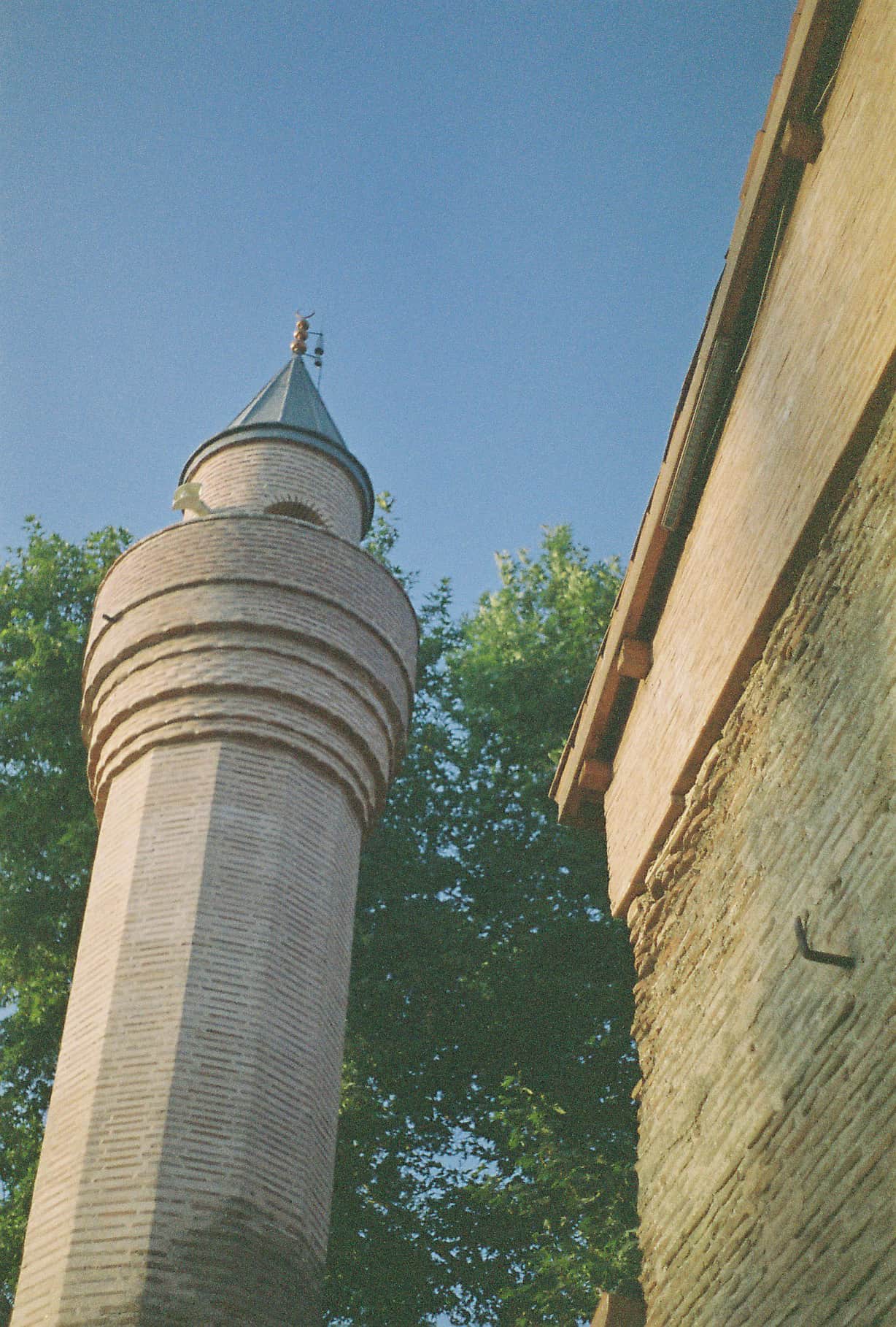 We left Iznik for the south shore of the lake, and finally had a day with the water fully in view—that special blue you find in the water of northwest Turkey, throwing off cooler breezes.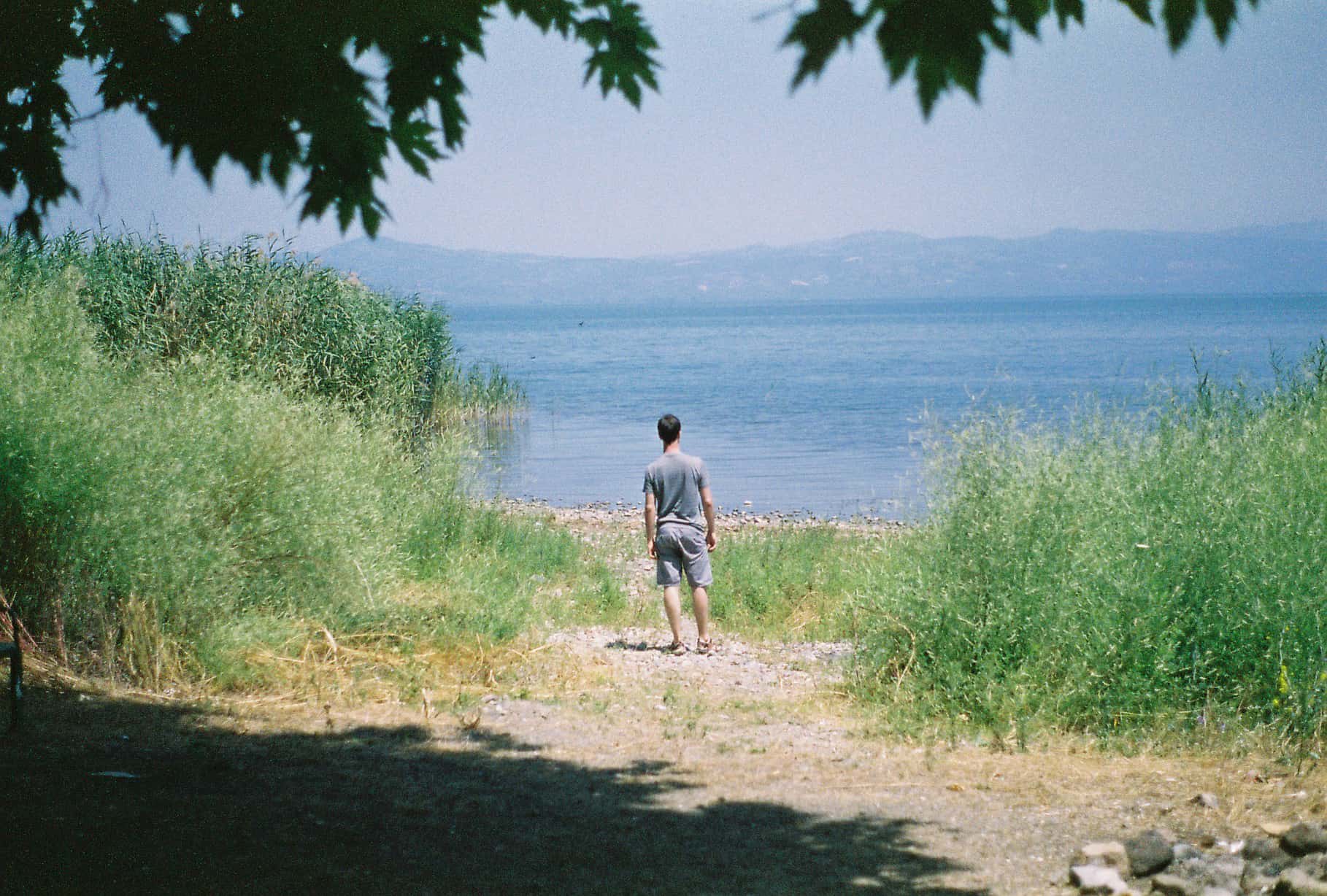 This was the longest day—we biked nearly 60km—but it was broken up with long rests by the lake, brief naps in the green woods off the main road, and water breaks in sleepy towns. Being near the water always feels invigorating to me, and the constant lake view didn't disappoint. This was a reward—a long day of blue views.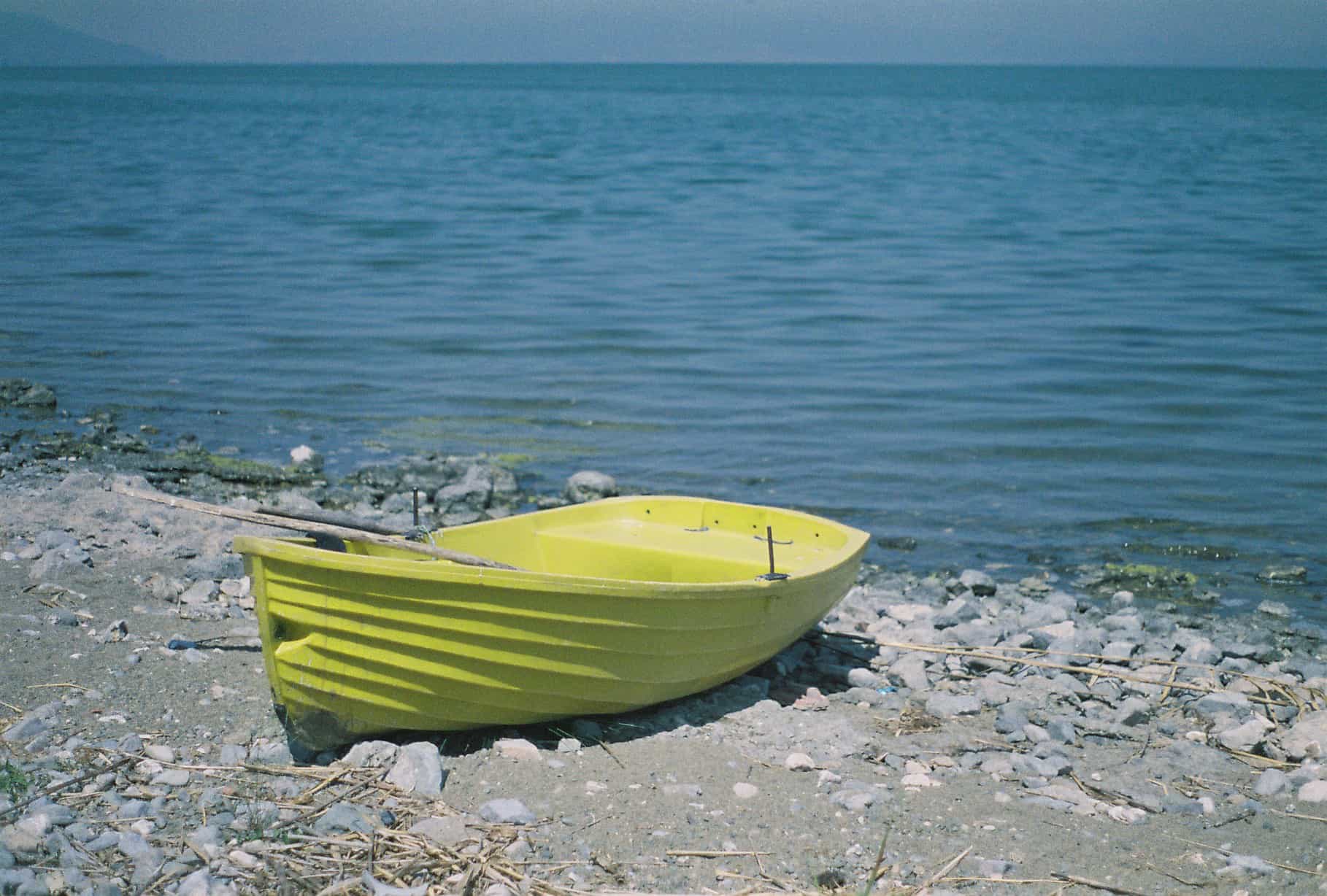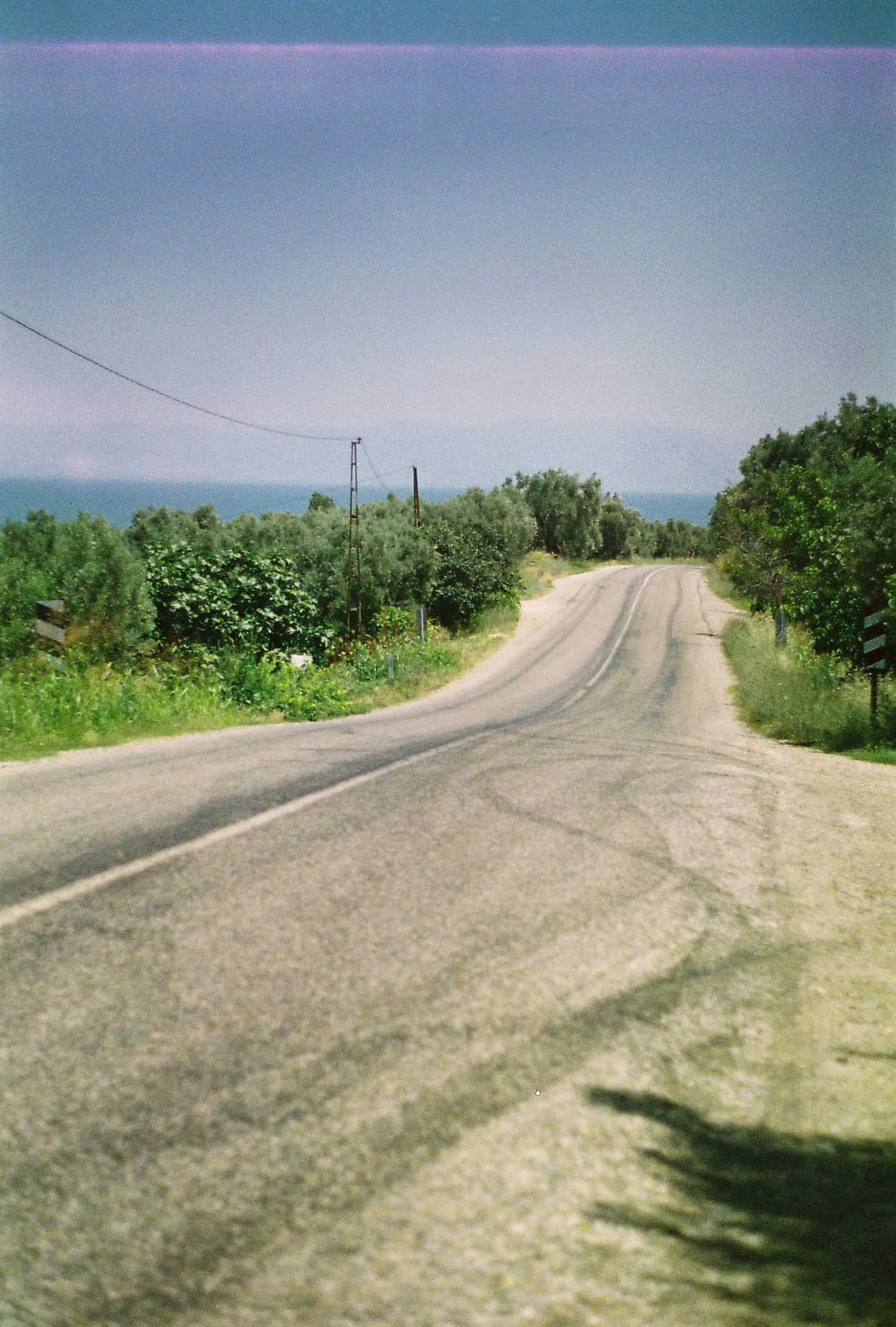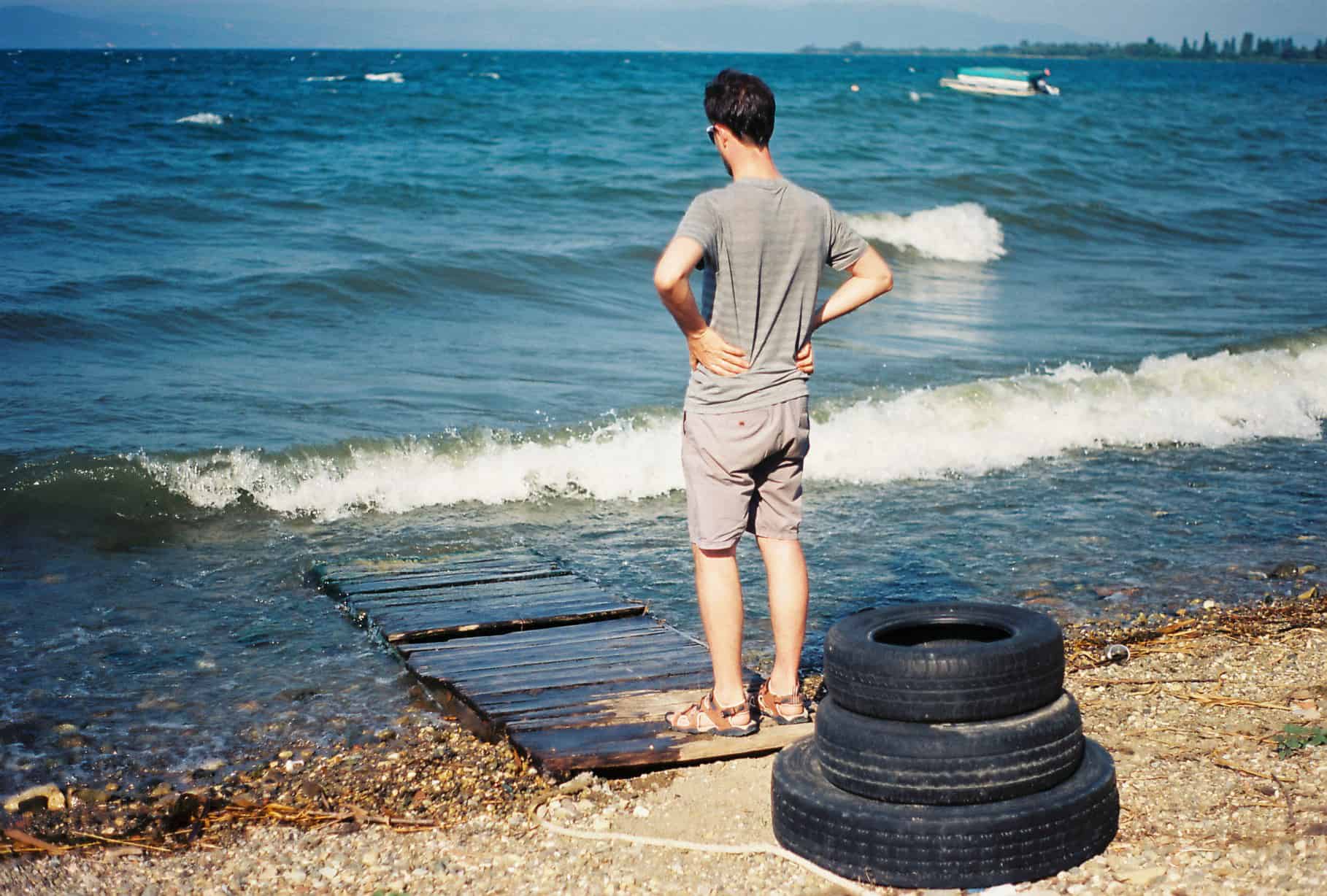 Gemlik, our last city, felt truly like a metropolis, if a neglected one; in typical Turkish fashion, the rather lovely seaside was made almost inaccessible by weird buildings and poor city planning, yet we strolled at sunset anyway. After days of sweaty biking, we'd fallen into an end-of-day rhythm—check into the hotel, shower and change, explore the new city on foot, and devour all the food we could once the sun went down and the fast breaking began.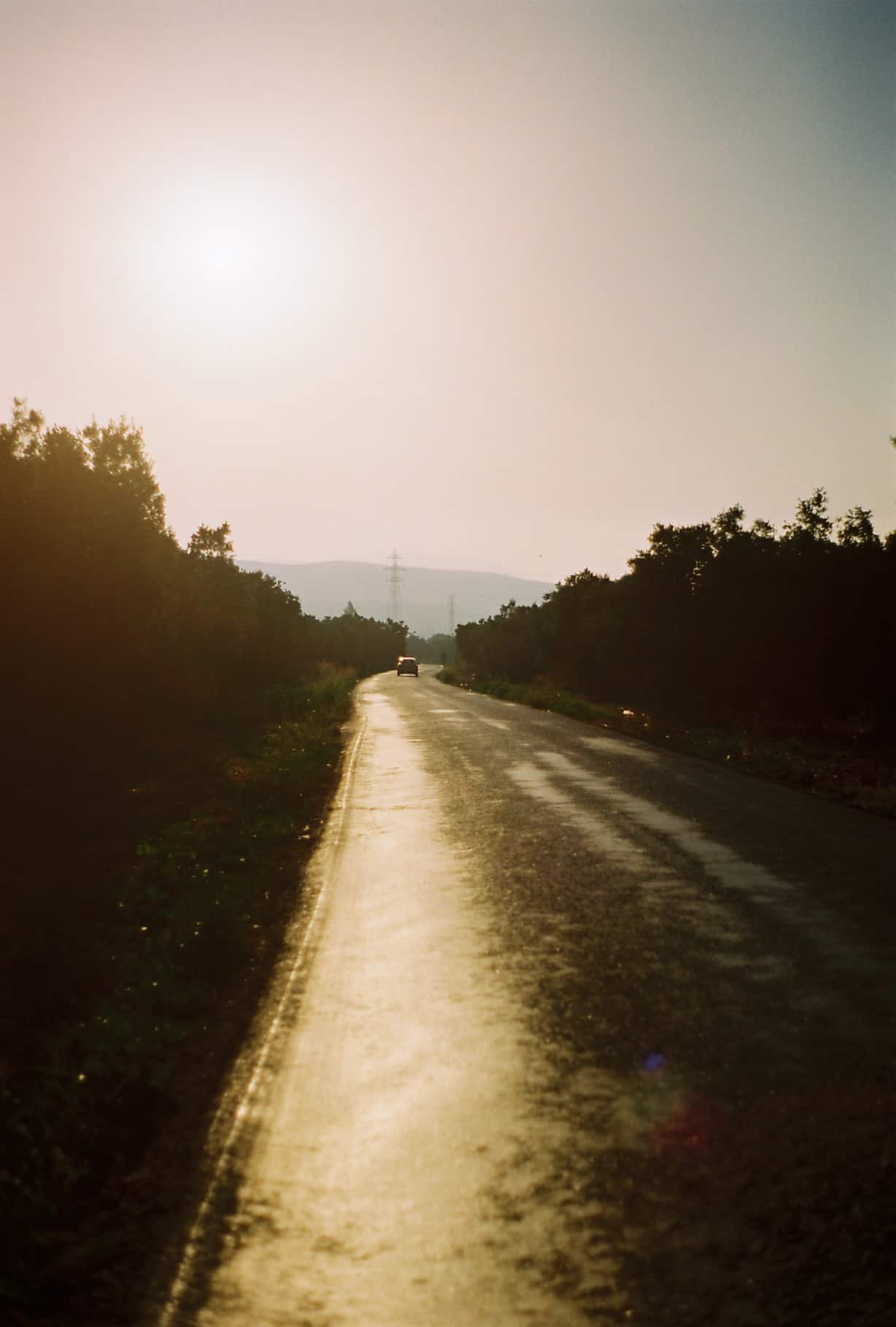 The next day was our last, and we had to figure out how to get back to Istanbul; upon discovering that a ferry left Bursa directly for our Kadikoy neighborhood at 9:30am, we decided to wake up at 5am and make the last 25-km push at dawn. Our incentive was simple—after days biking through conservative villages, the idea of making it home in time to have a beer with lunch was too beautiful.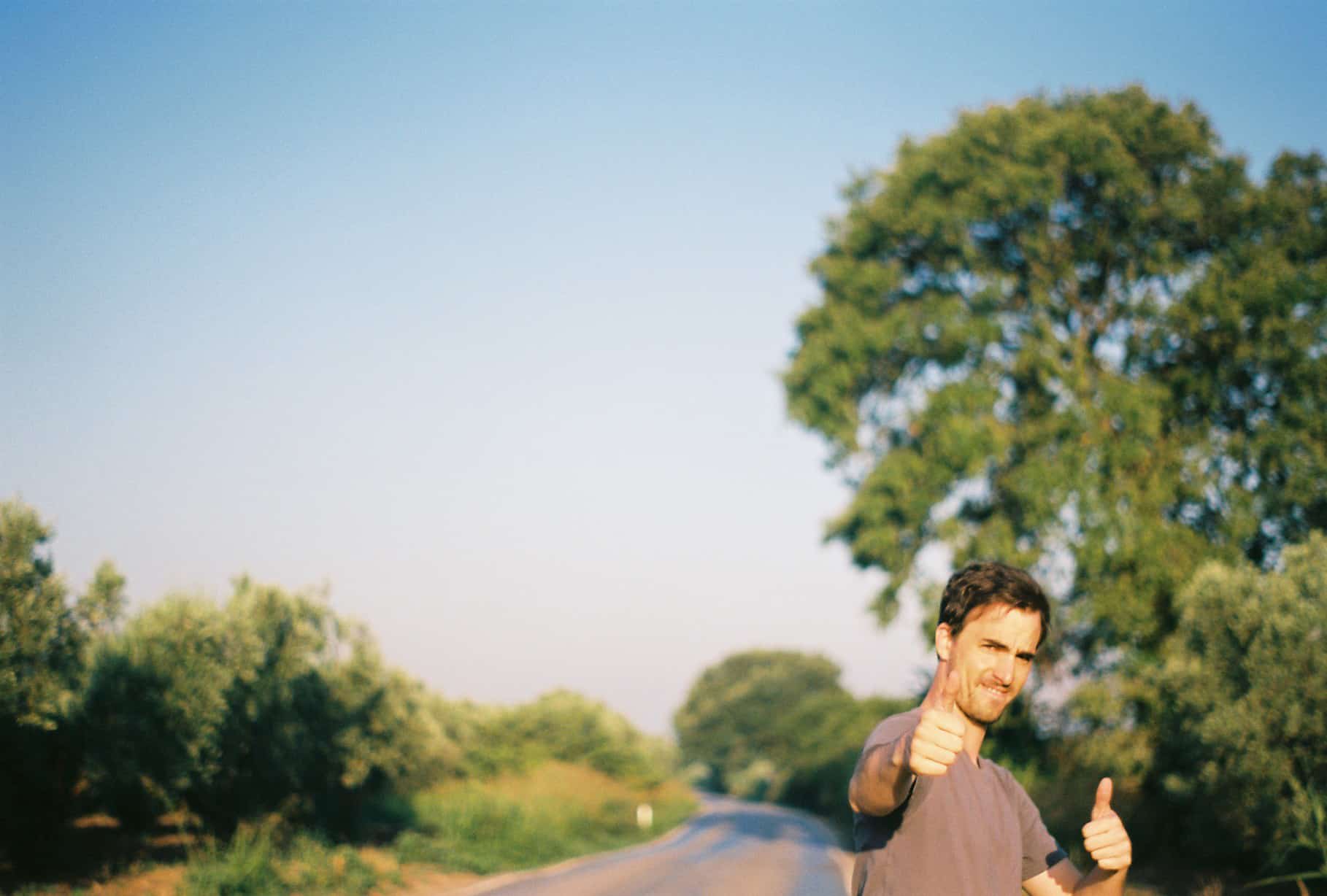 It was a foolish idea in retrospect. We were stressed out and exhausted and the route was hilly; the views were spectacular, but we barely took the time to see them. We chose speed over freedom.  But we made the ferry with twenty minutes to spare and settled our aching muscles into the seabus seats, heading back to Istanbul. Back home. There, we would trade in our bike freedom, the wind in our faces, the dusty towns of hungry men, the long roads through orchards and the bright breeze of the lake shore. But we'd be back in our real lives, a bit less sweaty, and bit better fed, and full of that terrific satisfaction that comes from propelling yourself forward from beginning to end.