Istanbul, April, and Turkish Tulips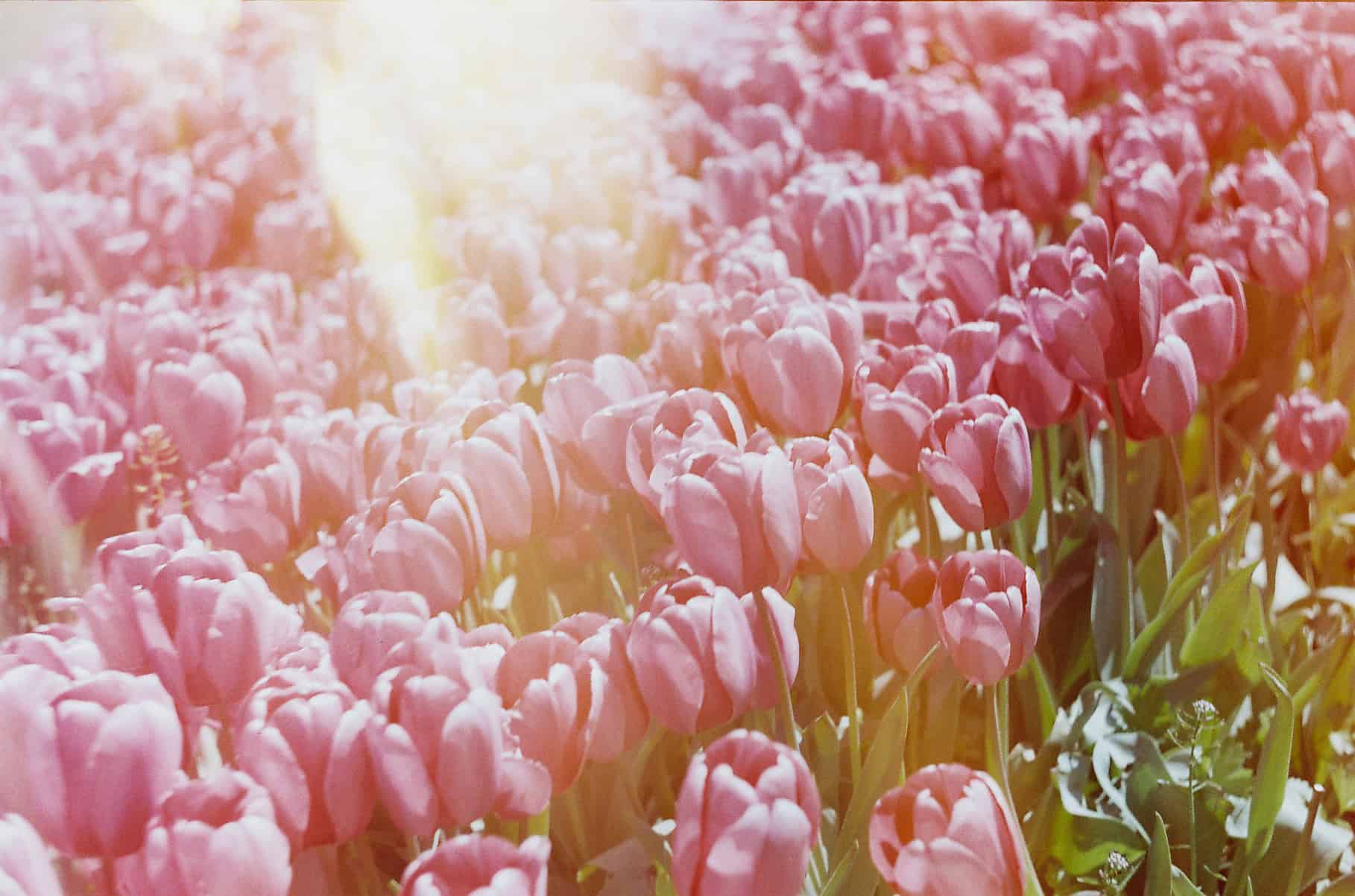 APRIL is the cruellest month, breeding
Lilacs out of the dead land, mixing
Memory and desire, stirring
Dull roots with spring rain.
Or so T.S. Elliot says in the opening lines of The Wasteland, his epic Modernist poem. I have always loved those lines, even though I consider April far from the cruelest month—everyone in my family has birthdays in April, spring finally starts to show, the days begin to stretch out towards summer. Throughout my years in the Boston area, April was the month the lilac trees blossomed in their fragrant glory. When I was a kid, my mother and I would drive over to the Phillips Academy Andover campus—my future high school, though I didn't know that at the time—and take lilacs, stealthily and with shears. Eventually we got a lilac tree of our own, and that potent perfume defines my Aprils past. For me, stealing lilacs is synonymous with springtime.
But in Istanbul, there are no wild-blooming lilac trees; I haven't swooned over those flowers for three springs now. Even thinking about the smell of lilacs mixes memory and desire. Instead, I've found my Istanbul Aprils defined by a new and riotous flower: the tulip, simple and sublime.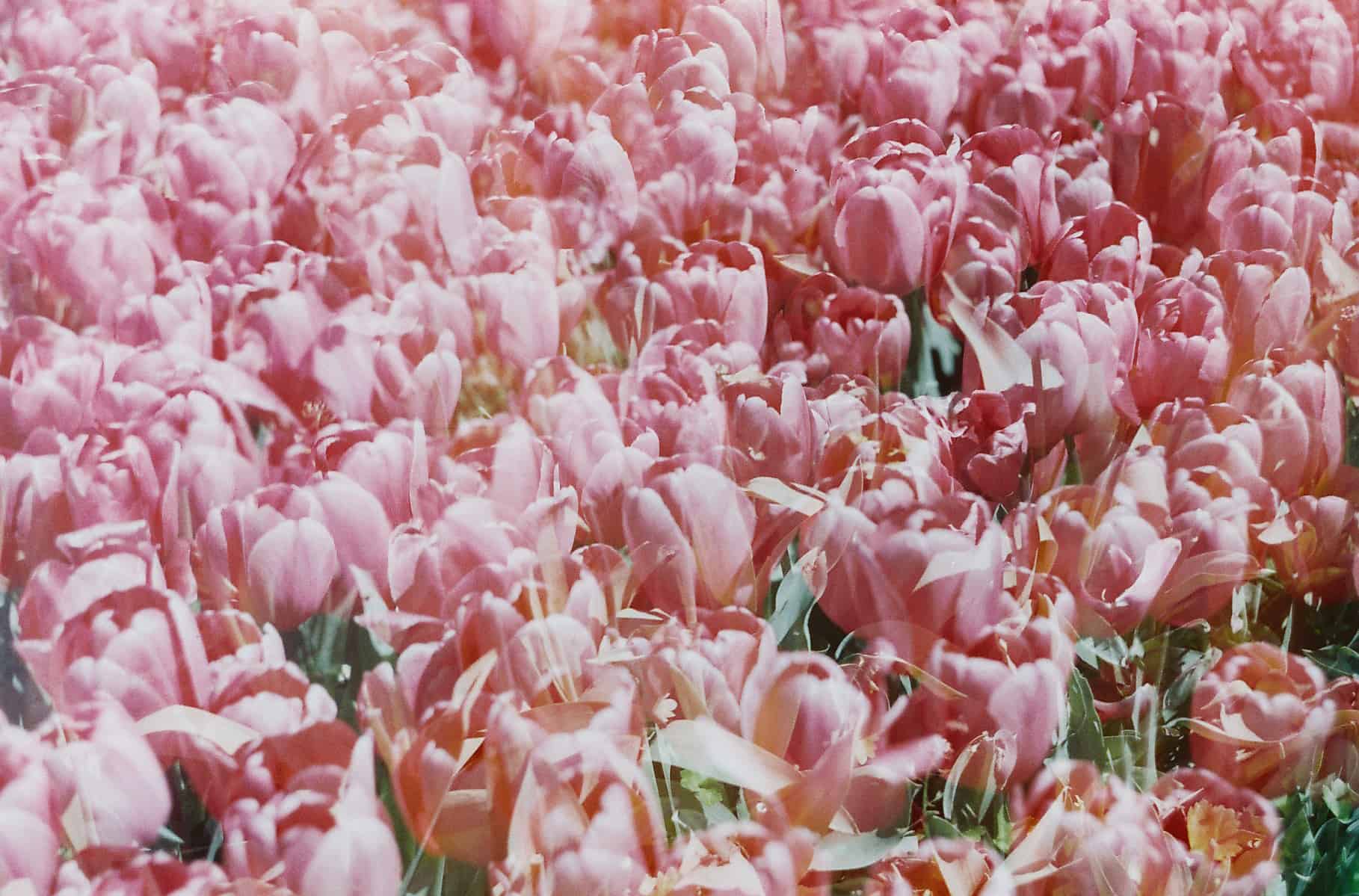 Tulips are strongly associated with The Netherlands, but they actually originated in Persia and came to prominence during the Ottoman Empire. I was told that tulip bulbs were smuggled out of Istanbul in a thief's turban, and spread throughout Western Europe. Istanbul celebrates the tulips regional origins every April with an annual Tulip Festival, which fills the parks and small patches of green space around the city with a riot of color. The heart of the festival is in Emirgan Park, where I visited last year at the end of the month—just in time to catch all the tulips dying—and which is usually swarming with people every weekend in April.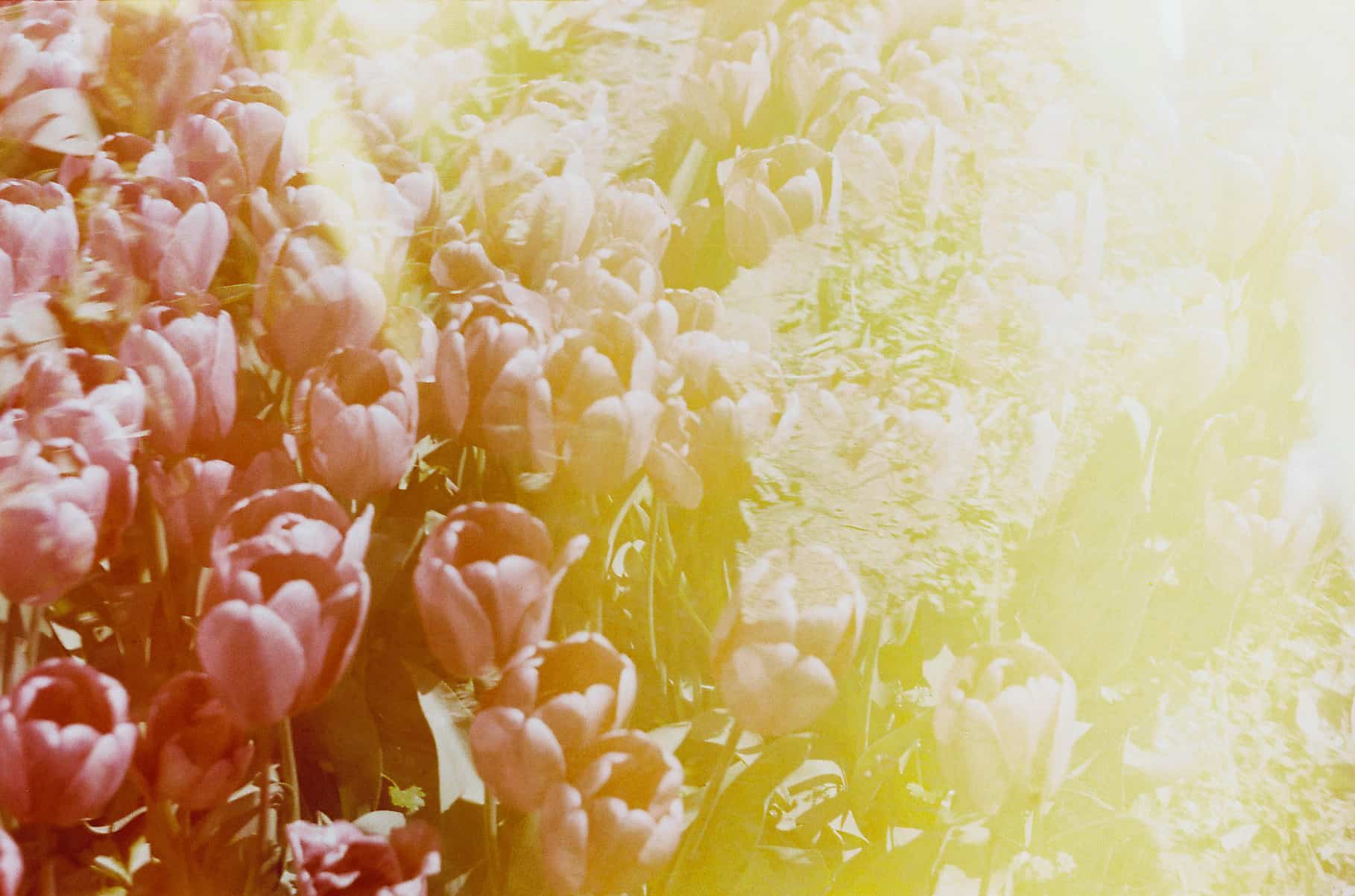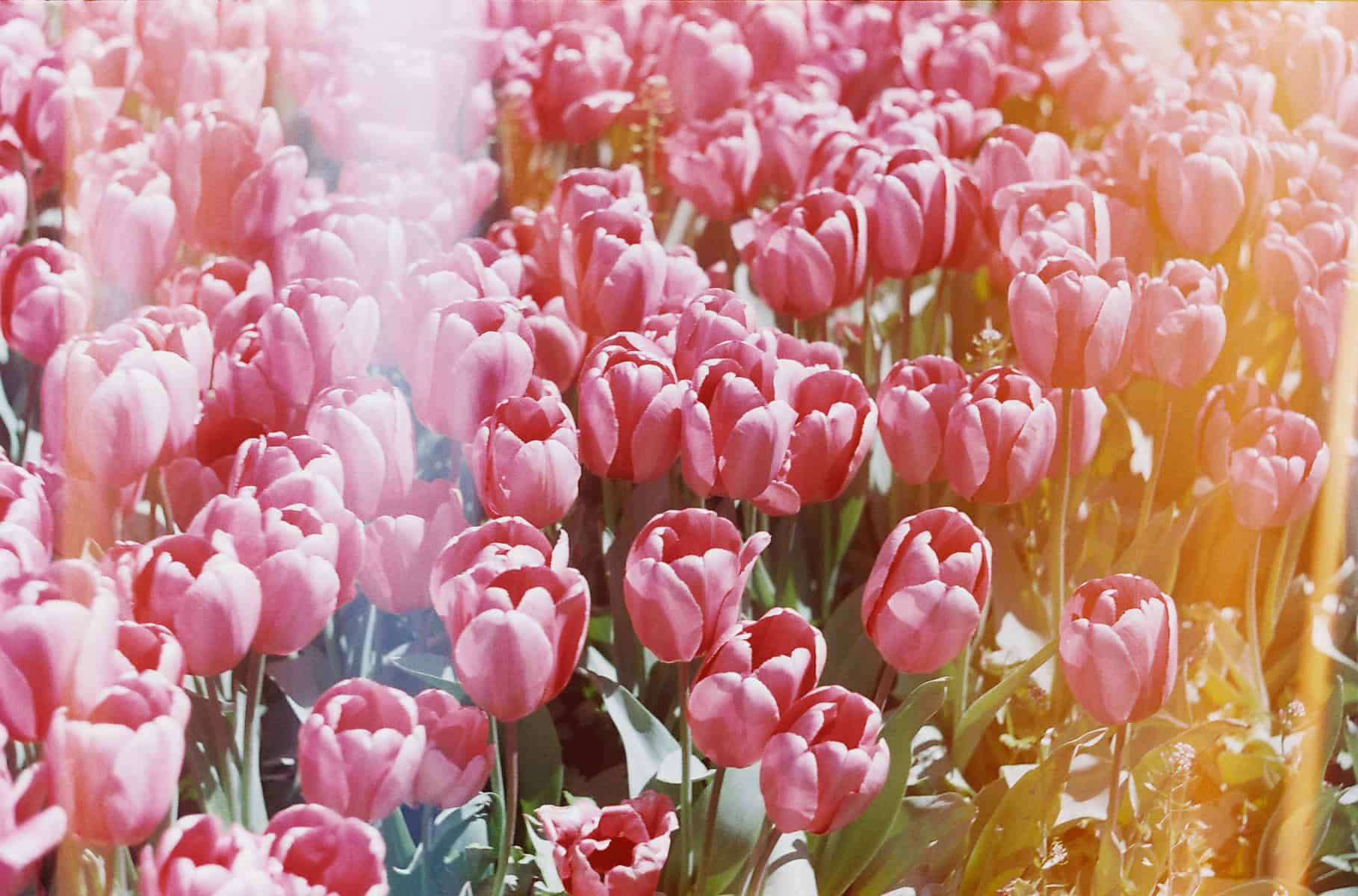 Instead, I like to find the tulips beds that are planted on the sides of roads, in the forgotten spaces of the city. Walking up the Golden Horn from Eminonu to Fener yielded all sorts of colors in unexpected places. My Soviet camera jammed in front of a median strip covered in pink and red, and I blindly shot frame after frame of the flowers, in an attempt to unjam the wonky thing. I didn't actually intend to take so many pictures of the flowers, but I wasn't disappointed.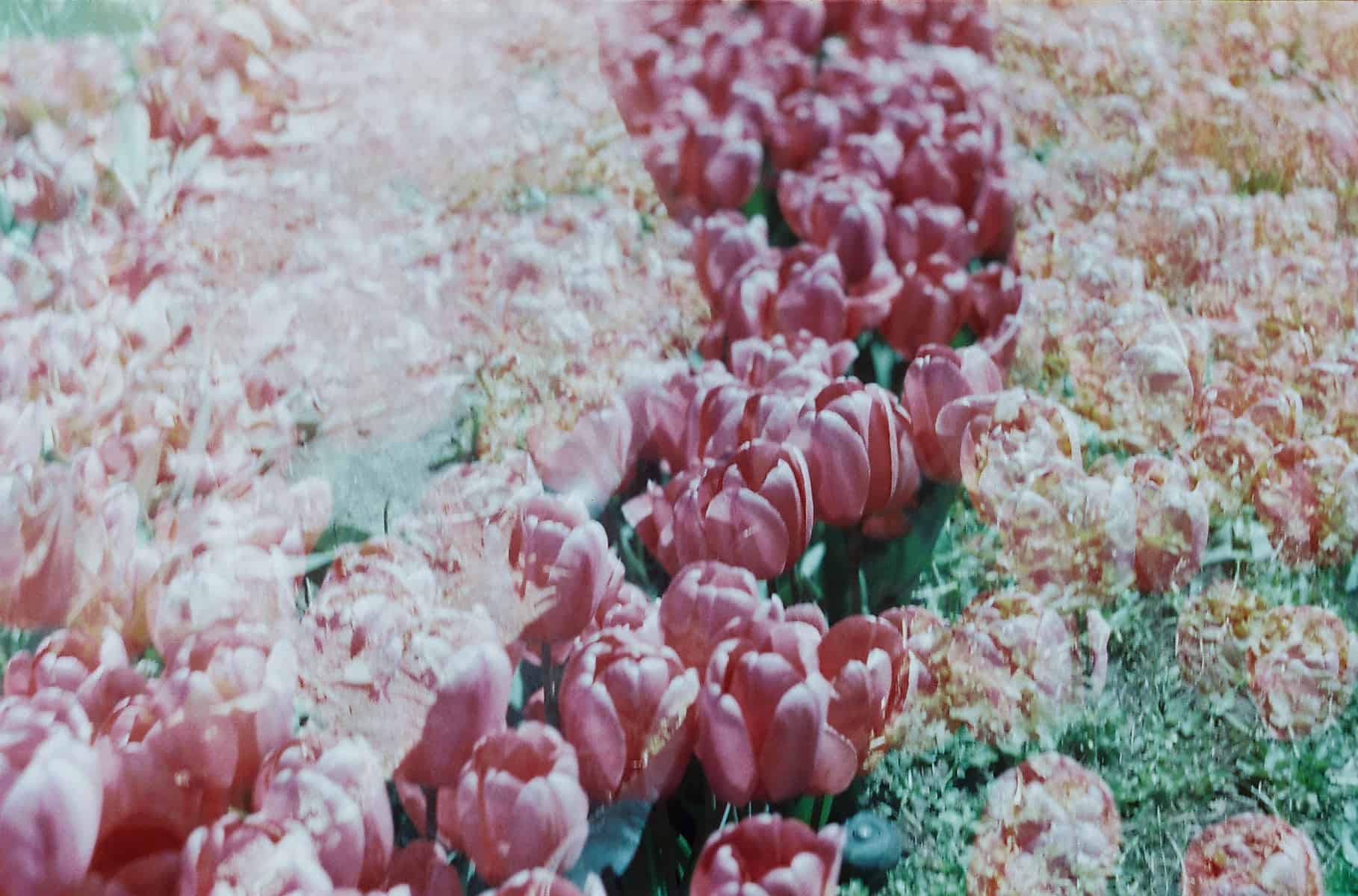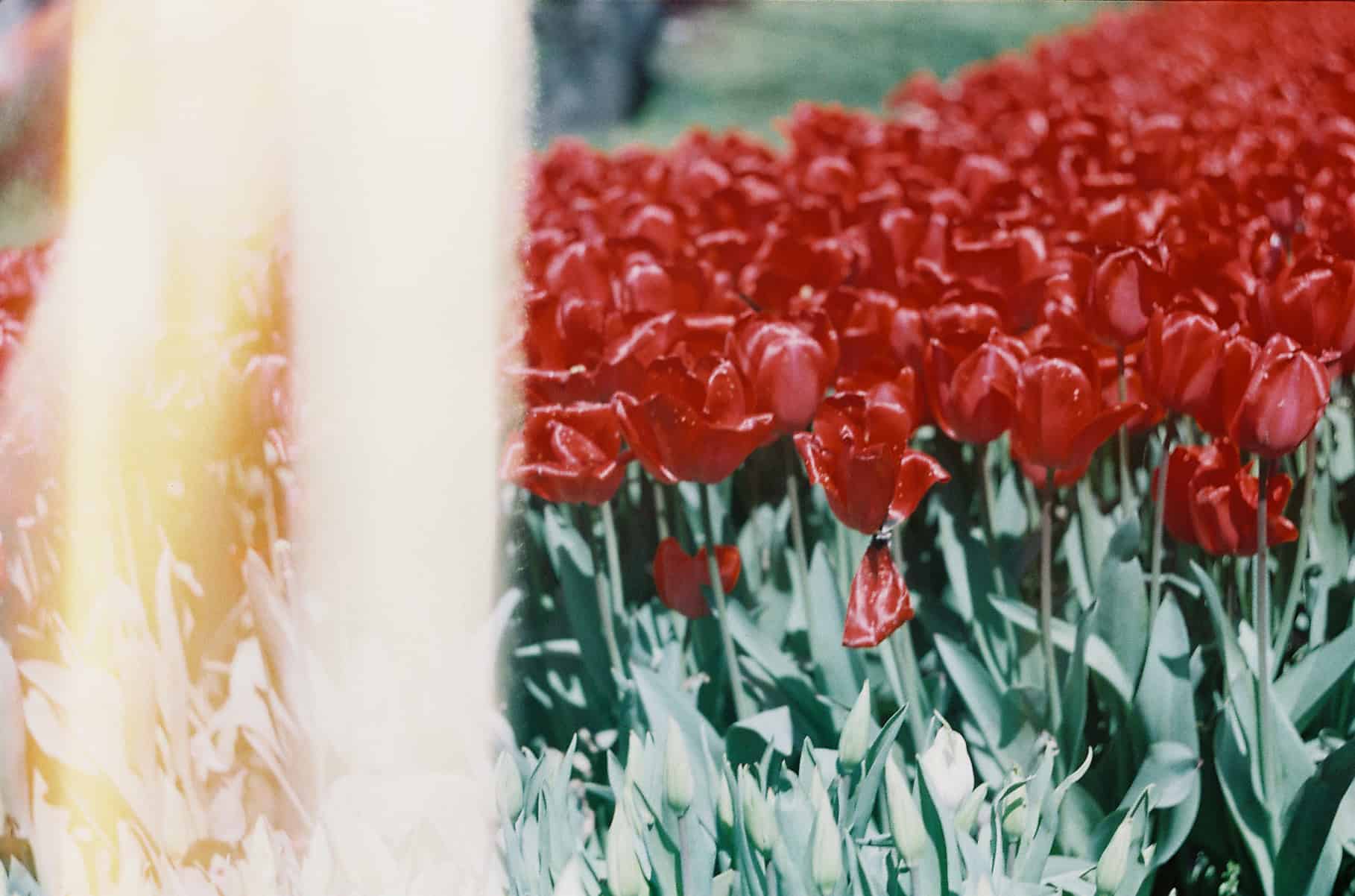 For a city that often seem dominated by highways and concrete (especially when you get out of the center), the flash of vibrant tulips in some of the gray stretches of the city are a breath of fresh air, and a welcome reminder of incoming spring. With my world filled with tulips, it's hard to think of April as the cruelest month. Let's save those superlatives for winter.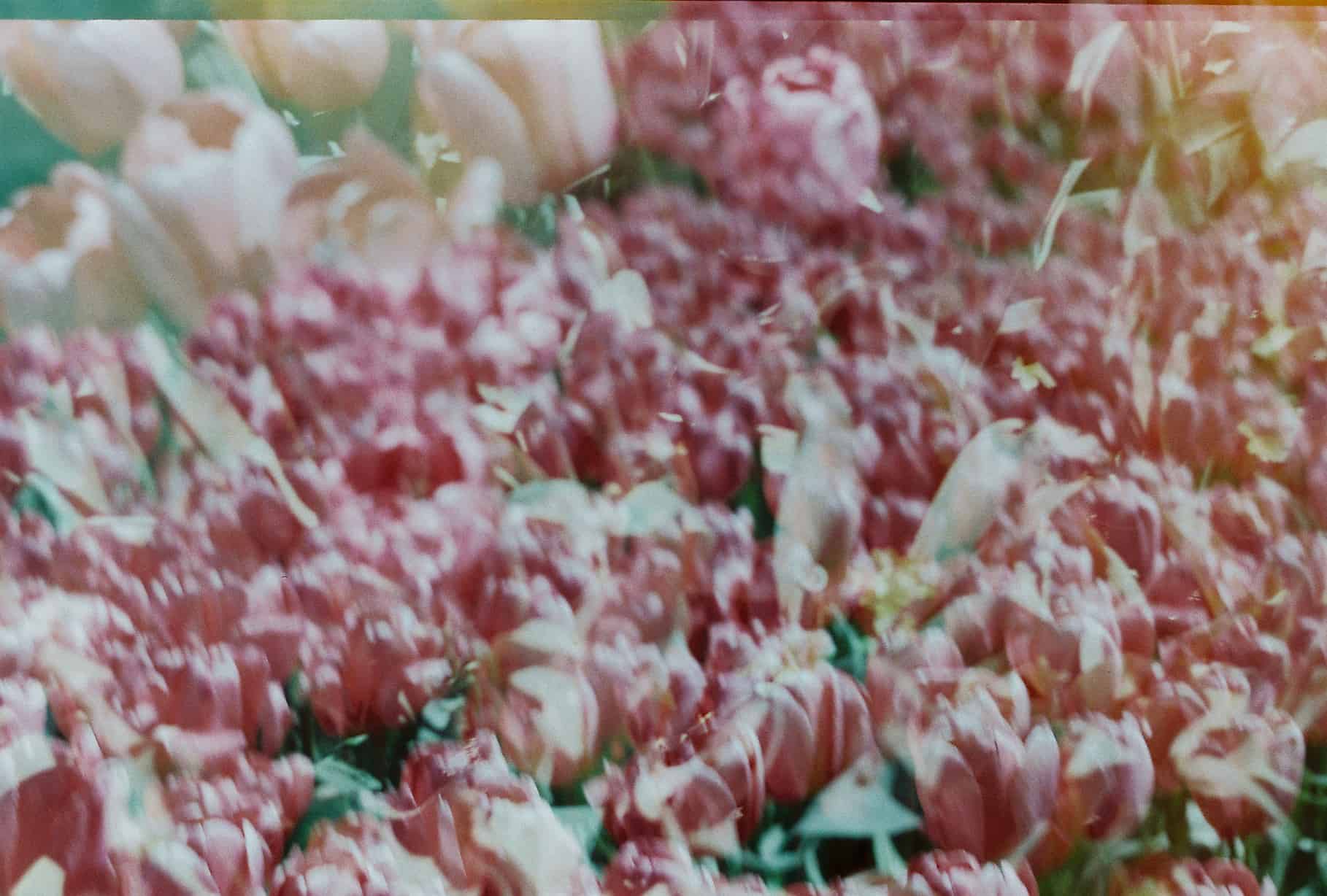 Istanbul's Tulip Festival lasts the entire month of April, and can be spotted in nearly every park in the city. I highly recommend heading over to Emirgan Park for the most tulips in one place.