Why I Read War and Peace On Vacation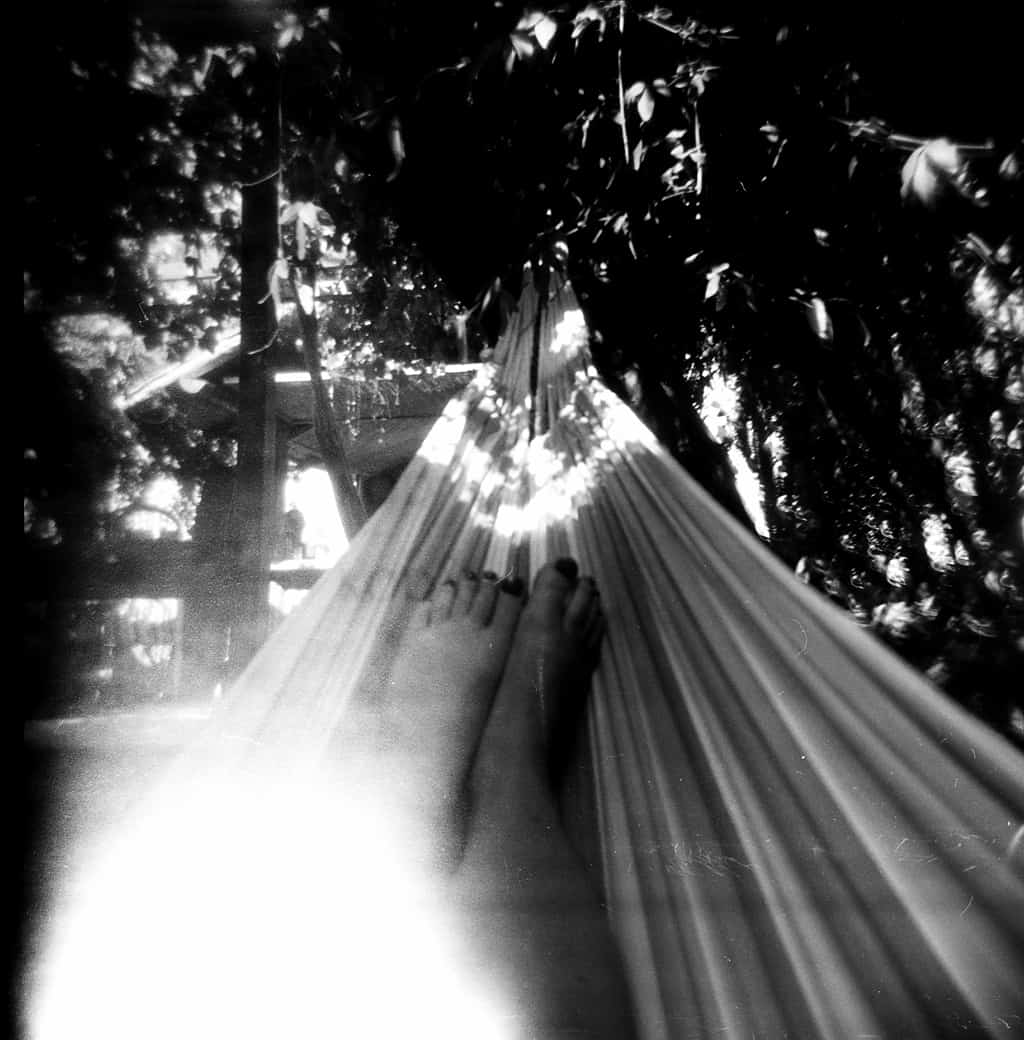 I spoke about it as a joke: "I'm going to the beach for a week and I'm going to read War and Peace."
But it was never a joke.
Pretty much the opposite of a "beach read," War and Peace is Tolstoy's epic classic; when people think of dense Russian literature, this is what they think of. The copy I picked up is nearly 1000 pages long with minuscule writing. It's a brick.
My reasons for reading it in Kabak, on my vacation, are both personal and philosophical.
First, the personal.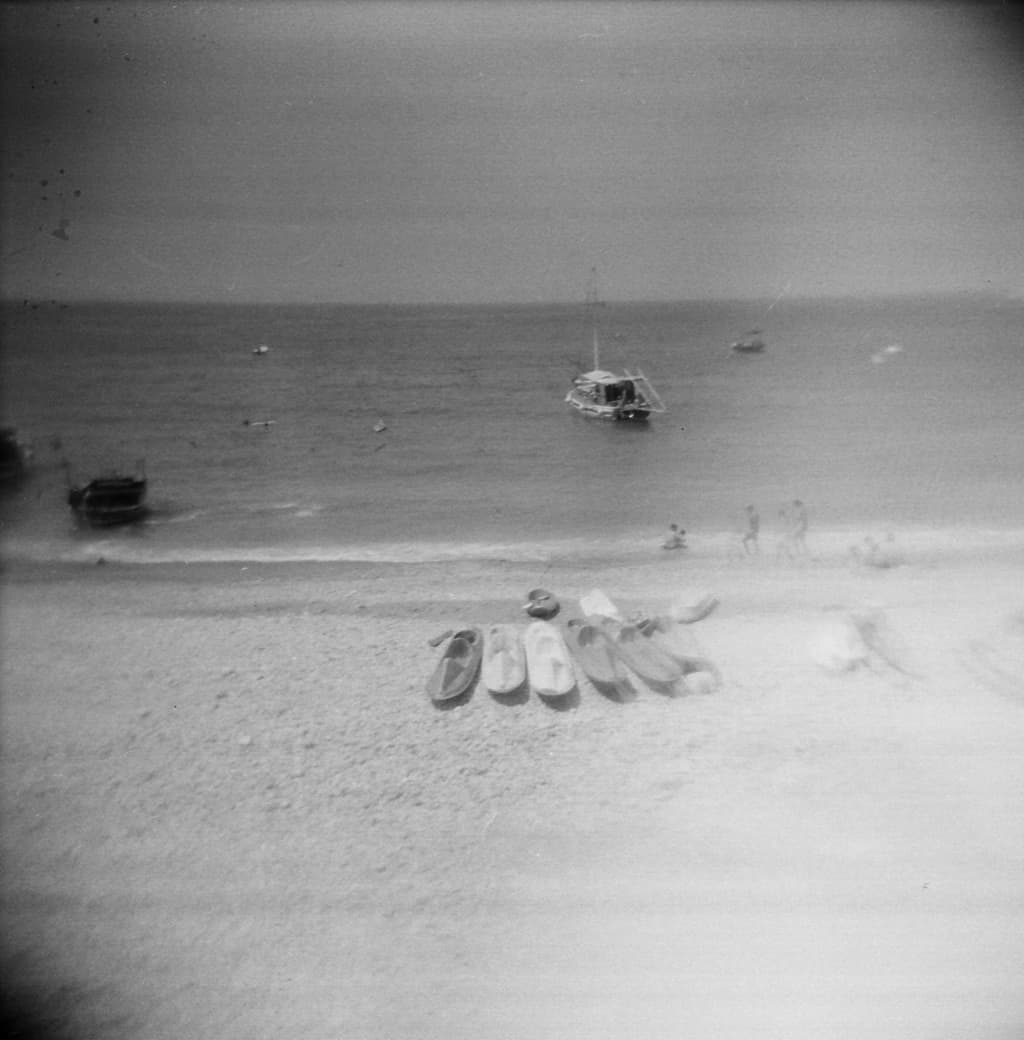 I have a tradition I started in 2010: every summer, I read one work of classic Russian literature. In 2010, I was working a job I hated and most of my escapism that summer came from the books I read on my commute and lunch break. However, I'm a voracious reader and I had finished most of the volumes in my apartment; the one left was an old copy of Anna Karenina I'd taken from my parents' basement. I started reading it.
Any hesitation I felt about reading this "difficult" book melted away when I realized that it was actually delightful. Sure, some of it was dry (just skim all the times Levin talks about tilling the fields), but most of it was exciting and engaging. And I realized that a whole subset of literature had eluded me, simply because I was put off by its reputation.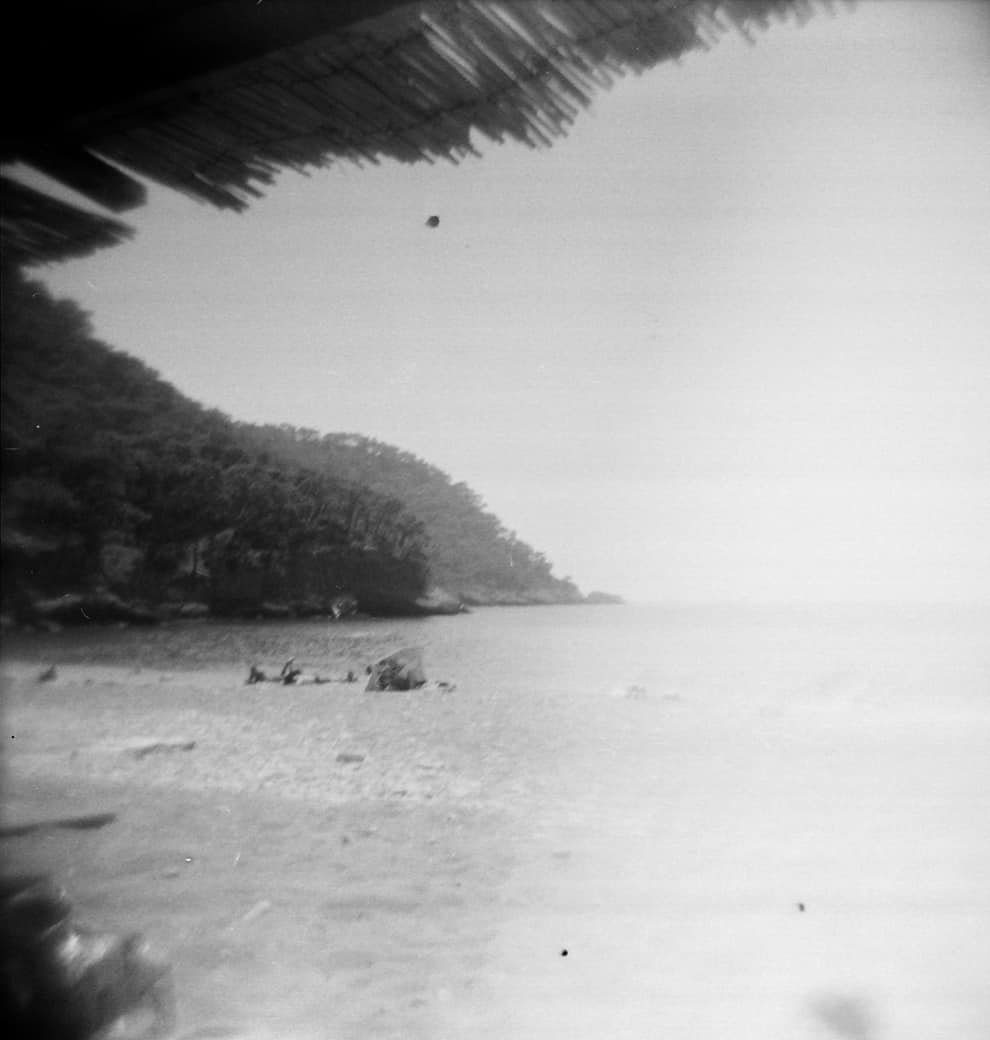 The next summer, I traveled with my sister through Spain and the Balkans, and I decided to continue the tradition and carry along Dostoyevsky's The Brothers Karamazov. This was a practical consideration; I read very fast and I didn't want to carry too many books, so I figured something lengthy and dense would last longer. After two summers of Russian literature, a tradition was born.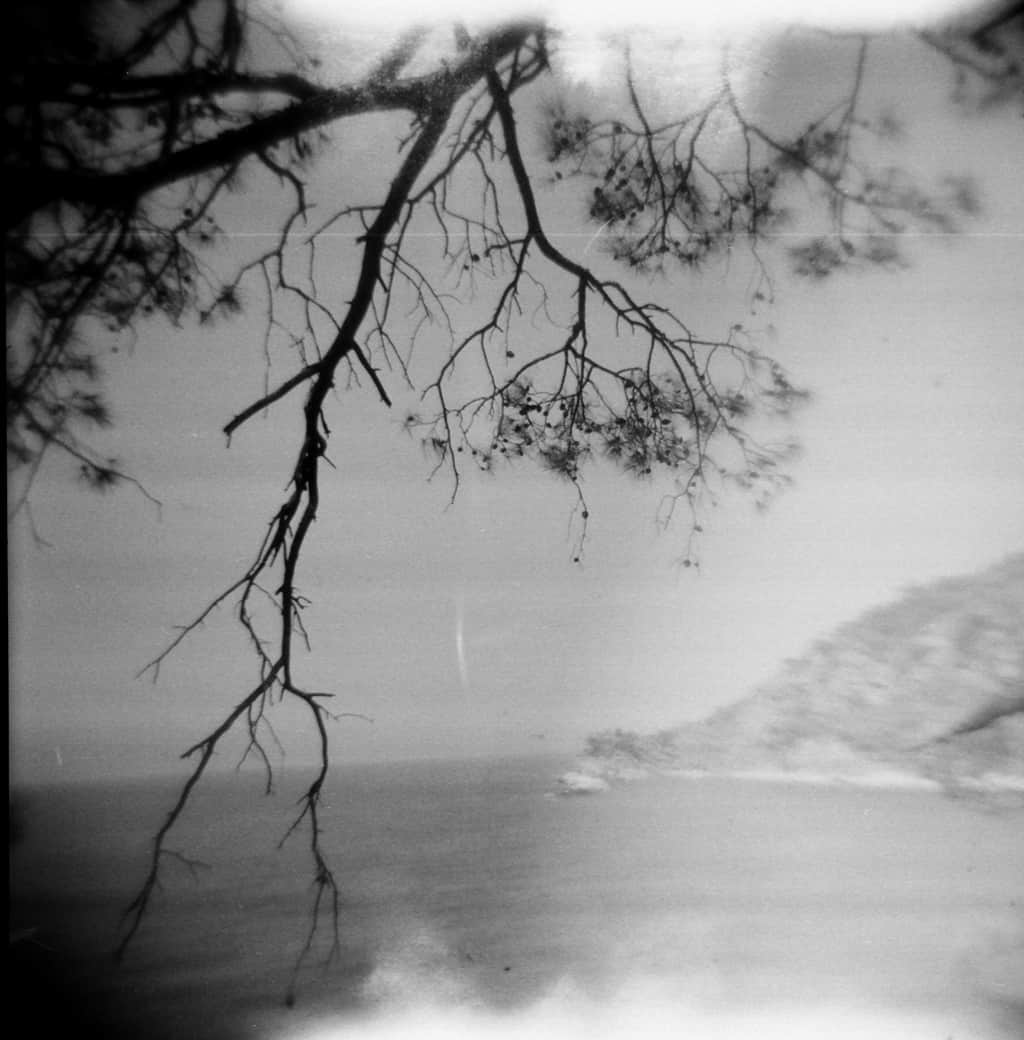 I haven't been perfect– I skipped 2012 because life got in the way– but for the most part, I've stuck with my informal challenge. In 2013, I read Crime and Punishment. (Really great, and a much quicker read than I was expecting.) In 2014– the last time I was in Kabak!– I read The Master and Margarita by Bulgakov. (By far the best– wickedly funny and joyfully dark.  A friend told me this was every Russian literature major's favorite read.) This year was finally time for the big one. When better than the week I'd be on a beach, with nothing else to do but think and swim? (And climb waterfalls?)
And that brings me to the philosophical reason why you should read dense literature in the summer, particularly on a beach vacation.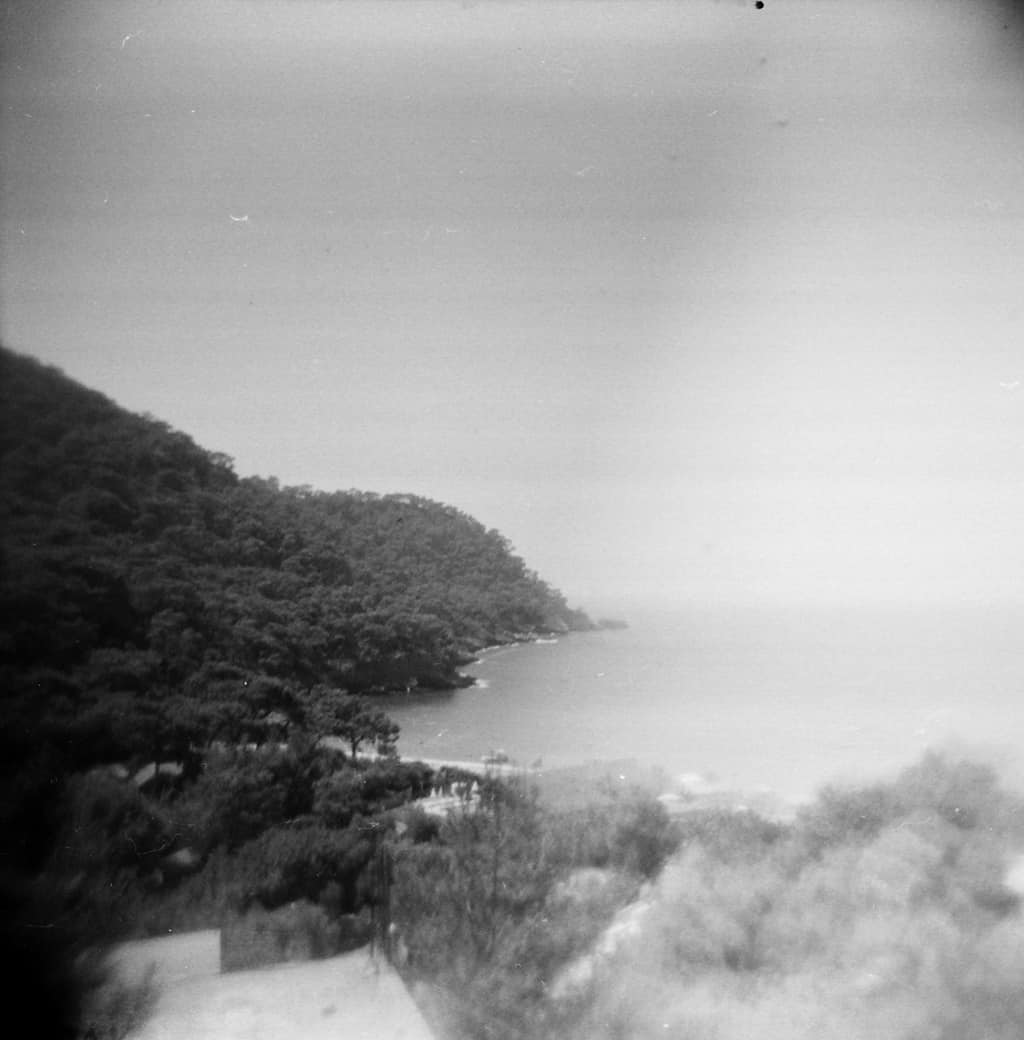 Summer is perfect for sitting outside in parks and reading. When you're at the beach, it's even better. I know most people prefer frothy, easy books in the summer, and I don't begrudge that. (Have I ever mentioned my addiction to mystery paperbacks? It's pure candy.) But all that time is perfect for really digging deep into a book that might seem insurmountable the rest of the year. I know that typical "beach reads" are usually so engaging that I finish them too fast; I relish the opportunity to sink my teeth into a big novel and just immerse myself in it. Big books are perfect for those times when life has less distractions. Just the beach, the sea, and Tolstoy. (Or whoever.)
So why not take the challenge? Pick up that big old novel that you promised you'd get around to someday and take it out this summer. The days are long.
Now, what to read next summer?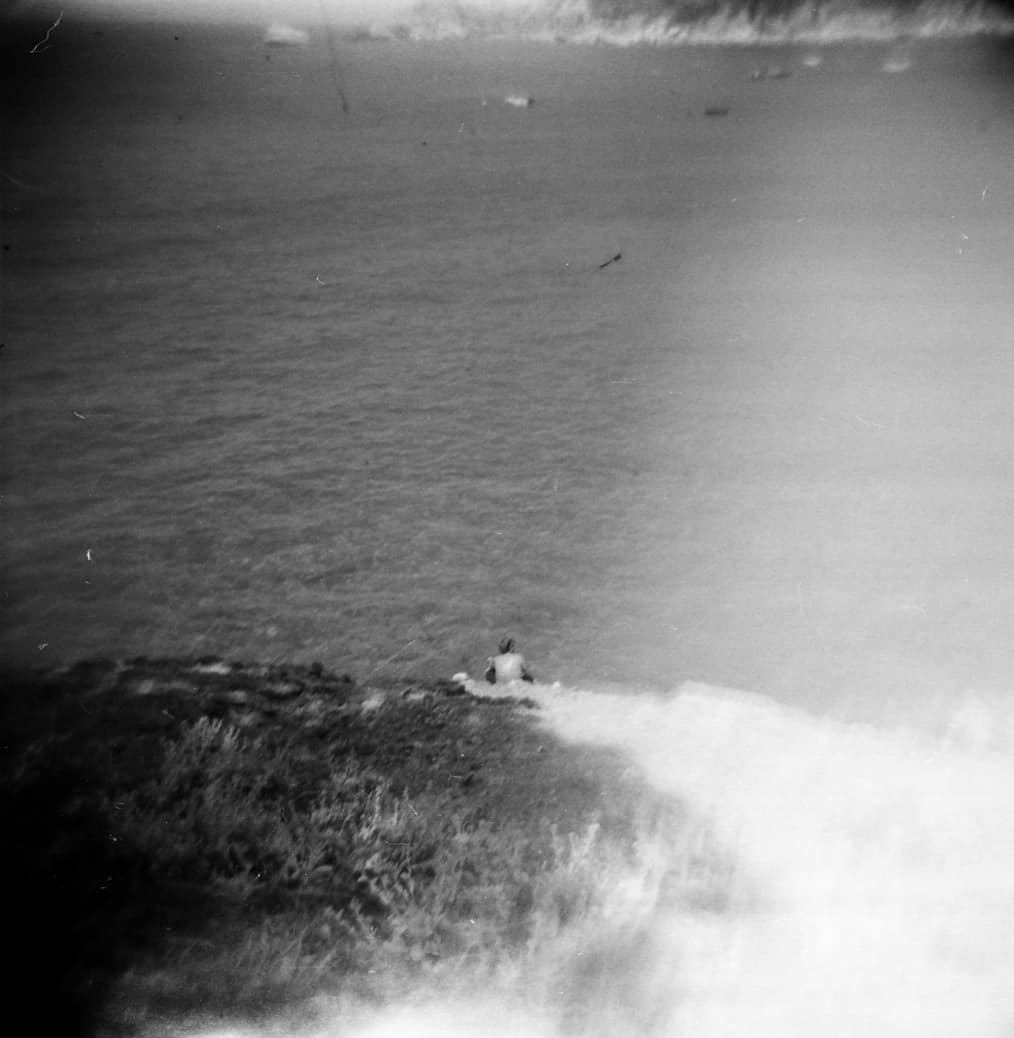 (These picture were taken with my Holga, a perfect light-weight and lo-fi machine for capturing a vacation. Sure, they're blurred and monochromatic, but I wouldn't want it any other way.)