Three Years Abroad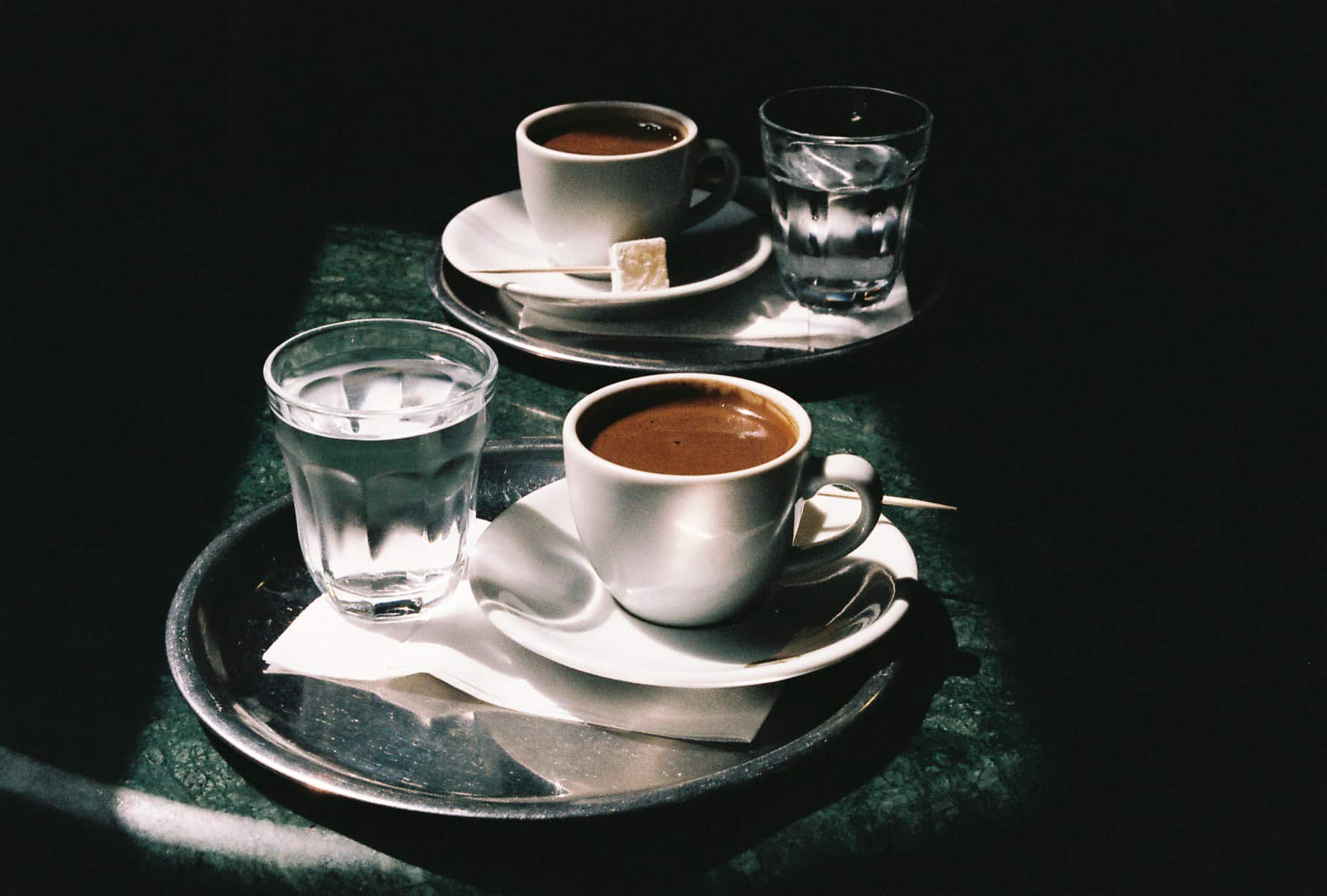 Thirteen months ago, I started a new job.
I'd been in Istanbul for just under two years, and I was at a point of transition. I'd done the English-teaching thing and decided that, if the only way to stay in Istanbul was to continue to teach English, I wouldn't stay in Turkey. I spent two months in the U.S. and started working on an application that would take me to a different European country. I traveled to conferences– in Athens, in London, in Sri Lanka. I went back to the U.S. for Thanksgiving. I was running out of money, I was tired.
And then I was invited to apply for this job. A few weeks later, I got it. A month later, on January 29, 2015, I marked two full years in Istanbul.
Now, thanks to the joy and stability that my job brings, I am marking three years. And I can anticipate that I'll be marking four.  I work from home, I have a budding coffee addiction, I fill my free time with friends and adventures and new opportunities.
All the highlights and lowlights of this year take place against that background—of doing work that I love, of living the life I longed for when I moved here, of having the freedom to aspire for more.
I wish I could go back in time and tell 2012 Katrinka all of this. She wouldn't believe it.
HIGHLIGHTS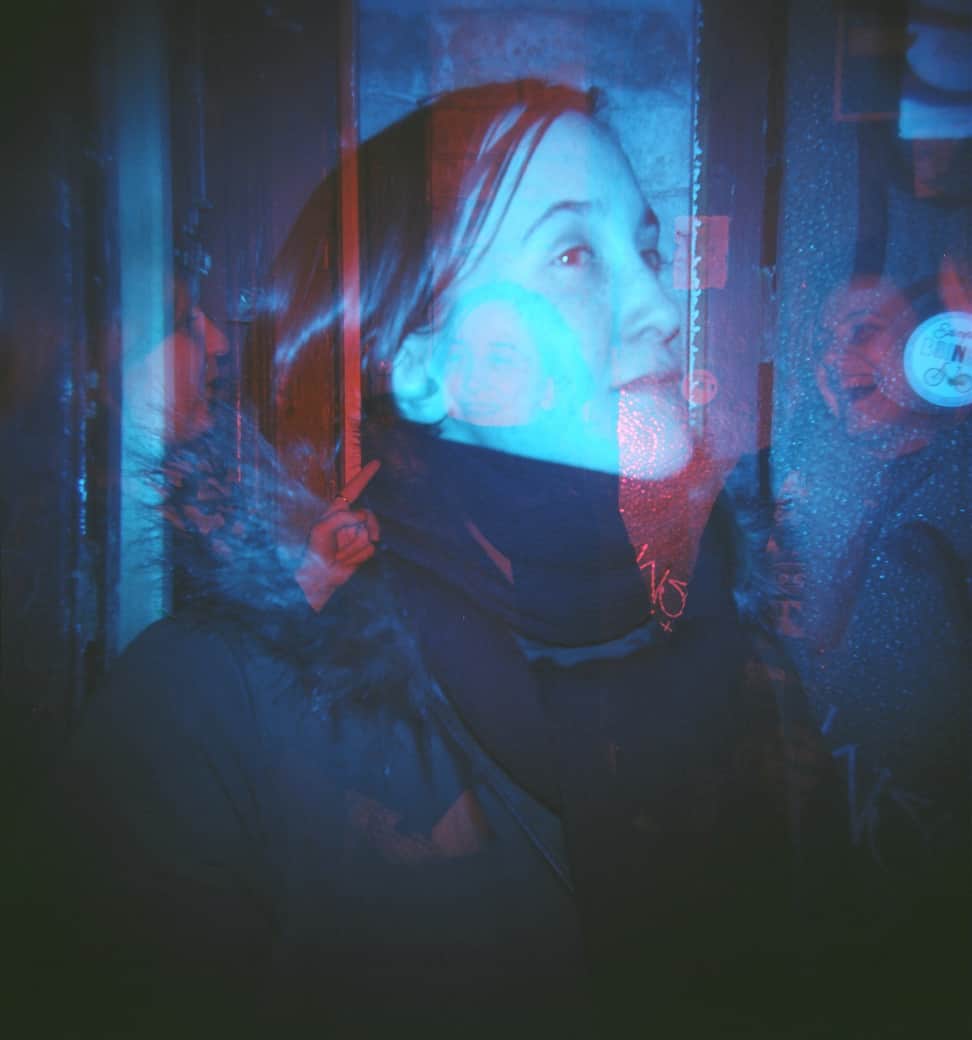 Budapest. A month and half after starting my job, I got to travel for a work retreat in Budapest (and I had training beforehand in Vienna and Bratislava). As soon as we arrived, I remembered: BUDAPEST IS AWESOME. I hadn't visited in five and a half years (and never in winter), but immediately remembered how smitten I'd been with the beautiful architecture, the funky bars and cafes, and the elegant remains of an empire. I met most of my coworkers for the first time and we had lovely laughter-filled days that didn't feel like work; we ate like queens and learned about Communism. I felt filled with wonder.
And then I finally connected with Nate from Yomadic, after missing each other three or four times in various countries. I extended my trip to stay longer in Nate and Phillipa's Budapest apartment, and began a tradition of chasing Communist monuments, drinking too long and too late in too many bars, and geeking out over hip-hop. The whole trip was splendid.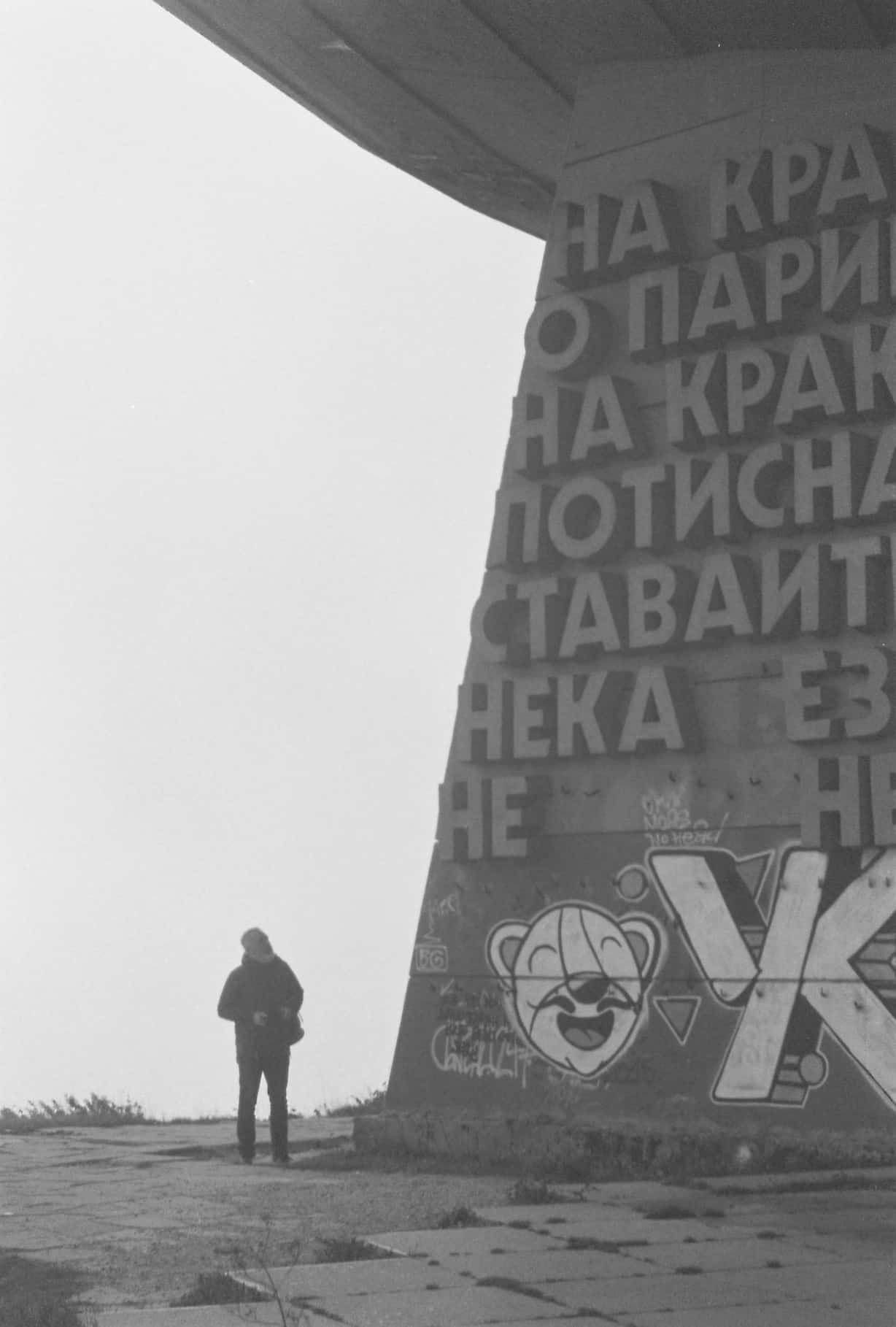 Buzludzha. Meeting Nate and Phillipa in Budapest led to another highlight of an adventure later in the year: driving up to Buzludzha, the abandoned Bulgarian monument on top of a mountain. It's hard to explain how breathtaking this place is in person—though I certainly tried—and it's by far the coolest place I saw all year.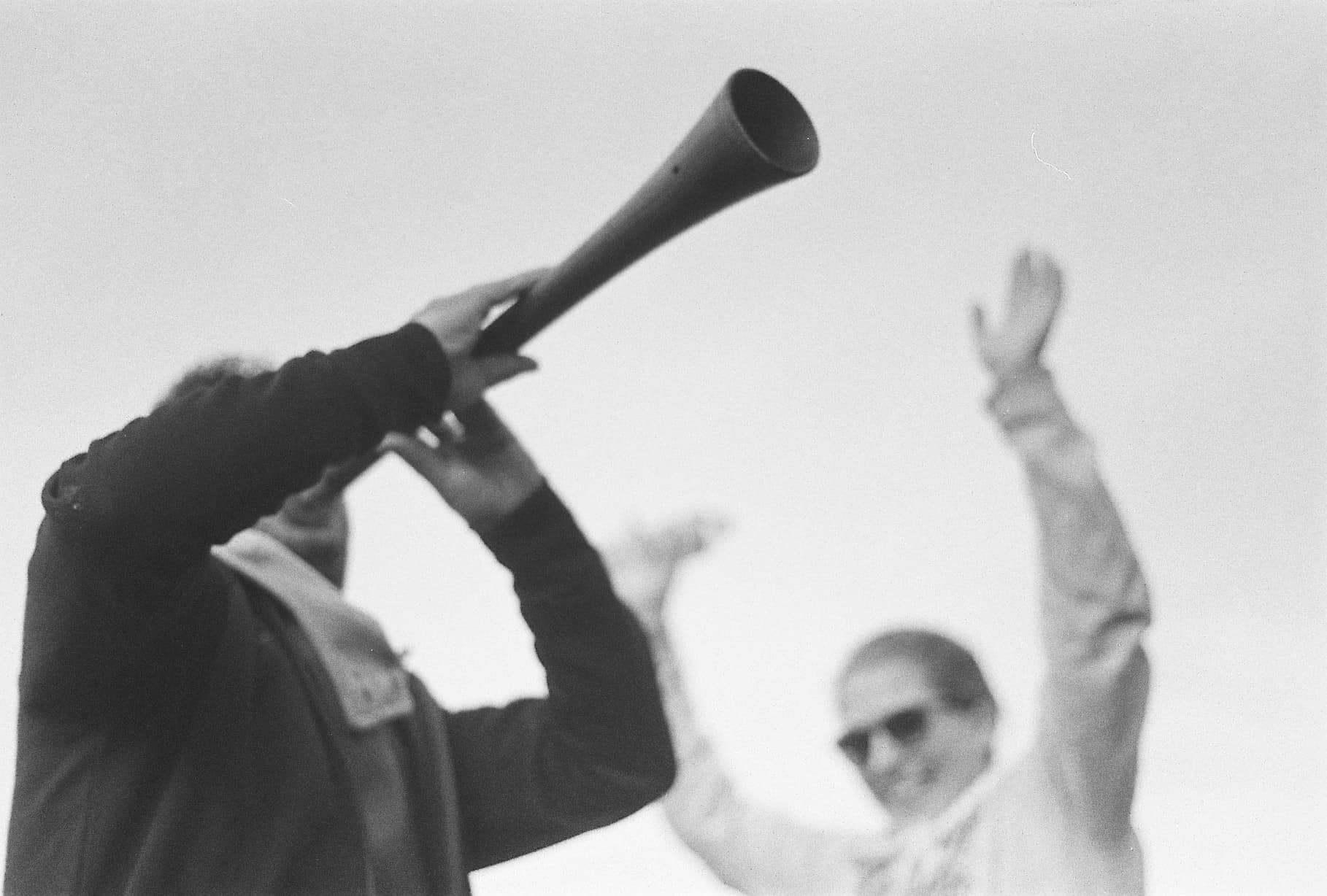 The easiest Ikamet renewal. I always say the worst thing I go through every year is the renewal of my resident permit—the rules seem to change every year, and Turkish bureaucracy is a nightmare. But this year, the gods of visas smiled on me: nearly everything worked the way it was supposed to, and my resident permit showed up less than two weeks after I applied for it—and the day before I flew to Spain. Of course, the rules have changed again this year, so who knows how it will be, but I'm grateful that I had at least one year where renewal went smoothly.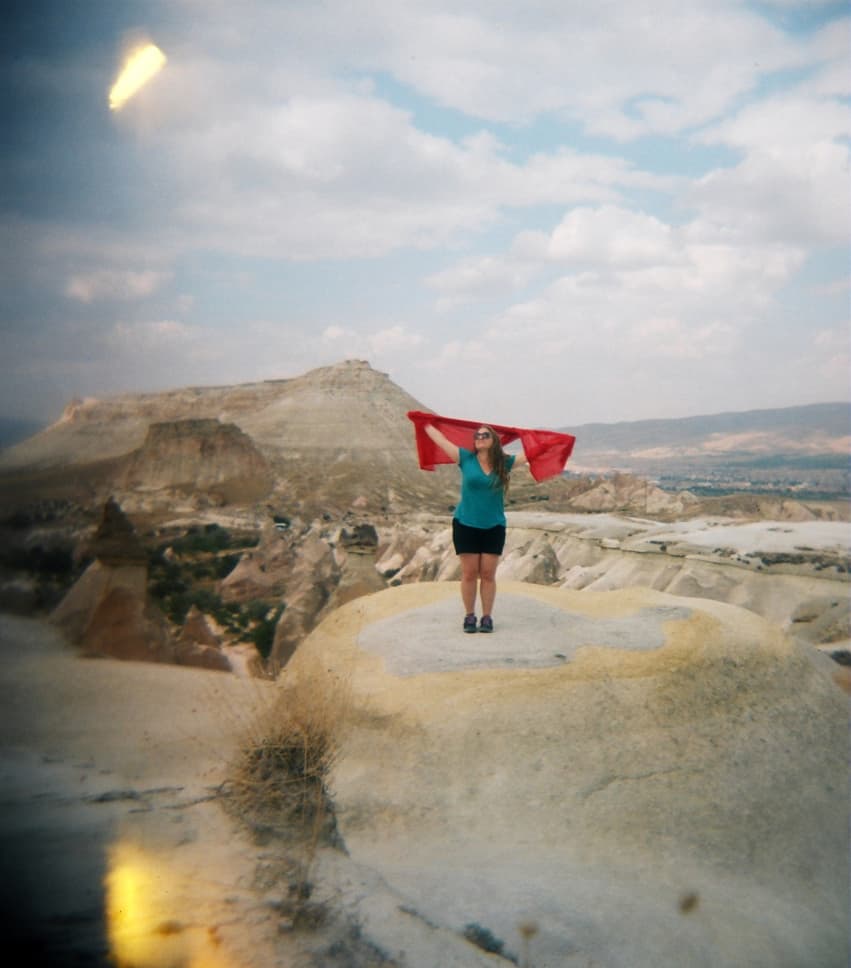 Two September weekends away. I don't take weekend trips as often as I should, but two in September ended up being highlights of the whole year. While I was in Boston in September, my family took a weekend trip to Vermont, my dad's home state and heaven on earth. It felt like all the possible Vermont joy was packed into that one weekend; from swimming in Lake Champlain to sleeping in a cottage on a farm to waking up at dawn to watch the sunrise, everything was simple and exquisite.
Back in Turkey, I went back to Cappadocia with my friend Simone for a weekend away. We didn't see balloons and woke up before dawn every morning, but it didn't matter- the trip was splendid. We hiked all day, making friends along the route and taking zillions of pictures. It was so joyful to have a full weekend away from the computer and to feel so gloriously physically tired at the end of each day; this was a trip that filled up our hearts.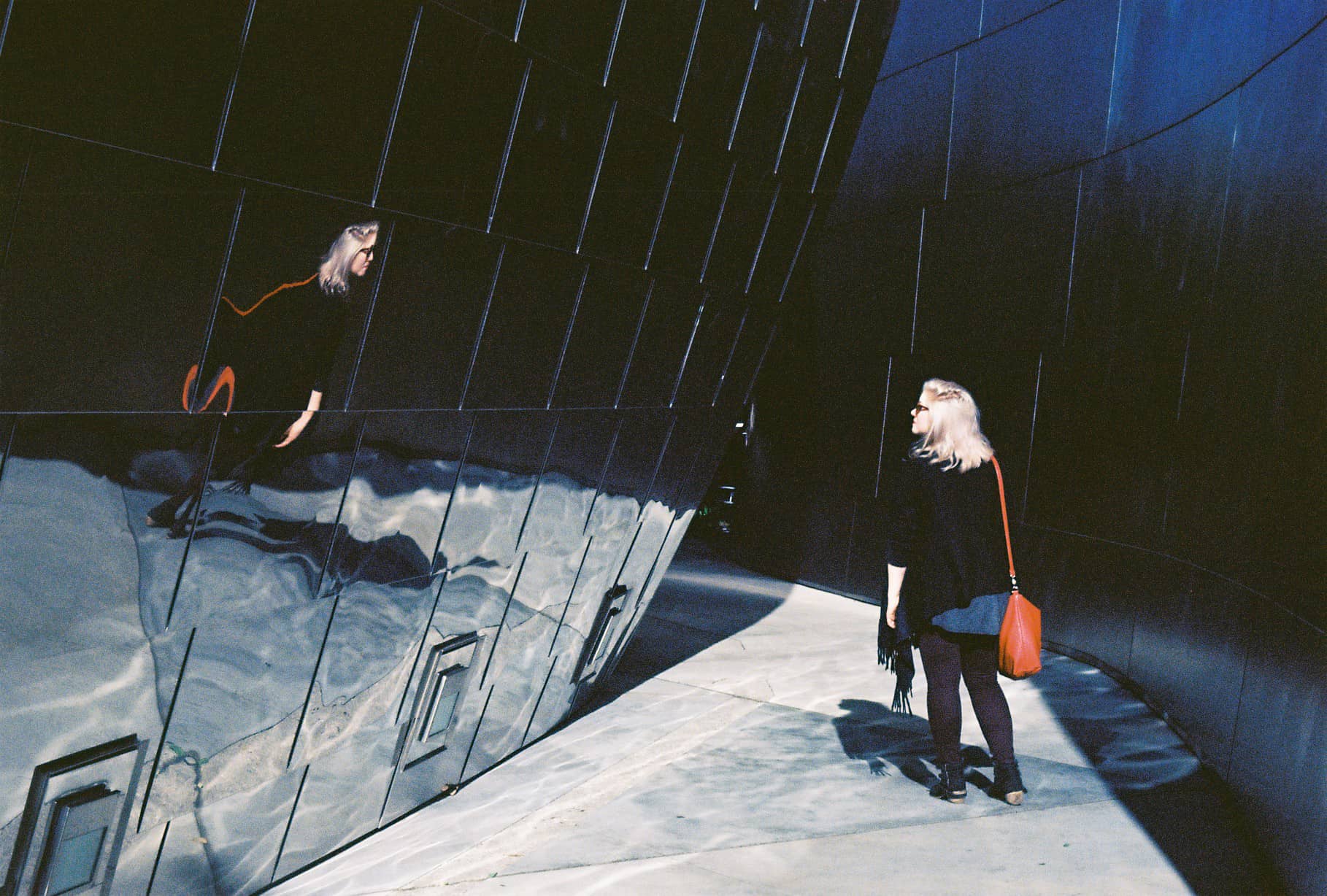 The sister adventure. Any time I am with Hillary is the highlight of my year. My sister is my favorite person in the world, and whenever we have a chance to go on adventures, we grab them. This year, I visited her in LA and we embarked on one of our more ambitious adventures in recent years—a journey to Salvation Mountain, a weird piece of folk art in the middle of the California desert. I will write more about this soon—let's just say that it didn't all quite go to plan—but we still had fun. We always do. The adventures continued in Los Angeles, with a return to DTLA, sunsets at Santa Monica, and my discovery of bulgogi tacos, almond lattes, and In-&-Out Burger. (OMG SO LA.)
LOWLIGHTS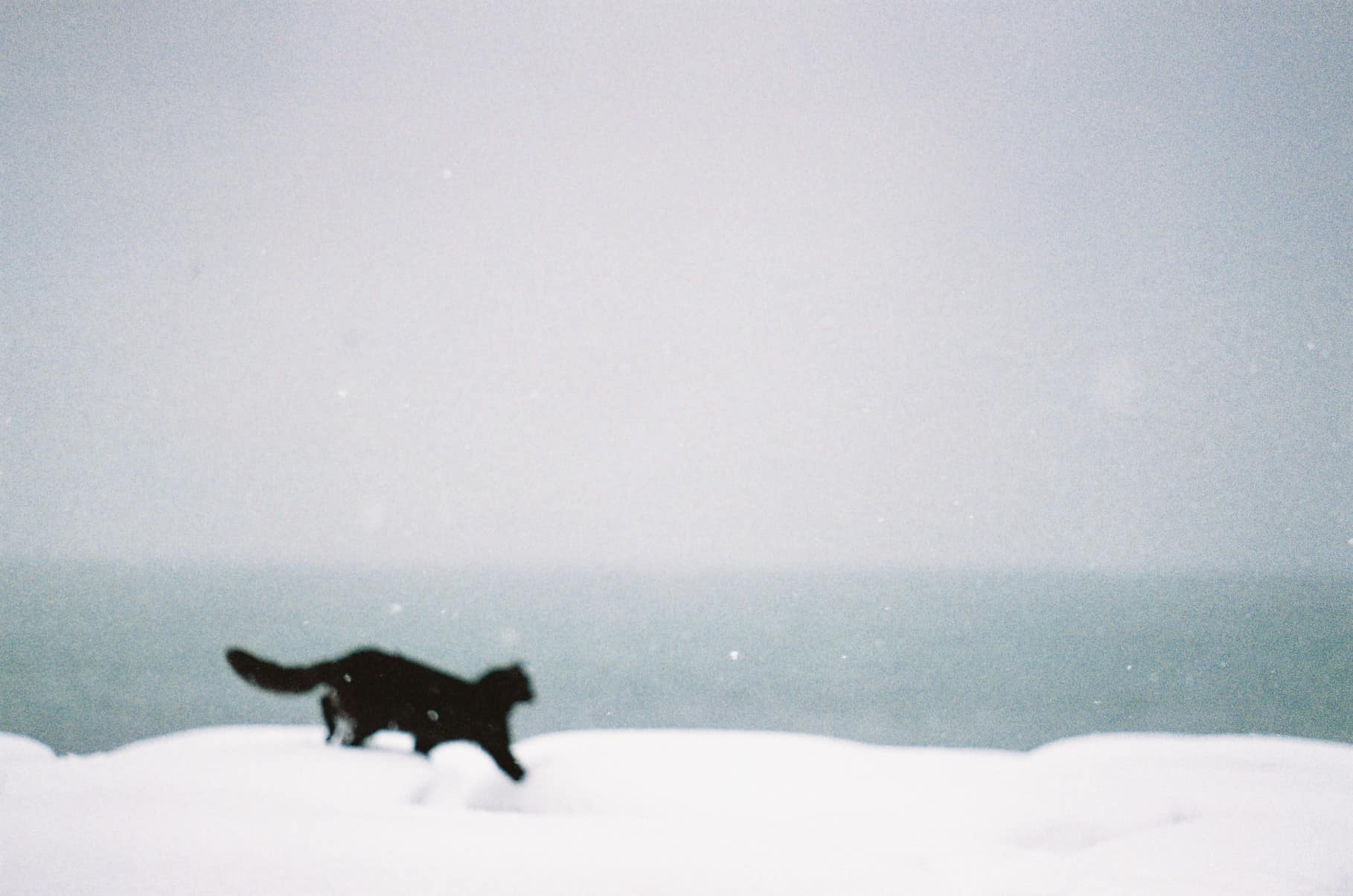 My months of camera woes. I mentioned above that my trip to Budapest was a highlight of the year. You might have noticed, however, that I hardly wrote anything about Hungary—and nothing at all about Vienna and Bratislava—except for a post about Memento Park. This is because that trip fell smackdab in the middle of my months of camera problems. Something was wrong with my Pentax, but it took a long time before I realized that the blurry pictures weren't due to human error (eventually I realized that I'm not THAT blind). I tried to get it fixed and the problem got worse. (I tried to take the camera back to the man who fixed it, but he'd had a stroke and died. Not a joke.) Almost every picture I shot on film in Central Europe came out blurry. I was incredibly discouraged. I got a replacement camera… it died in Spain. So that's four countries I traveled to that I couldn't properly photograph.
Lucky for me, my wonderful coworker Natalie gave me her old Praktica LTL3 for my birthday, and that beautiful machine has served me well since the spring. Thank goodness.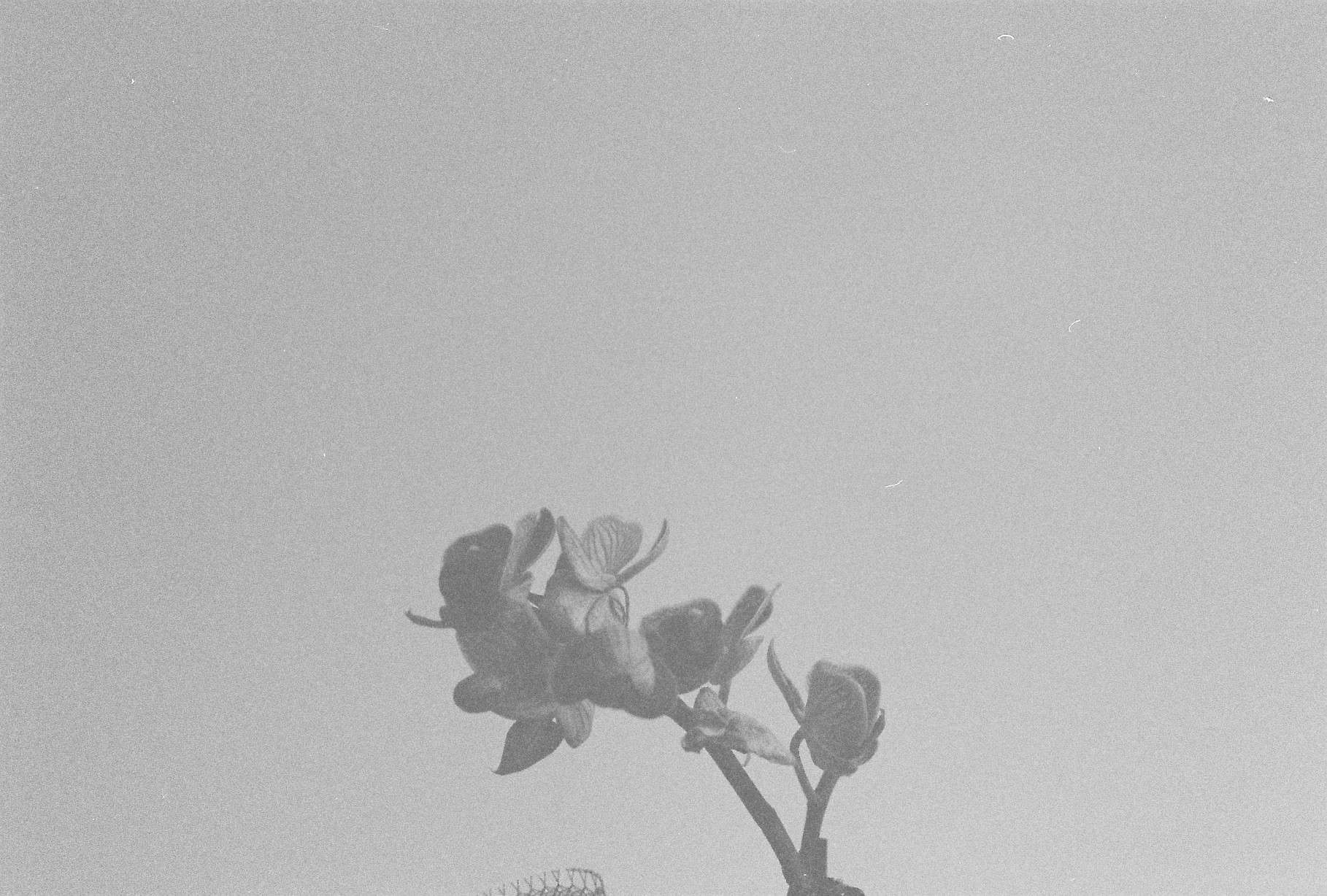 The apartment that got away. I've had a string of poor luck with apartments, but I was pretty sure I hit the jackpot this year when I moved in with a wonderful Turkish architect named Gamze. I loved the apartment, I adored Gamze, and we had an easy and comfortable roommate dynamic.
Then the owners sold the apartment and we had to move out.
It was frustrating, especially since I felt so relaxed in that apartment. With the short notice (and rising prices of apartments in my neighborhood), we went separate ways; she moved in with her boyfriend, I moved into a new apartment around the corner. My current living space is great, but it was disheartening to move AGAIN, especially when things were going so nicely. I'm glad the apartment brought me such a lovely friend in Gamze, but I wish we hadn't been pushed out.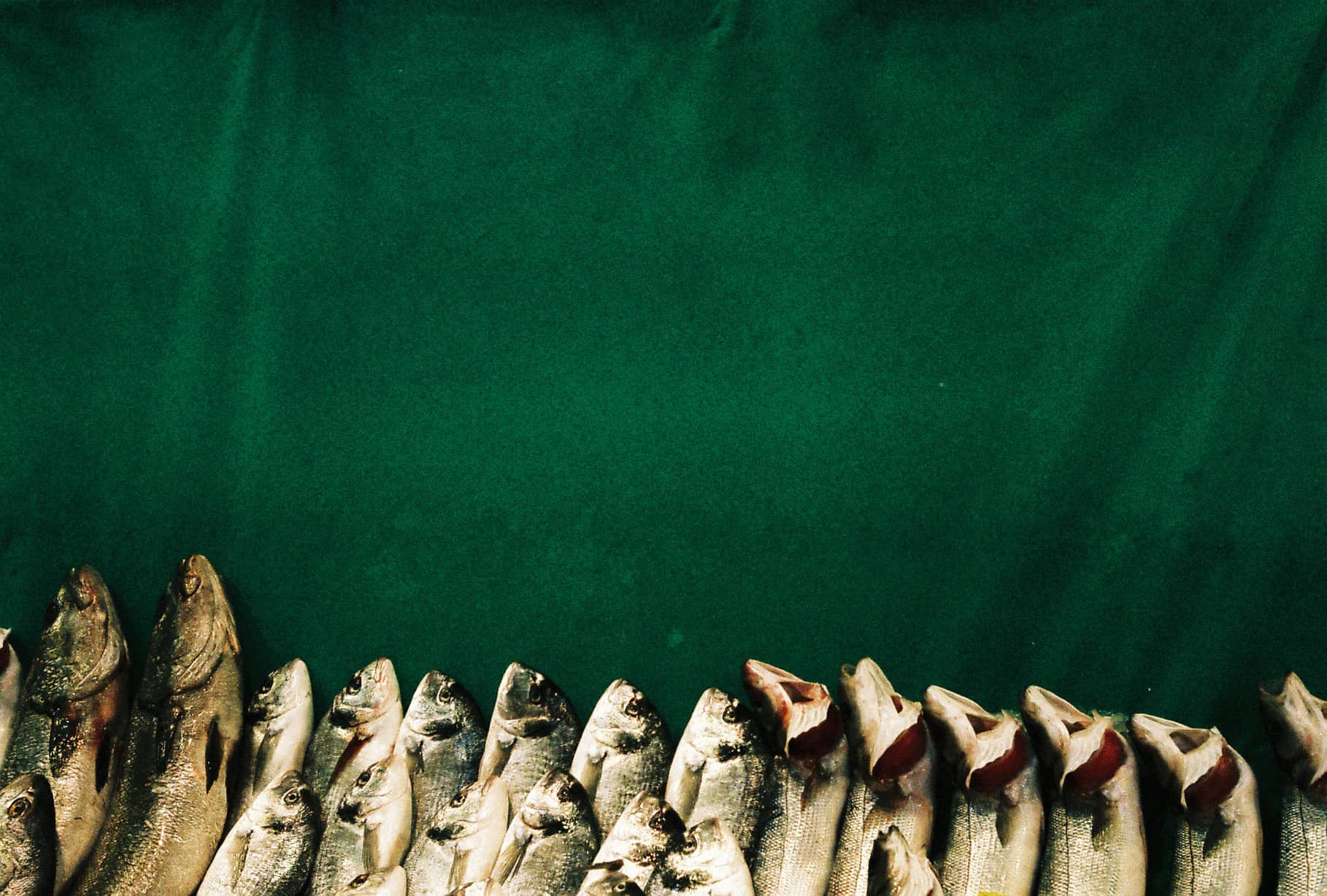 The bombing. It is so frustrating to spend months insisting to friends and family back home that Istanbul is safe, only to have a bomb explode in Sultanahmet. I wrote about this in depth already, but it's terrible things like this that make me worry that Turkey might become unstable before I am ready to leave it. Most days, I am optimistic and happy and don't let the gloom of random violence get me down; on bad days, I get glum.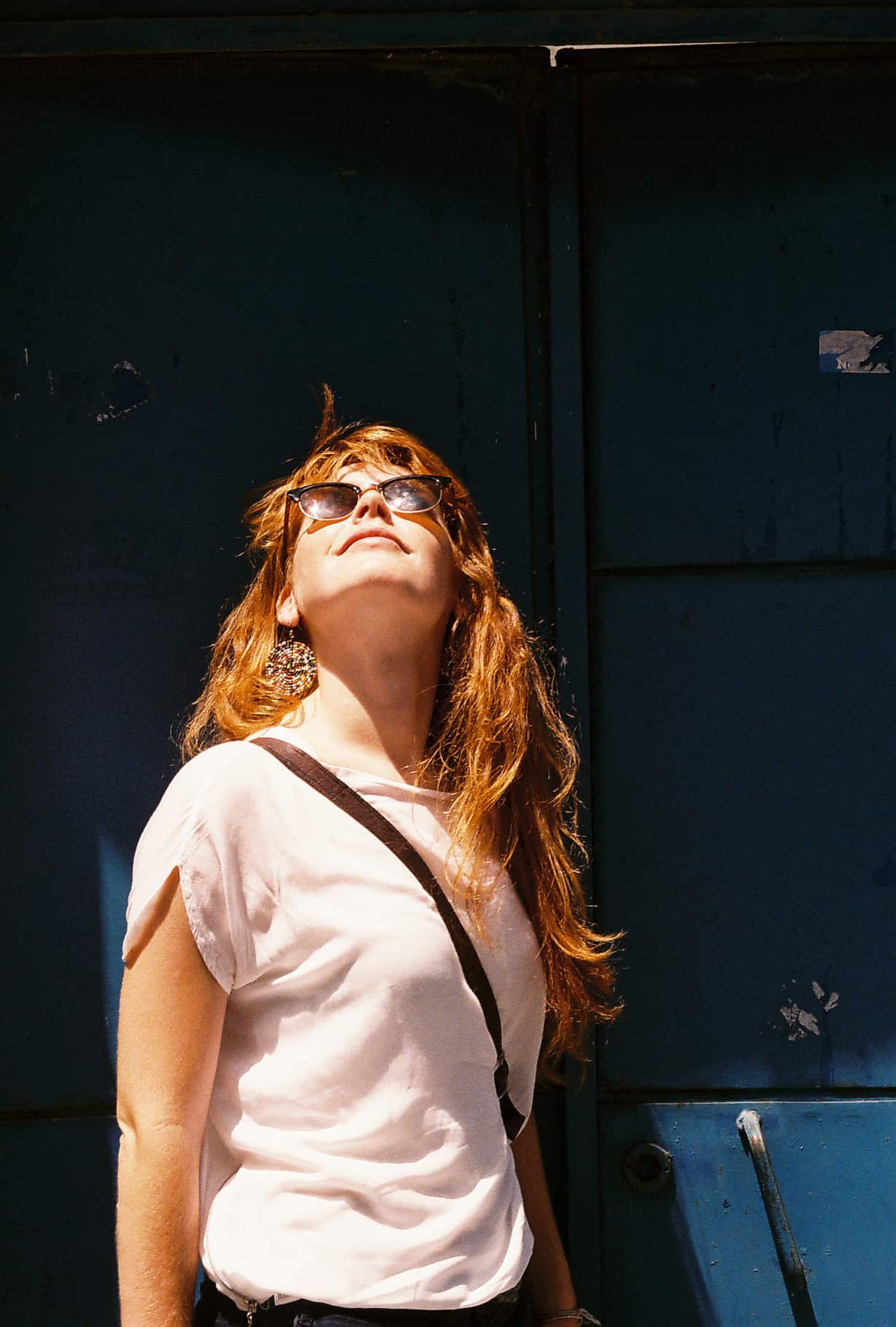 SSSS in Boston. When I returned from Boston in June, I overstuffed my bags. I'd bought too many things in Boston. It probably would have worked out, but my ticket was issued with an SSSS, which I quickly realized meant that I'd been flagged for extra security checks. My overstuffed bag was completely unpacked, and the stress and sadness I felt leaving Boston just bubbled over until I cracked. (After I got through security.)
I got flagged AGAIN when I left Boston in September; this time I was mentally prepared for it, but still annoyed. Was this going to be a problem every time I left America? And, wait, why weren't they flagging me on the way in?!
Anyway, apparently only Boston is concerned about me, because I didn't get flagged at all when I left California. Whatever.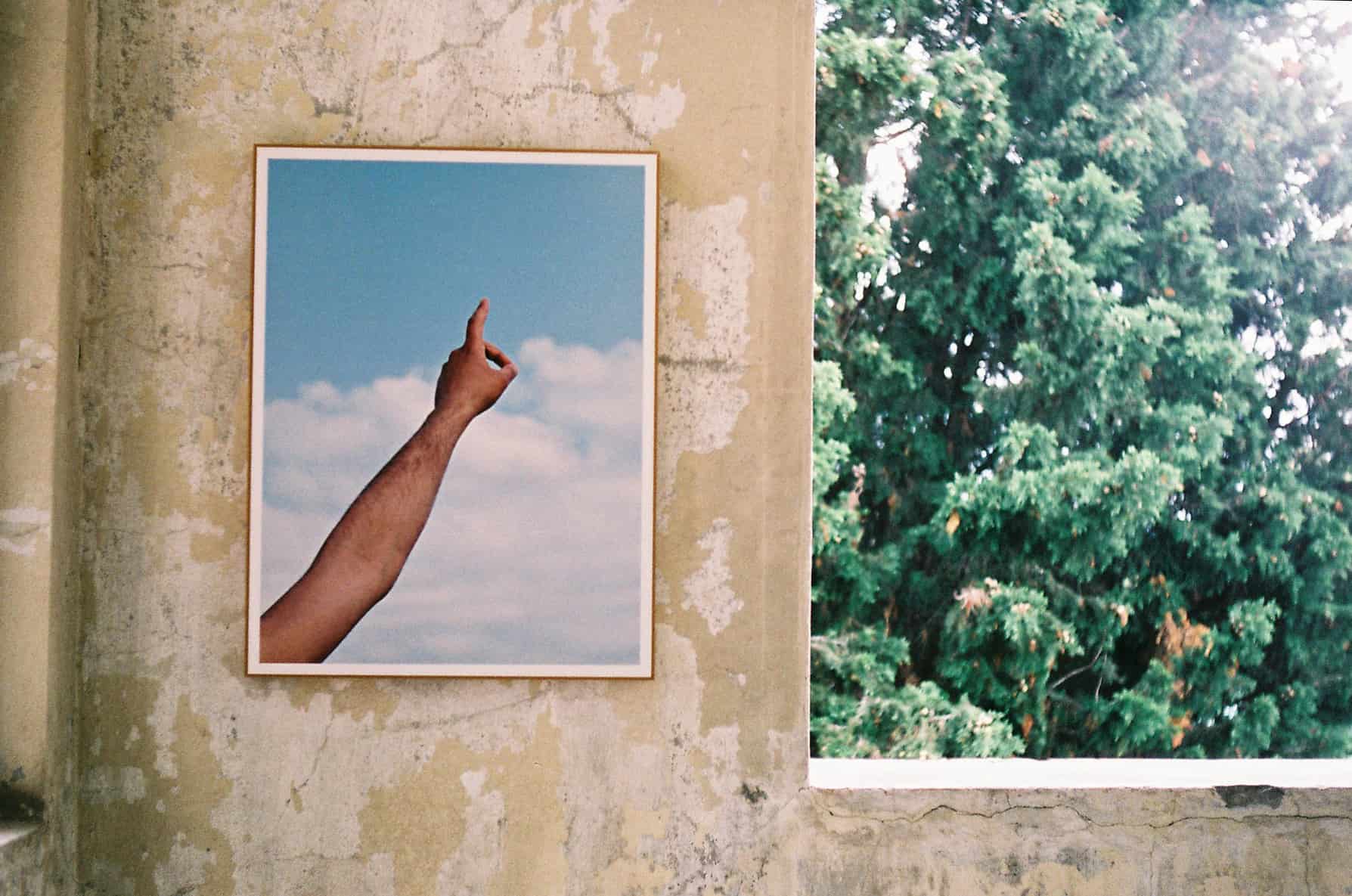 That panic attack. I've already written about this, but I can't think of a moment where I was more convinced that I might die than when I was overcome with vertigo and panic halfway up a waterfall. Sure, the adrenaline kick when it was over was incredible, but thinking about this episode still makes me dizzy.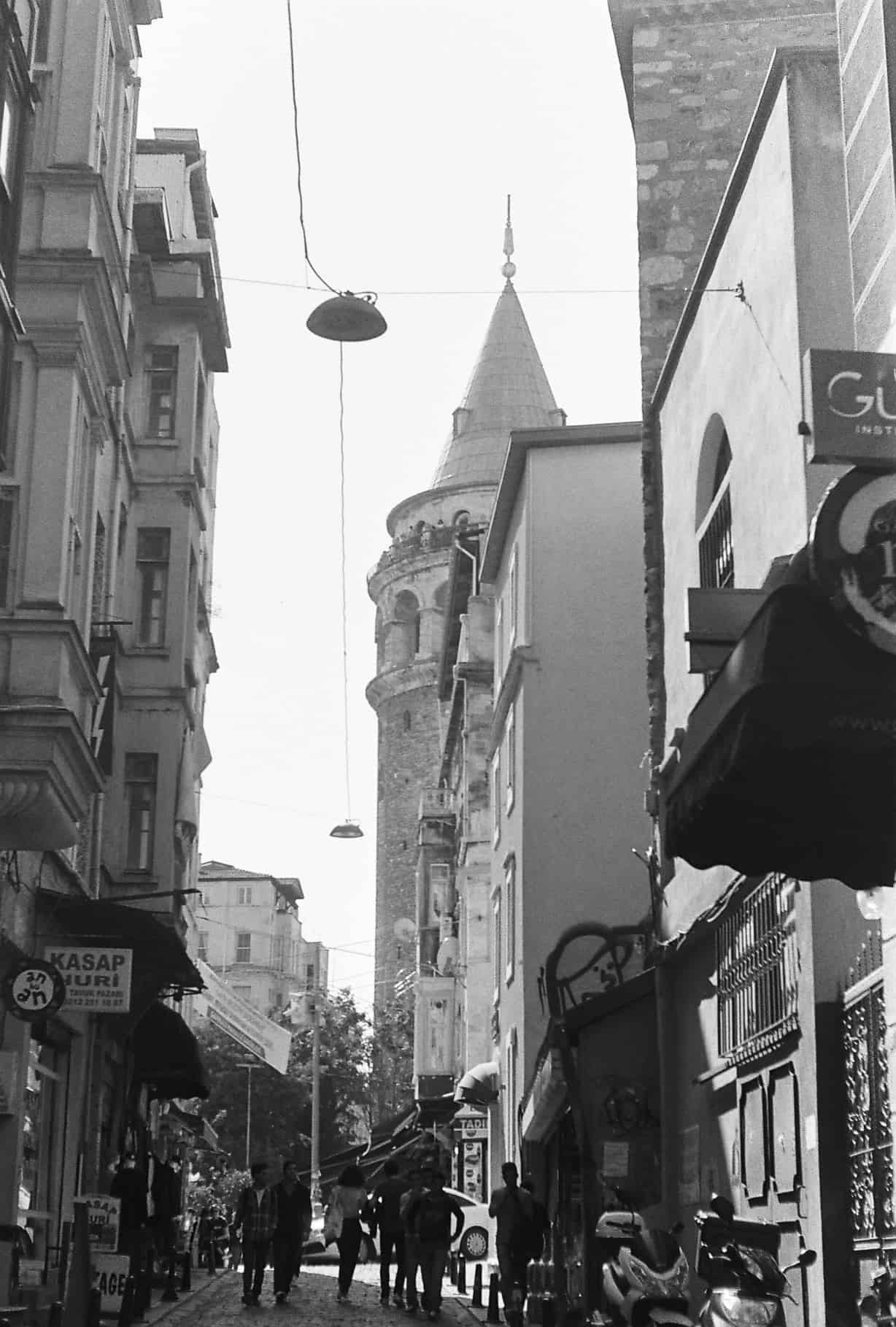 And here I am, three years done, a new year beginning. The shape of this life constantly awes me. I can't wait to see what's up next.