A Day At The Broad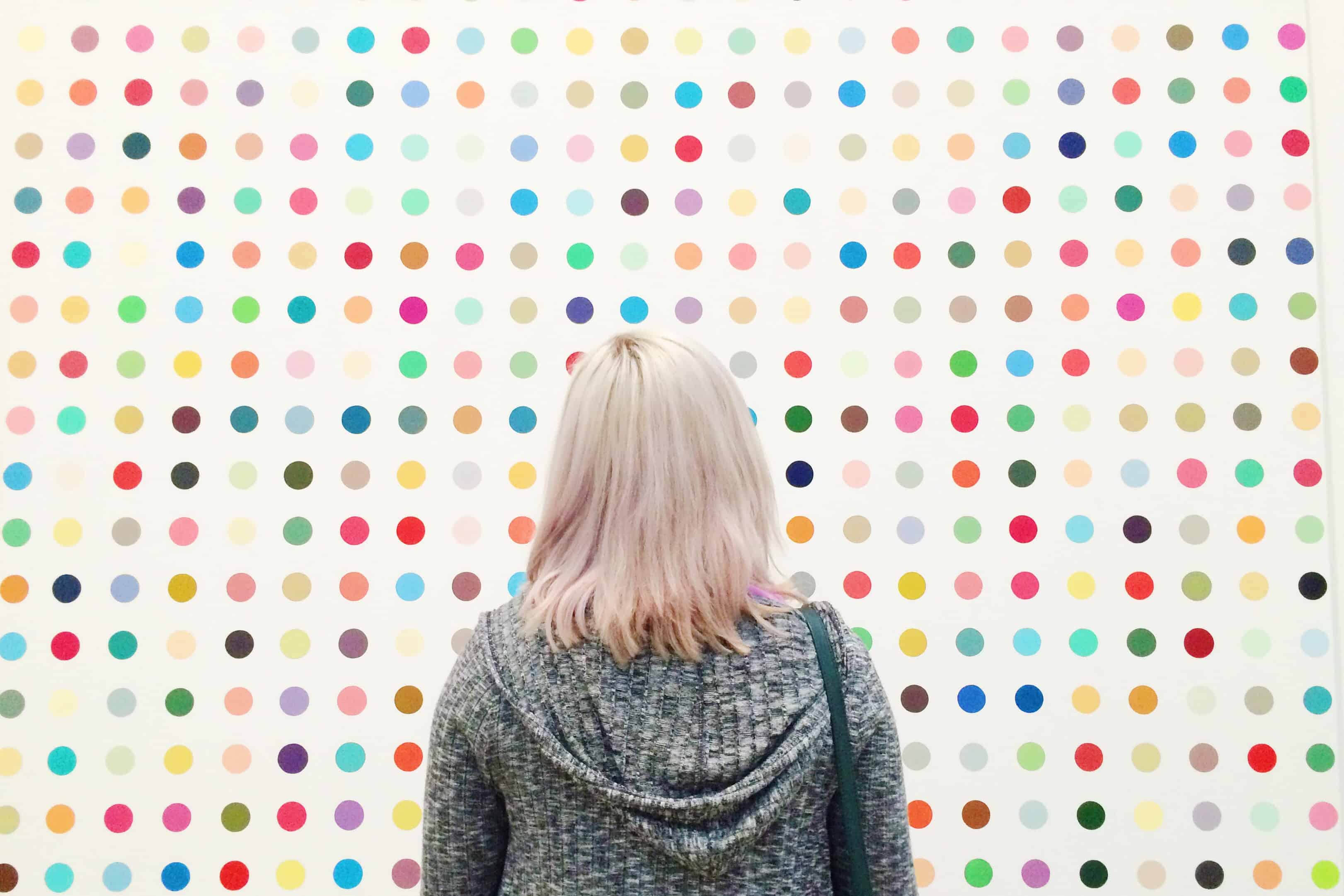 I've been vocal about my love for LA. Forget Hollywood, forget the insipid stereotype– Los Angeles spills over with creative and driven people, live music, weird projects, natural beauty, unexpected history, and world-class art museums. I thrill every time I return.
When I visited in December, Hillary and I were looking forward to checking out the new cool kid on the block– The Broad. This art museum recently opened in the heart of Downtown LA, and the buzz was deafening. We're not trend-chasers, but we love art, and planned to swing by while I was in town.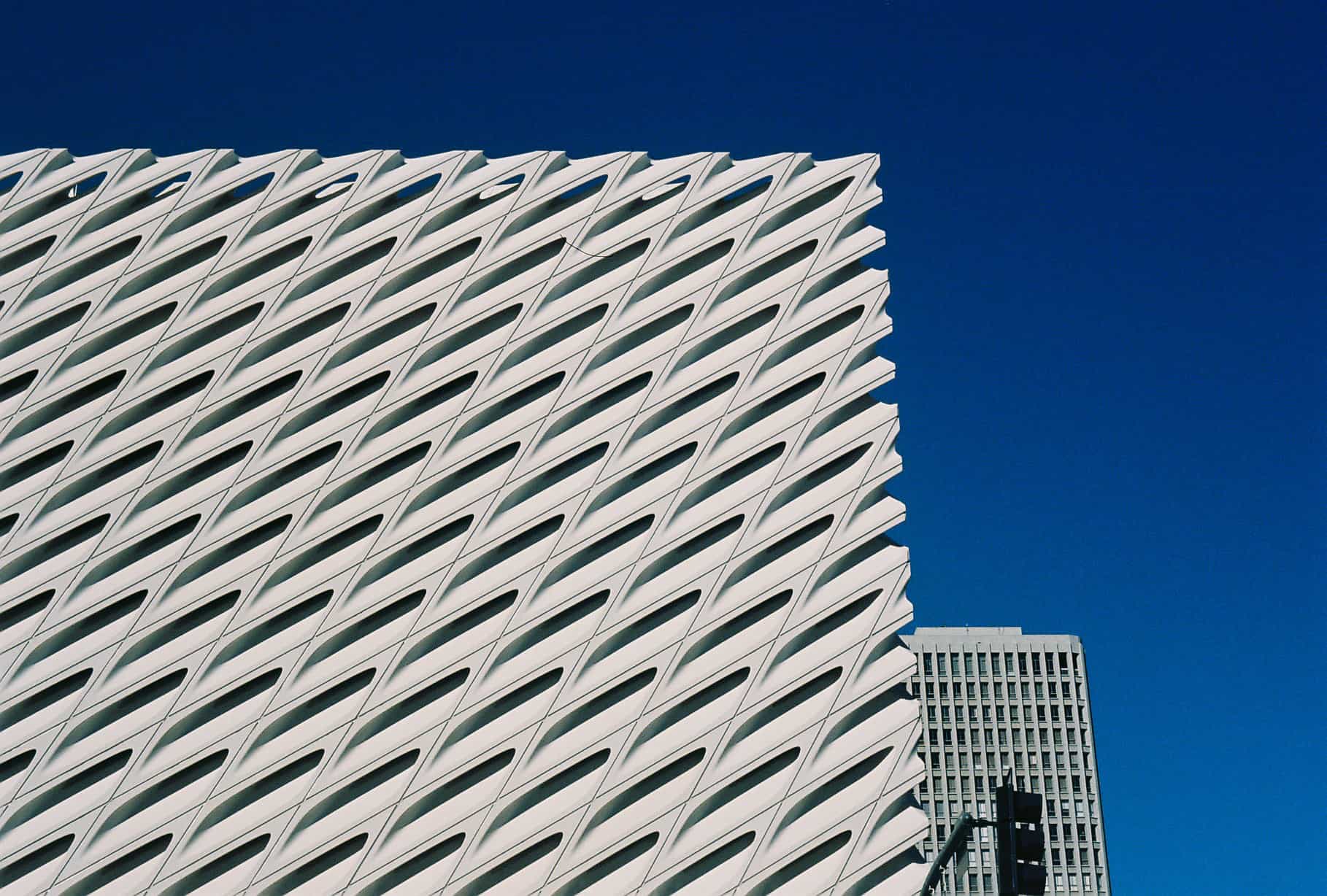 Heads-up: The Broad is not the sort of museum where you can just "swing by." Tickets are free, but must be reserved in advance and none were available during my brief stay. We flirted with the standby line for all of five minutes before we decided we were too hungry and the day was too beautiful to waste time queuing with hipsters.
We spent the day at the MOCA instead (a totally worthy institute, by the way, and one we'd never been to) and gave up on The Broad.
But life has a way of working out sometimes. Over drinks that night (all the gin gimlets for me please) a friend of Hillary's told us she had five tickets for the Broad the next day, and we were welcome to two of them. What luck!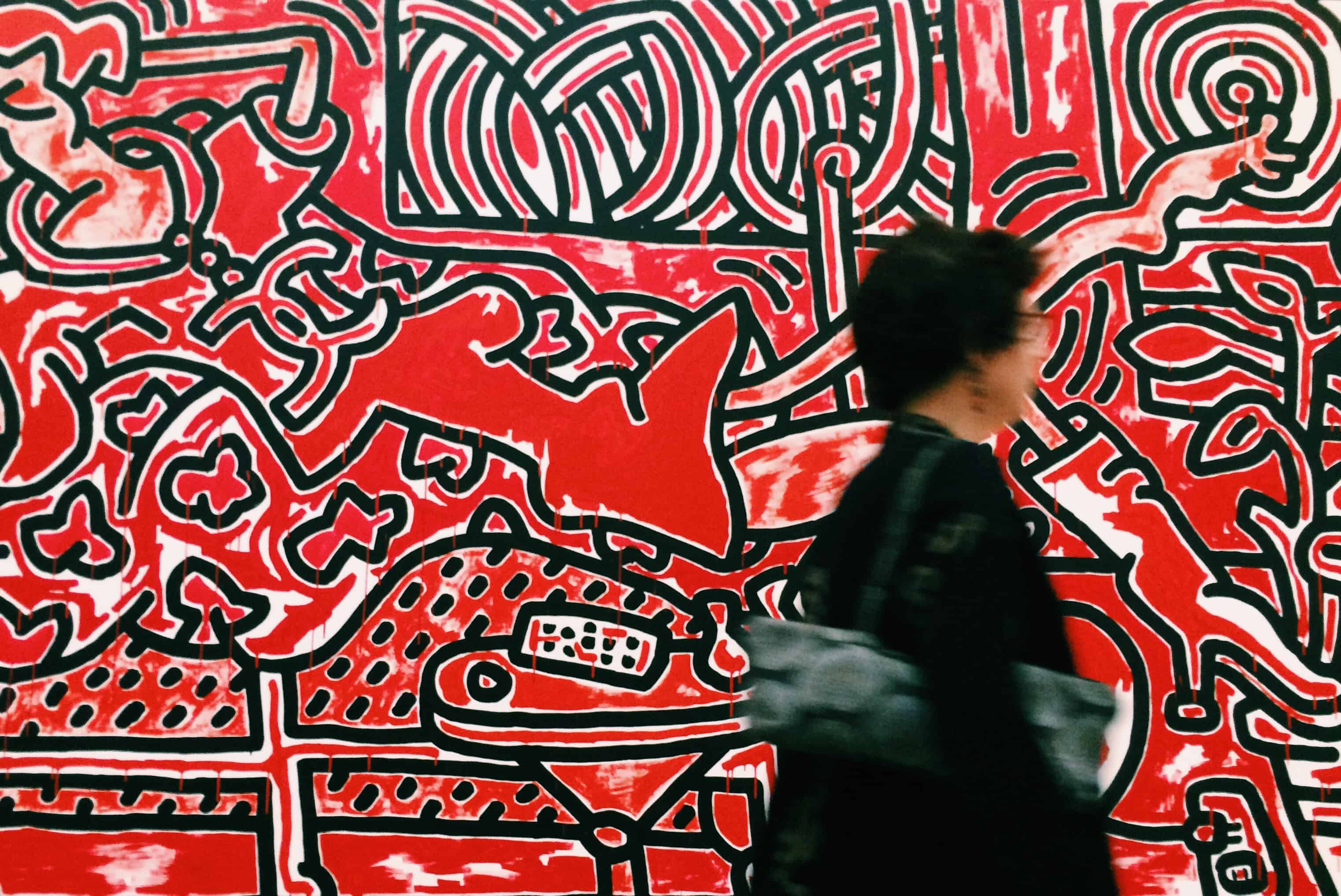 After noshing on bulgogi tacos to cut my gimlet hangover, we got in the (significantly shorter) ticket holder line and voila, just like that, we were in the trendiest museum in town.
The Broad's works all come from a private collection and leans heavily on early 20th-century pop art and expressionism. I adore this art period, from the bold monochromatic slashes of an Ellsworth Kelly canvas to the colorful Jeff Koons installation that looks like inflatable Mylar candy. We couldn't get into Yayoi Kusama's mirror room (we're not THAT lucky), but no matter; we were grateful to be there at all.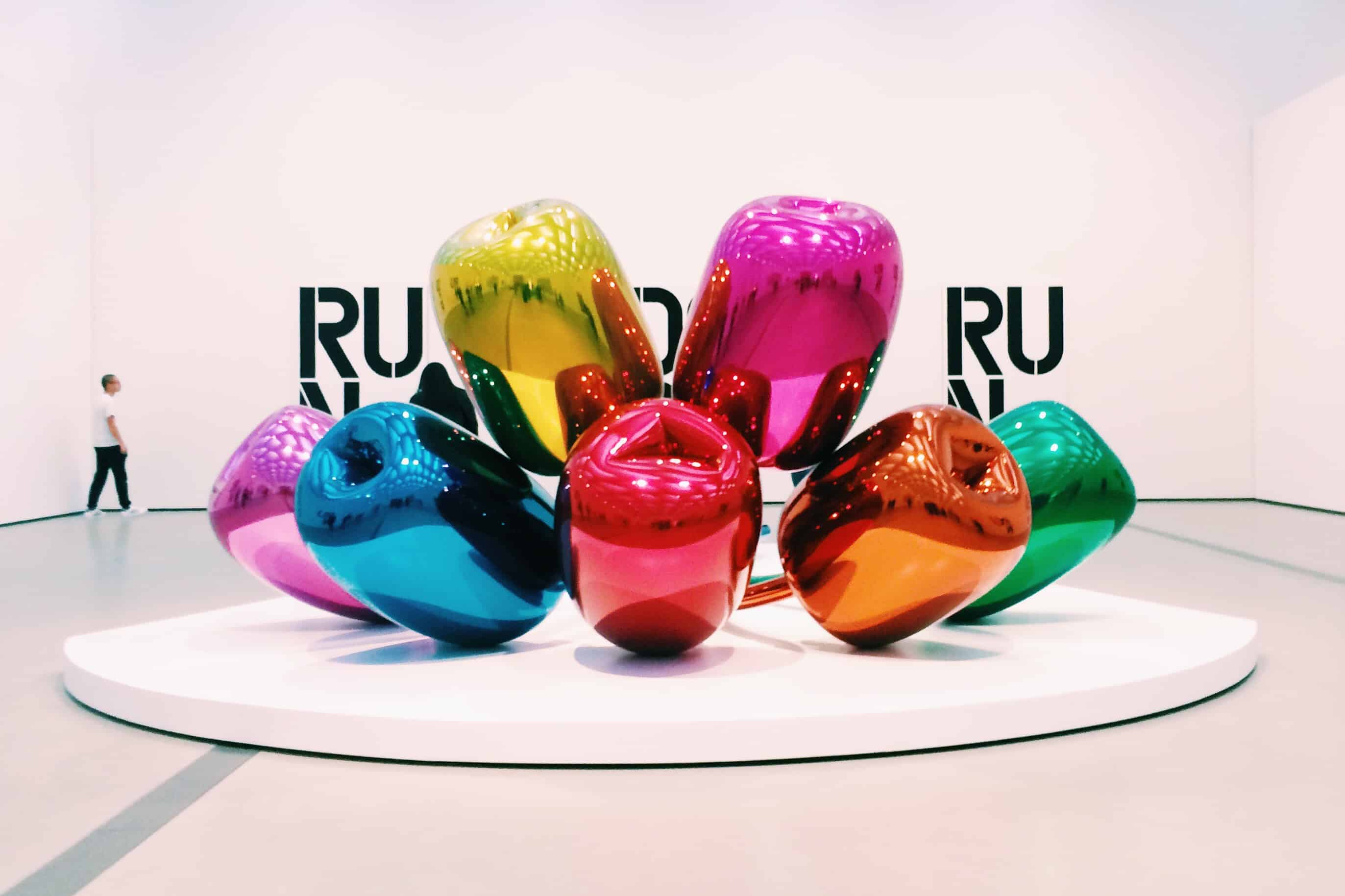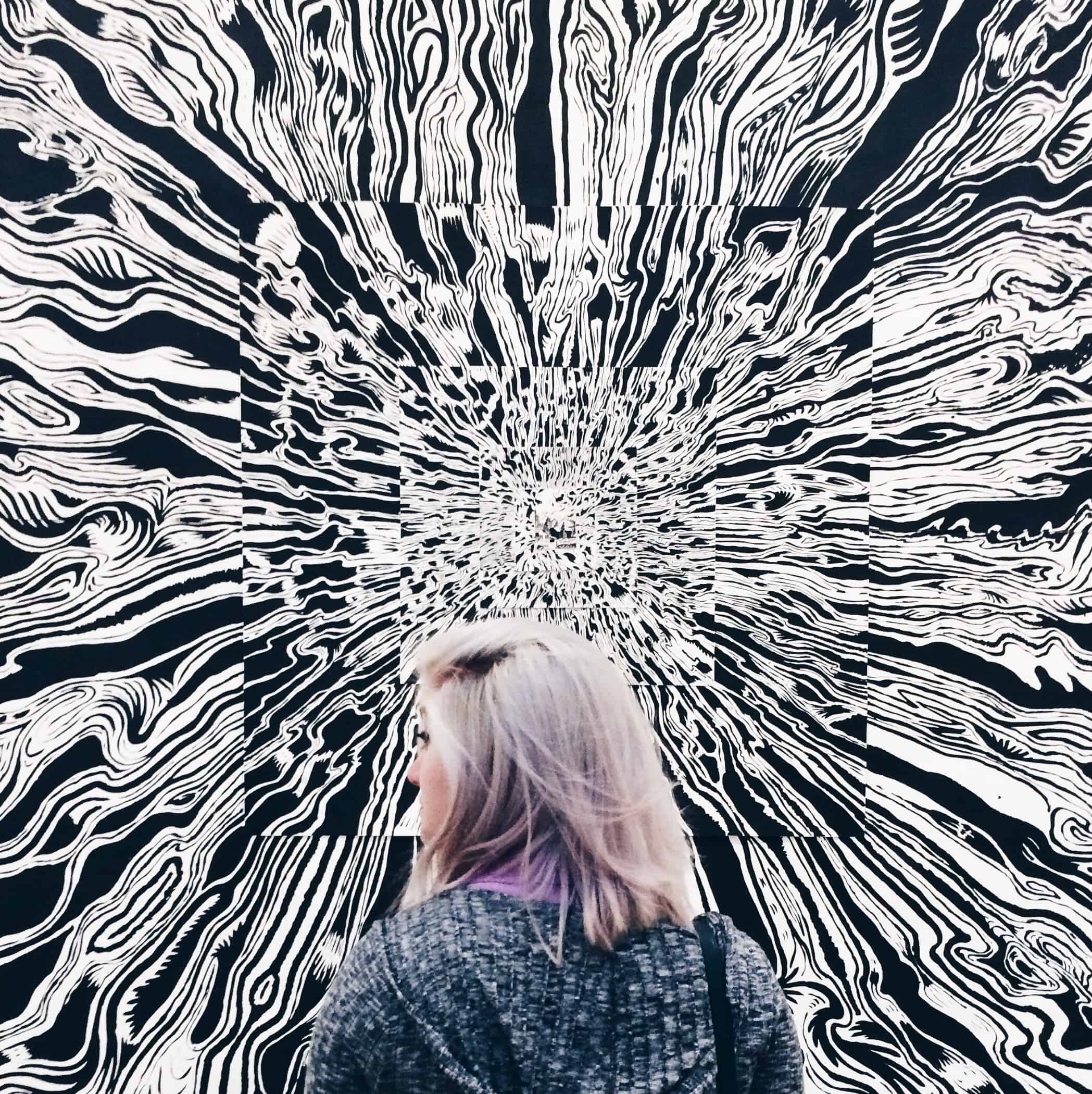 If you're going to LA, plan ahead and reserve tickets. The Broad is an excellent museum and definitely worthy of a visit– and, you can pretend to be trendy like us.