Istanbul's Hidden Botanical Garden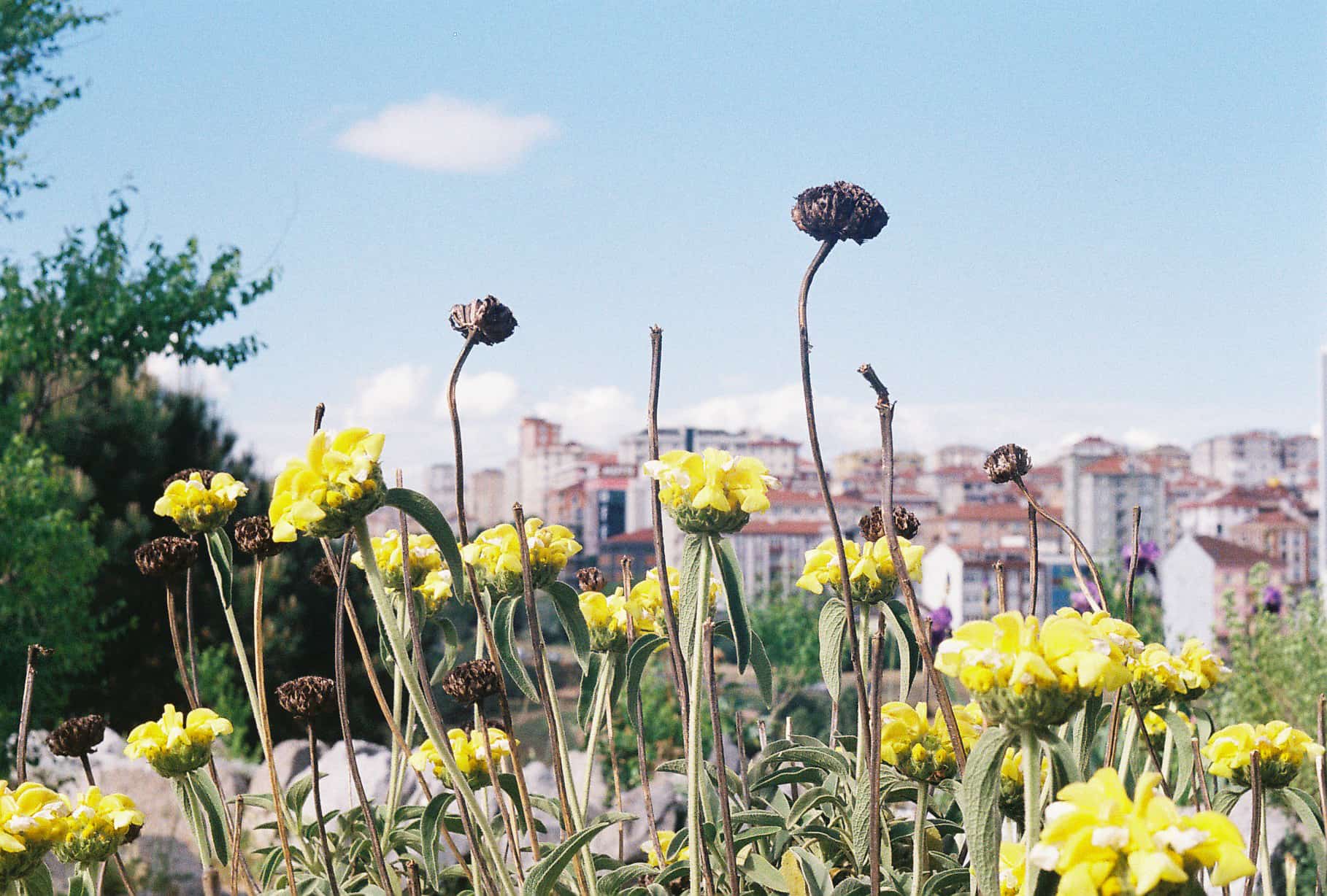 The Atasehir neighborhood on Istanbul's Asian side is a mess of highways and mismatched ugly skyscrapers; it's emphatically unpleasant and I rarely have an excuse to stop there.
But tucked between off-ramps and building cranes is a little oasis, incongruous in this wasteland of urban blight. Hidden among the highways is the Nezahat Gokyigit Botanical Garden, a sprawl of green and blooms that somehow transports you away from city life even as the drone of driving cars never quite gets drowned out.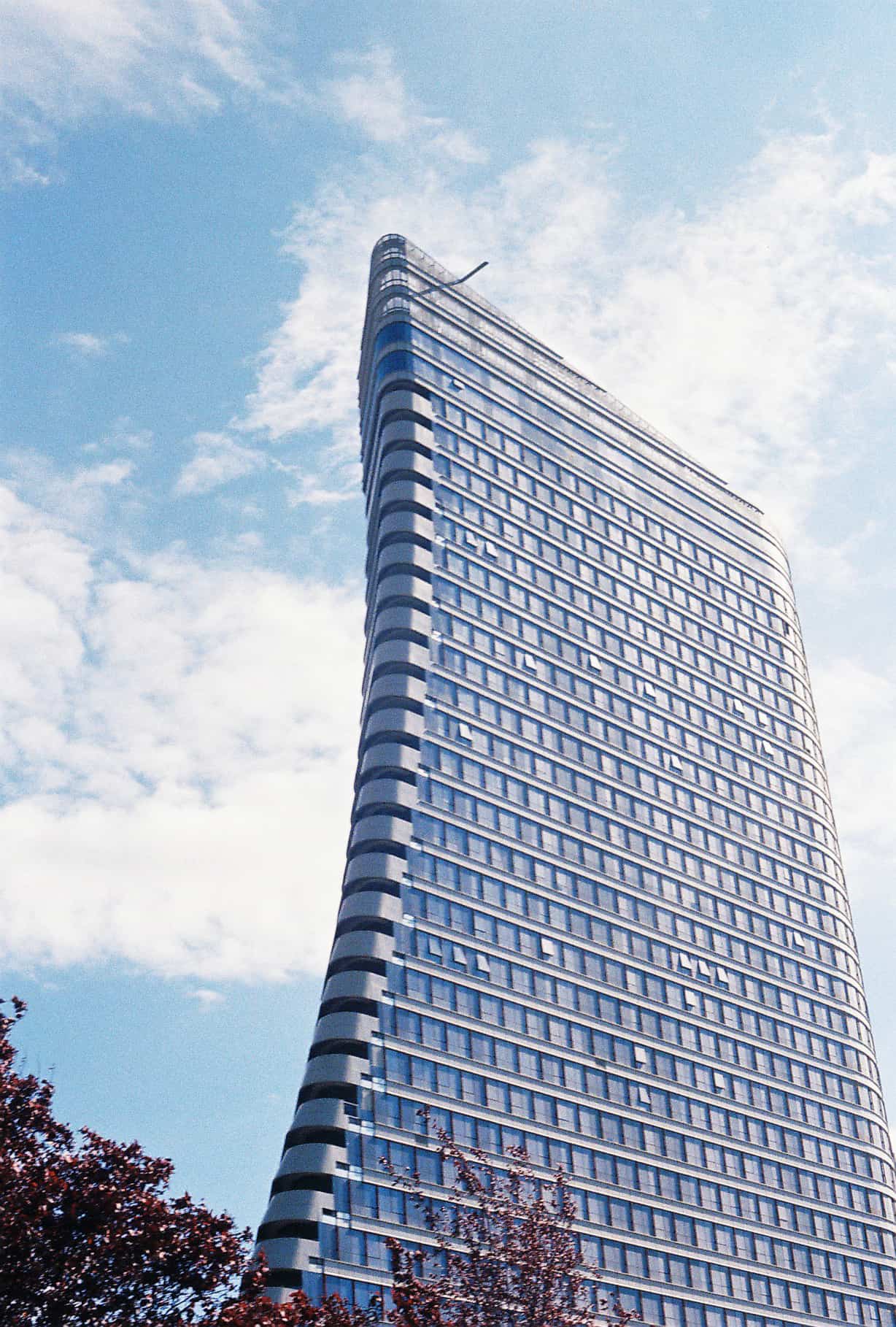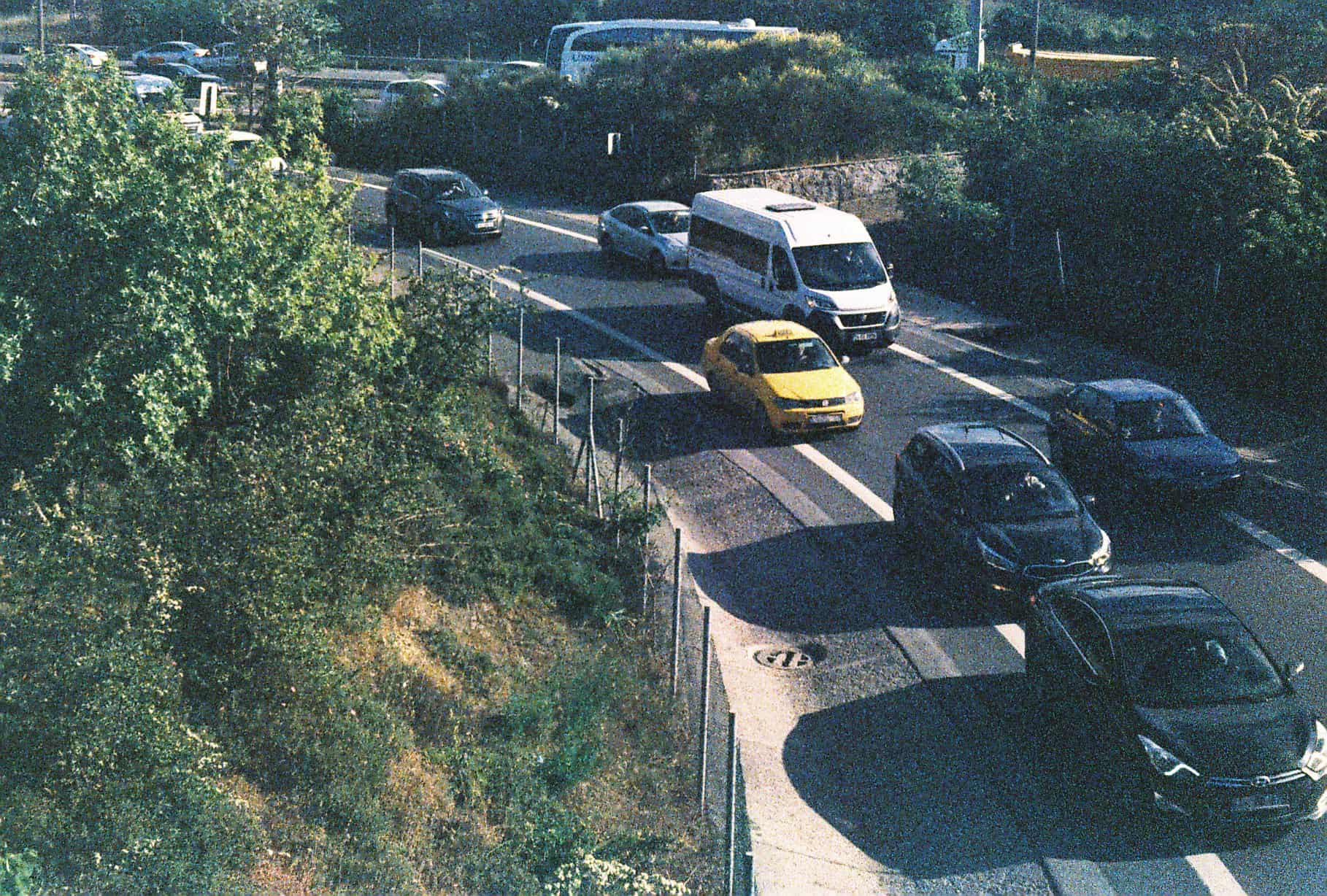 The garden was built as a gift from a husband to his wife back when Atasehir had more meadows than concrete and has somehow survived as the neighborhood has bulked out around it.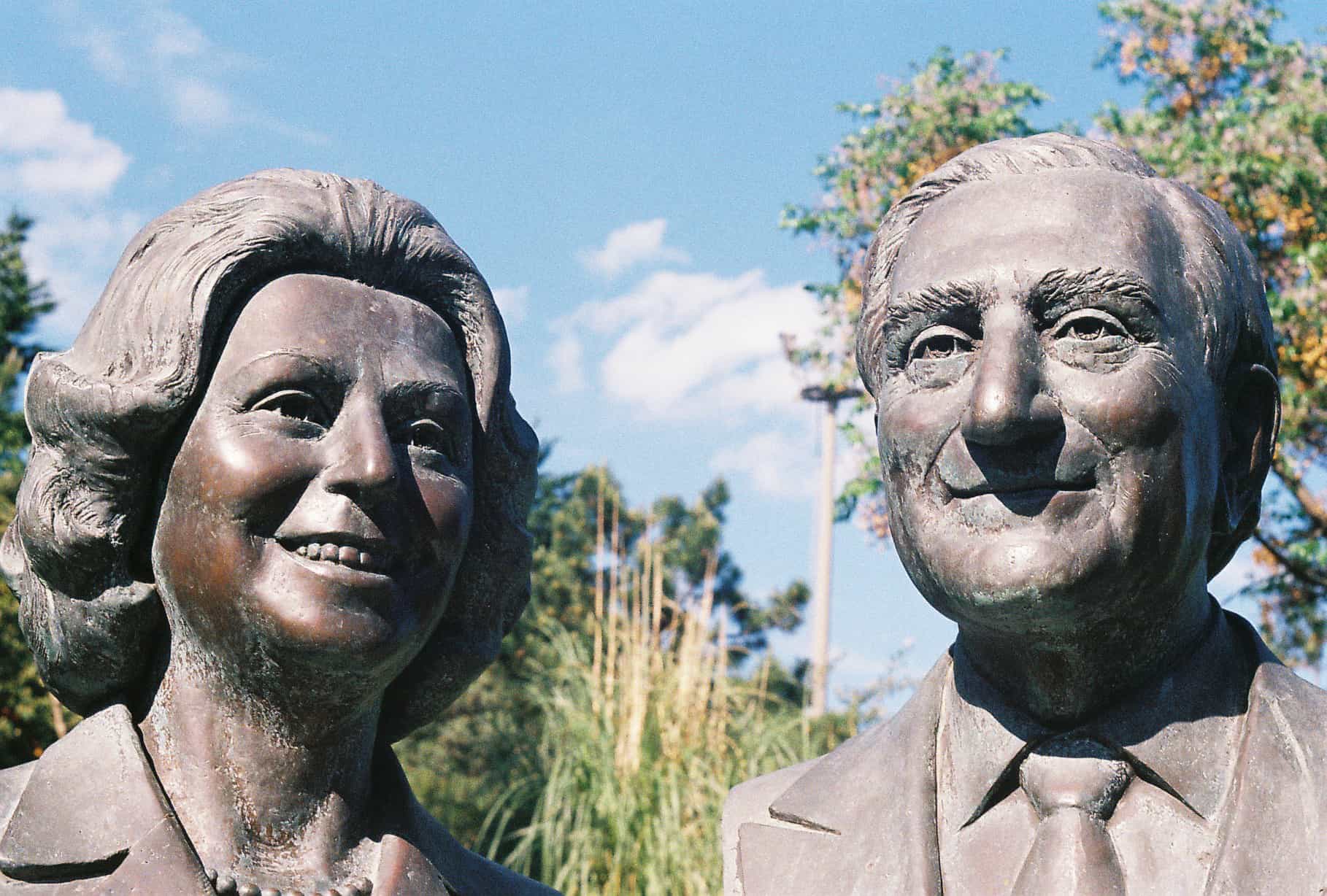 I found myself there on my birthday, led by a friend who knew that all I really wanted was a small adventure. Living in a city that doesn't thrive at urban planning or green space, we set out with low expectations. At least the day was sunny and clear, even if the gardens turned out to be subpar.
We jumped off the bus on the side of the highway and walked down a slight hill underneath prefab Toki apartment buildings. Then into a dimlit passageway with epic soundtrack music blaring– our skepticism heightened the farther we went.
And then the tunnel ended and we emerged in front of a pond padded with Monet lily pads and echoing with the throaty croak of frogs.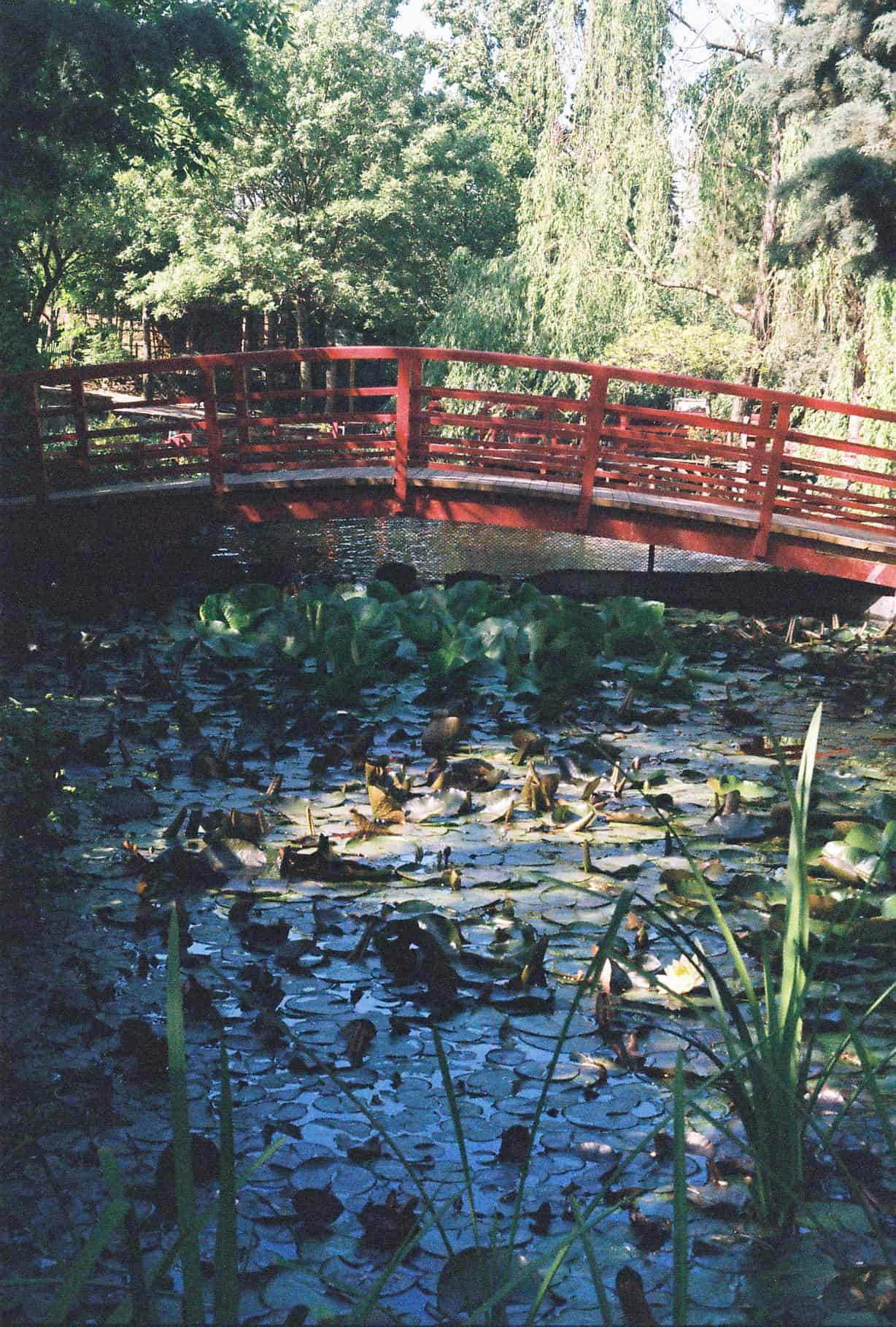 We were immediately enthralled. We meandered through rose bushes and chased the sweet scent of jasmine. The garden is vast, with gurgling fountains and buzzing beehives and mint-green cacti. It was a strange sensation– we could still hear the endless churn of Istanbul traffic, but the cars were completely blocked by tall green plants, majestic tresses, and burst of colorful blooms.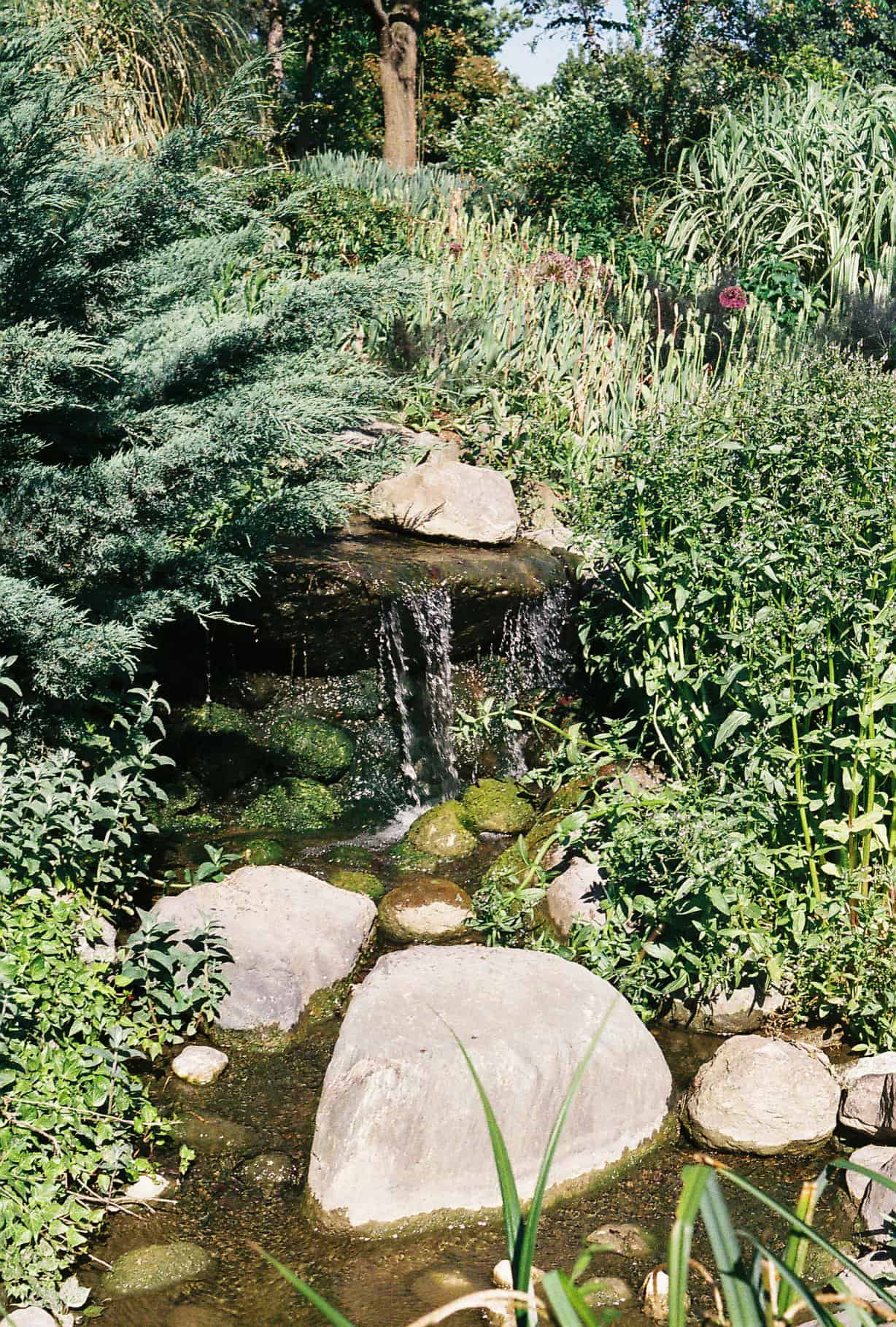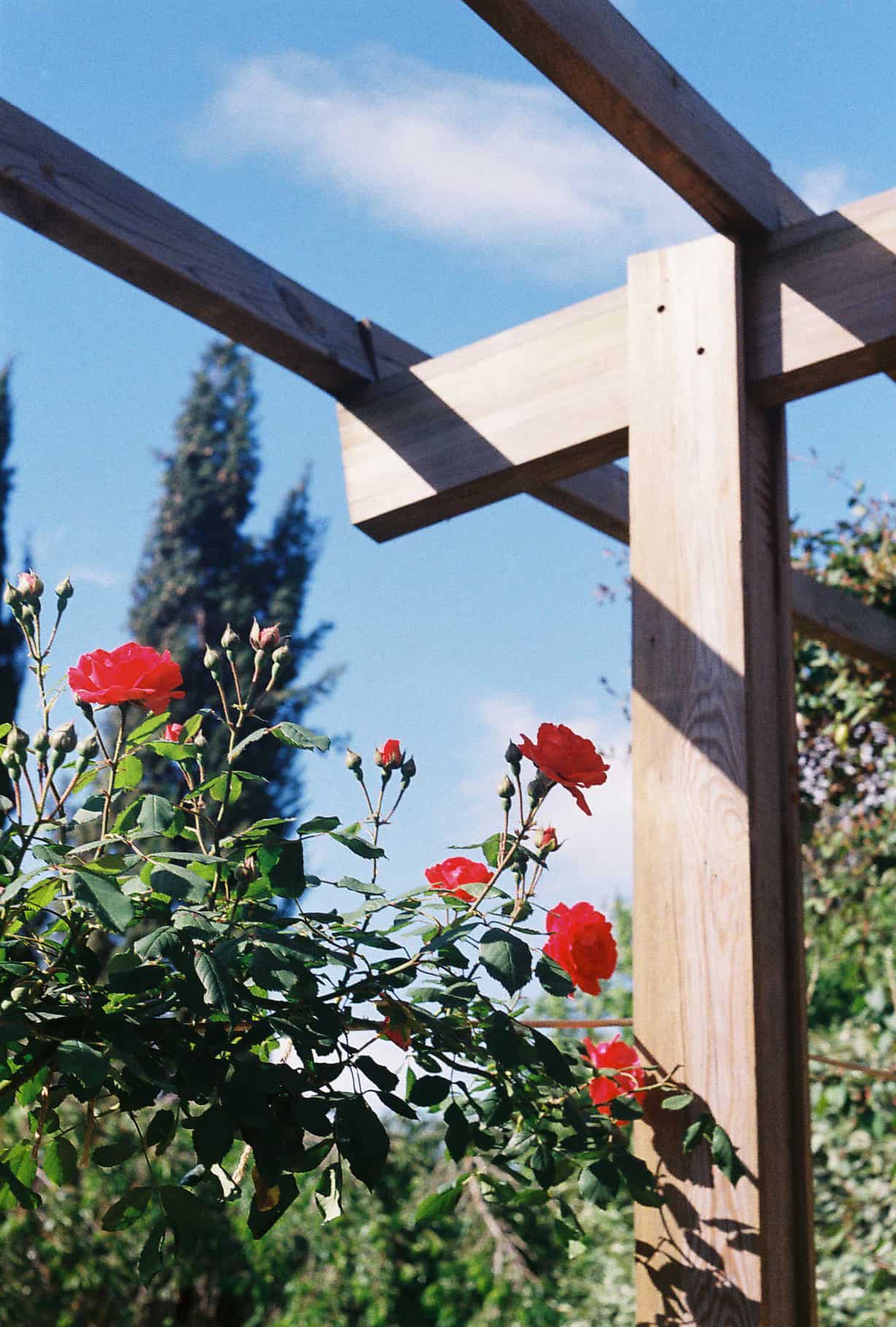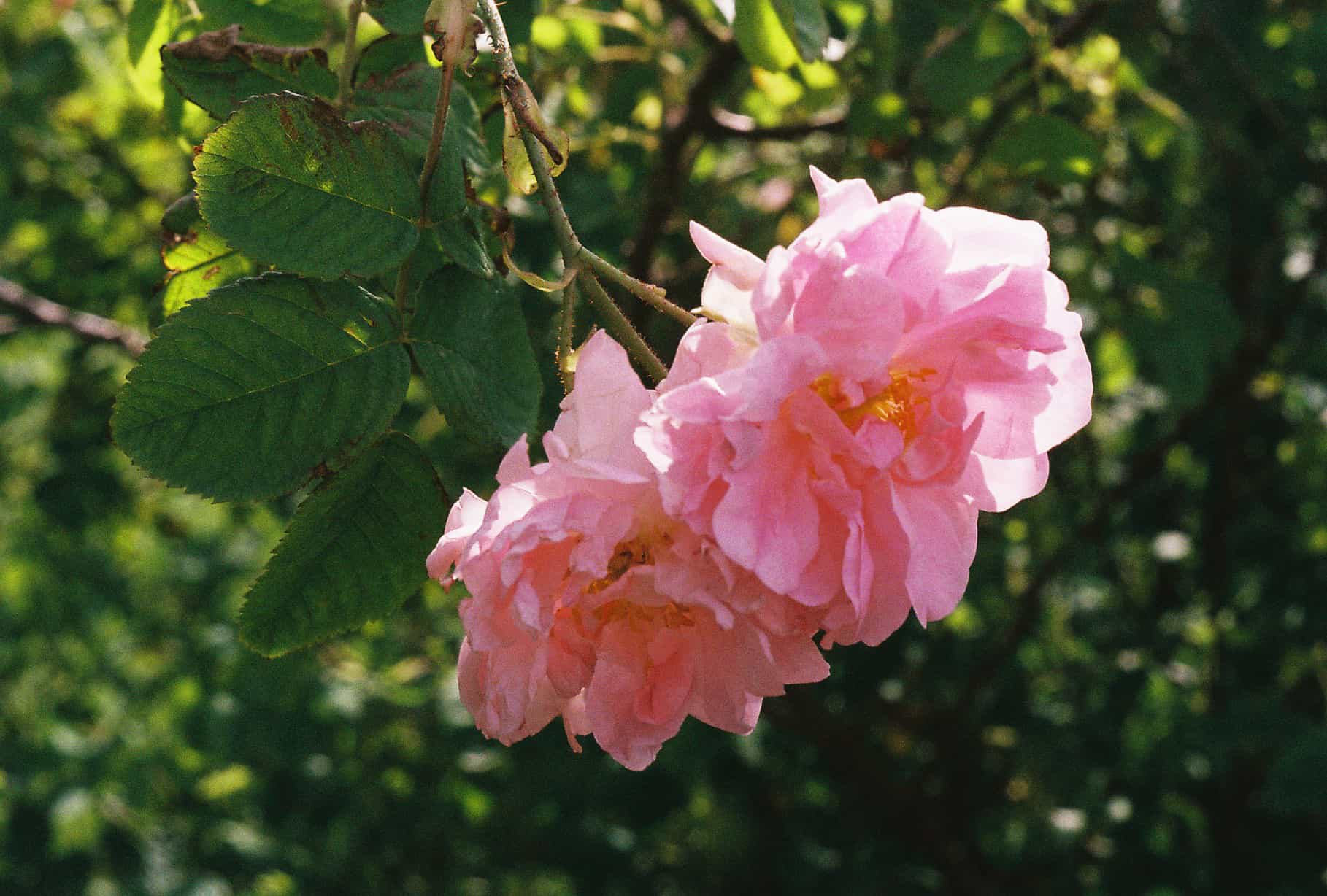 It's such a gift to find green space in Istanbul. We wandered through the gardens like they were another world, a Brigadoon that might vanish if we blinked too hard. I can't think of a way I would have rather spent my birthday– in this concrete city, I had a day in a world of all beautiful things.