Analogue Photography and Letting Go Of Control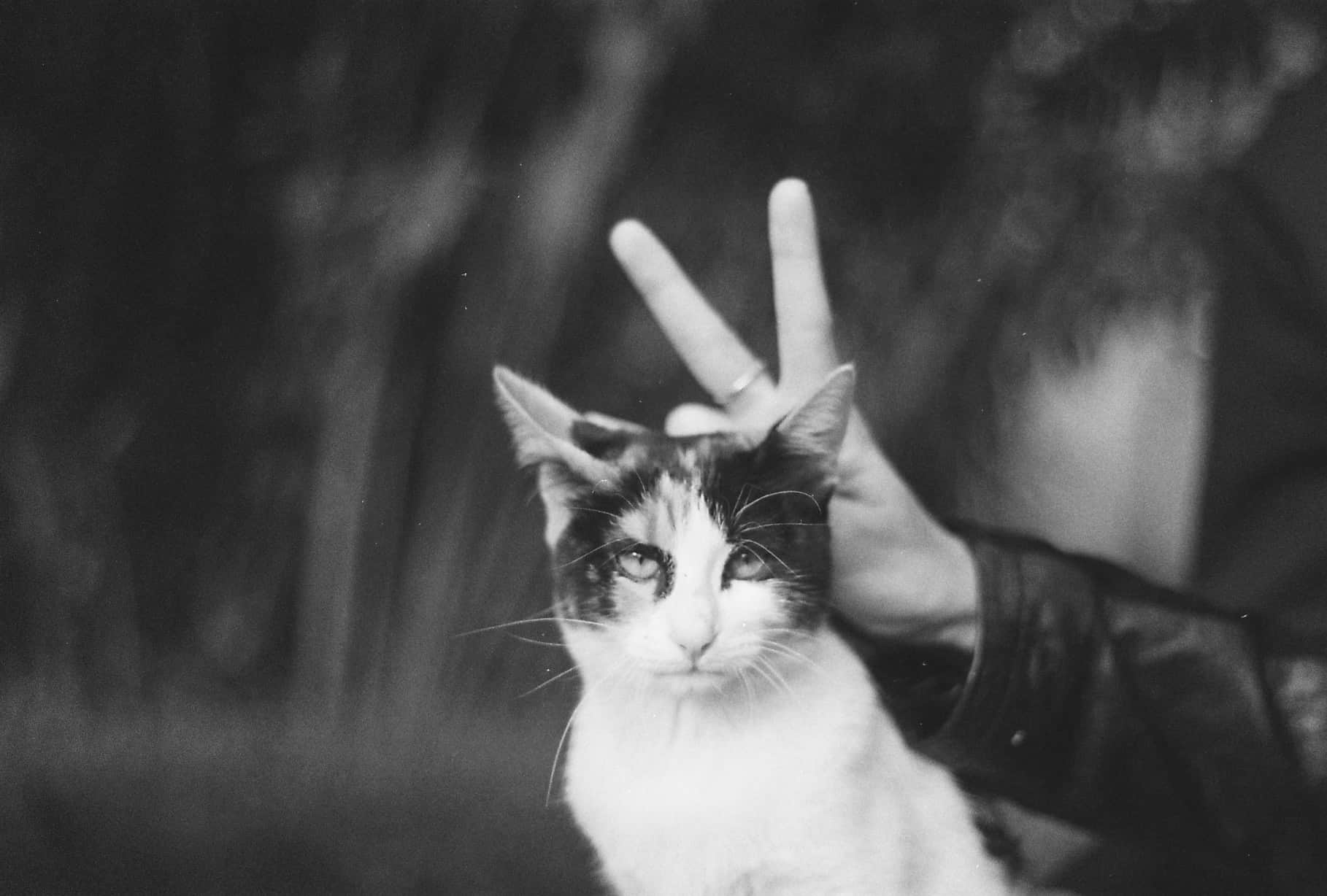 I gave three talks about my analogue photography between late October and mid-November.
Honestly, I'm not sure how that was possible; I feel like I've barely been in Istanbul these last two months and yet the time I've spent here has been productive and exuberant and jam-packed. So, three talks in three weeks. (Plus an exhibition opening and a two-week trip to India. I swear, I can bend time.)
Public speaking is always a thrill, but the real joy for me was talking myself through my own process– how I shoot, WHY I shoot, what I love about film photography.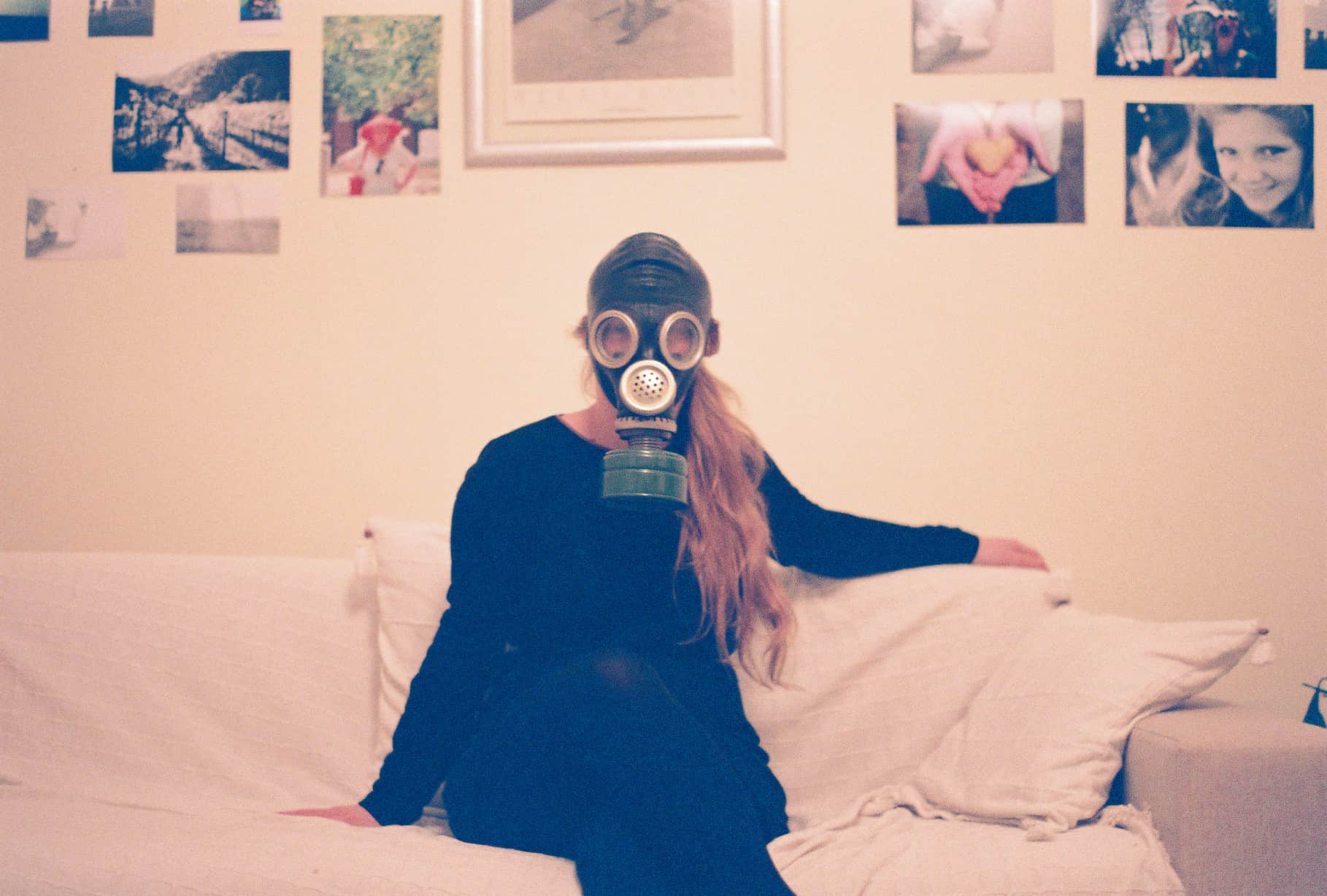 I never really thought of myself as a writer before I began this blog, but I always felt like a photographer — I was only 8 when my dad turned a basement closet into a darkroom for me and taught me how to develop prints (and eventually, how to develop film). Photography has always been a physical experience for me– the smell of chemicals, the shine of the paper under the safe light, the thwack of a shutter, the reflex of winding film forward. I like that I can hear and feel what my camera is doing. The process is palpable.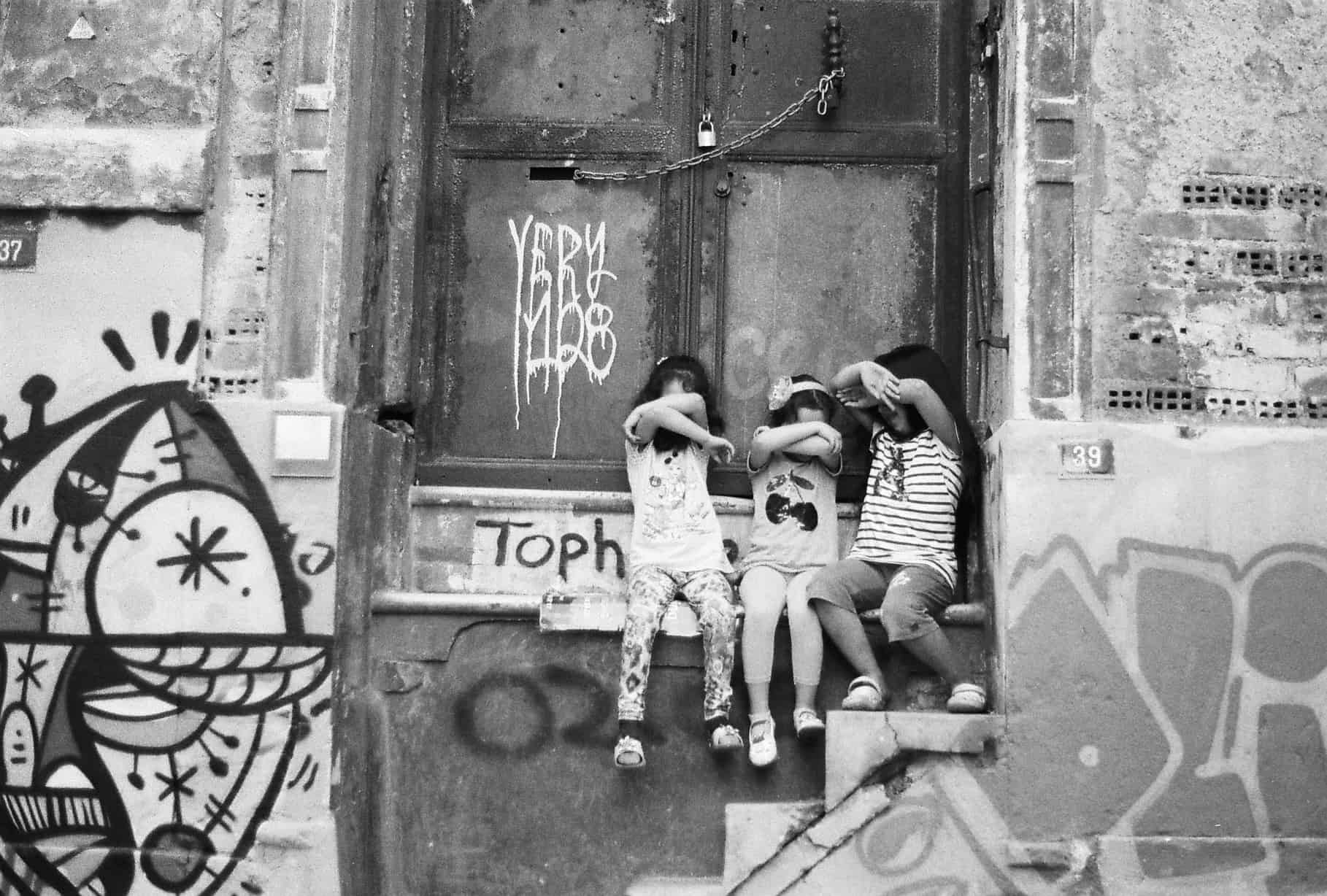 And I like that, ultimately, I can't fully control what happens with my images. I fight my own perfectionism– every post on this blog is a battle won against the demon of perfection– and shooting analogue is a constant reminder to let go and let things happen. I can't see what the image will look like when I shoot it. I don't know if my film will go funky or my camera will be wonky or the men at the lab who develop my pictures will do something strange. And often, it's those times when something does go strange that I'm most pleased with the photographs.
Film photography invites imperfection, and the imperfection is where the poetry lies.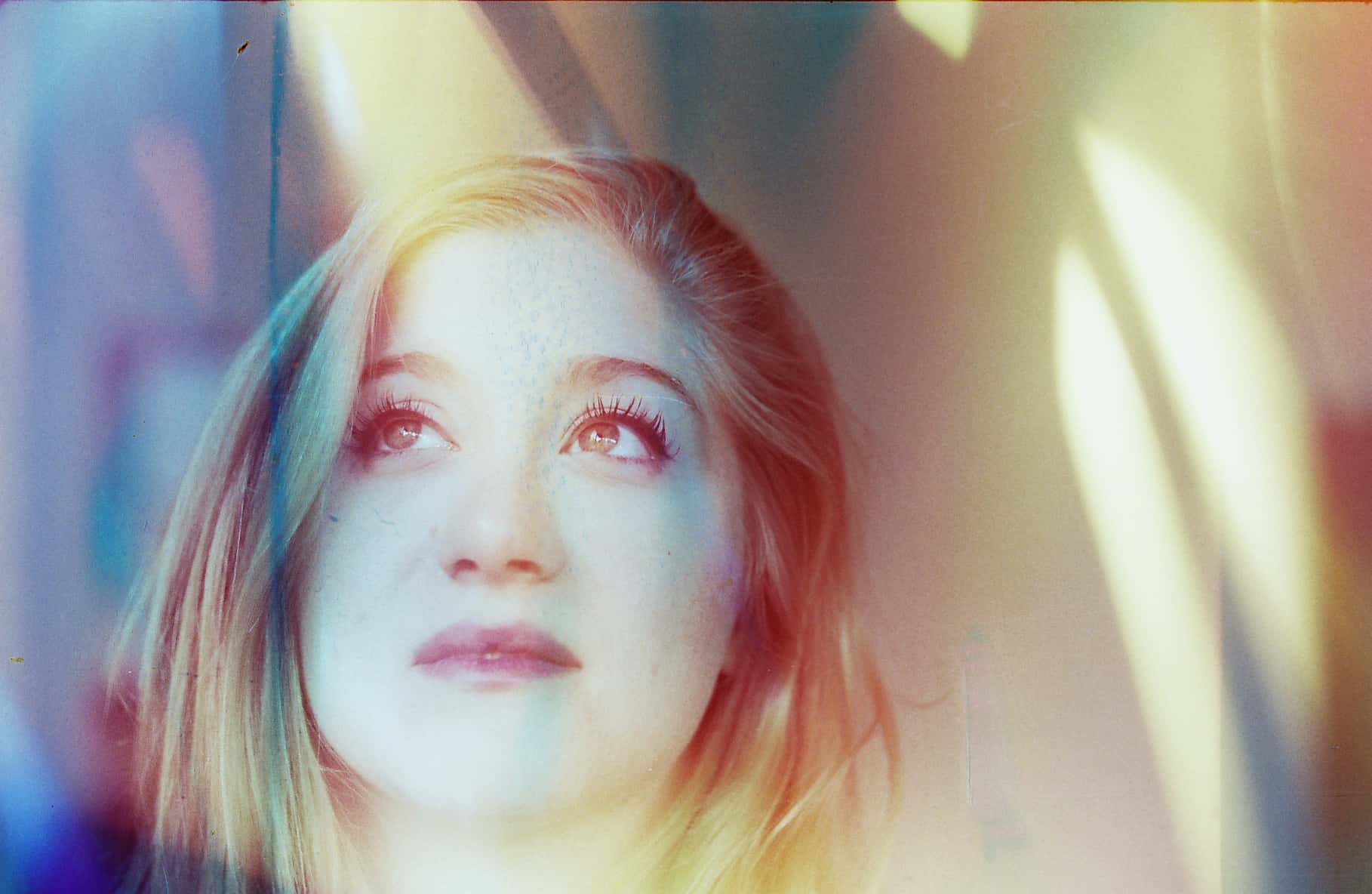 I think back to my Start camera, that finicky Soviet darling that slowly disintegrated and became more and more frustrating, and yet somehow produced some of my favorite images– leaky, offbeat, lovely.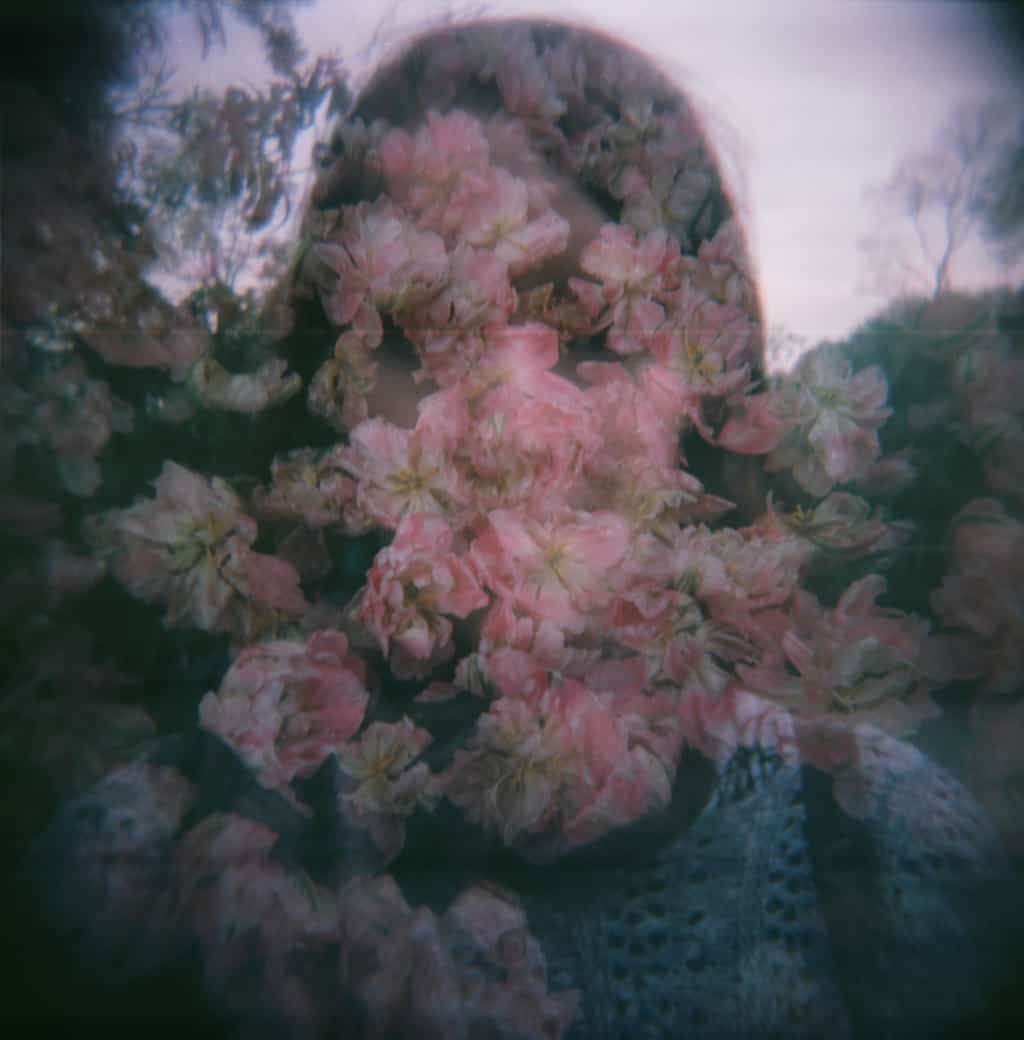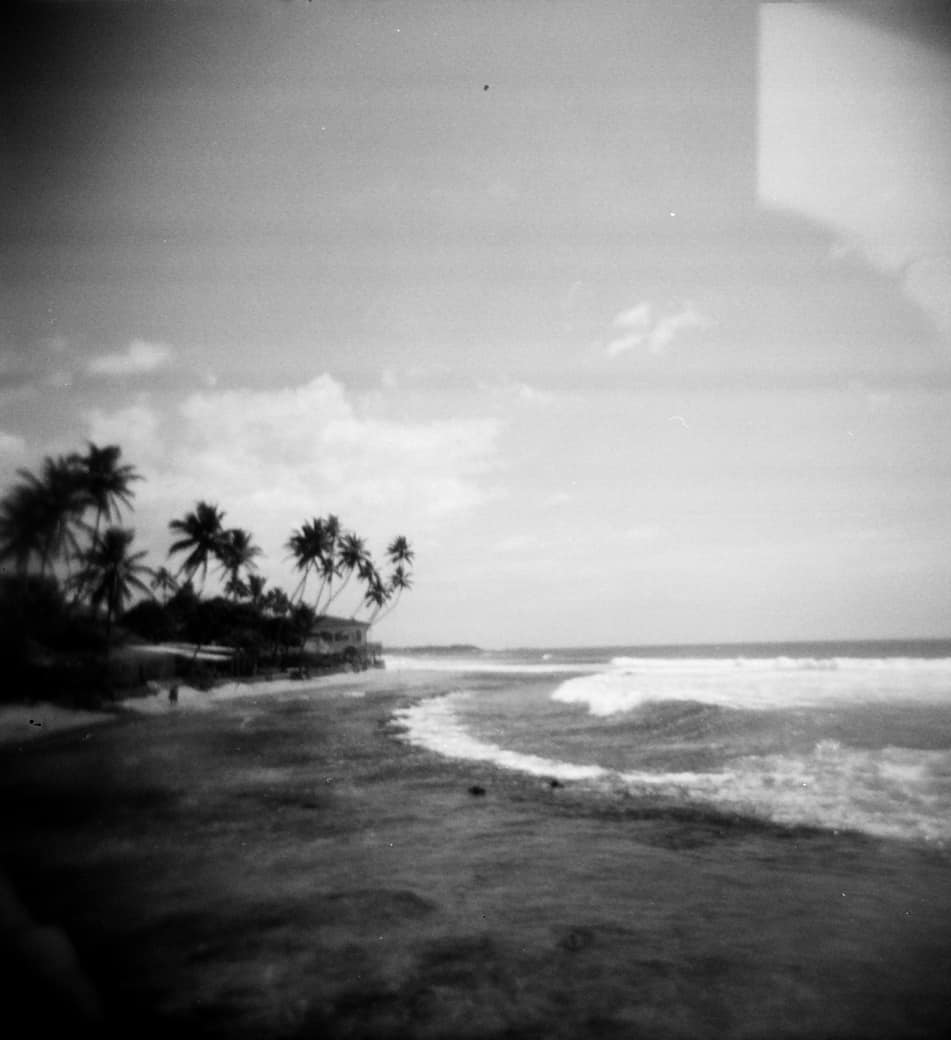 I'm reminded why I use a Holga, a camera I've mostly neglected this year: it's always been a deliberate way to embrace imperfection. When I go through my monochrome Holga images from Sri Lanka, I can feel the hazy cinematic wonder of that trip– even if I didn't capture the vibrant colors and the sharp edges. These blurry, faded images are the way that journey FELT, and that's ultimately more interesting to me. This blog has always been a place for my personal storytelling, and if the images can captures the feel as strongly as the words can, then I've succeeded.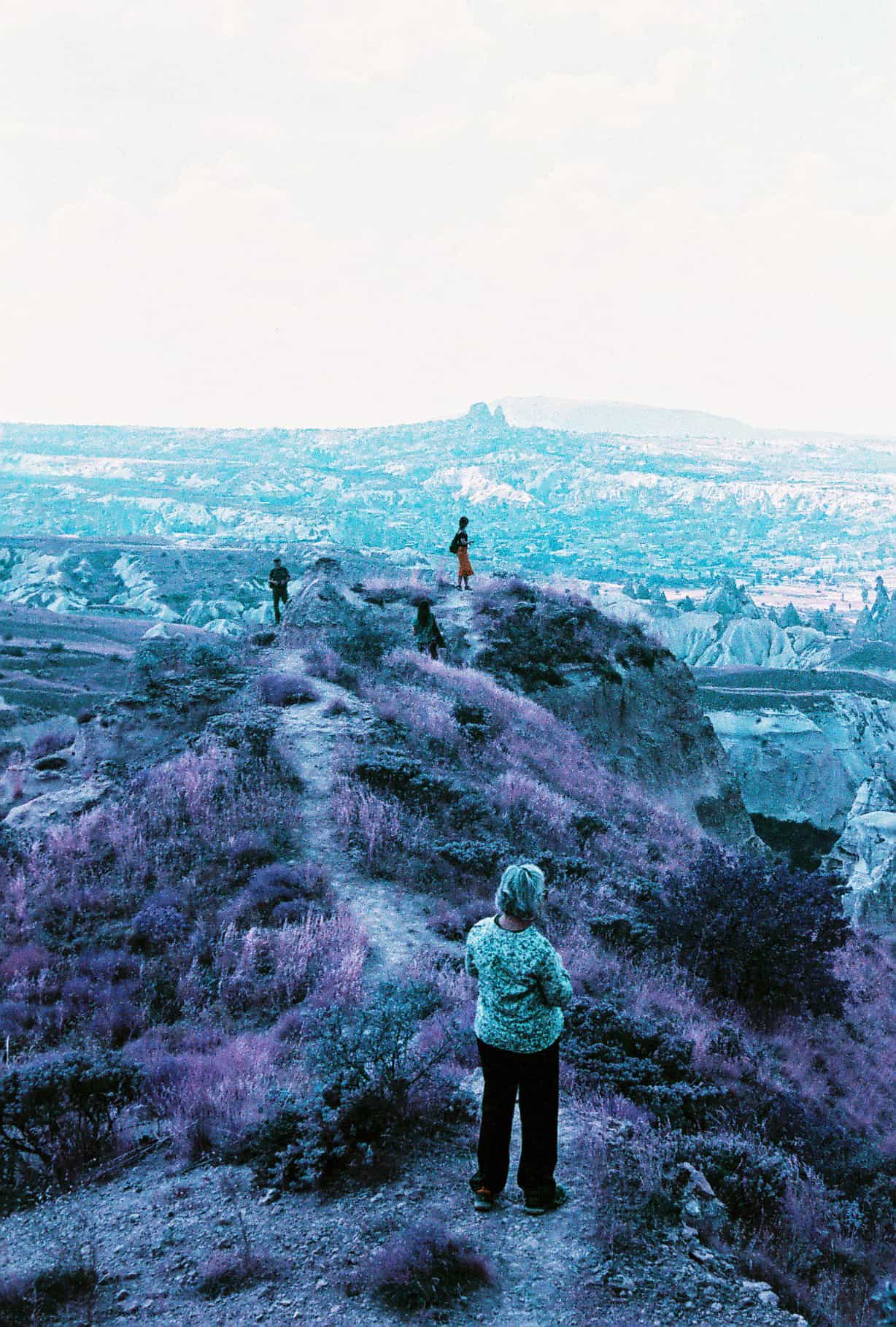 I felt like that with my purple Cappadocia images as well; our adventure in the Rose Valley was pure wonderland and the unreality of the photograph's color in some ways heightened the reality of the emotion. Somehow, the violet and turquoise landscapes showed exactly how Simone and I felt, giddily traversing the valley with our new friends.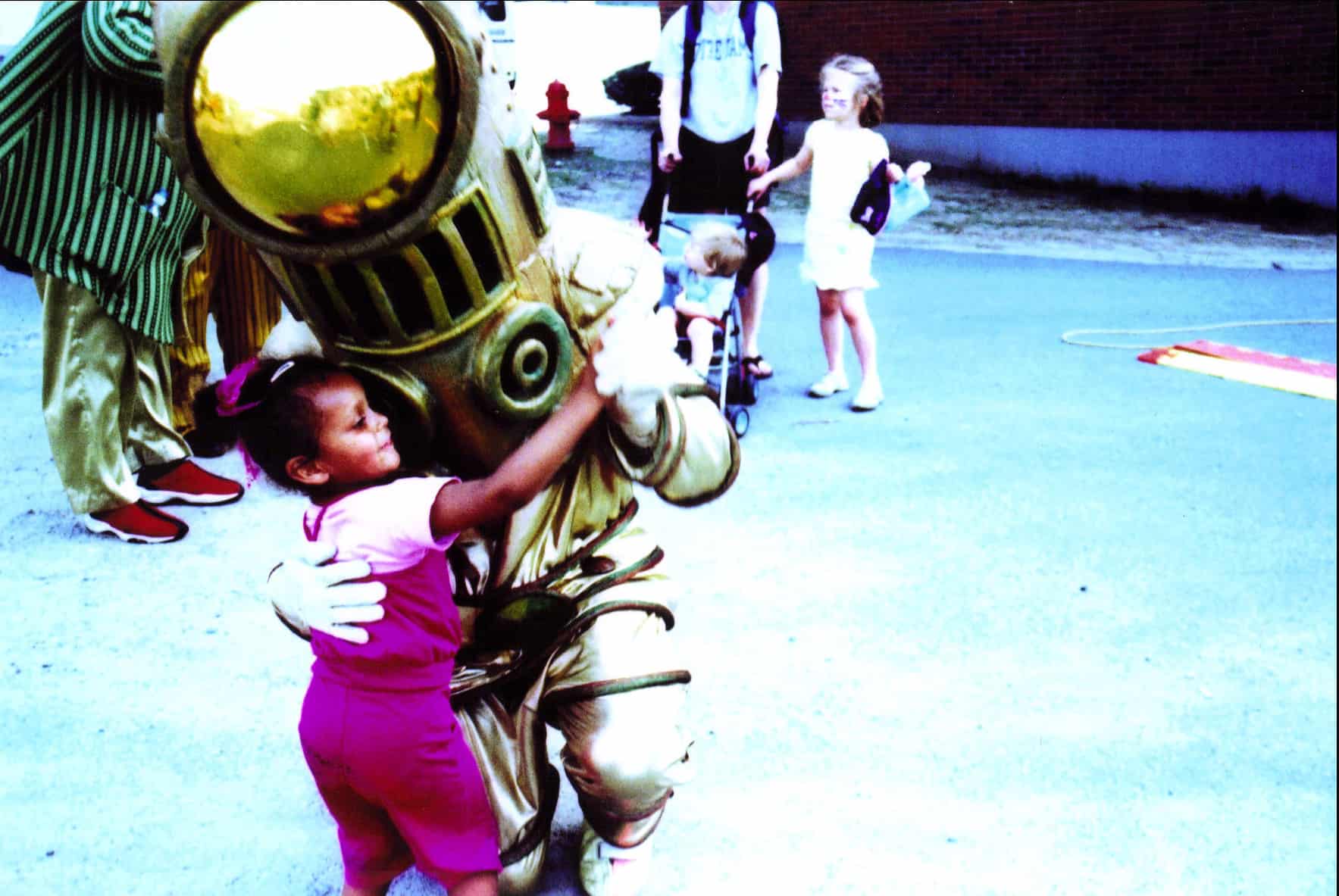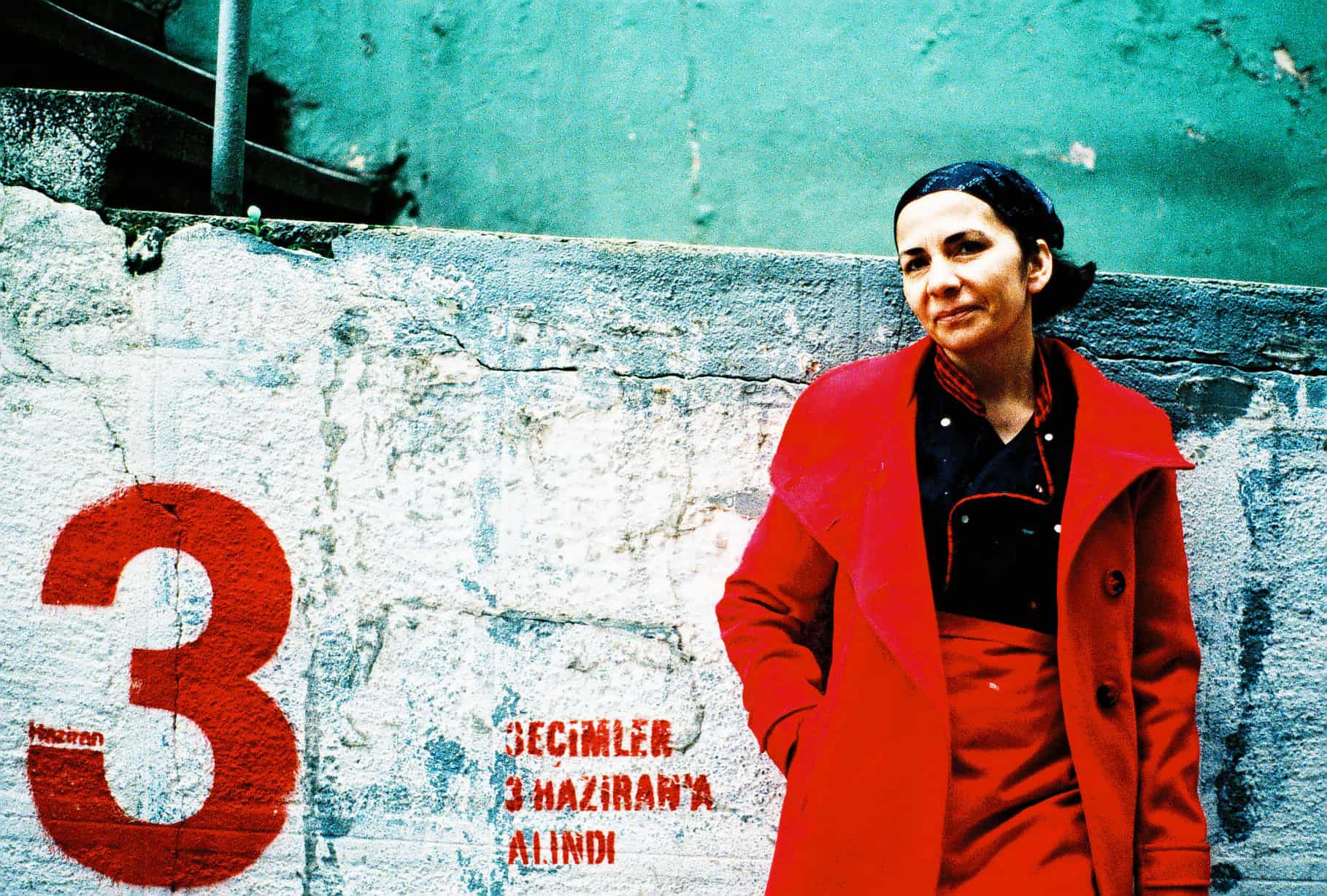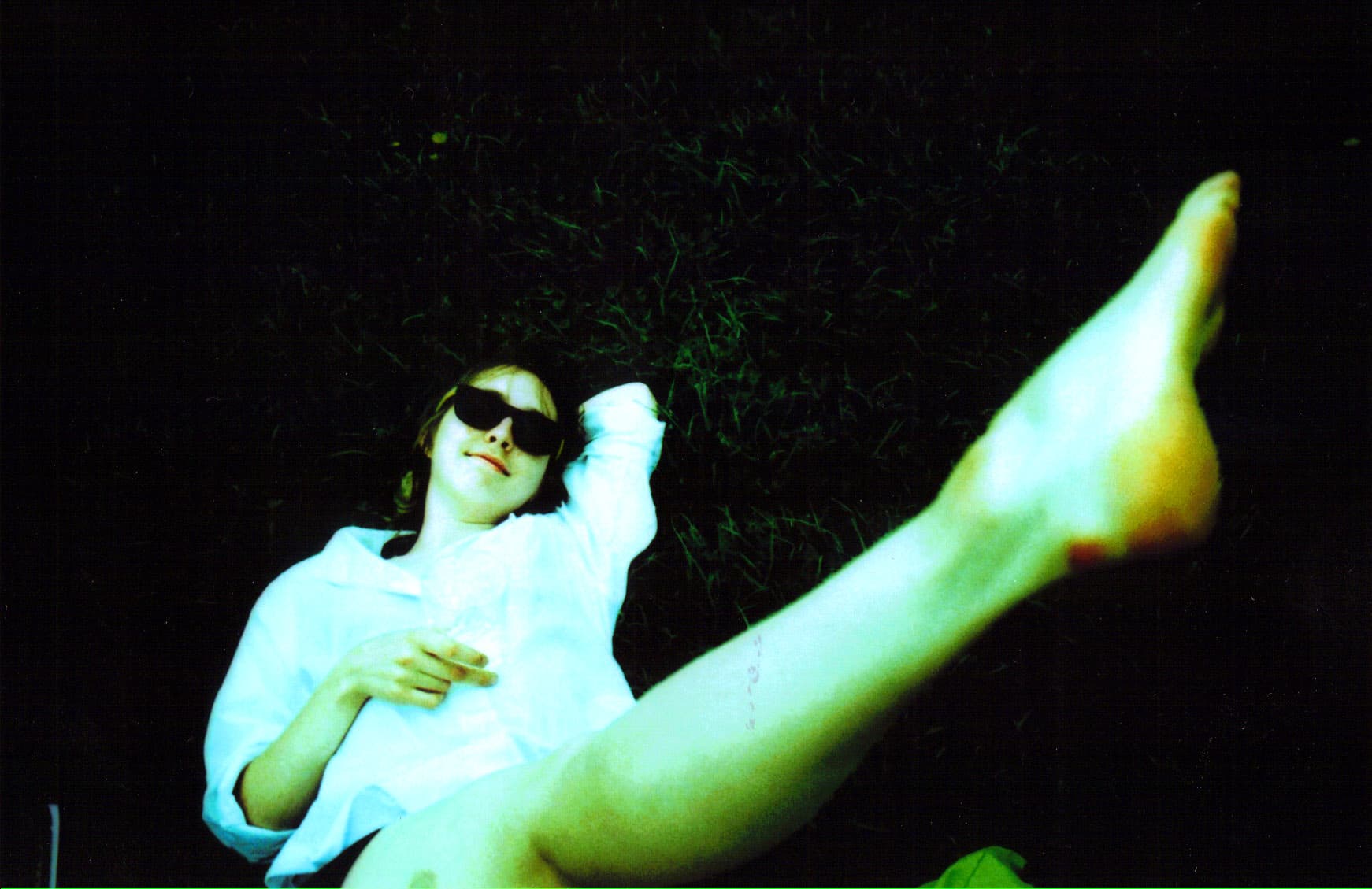 Sometimes, I don't trust the unknown enough with my photography; I've barely shot slide film at all in the last year, but revisiting cross-processing in my talk made me miss that repetitive leap into the unknown. Cross-processing is when positive slide film (E6) is developed as negatives (C41), which leads to strange and often delightful results. I used to play with this process all the time– I loved the surprise in my images, the parts that unexpectedly popped or the mistakes that somehow made the picture even better.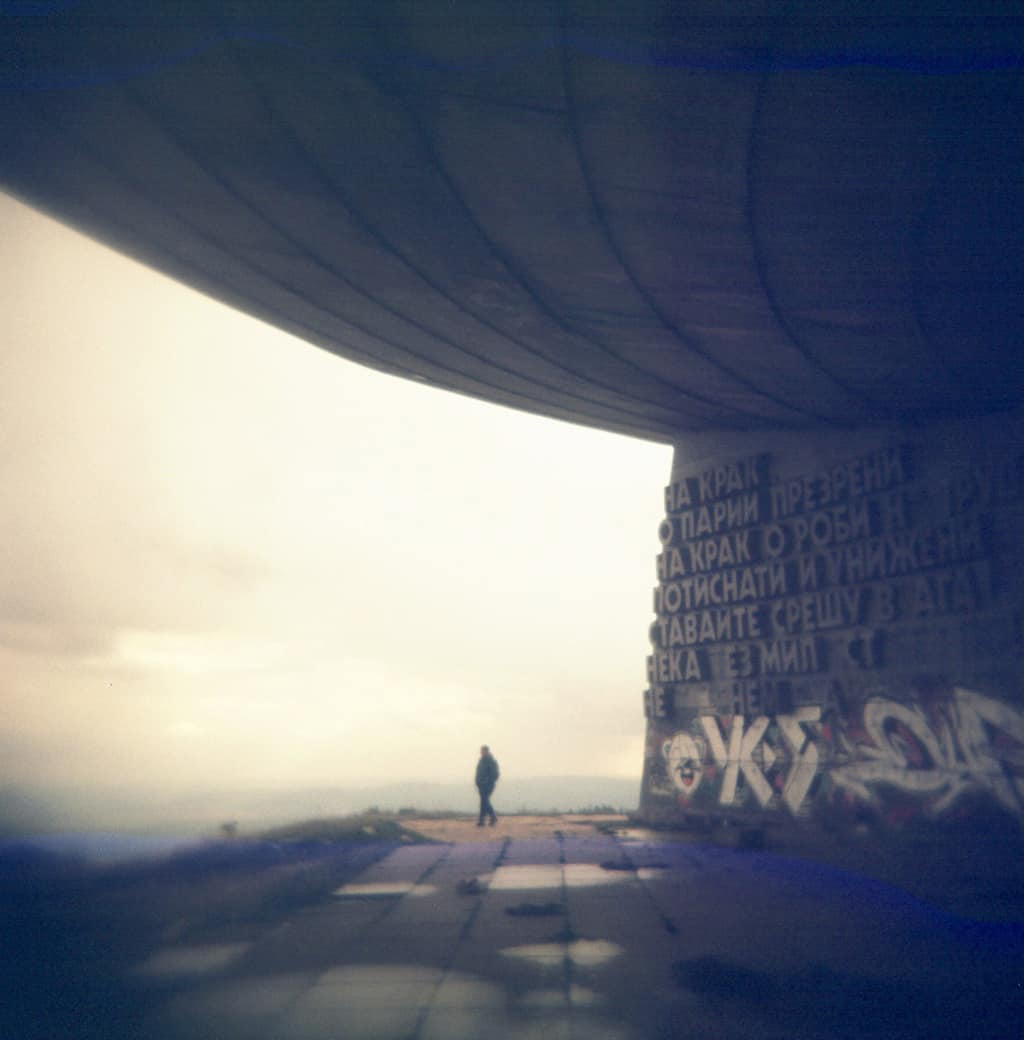 I told the story of my visit to Buzludzha, that Brutalist cathedral of a meeting hall on top of a Bulgarian mountain, when my film jammed hard in my camera and I had to shoot with my Holga. The images I ended up with– bluish underexposed slides– were not what I'd planned for, yet somehow grew on me. I like those shots more and more, with the inherent wave of nostalgia they communicate. I only took those pictures that way because of circumstances beyond my control, and they were exactly right, somehow.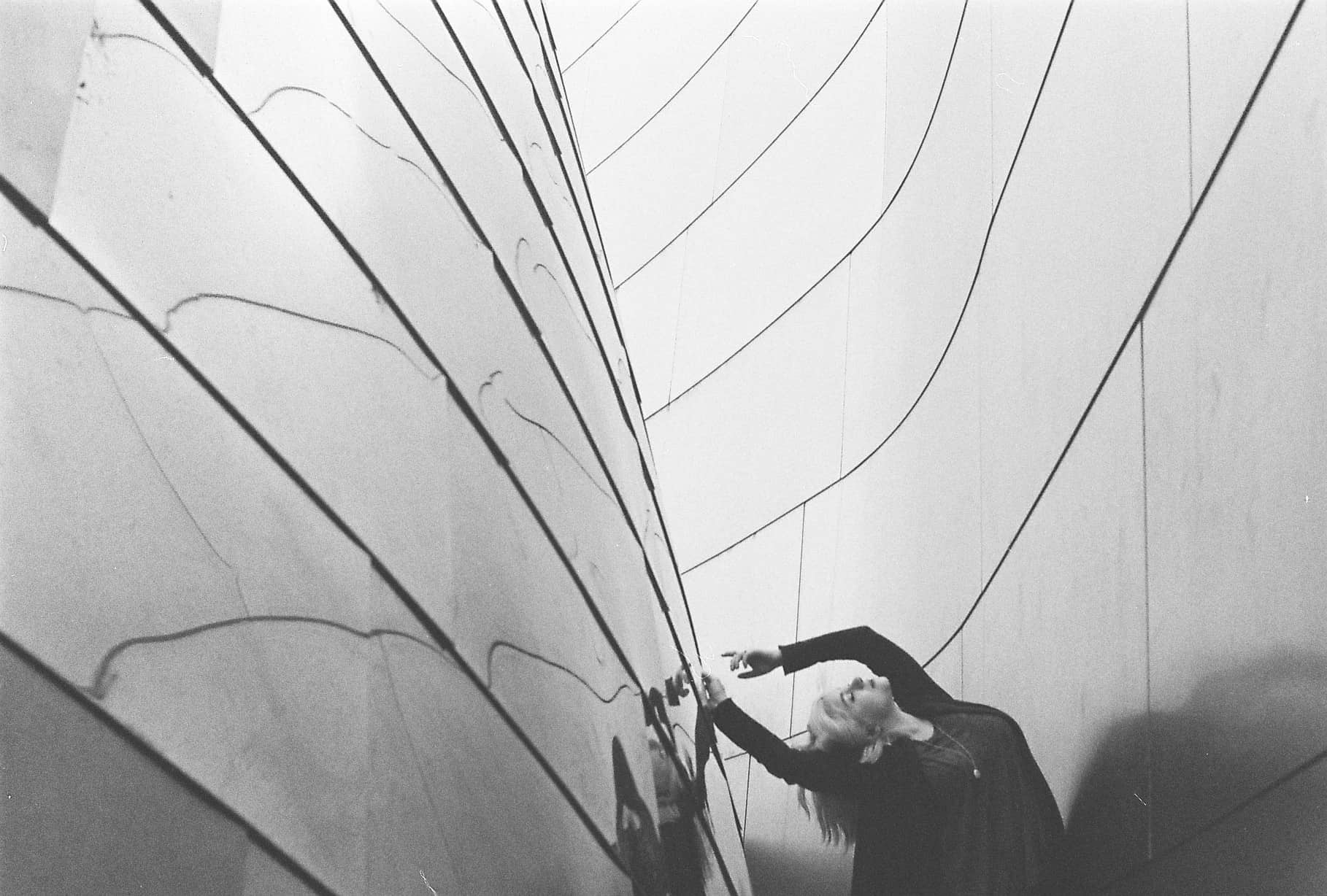 Giving a talk over and over where the point, really, is the reward of letting go of control felt in many ways like giving myself a pep talk. This has been a year where I haven't felt much in control of anything, and subsequently haven't been as adventurous in my photography. Reminding myself that there is such a reward in letting go, in trusting the unknown, made me eager to embrace that side of myself again. After all, imperfection is poetry.