Four Years Abroad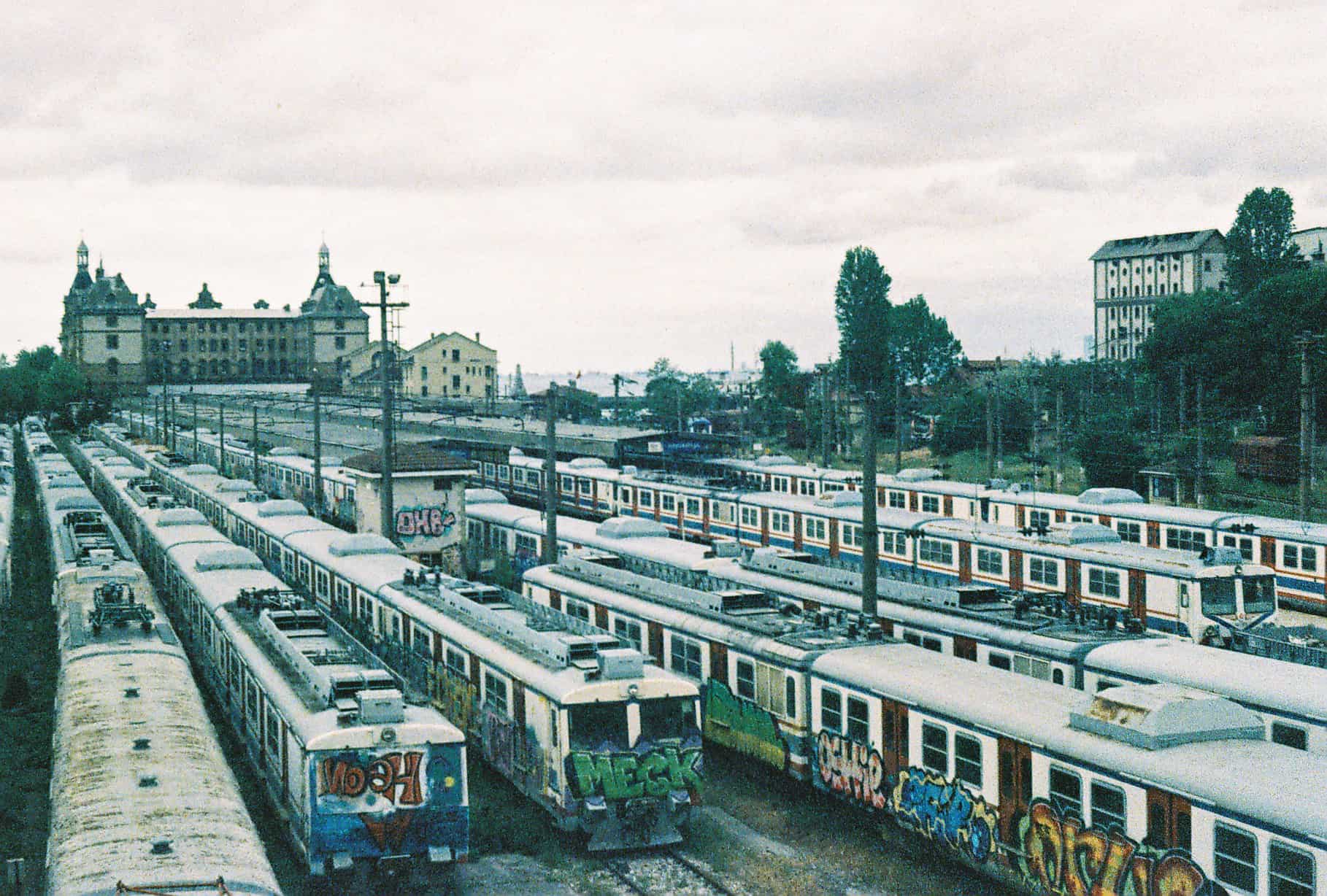 At the end of July, I sat down and made a list.
On it was all the places I'd move to if I had to leave Istanbul quickly. Belgrade, Tbilisi, Kiev, Prague… places I could get to fast and perhaps settle into some substitute version of my life. After the events of July 15, making this list felt like a necessity. I filed it next to my list of things I couldn't leave behind in an emergency, and I cried a little, and I wrote this blog post, and I decided that if I could stay in Istanbul, I would.
Last year, reflecting on three years in Istanbul, I reveled in the fact that I would most likely be writing this for my four years abroad as well. Life felt like it was settling into something stable.
The last year proved that the ground shifts more quickly than we can predict. So many things that I considered solid at this time last year– my work, my relationships, the general stability of life in this city– have warped and shifted and challenged me in ways I couldn't have predicted last January.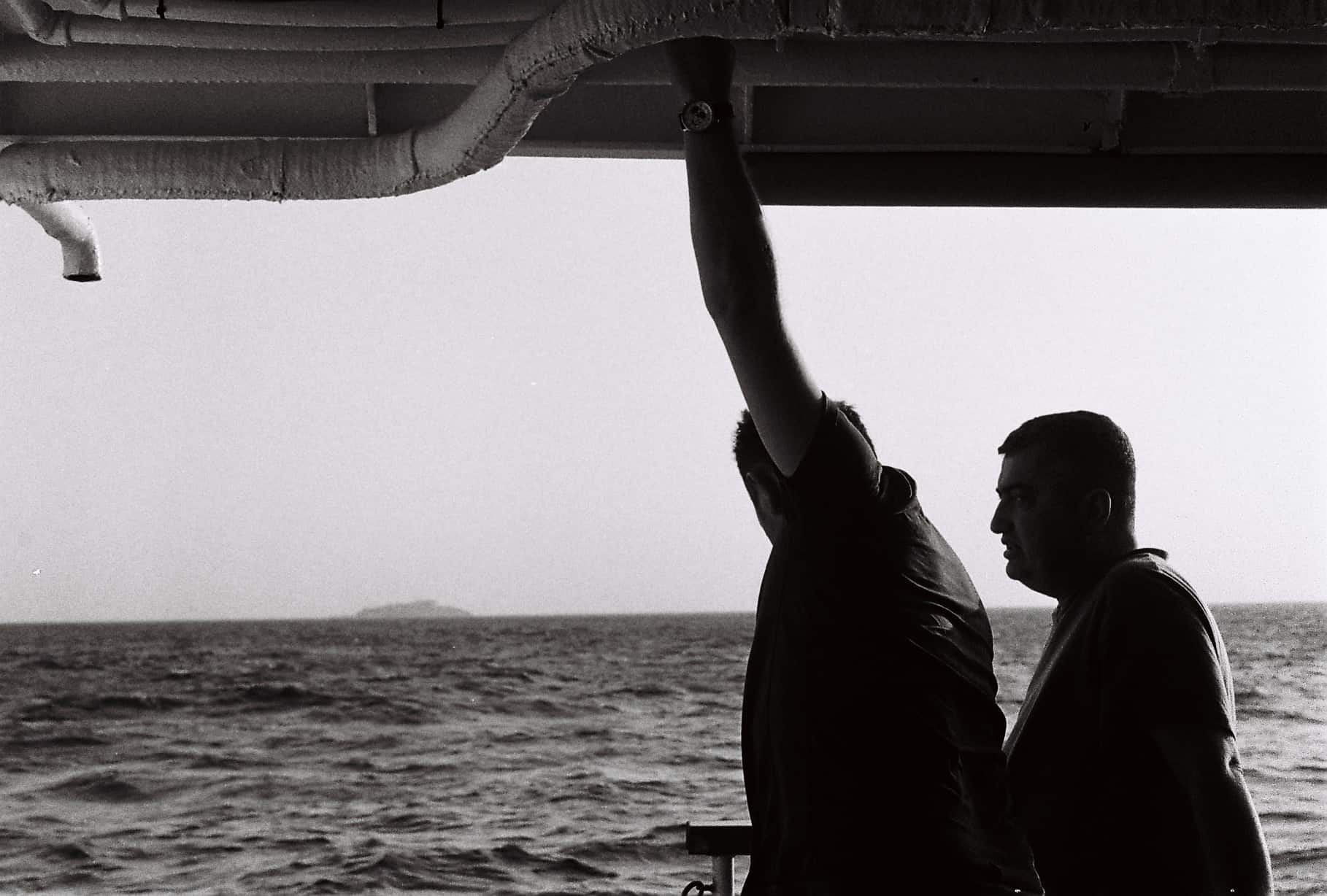 So many people I know have left, or talk about leaving. Sometimes it feels like this expansive world is restricting; I don't know what this year will look like but I know it will be different from the last, and from the innocent ones before that.
But I still love my life here, I still feel so awed by Istanbul. The small pleasures in my day-to-day life constantly stop me in my tracks, whether it's the soft click of tea glasses on the ferry or the neighborhood kitties who claim the cafes or the smell of rose nargile. The Boston life I left feels so far away, sometimes. This chapter of my life has been shaped fully by Istanbul; it's one of my great loves. I live in Istanbul and Istanbul lives inside my heart.
This last year had some of the worst moments– internal and external– of any of my years in Turkey, but it also had some of the best, truly heart-soaring moments. I made a list of travel priorities last year and actually went to quite a few of them, including some I hadn't really expected to do this year. I was reminded over and over again that I have truly wonderful friends. I faced so many unexpected forks in the road. And after four years, my road still seems to lead through Istanbul. And that's as it should be.
Best Of The Year
Unexpectedly hiking the Lycian Way.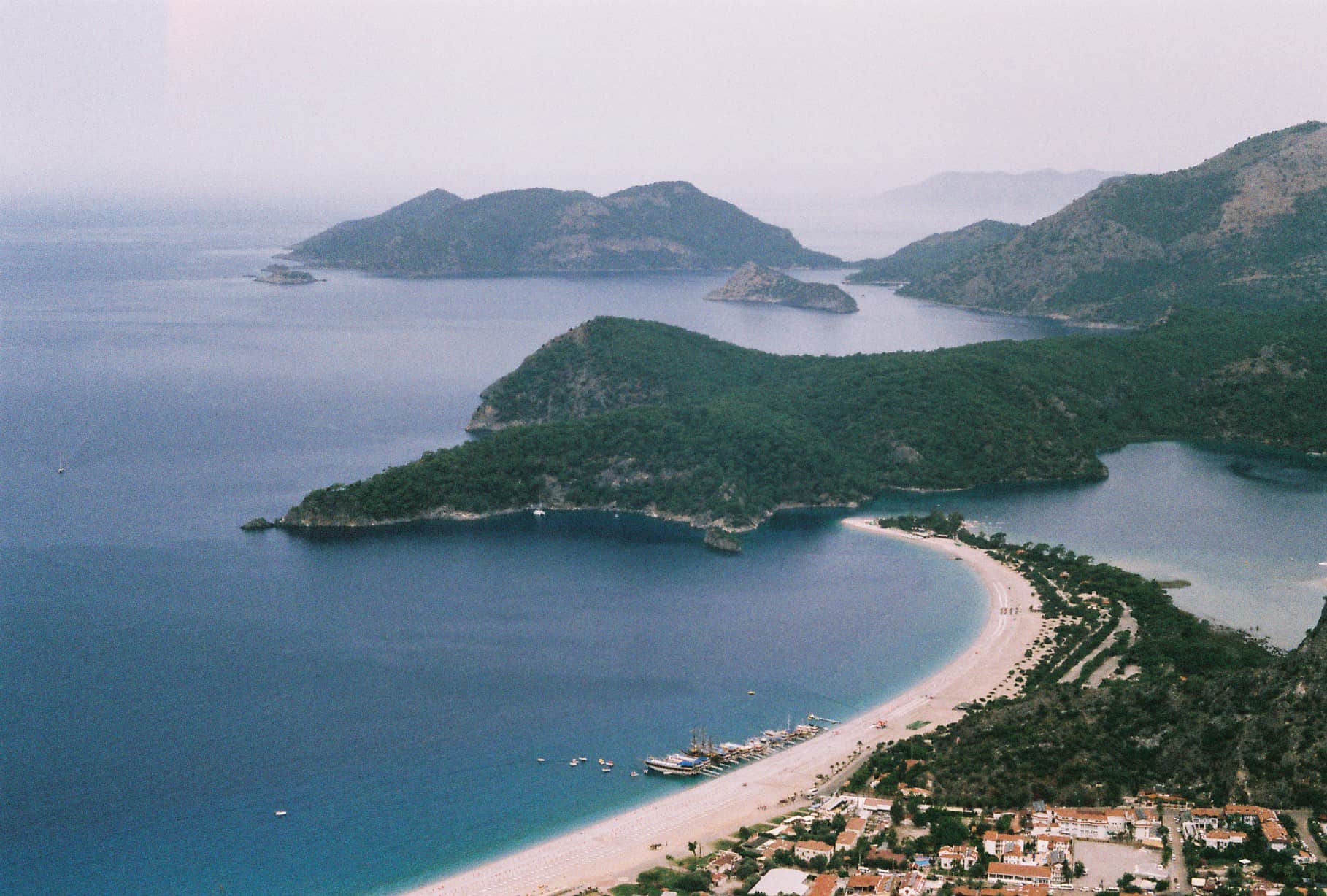 I was supposed to go to my friend Simone's wedding in Germany. But unexpected visa complications and a slimy lawyer meant that I realized a week before that I wouldn't be able to go. I already had a week off from all my commitments, so after I let myself be sad, I decided to turn lemons into lemonade and take that free time to have an adventure– hiking part of Turkey's Lycian Way.
I'll write more about this adventure soon, but in short– it was very undercooked. I convinced my friend Patrizia (and later, my friend Natalie) to join me; I borrowed Patrizia's hiking boots and Nacho's backpack; we booked a place to stay for the first night and downloaded the Lycian Way app but otherwise didn't really even know where we would end up each day.
And somehow, it ended up being the absolute best thing I did all year. I fell in love with hiking, with the southwest coast of Turkey, with the everyday wonder of the way. I loved the rhythm of those long hiking days so much that I returned in October to hike a second section of the trail. And I'll return in the spring, when everything is blooming.
My family visiting Istanbul, again.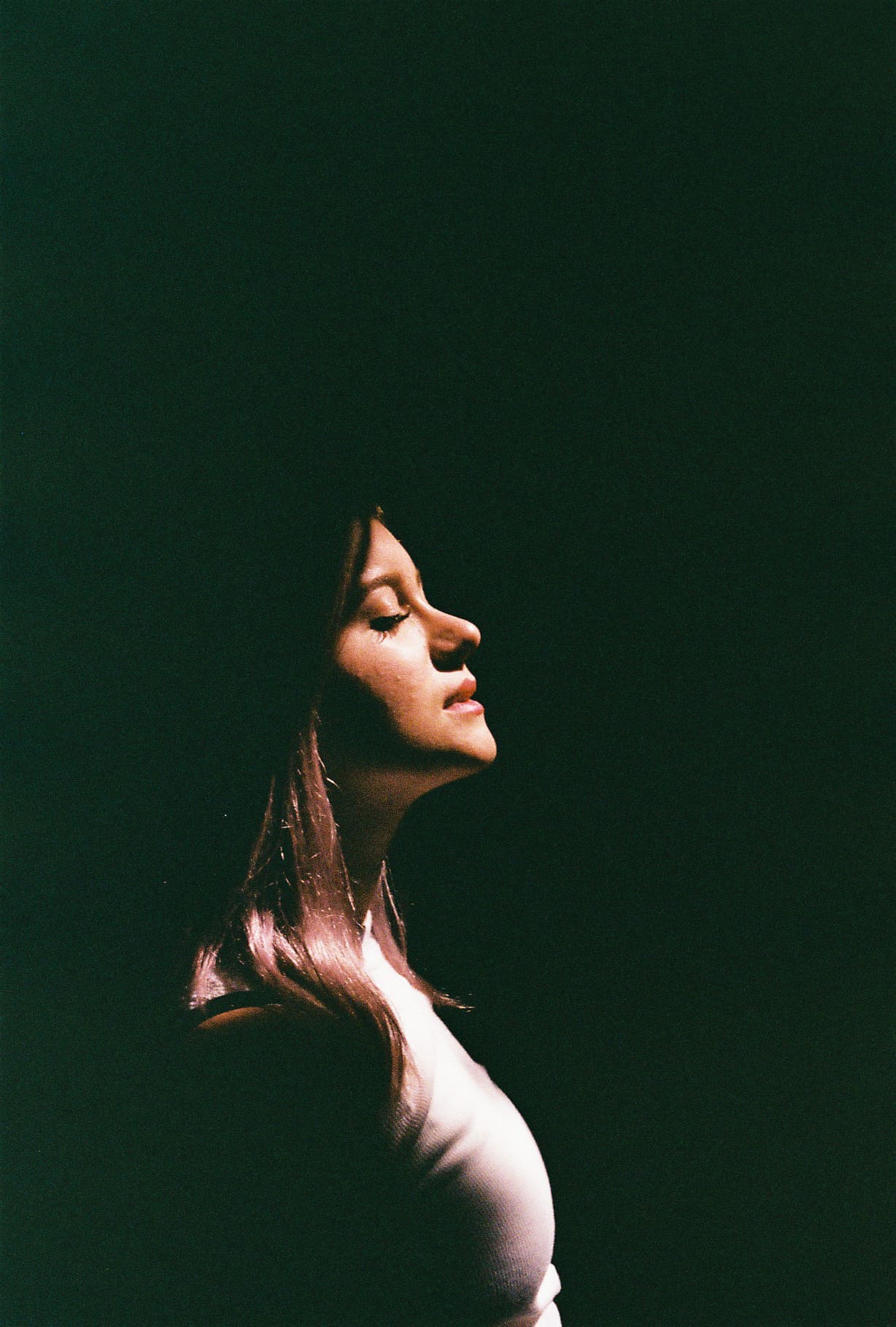 My family came to visit me in Istanbul in April 2013, less than three months after I'd moved to the city. Perhaps they were optimistic that I wouldn't stay too long. At that point, I was barely more than a tourist myself, and in the years since their previous visit, I'd made a long list of all the places I wanted to take them to, all the special bits of Istanbul I wanted to show them.
It took ages, but they finally came back to visit in September 2016. (Despite the coup!) It was perfect late-summer weather and we had a wonderful time– I had a long list of beautiful experiences for them, and everyone had fun. My family met many of my special Istanbul friends and got to experience my version of this city, the one that holds me here. I waited for three and a half years for this visit, and it was perfectly splendid.
Two visits to Kabak.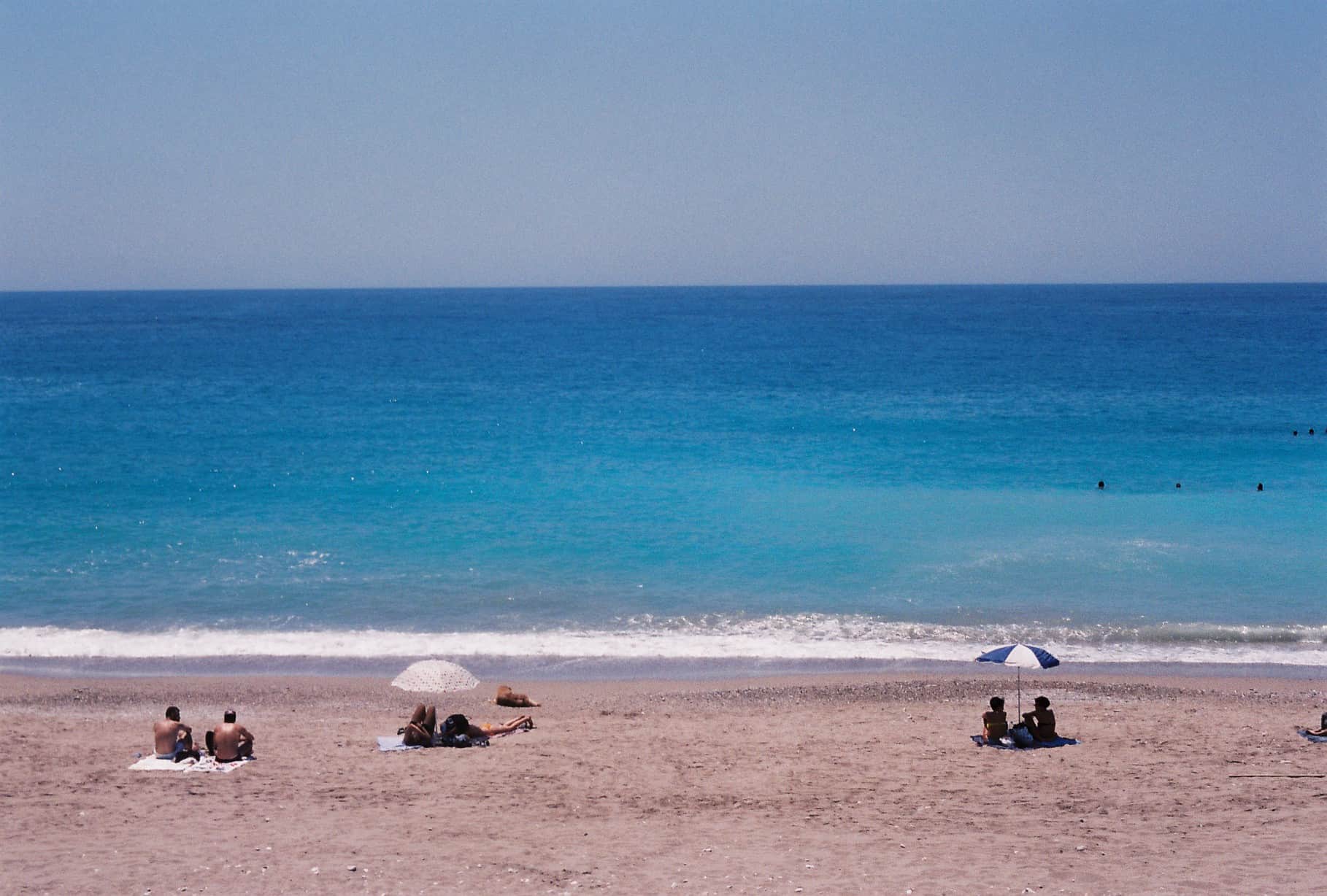 Kabak is my favorite vacation spot in Turkey; I go every year to unwind, read, and swim in the blissfully warm Mediterranean Sea. Usually, however, I go alone. This year, not only did I visit twice but both times were with dear friends. Patrizia and I stopped there for a full day on our Lycian hike while we waited for Natalie to catch up, and seeing her wonder at this little Eden made me appreciate it even more. A month later I returned with my cousin Elissa and her friend Meri for a whirlwind weekend, and again, I got such joy out of sharing this place. Kabak is a small slice of heaven, and I'm so grateful that during this tumultuous year, I got to recharge there twice.
Two new friends.
You can't always control who will come into your life and how that will go, but this year reinforced that sometimes the most important growth you can go through comes out of your interactions with other people.
There are two men who came into my life early last year who were hugely important and impactful to me. My independent friendships with each were very, very different, but both were intense connections that shaped my year in so many deep ways and shaped ME, too. I didn't quite realize when I met either of them that they would be these pillars of 2016, these life-changing humans, but they were– and for that, I will always be grateful.
The Kamasi Washington concert in Beykoz; a last night before madness.
In midsummer, I went to a concert that was part of the Istanbul Jazz Festival with my cousin and some friends. The artists were Ibeyi, Cuban-French twins with a penchant for hand percussion that I'd listened to before, and Kamasi Washington, a modern jazz saxophonist who'd collaborated with Kendrick Lamar but with whom I was otherwise unfamiliar. The concert was way up the strait in Beykoz, and we traveled there by ferry service at sunset, getting an impromptu Bosphorus tour in transit. It was a side of Istanbul I was so pleased to show my cousin– young happy people, girls wearing flowers crowns and friends giggling and hipsters sipping beers on blankets on the grass. The music was exhilarating– Ibeyi warmed up the crowd with their bombastic call-and-response and then Kamasi Washington took it to another level with his intricate waves of layered exuberant jazz.
This was the night of July 14th. Just 24 hours later, the world imploded, and Kamasi Washington's mad jazz became the soundtrack to the back half of July's melancholy and unease. But that concert on the 14th feels like the last gasp of exuberant joy in a more innocent time. Maybe it was another lifetime ago, but I'm glad it's a life we lived fully.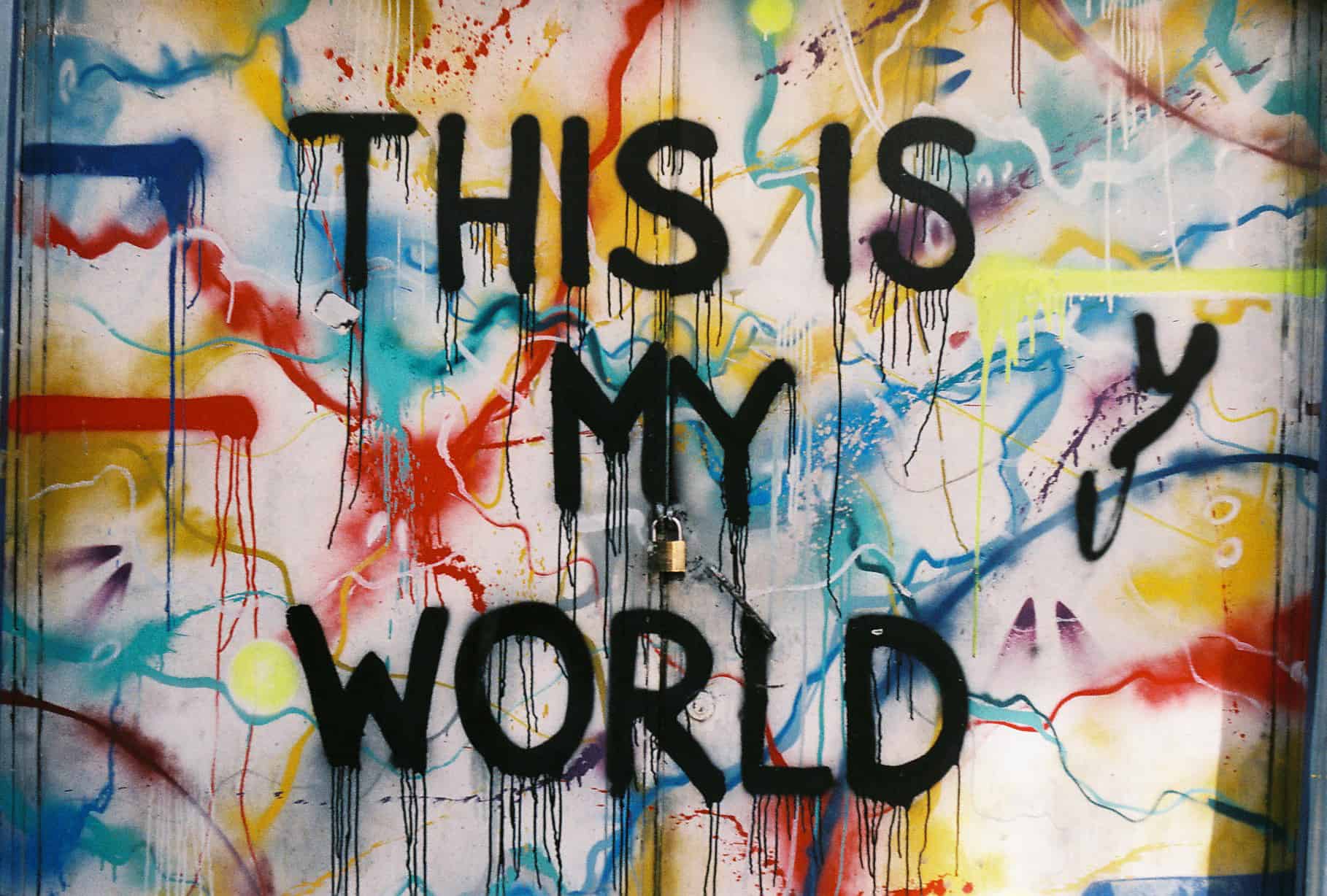 Worst Of The Year
The failed coup and the fallout.
It's no surprise, perhaps, that the failed coup of July 15 was the most significant event in a year filled with them. Honestly I've never been more scared in Turkey, or maybe ever. Of all the things that have happened here, it's the one that made my life actually feel less stable in Istanbul. The coup soured the end of summer and the fallout– an ongoing fallout– continues to affect our lives.
Terror attacks.
This isn't to say that the terror attacks in Turkey throughout the year haven't been awful. It never stops feeling like a full-on gut punch and I never stop hoping that the next terrible thing won't come. I hate that these cruel attacks have a disproportionate amount of weight on the way people perceive Turkey and the way we live our own lives. There were a lot of emotionally draining things in my life this year, and they all seemed to run parallel to the terror attacks.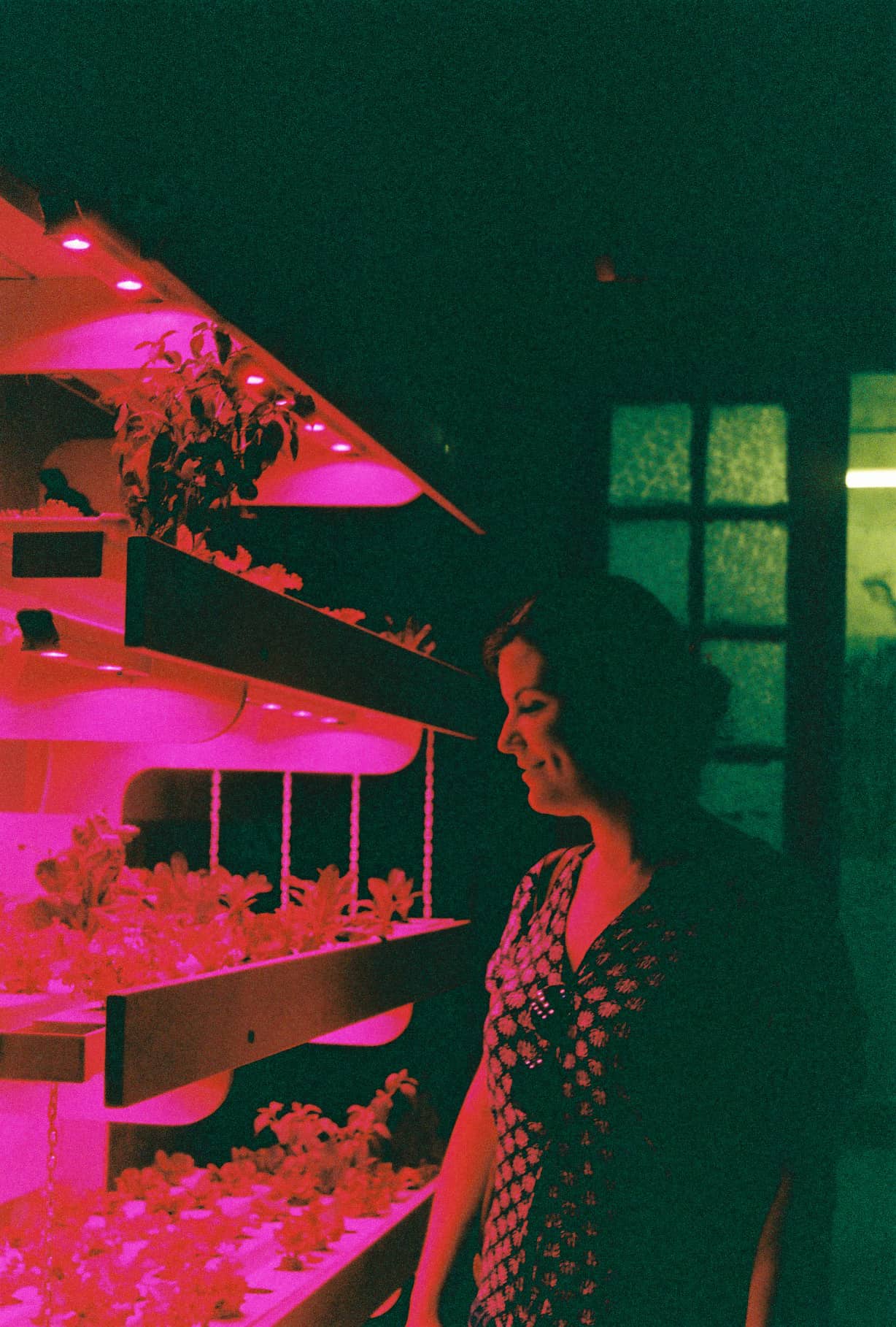 Friends leaving.
The hazard of living abroad is that folks are always leaving for the next phase in their lives. However, after a year of bombs and coups, it feels like the departures are coming much quicker. It makes me sad.
So much anxiety.
You'd think that terror attacks and a failed coup would be enough to trigger an anxiety attack, but the intense and sometimes overwhelming anxiety I dealt with this year were tied up mostly in more personal issues. I've never had anxiety that lasted so long; however, I took some distance from the main thing I suspected was causing it and that has helped– I've felt much more even-keeled since the autumn.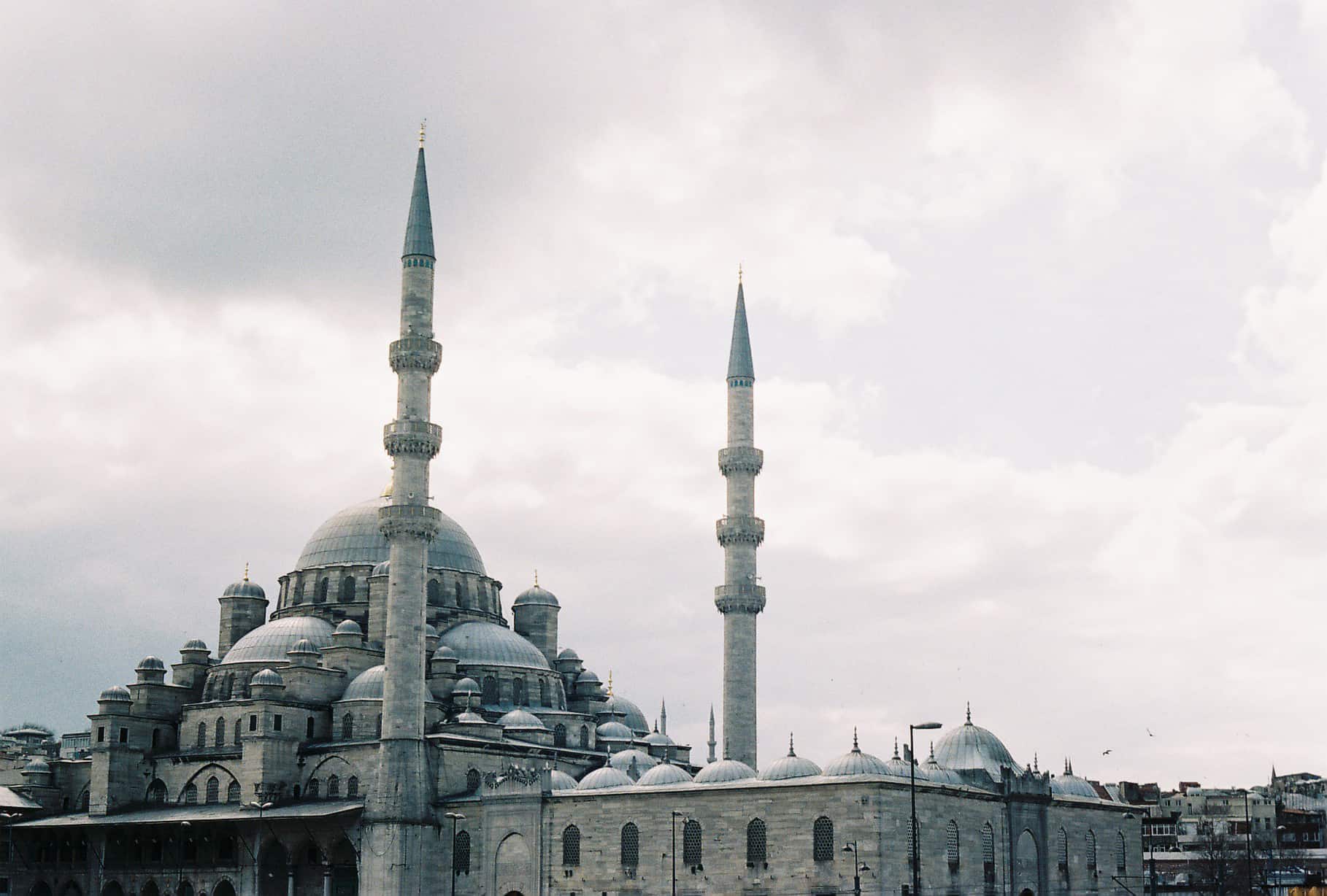 Missing Simone's wedding.
One thing that contributed to my anxiety was the fact that I got trapped in Turkey again, and had to miss Simone's wedding. Weirdly, this visa issue is also the source of one of the best parts of this year—as I already mentioned, I spent the week I meant to be in Germany at Simone's wedding on the Lycian Way instead. My sweet Simone was understanding, but I felt like I let her down and I was so crushed to miss that wedding.
A parasite.
I went to Bangalore and ate everything with gusto– nothing was too weird or too different for me to try. After a week and a half, I was feeling great. I hadn't experienced "Delhi belly," I hadn't gotten sick, everything spectacular.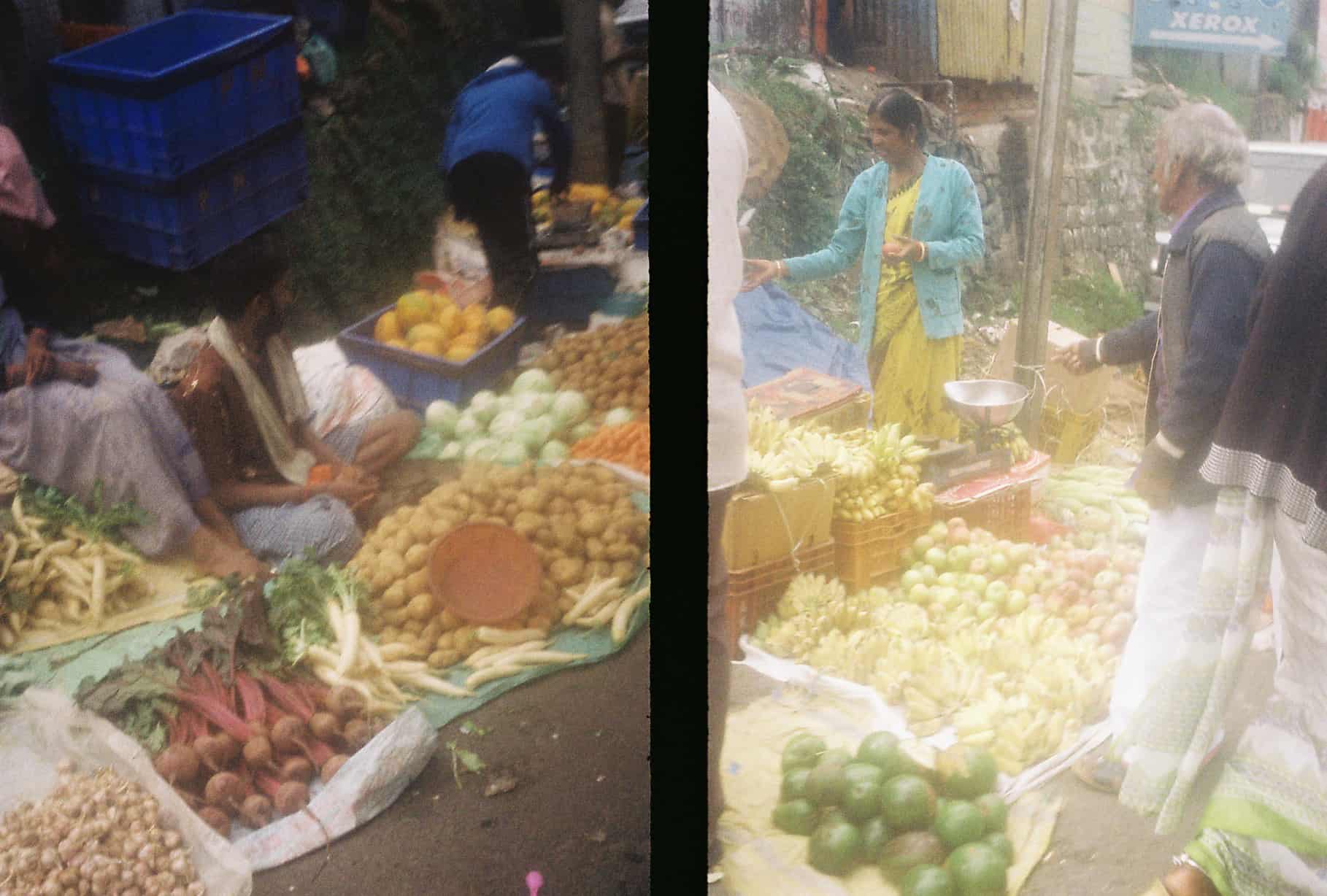 Then I went to an election night party. Then the short-fingered vulgarian won. Then I felt unbearably nauseous. By the evening I was vomiting and I spent most of my last day in India trying to stay as still as possible and not trigger my gag reflex.
I thought it was just election-related stress, or perhaps food poisoning. But throughout my week and a half back in Istanbul, I never quite got well– I could barely eat. I went to California and convinced myself I was better, but every few days I would be struck with all the same symptoms again. It took about 6 weeks to figure out that I'd picked up an intestinal parasite in India. A very normal, unconcerning thing that usually clears itself up, unless it doesn't. I took medicine for a week and suddenly could eat again.
It's really the first time I've ever dealt with any kind of intestinal issue, and lordy I hope it's the last.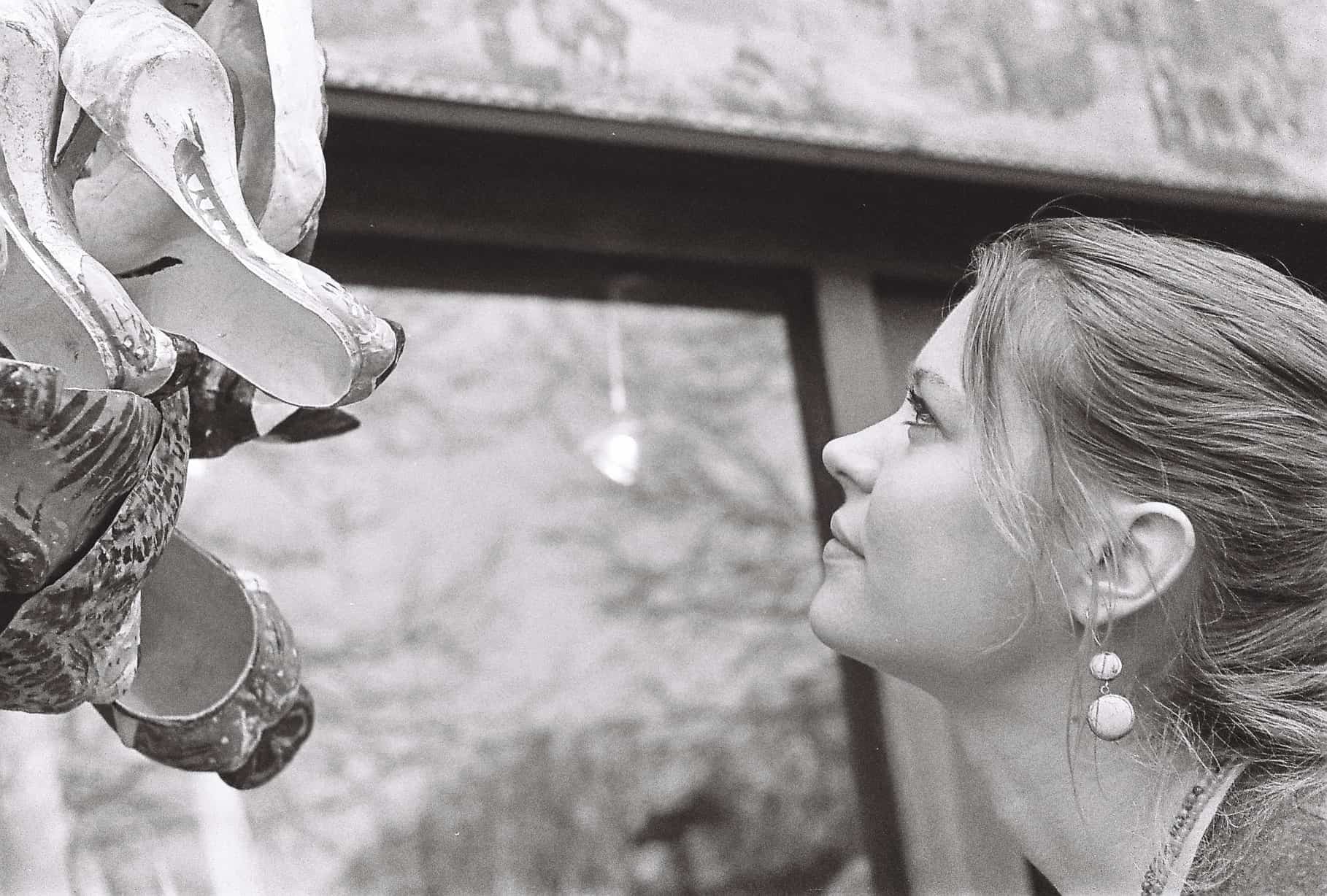 Best thing I read this year: The Orientalist: Solving the Mystery of a Strange and Dangerous Life by Tom Reiss
I picked up The Orientalist in Tbilisi's Prospero's Books during our girls wine weekend in Georgia. It's regionally appropriate. The Orientalist is a biography that tells the story of "Kurban Said," the author of Ali & Nino, one of the most famous novels from the Caucasus. But who wrote it? A German baroness, a Muslim prince? The story of the actual author, an Azerbaijani Jewish refugee named Lev Nussimbaum who refashioned himself as Essad Bey, a Muslim aristocrat, is so wild that it would be hard to believe if it wasn't true.
From fleeing the Bolshevik revolution to wandering through Persia, from writing popular novels in Germany in the lead-up to Nazism to exile in Mussolini's Italy (where he tried to become Mussolini's biographer!), Lev's life is full of adventure. What really made this book transcendent, though, were the unexpected parallels to our current era. 100 years ago, revolutions caused a massive influx of refugee and stateless people; through Lev's story, you see how quickly the world can descend into a kind of madness and the people who are displaced suffer the most. I can't recommend this book enough.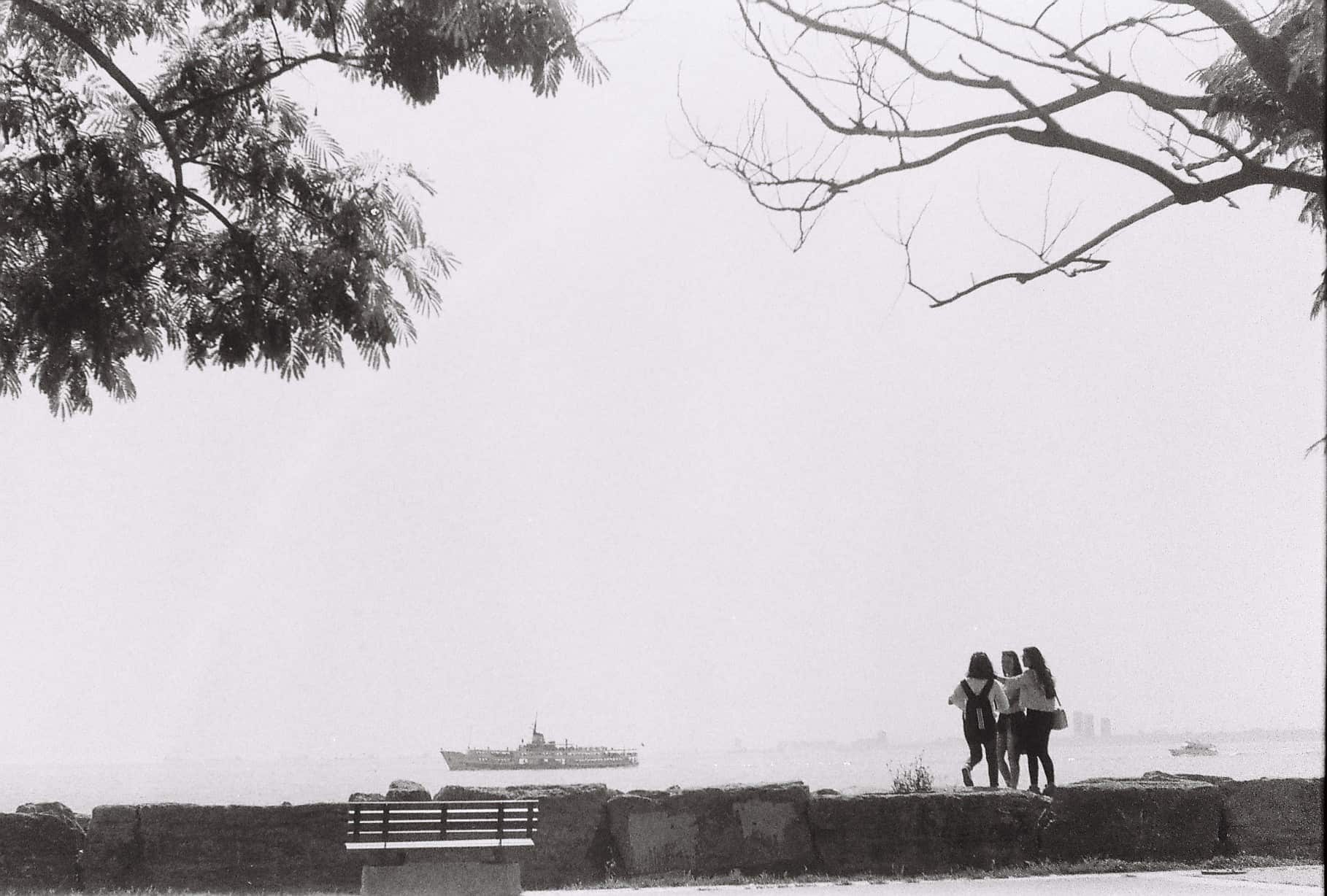 My Year of Earworms
Every month, I note the music I've been listening to, the song that shaped my month. I've compiled them into this playlist, in monthly order; I'm pleasantly surprised that I recommended so much contemporary music (since I never really feel with the times). If you're interested, here's the monthly breakdown:
January: Shine – Leon Bridges
Lazarus – David Bowie
February: ¿Que Pasa? – Horace Silver
March: untitled 06 – Kendrick Lamar
April: Woman Is A Word – Empress Of
May: True Love Waits – Radiohead
June: Push – Terrace Martin
July: Love & Death – Ebo Taylor
Askim – Kamasi Washington
August: Heart Don't Stand A Chance – Anderson .Paak
September: Nas Is Like – Nas
October: God Is Love – Complex Soundz
Sweet Life – Frank Ocean
All Night – Chance the Rapper
November: Love Without Violins – The Gift
December: Pinta Manta – Antonio Sanchez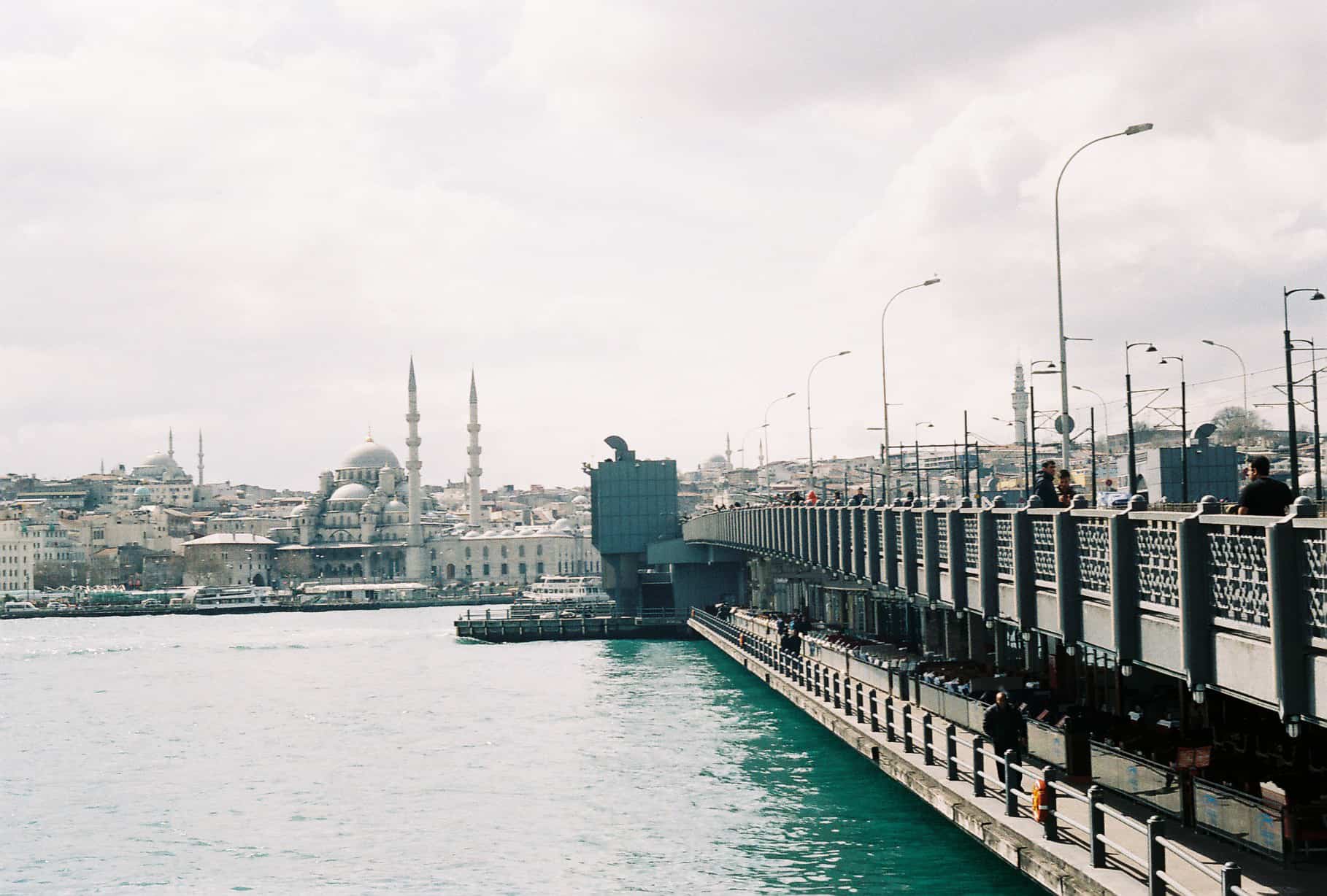 I am an optimist—occasionally a bit of a cynic, but still, always an optimist—and I truly believe that my fifth year abroad will continue to be a fulfilling adventure, a life of love and exuberant joy. I know it will be full of surprises.
For a review of years past: A Year Abroad, Two Years Abroad, Three Years Abroad