Lake Ohrid and A Return To Joy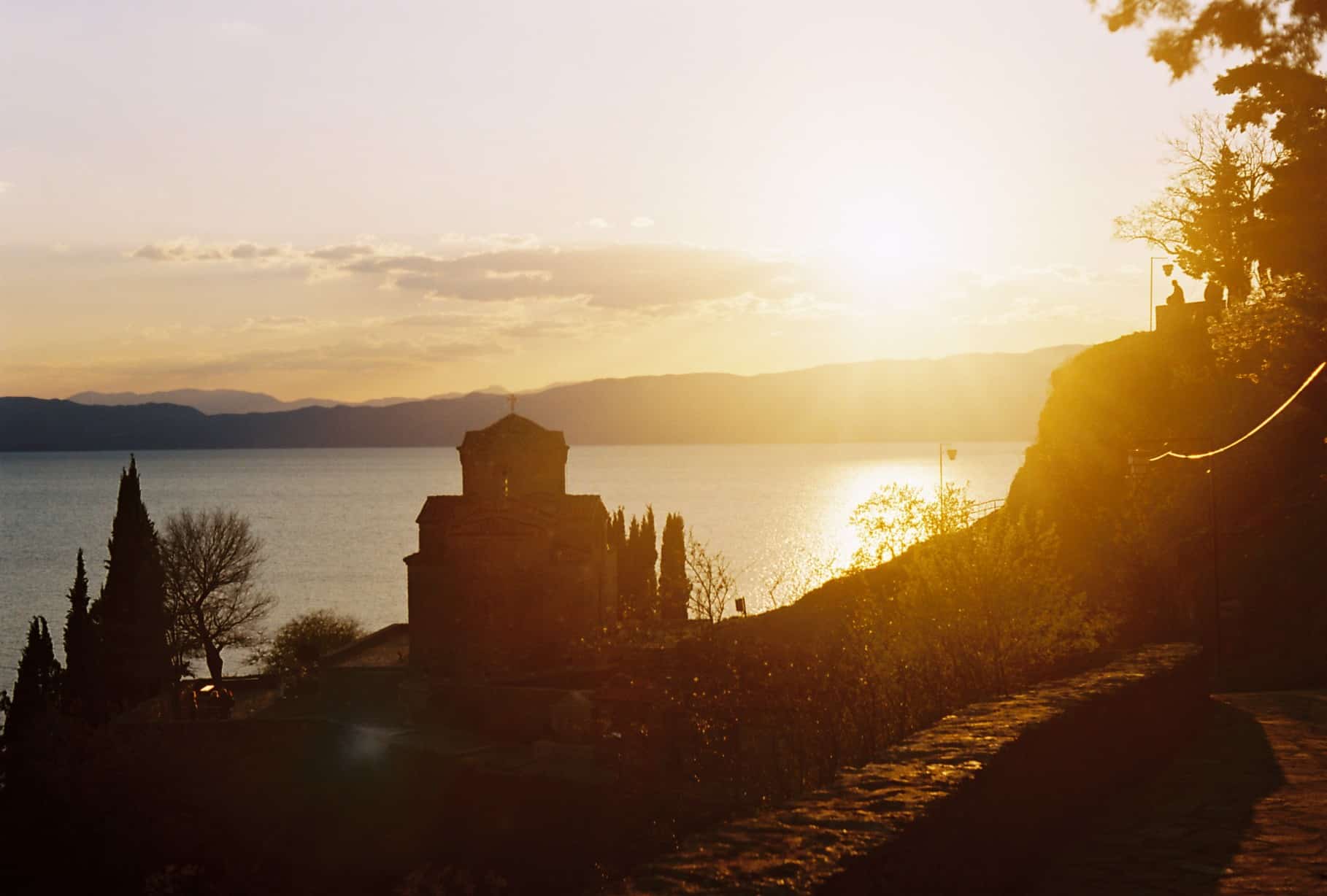 Simone and I sat above the Church of St. John of Kaneo as the sky streaked pink and violet and the lake glittered in the gloaming and we said nothing.
Silence can be a weight, an unwelcome and uncomfortable presence… or it can be lightness, the sound of pure contentment. As we watched the sun sink behind the mountains, our quiet was a comfort, a marker of our splendid friendship. It was also something I felt deep inside my soul: a sense of rest.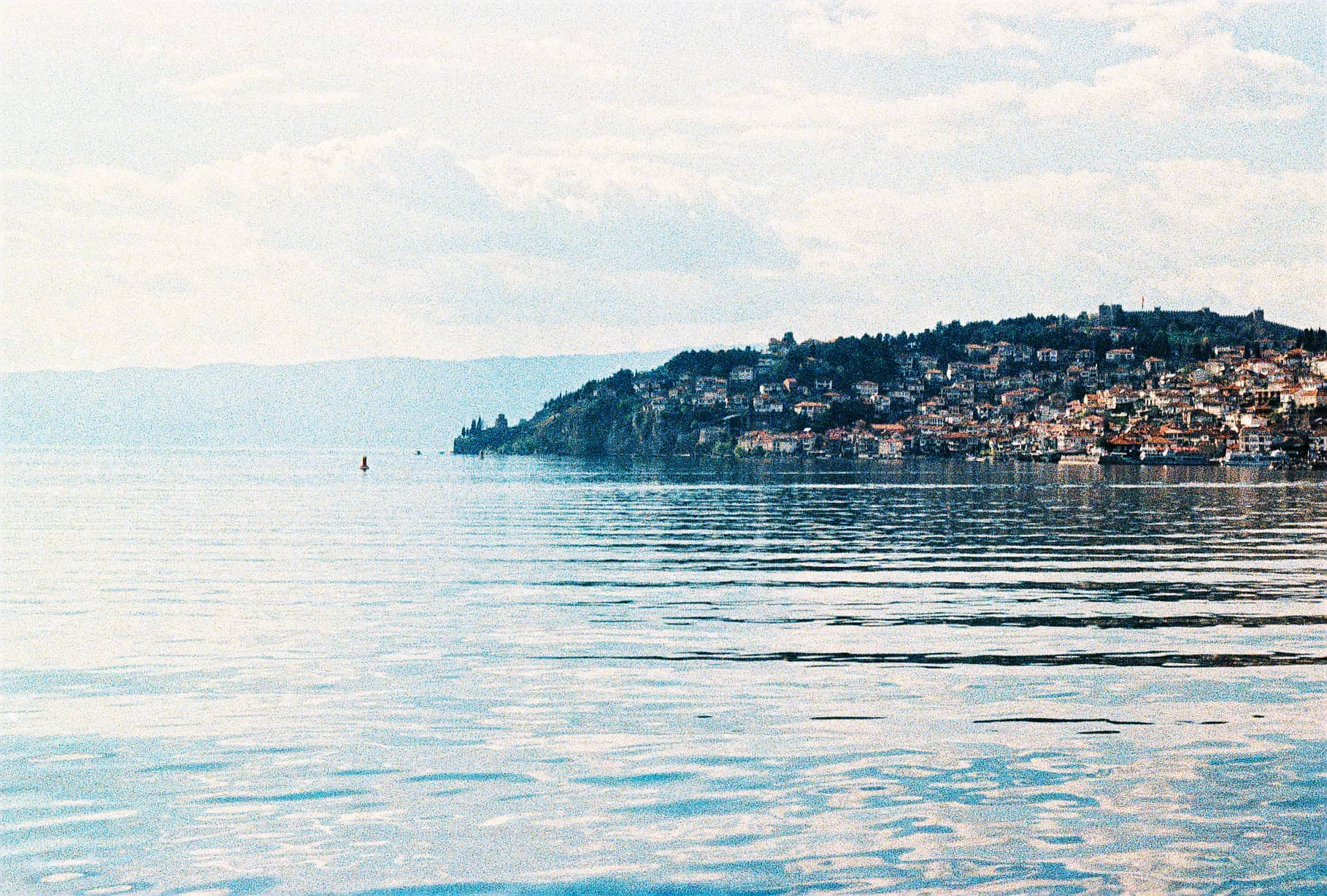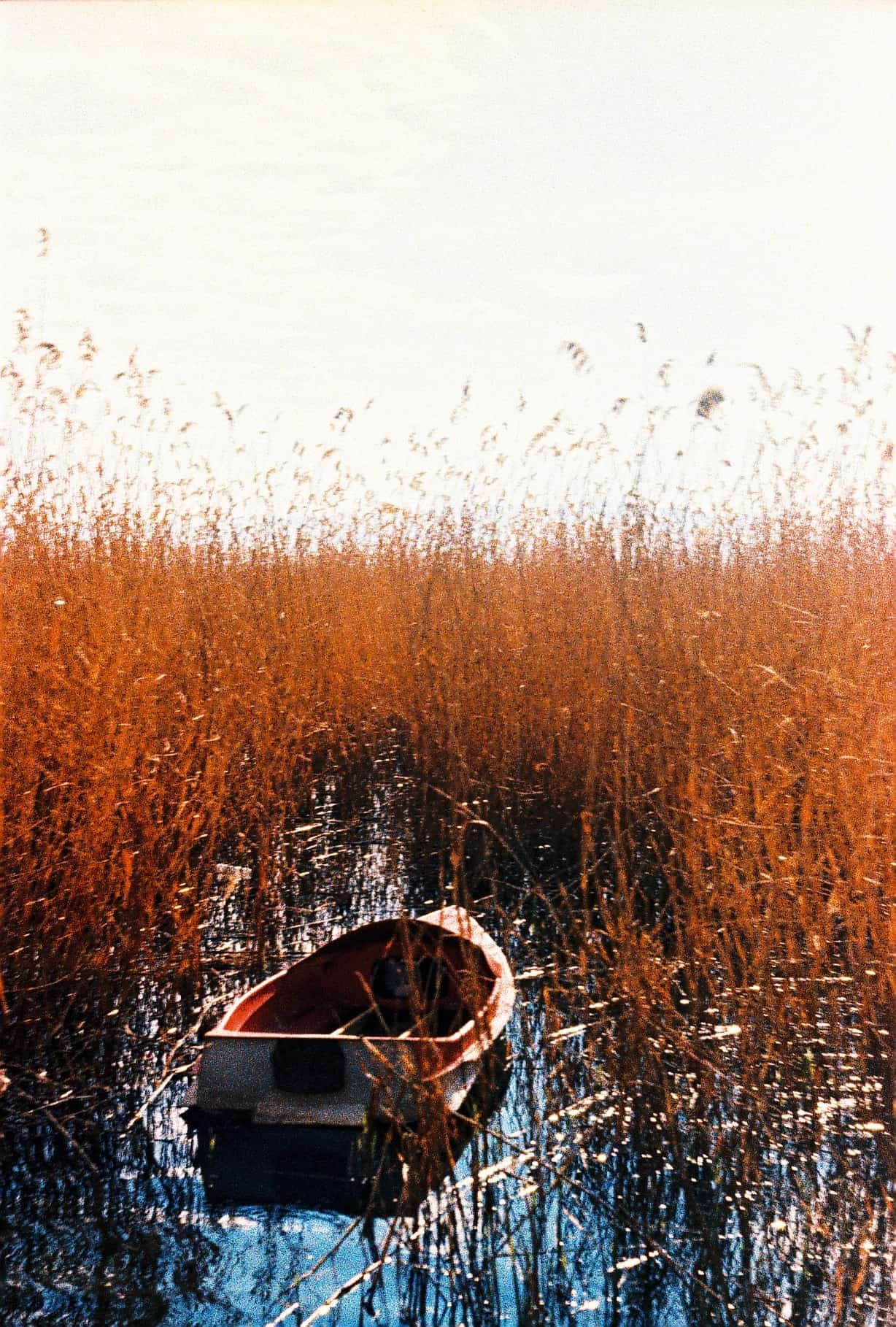 I've alluded many times to the fact that 2016 was a personally tumultuous year, with the ruckus and chaos of my heart becoming often overwhelming; the slide away from that has been a process, as these things often are. I often felt disconnected from my own sense of delight last year; I remember when Simone visited last May and I was so frustrated that my anxiety and unhappiness hung over everything I did like an omen.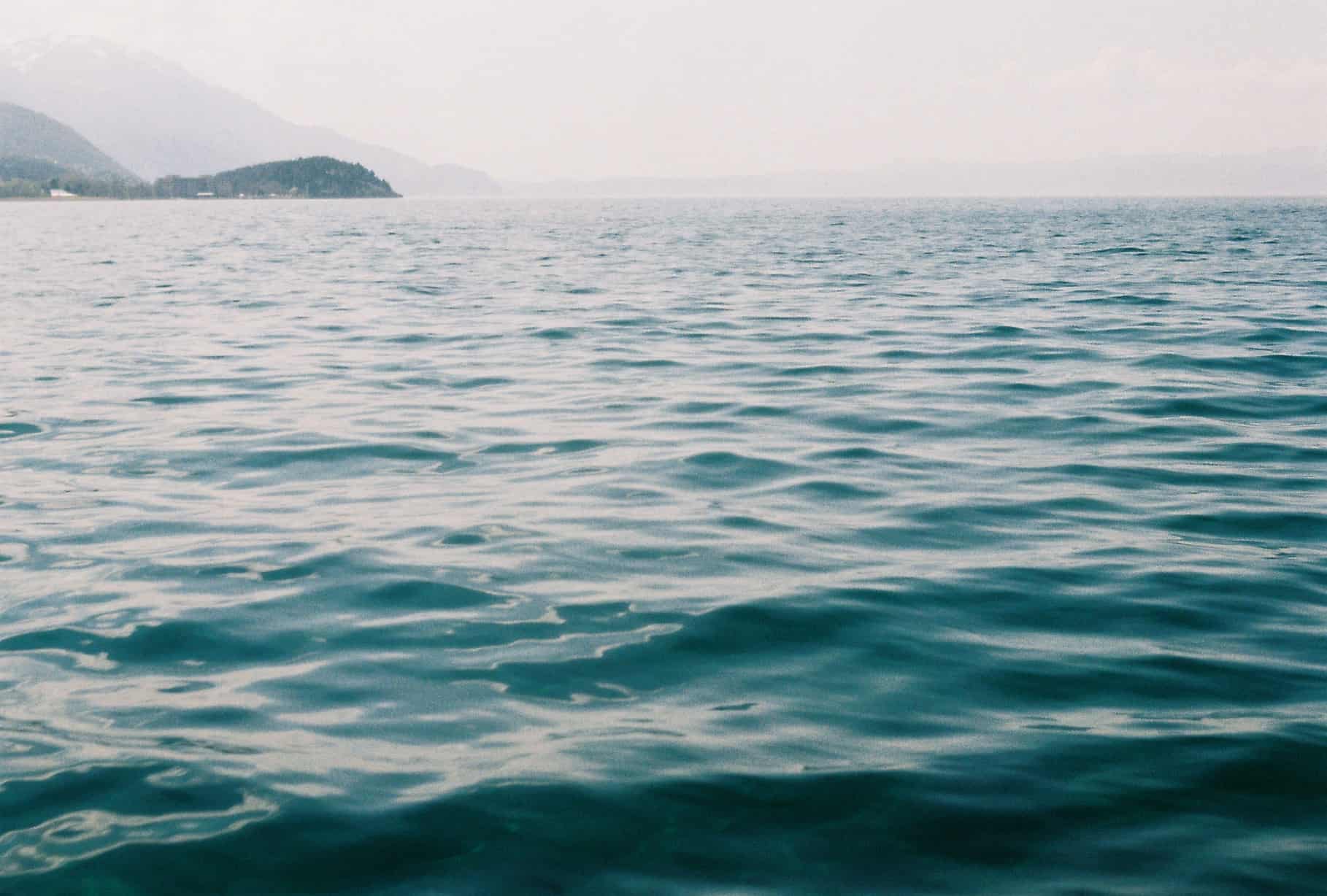 Our trip to Macedonia, and specifically our excursion to Lake Ohrid, was the most glorious reminder for how far I've come since then. Ohrid was lightness and laughter, sunshine and joy and the delirious feeling of being comfortable with company, and comfortable with myself.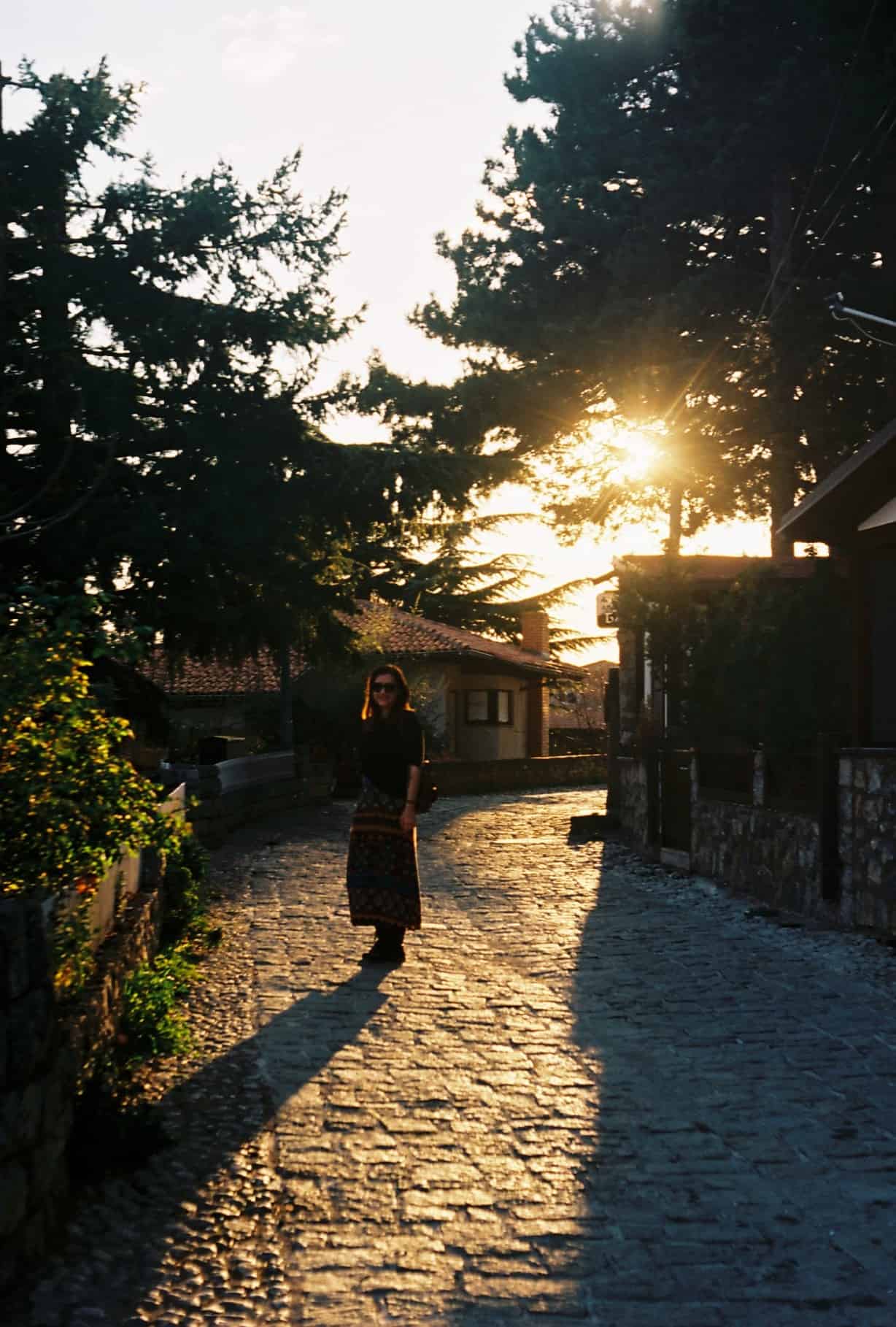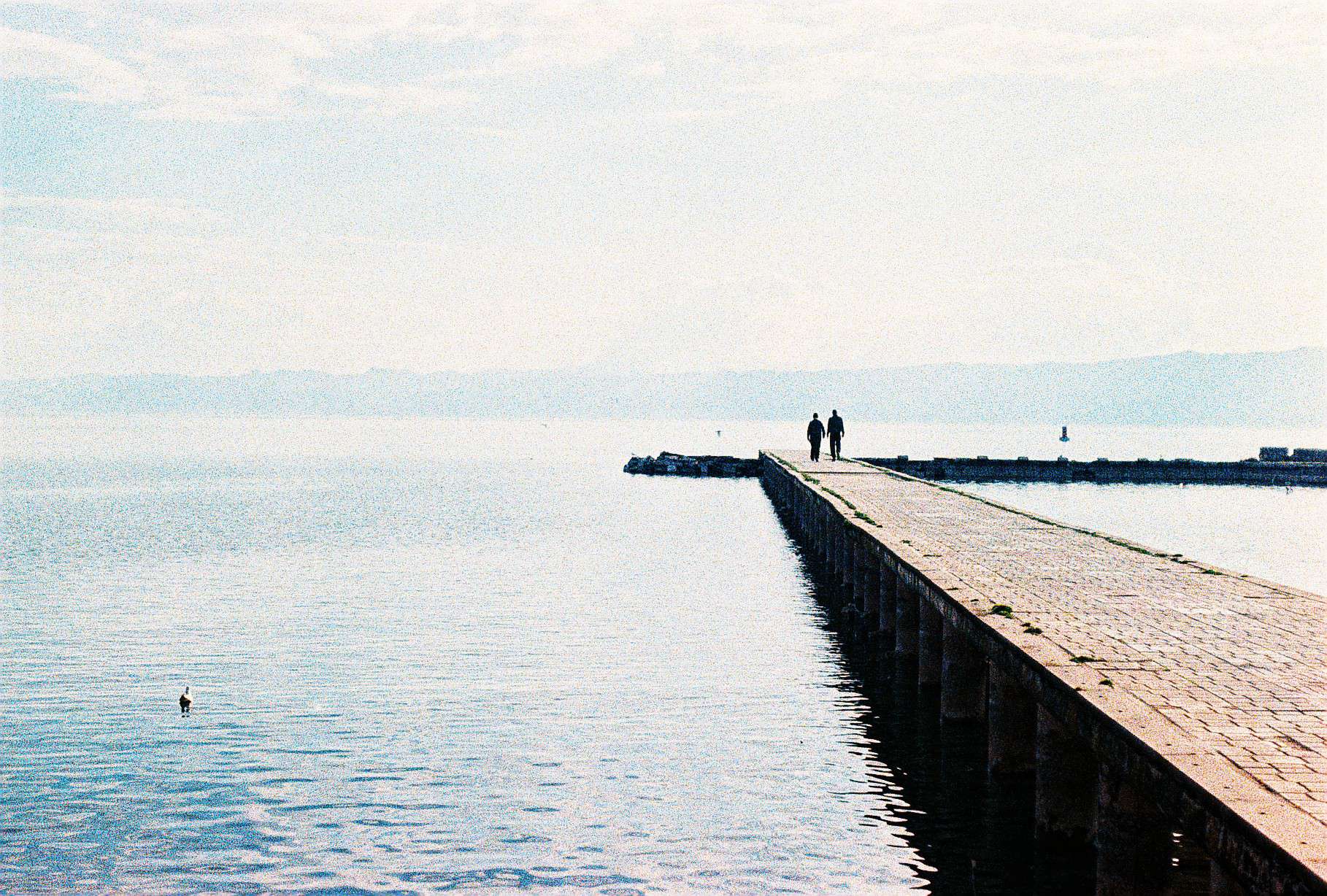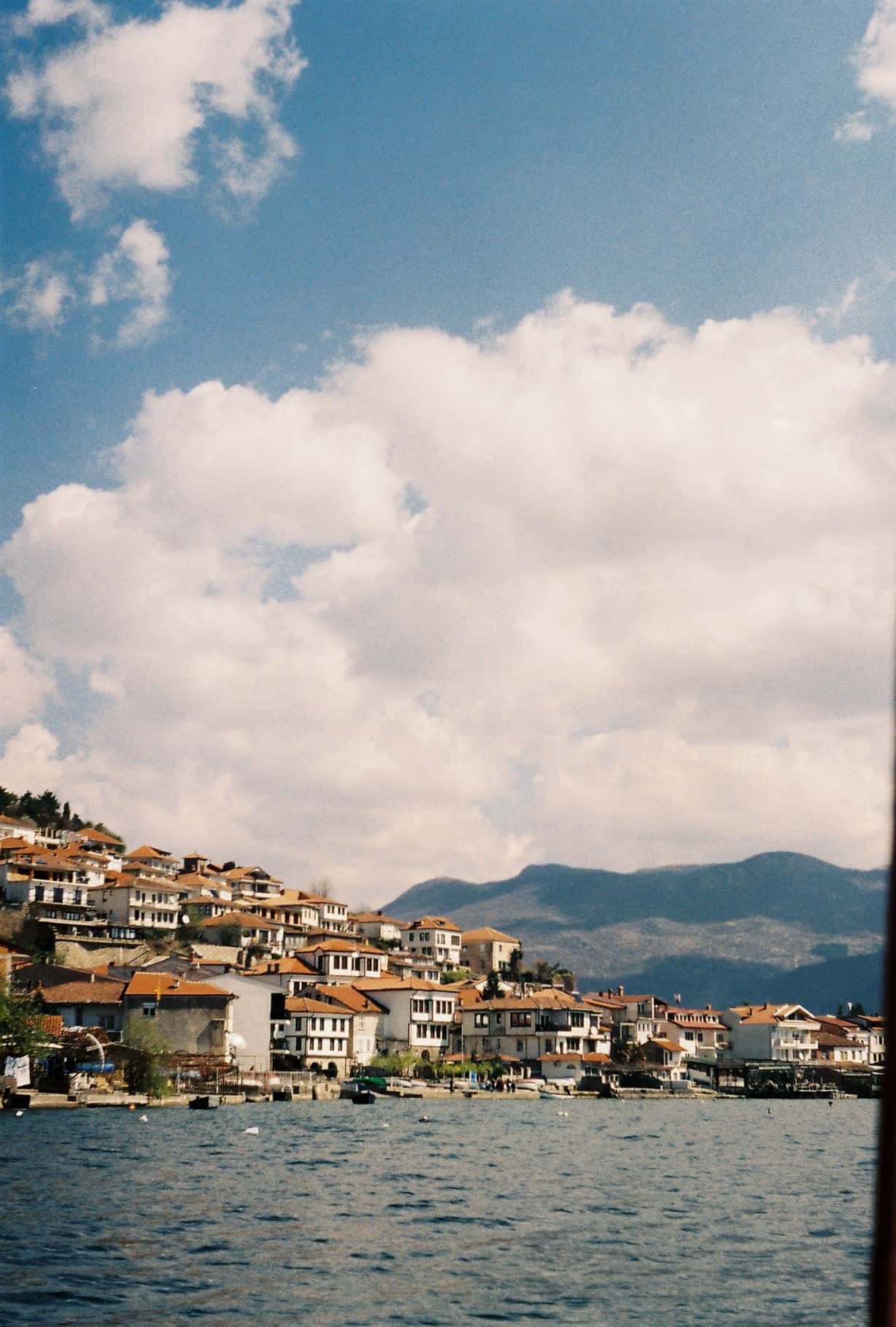 I was hoping for something like this. Our trip to Cappadocia in 2015 was one of those magical weekends where stars aligned and days of hiking through moonscapes solidified our friendship. After a gray month in Istanbul, I figured an adventure with Simone would be a good way to rejuvenate.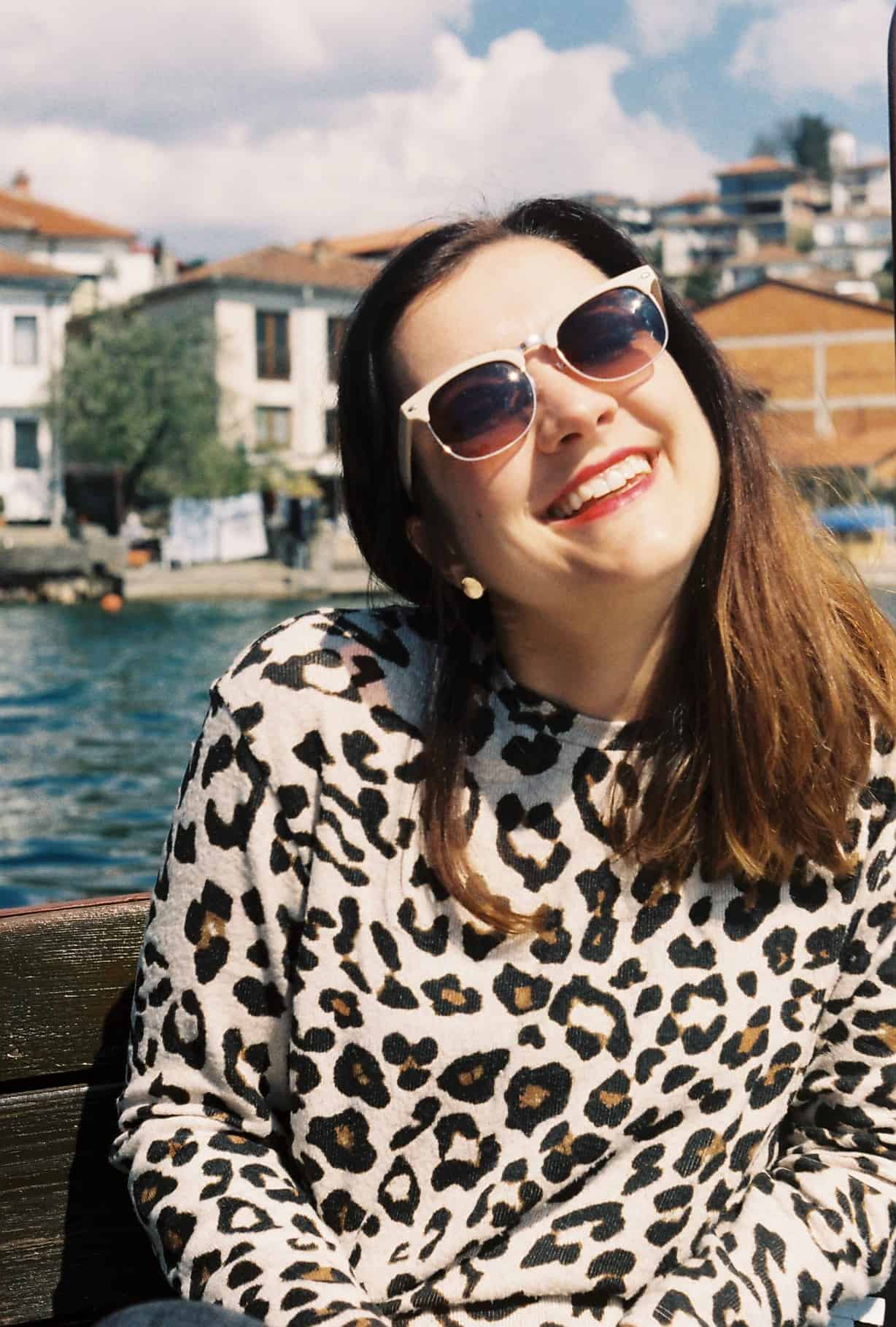 There were those quiet Ohrid moments– sunset at the church, a cotton-candy sunrise with only the sound of water lapping against moored boats, the late afternoon we spent sitting on our city-viewing patio reading novels. Then there were the noisy ones– the manic giggling on a boat in the middle of Lake Ohrid, the goofy singing along with the cheesy cover songs every restaurant seemed to play, the loudspeakers blasting some sort of traditional Macedonia music in the central square. Every minute was stuffed with joy.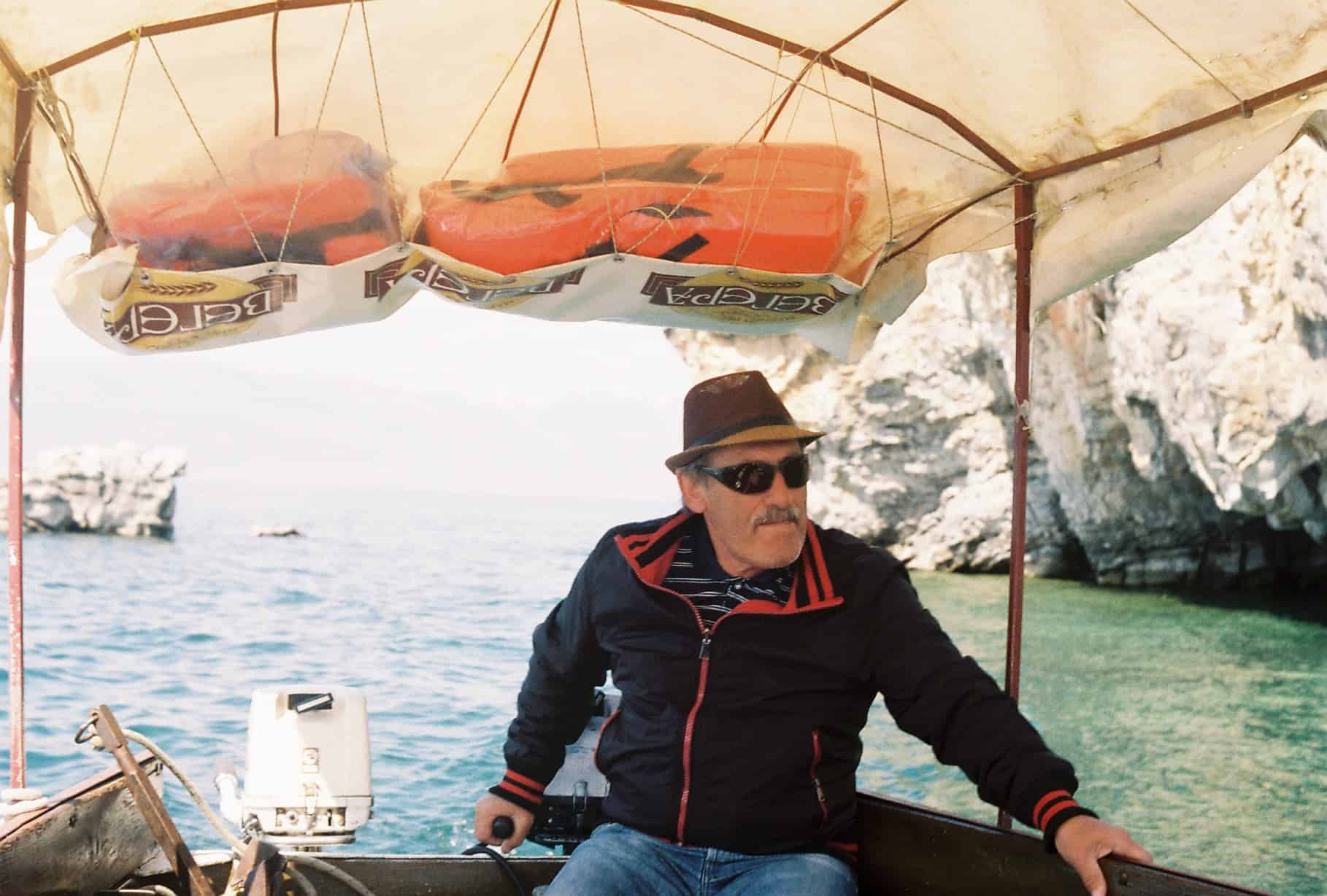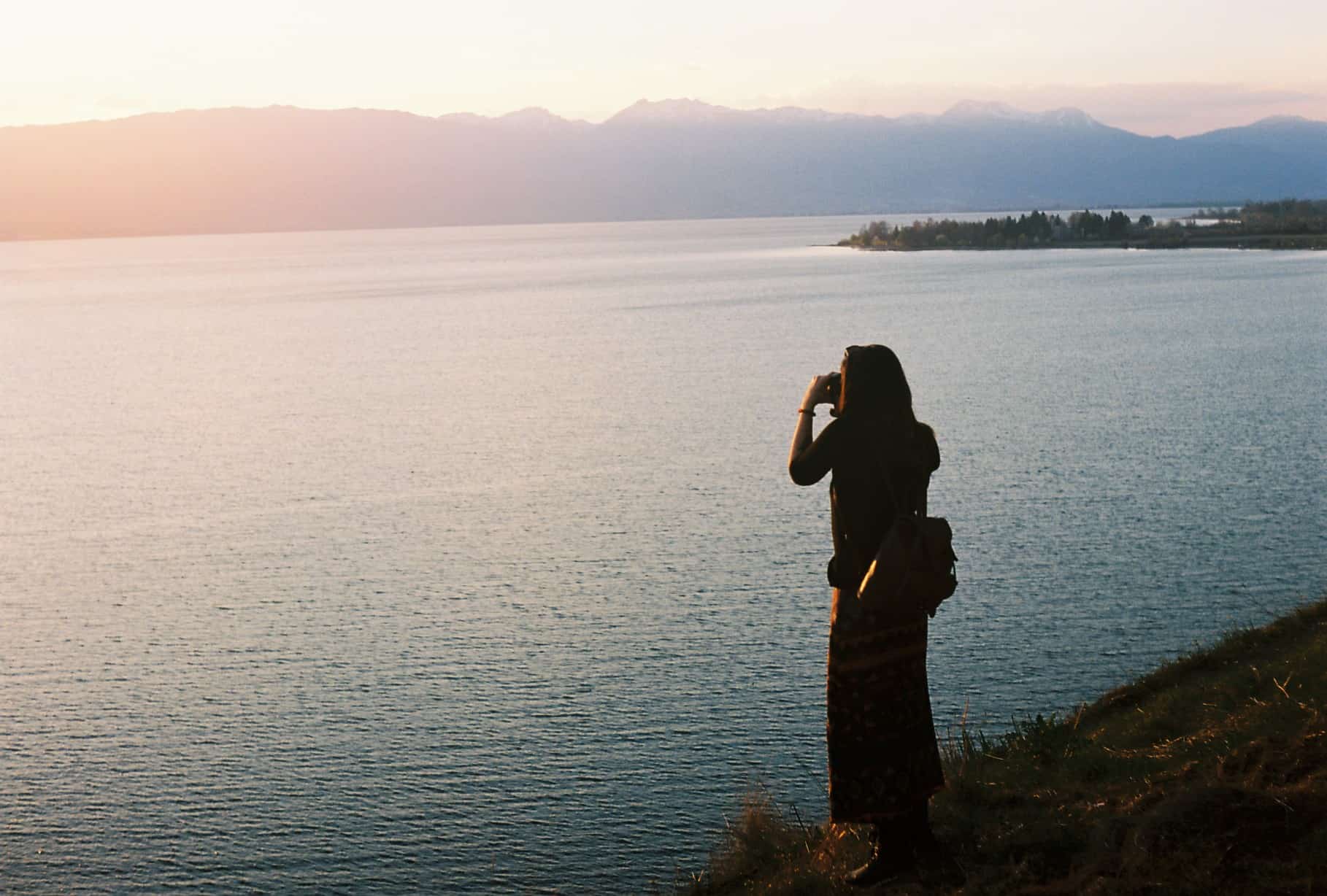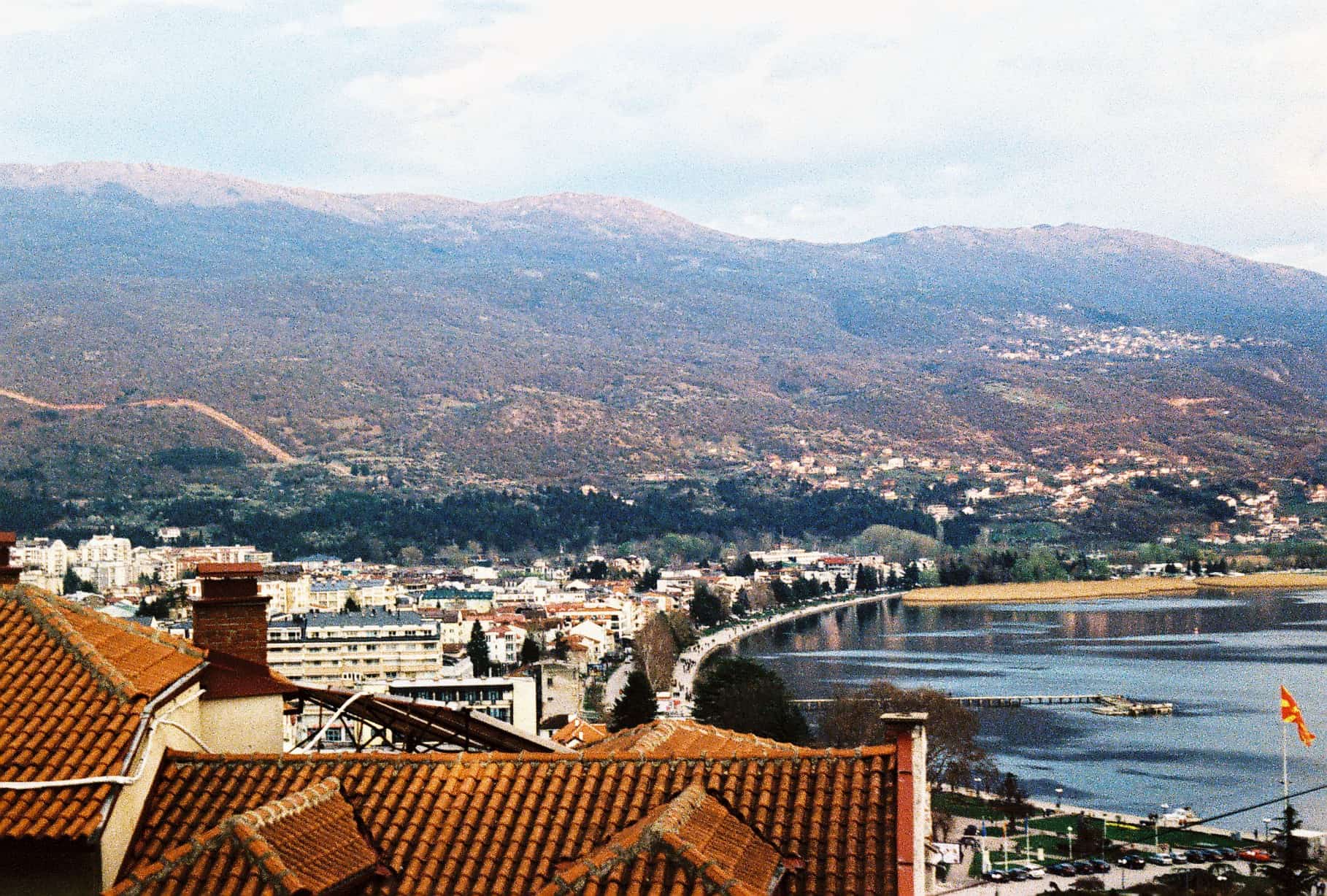 Lake Ohrid stretches to the sky, clear and cornflower blue, straight into the mountains of Albania and the distant villages on its far-off shores. It's a wonder, shifting its shades as the day changes, constantly drawing your eye, dotted with elegant swans. The lake was our energy source, feeding those moments of comet-soaring euphoria and the quietest and most contented reveries.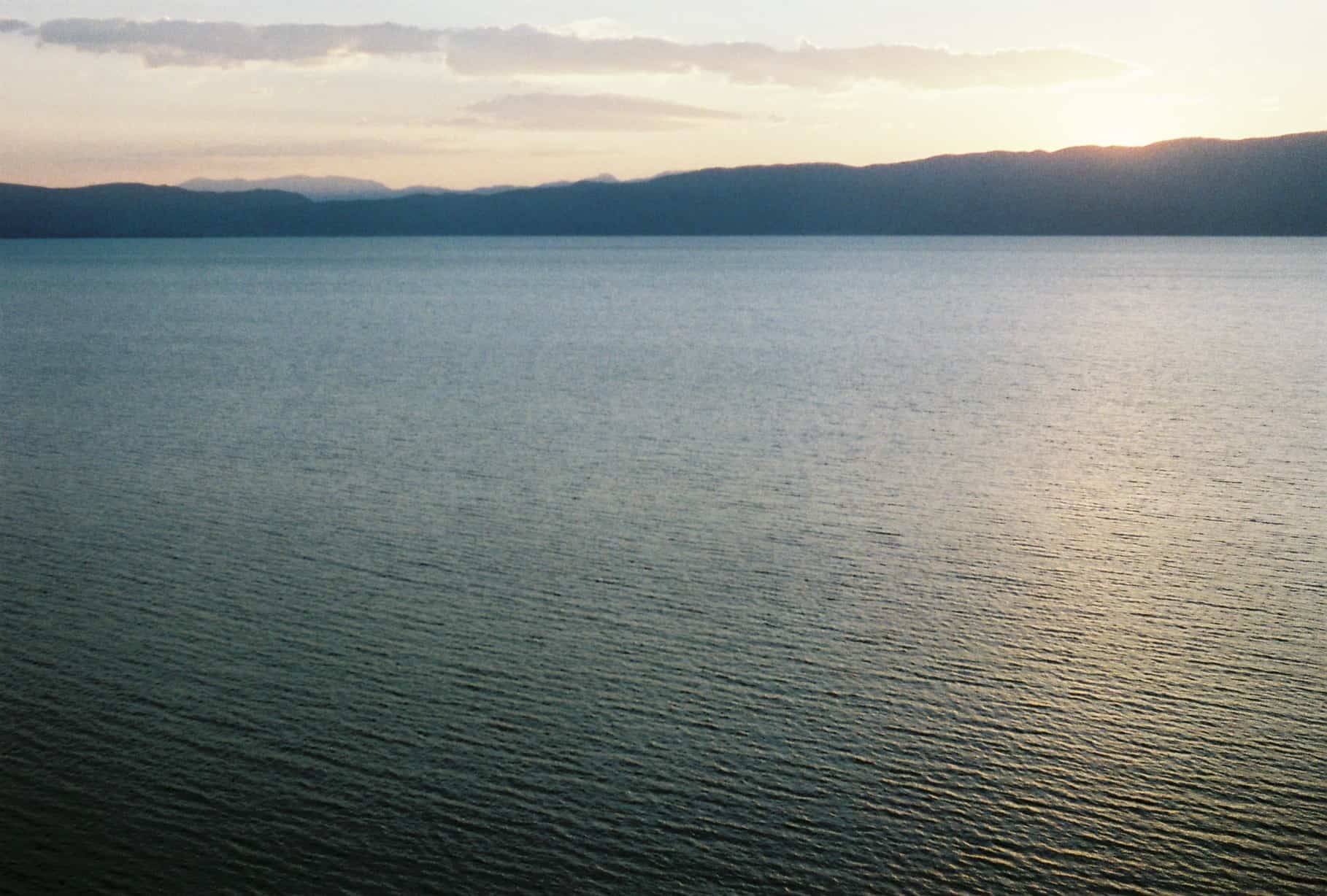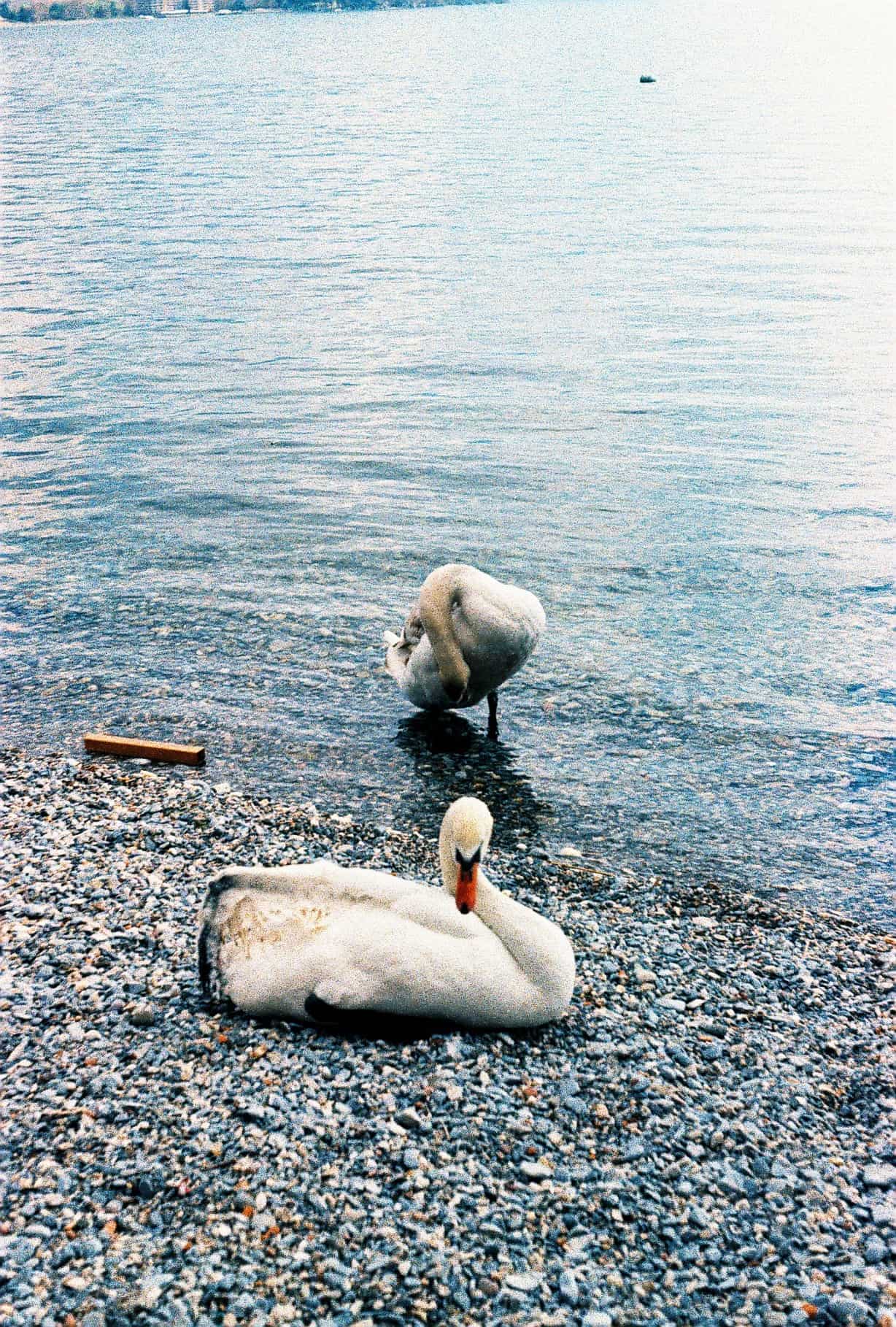 Our brief time there seemed to stretch out as far as the lake, expanding to fill more hours than we'd actually spent. And I imagine we could have stayed for a week, watching the crosscurrents of time wend and warp, letting our delight be the guide through Ohrid's cobblestones labyrinths, past its elegant churches, to its magnet-like shores. Joy has a way of holding you like that.