January 2017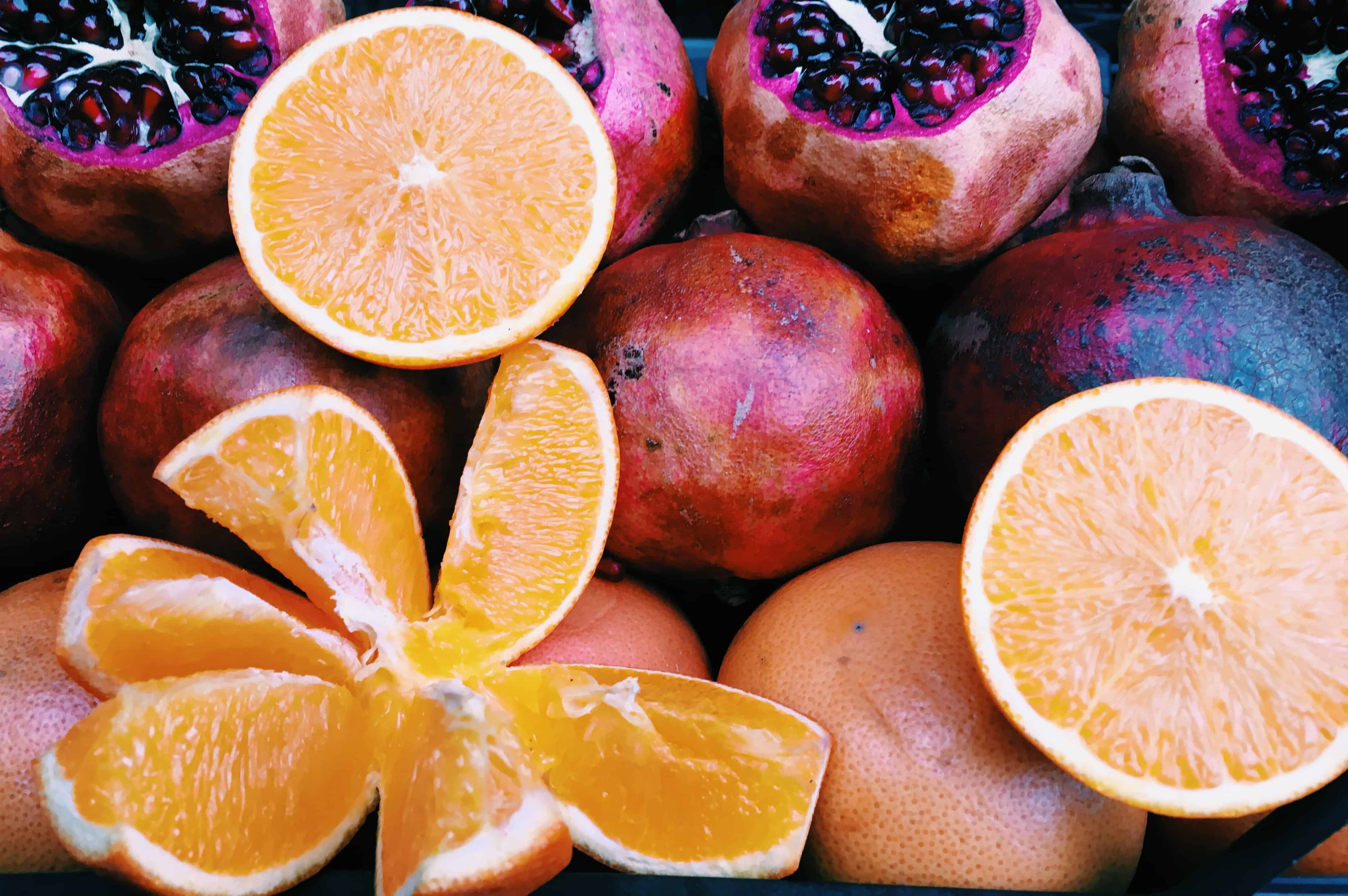 After a mad bit of travel from the end of September on (during which I was never in Istanbul for more than 10 days at a time), I was desperate to stay in one place for a little while. So this January was spent completely in Istanbul, renewing my love for the city, and making myself crazy in ways that's didn't involve flights halfway around the world.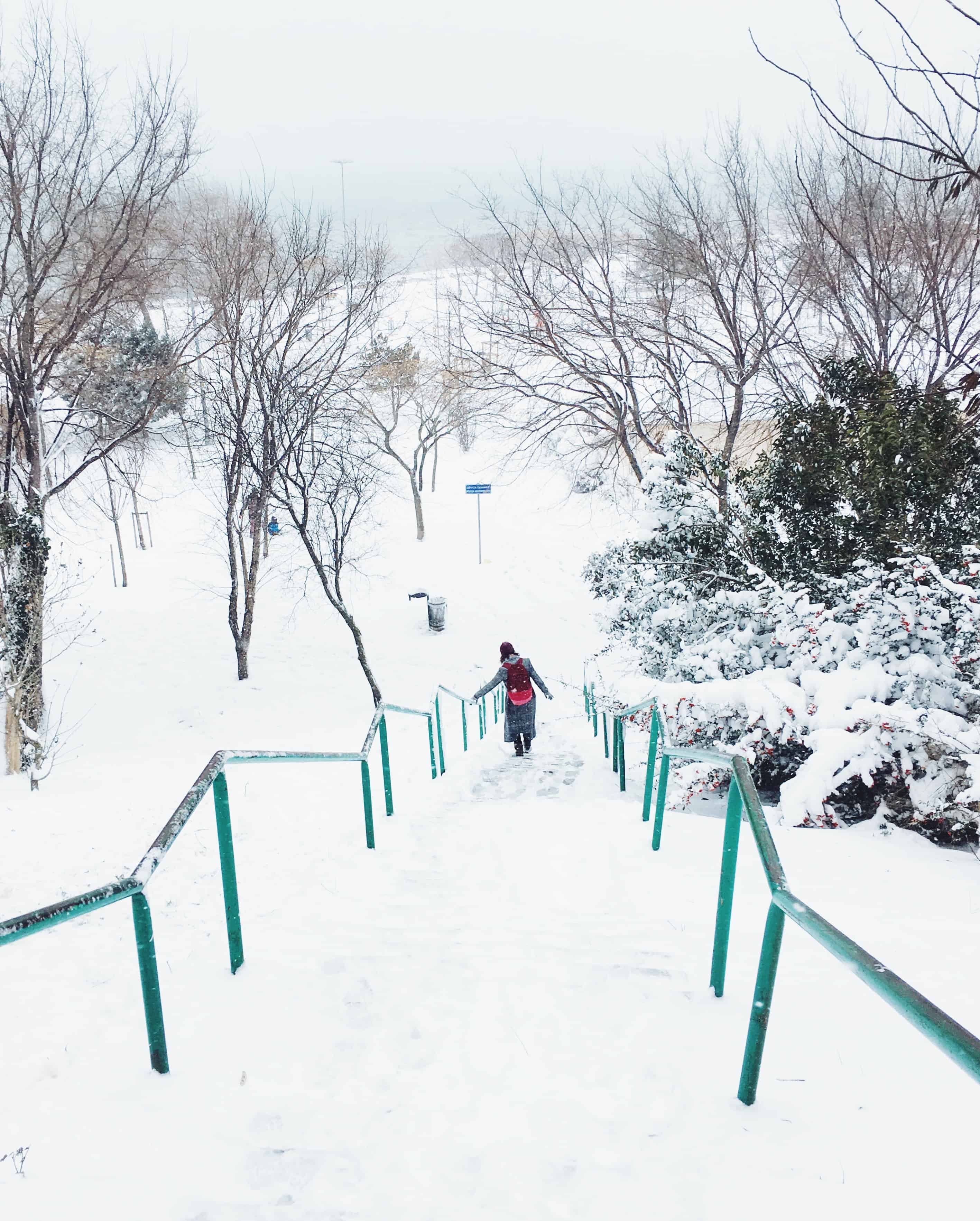 Best of the Month
I hated snow in Boston, when it never seemed to disappear– one storm could stick around into the spring. But in Istanbul, snow makes a beautiful city sparkle, makes the madness seem calm, and makes everyone giddy. I convinced my friend Alihan to come out with me on the first day of snow and frolic. It was FREEZING (especially near the seaside) but we had a lot of fun. We also had a snowball fight.
In an attempt to get myself out from behind my computer, I started taking two very different classes this month– intensive Turkish language classes, and swing dance classes! The swing dance class has mostly been in Turkish, so it's all sort of language classes.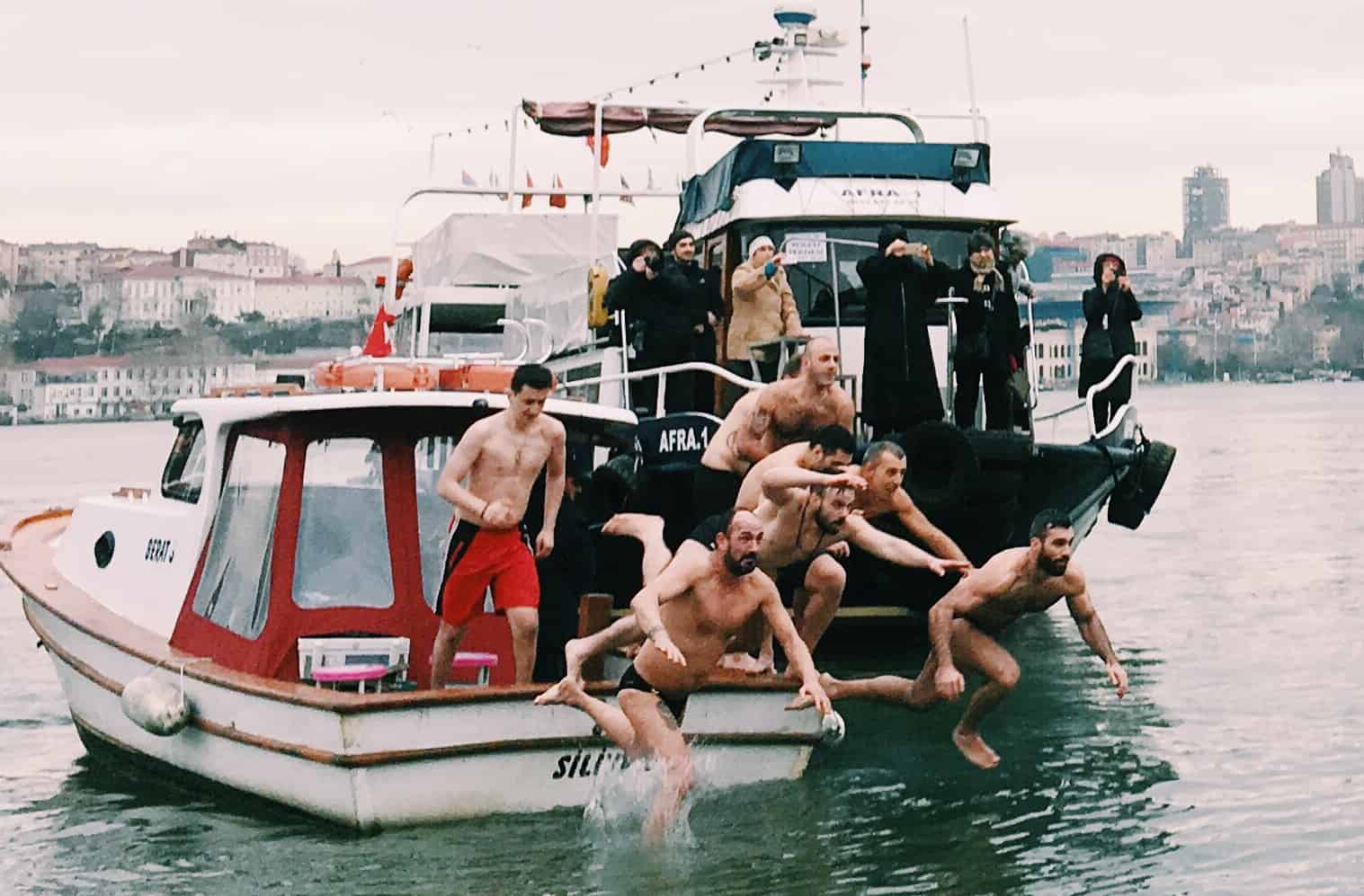 Every year on January 6, mostly naked men jump into the freezing Golden Horn and try to be the first to grab a cross the Greek Patriarch has tossed into the water. This is a real thing and this year I really went to watch and it was great.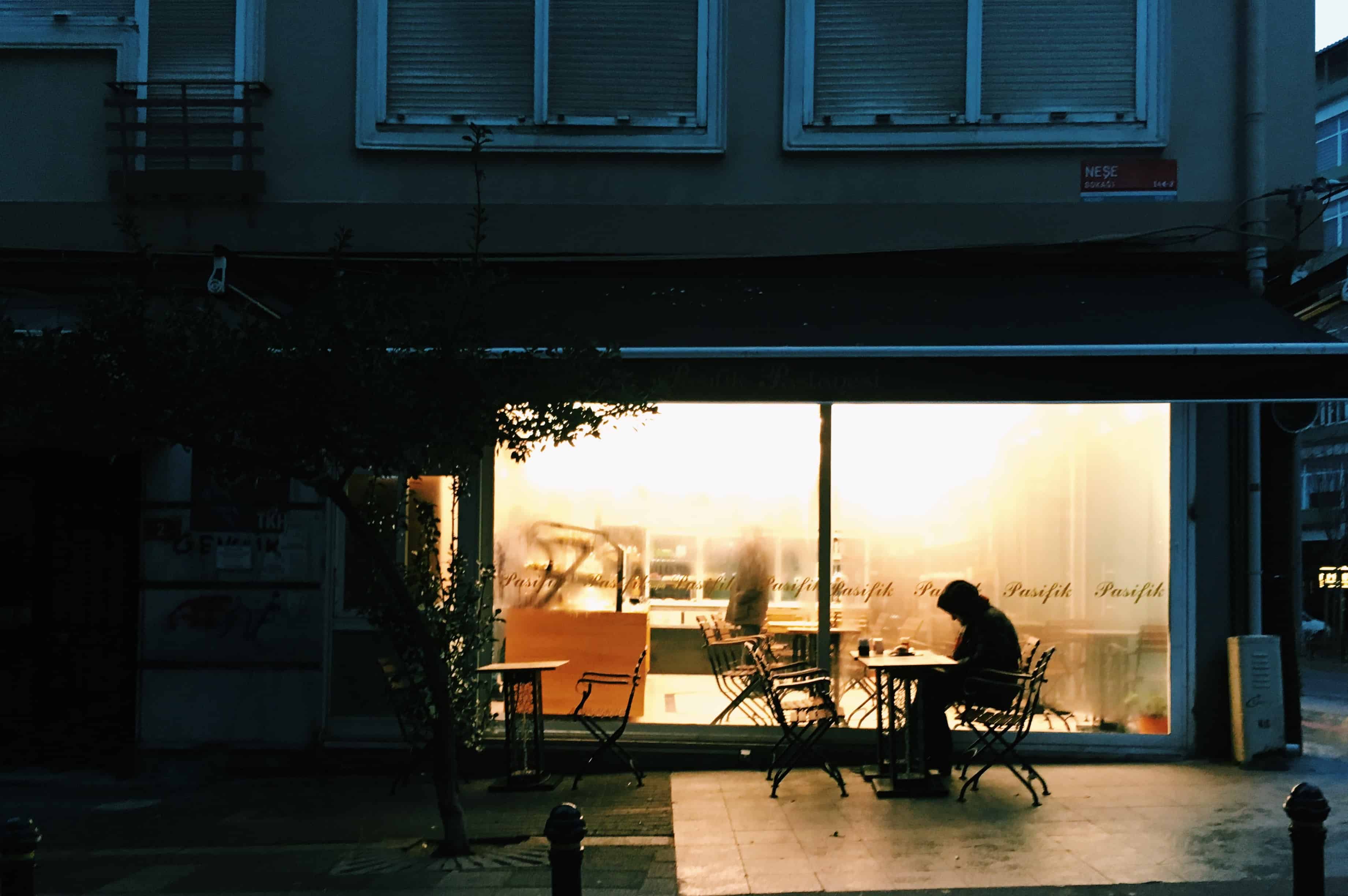 Worst Of The Month
I purposefully pushed myself this month and survived– nay, excelled!– but man am I tired. I took an intensive Turkish class (20 hours a week) on the European side of the city, plus I had a work assignment for the month, so every day stretched to 10, 11, 12 hours before I got home. My social life was completely dependent on whoever was free to hang out while I worked. I got through every day on caffeine and sheer adrenaline, which made it hard to shut my brain off and sleep at night. I developed an exhaustion-induced eye twitch. But I got through it. And I did it to myself in the first place. Sometimes it's nice to remind myself what I am capable of!
I made the mistake of watching the inauguration speech and heard the dog whistles. I've watched with horror as the country I love has so quickly embraced its worst instincts. I want to write more about this soon, but in short– the beginning of this administration has left me reeling. And this "Muslim ban" makes me sick and sad and ragey.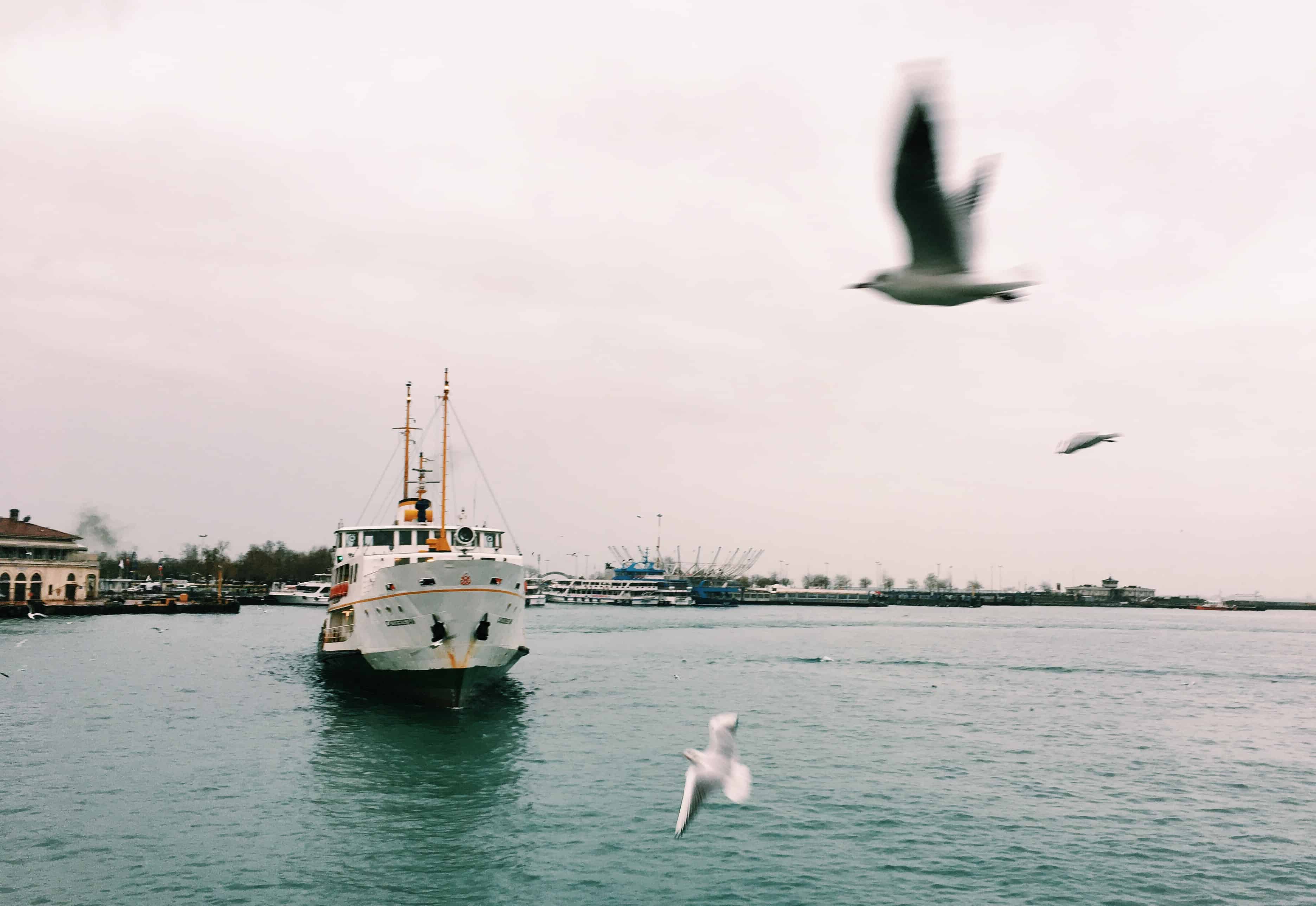 What I'm Loving
Reads: I have a gigantic pile of books that I've acquired from all sorts of places in just the last few months… and I've had no time to read any of them. Ugh.
Music: I rediscovered this Dinah Washington song I used to listen to in my childhood and I believe it's the best version of I've Got You Under My Skin, ever.
Also, the mad Nigerian musician William Onyeabor died, so I've been revisiting the excellent compilation that Luaka Bop put out a few years ago. If you want to read the harrowing story of their attempts to get the rights from Onyeabor (who, like I said, was sort of mad), check out this article.
TV/Movies: The last season of Sherlock came out! And some of it was great and some of it was terrible, but I loved it regardless.
Podcasts: I've stuck with You Must Remember This as continued escapism from the political news. This month, I listened to their Charles Manson series, which was riveting and weird. Yes, I'm using stories about culty murderers as escapism. This is the age we live in.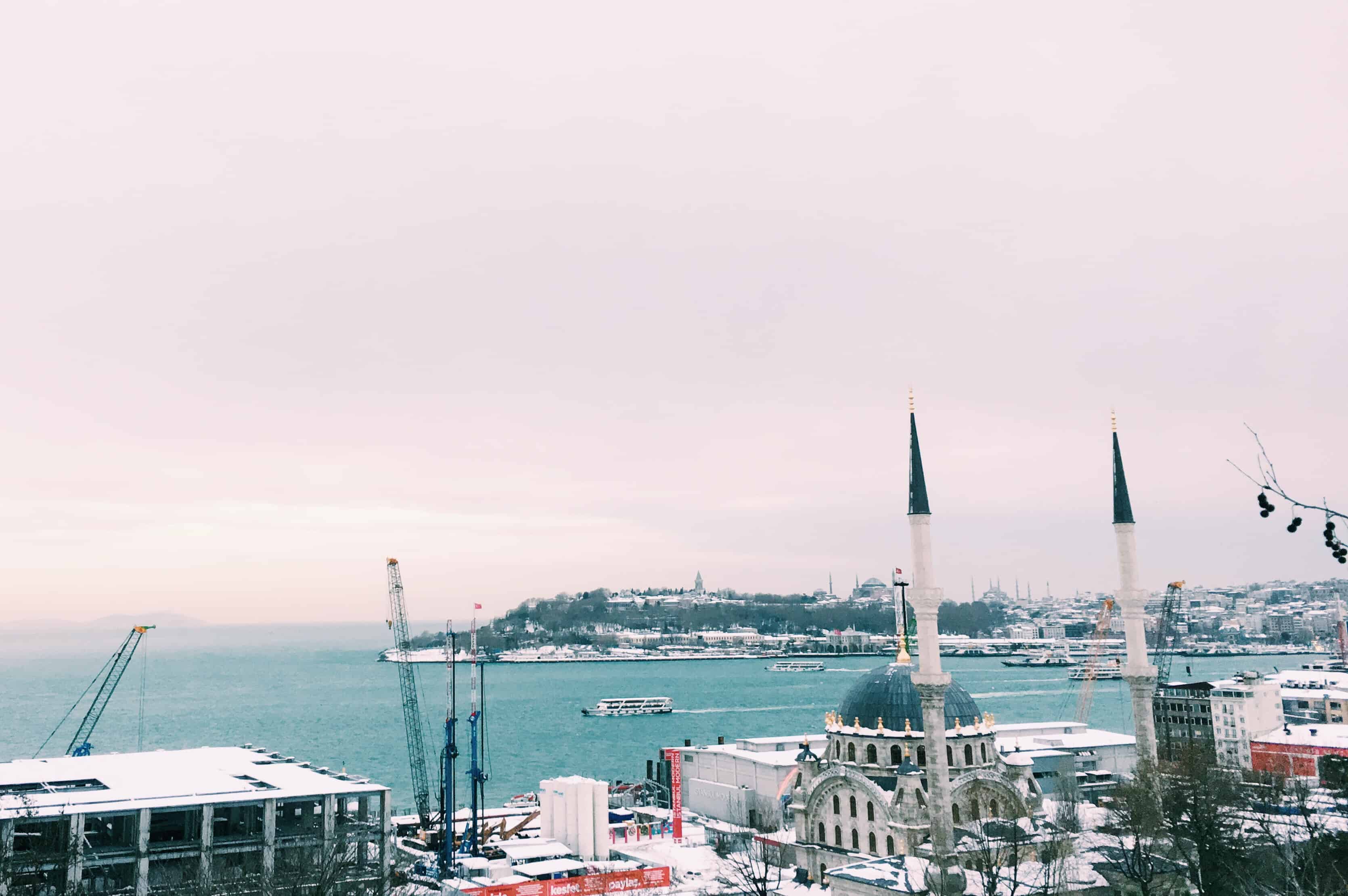 The Film Files
I have a pile of film from December and have had NO TIME to get any of it developed. And I barely took any pictures this month. I'm looking forward to having more time for images in February…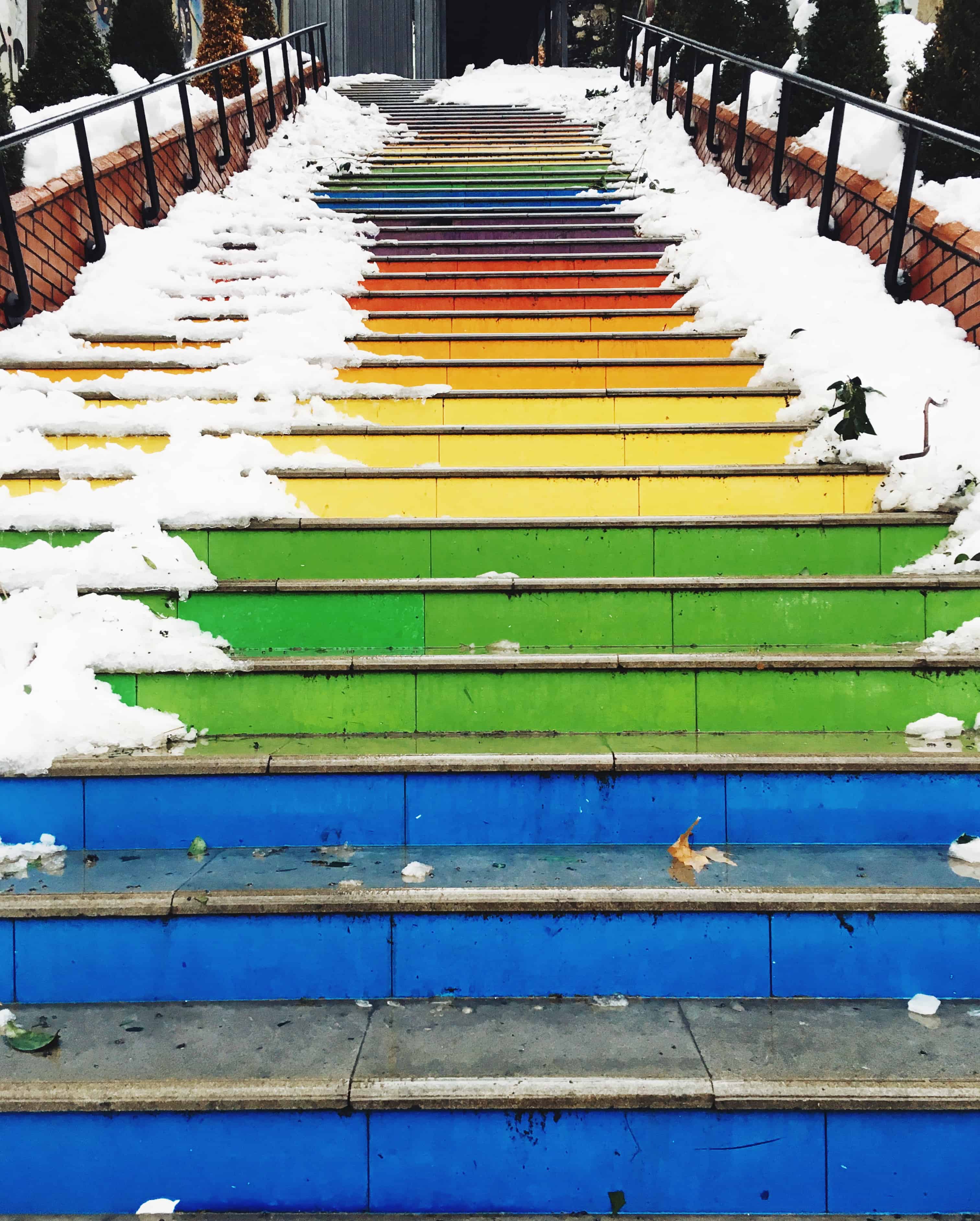 Ephemera
My cousin Elissa is a journalist at NPR, and while she's usually on the education desk, she's traveling across the country for a few months. This first story from her trip is wonderful and important– this is the America I love.
I've started sporadically going to yoga classes at CIRCUIT, an art space in Kadikoy. I was part of their Art On A Card show in October, and I find that sometimes that yoga class is the perfect way to close out the day. It's so nice to stretch and take a break from all the screens. Am I becoming a yoga person?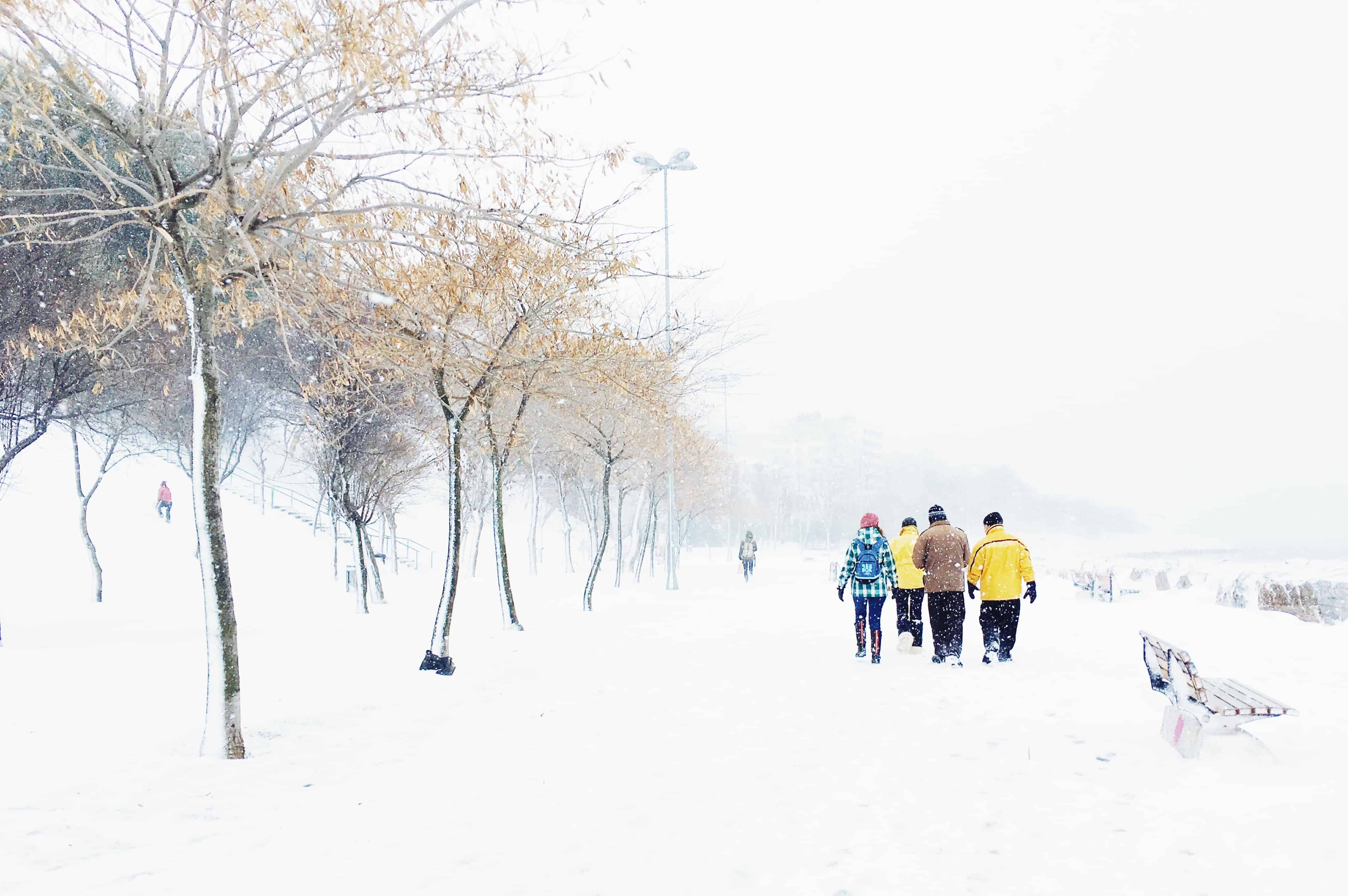 Upcoming
Well, I'm publishing this from Kiev. Again! I wanted to reward myself for surviving this month and only had a few days free, so I booked a cheap ticket to come back to the land of borscht and horseradish vodka. I'm here with my friend Lorena and the usual Yomadic crowd (Nate, Phillipa, and Ken from accounts) and don't have many plans besides maybe finally reading a book and eating caviar.